Abbie and Brad Summer Family Lifestyle shoot
As I drove down to London, I had high hopes for this beautiful family lifestyle shoot; the sun was starting to peek from behind the clouds, I had a gorgeous setting for the shoot, and the family I'd be spending the day with were such lovely previous clients, that I knew I'd have oodles of fun with again!
It wasn't the first time I'd shot in Abbie and Brad's south London home..... Having covered their wedding at the beautiful Le Manoir (which you can read more about here), this lovely family had expanded slightly with the arrival of little Grace and then Henry too. I've had the absolute joy and pleasure of covering a maternity shoot with Mummy and Daddy at stunning Hambleton Hall, Graces' Christening (with a fabulous garden party afterwards!) and also a family lifestyle shoot when she'd just learnt to crawl. I was delighted when Abbie got in contact about a gorgeous autumn family shoot, when the sun shone so brightly that we were all kept cosy super in our hats and scarves (see more of this beautiful backlit shoot here).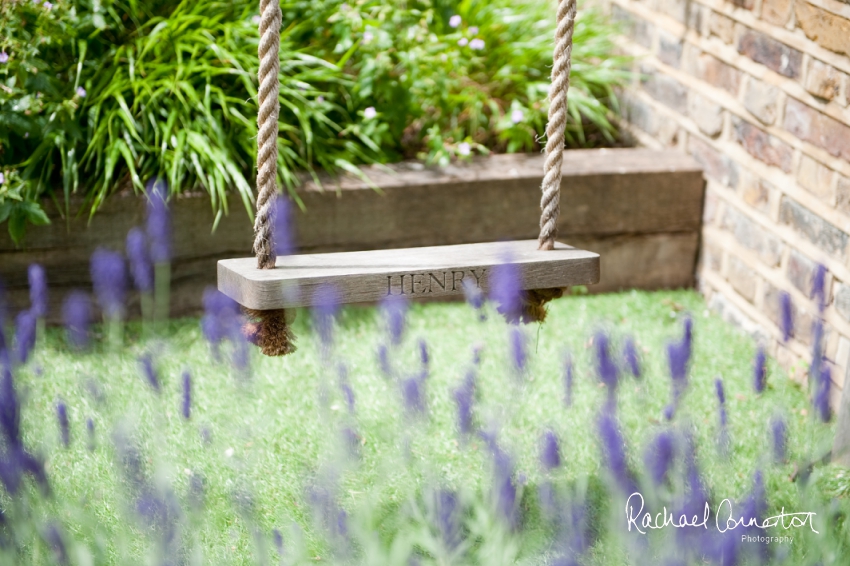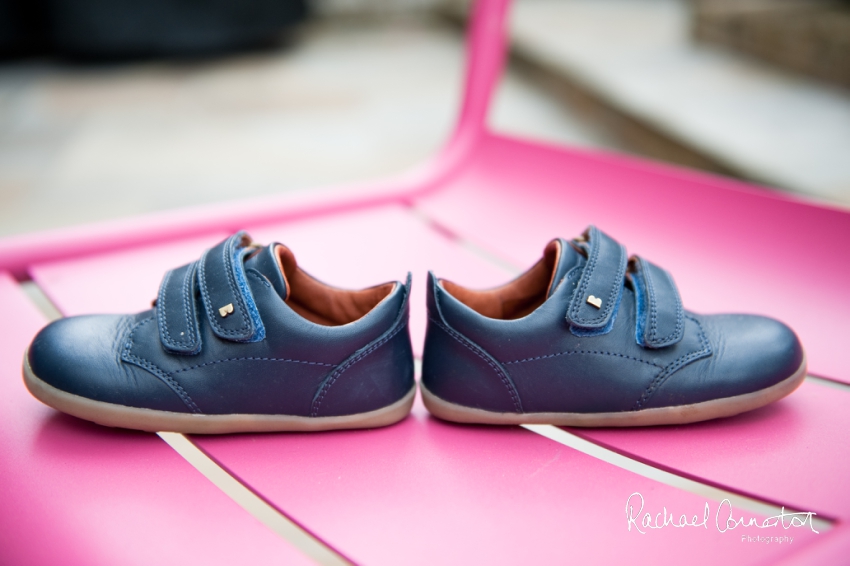 I feel a special connection with this lovely family and as soon as I arrived I remembered why I love spending time with them all......I was greeted at the door by the most heart-warming smile and a huge hug by little Grace. She chatted to me instantly and introduced me to her toys and games without any prompting - I often try and really focus on little ones as soon as I arrive to help them warm to me, but in this case I just didn't need to and it was incredibly special to see that she could remember me!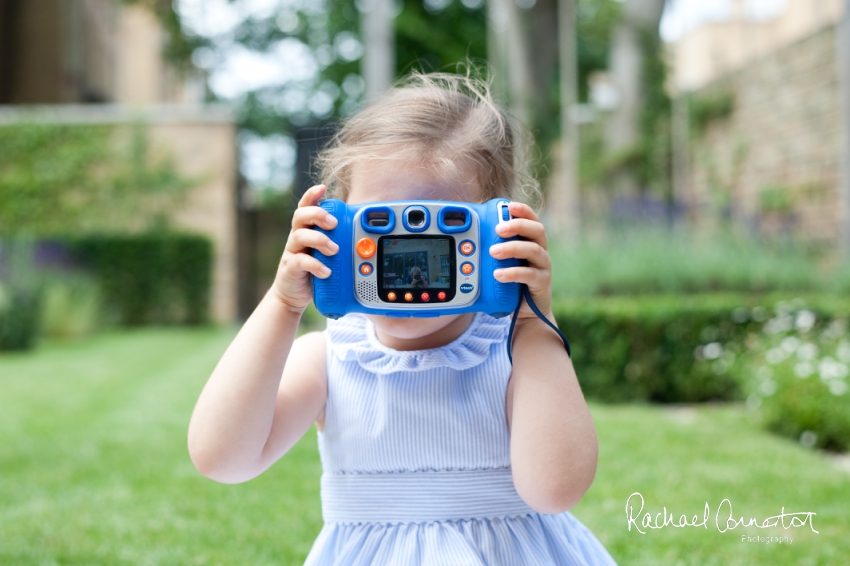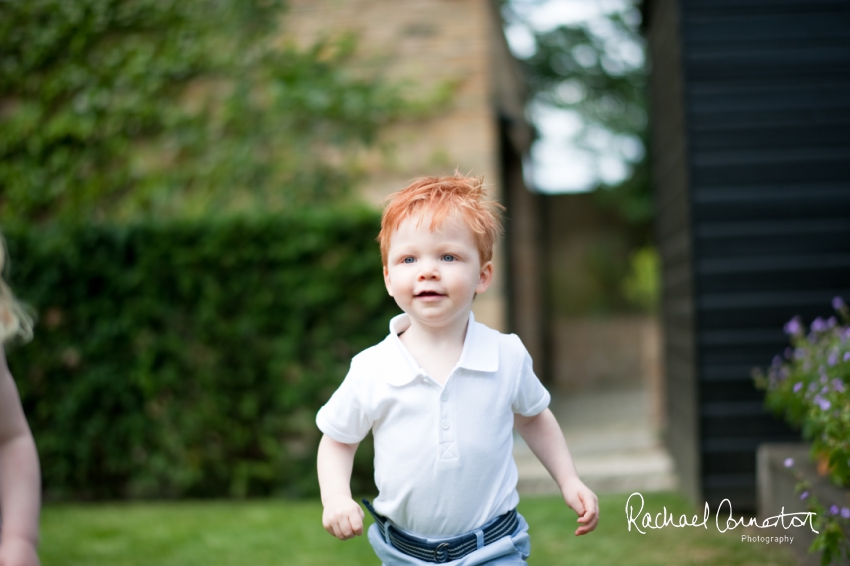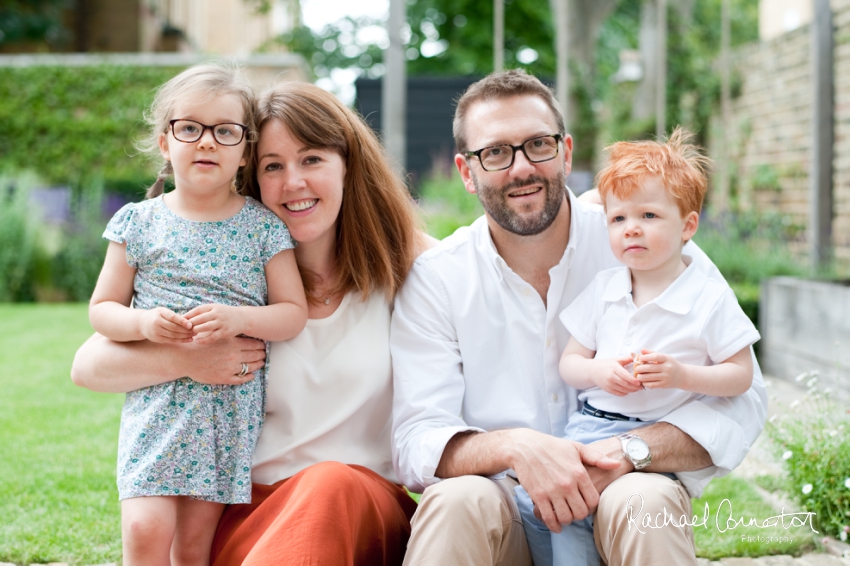 I know it really is a grown-up's role to tell little people 'just how much you've grown' whenever you meet them again, but I really couldn't get over just how much Henry had blossomed. He seemed a proper (and very adorable!) little boy and, with his gorgeous grin, beautiful vibrant hair and fun-loving behaviour, I could definitely see that I was going to love being behind my camera that day!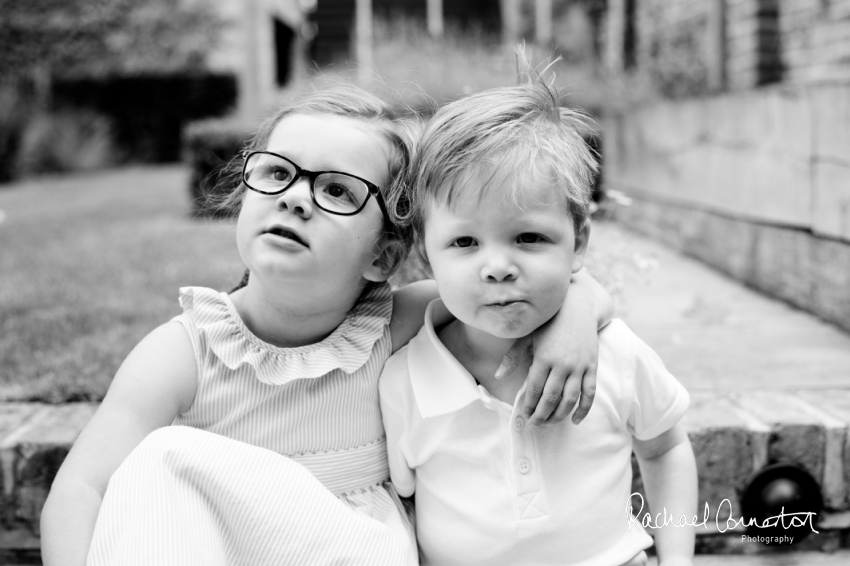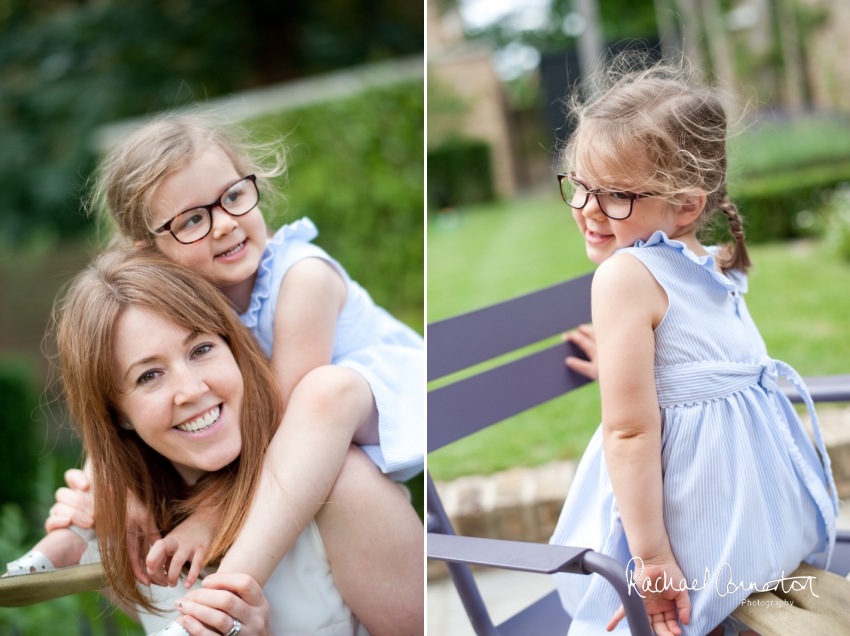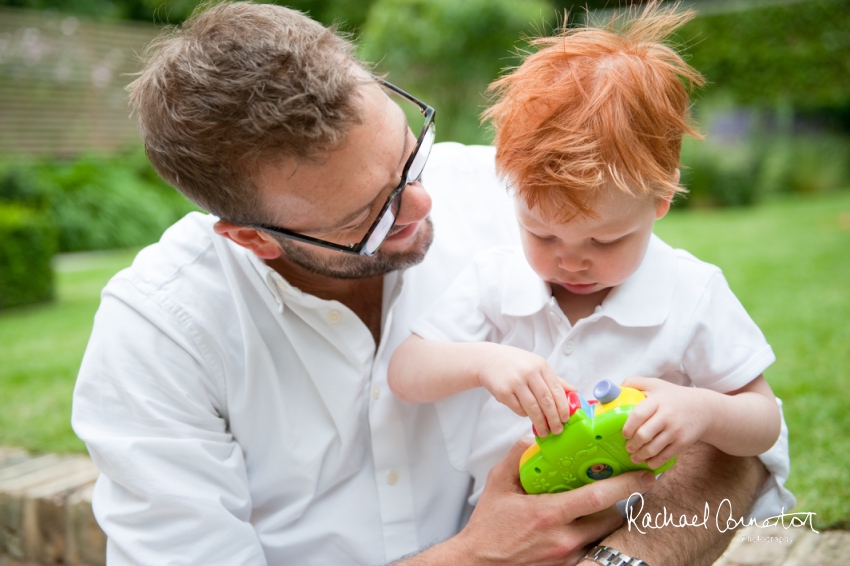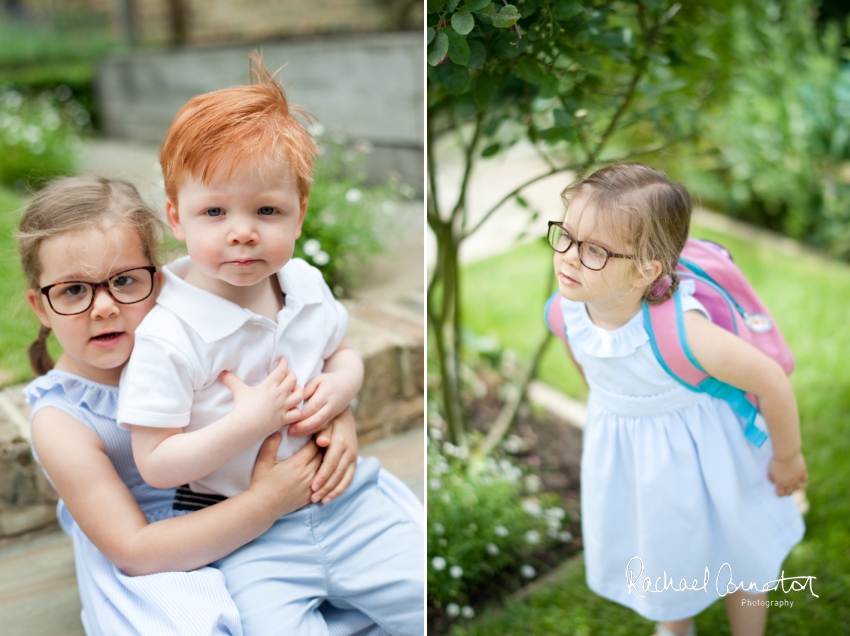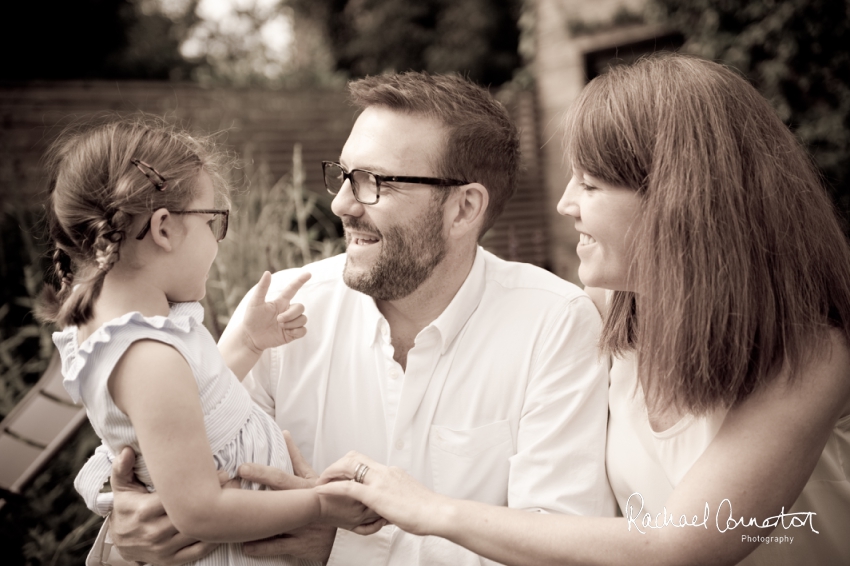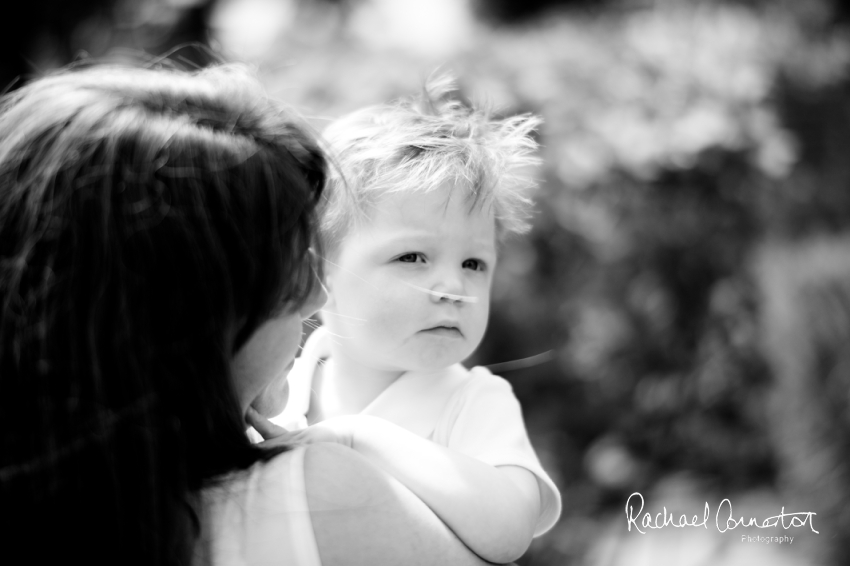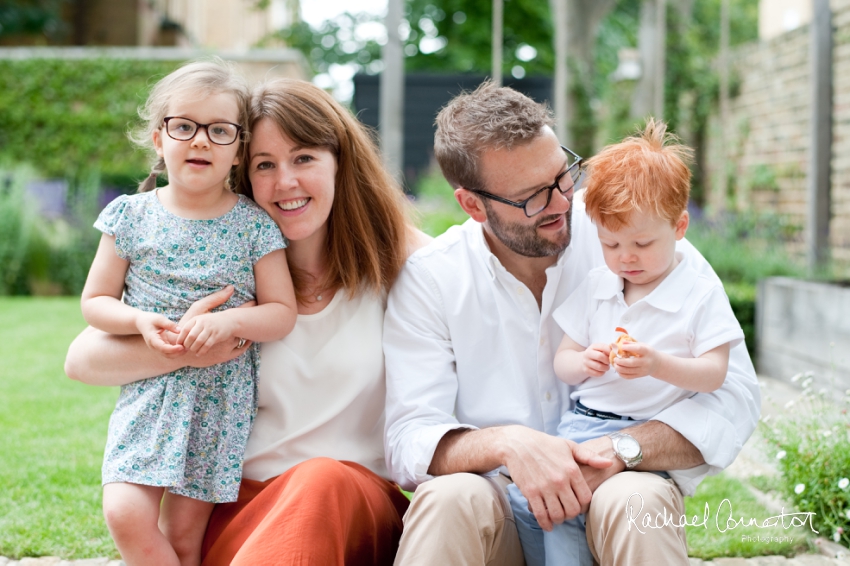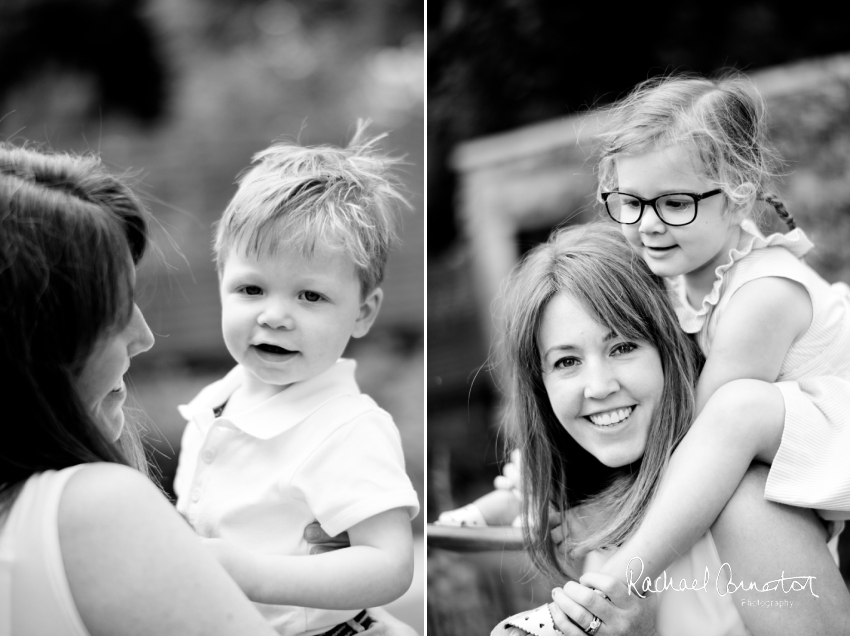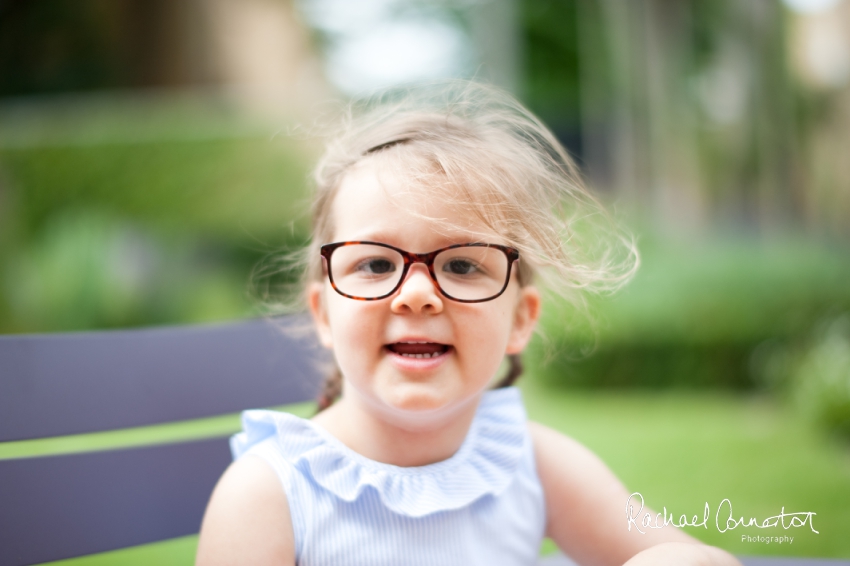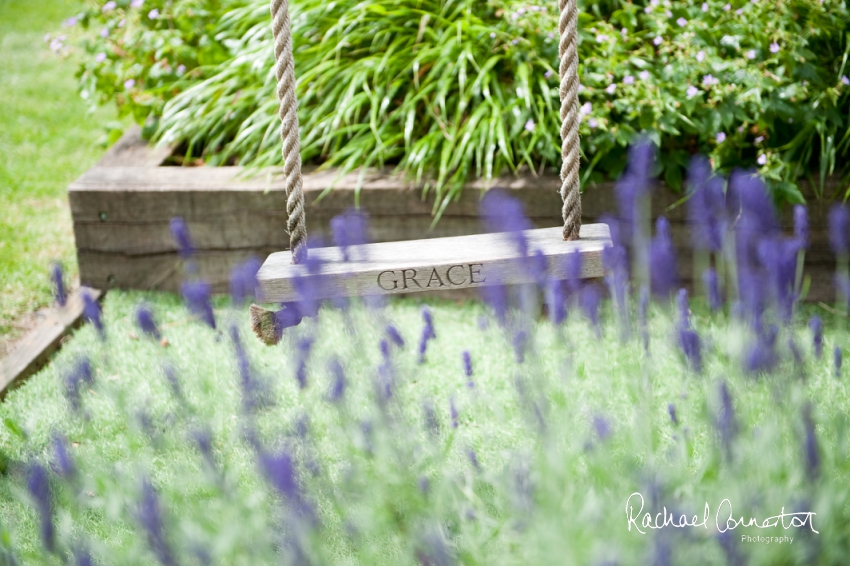 And fun we most definitely had....from taking photographs of each other with their little toy cameras, pretending to go hiking with our backpacks on, playing peek-a-boo, dancing carelessly on the lawn and having far too much fun with bubbles. And all the while, while the little ones were entertained, we punctuated the play with lots of relaxed, happy images with Mummy and Daddy.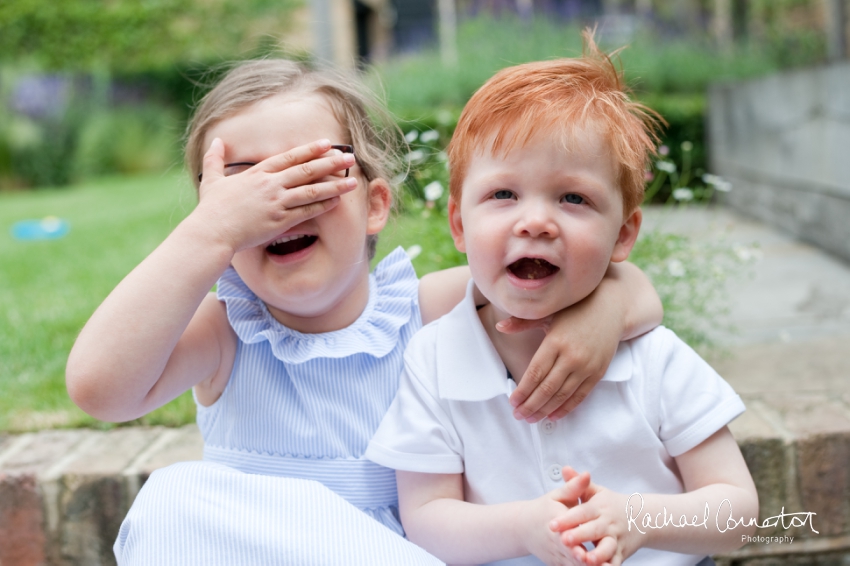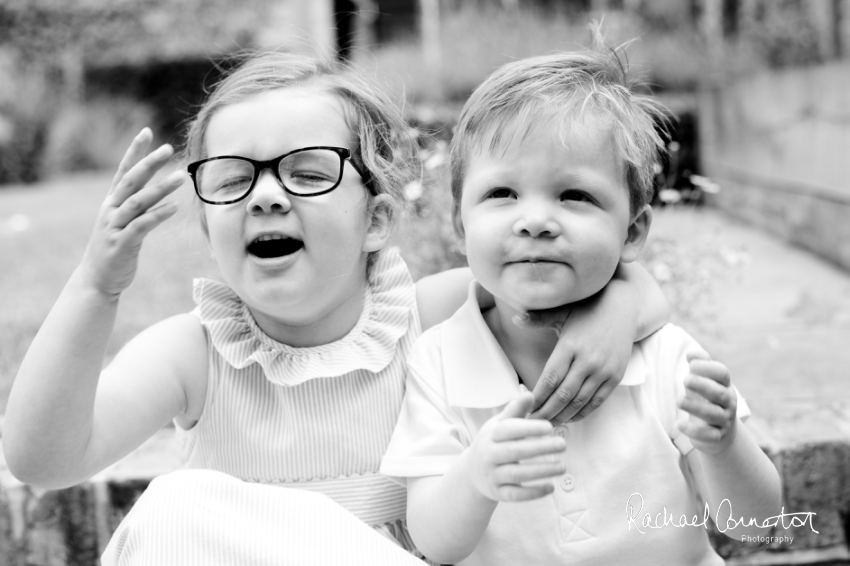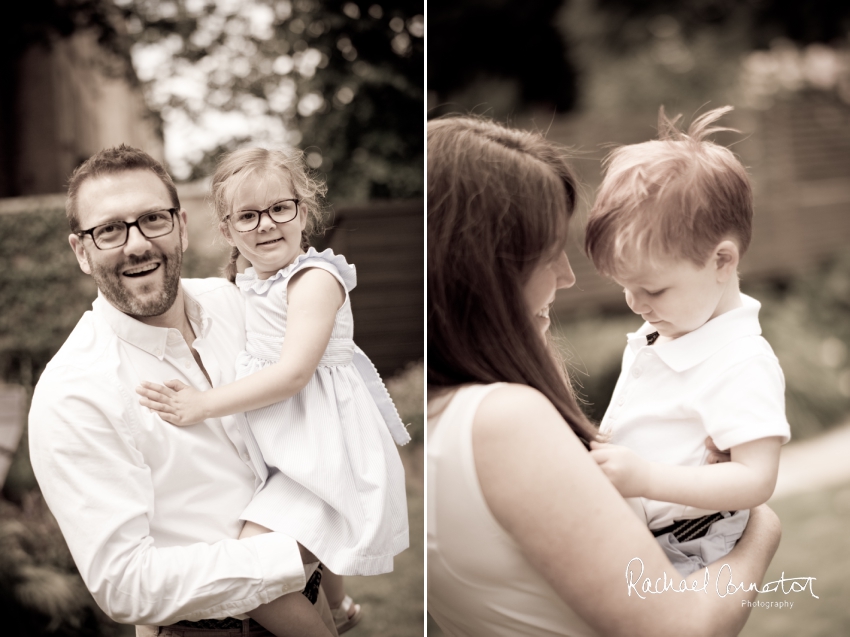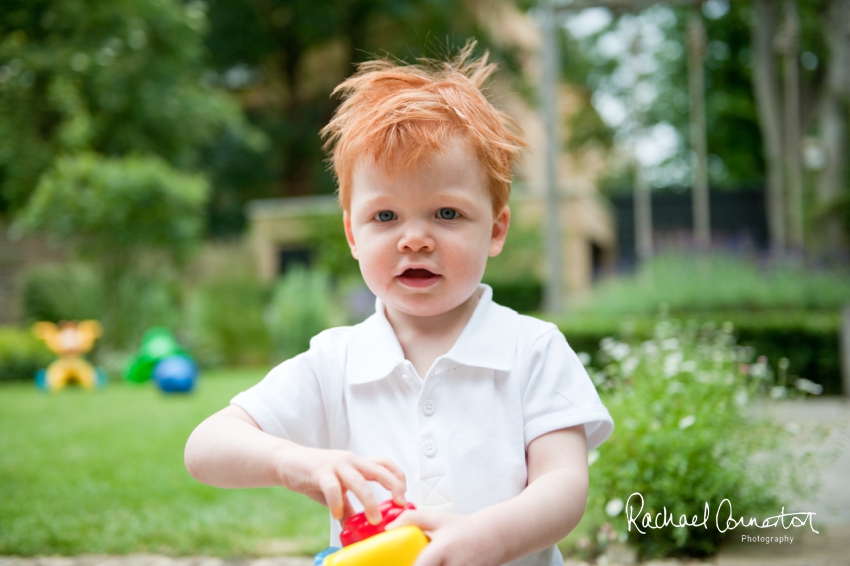 We had plenty of snack and coffee breaks where we sat and enjoyed the sunshine and then it was back to the fun. As always, Abbie and Brad made me feel incredibly welcome and they were all an utter pleasure to spend the day with. And, as if that wasn't enough....this was actually part one of a 'split shoot' and so, in the afternoon, we were then joined by Abbie's sister and family and I was able to spend even more time with these very special families. More to follow on that with a later blog post.....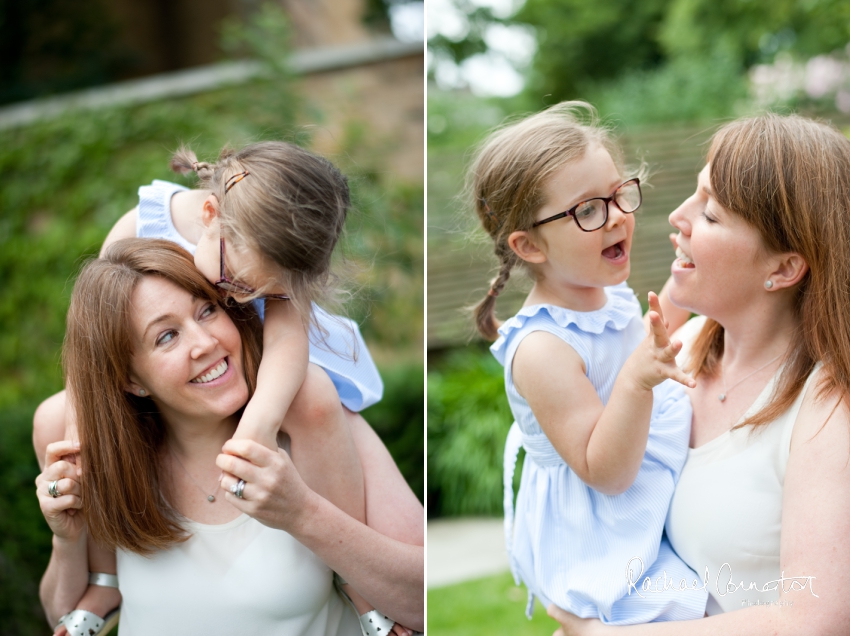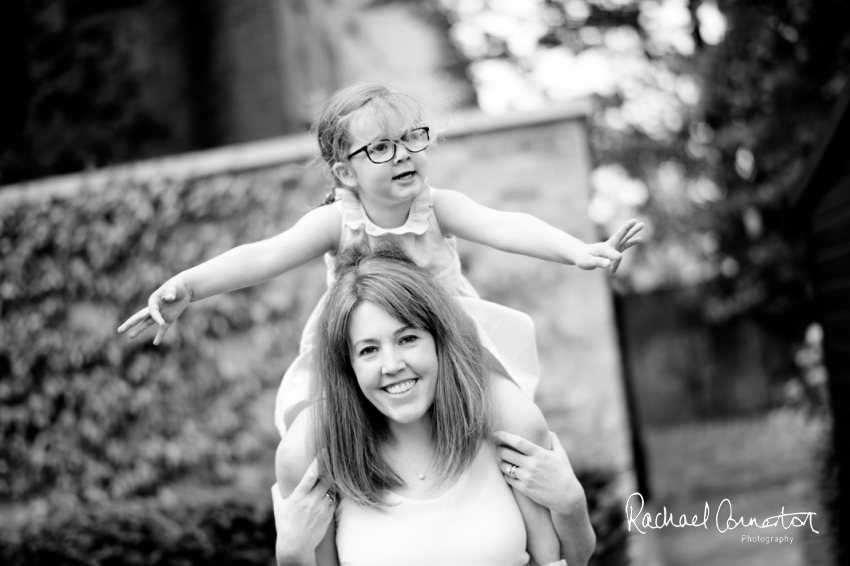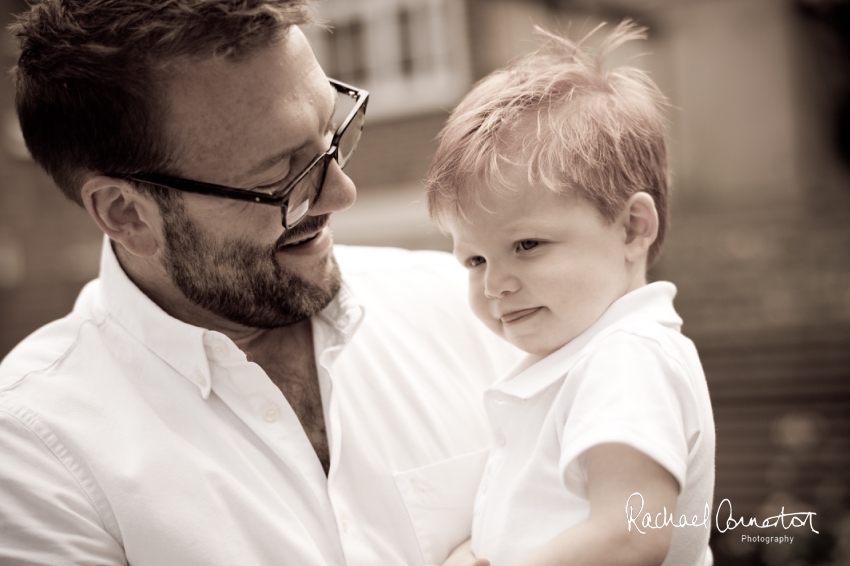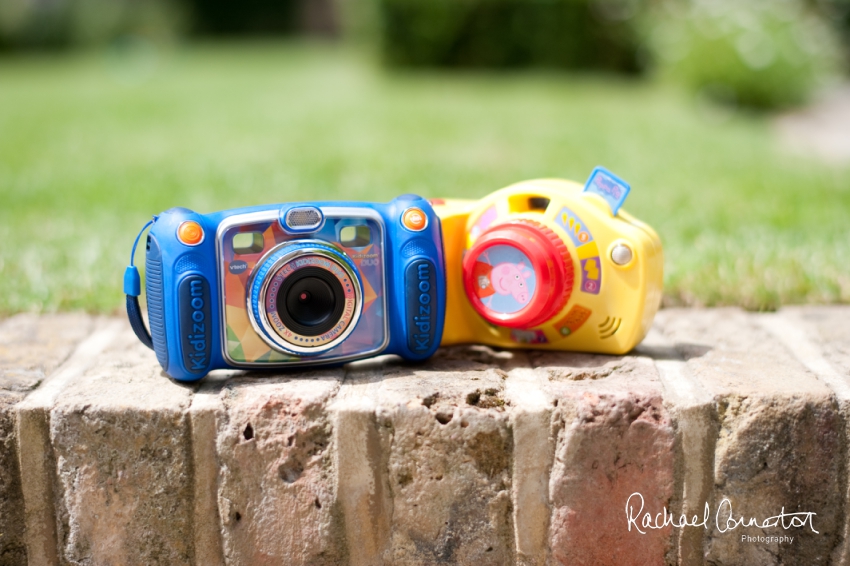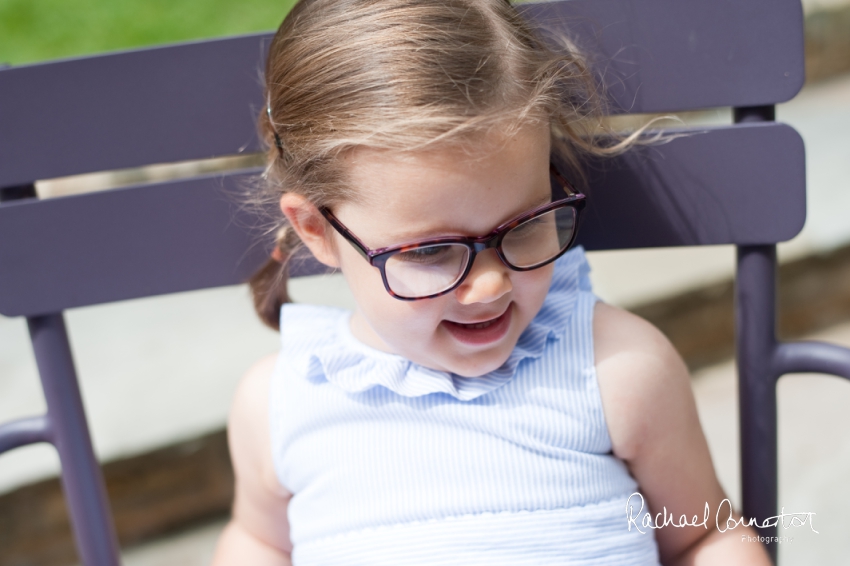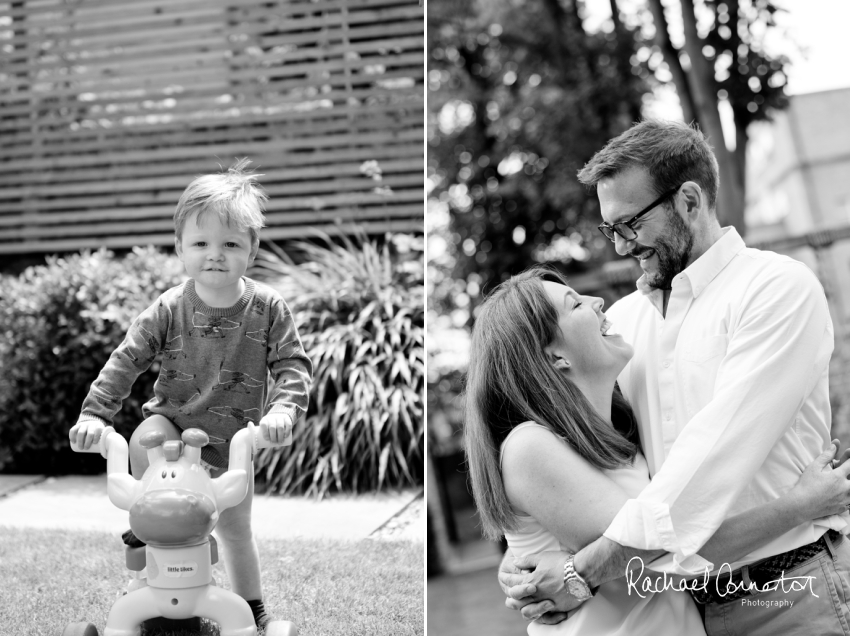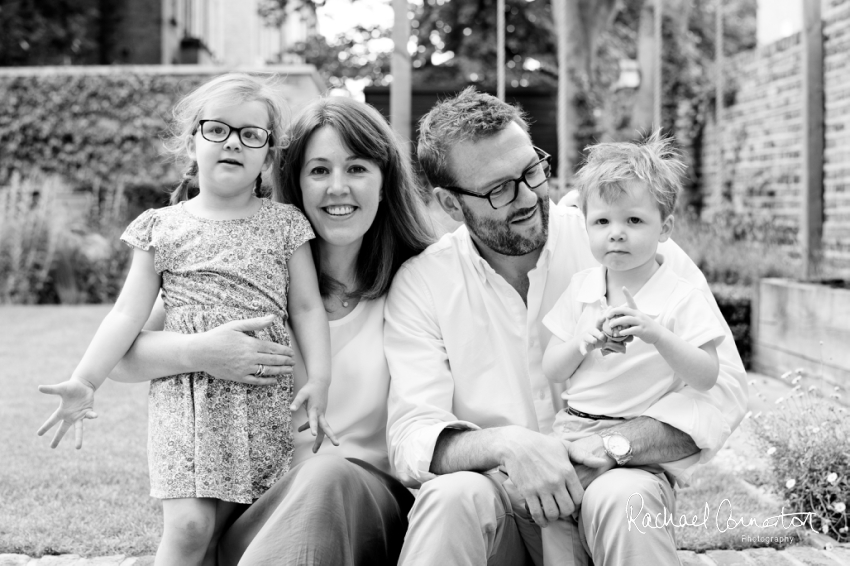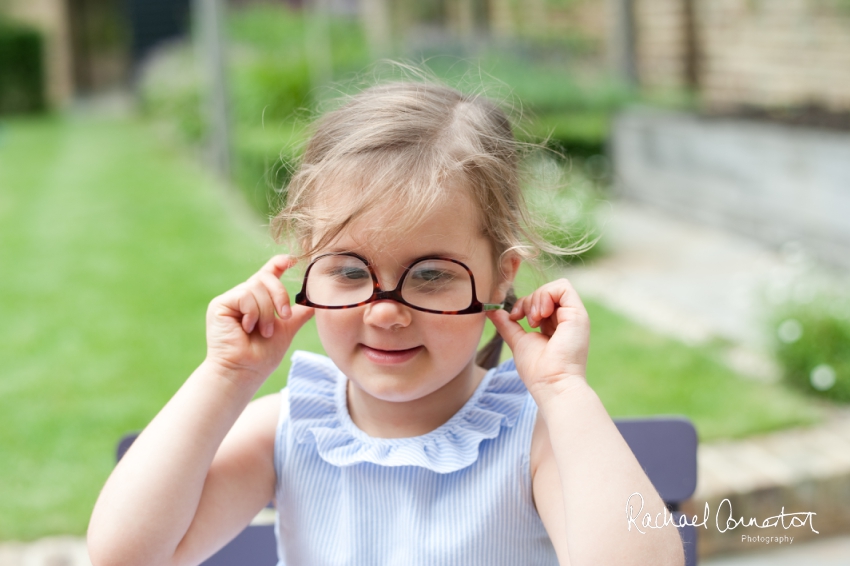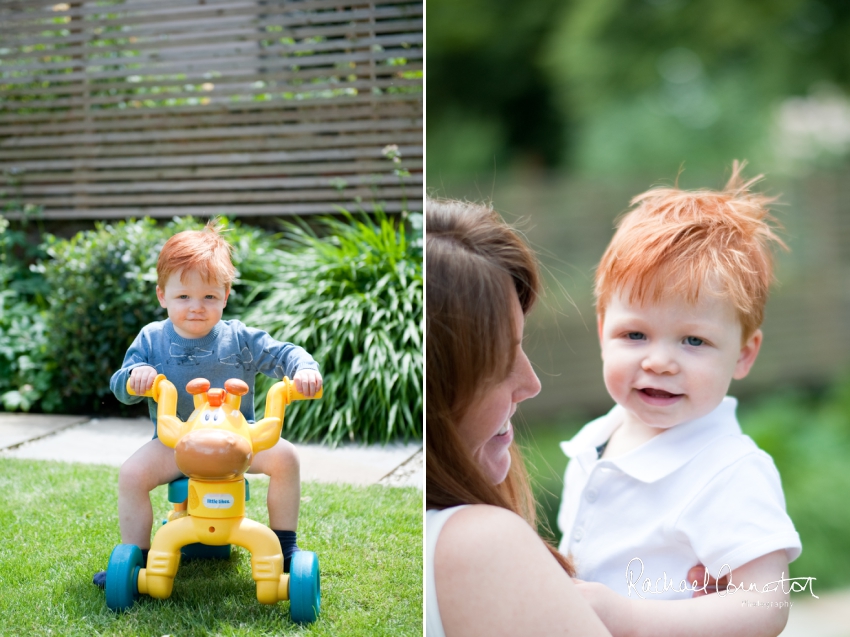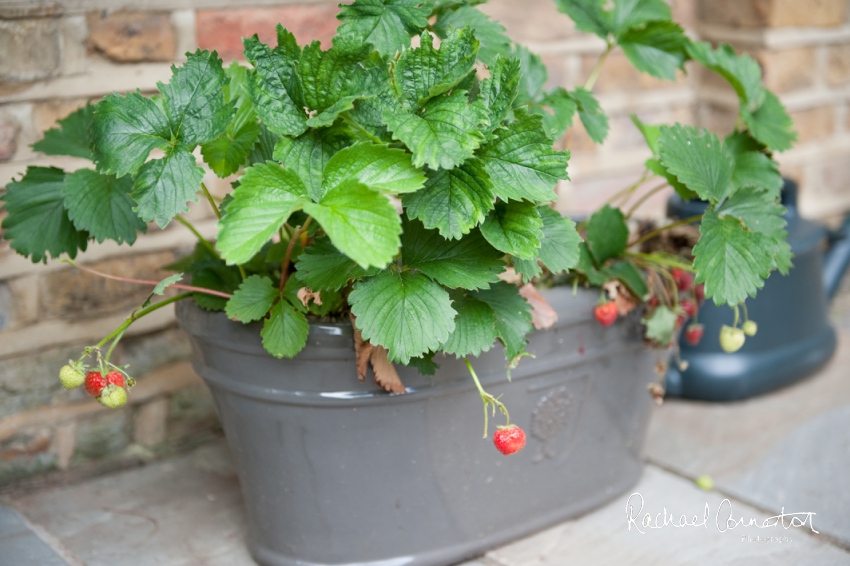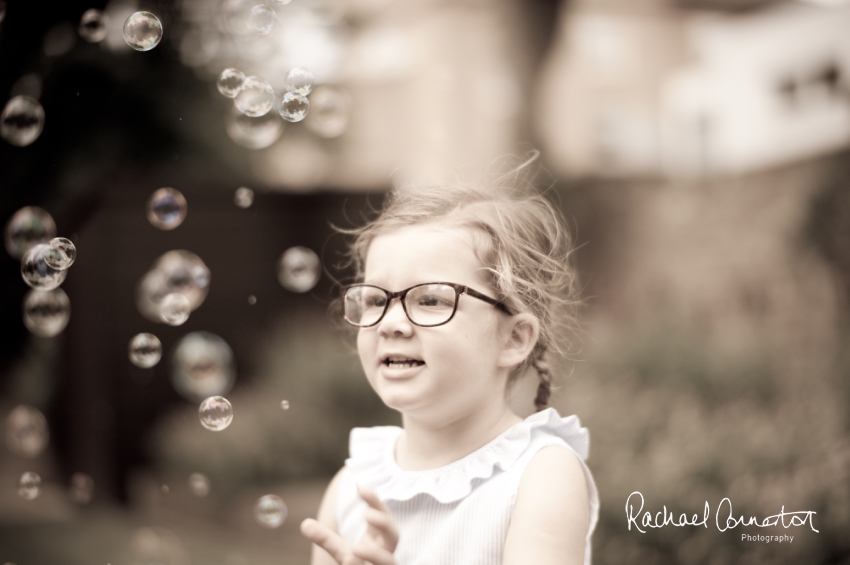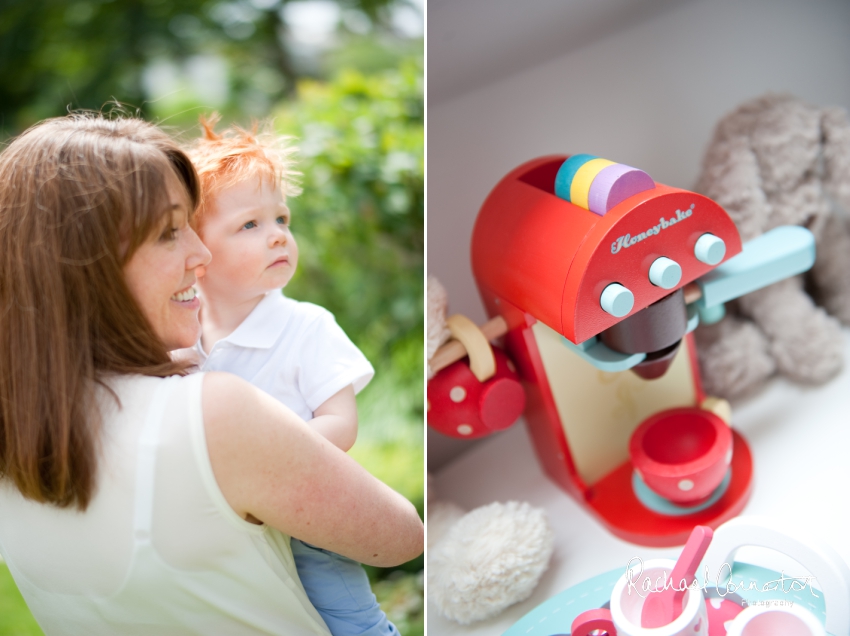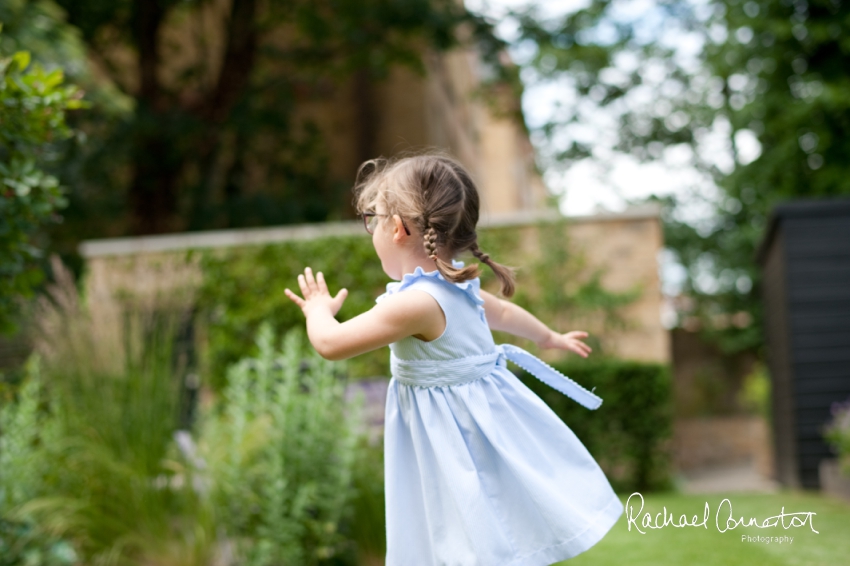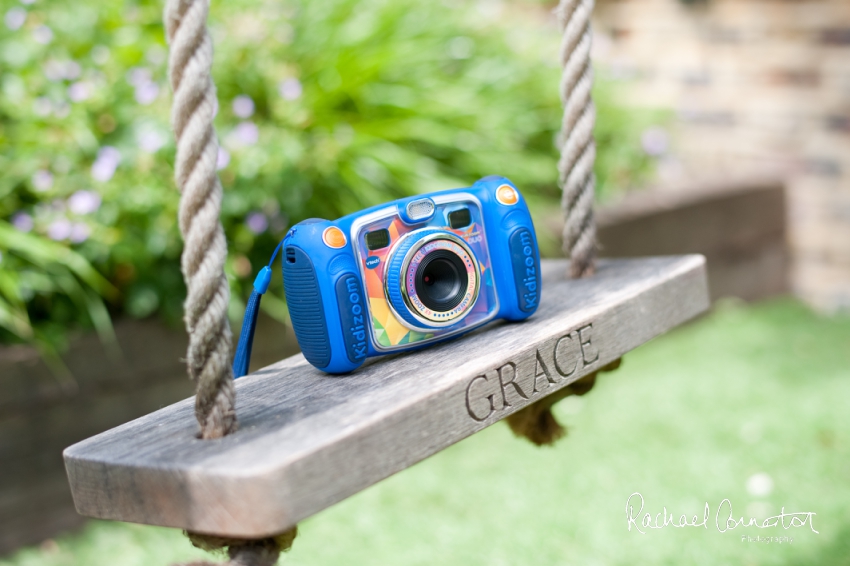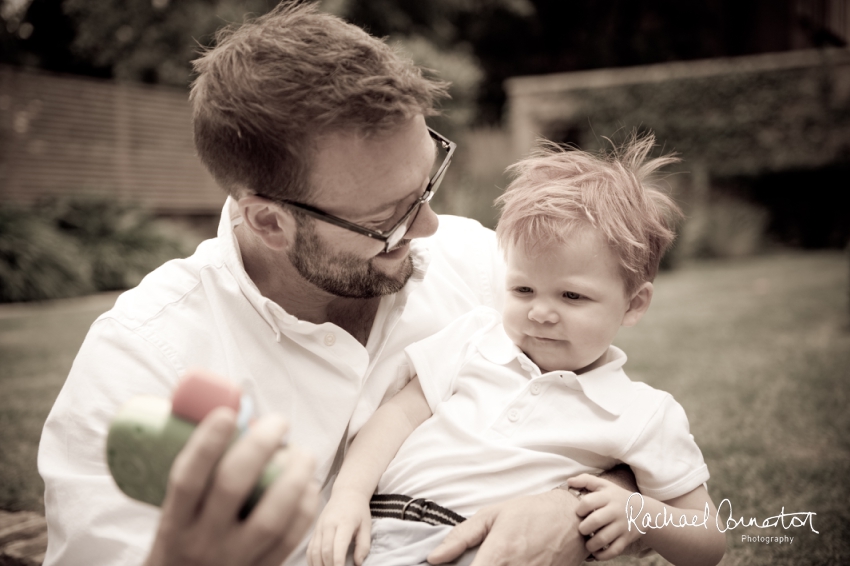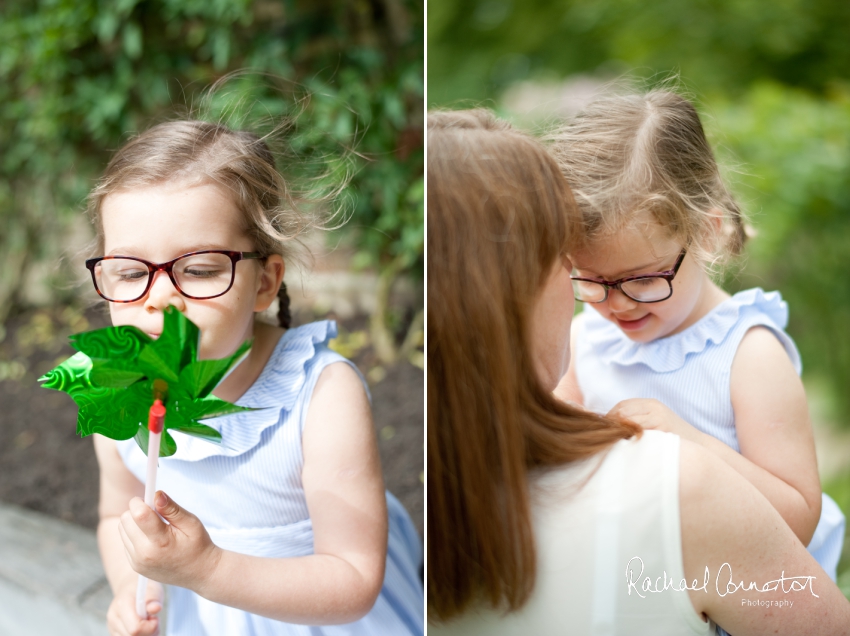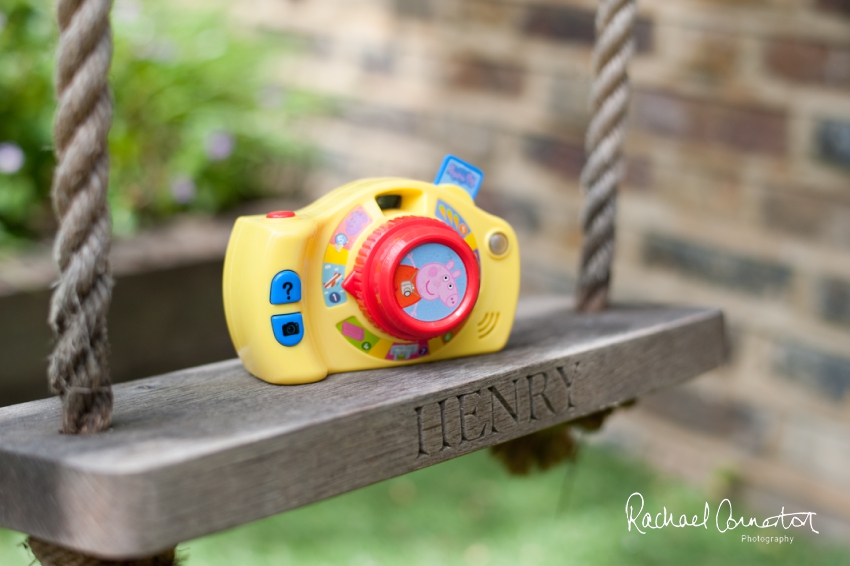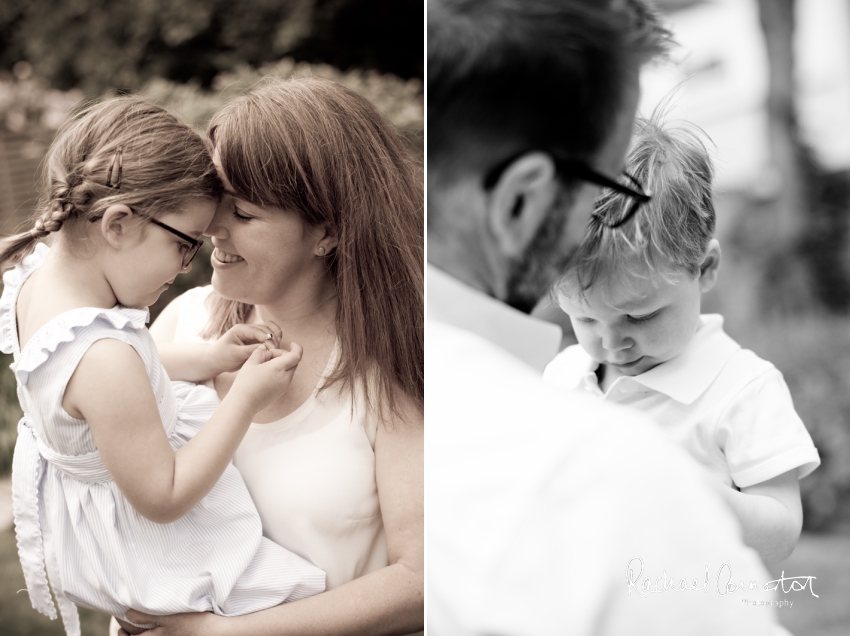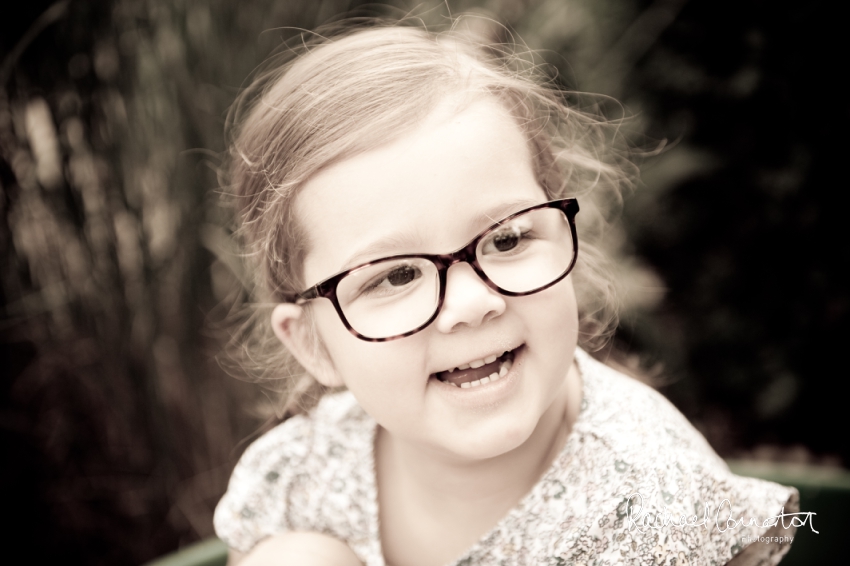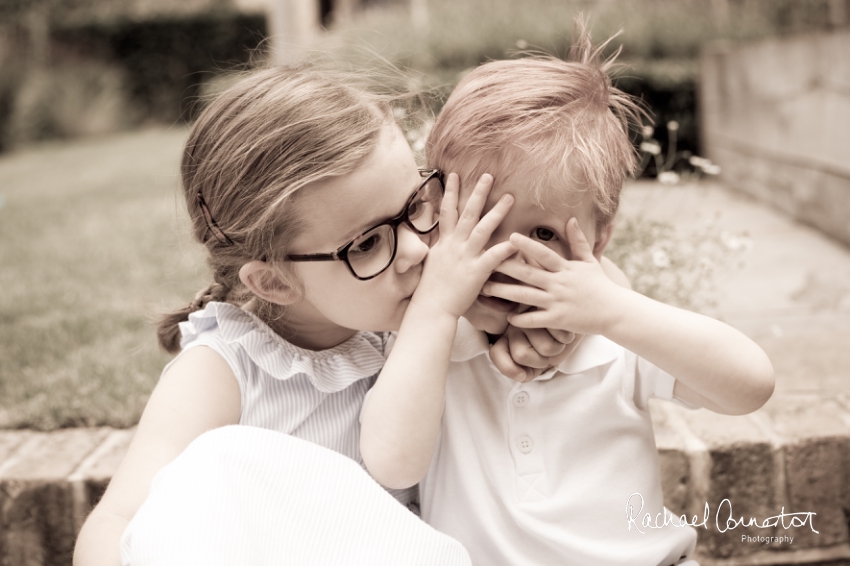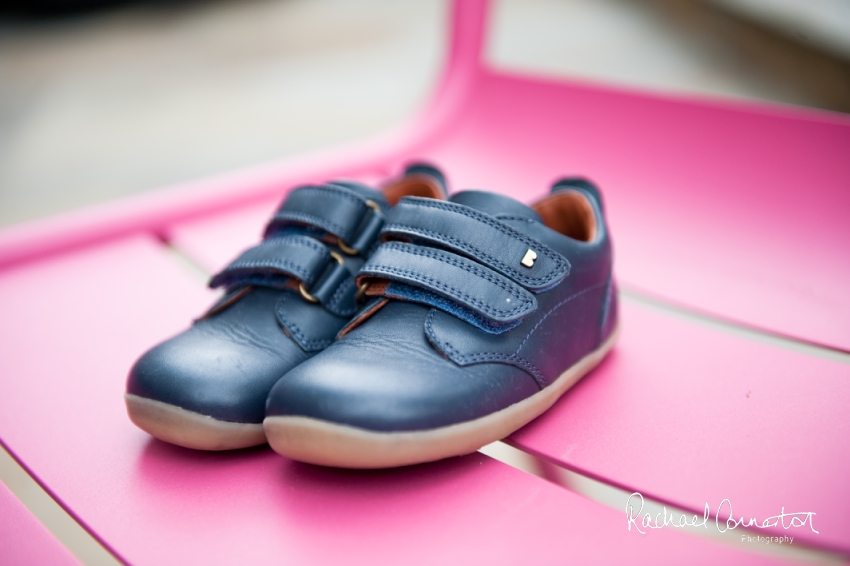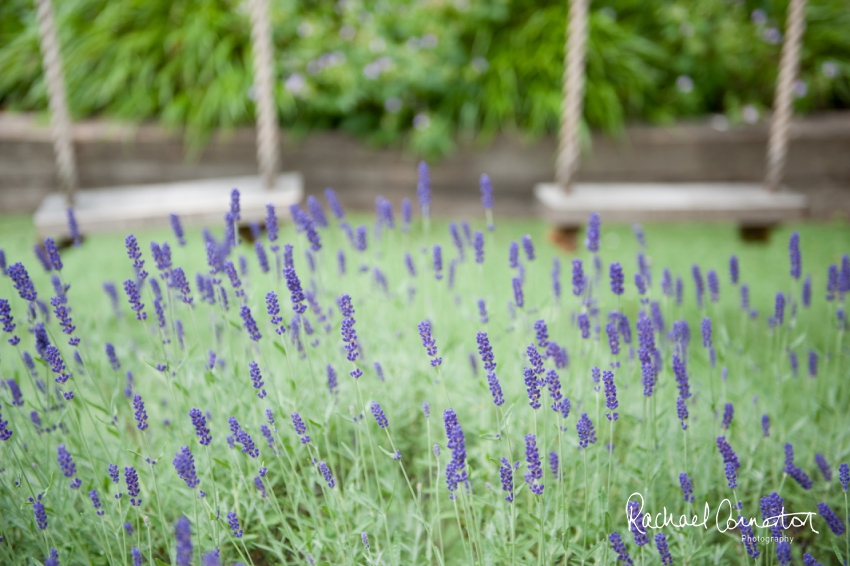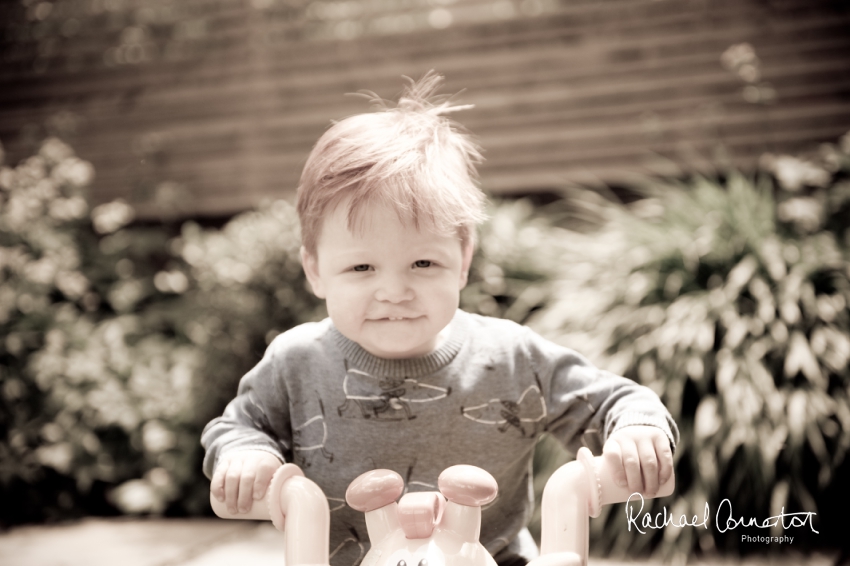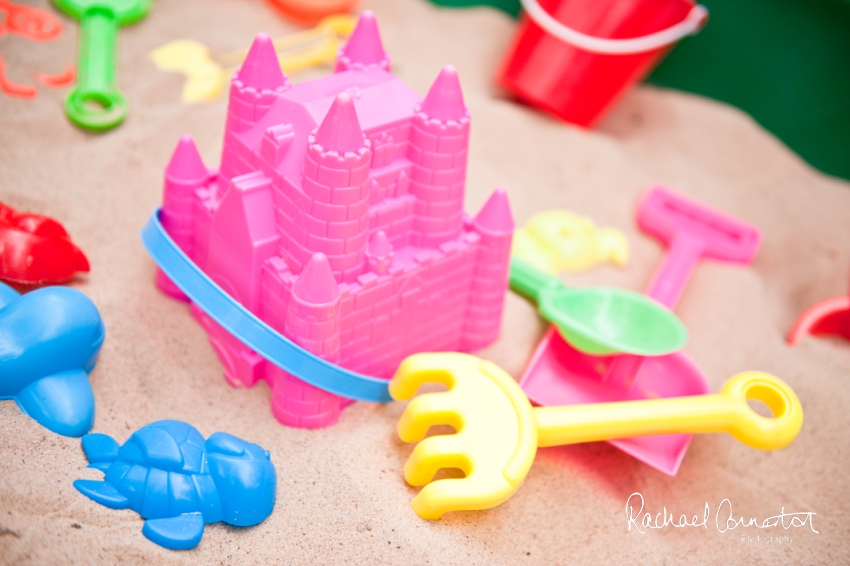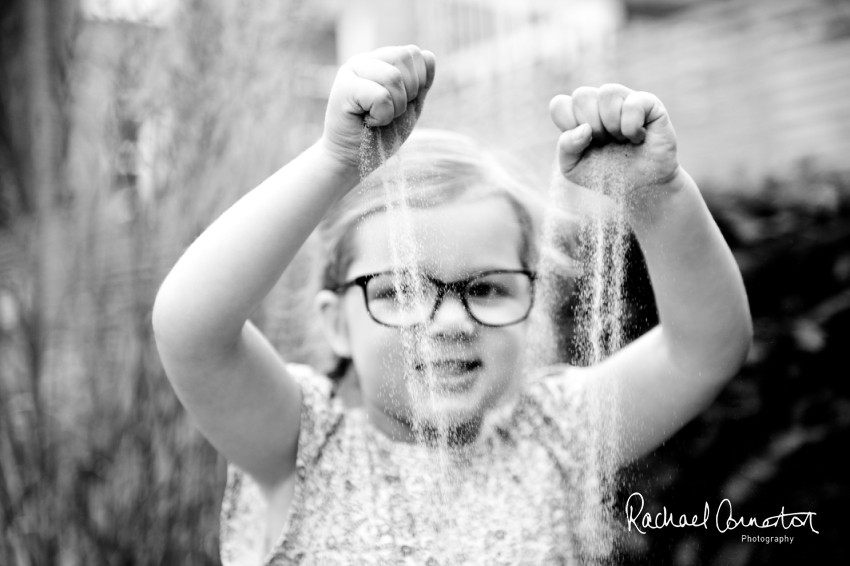 Needless to say, I drove home with a heart full of joy and a big smile on my face (I think I may well have been singing out loud in the car too.....but obviously don't tell anyone!)