Abbie & Brad - Le Manoir Aux Quat' Saison Wedding
Family is really important to me and so when we first met Abbie at her sister's beautiful Belvoir Castle wedding a few years ago and saw their very special sisterly bond, I felt an instant connection with them both – it reminded me of the very special bond I'm blessed to have with my sister. The wonderful warmth their whole family exudes makes them such a pleasure to spend time with.
I was over the moon when I received a phone call from Abbie explaining that she and the lovely Brad were getting married. They were planning a beautifully intimate family affair, made even more special by Brad's family travelling over from the States to be a part of the day. To say that I was a little bit excited that we were still available to be able to capture all this for them would be a understatement.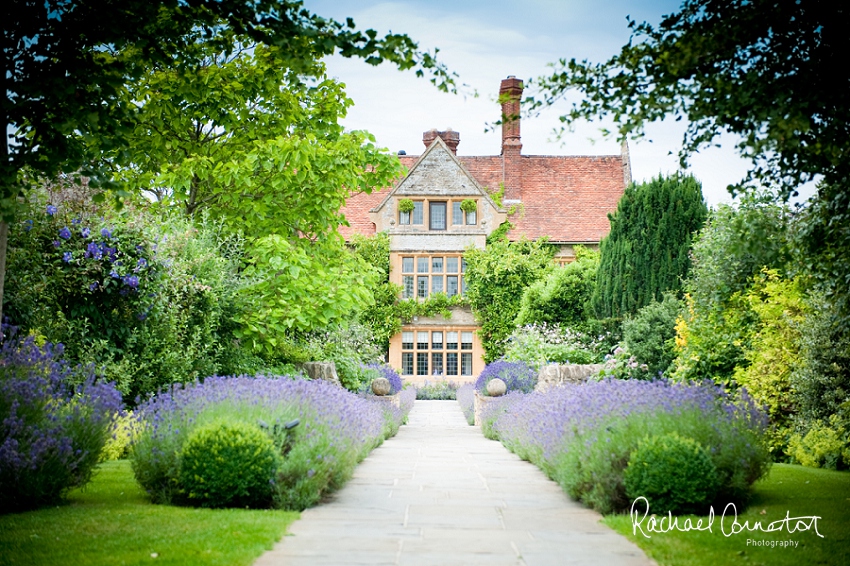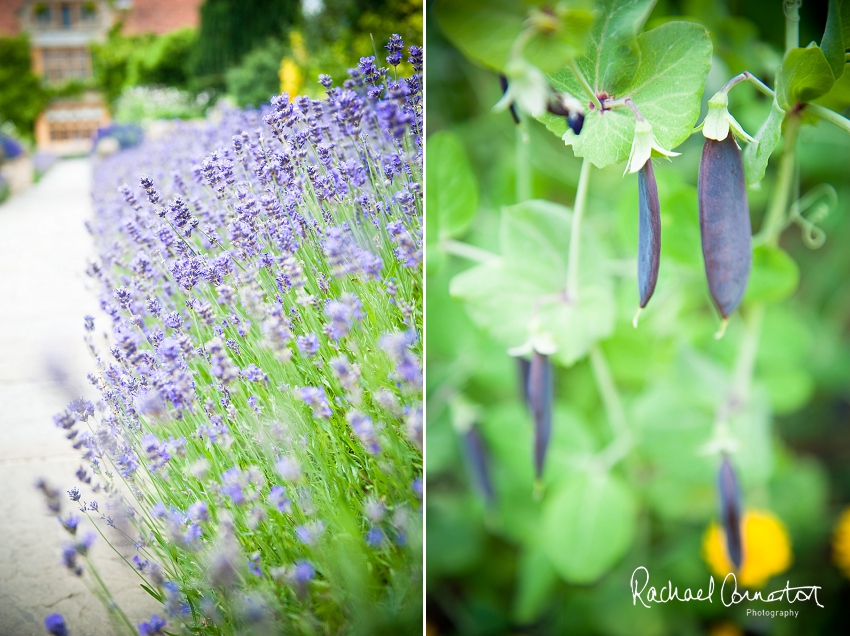 Abbie and Brad chose to have their intimate family day at Le Manoir aux Quat'Saisons. Raymond Blanc's hotel nestled in the stunning Cotwolds countryside was a complete pleasure to shoot in. Dotted with pretty pergolas and striking walkways, the grounds provide the perfect backdrop for intimate couple shots. His beautiful vegetable garden (with swathes of pretty herb beds) celebrates all there is to know about seasonality and made for some fantastic still life shots to complete the story of the day.
We had a ball spending time with all the family again and were made to feel so incredibly welcome. I'm very excited that I'll be seeing Abbie and Brad this weekend for a family lifestyle shoot with their beautiful daughter – they're travelling up from London for a lovely Rutland weekend away and I can't wait to capture it for them!