Abbie and Brad - Autumn family lifestyle shoot
Everything about this magical family lifestyle shoot was what Autumn should be; crisp and fresh, yet cosy and bathed in a heavenly delicate light (which I just love at this time of year)
We covered Abbie and Brad's wedding at the beautiful Le Manoir, having photographed her sister's wedding at Belvoir Castle just a few years ago. As I'd had the complete pleasure of photographing the family previously indoors when their little girl, Grace, arrived in the world, Abbie and Brad were keen to focus the shoot outside and to celebrate the second new addition to the family; gorgeous little Henry. Abbie explained that she'd also really love to capture some lovely, relaxed images of the family which she could use for their Christmas card.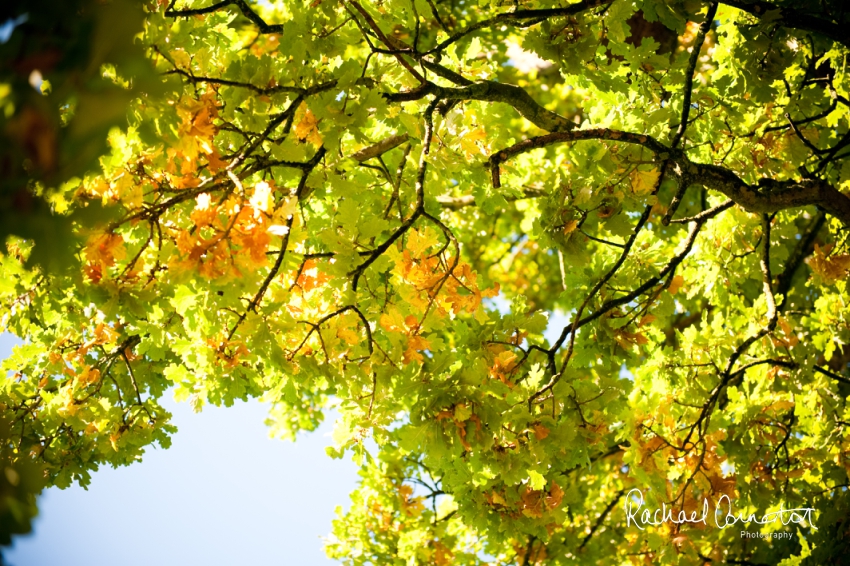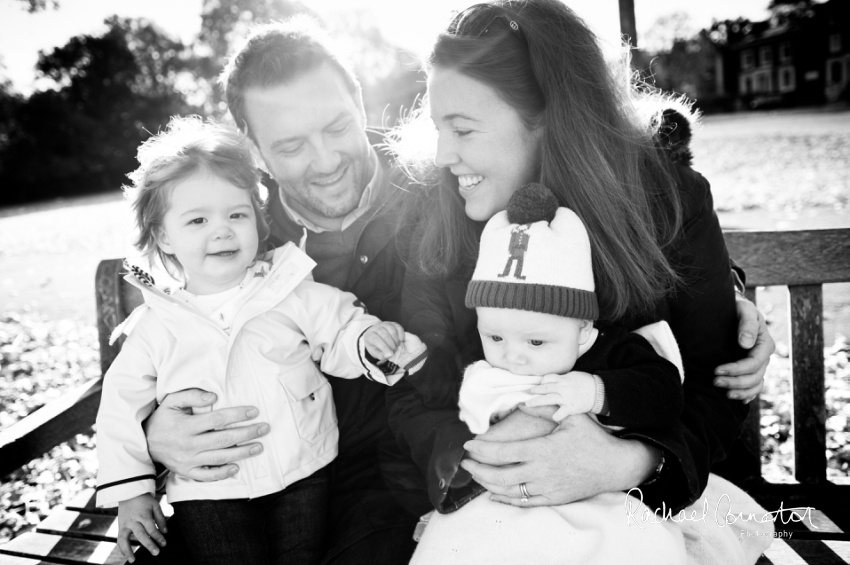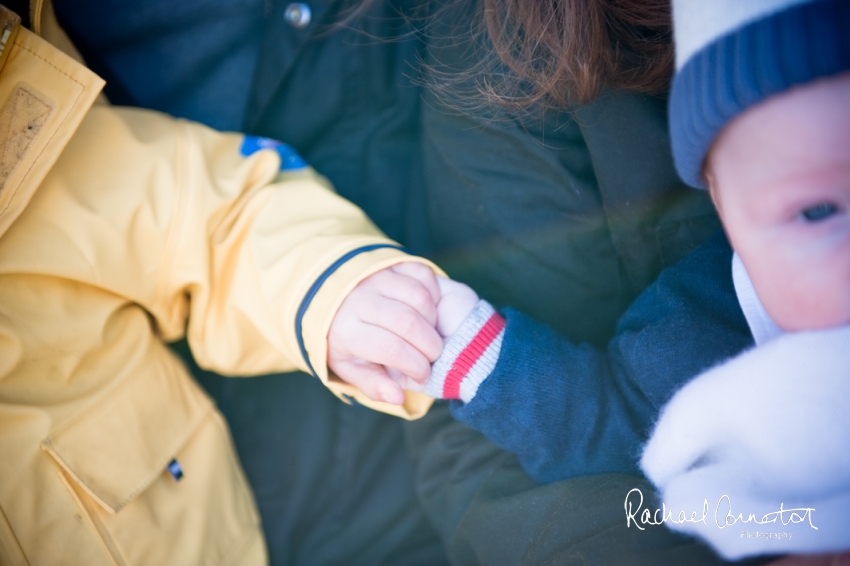 Armed with winter boots, colourful raincoats and cosy hats, we headed onto the green which their beautiful London home overlooks. As soon as we crossed the road, I remember feeling a big beaming smile spread across my face as I spotted a lovely ornate bench bathed in that heavenly light.
After capturing images of the new family of four, cuddling on the bench, we had lots of fun giggling in the crunchy leaves and playing peekaboo with Mummy and Daddy. I couldn't resist a few close ups too of Grace's cute little Bobux boots (if only they were available in adult size!)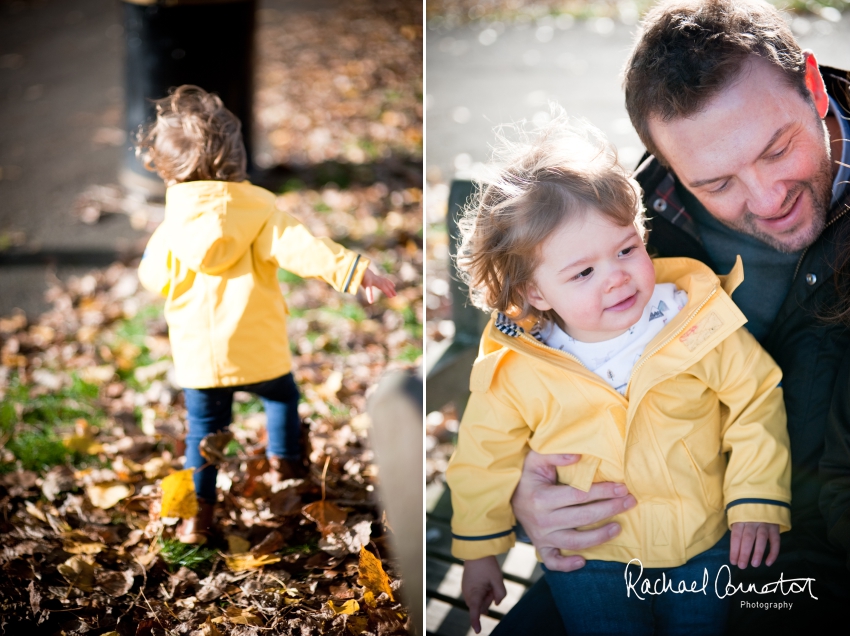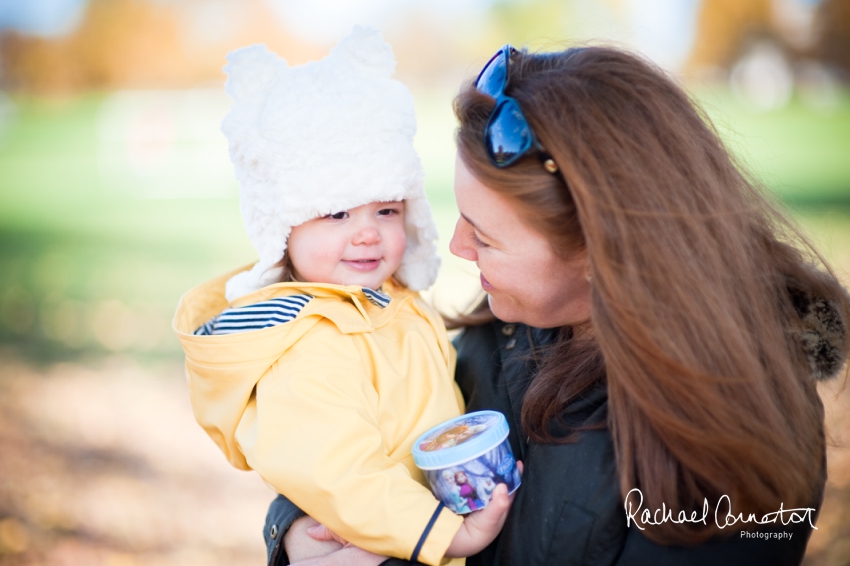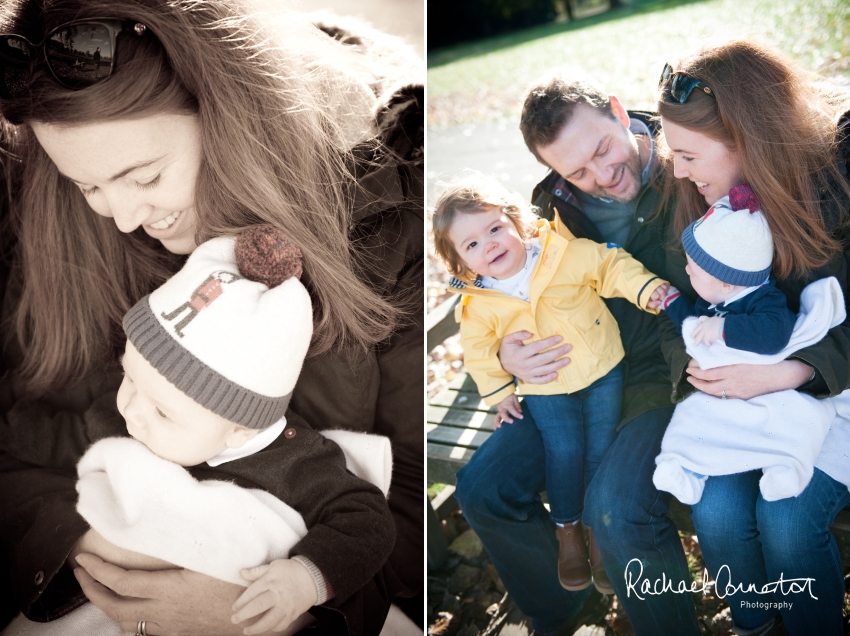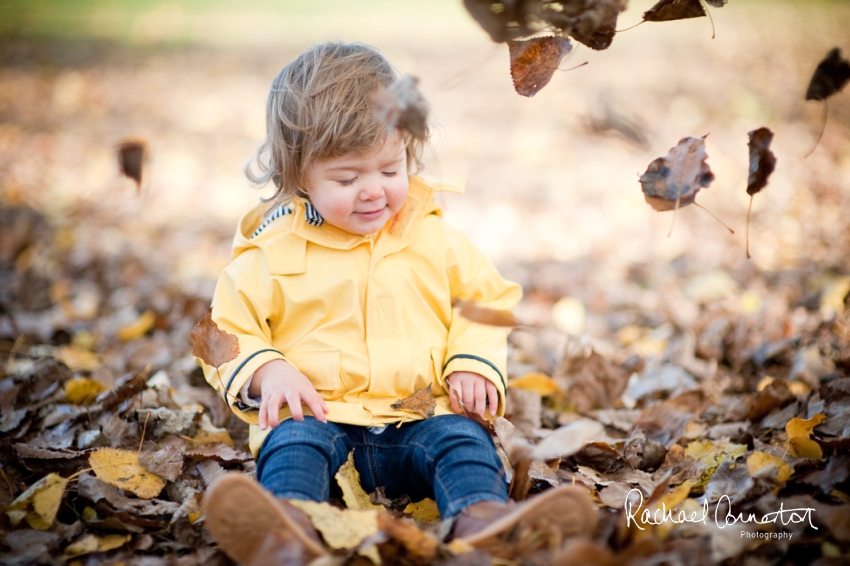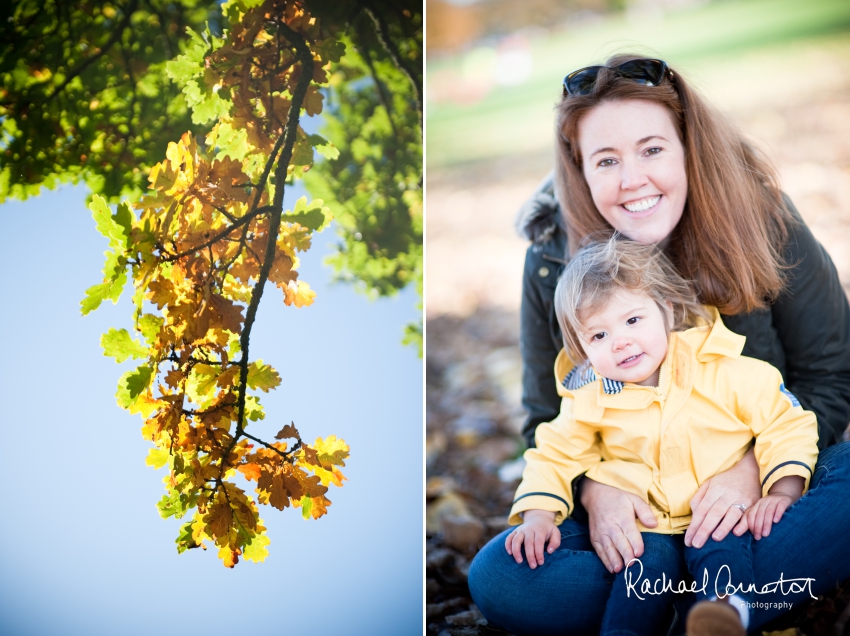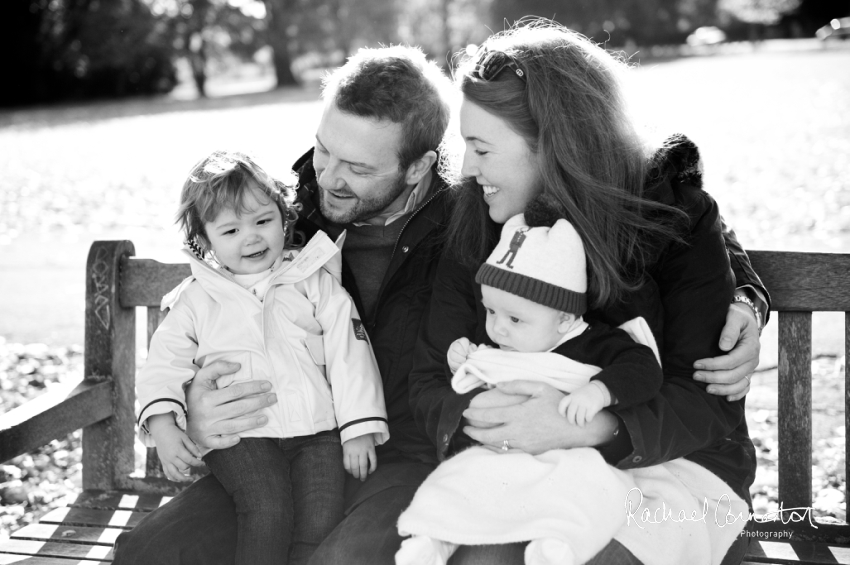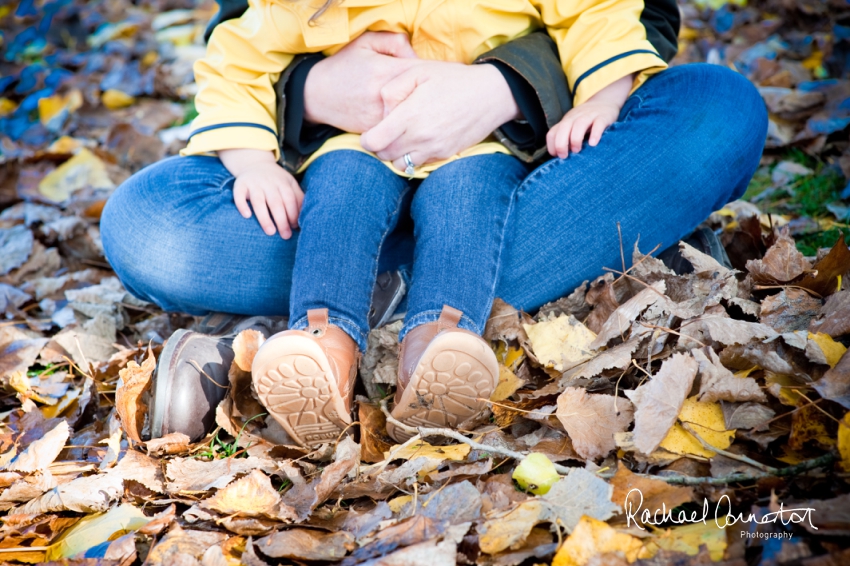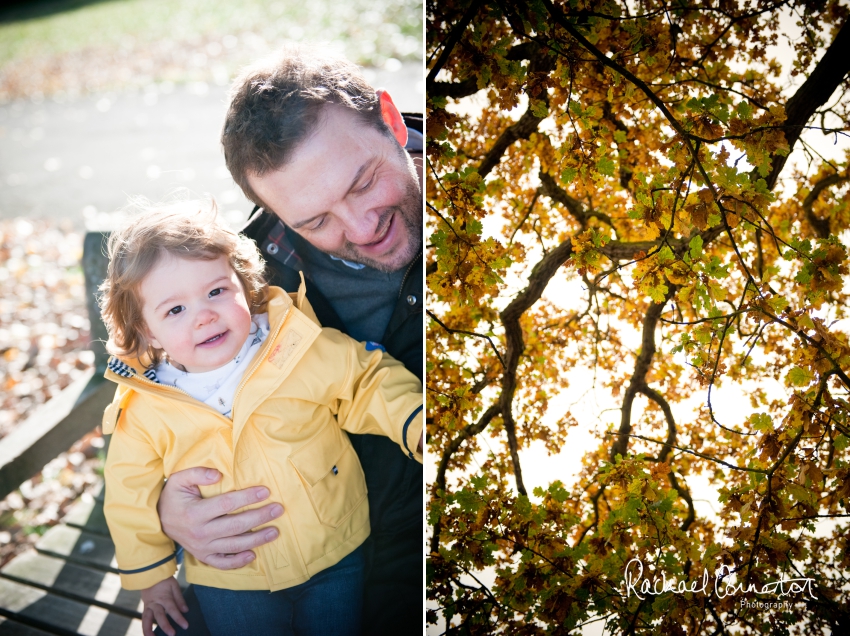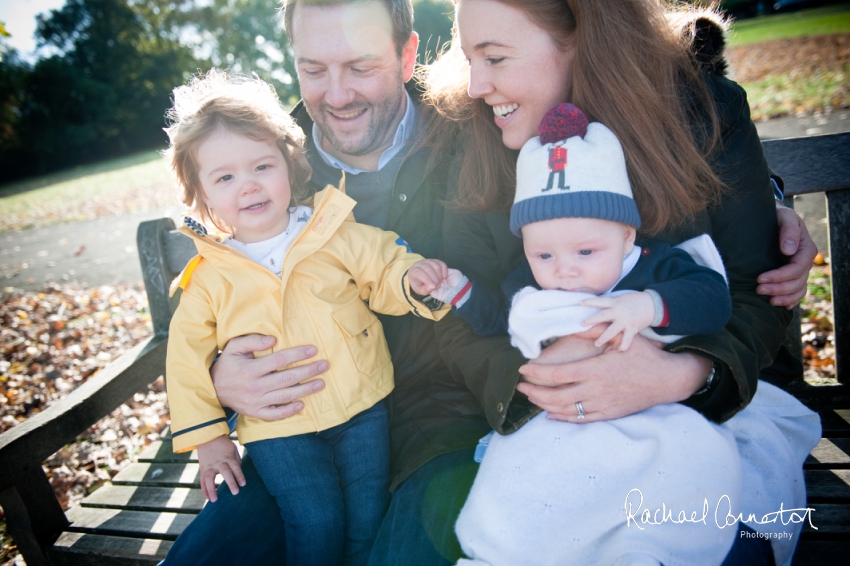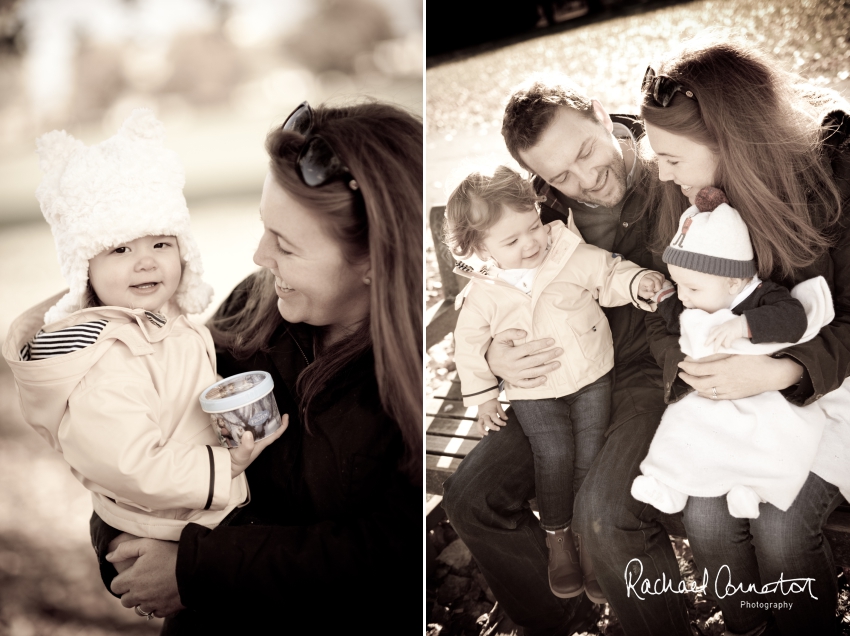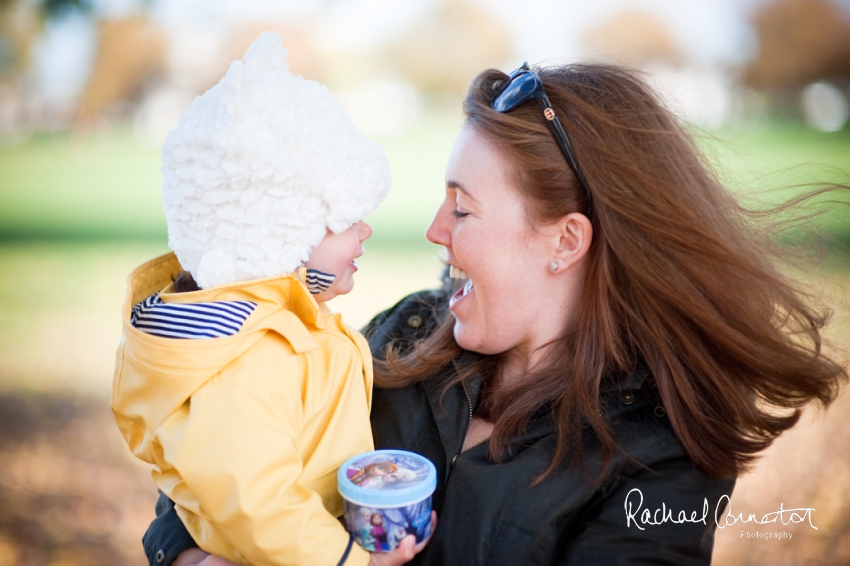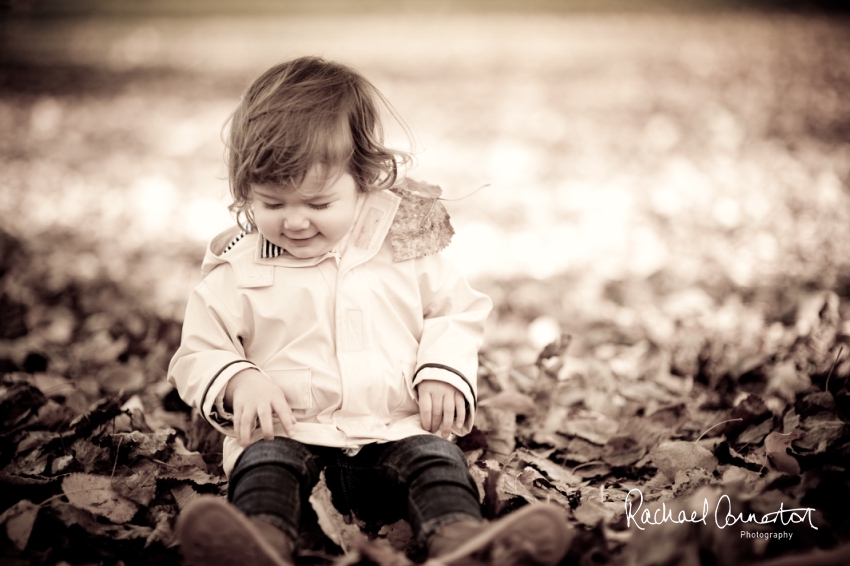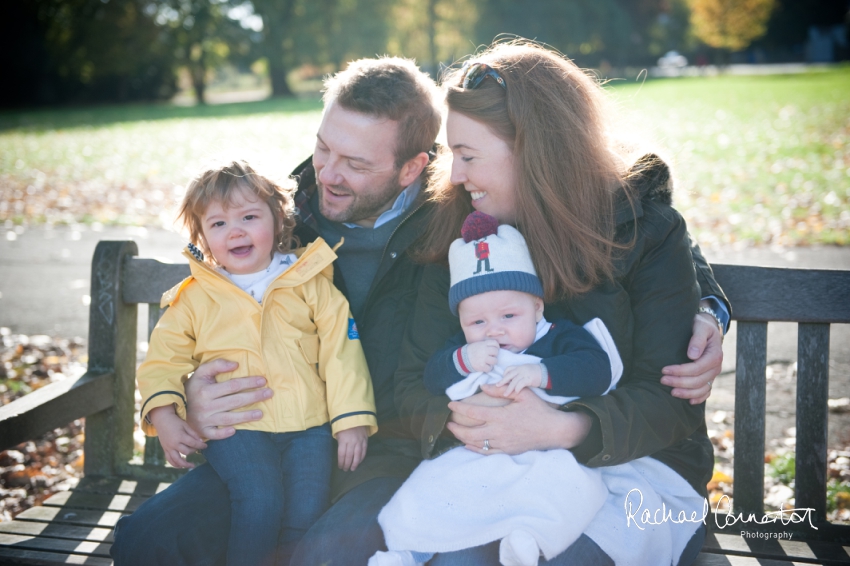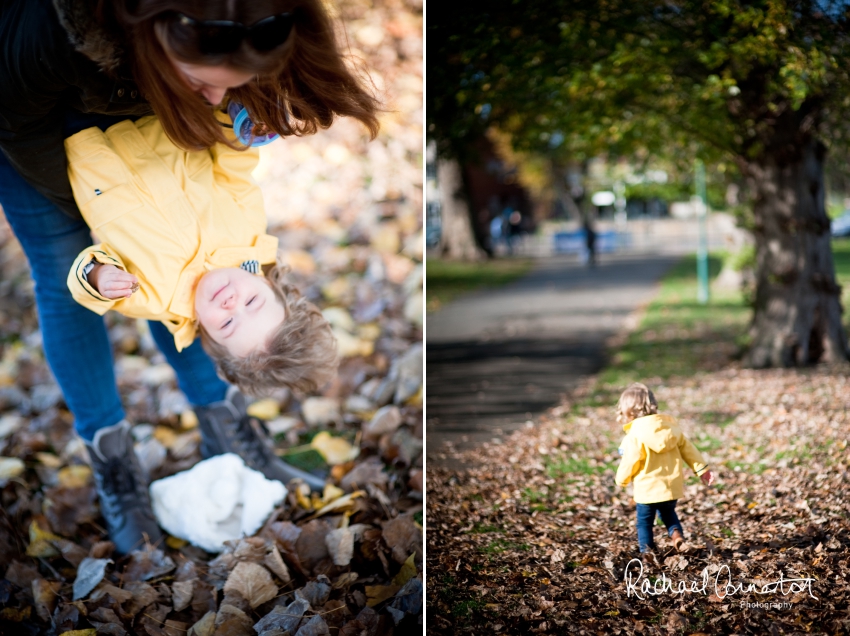 We then headed back into their warmth of their home for very welcome mugs of hot coffee and cookies, before moving to the playroom to have some more fun!
Once inside, Henry absolutely came to life, playing on that beautiful charcoal rug and he was so animated with his big sister, Grace, which was lovely to see. I just adored his hair colour against the contrasting dark of his navy jumper. We played non-stop before naptime approached and, of course, I couldn't resist including a few cuddles with the huggable reindeer.
Imagine my joy when I opened an envelope a few weeks before Christmas to see one of the images we shot on that beautiful bench in the park on the front of their annual Christmas card – such a special feeling (and a very warm Christmassy glow). Another lovely reminder that I am one very lucky girl to do what I do!