Laura and Michael – family lifestyle shoot
Anyone who knows me knows that I love spending time with little people. As a Mummy myself, I love the inquisitive nature, the brilliantly silly sense of humour, the look of wonder at the exciting new World and the giggling giddiness of being a little one. In essence, I don't think I'll ever properly grow up!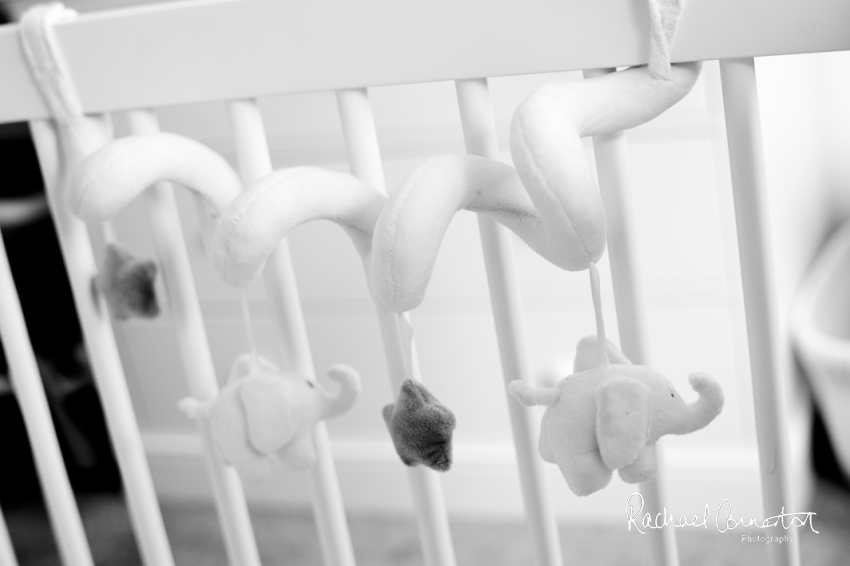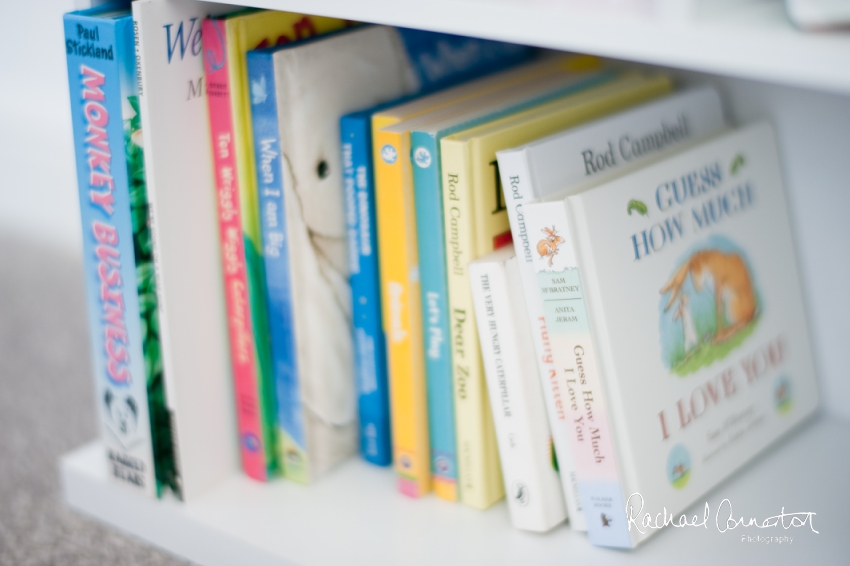 Anyone who knows me also knows that (in a slightly more grown up manner!), I love design; graphic design, interior design, the design of a beautiful photography album and (slightly less well known!)…..beautiful car design.
So imagine my excitement, when our previous (absolutely lovely!) clients who were married at Belvoir Castle (you can read more about their incredible day here) contacted us to say that they'd love to arrange a family lifestyle shoot with their beautiful baby girl, Georgiana, and Lauren's parents and brother too. Obviously, this was a big tick for my first big passion and also meant that I'd be able to spend time with the lovely wider family too.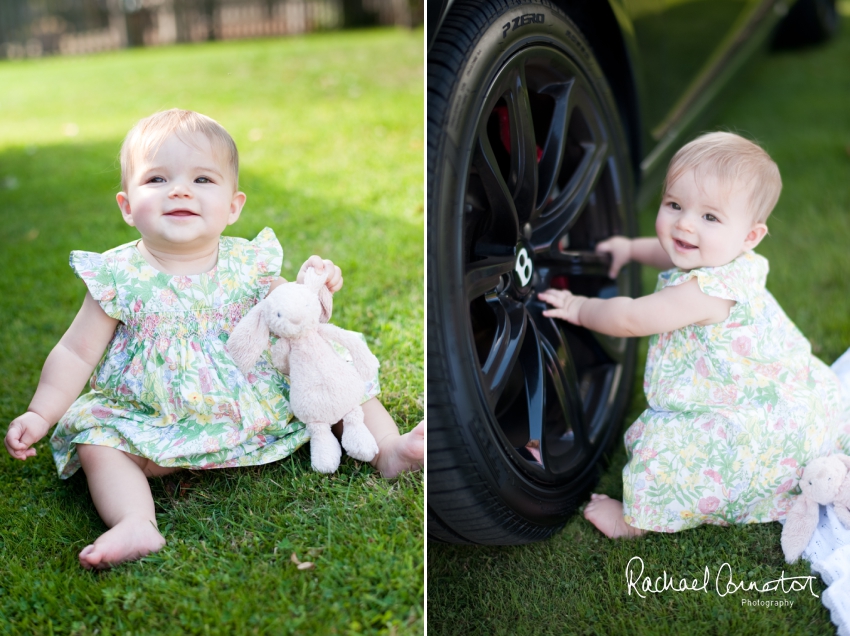 Now Ian and I knew from L&M's wedding day that the family were very much into cars, but I hadn't quite appreciated the extent of this love until I saw what I was tasked with just 'having to' incorporate into the shoot…..Another big tick for me!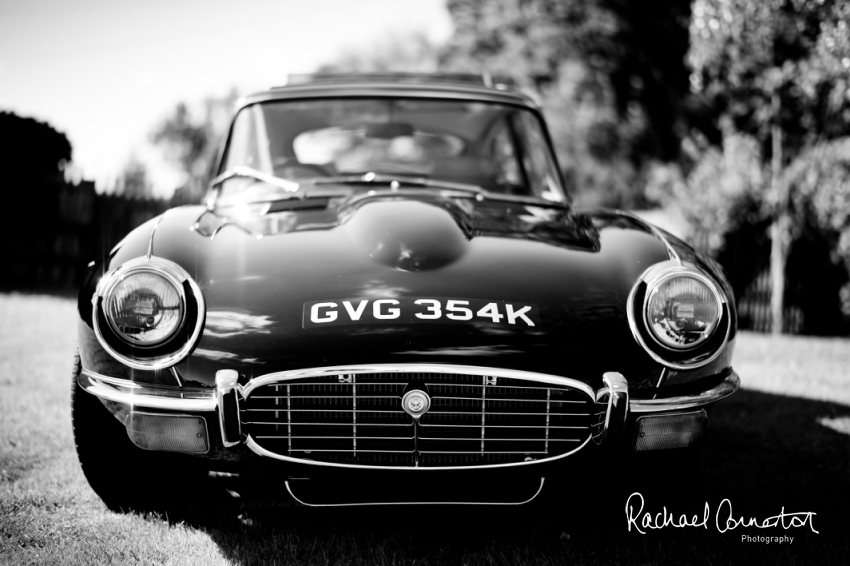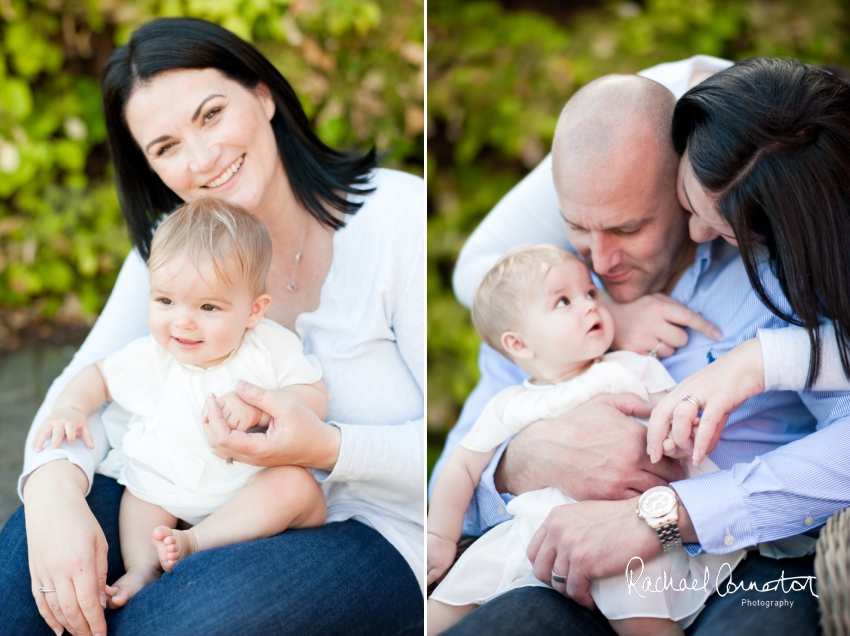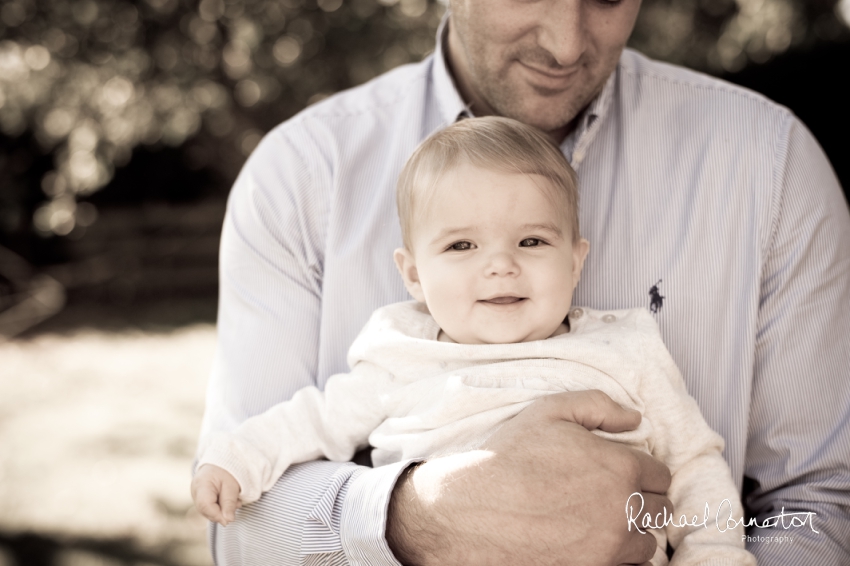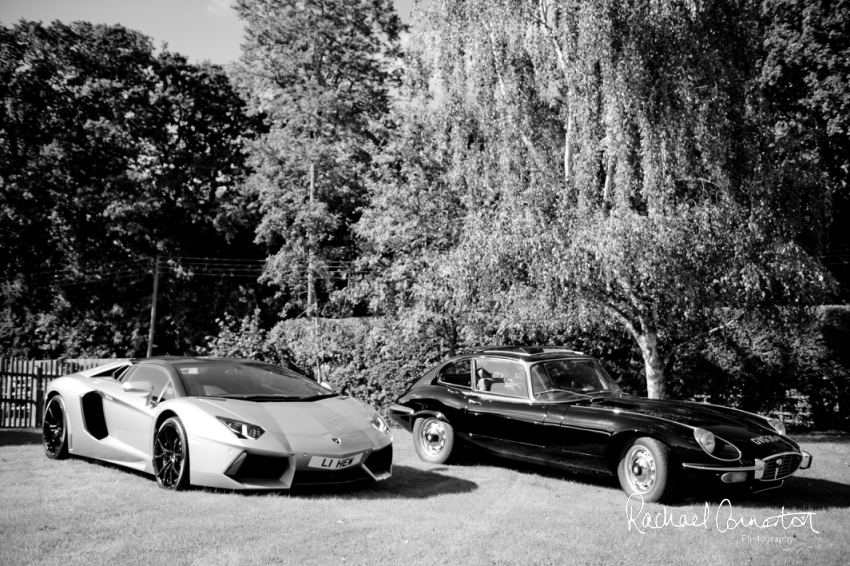 Spending time getting to know little G was a dream – she is the perfect blend of both Mummy and Daddy's personalities and her cheeky little non-stop grin was infectious. She was as good as gold for the whole shoot and, building in lots of little snack/drink breaks and varying the location frequently in the grounds of their beautiful home meant that we enjoyed a fun, flowing shoot in the stunning sunshine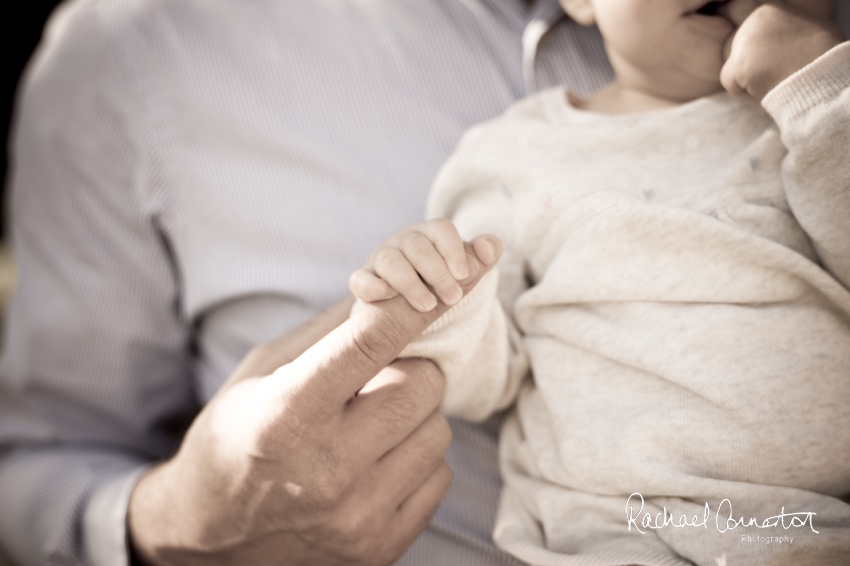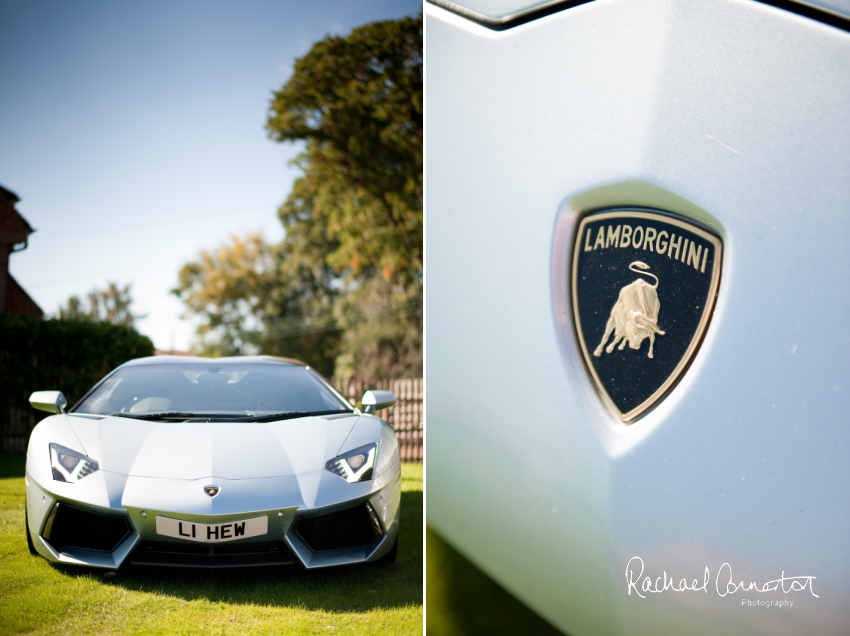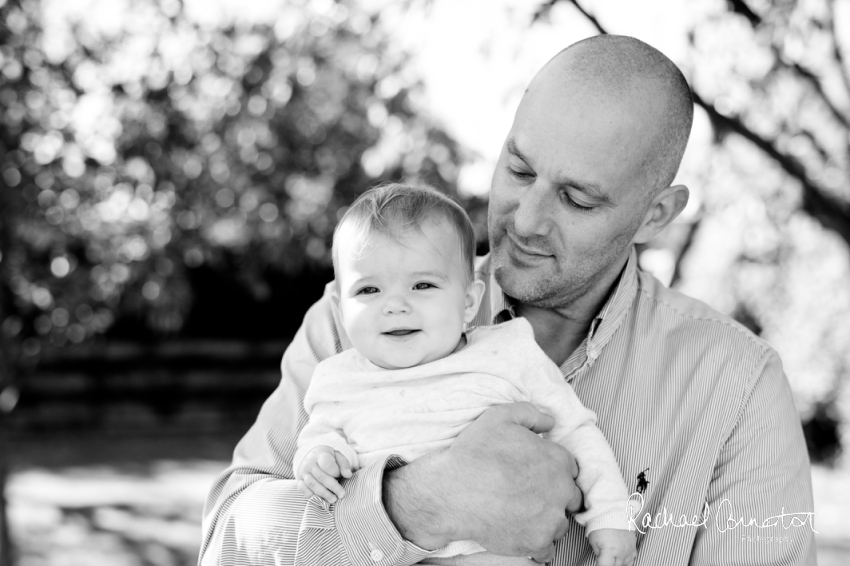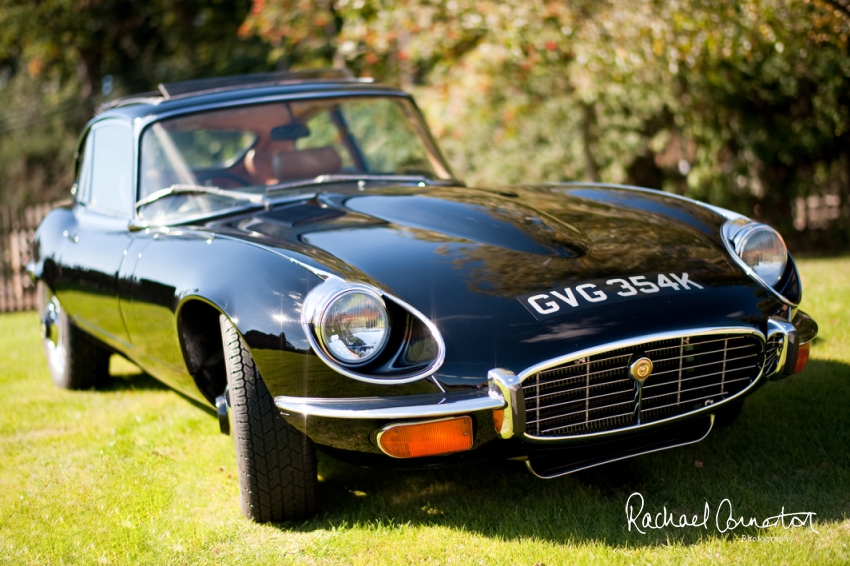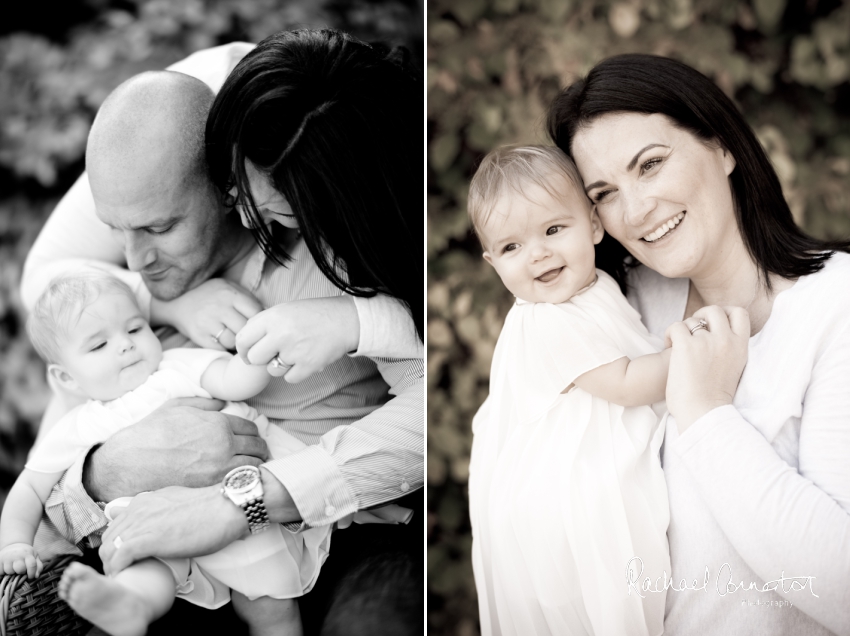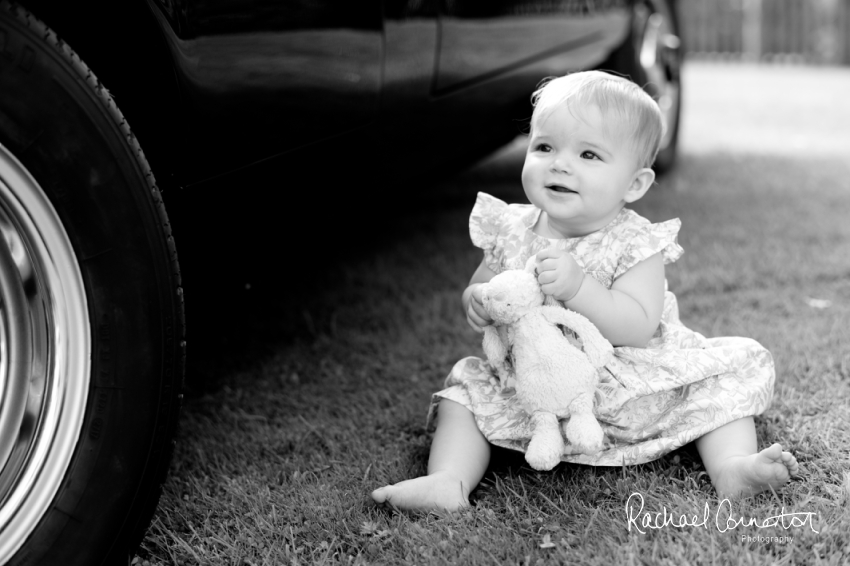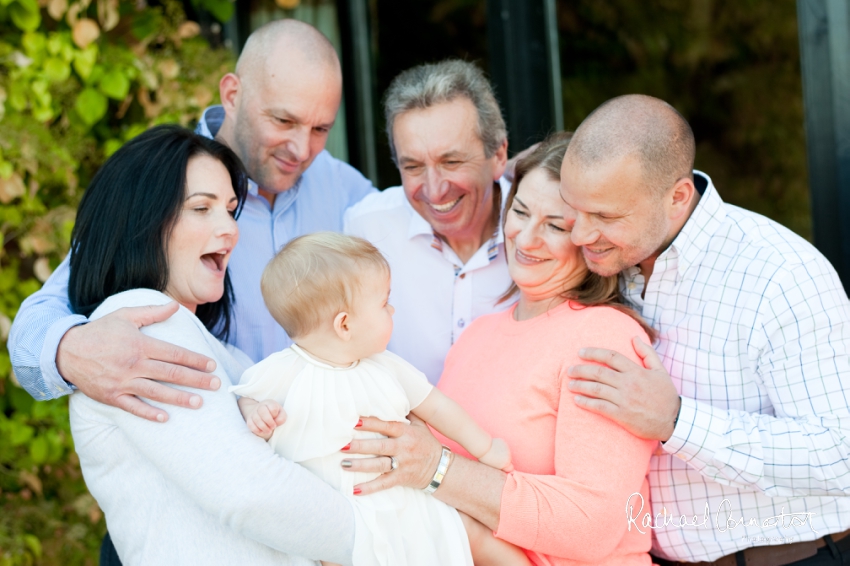 And, of course, Lauren's Dad's collection provided the perfect backdrop - I loved having fun playing around with different shooting angles, different seating positions (using the car bonnets as the perfect prop) and different climbing frame opportunities for little G too. It was lovely being able to bring some of the family's personality and passion through the images and, in short, I was creatively buzzing!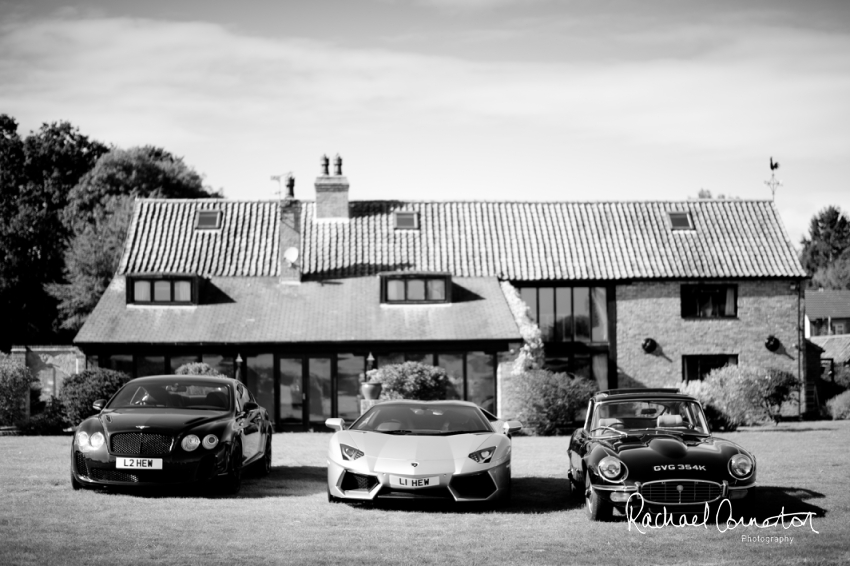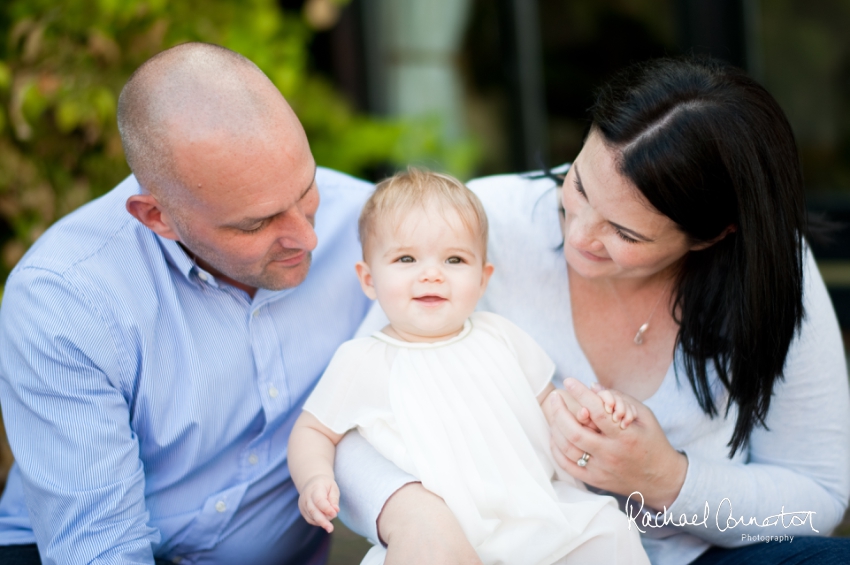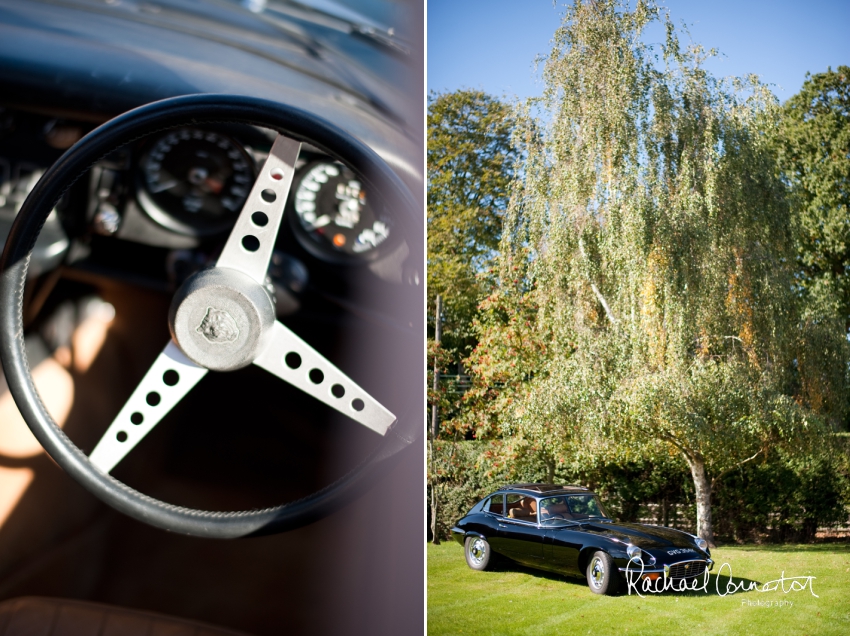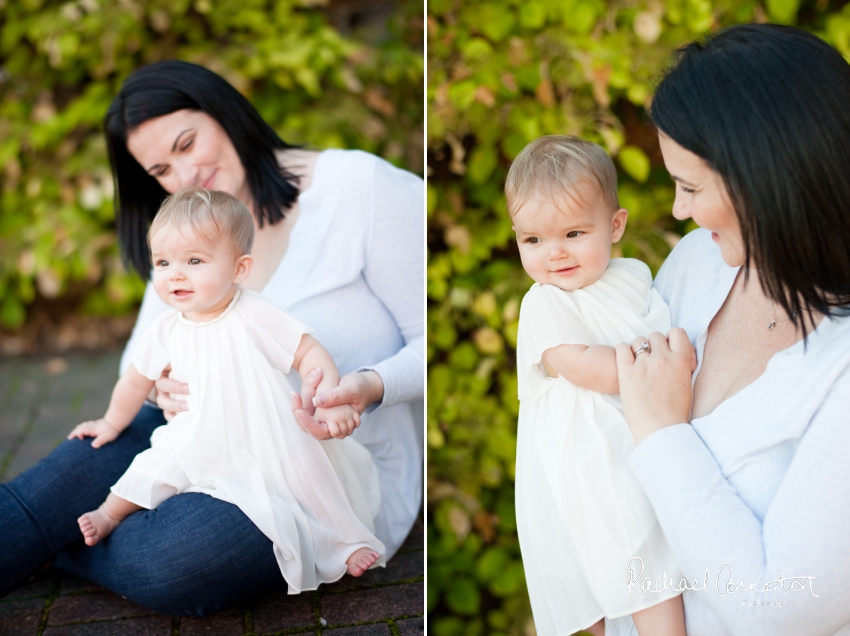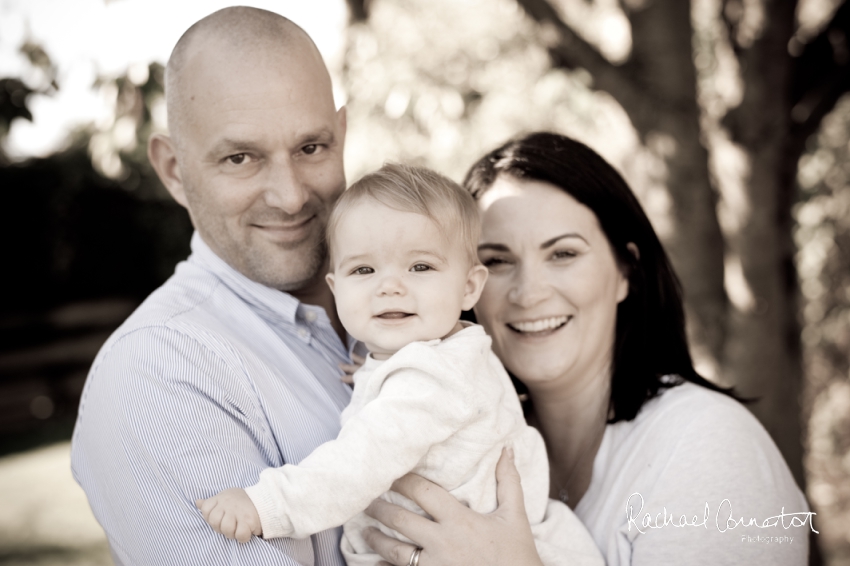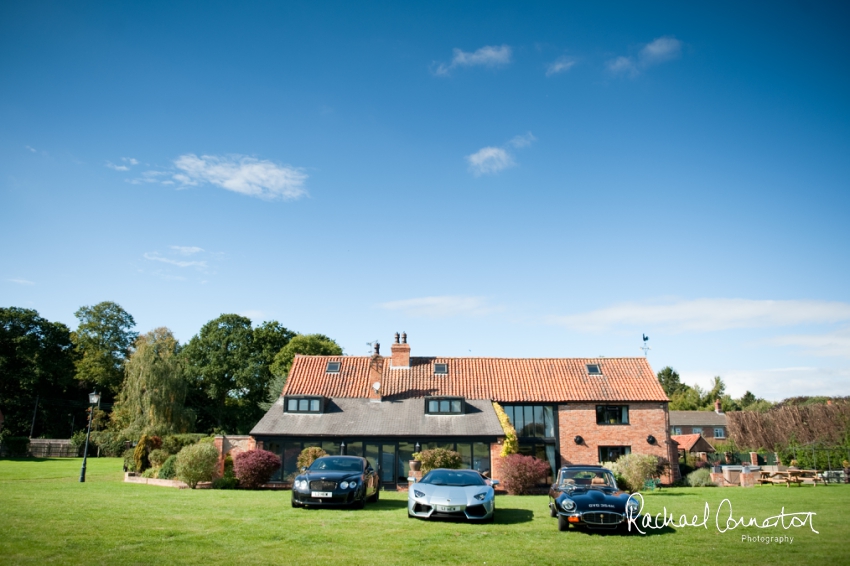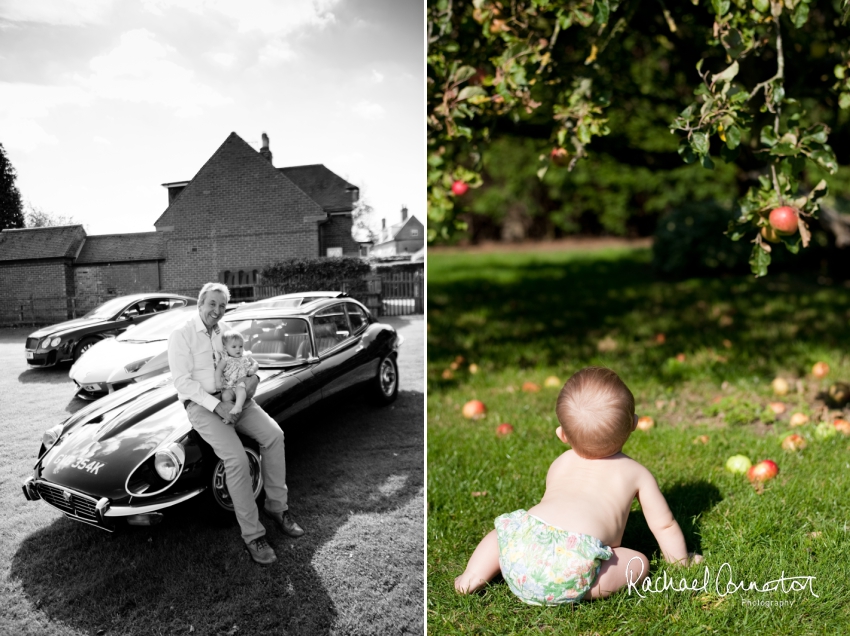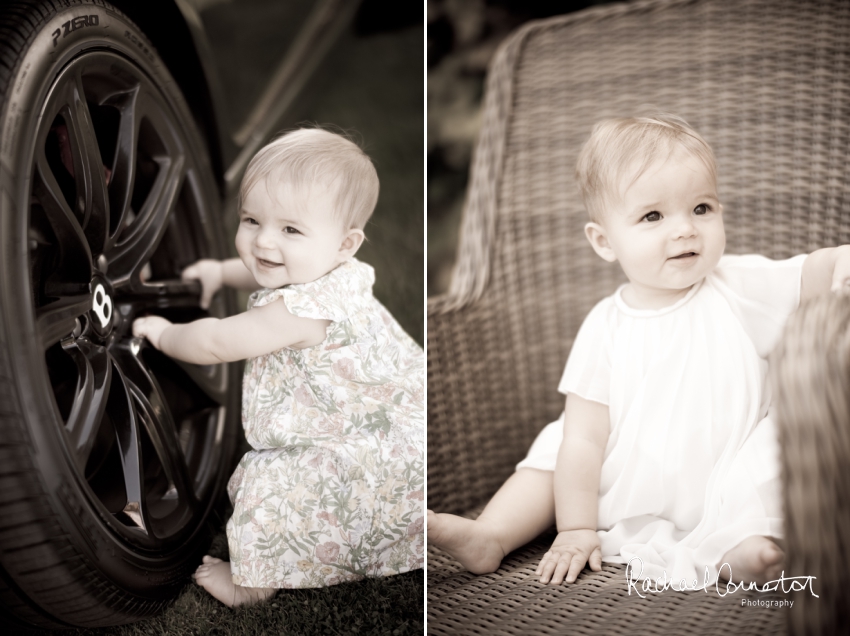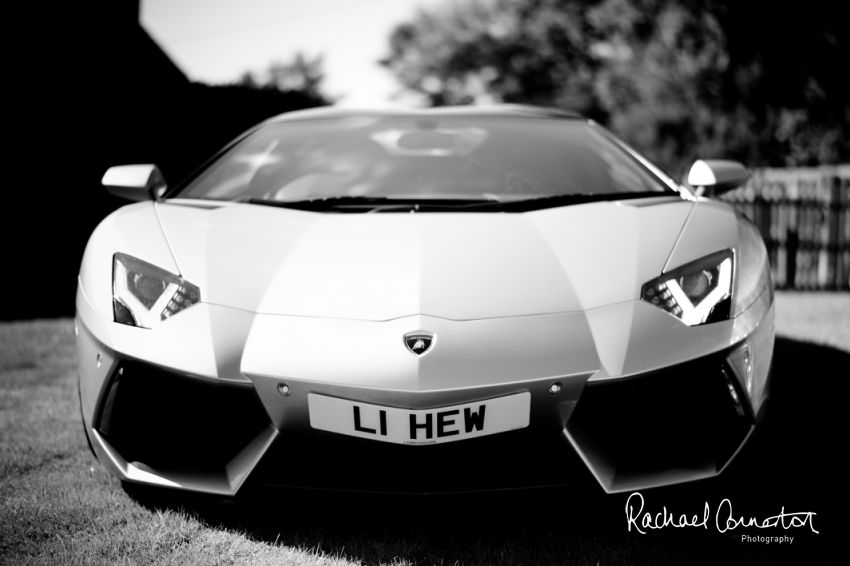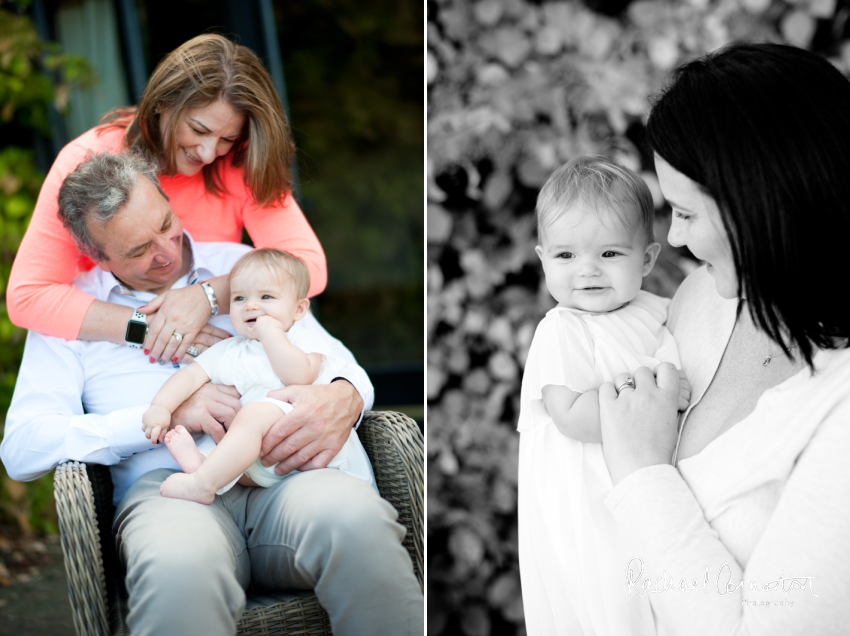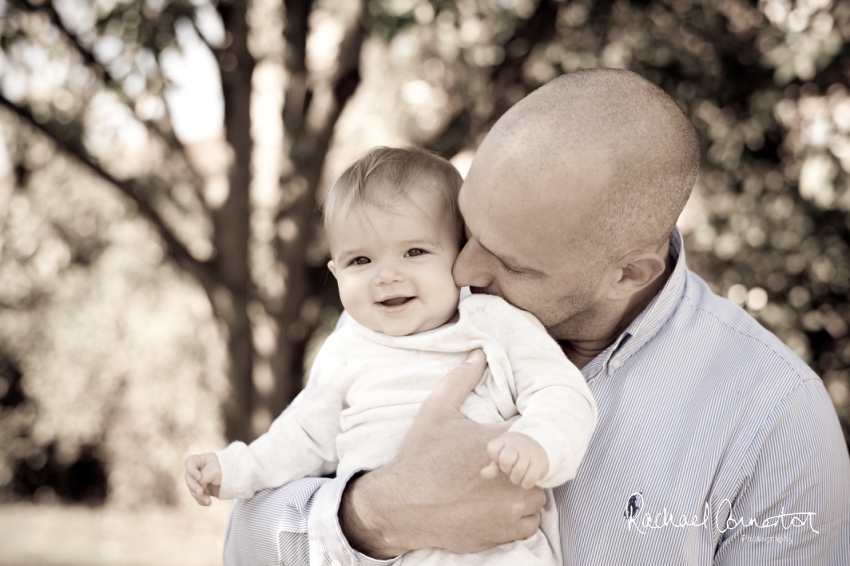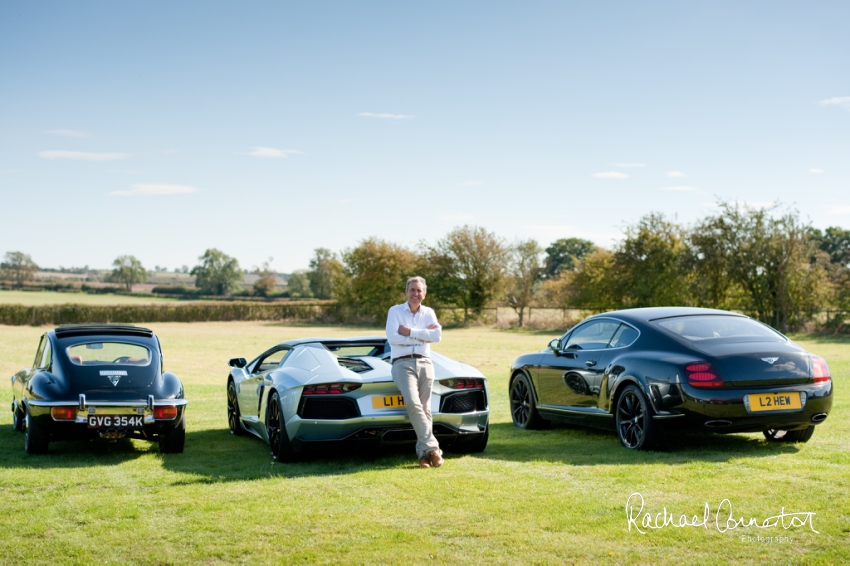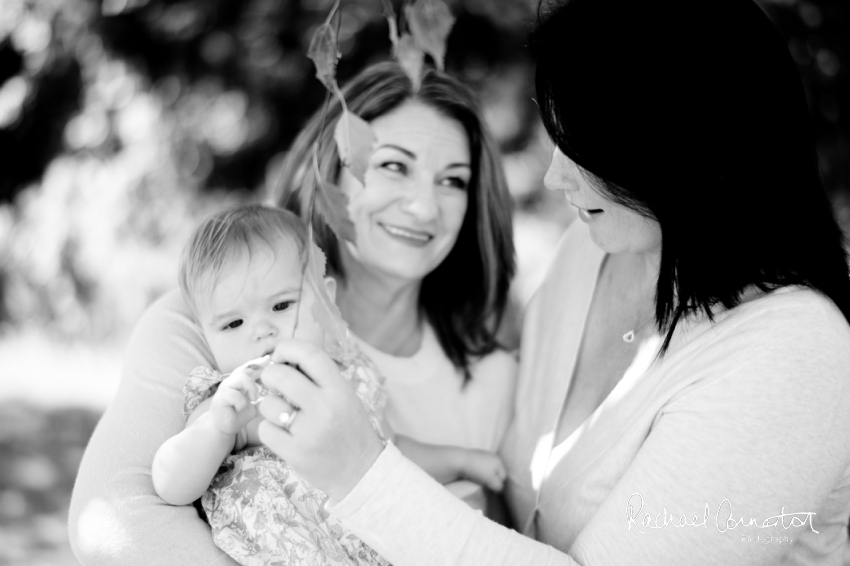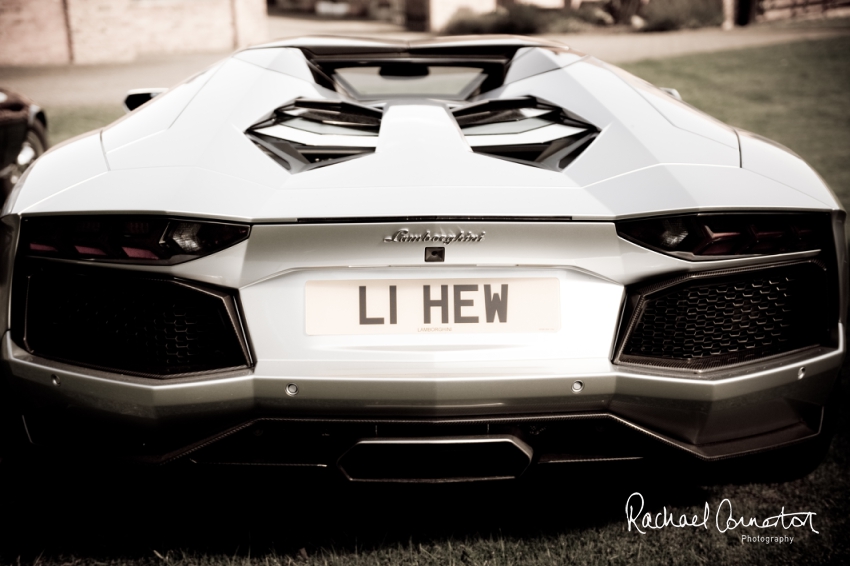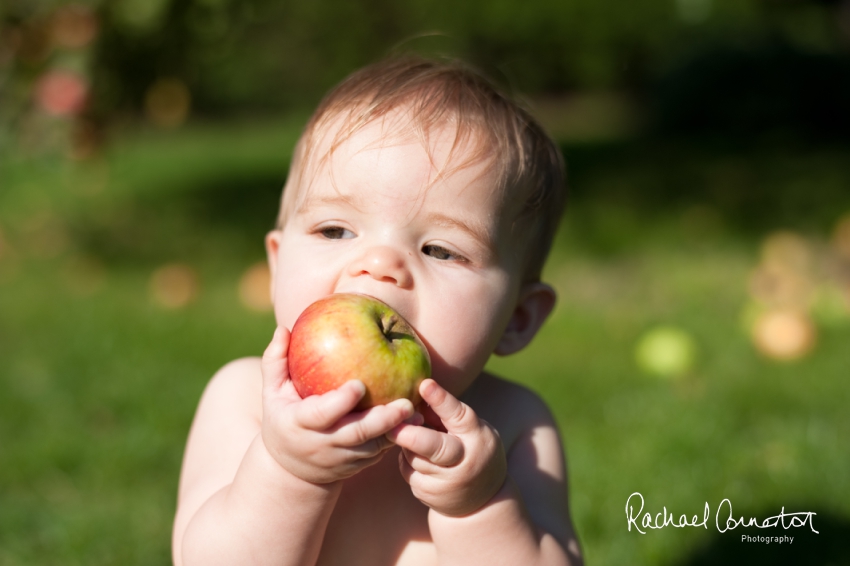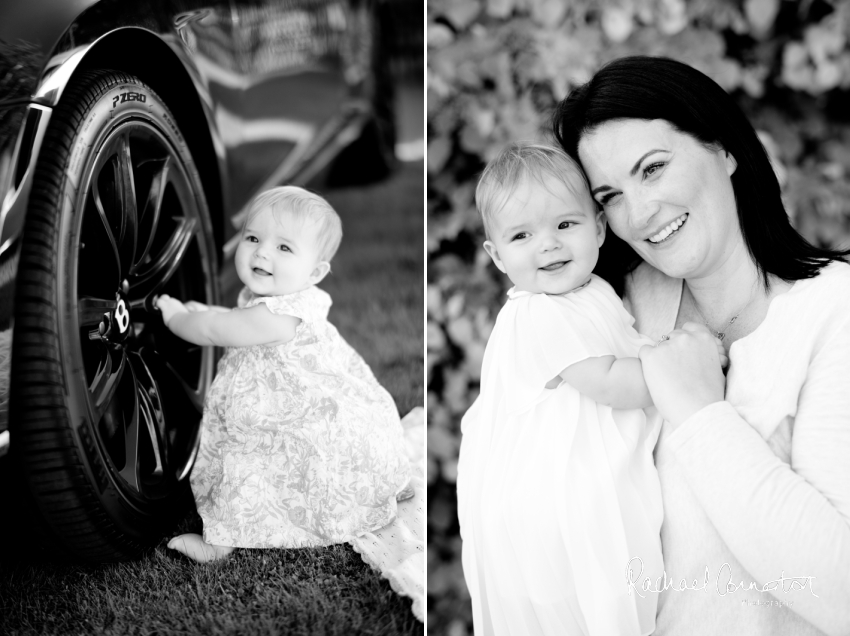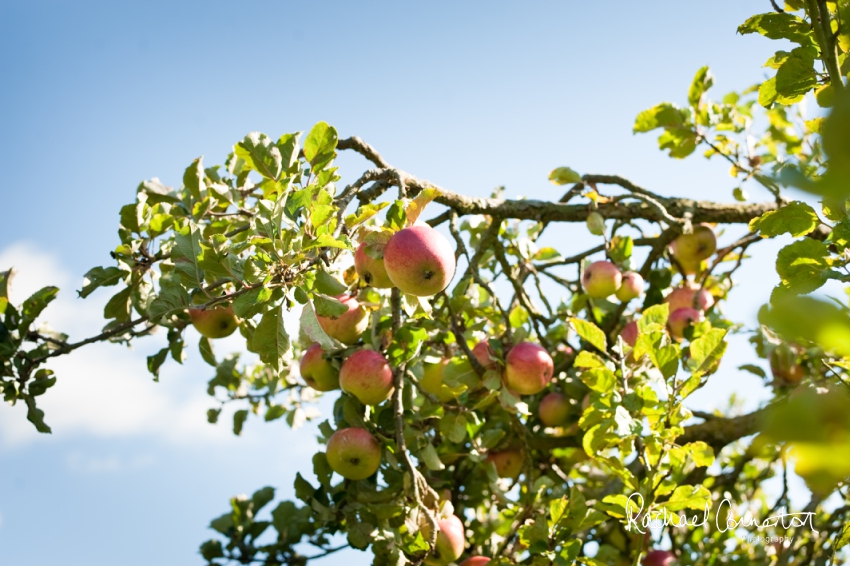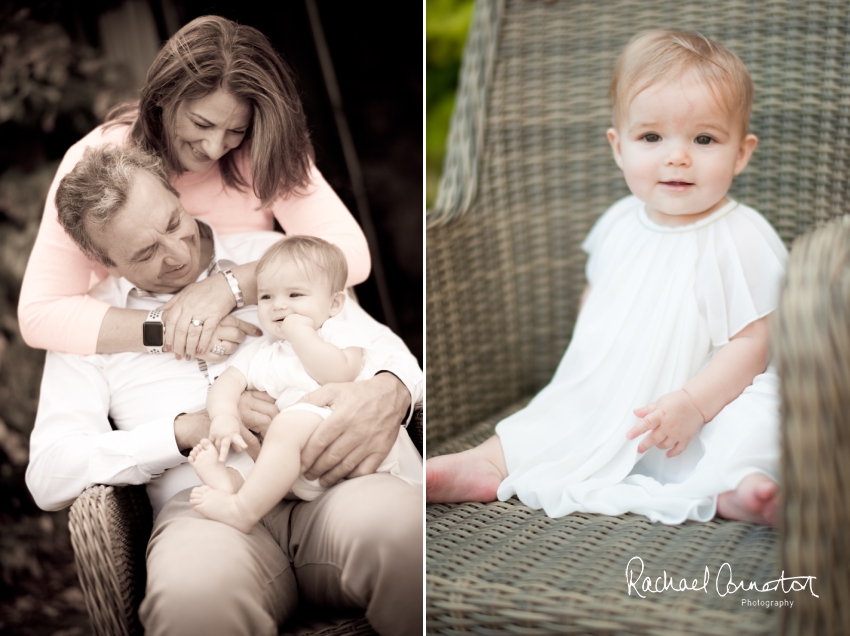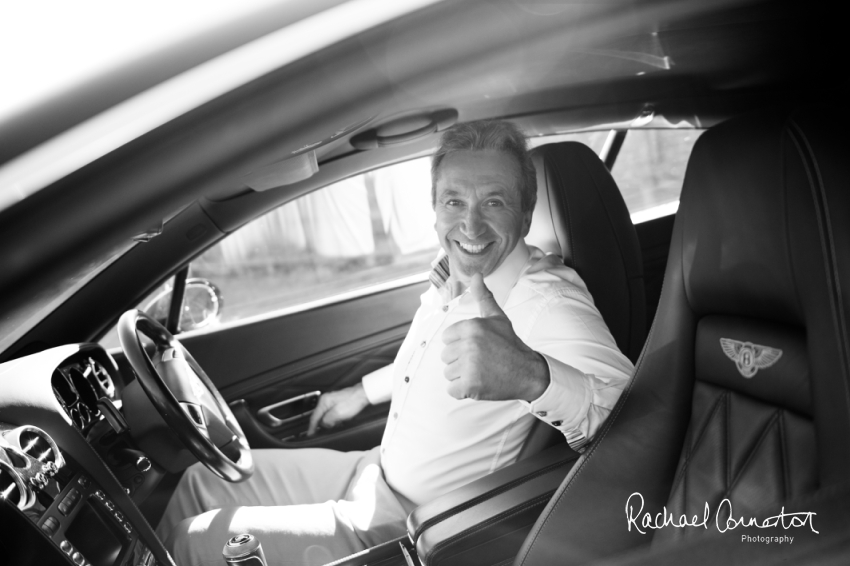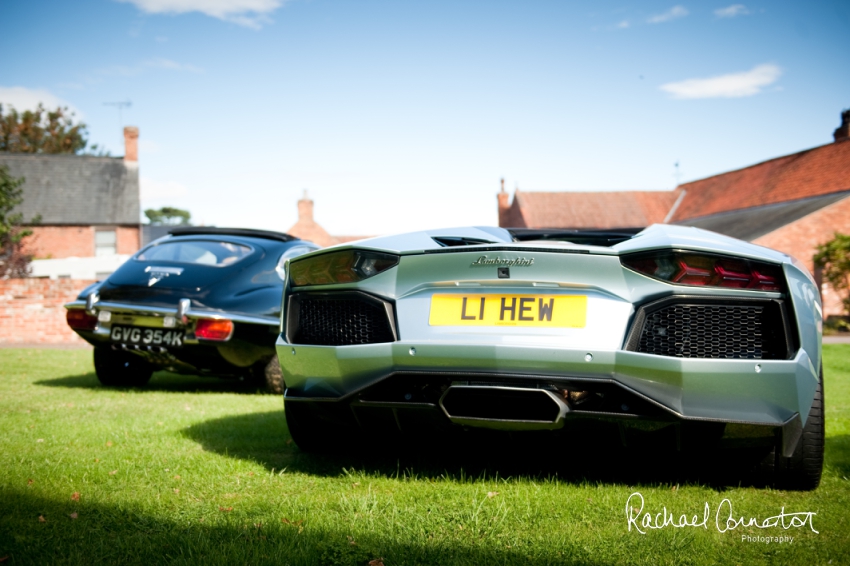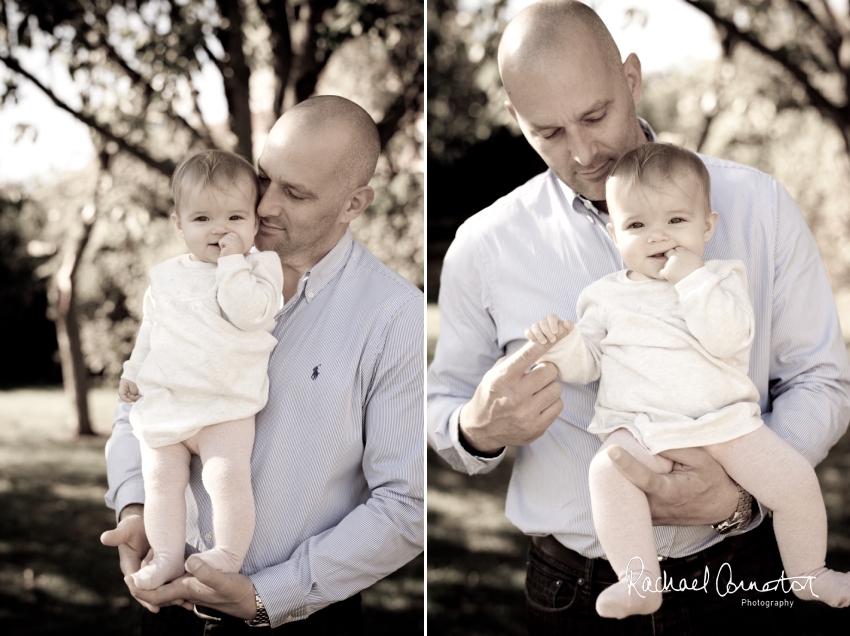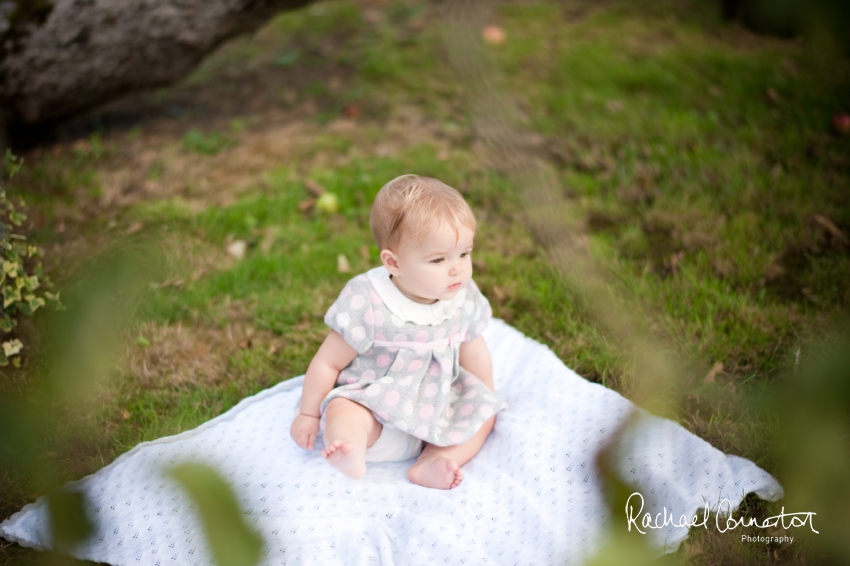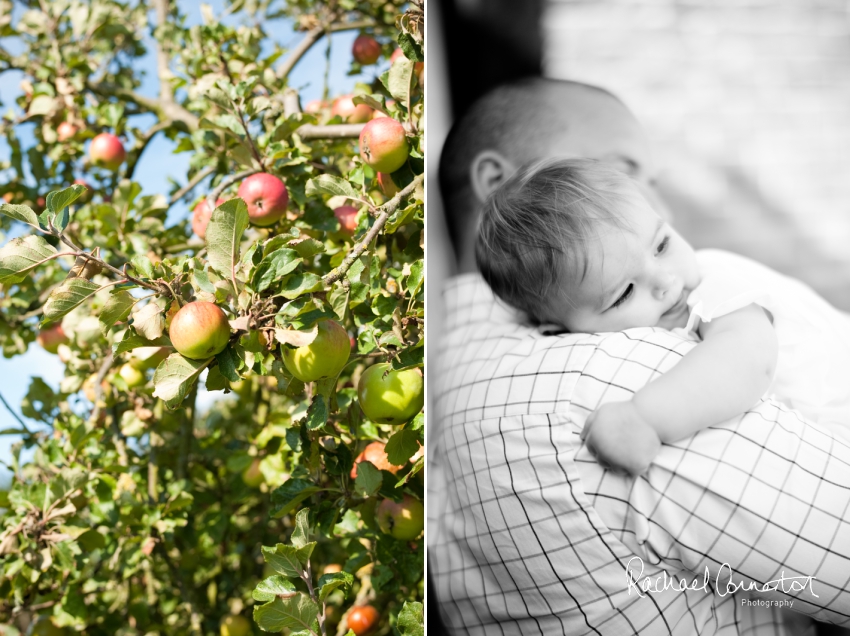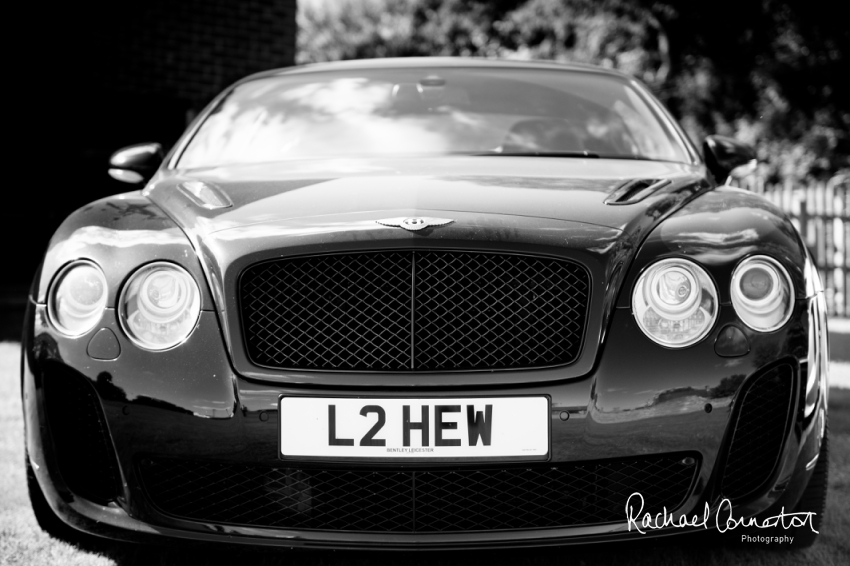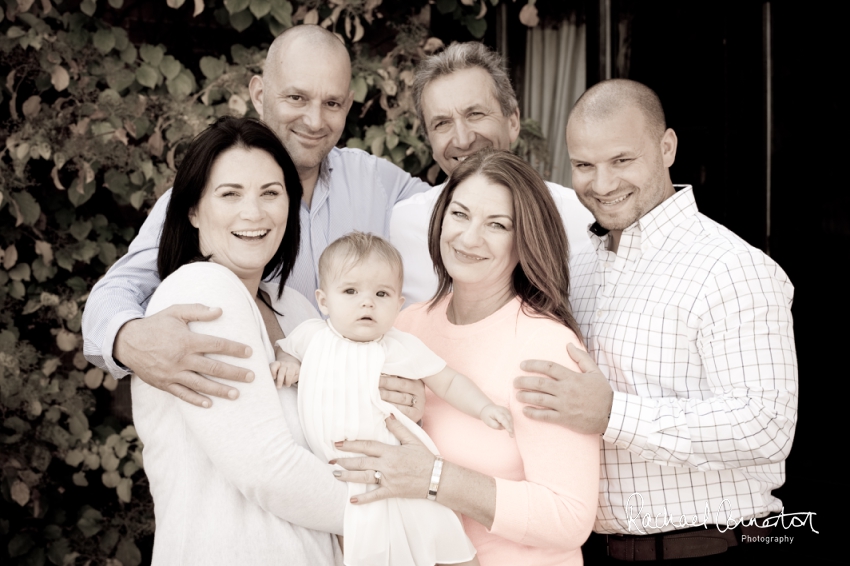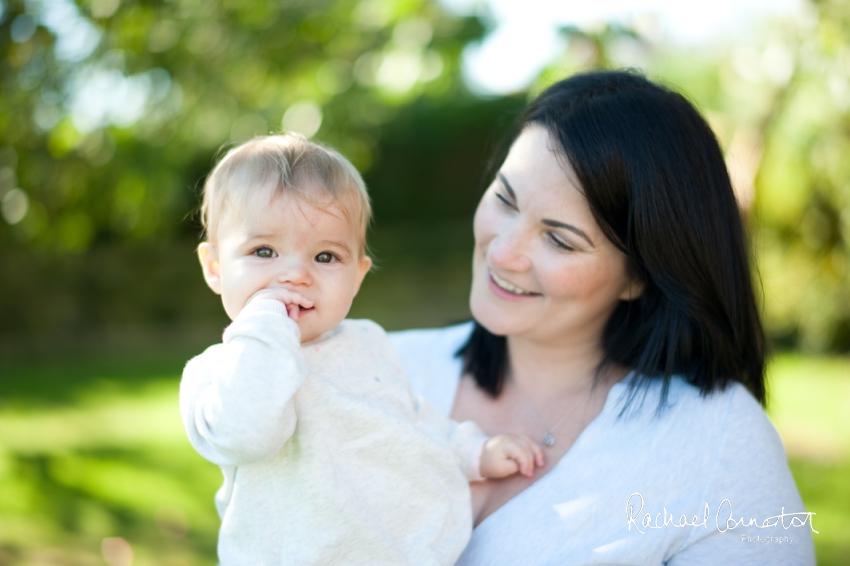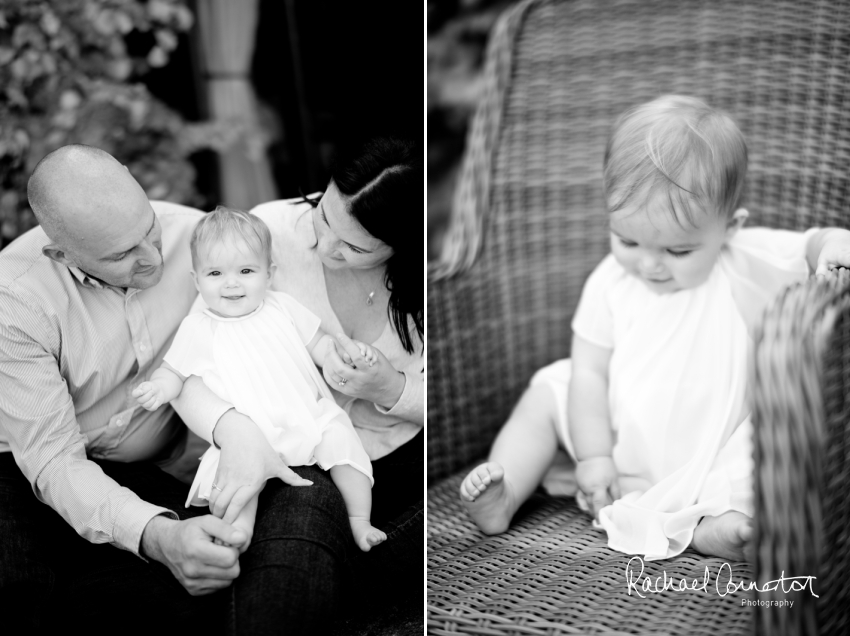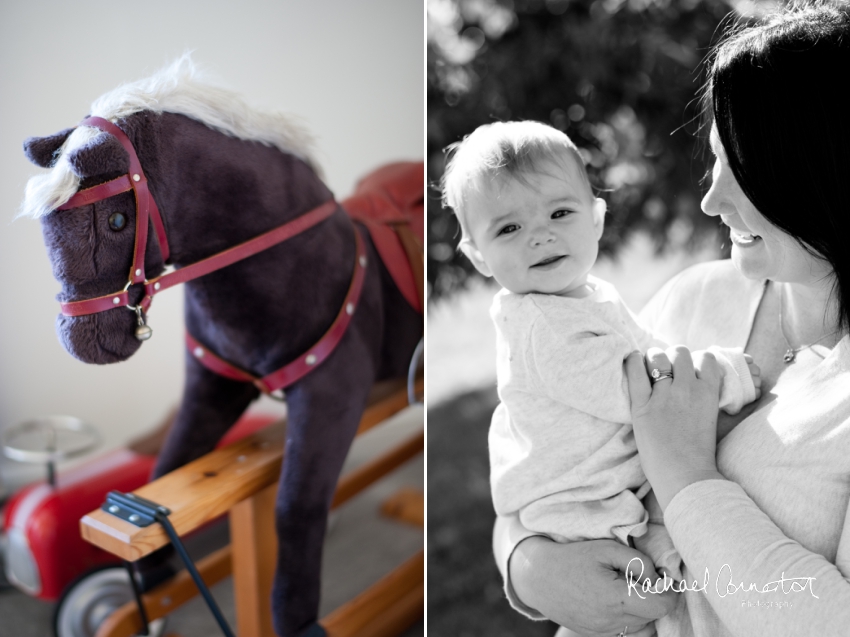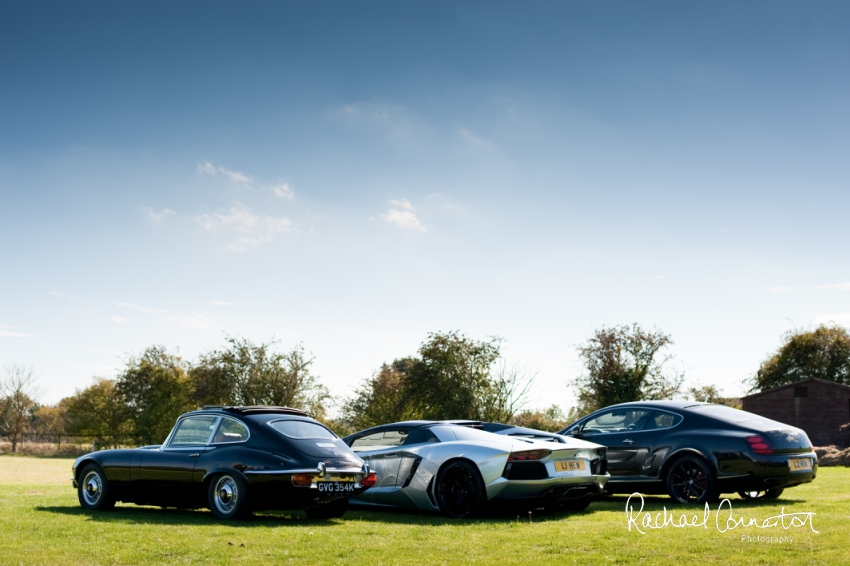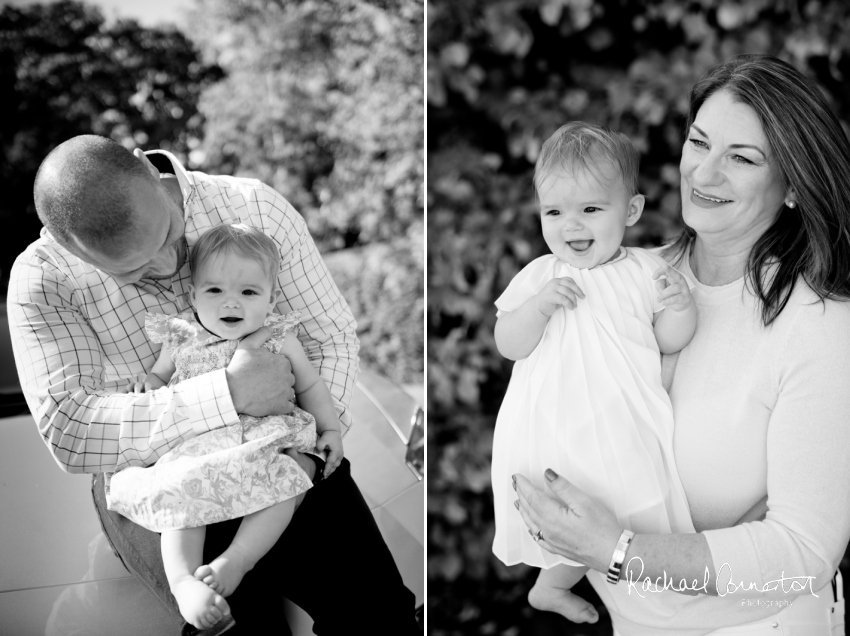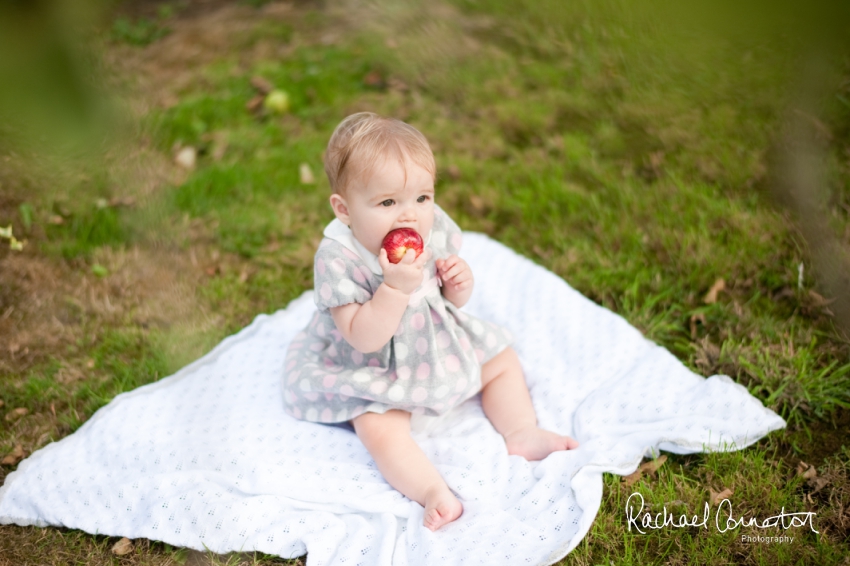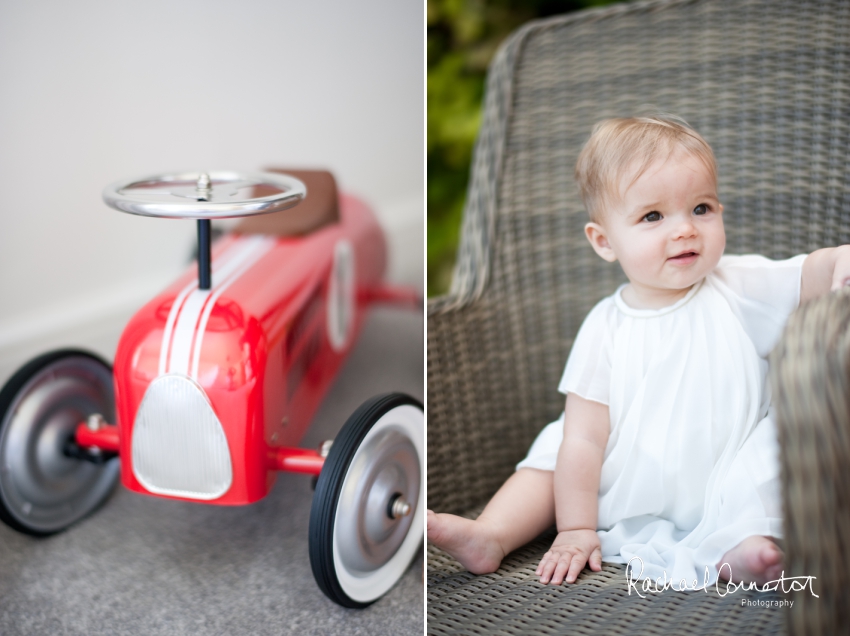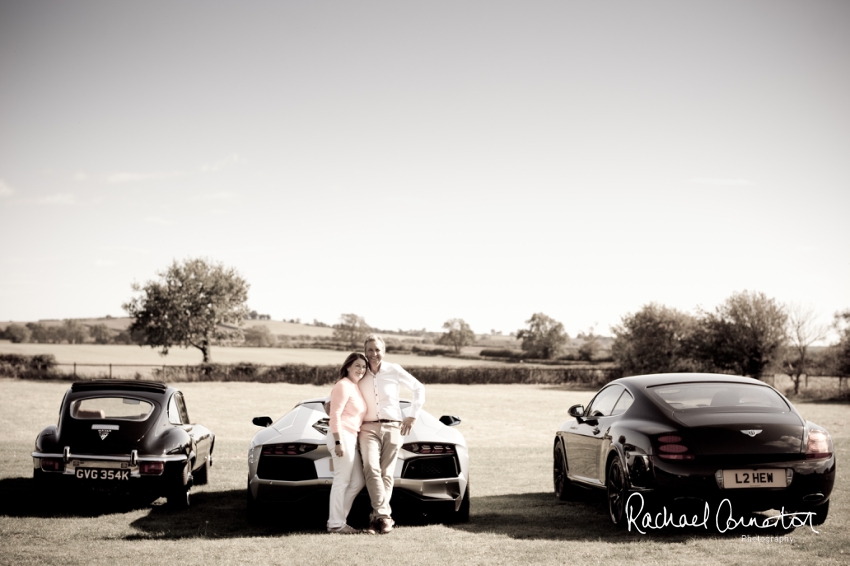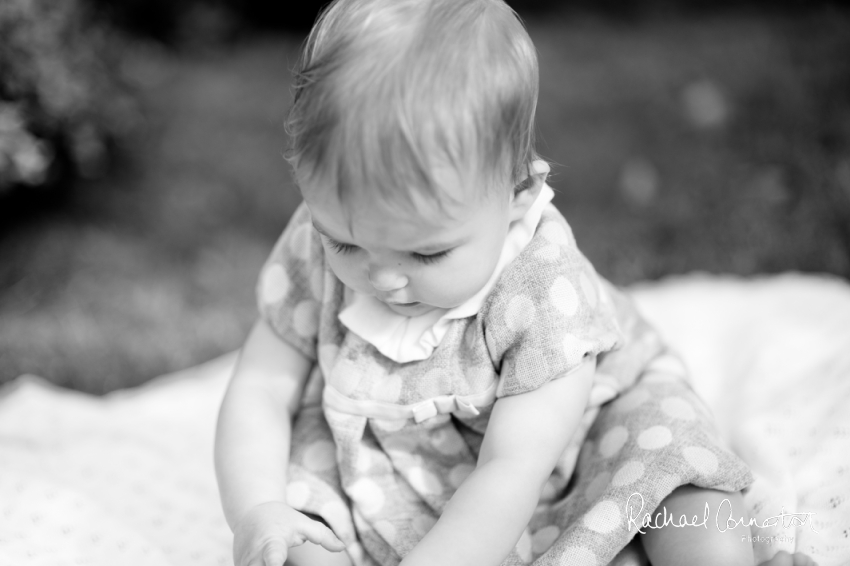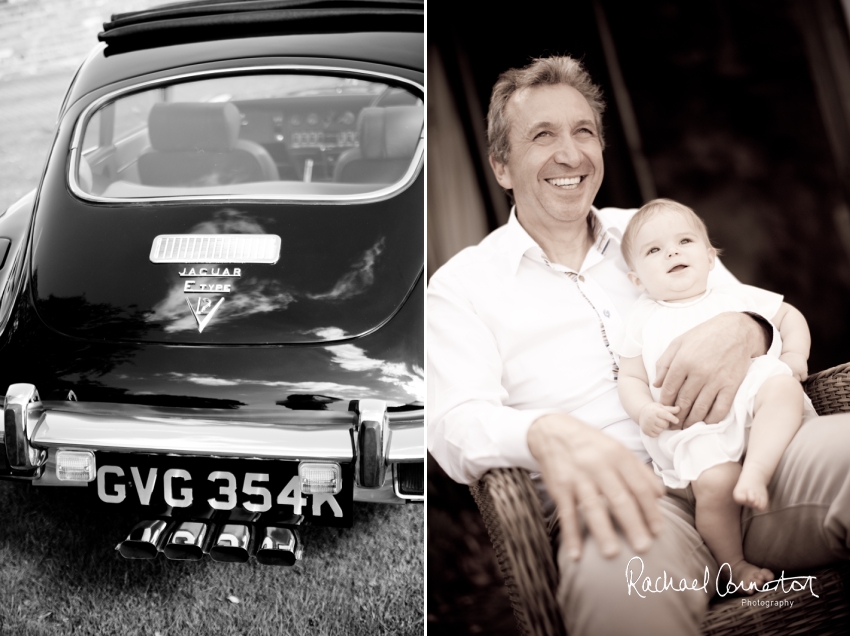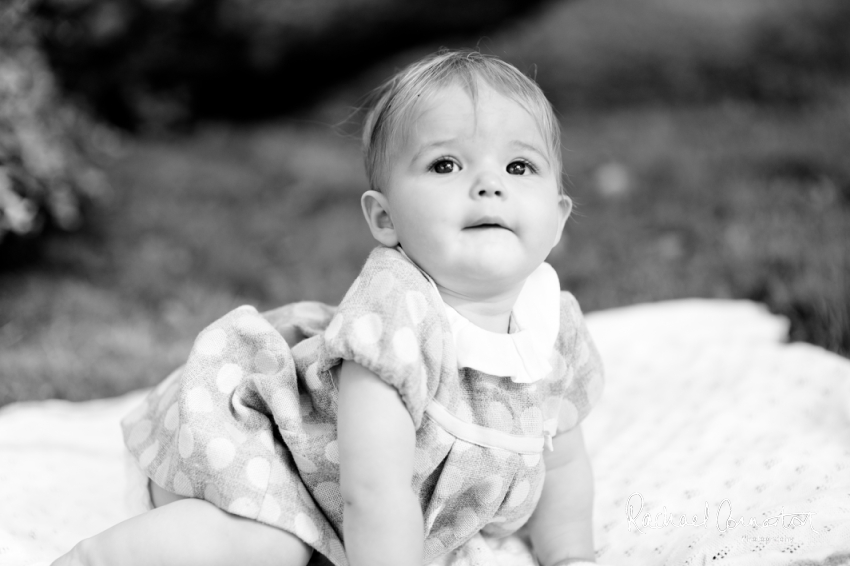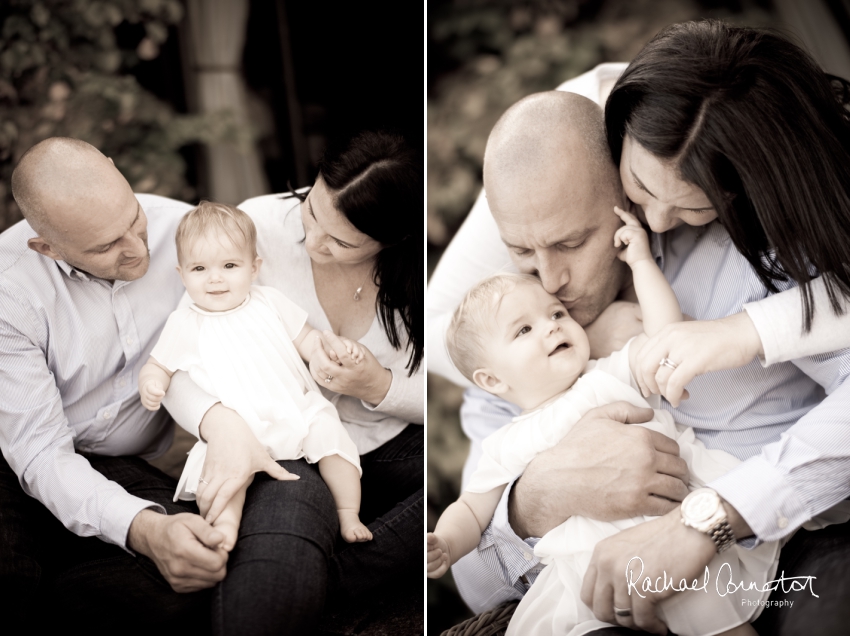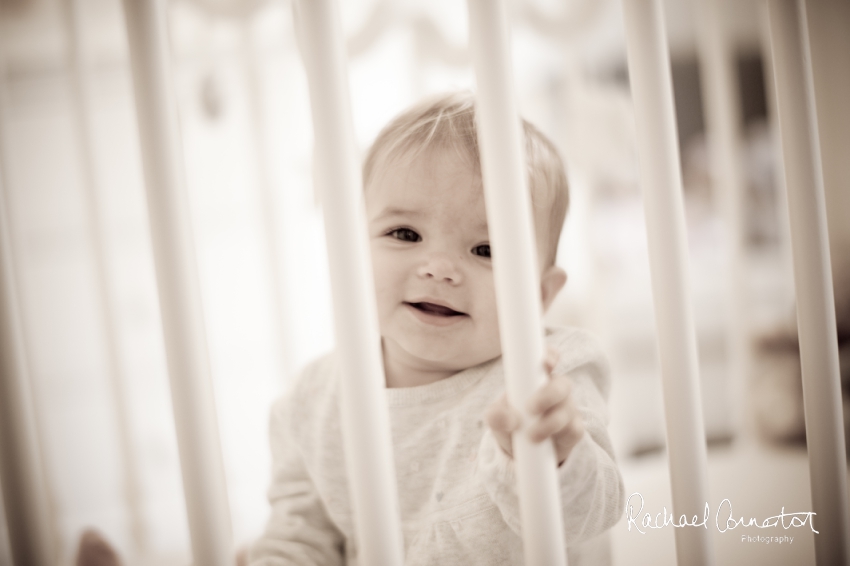 Having the pleasure of shooting a multi-generation family like this is incredibly special to me – there's a beautiful warmth and connection that comes from shooting a family as part of a wedding day and then going on to photograph the next stage in their lives too. We shared stories, thinking back to their pre-wedding shoot, giggled about moments from their incredible big day and then chatted non-stop about the joys of being a parent (including from a Grandparent viewpoint too!) which was so special.
Thank you L&M (and your lovely parents) for inviting me to your beautiful homes and allowing me to not only indulge two of my greatest passions, but also spend an utterly lovely afternoon with you all again too!