Featured - Lauren and Michael's Belvoir Castle wedding
This dreamy, family-focussed, beautiful wedding at Belvoir Castle has just been featured in the lovely Buckingham's wedding magazine and we've been super excited to share it. Such a magical blend of a stunning backdrop, exquisite Paloma Blanca dress, one very excited (yet very calm!) bride and a day full-to-the-brim with happiness.
As I climbed the stairs to the beautiful King's suite at the Castle, I could hear giggling and as soon I opened the door, I was enveloped in the happy, infectious excitement from little flower girls and lovely family members. It was really special to spend time with them all getting ready and I loved photographing all the little details that Lauren had lovingly planned. Her trailing bouquet (by the very talented Zinnia Florists) incorporated little prints from her grandparents' weddings and also beautiful heirloom jewellery pieces to keep her family members close.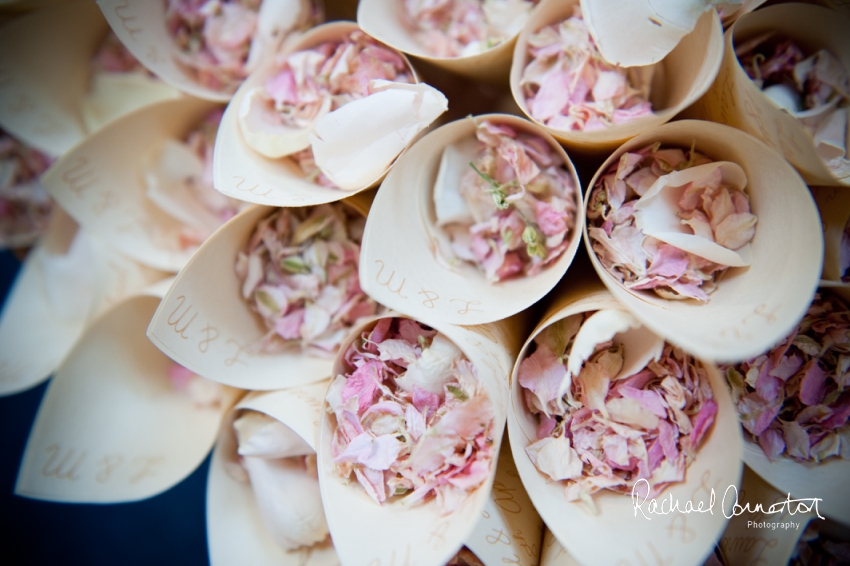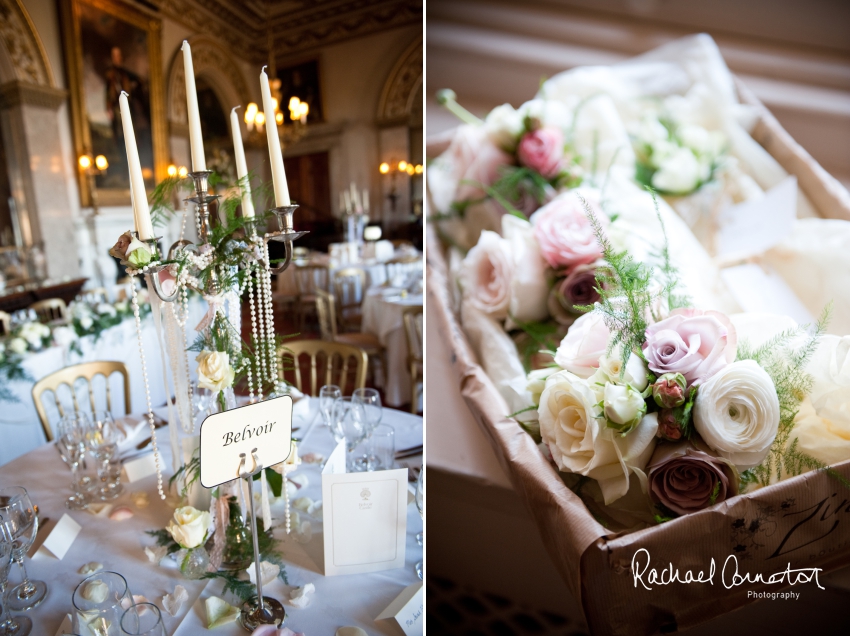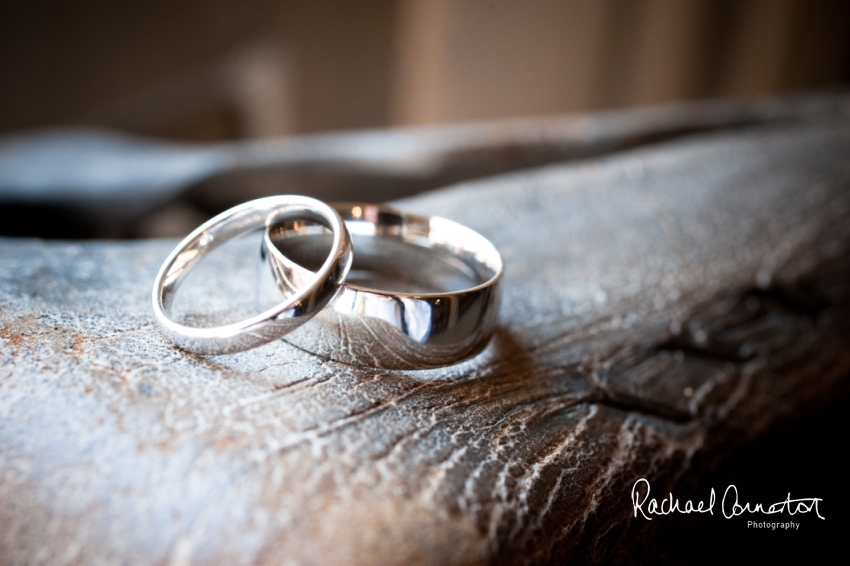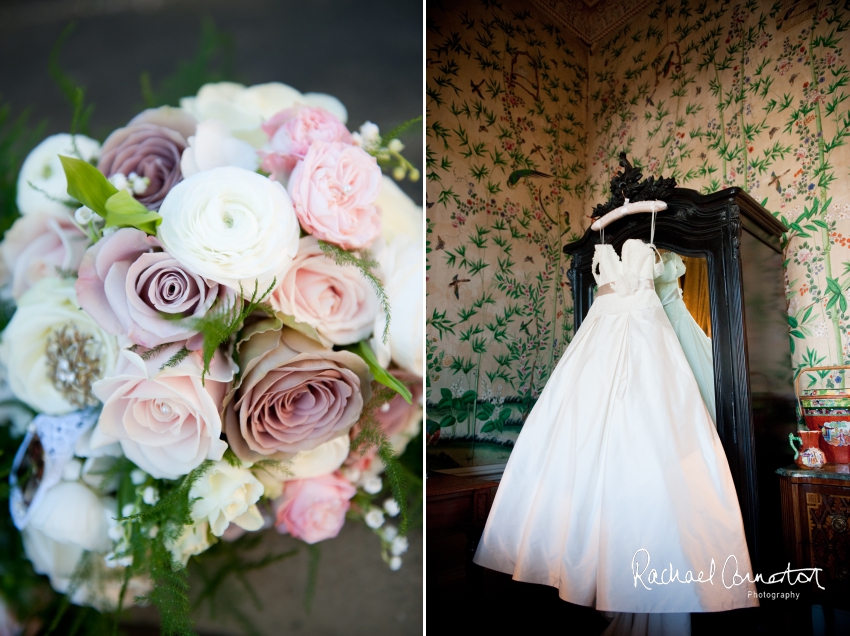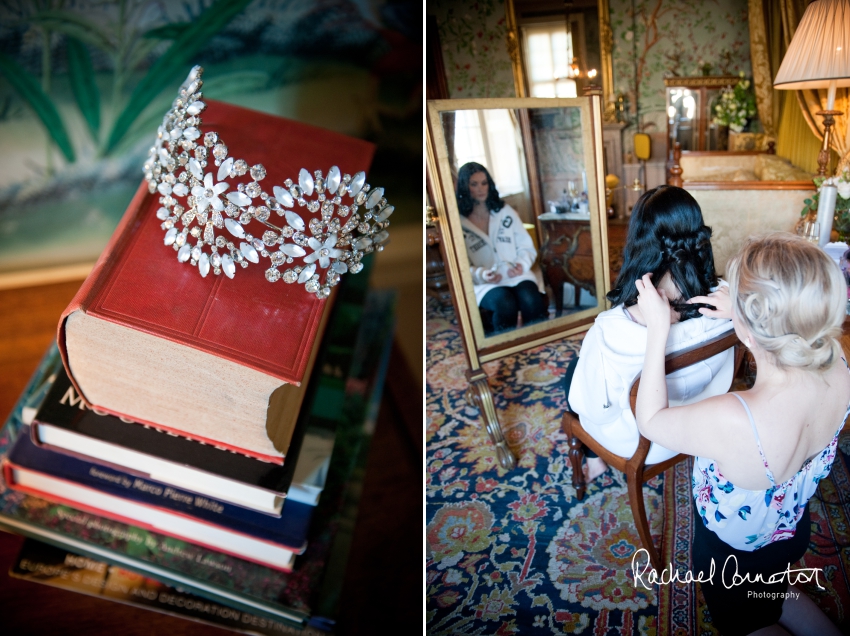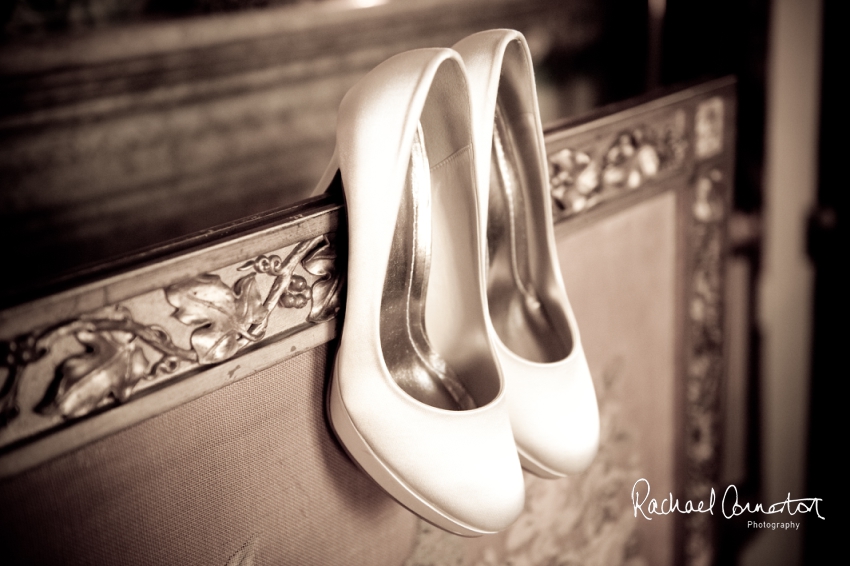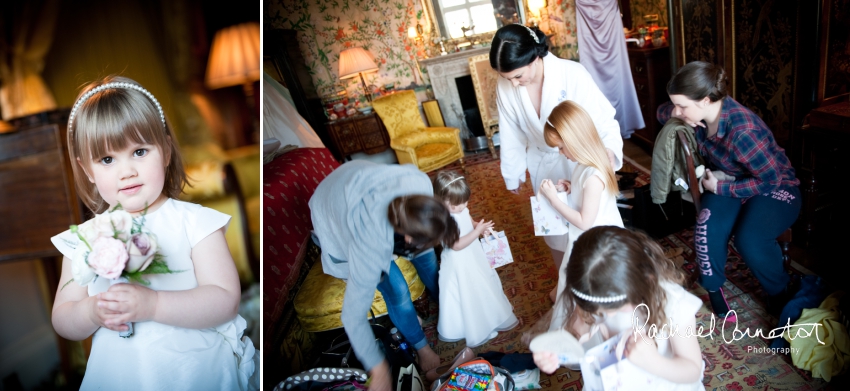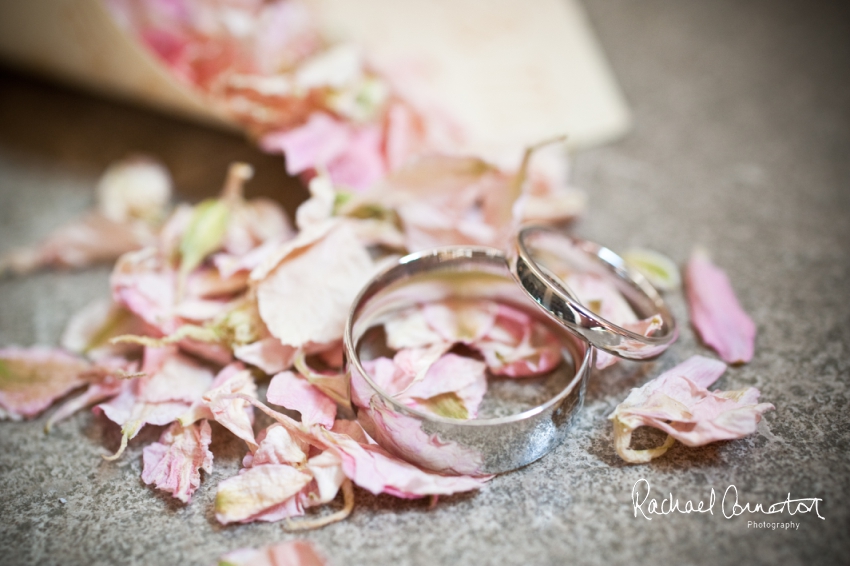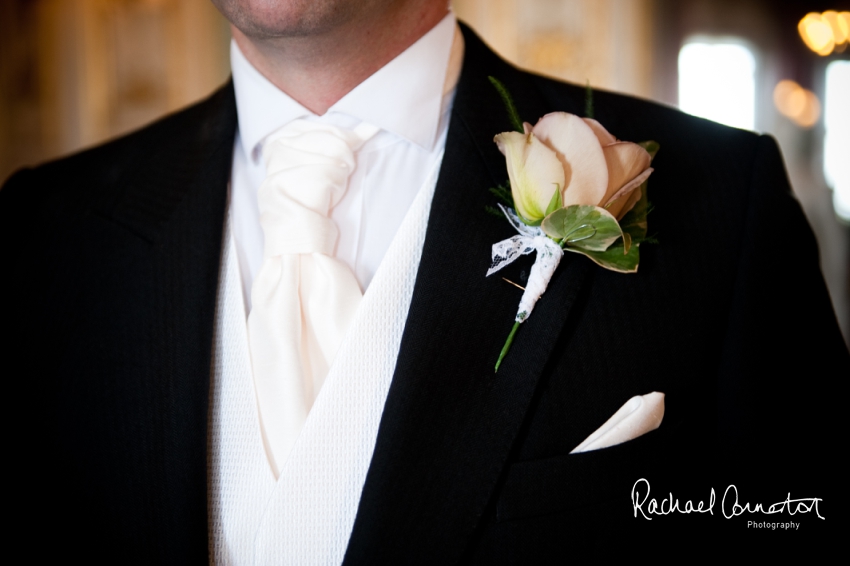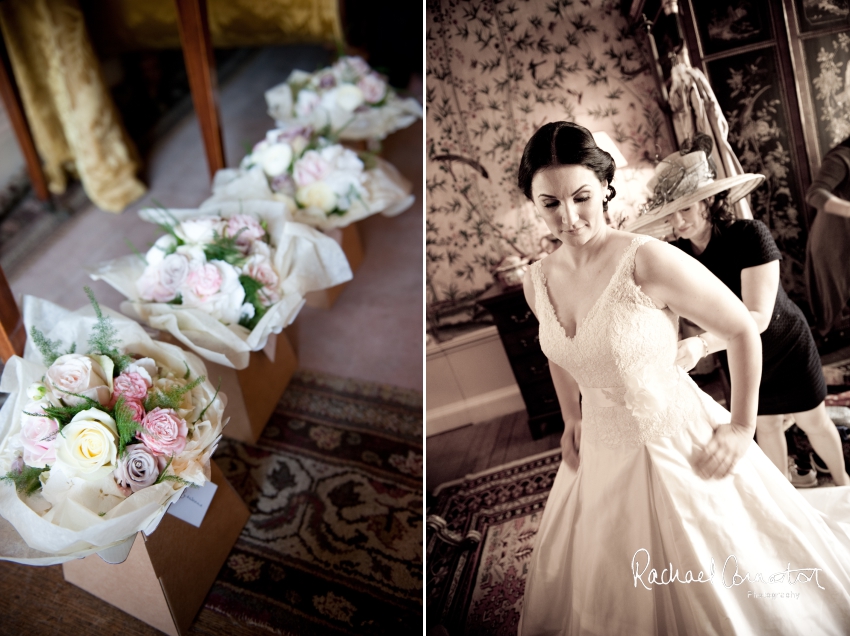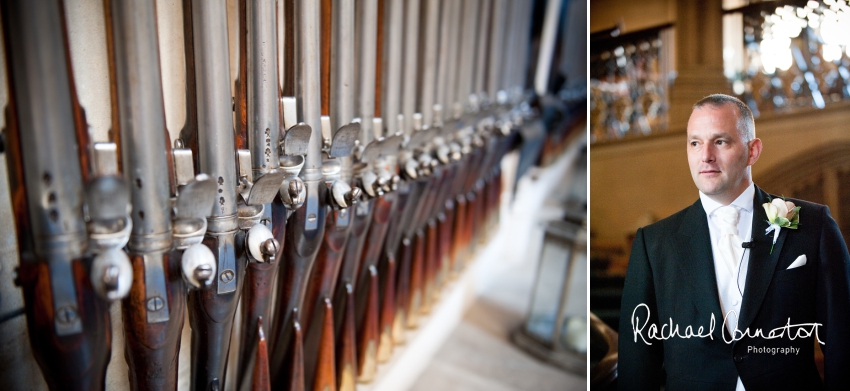 Just as on their pre-wedding shoot, Michael was the epitome of cool calmness and I loved how Ian captured him spending a few quiet moments with his future father-in-law.
The ceremony, held in the private chapel at the castle, was a beautifully relaxed one, with heart-felt moments, giggles and lots of entertainment provided by the little ones. In the Buckingham's feature, Lauren described a lovely moment (which was also caught by the brilliant 'Perfect Moment' Films) – 'I remember standing at the altar while everyone was singing 'I Vow to Thee My Country'. I stopped singing to listen to the choir, then turned and looked round at all our guests who were smiling back at me'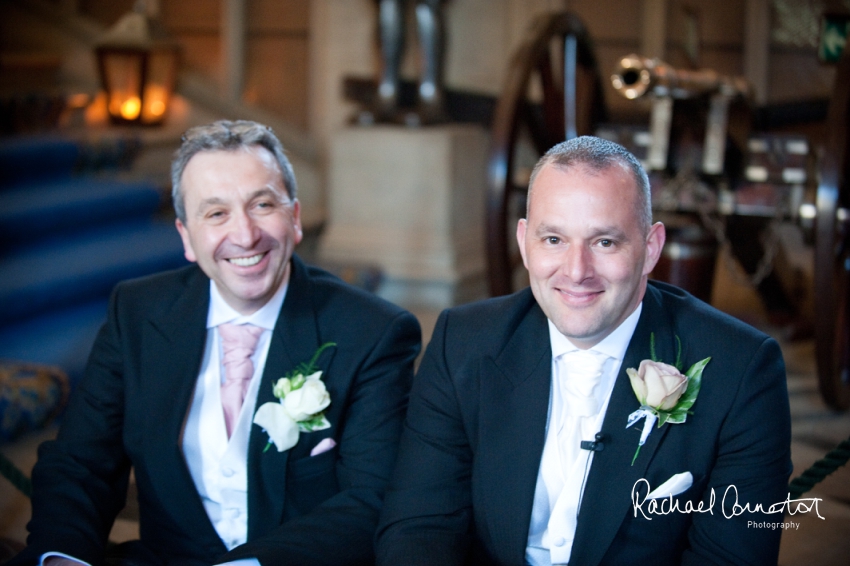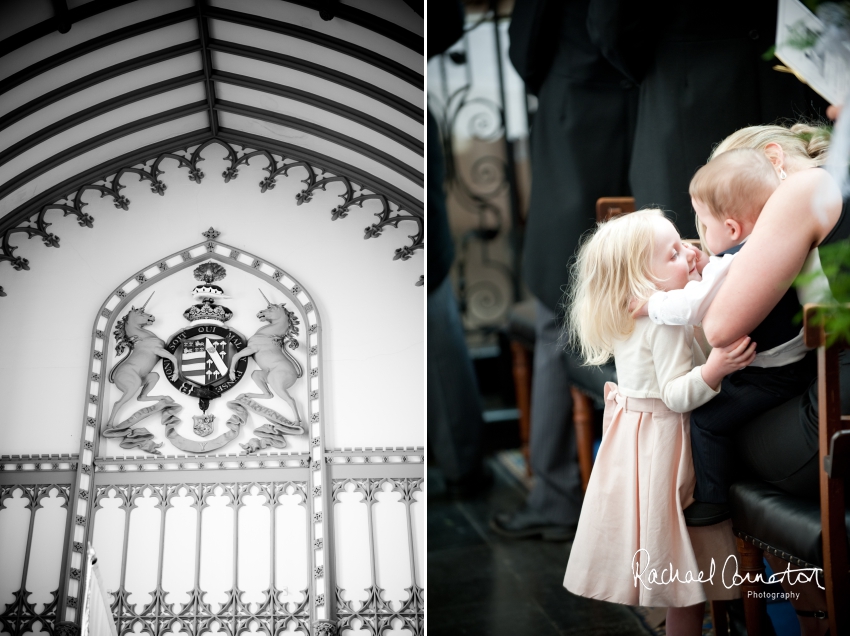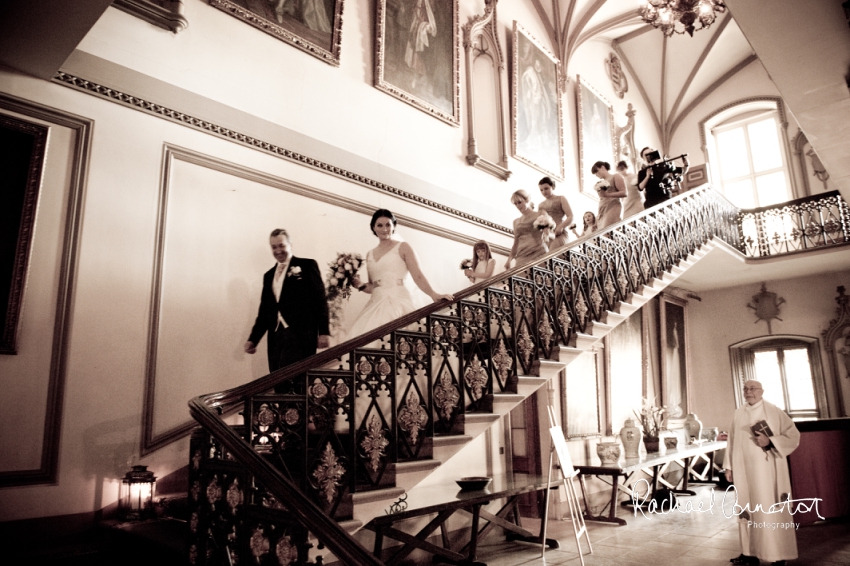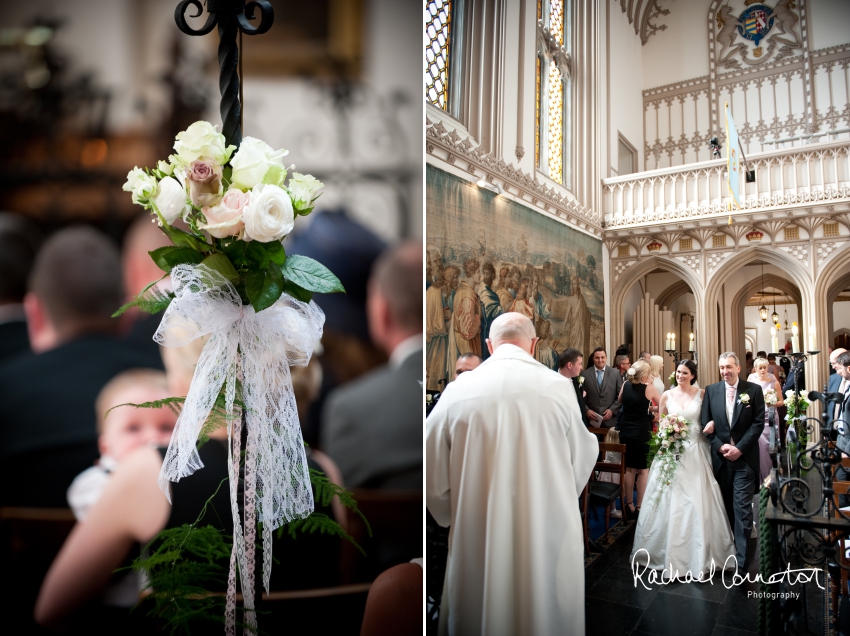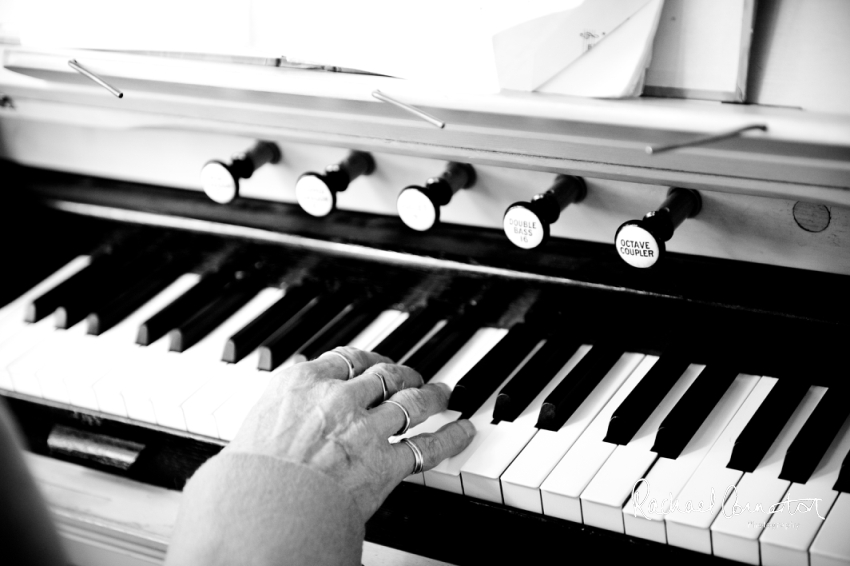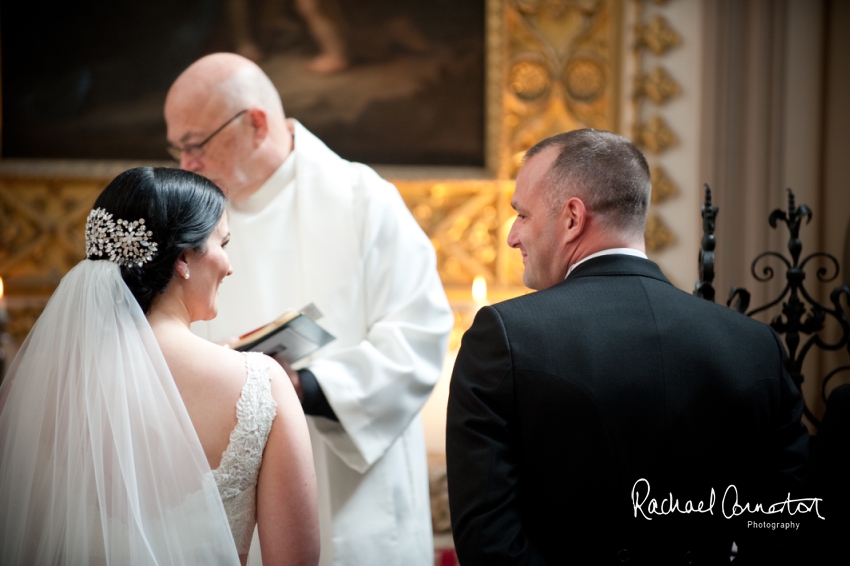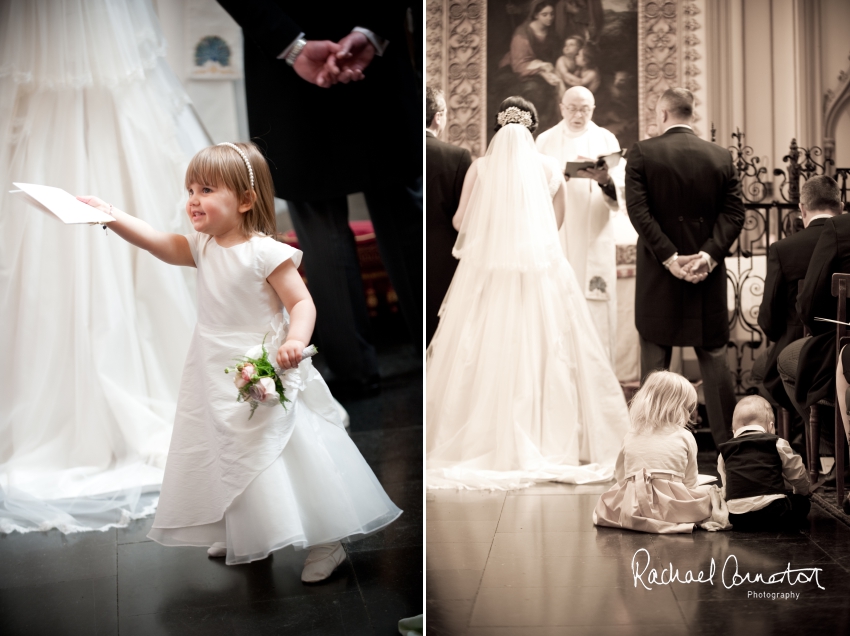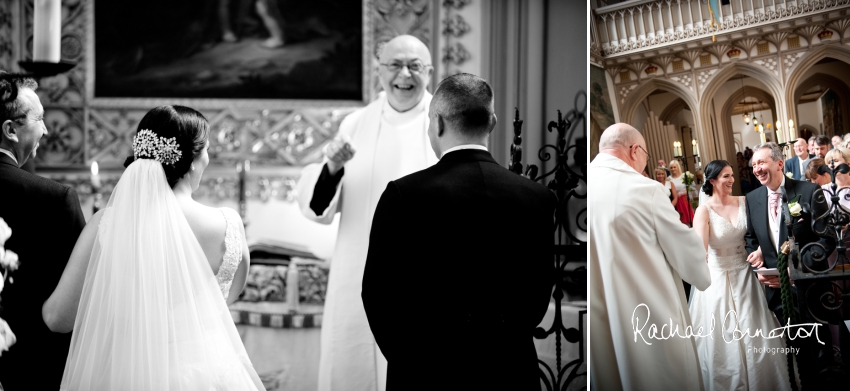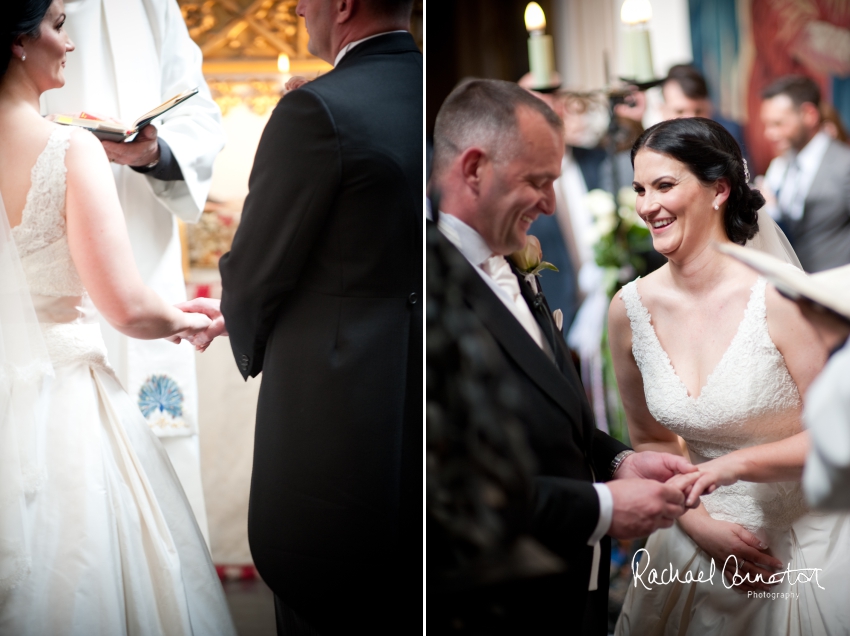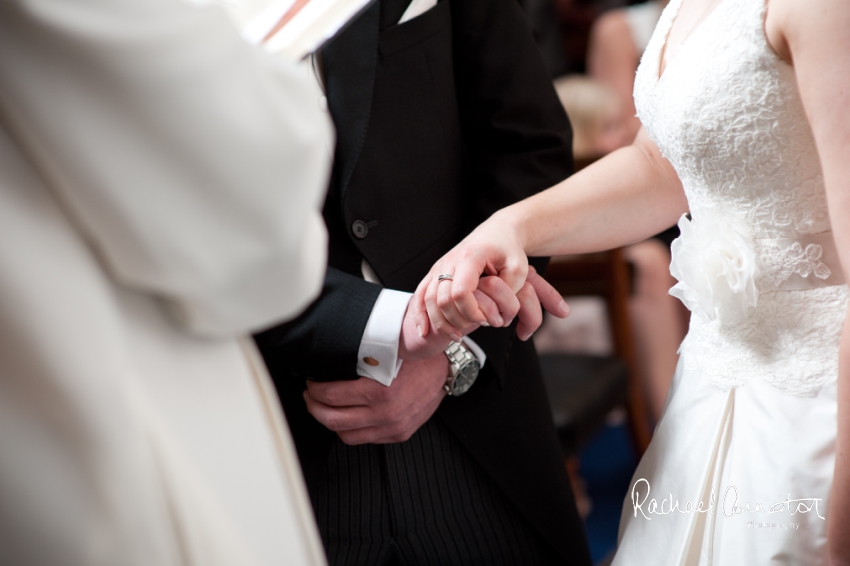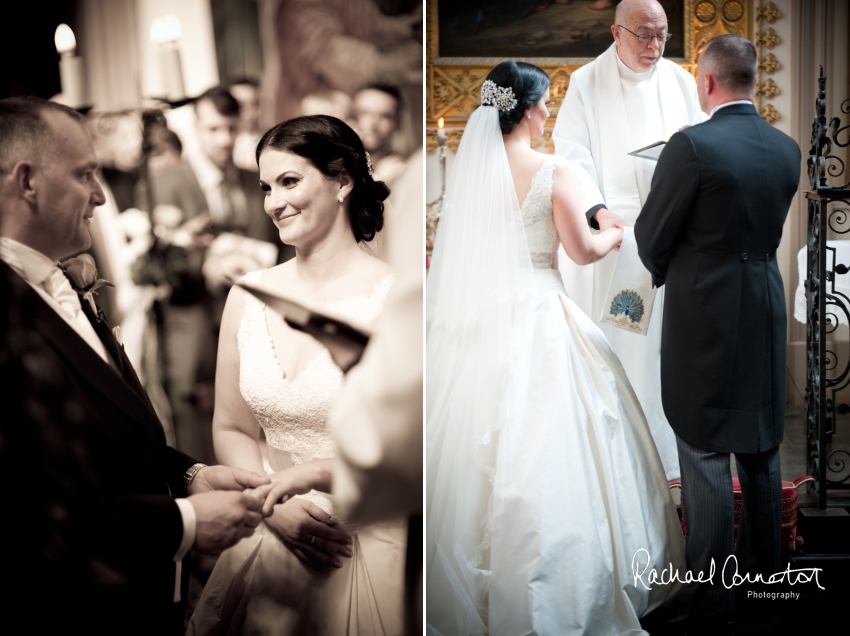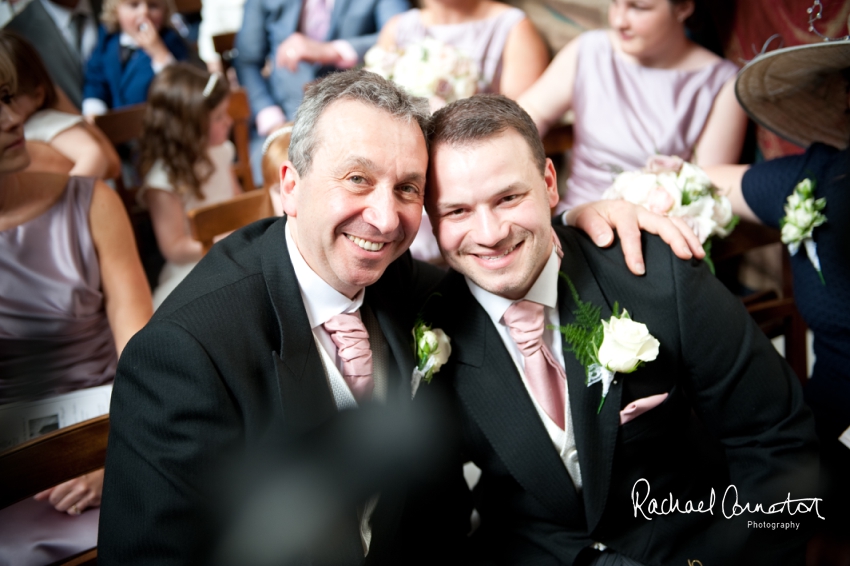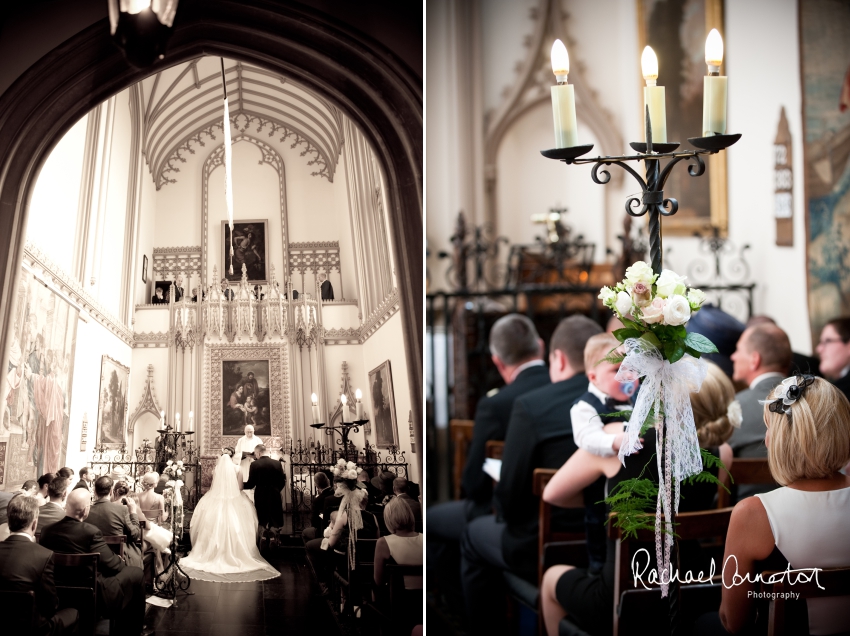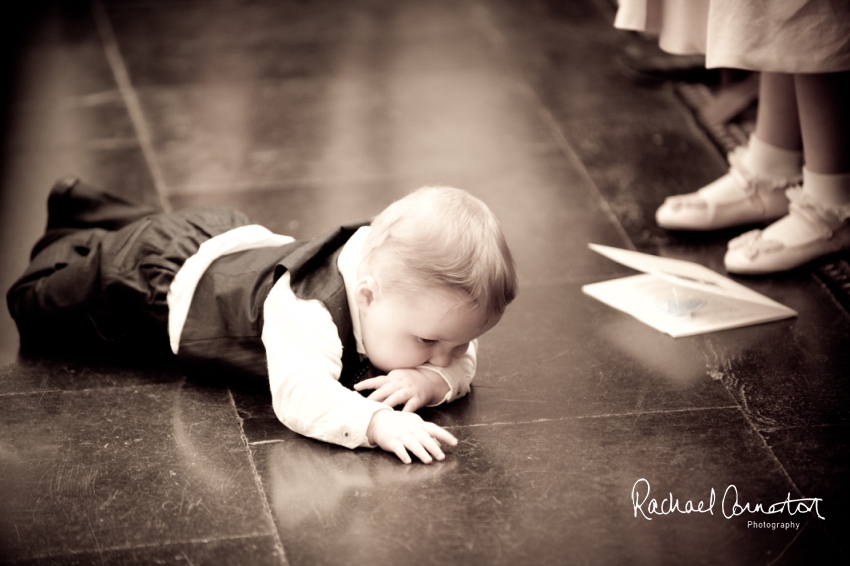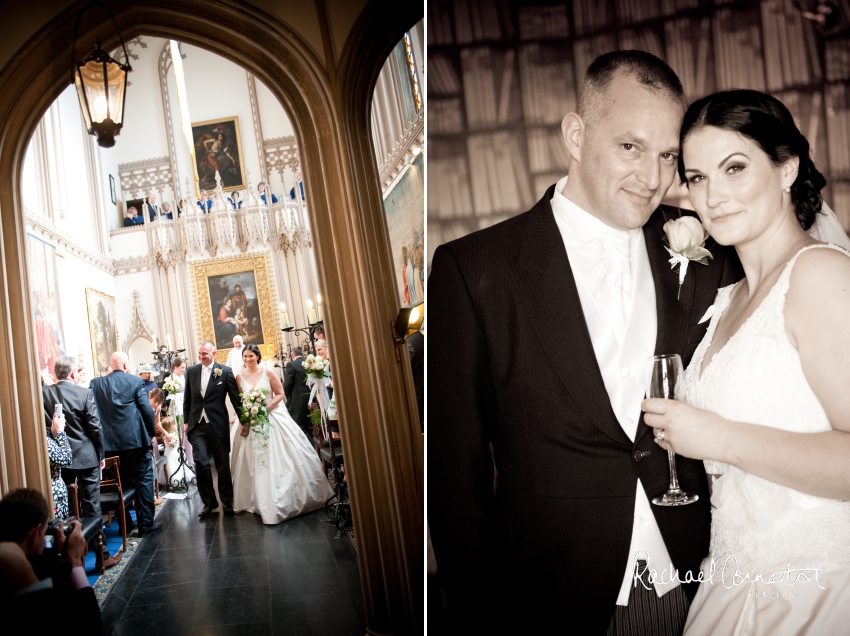 Lauren and Michael's wedding is one we'll remember for a long time – the whole family made us feel so incredibly welcome and we really did feel honoured to be part of their happiness-drenched day.
When Buckingham's asked Lauren and Michael what tips or advice they could offer for Brides to Be, their response included this (and we were incredibly touched!): 'Meeting Rachael and Ian, our photographers and getting to know them was so important. Get to know your photographer(s). They will be with you for the whole day and the more you get to know each other and are comfortable around each other, the more they become part of your day, rather than people on the sidelines taking pictures – Rachael and Ian became friends. I relied a lot on Rachael to help me - the relationship between us must have been quite evident as others were asking Rachael to ask me about things! So many people complimented Rachael and Ian saying just how outstanding they were.....'