Hannah & Adam - London Family Lifestyle shoot
There's something very magical about the bond between sisters. I have an incredibly strong bond with mine (she's my best friend) and, as a Mummy to three little ladies, I can see that unshakable connection growing day by day between them, which I just love!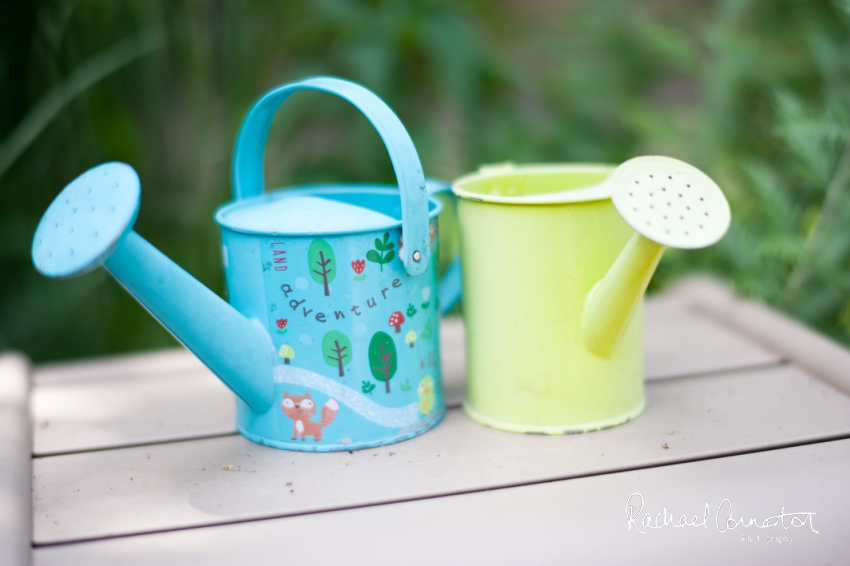 It was at Hannah and Adam's magical wedding at beautiful Belvoir Castle that I met Hannah and her lovely sister, Abbie and it was there that we had the absolute pleasure of starting to photograph their precious, once in a lifetime, family moments. Since then, I've gone on to watch both of their beautifully expanding families blossom and grow and the latest shoot involved a very sunny garden and four super happy little ones!
As you can see from my previous journal post here, this was a double shoot, with the first shoot being focussed on Hannah's sister, Abbie and her gorgeous family of four. The second fun-filled family session was all about Hannah, Adam, Eva and Oscar and it was a complete dream being behind my lens with them all in the stunning sunshine.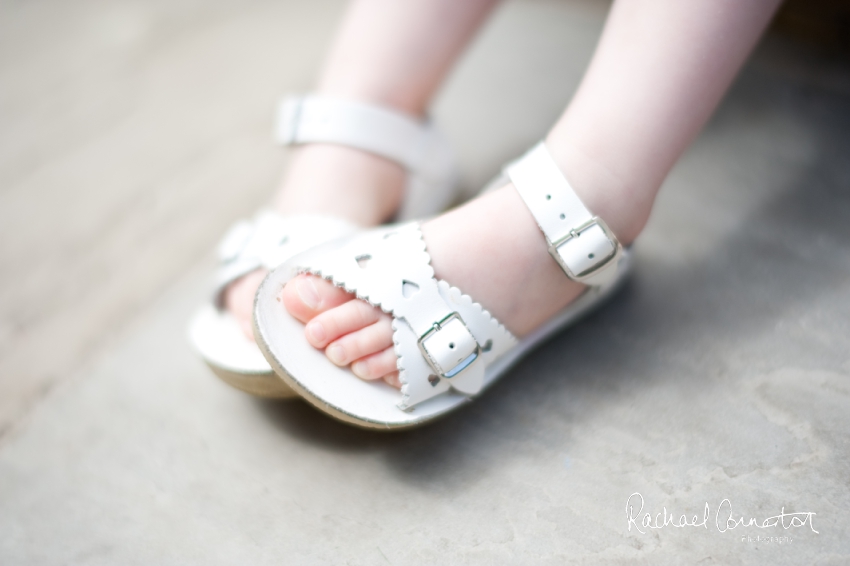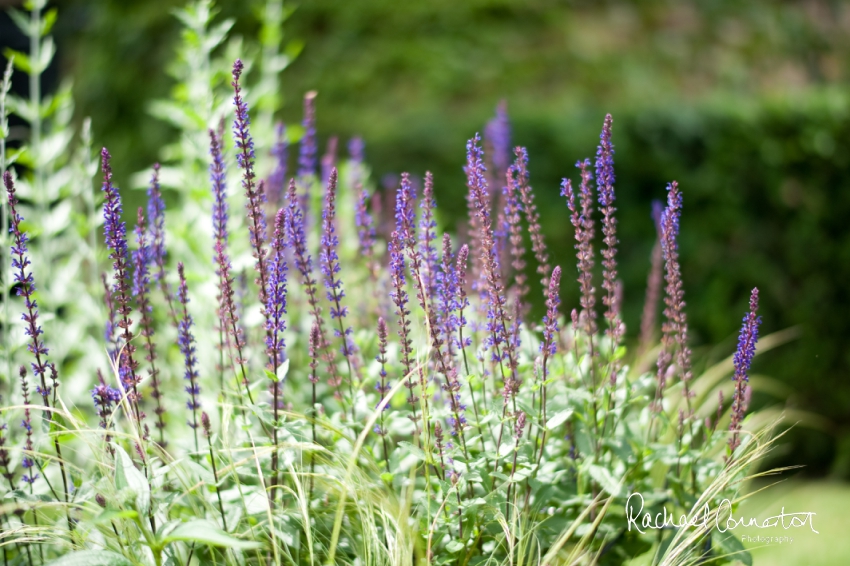 The last time I'd photograph this lovely family was before the arrival of little Oscar and we'd laughed, danced and played in the autumn leaves. I loved that this shoot had a completely different look, with the lush green backdrop, bright pops of colourful garden furniture and beautiful blonde/ginger locks!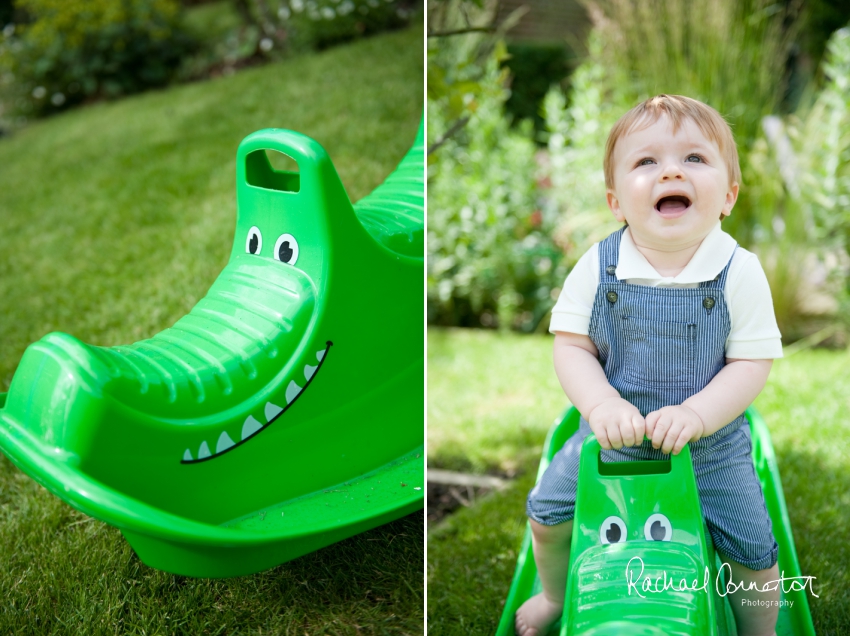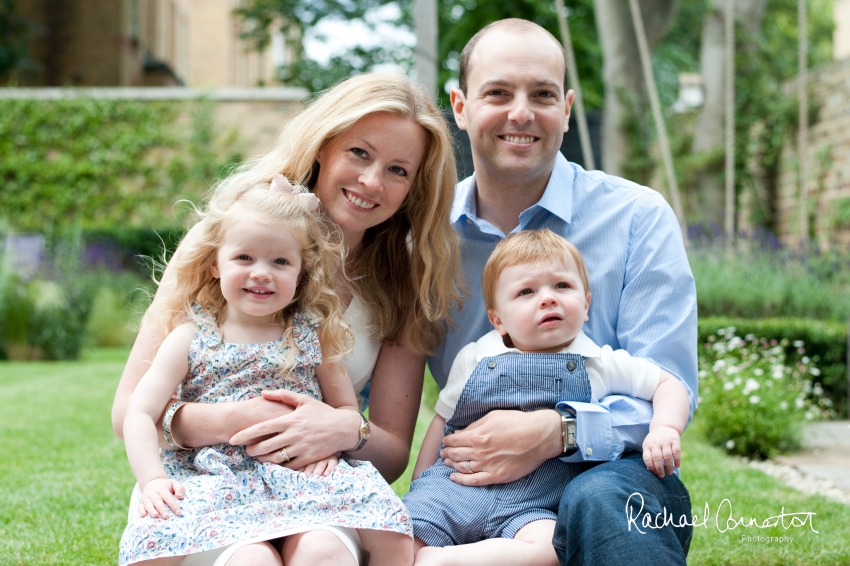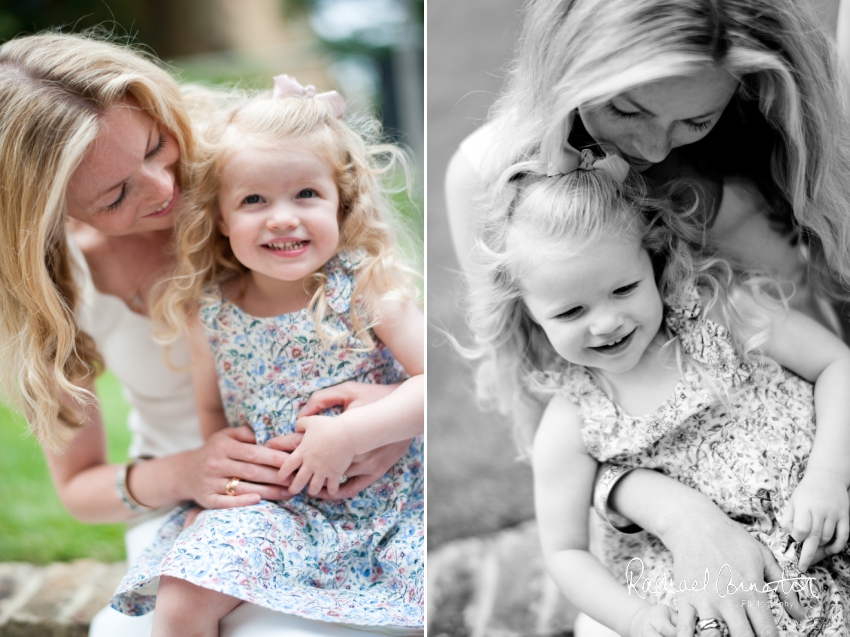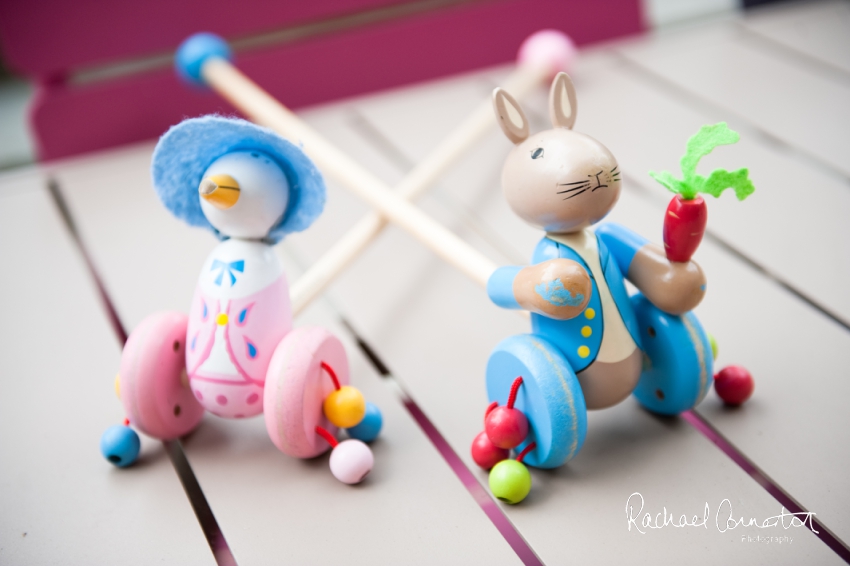 It was so lovely being introduced to little Oscar by big sister Eva and, within minutes, we was laughing and giggling away with her in front of my lens. We soon decided that it would be a very good idea to cut the grass with the toy lawn mower, explore the plants and dance amongst the bubbles in the sunshine (which, of course, I just had to get involved in!)
I love spotting and capturing the range of different expressions at this age; inquisitive faces as they explore something new, concerned faces as they temporarily misplace their favourite toy or those big beaming smiles as we play peek-a-boo from behind my camera. It's those uninhibited, innocent and fleeting expressions that are so precious to be able to capture and treasure forever (and they're often accompanied by some of the best little-one chatter at the same time too!)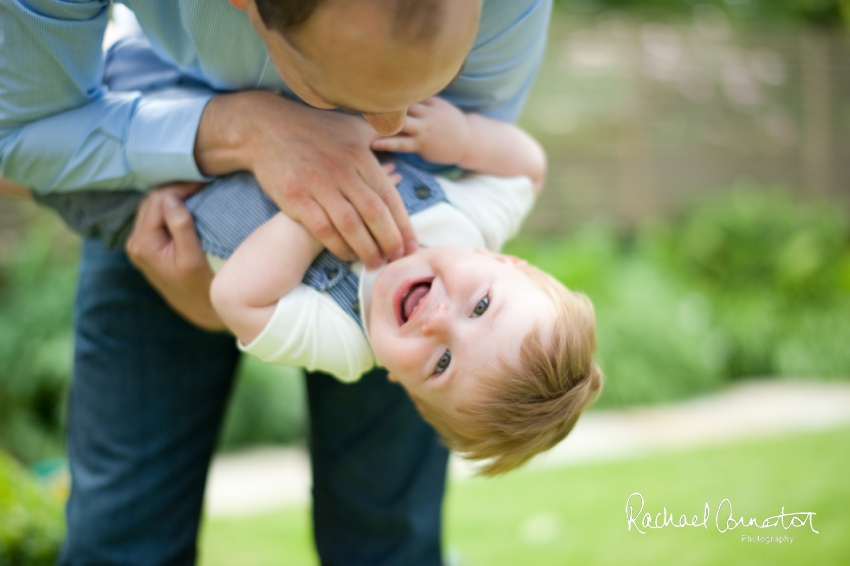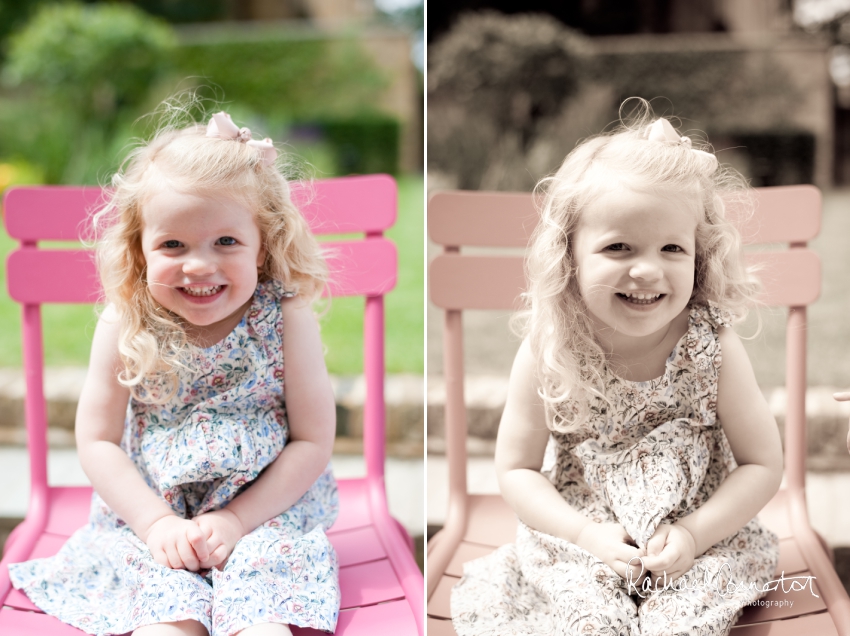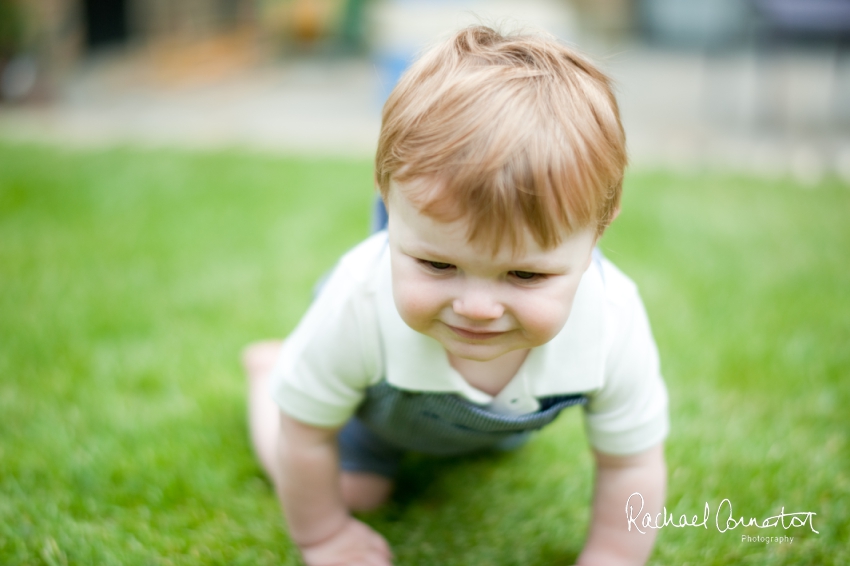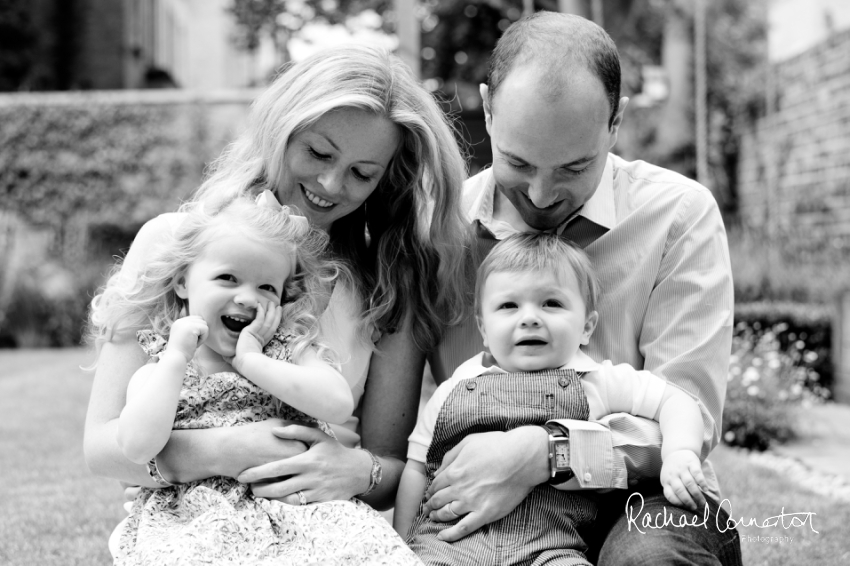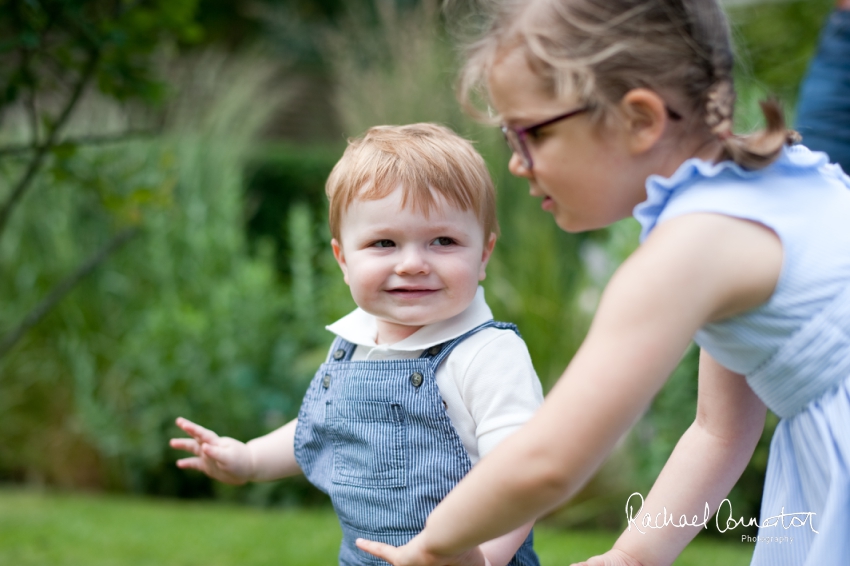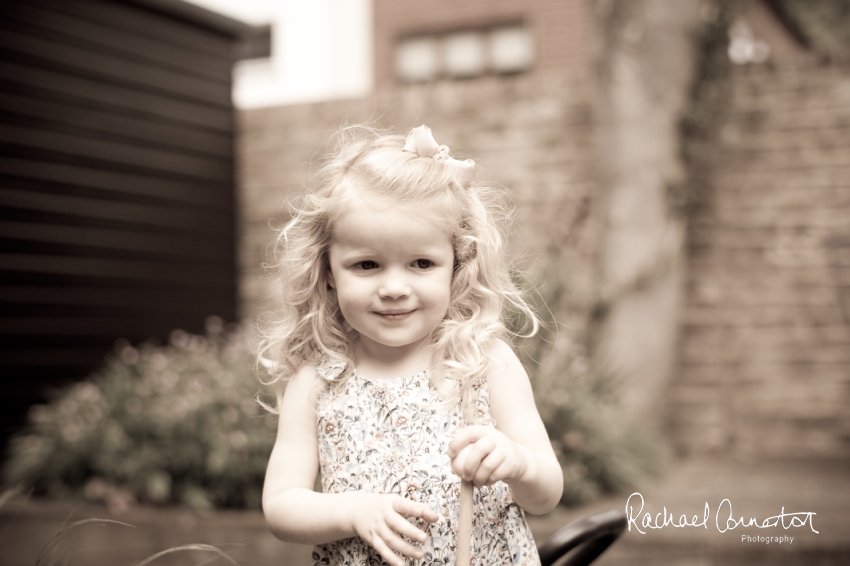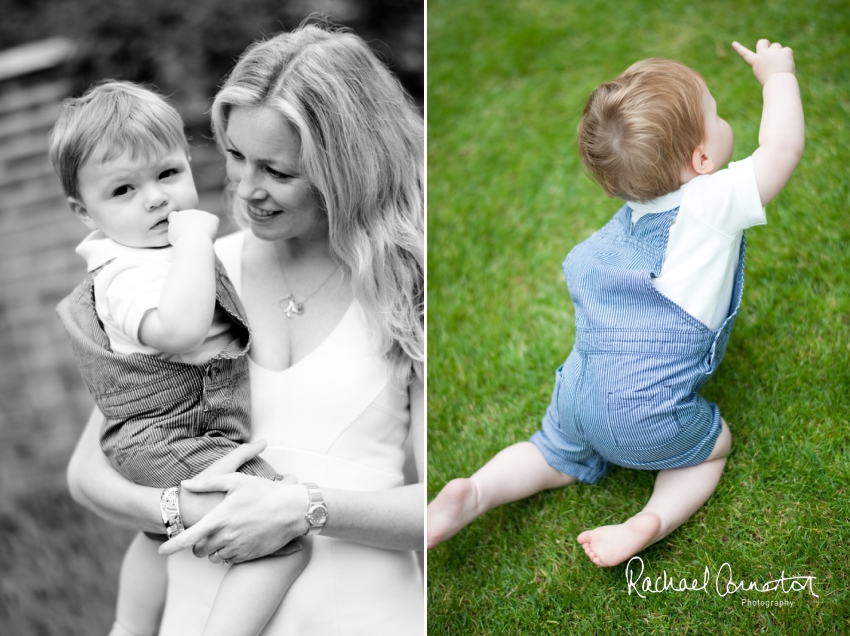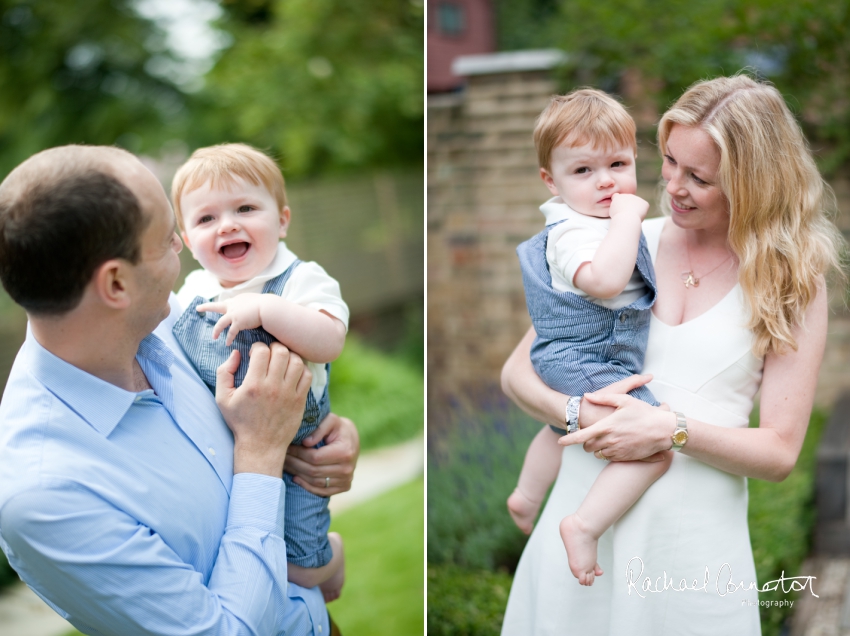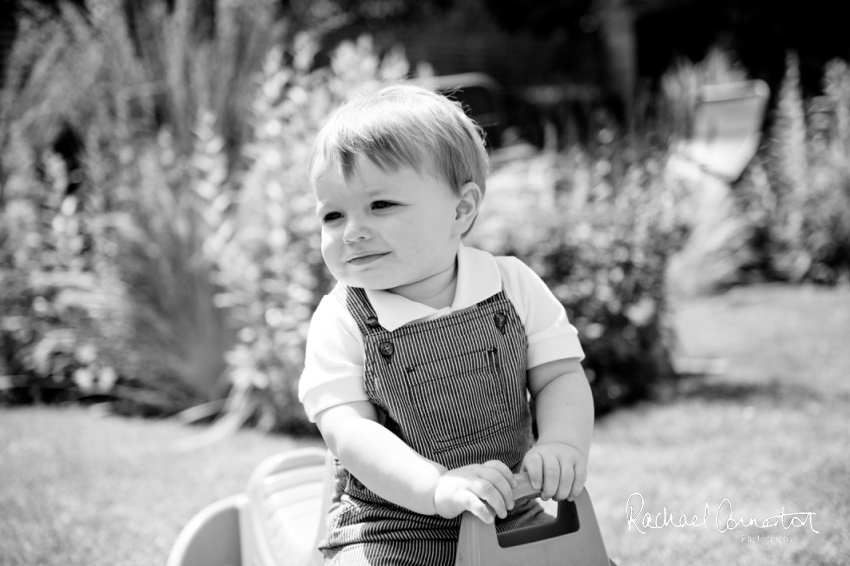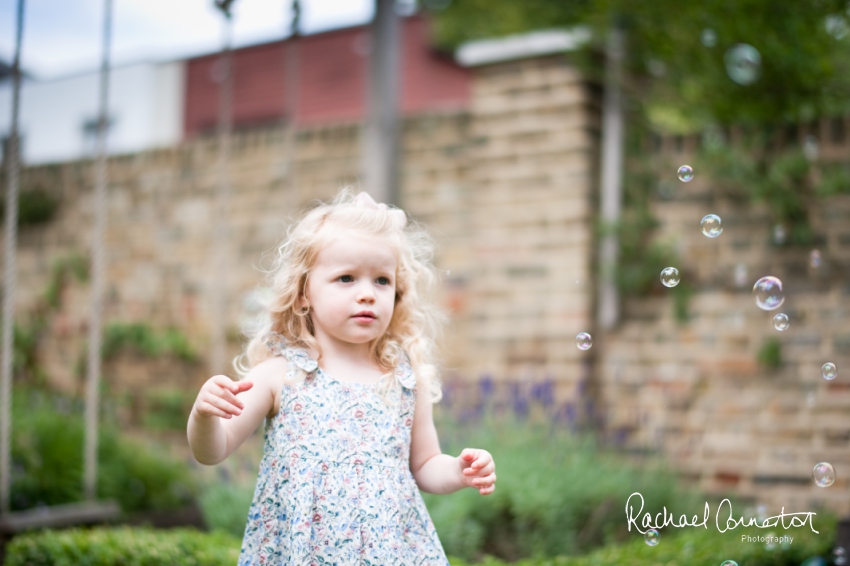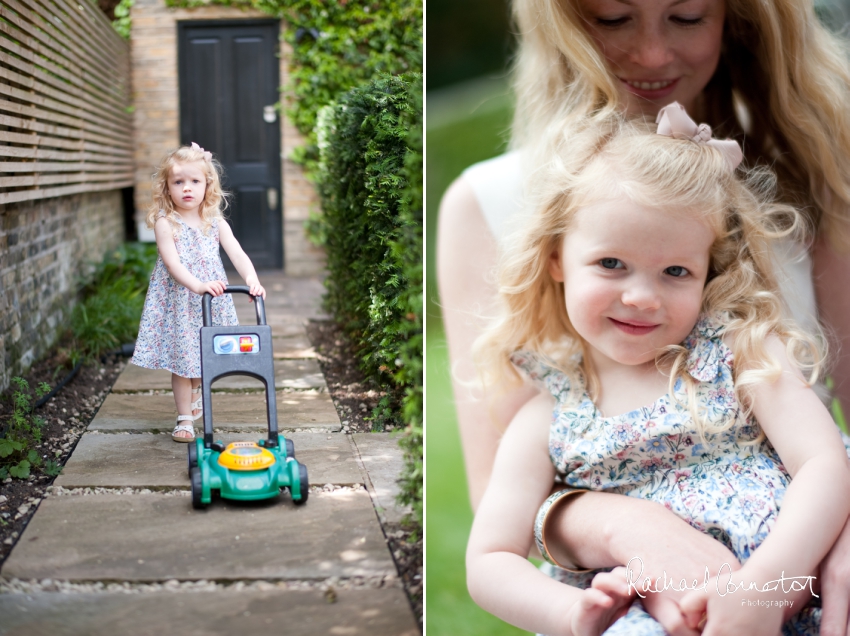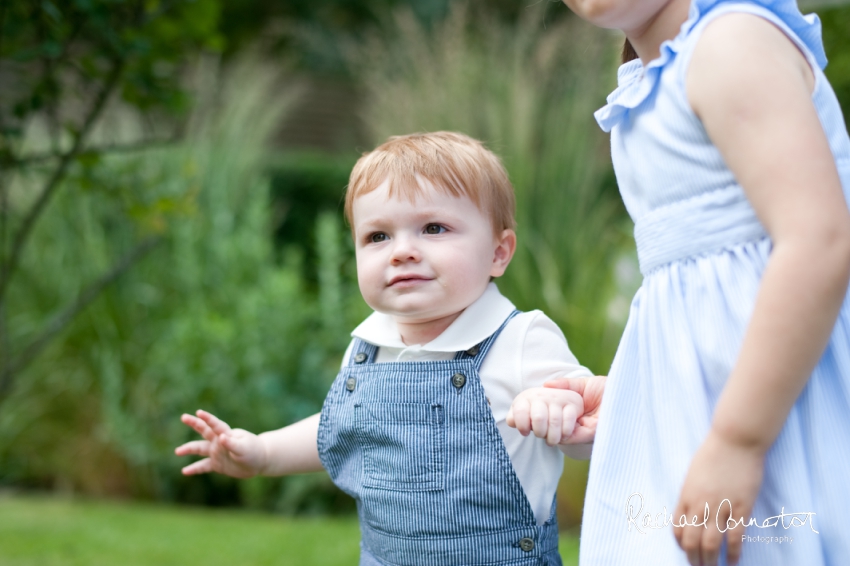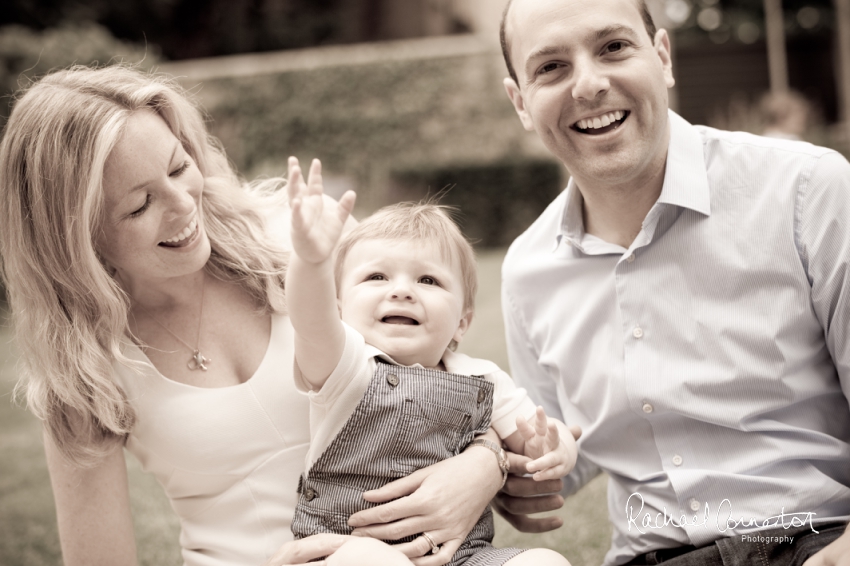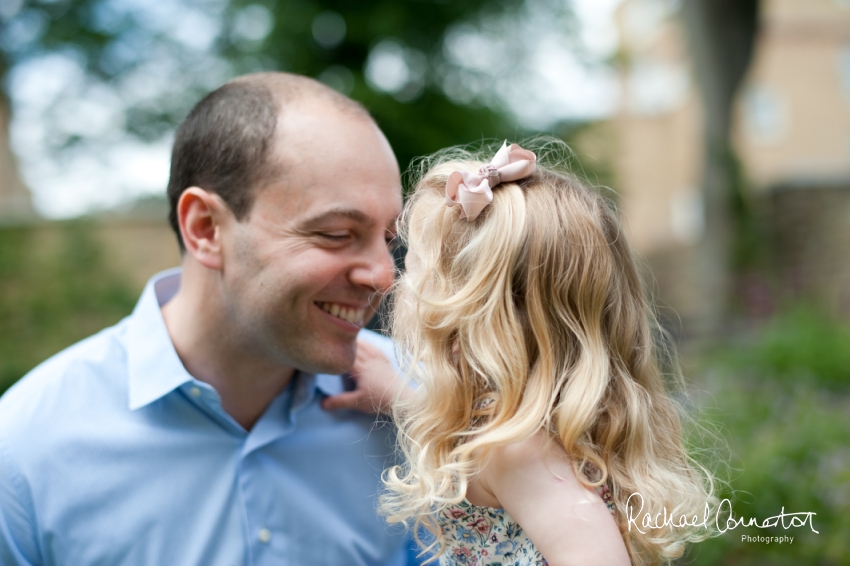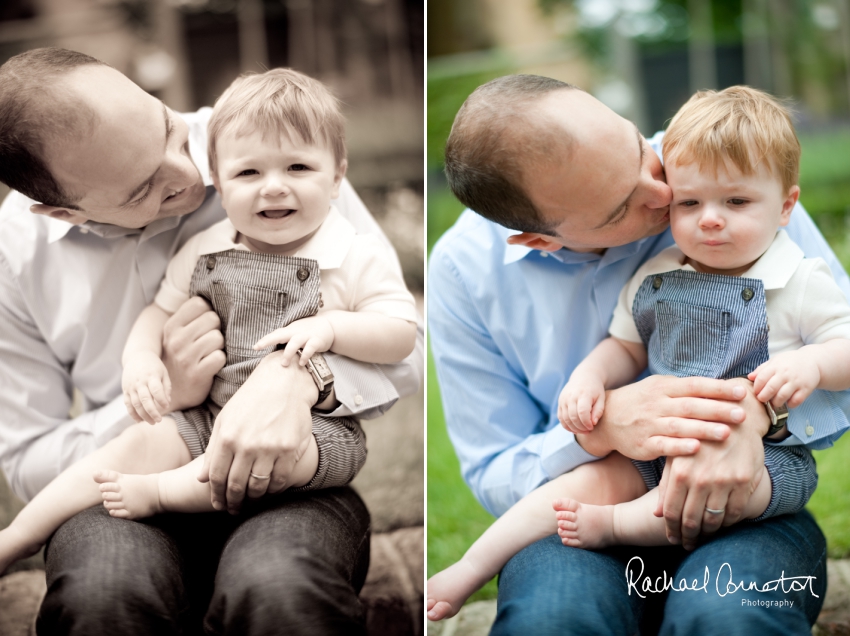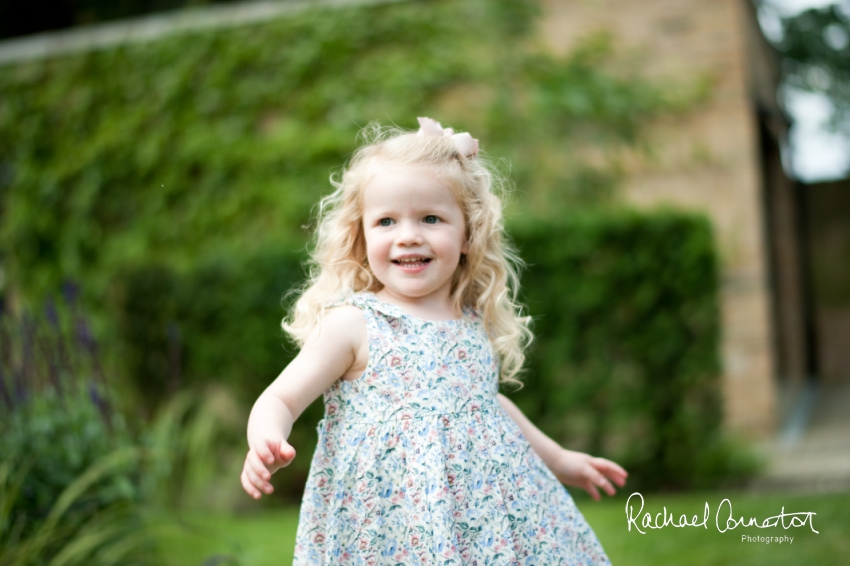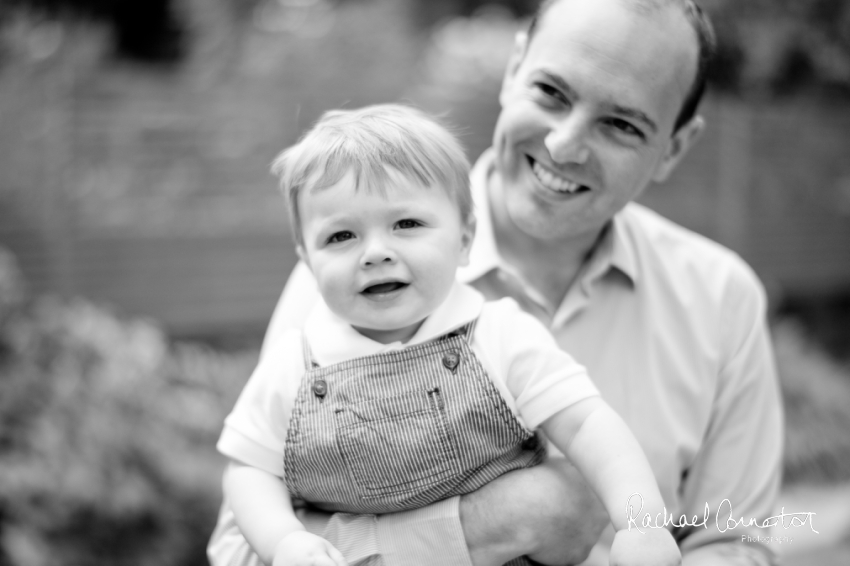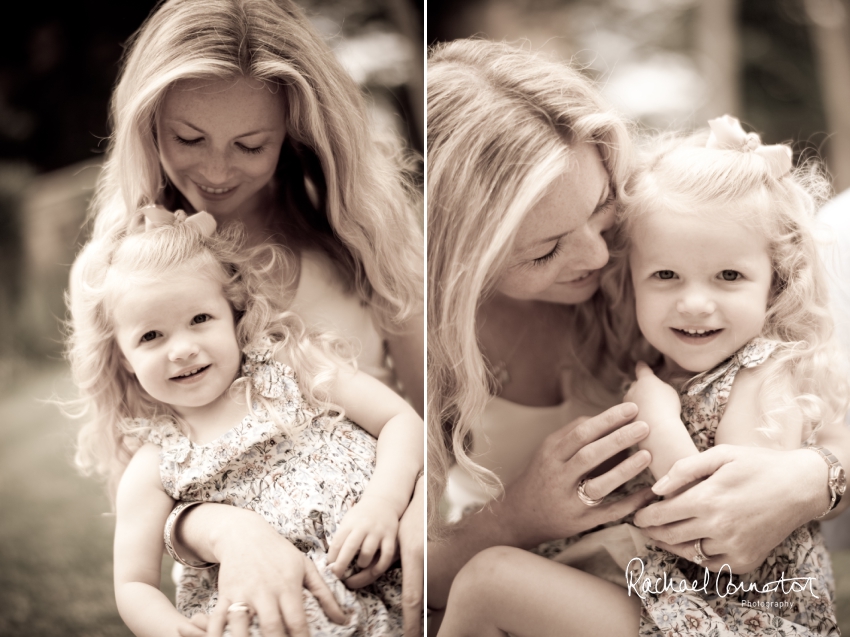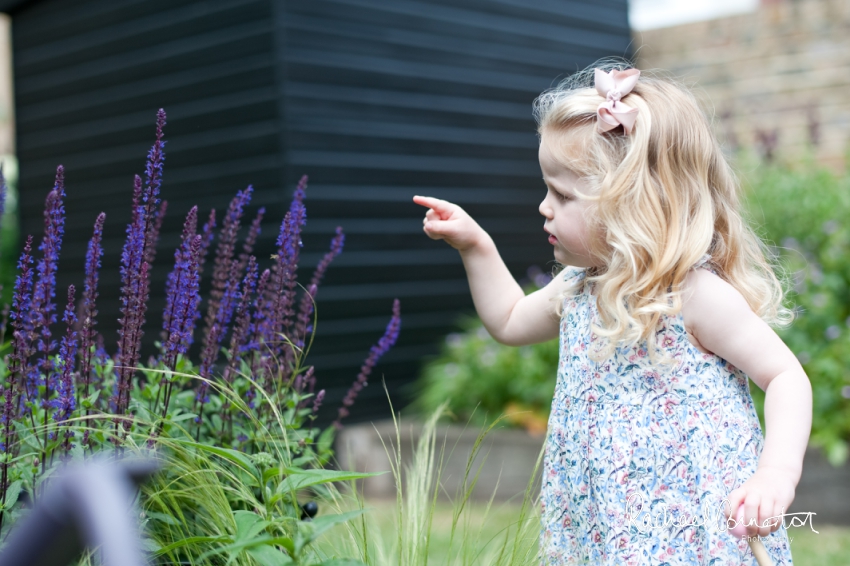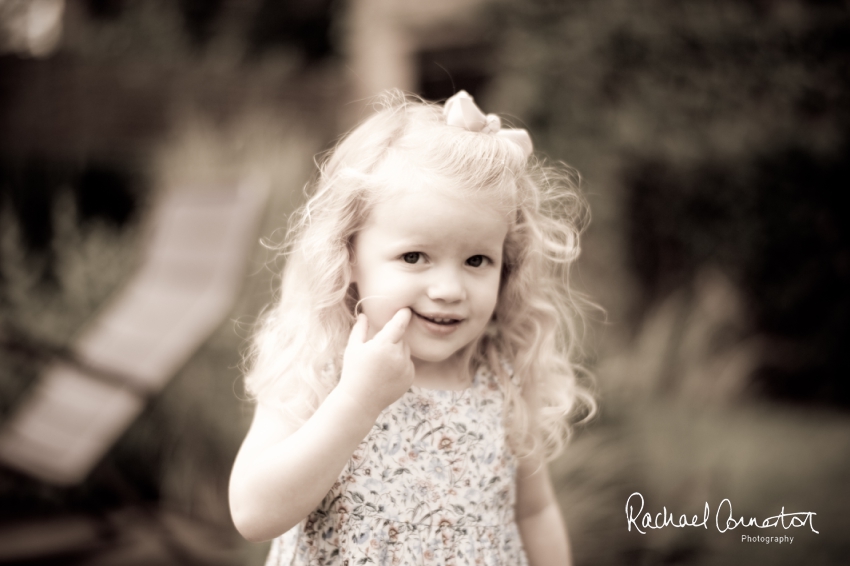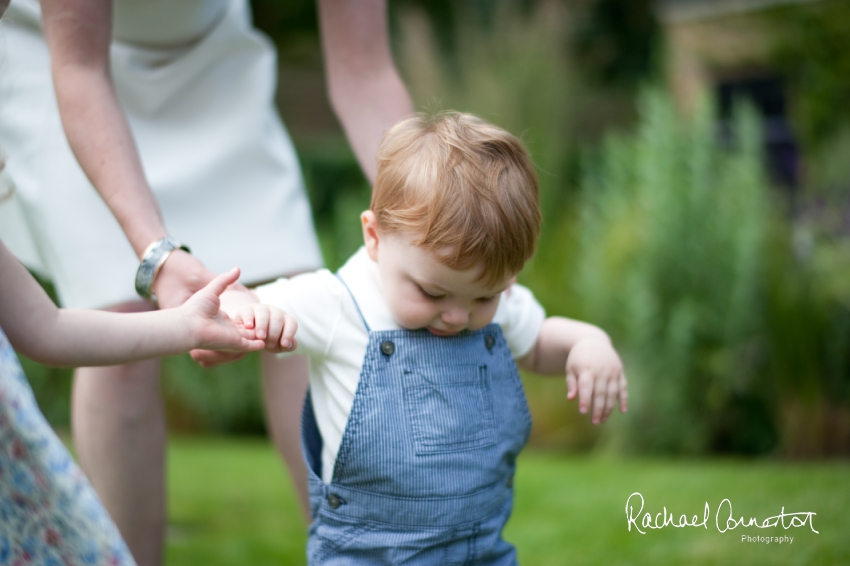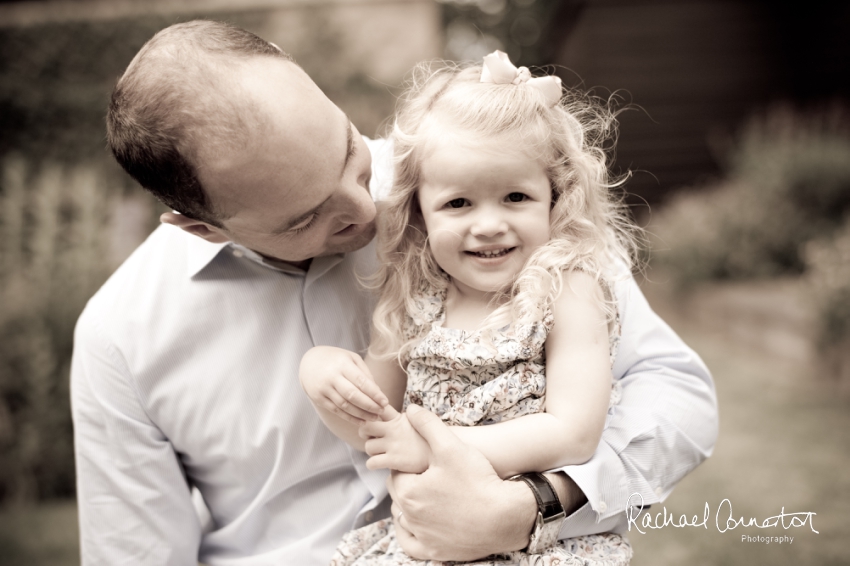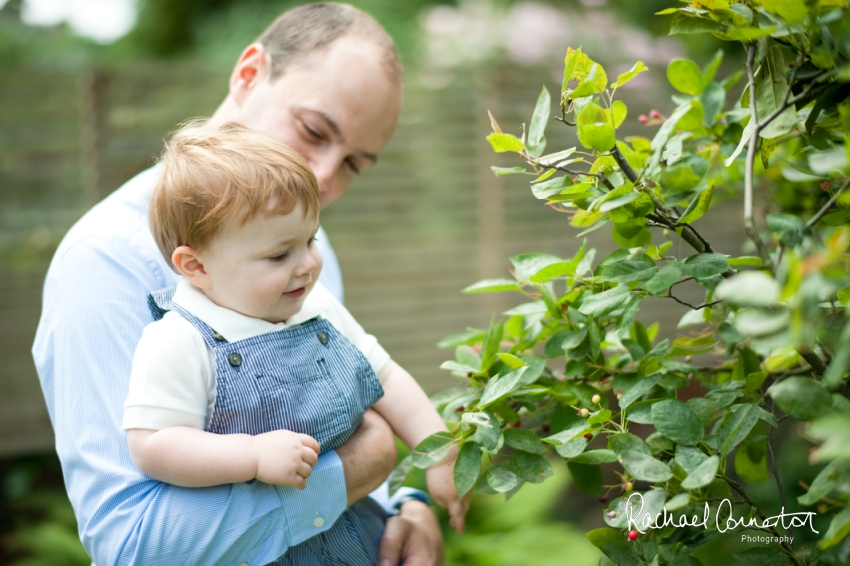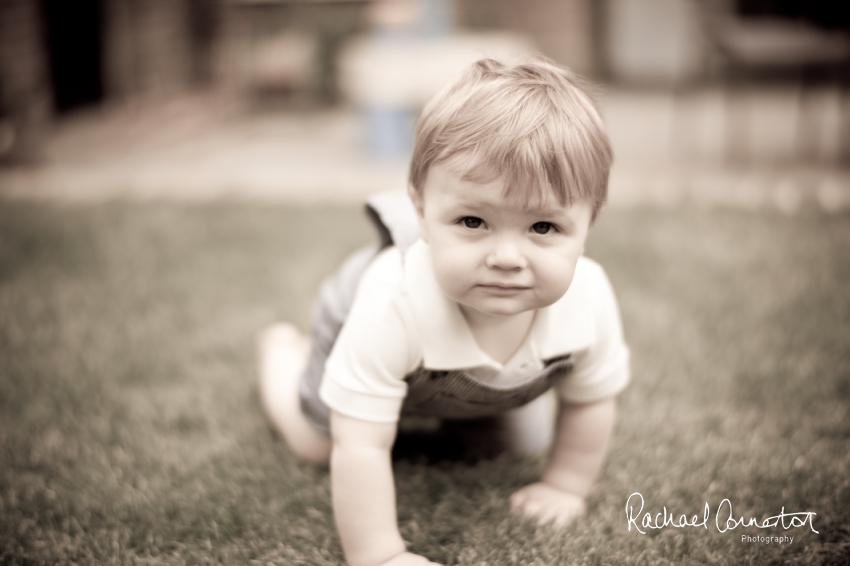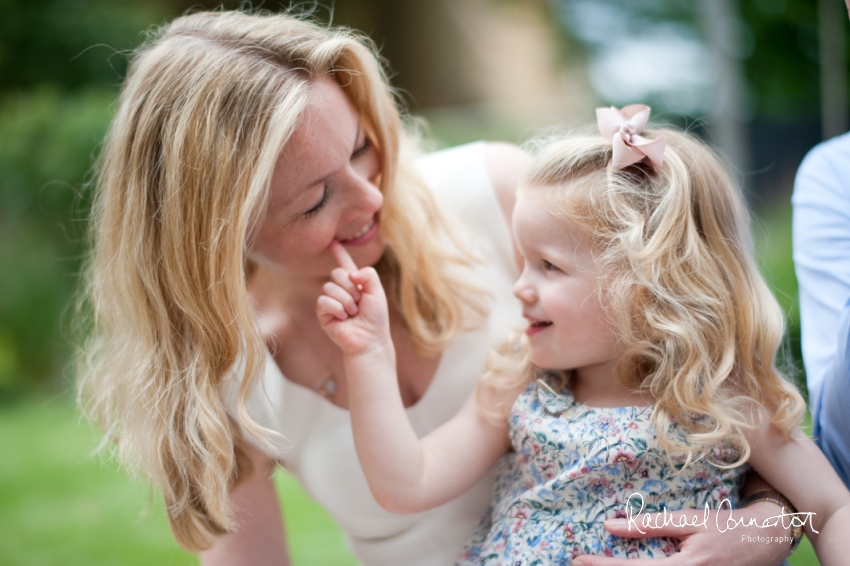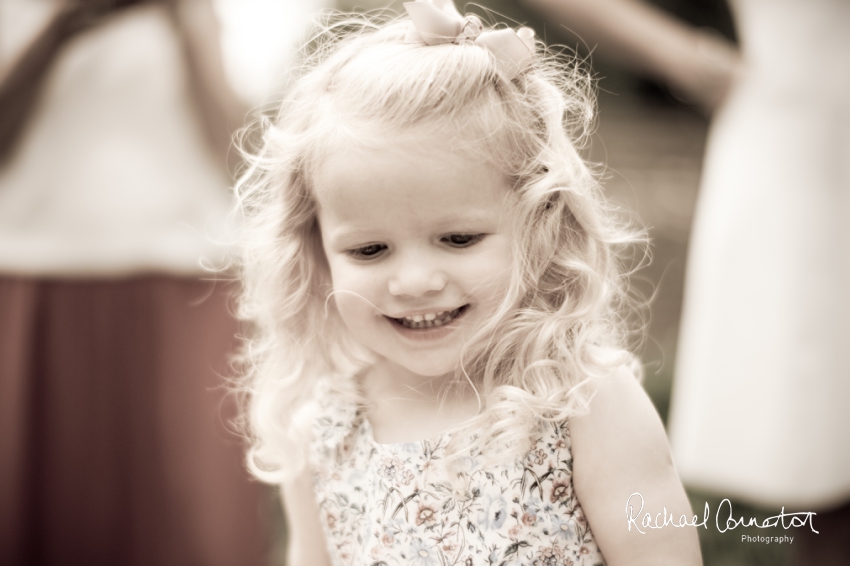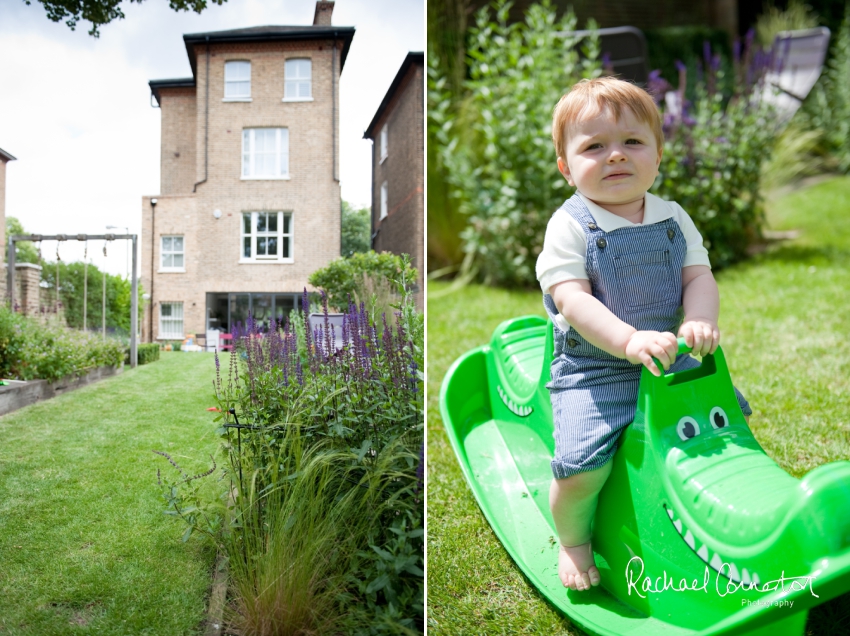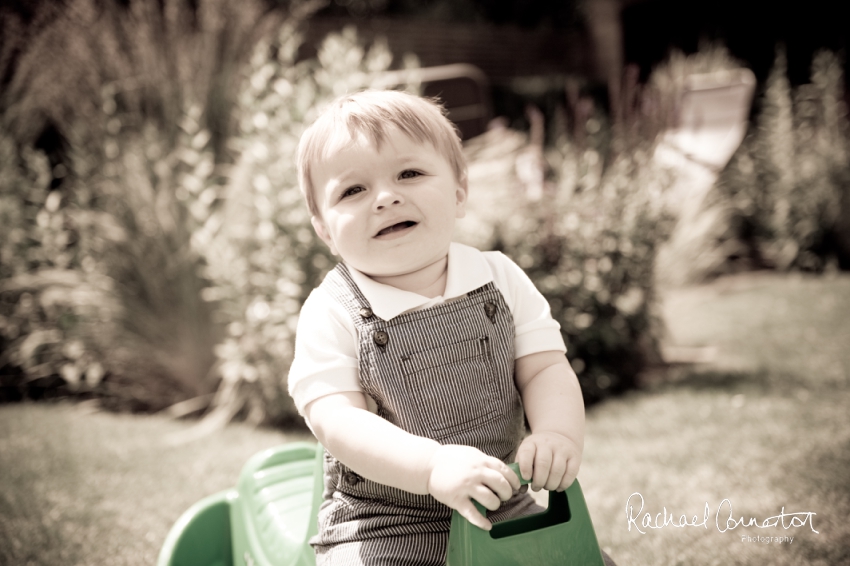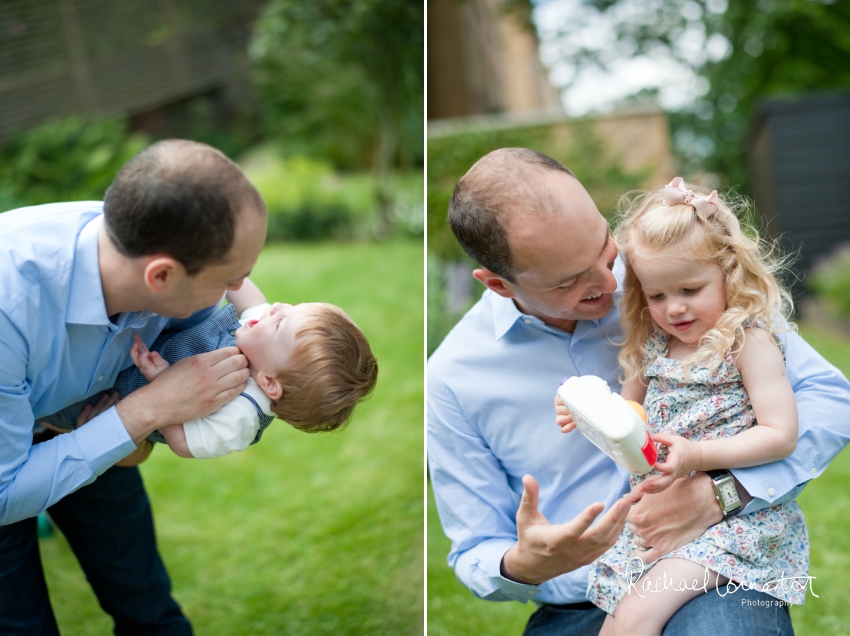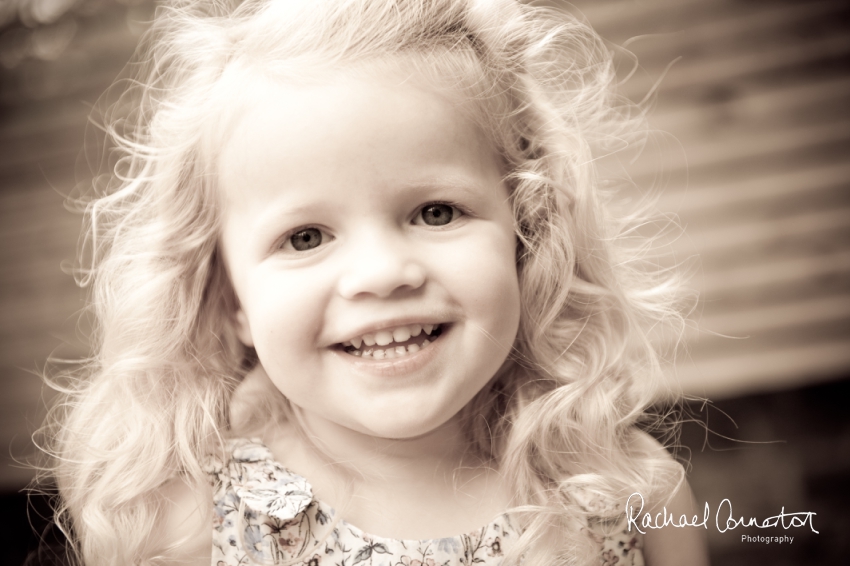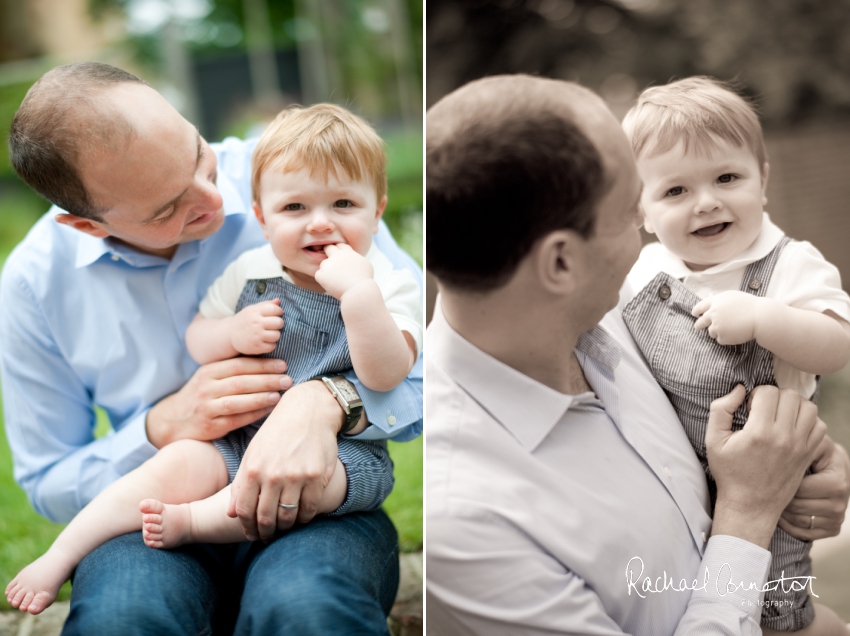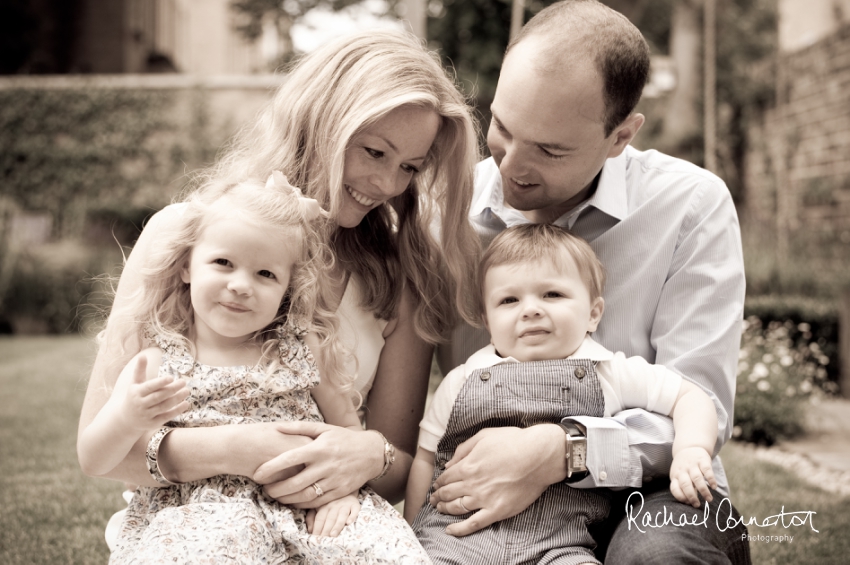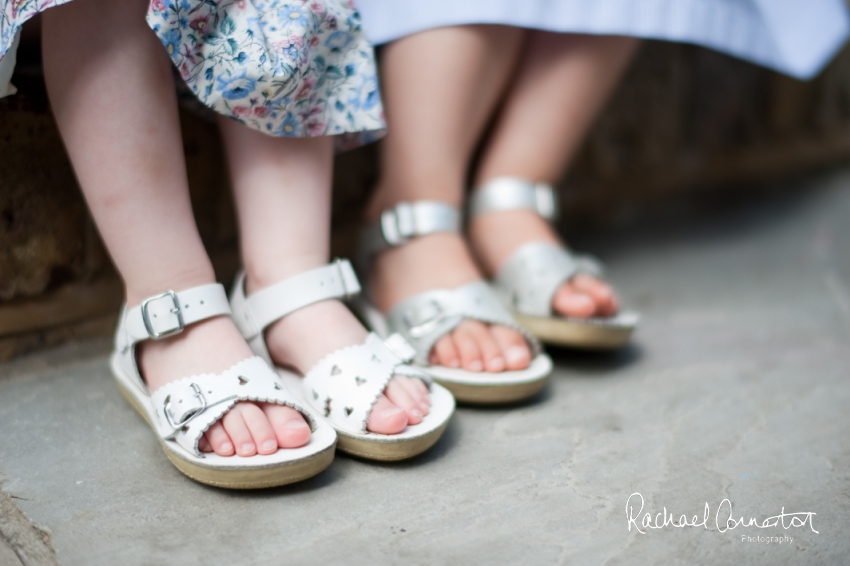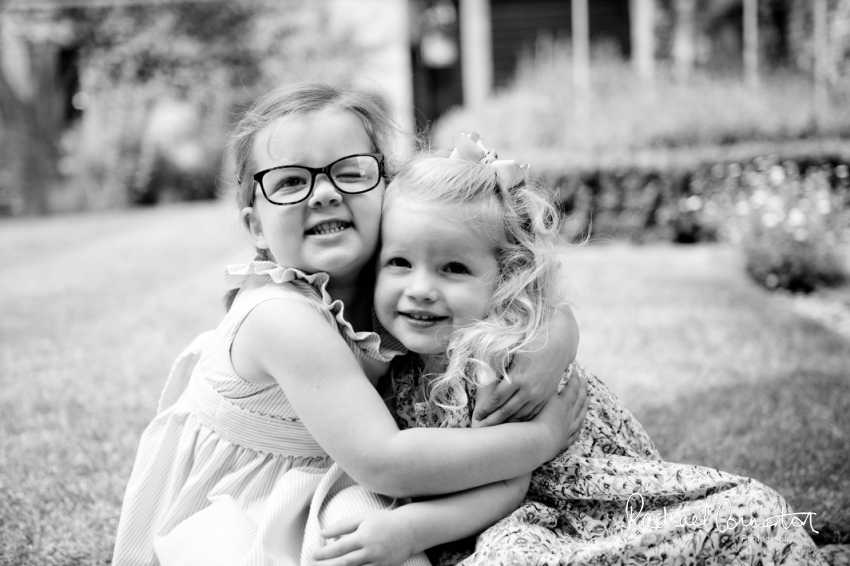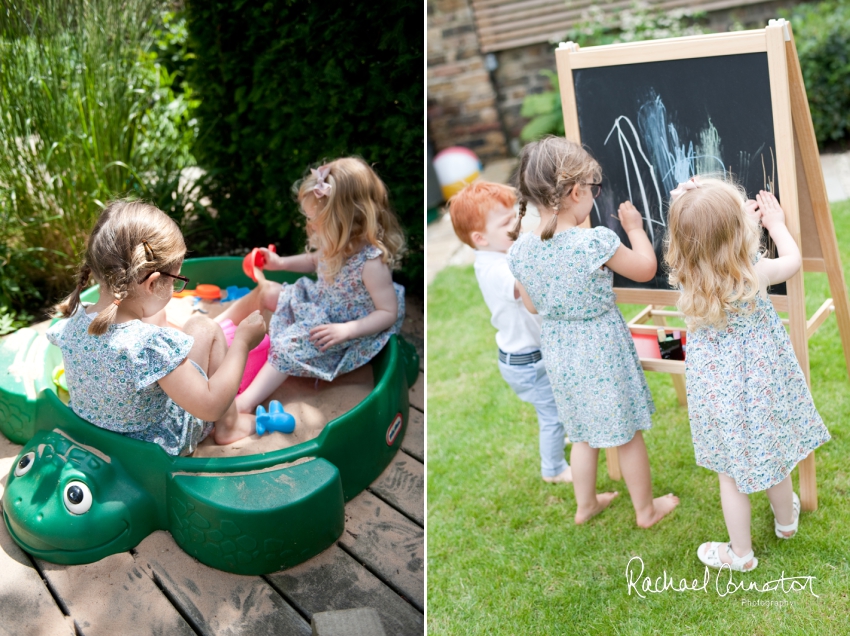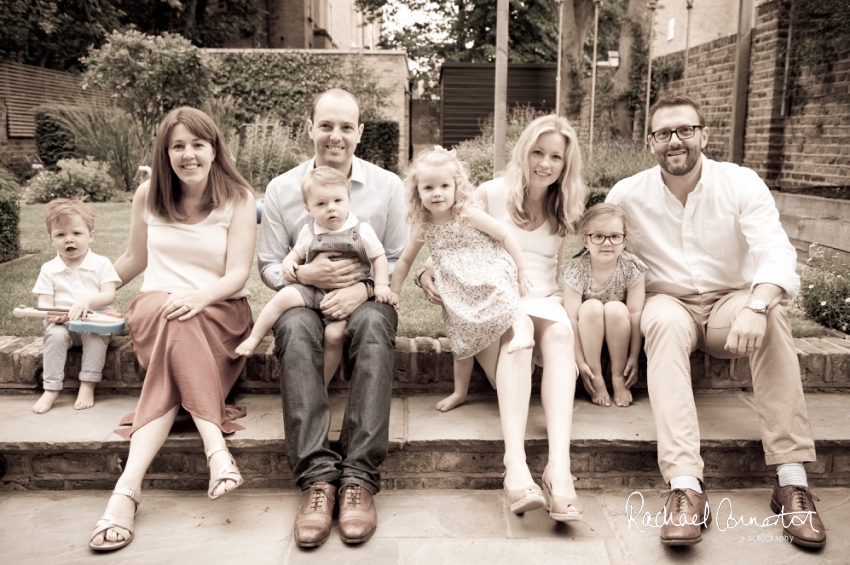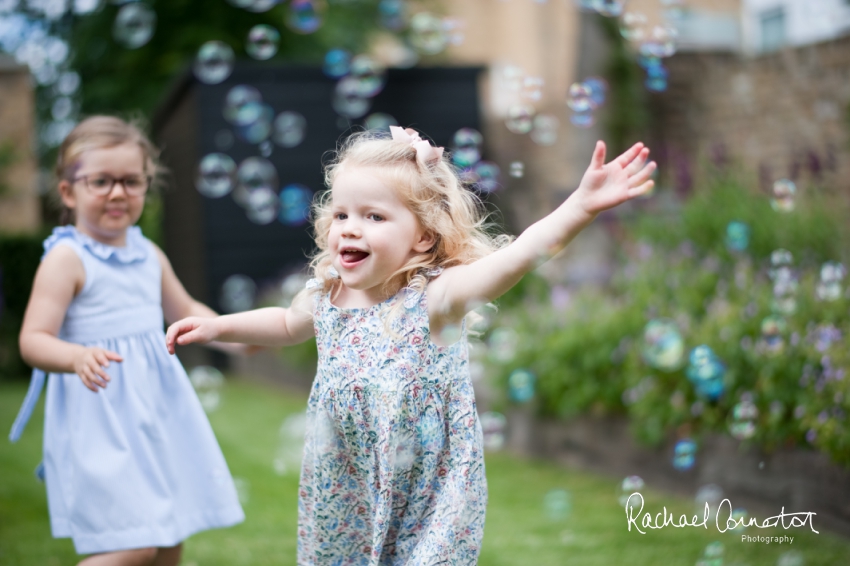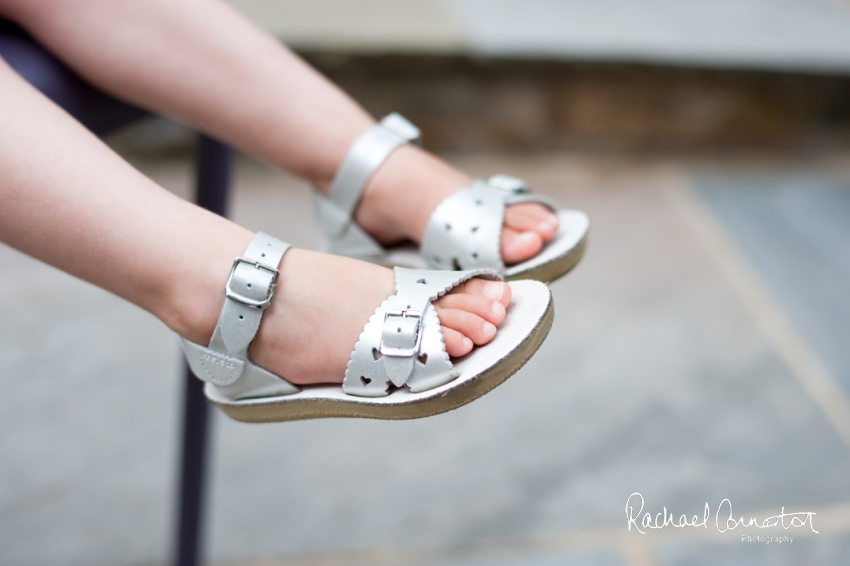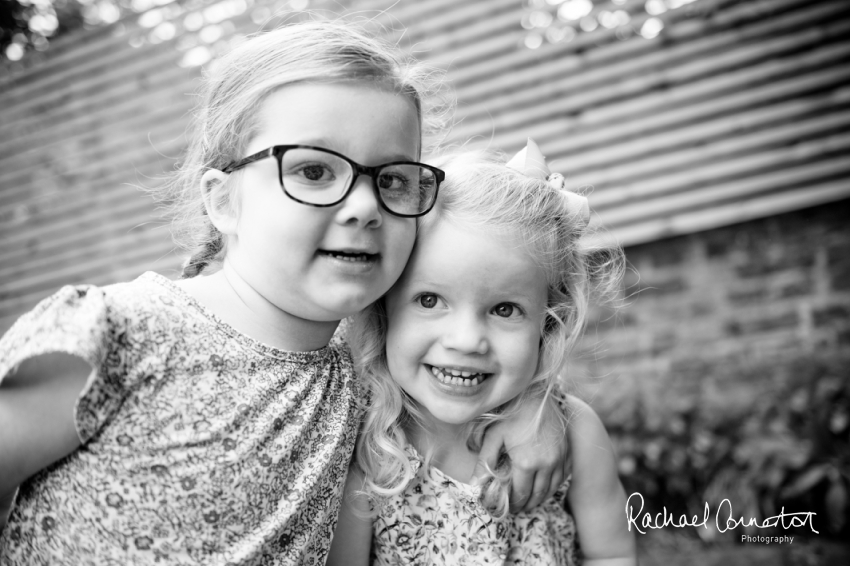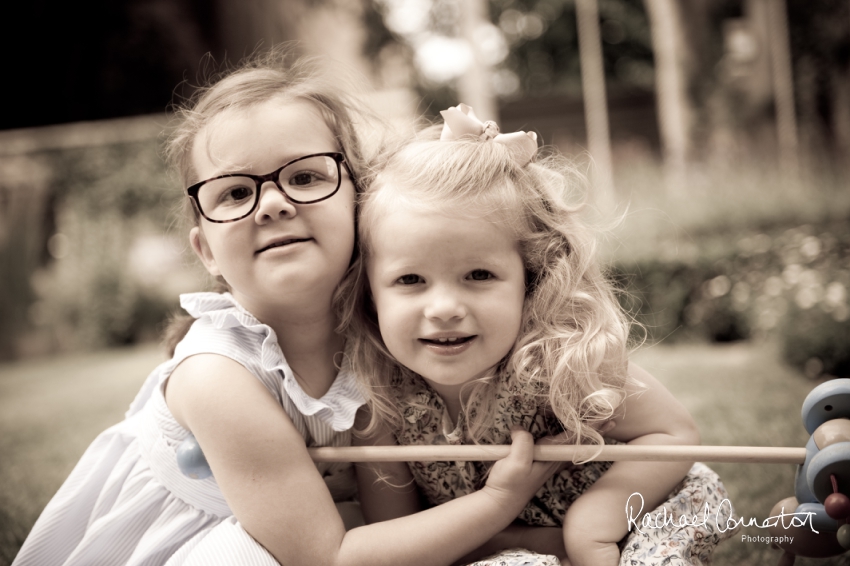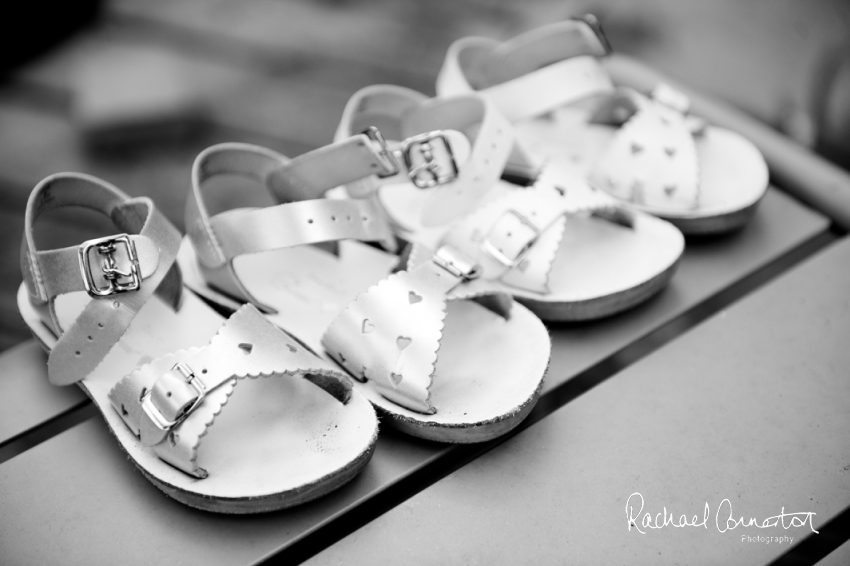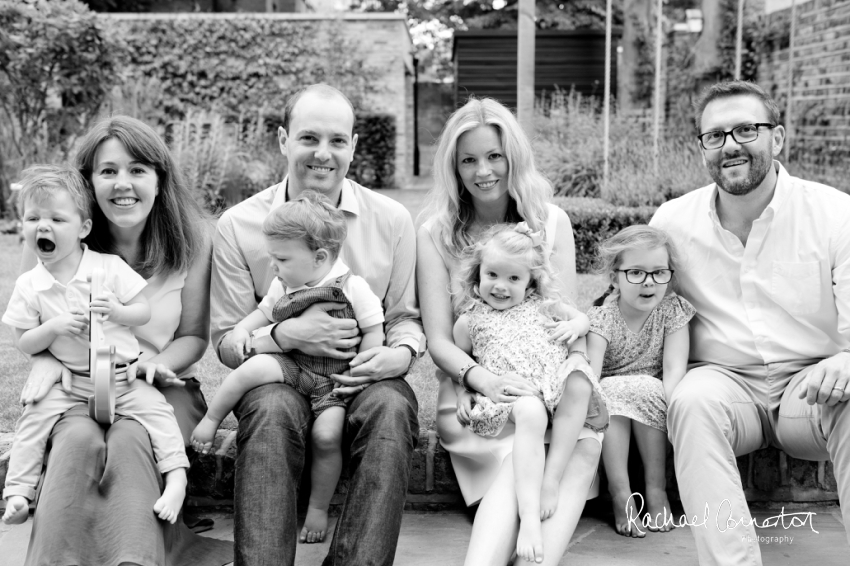 It was incredibly special to see all four cousins playing together at the end of the two shoots – I've loved capturing their various stages and development up until now and it's magical to see the strong bond forming between them all, just as their lovely Mummies have too!