The Engine Yard - Belvoir Castle
I love nothing more that varying my working environment and getting a hit of inspiration from new surroundings. Often, if I have an article to write for a blog/magazine, for example, or lots of emails to work through, I'll take my laptop to a coffee shop or deli that I know inspires me and usually have a brilliantly productive few hours (with the aid of coffee, cake and sometimes lunch of course!)
One of my absolute favourite places to do exactly this was the gorgeous 'Garden Cafe' at Colston Bassett. I loved everything about it – the soft light, the interiors, the yummy food (even down to the scent of the lovely soap in the bathroom!). I could feel my creativity 'tank' topping up within about 10 minutes of arriving.
Since the owners moved onto new ventures, I've been looking for somewhere else to give me that same inspiration 'hit' and, although I have a few new favourites within about half an hour's drive, at the end of October I found somewhere a little closer to home....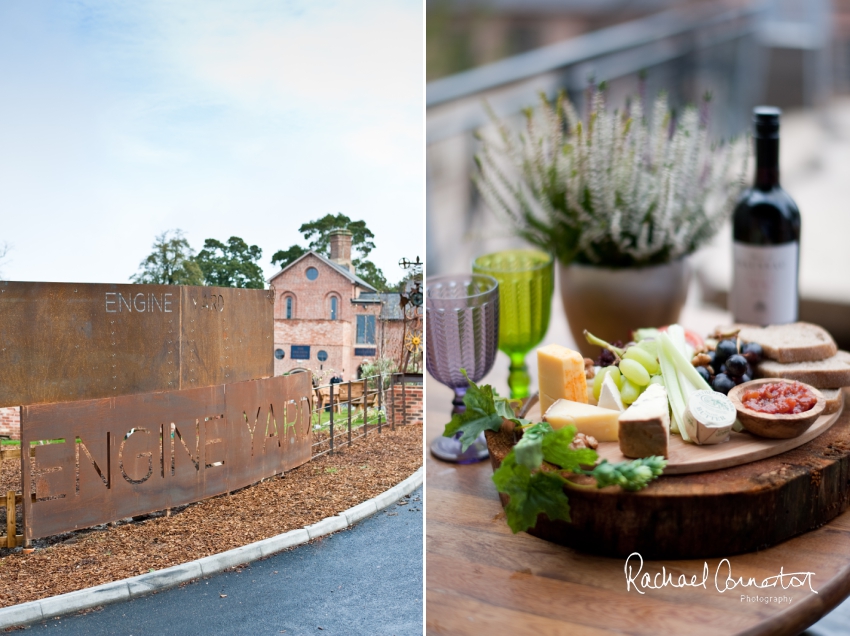 After a recent meeting at Belvoir Castle, I decided to take my laptop down to the new Engine Yard, the stunning new destination shopping, spa and eatery space, just beneath the majestic castle itself. In summary, I was completely blown away. I'd been disappointed that we hadn't been able to make grand opening, due to work, and, having worked closely with the Castle for a number of years, seen the quality of some of previous ventures and spoken to some of lovely staff at the Castle during the development, I had high expectations. But they were completely and utterly surpassed.
Put it this way, I was 'supposed' to be having a working lunch with my laptop but, instead I found myself drifting from store to store, eating an absolutely scrummy lunch at The Fuel Tank and itching to have my camera with me!
A few weeks later, I was able to do just that and had the complete pleasure of capturing some beautiful lifestyle imagery for the Castle and Engine Yard to use for marketing. As part of this, I captured The Duchess of Rutland showcasing some of her beautiful pieces which she personally curated for the fabulous Duchess Gallery.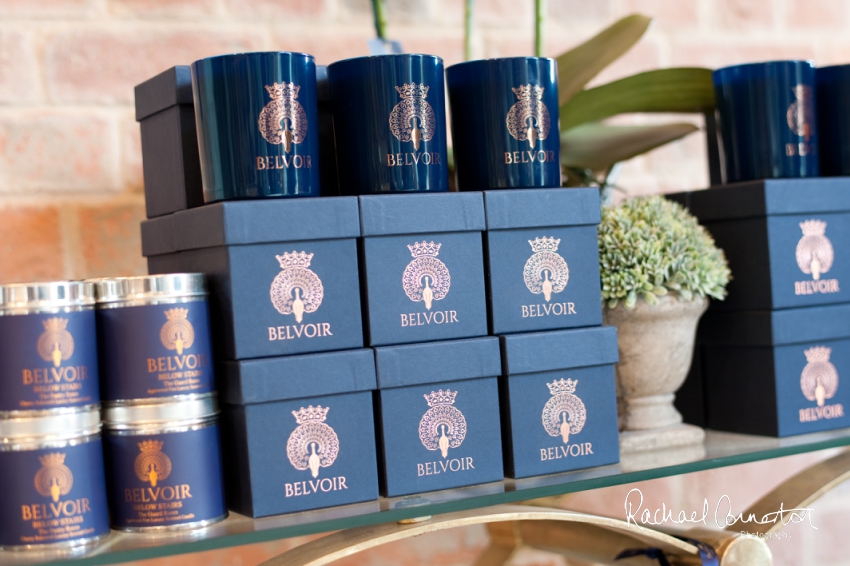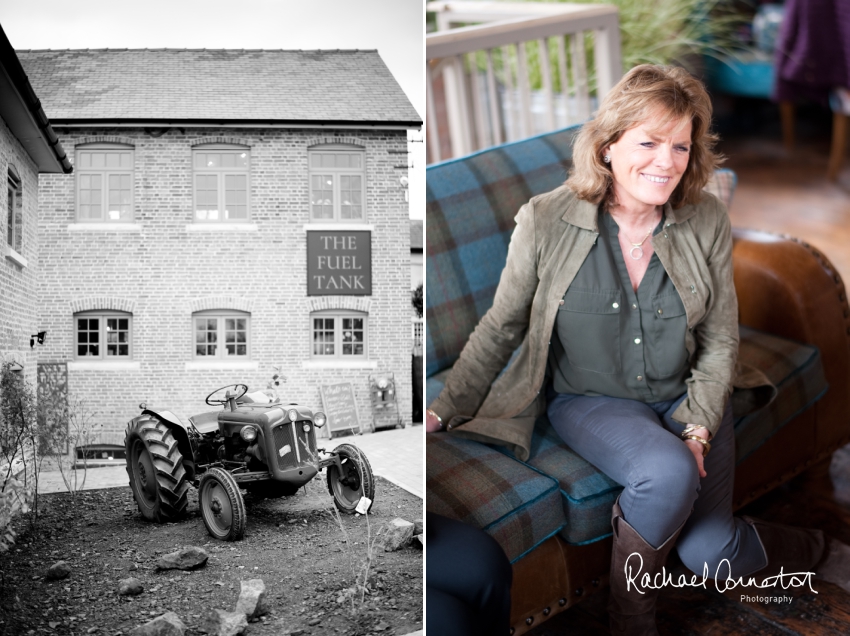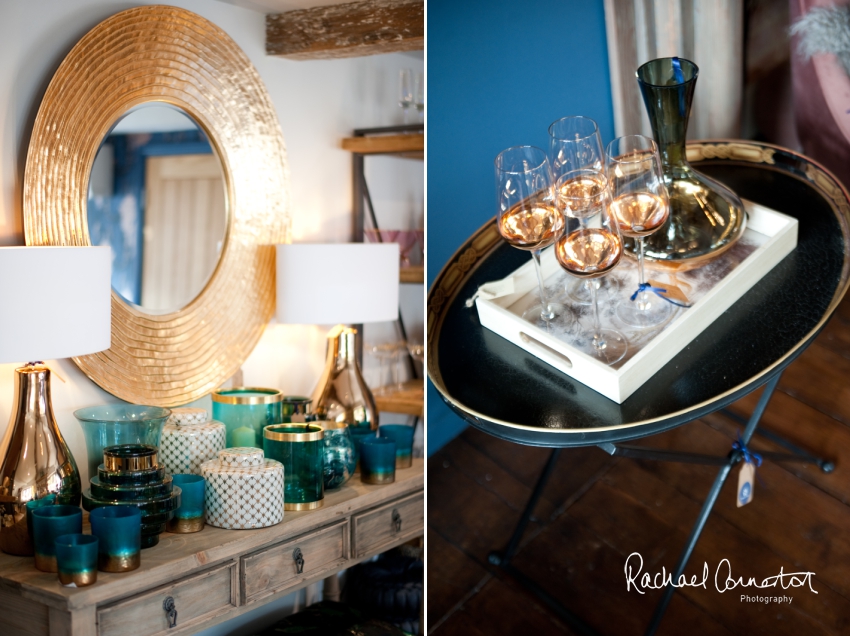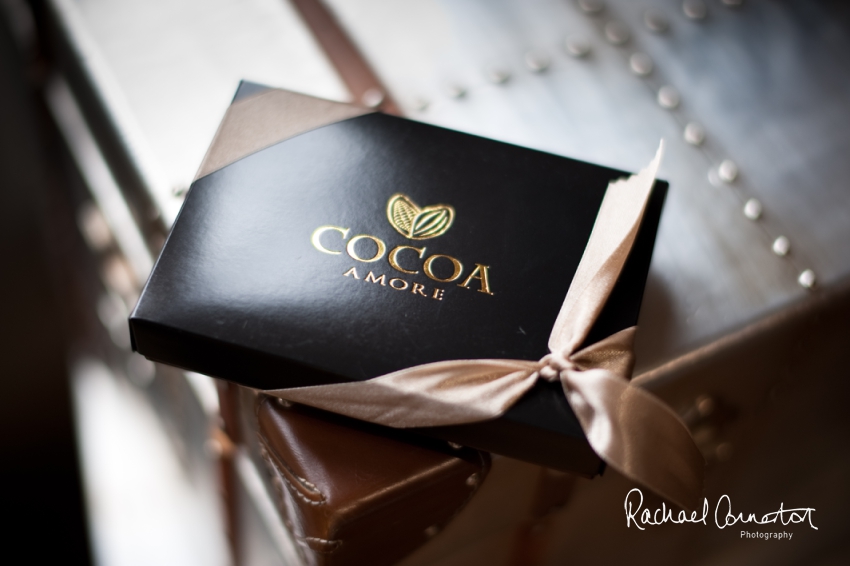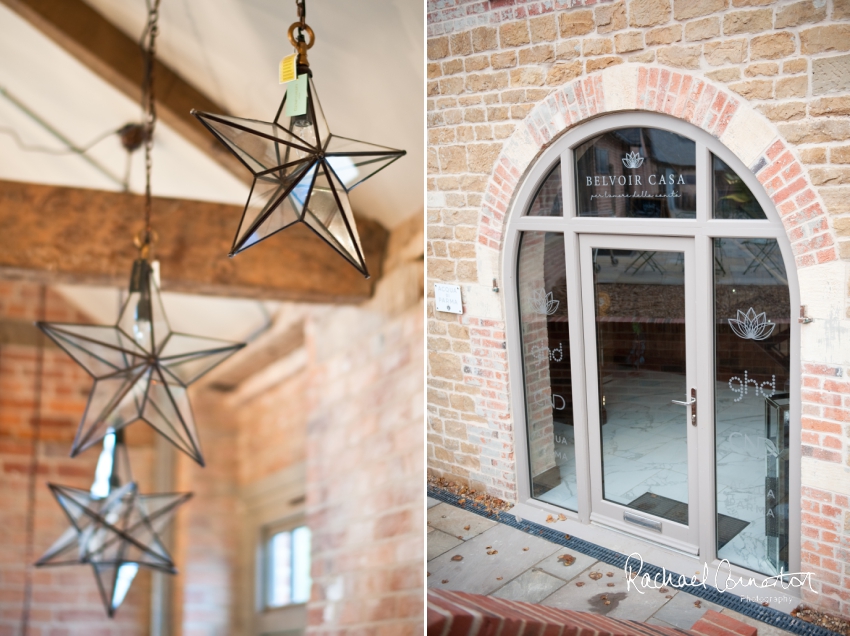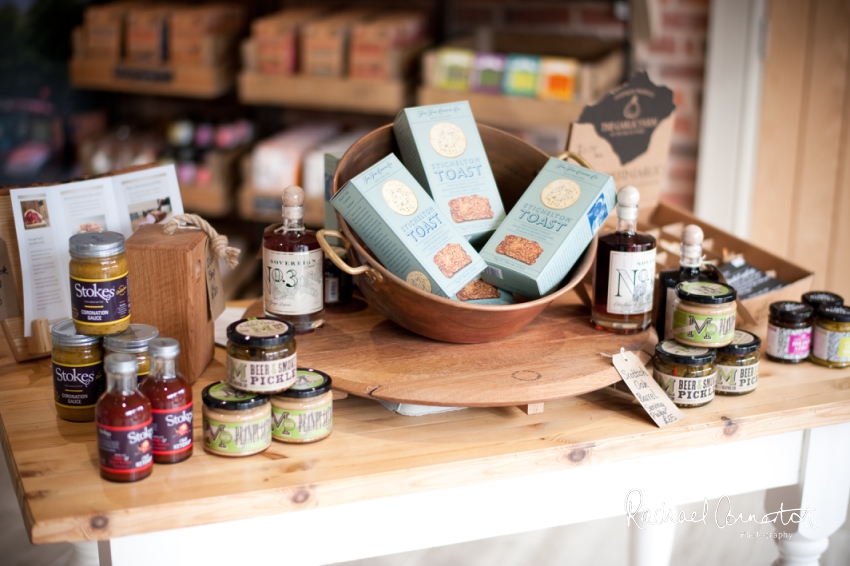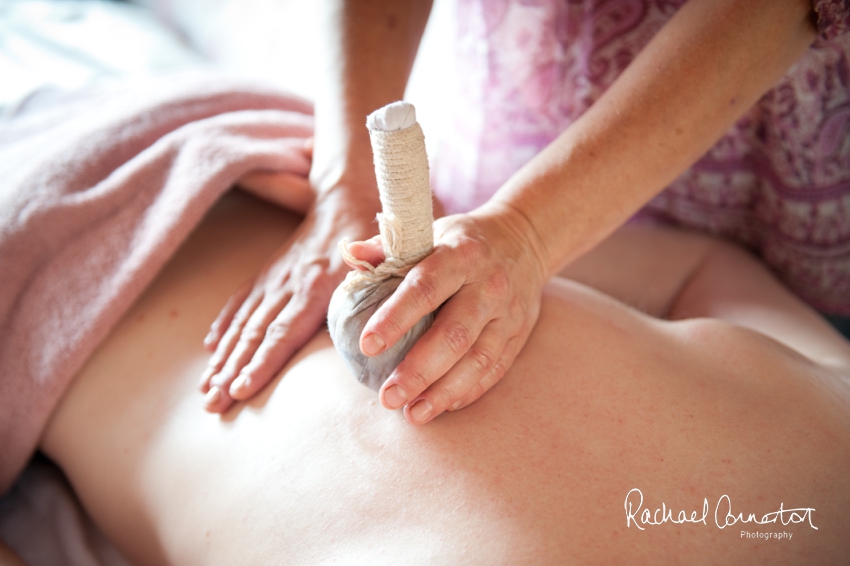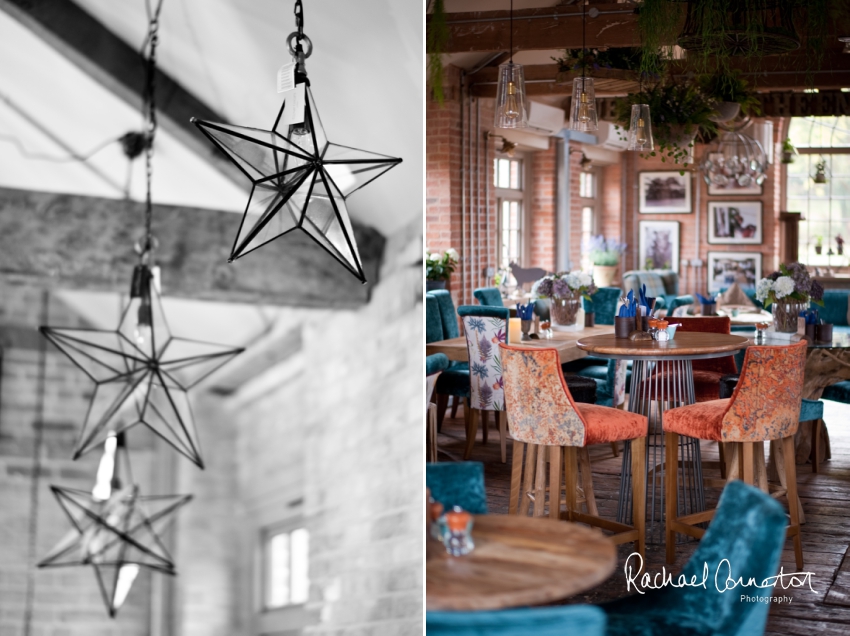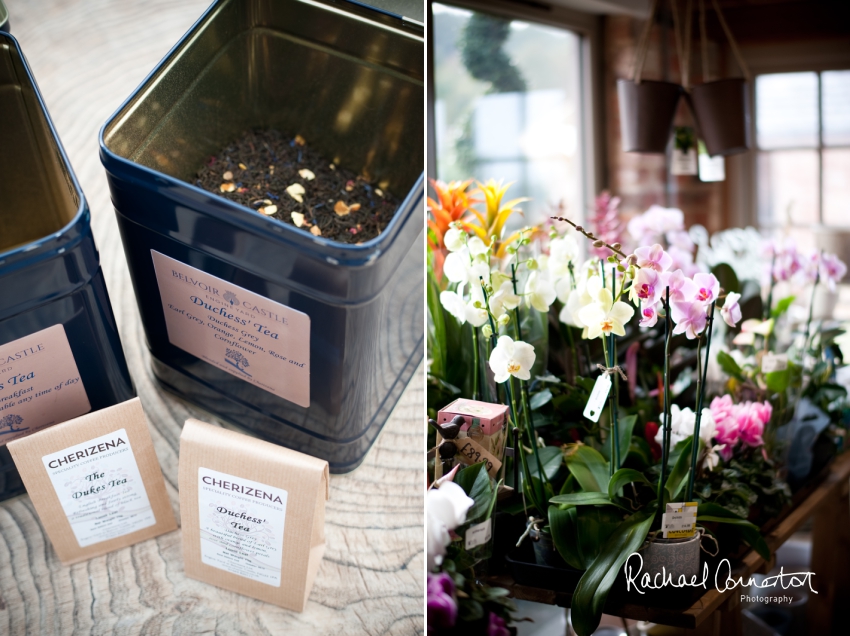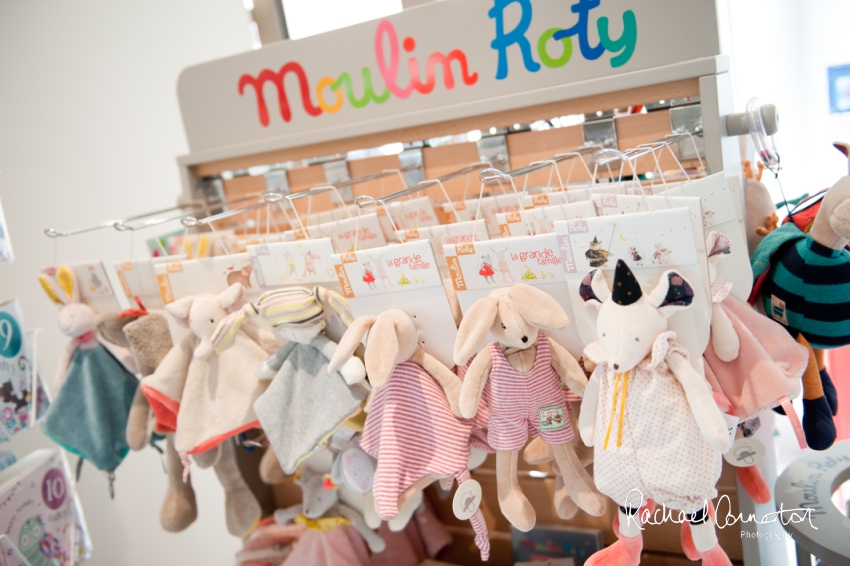 Two of my big loves are interiors and good food and at the Engine Yard I'm spoilt for choice, I wandered from store to store and could feel my creative juices starting to flow – I absolutely love the uniqueness of the pieces in 'Margo and Plum' interiors – the colour palettes are a real feast for the eyes for anyone remotely into interiors and design. Tanith, the owner of 'Cherizina' guided me to the perfect new ground coffee for me to try (I can highly recommend the ......) and I loved the beautiful mix of carefully chosen pieces in the Duchess Gallery and the perfect range of price points too.
And of course, perhaps unexpectedly, it's also the perfect place for a spot of pampering too with the Belvoir Casa spa and the brilliantly unique 'Wellness Wagon'.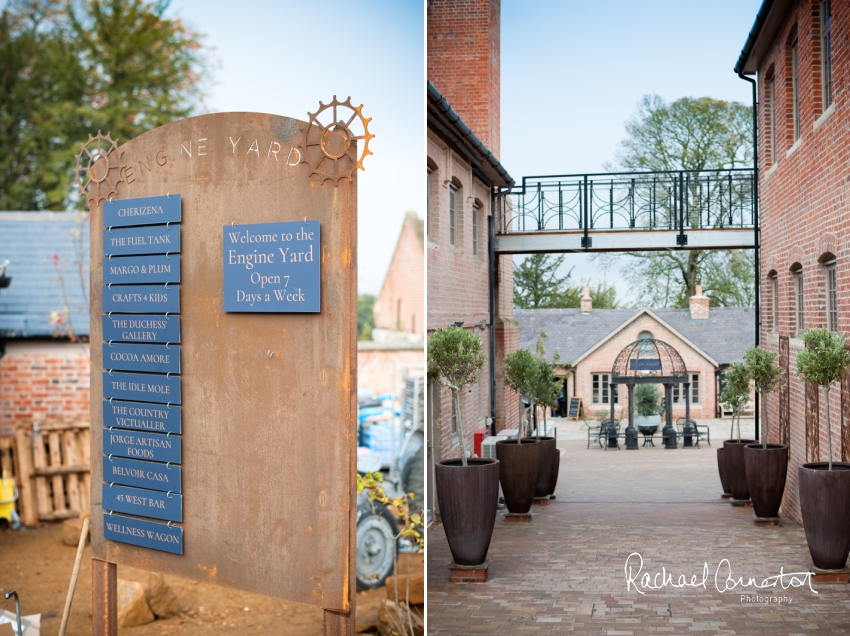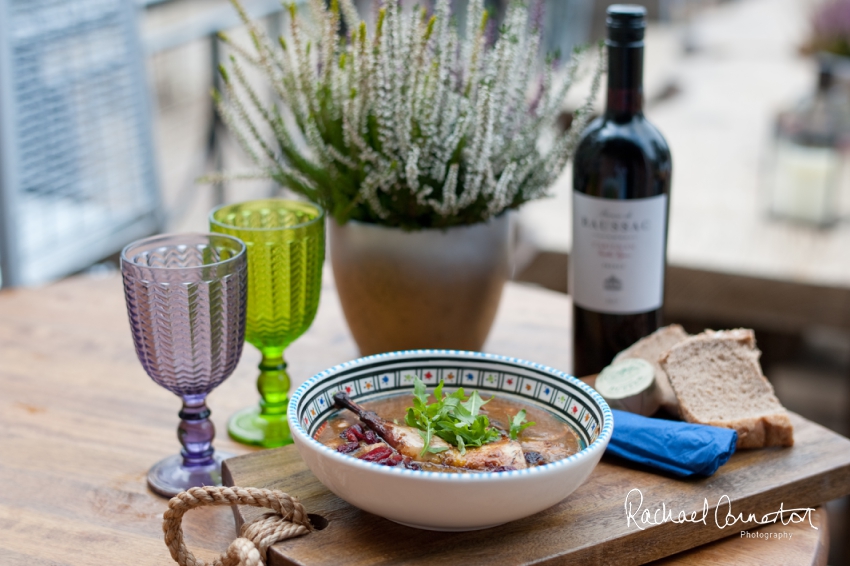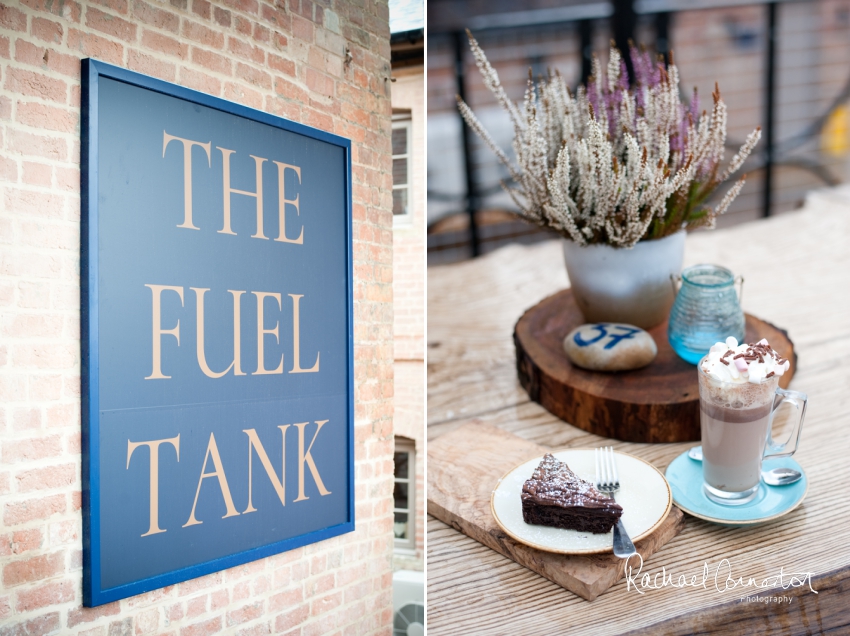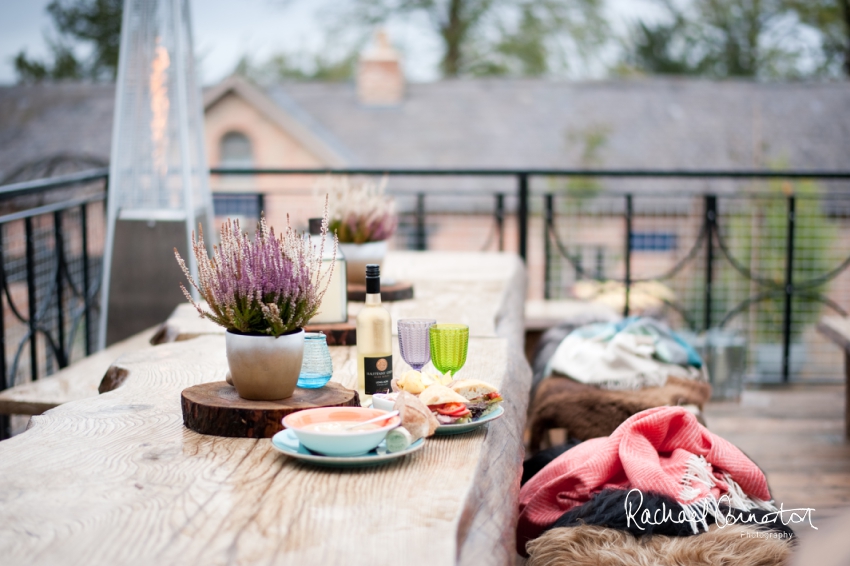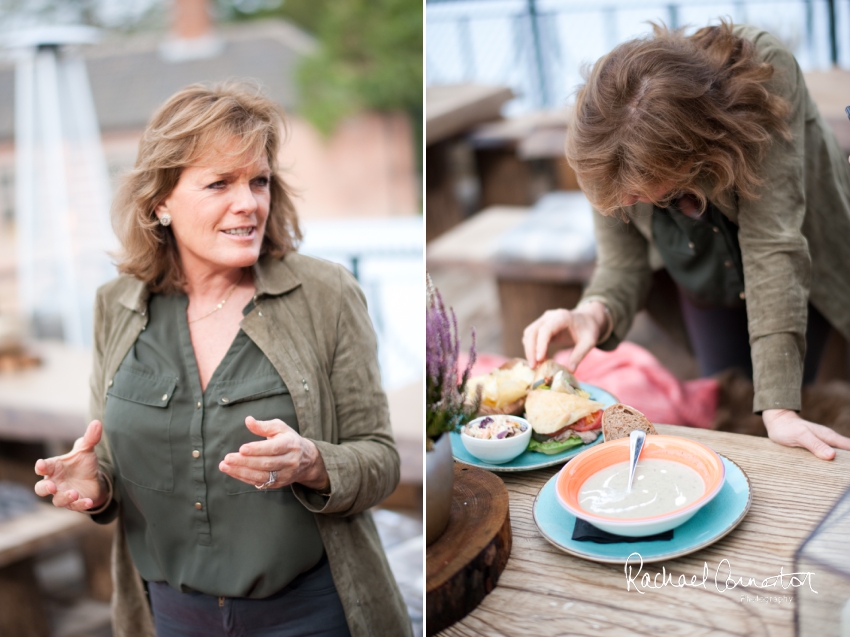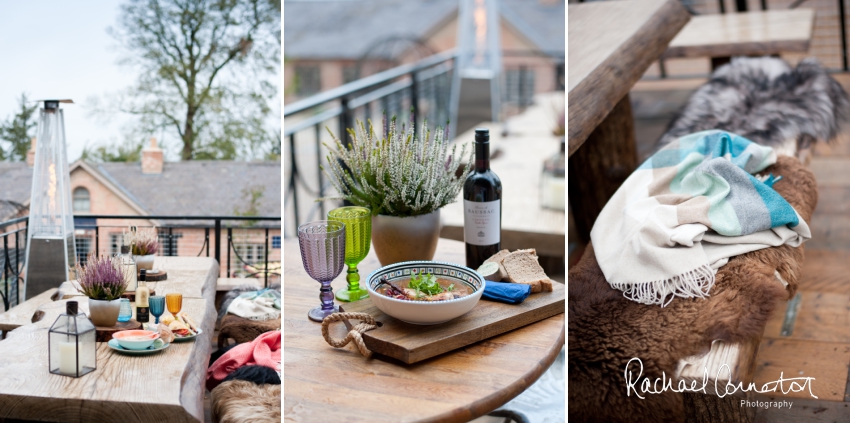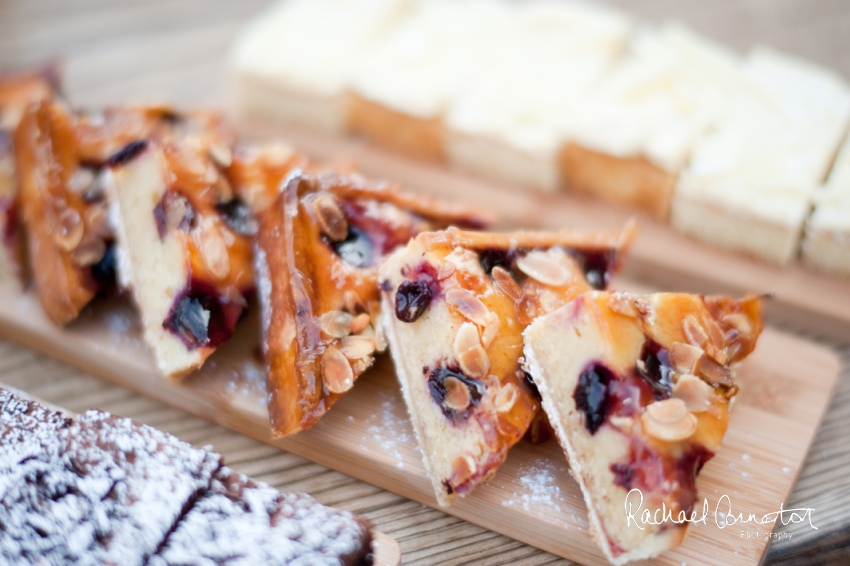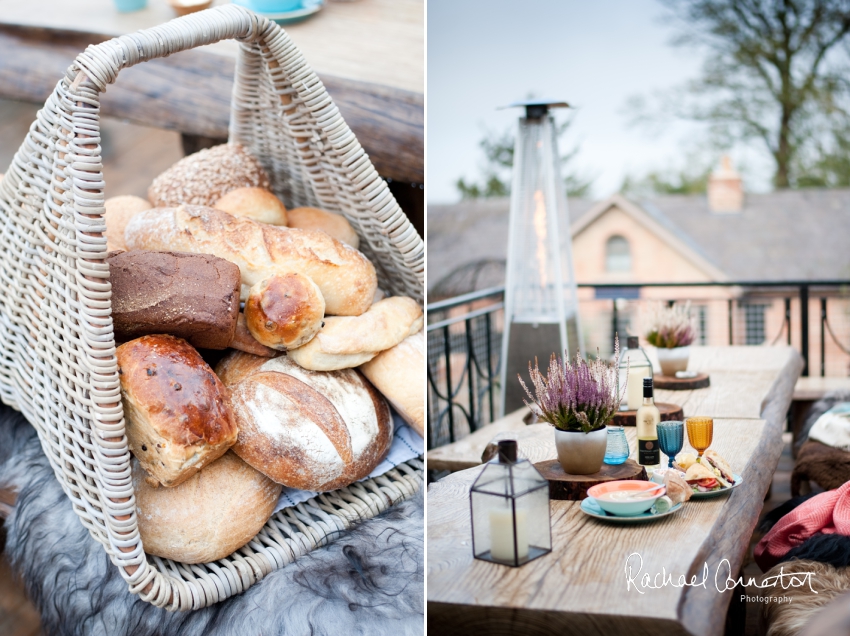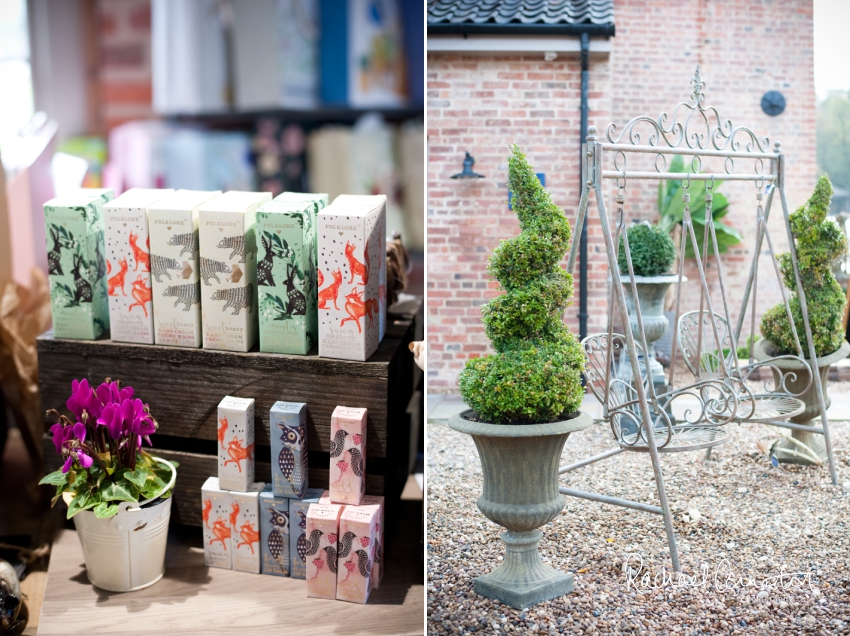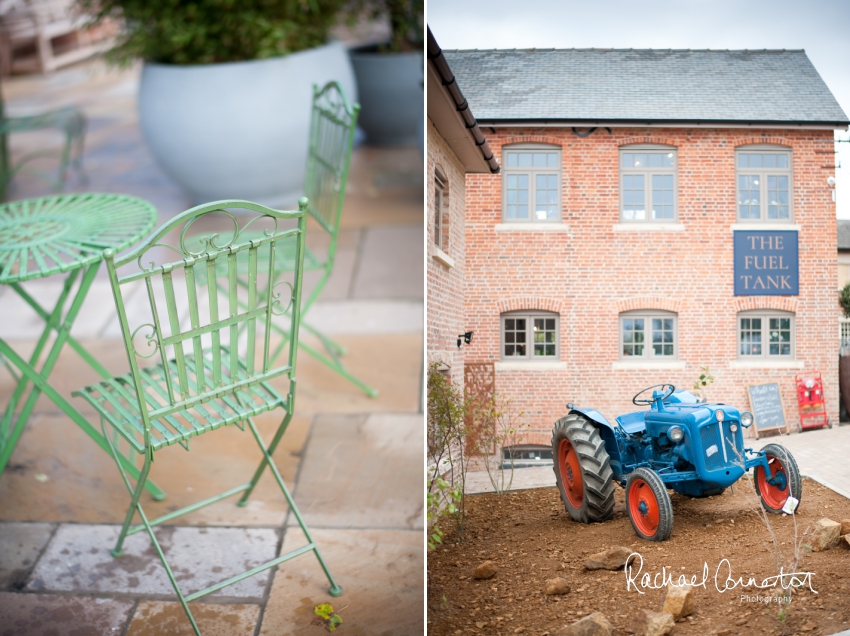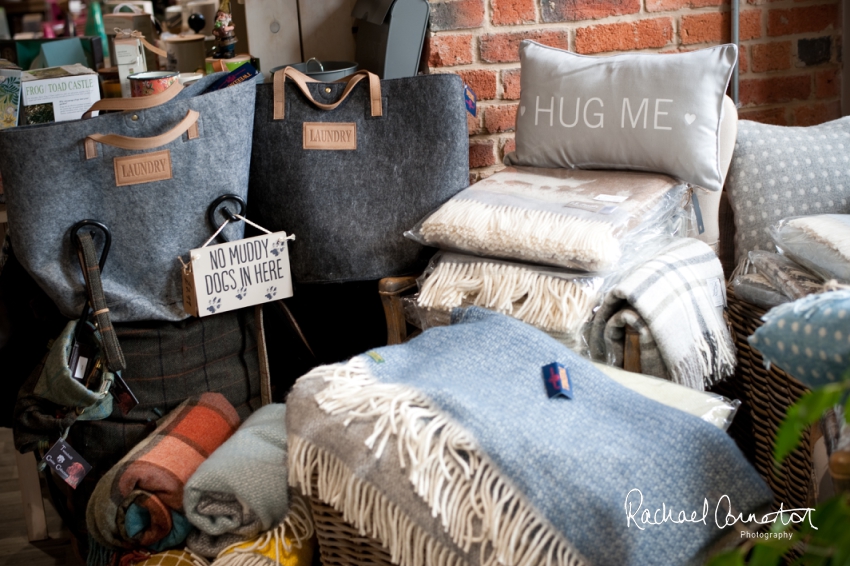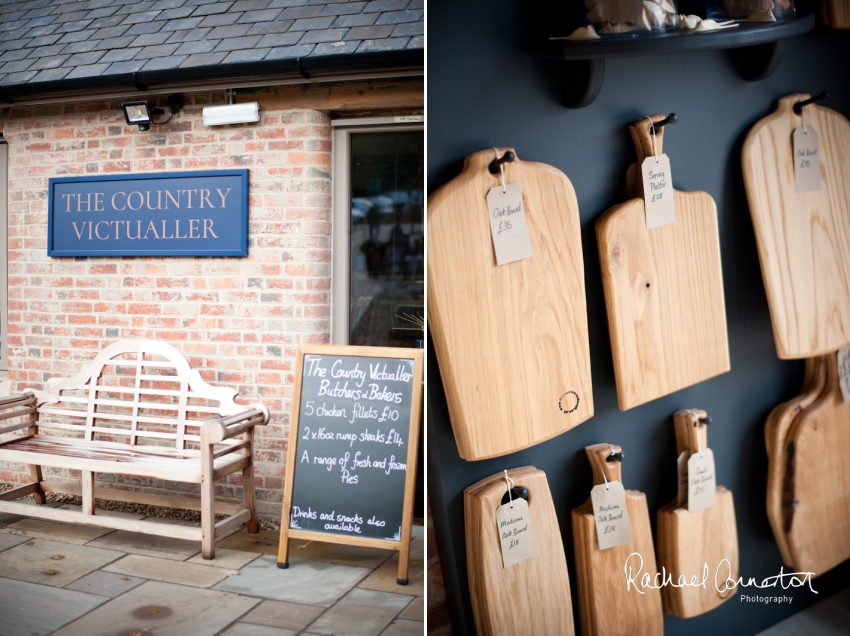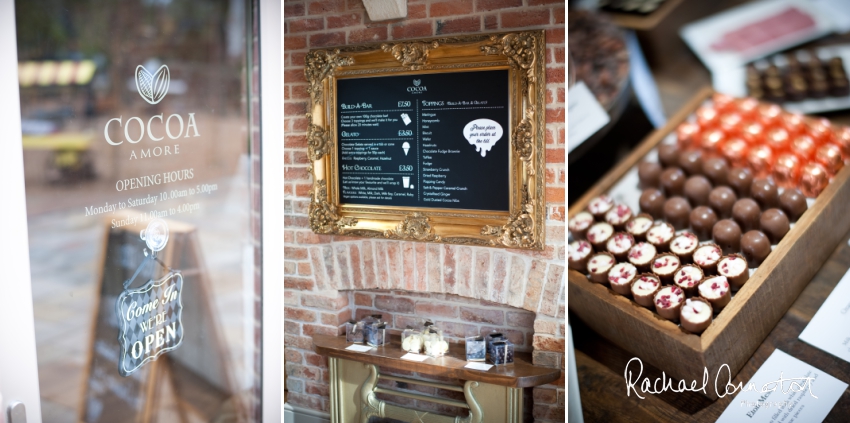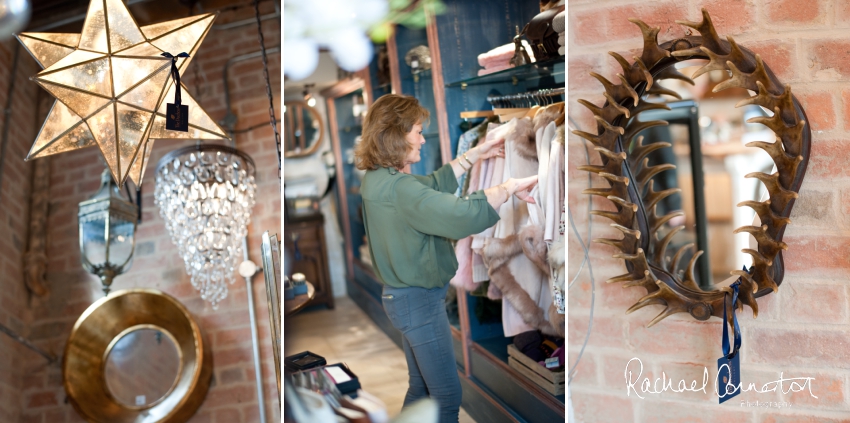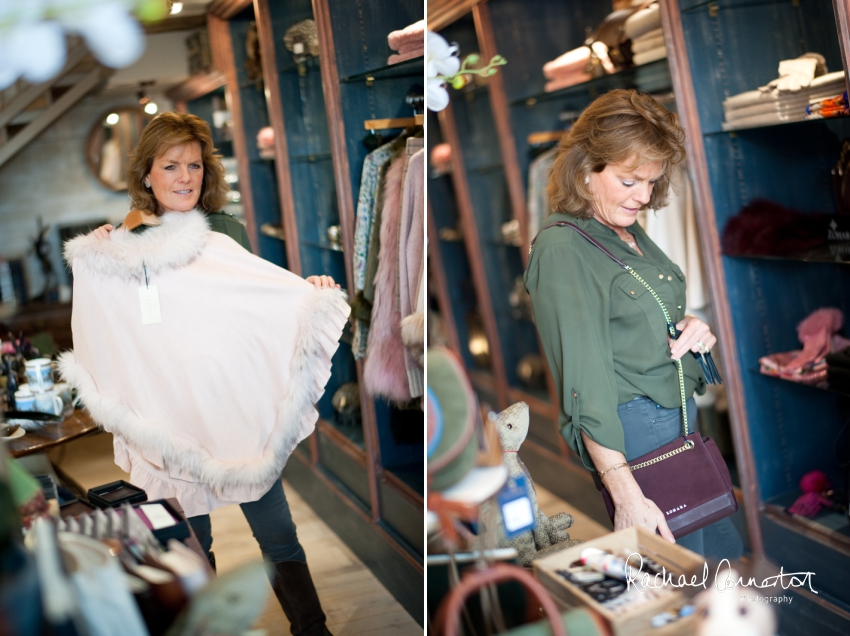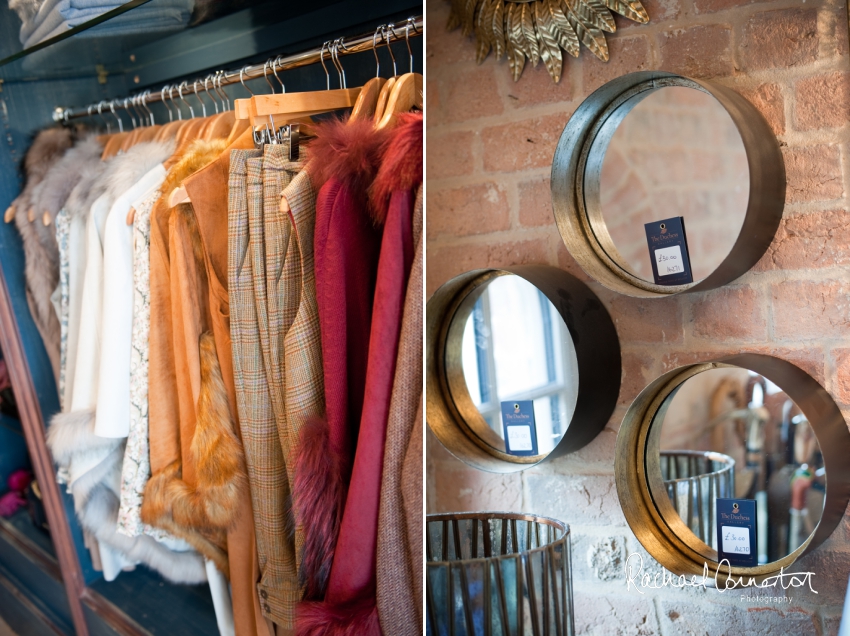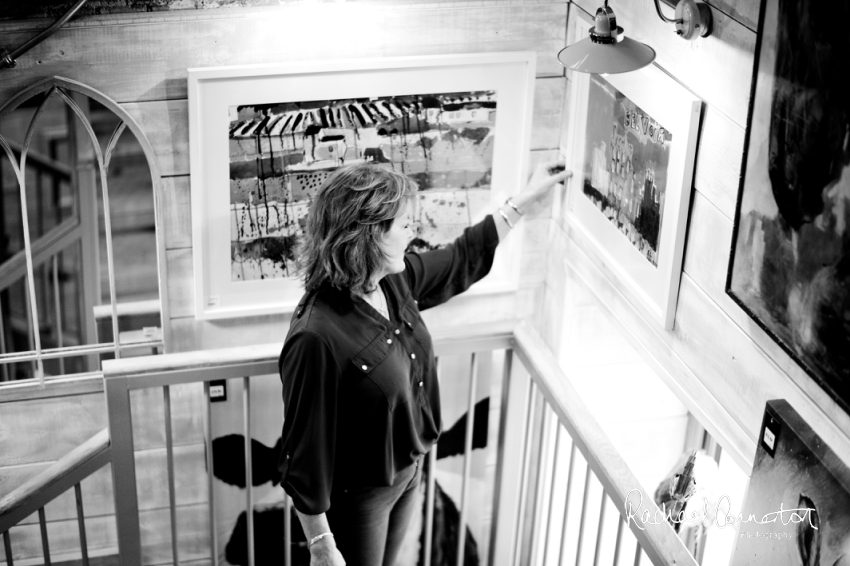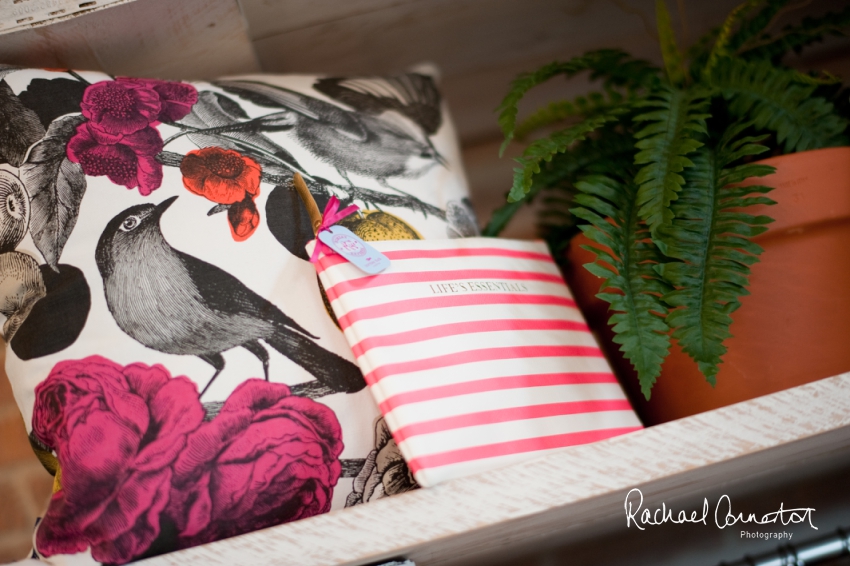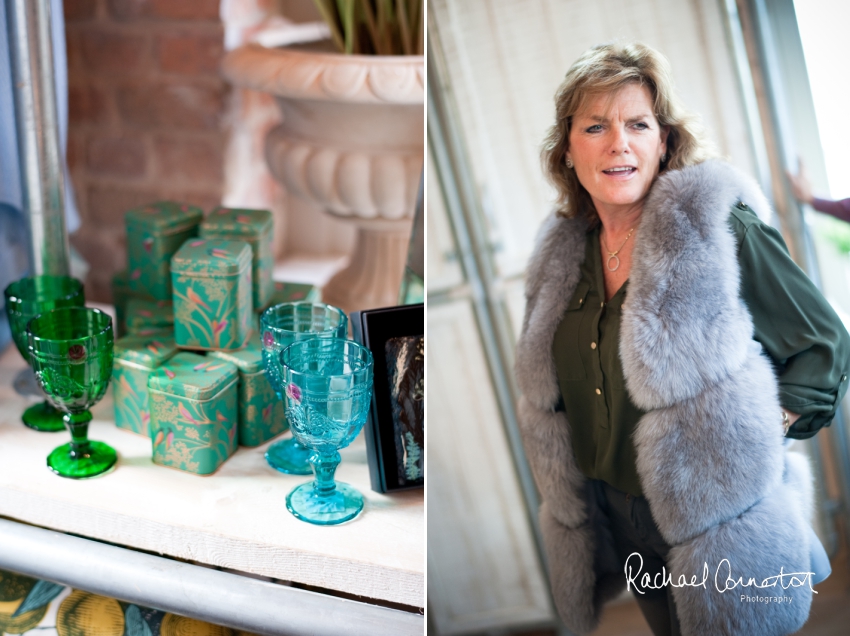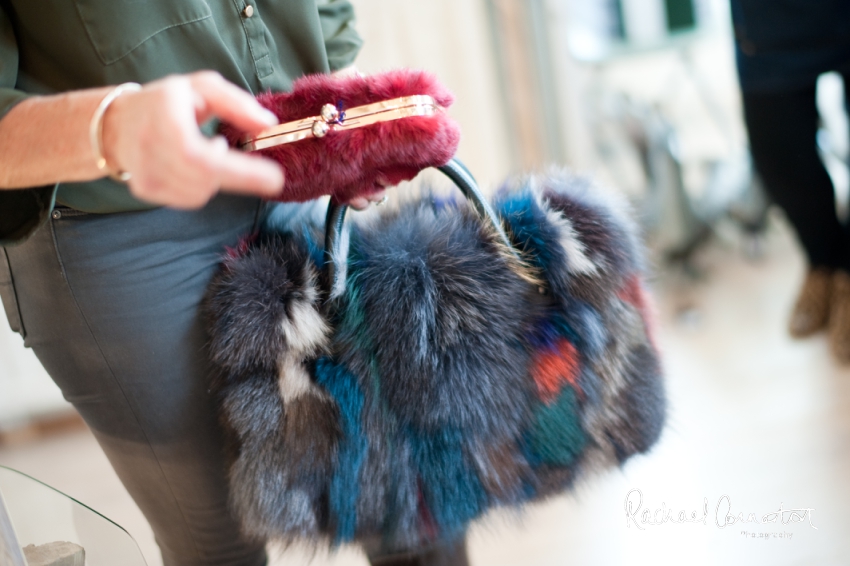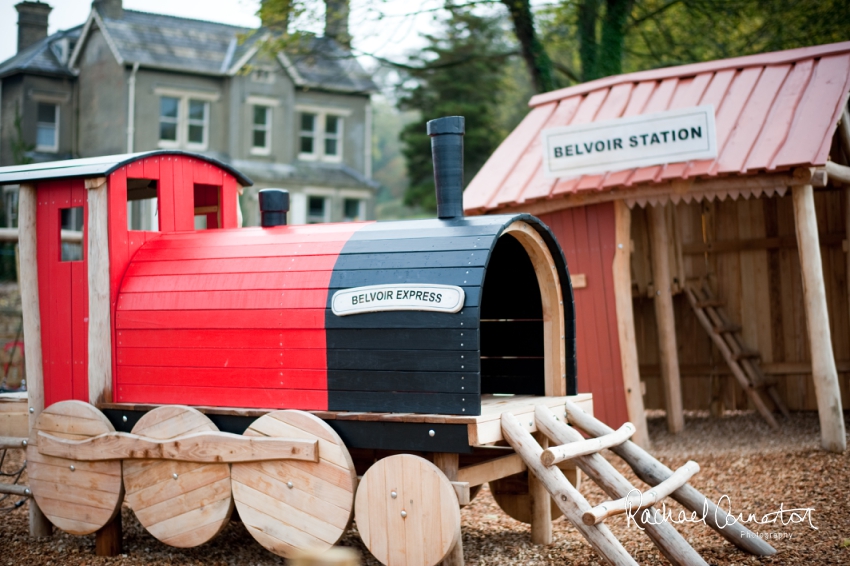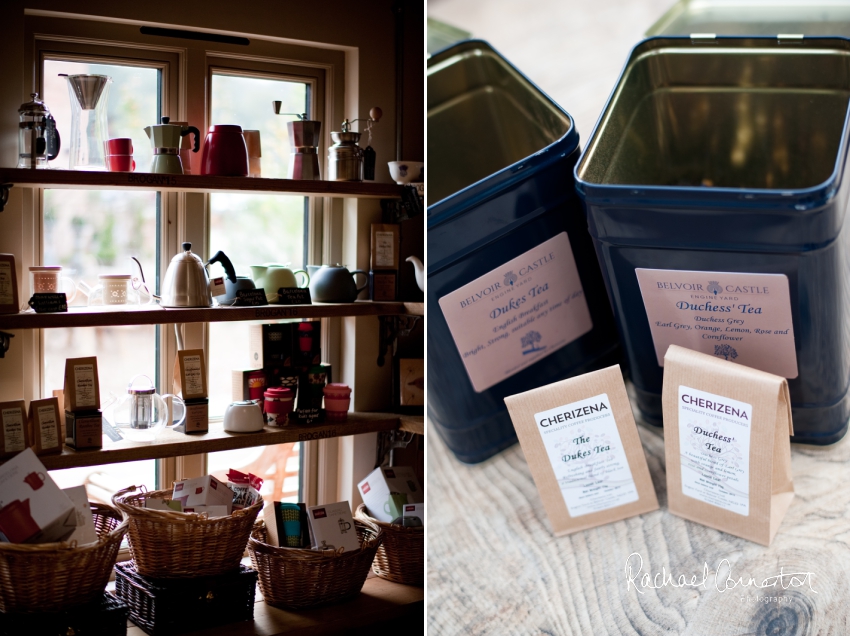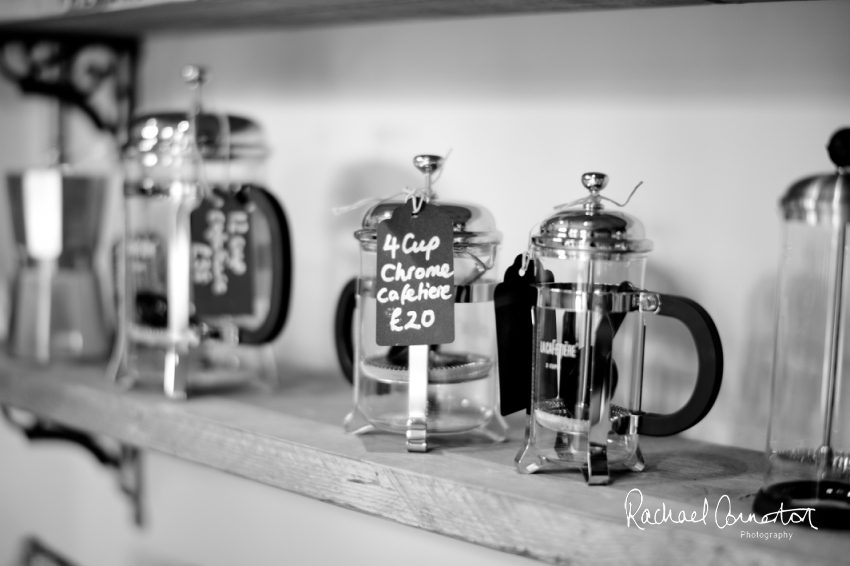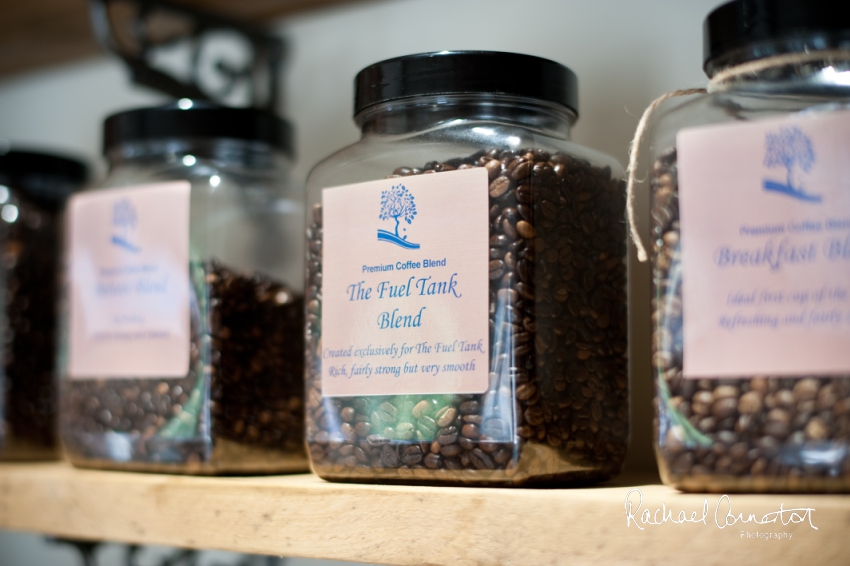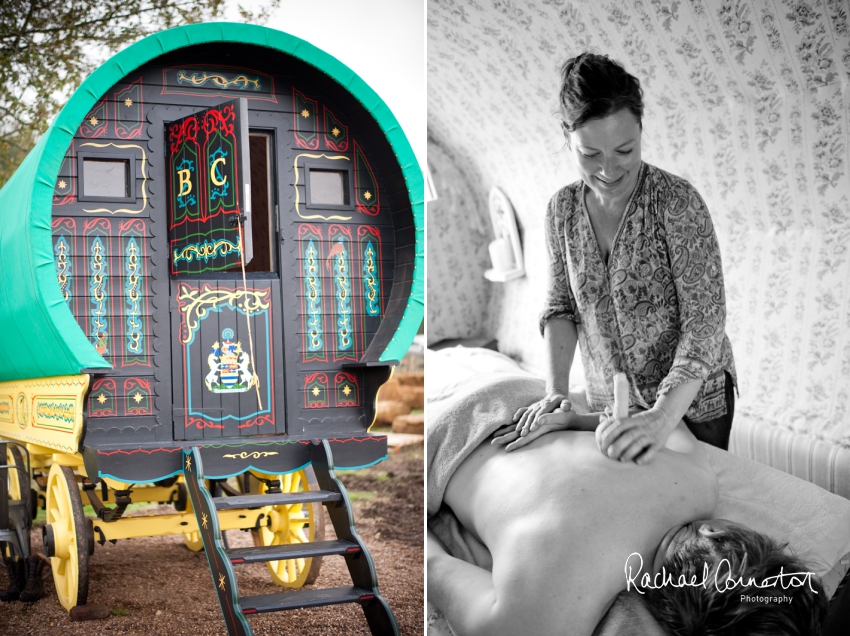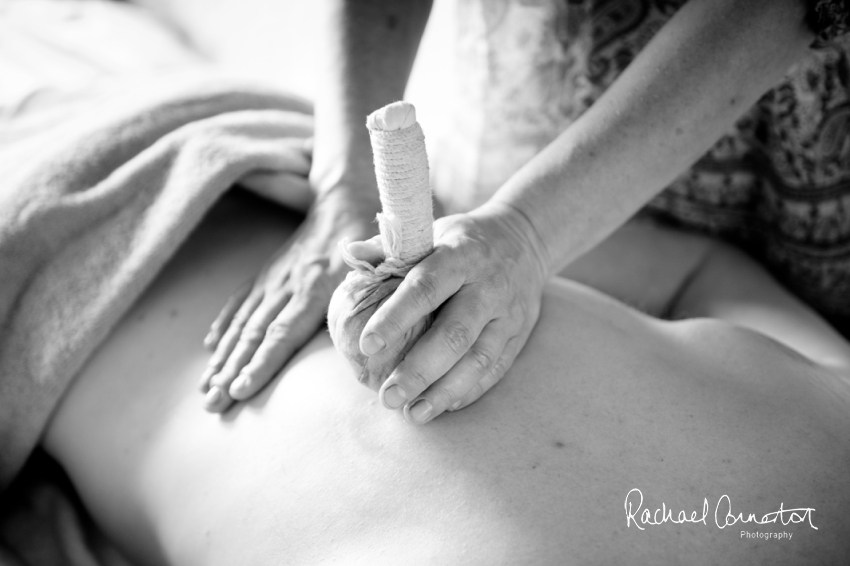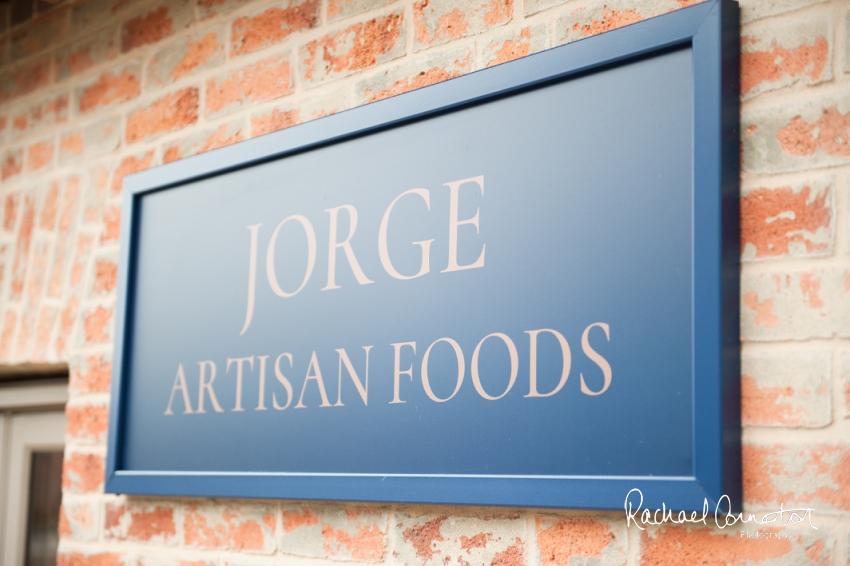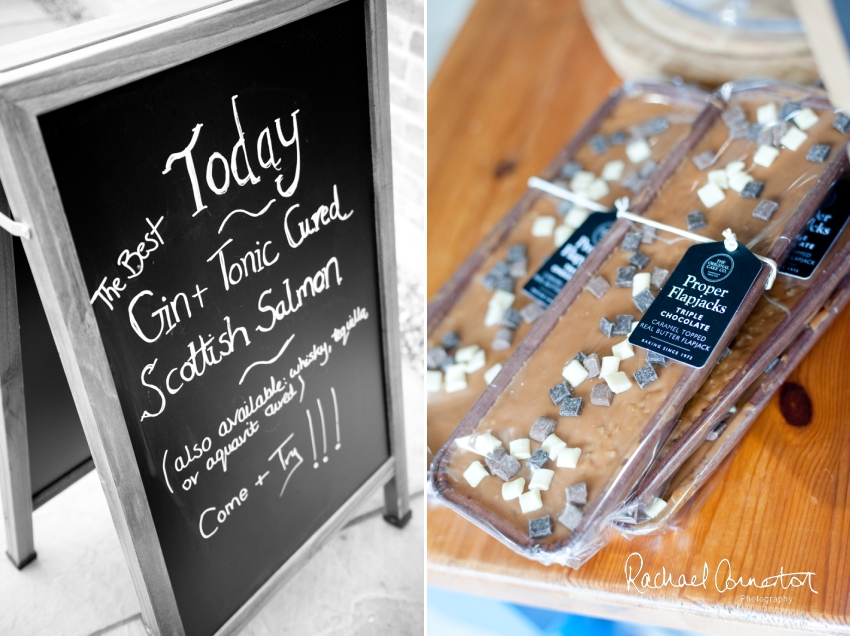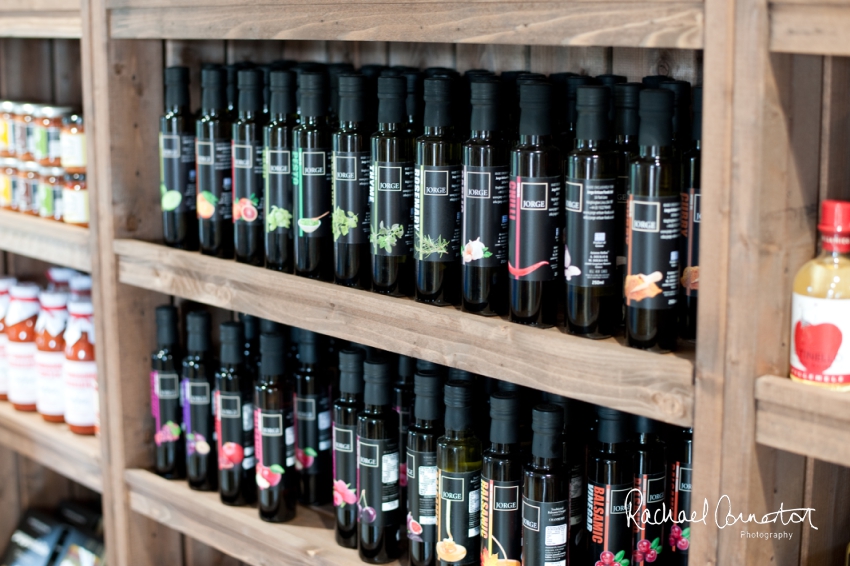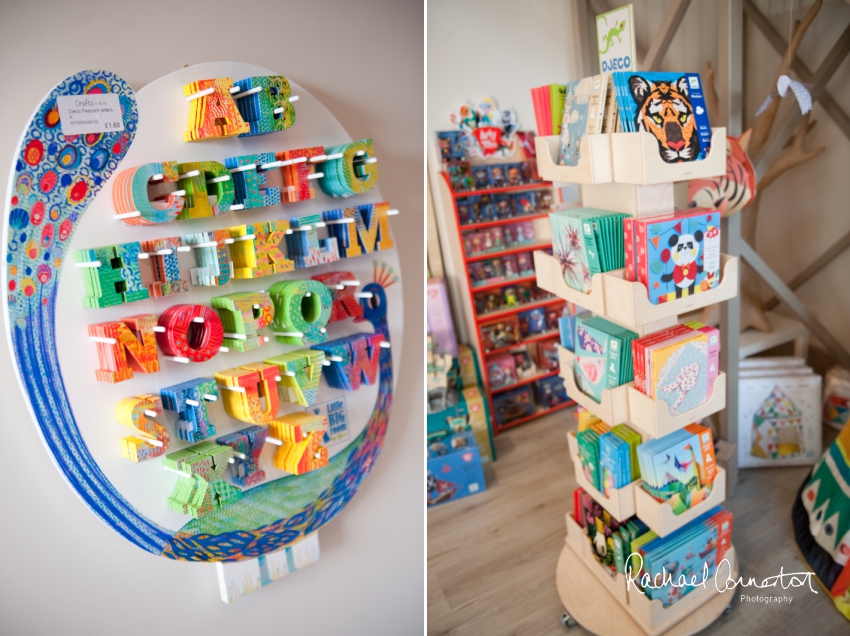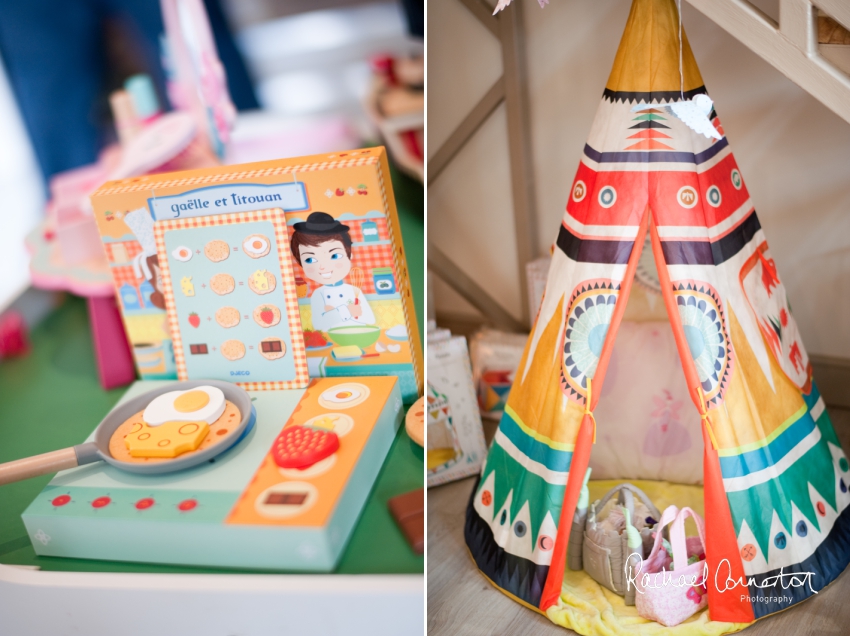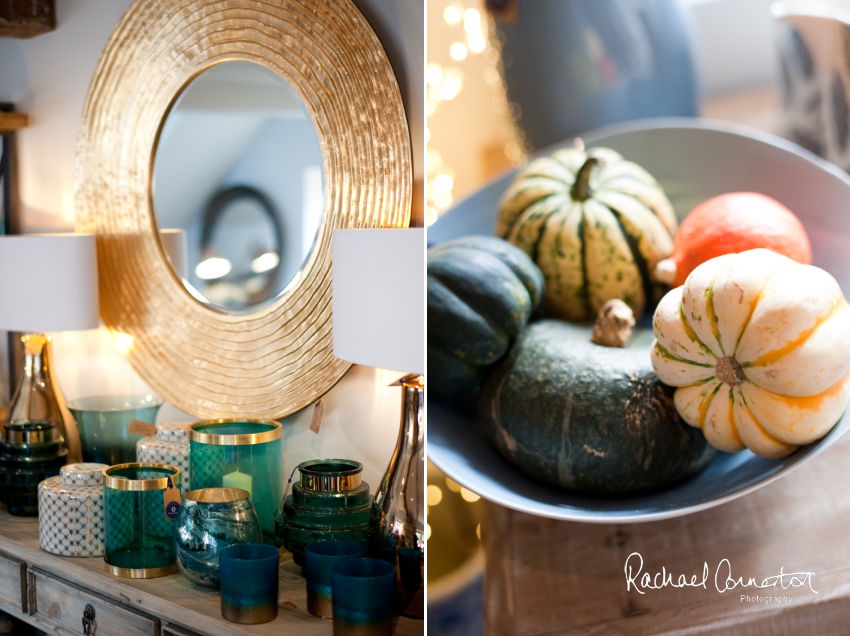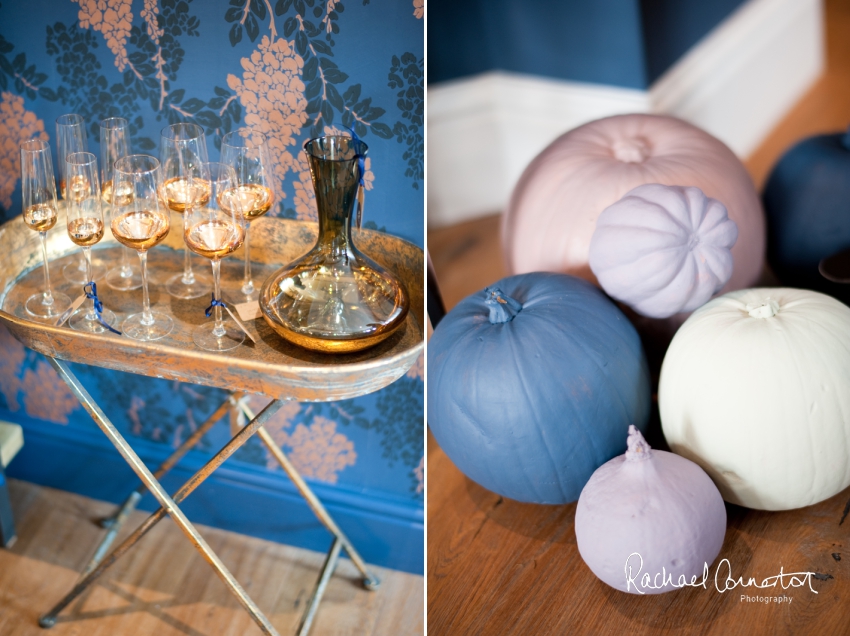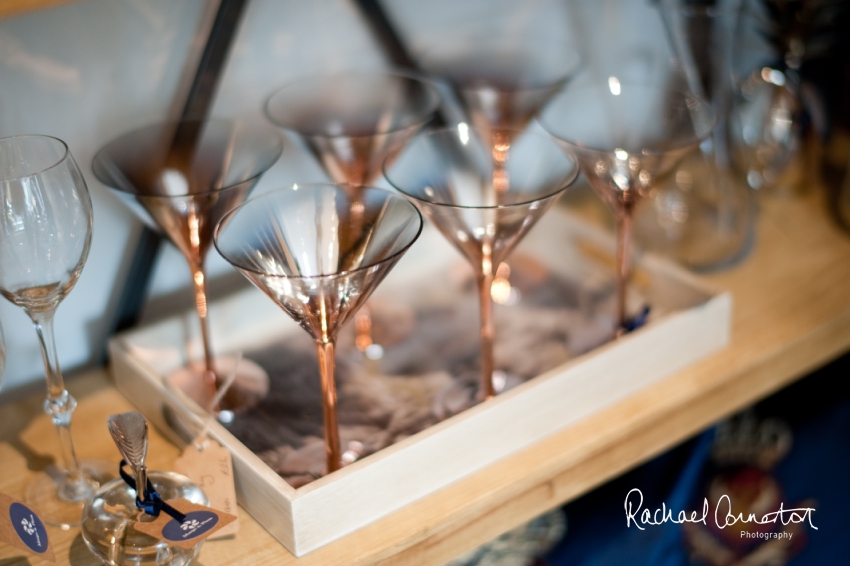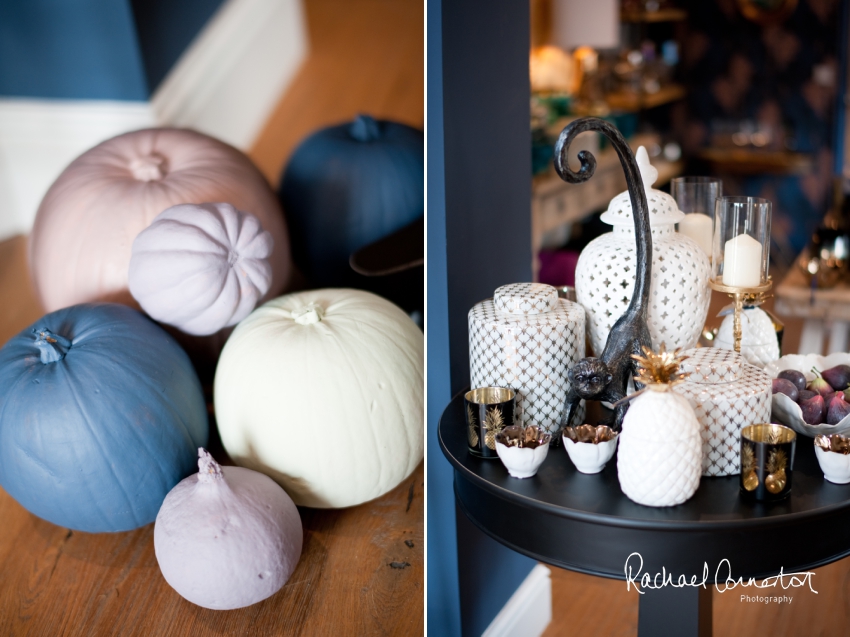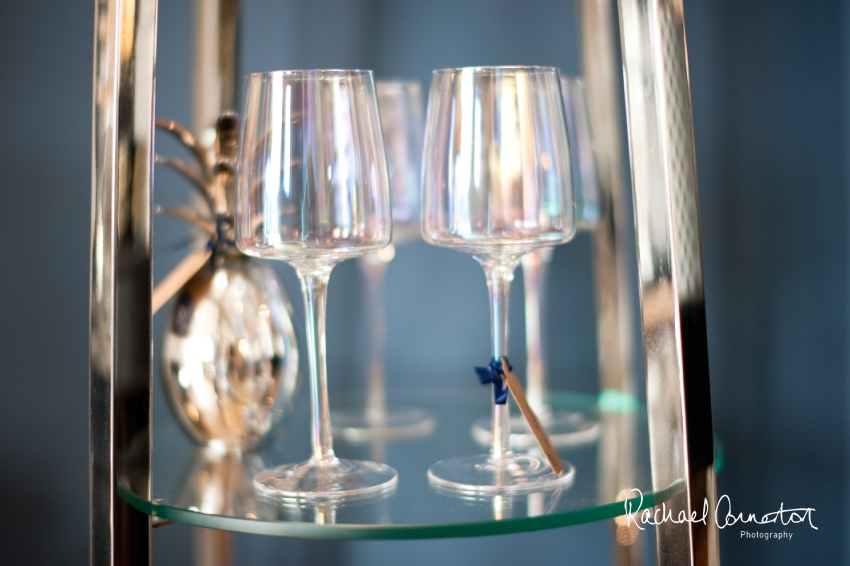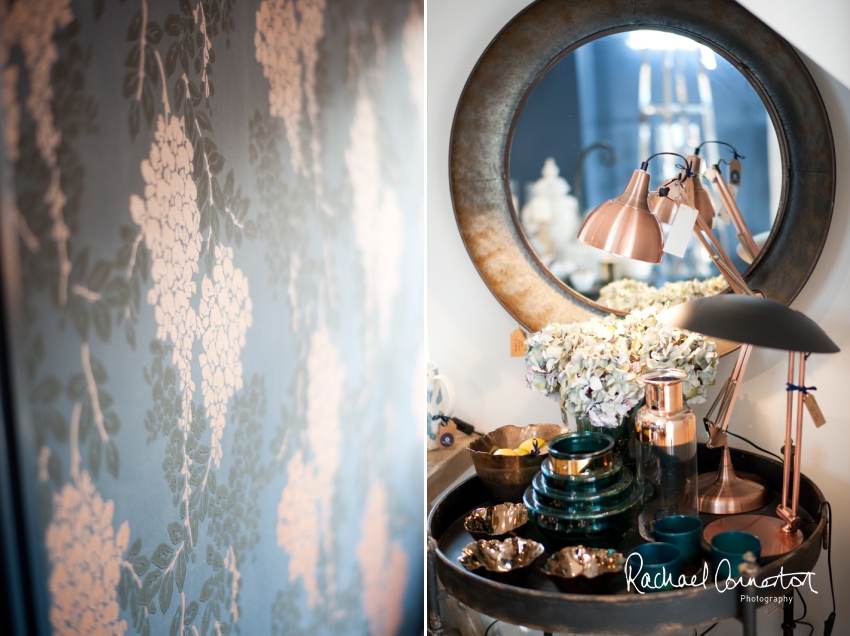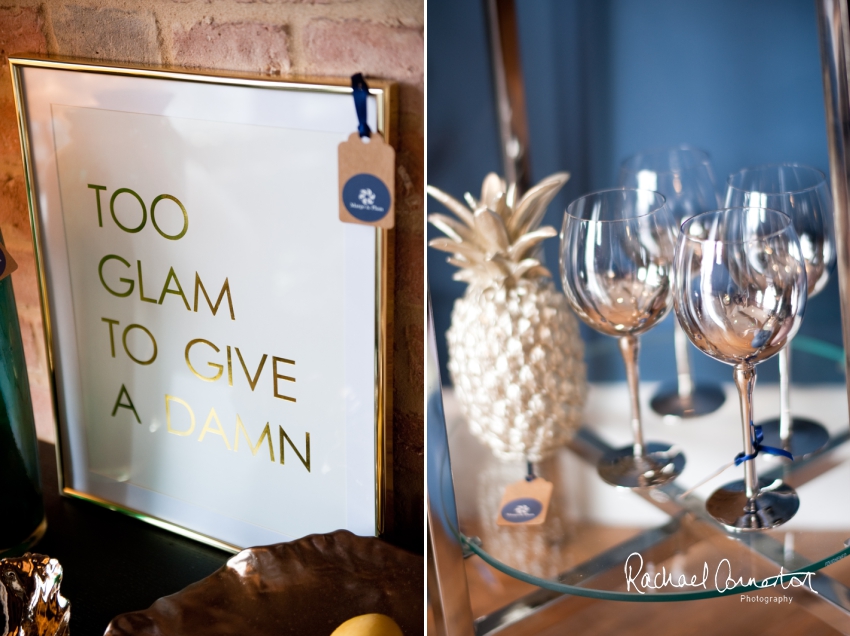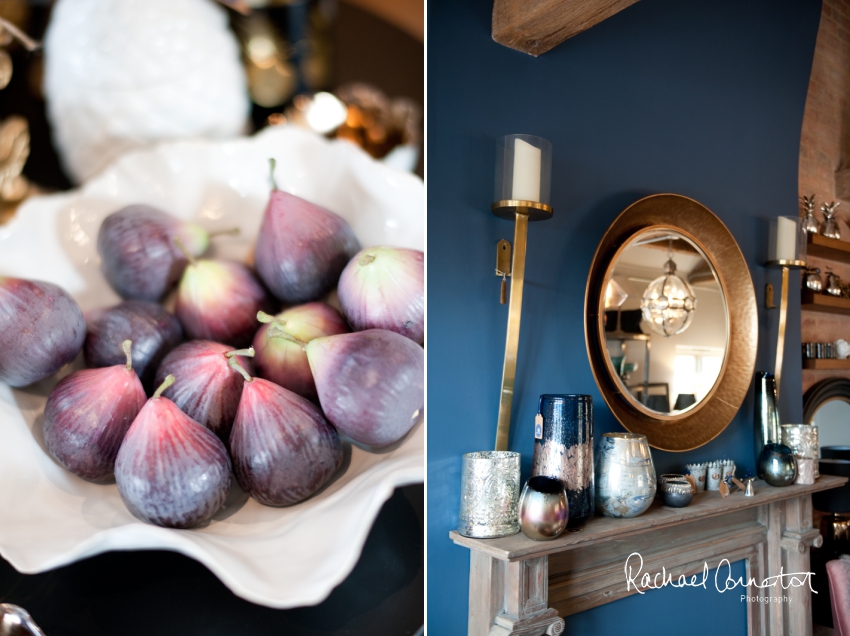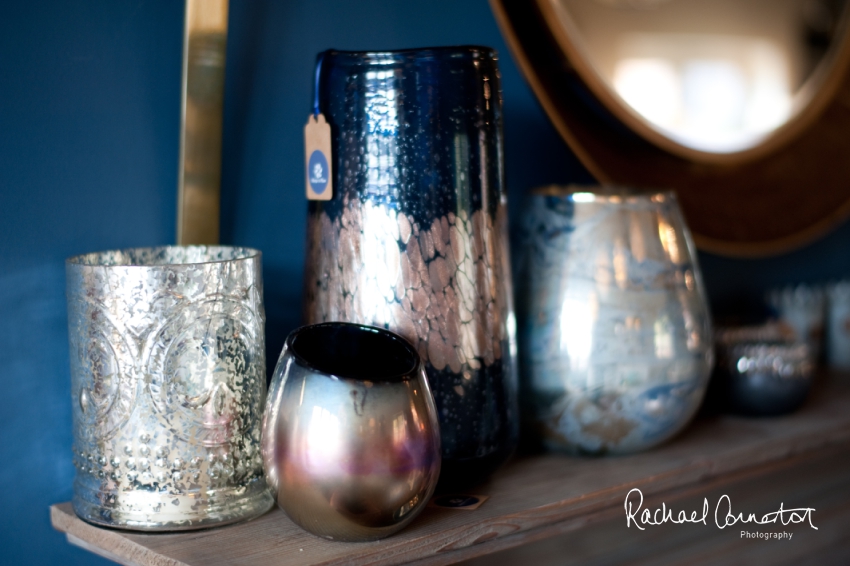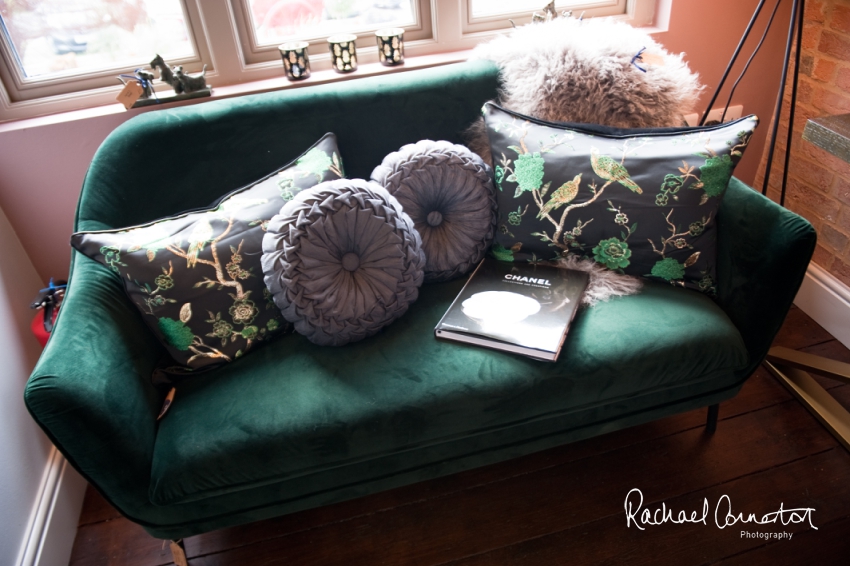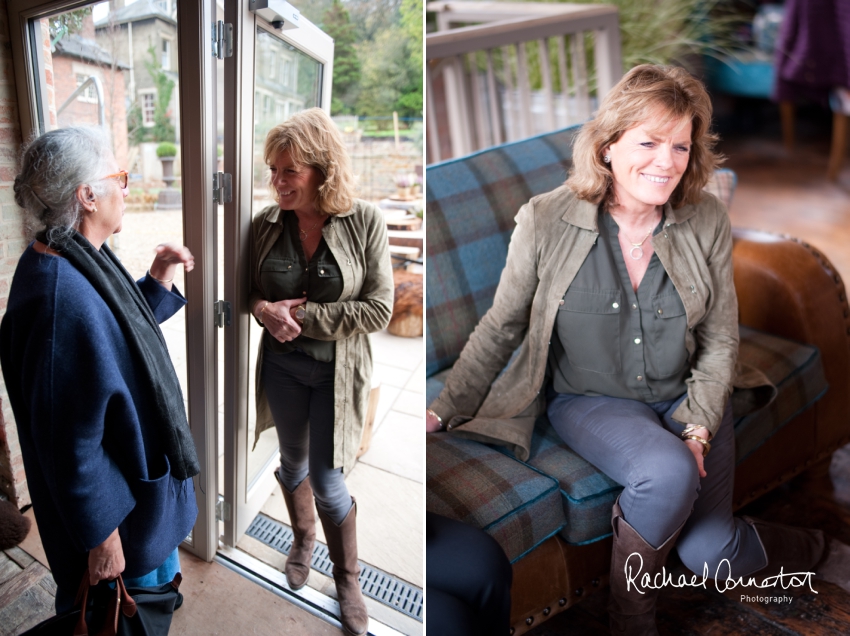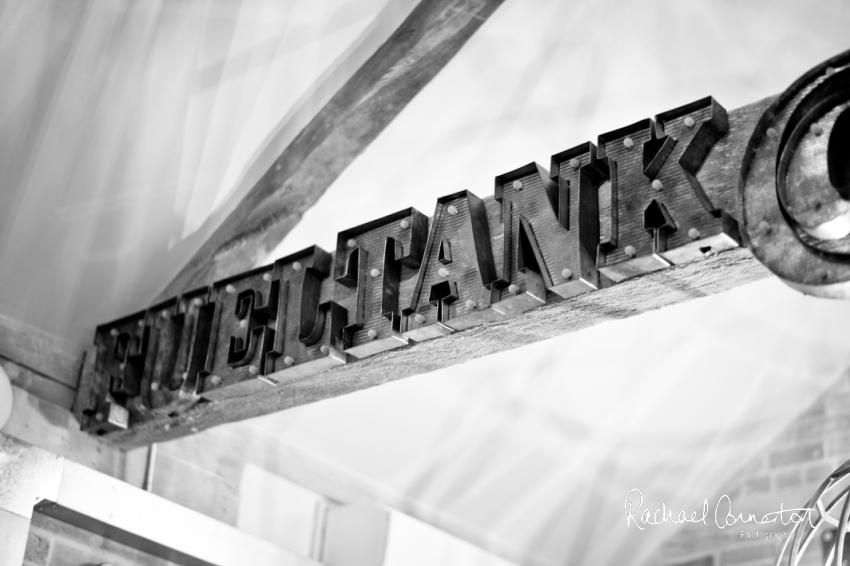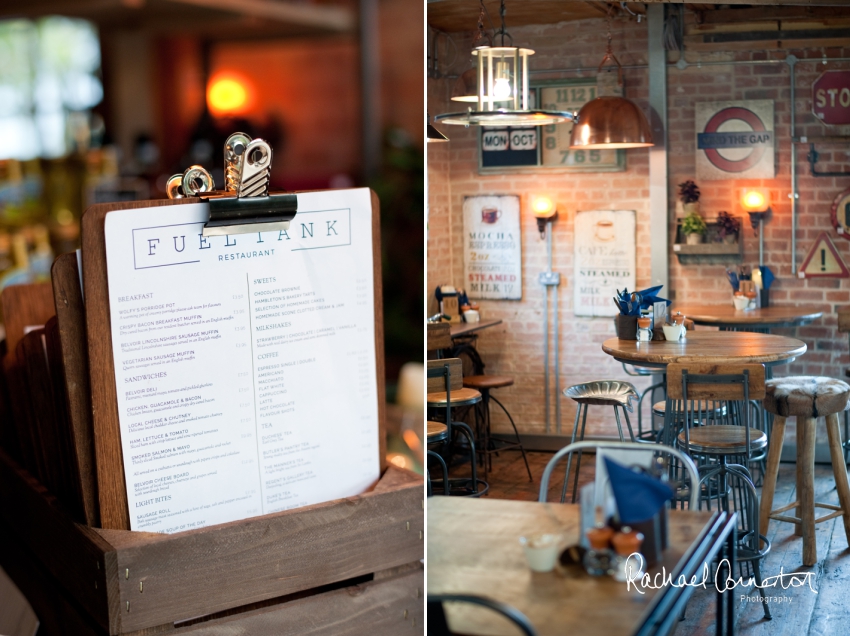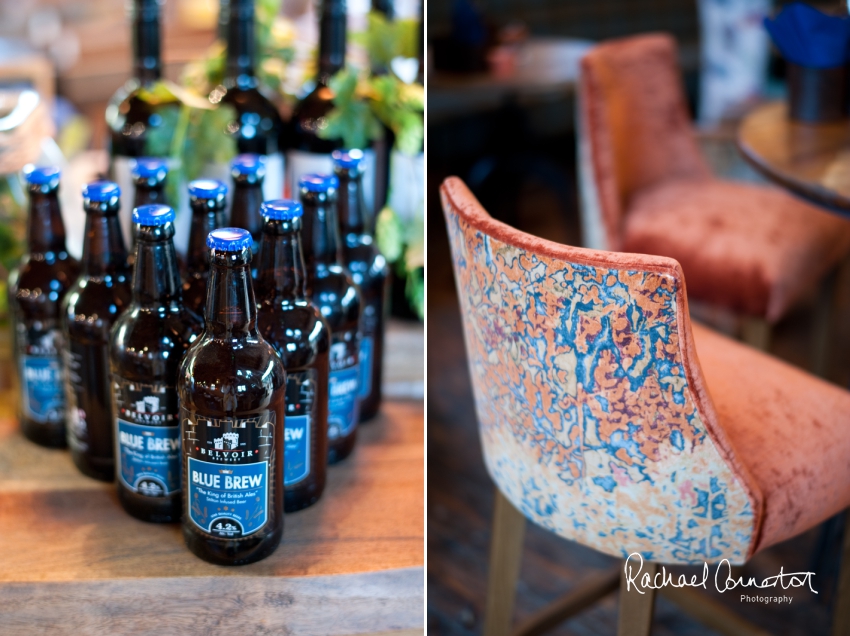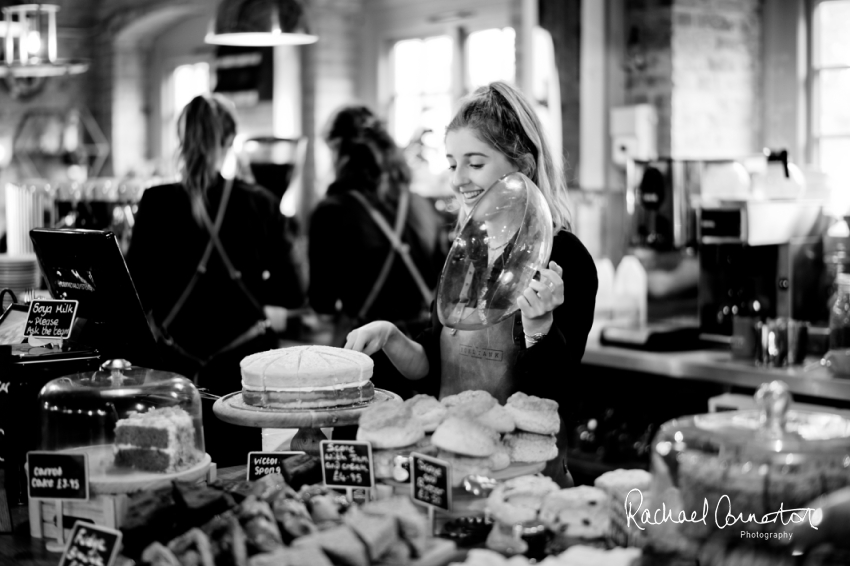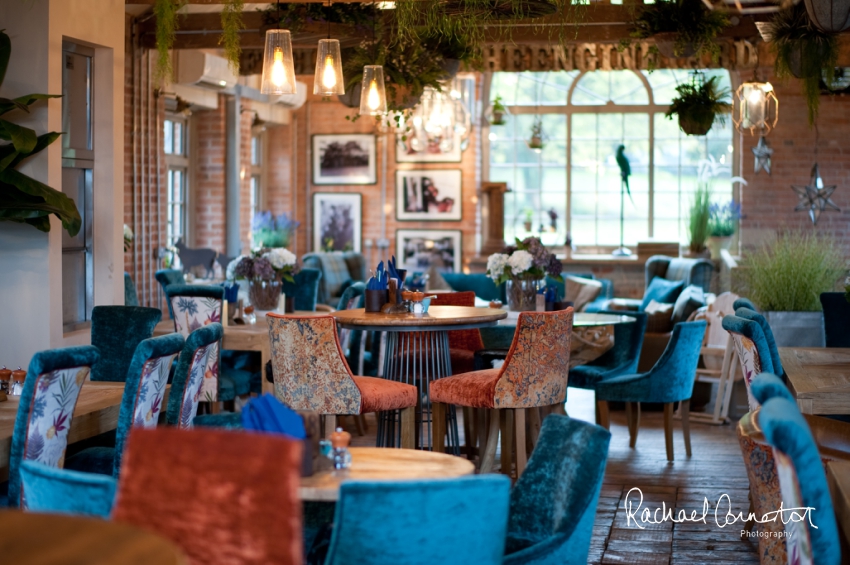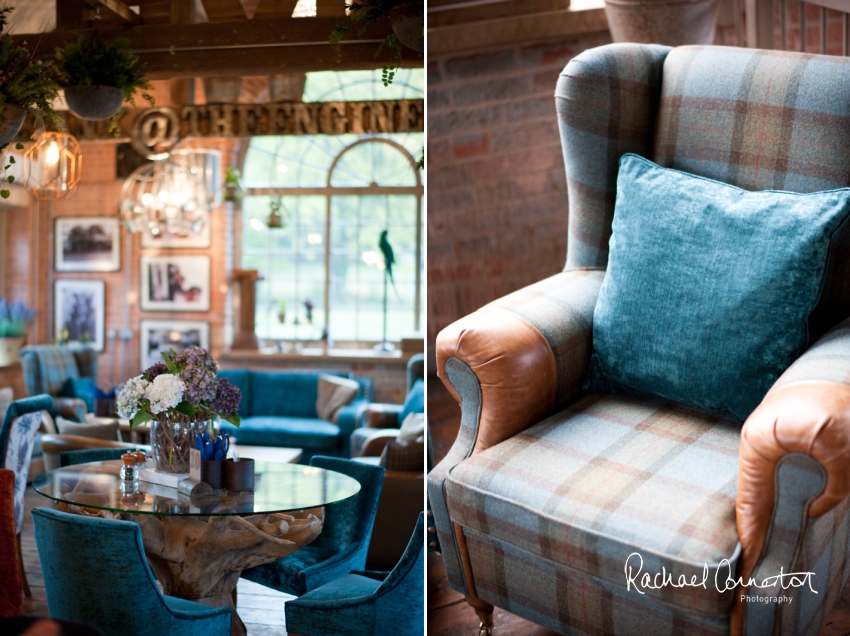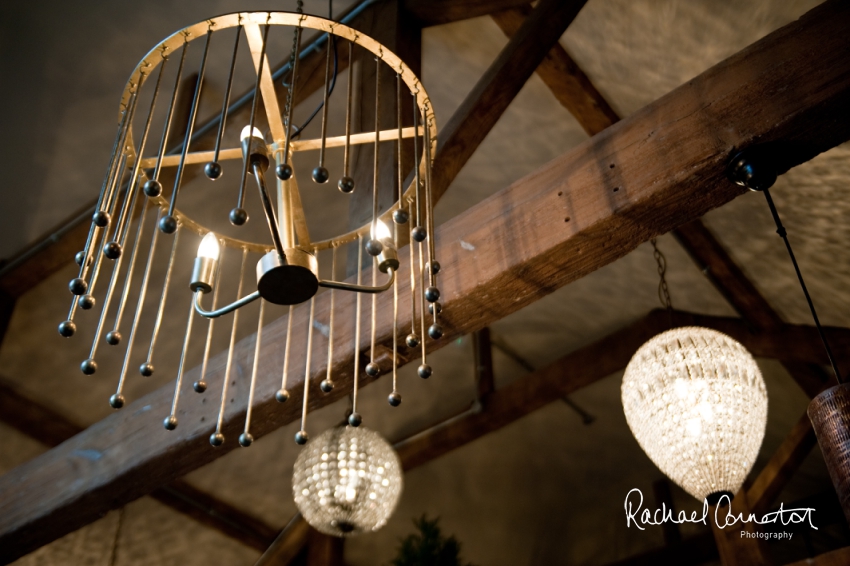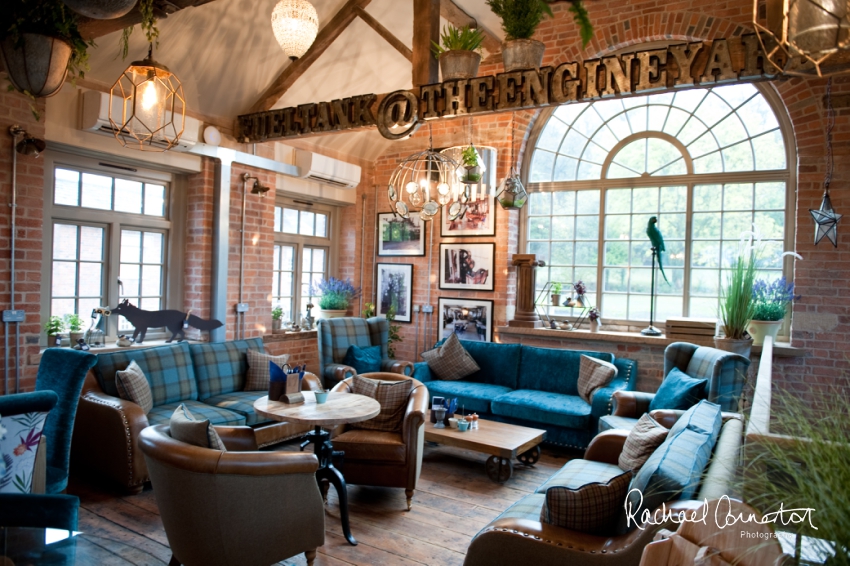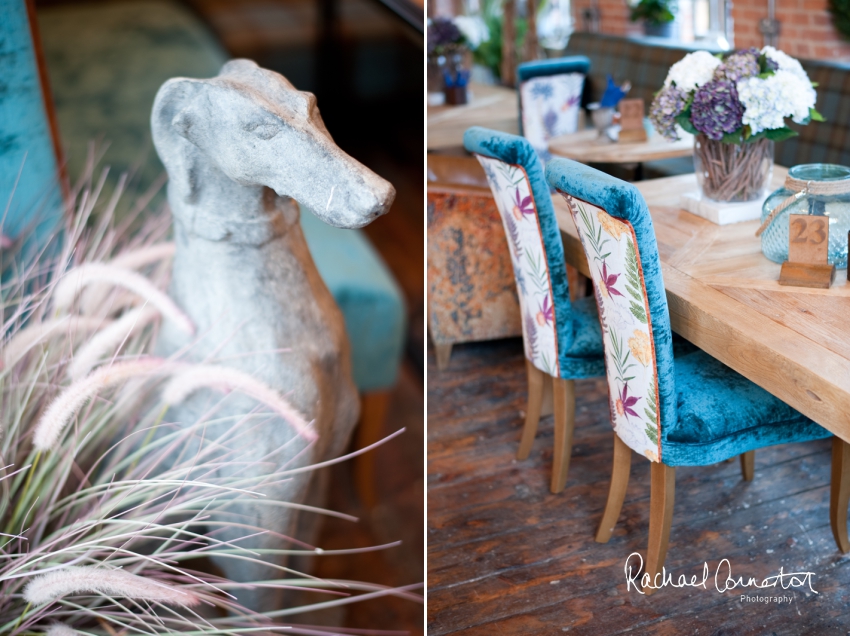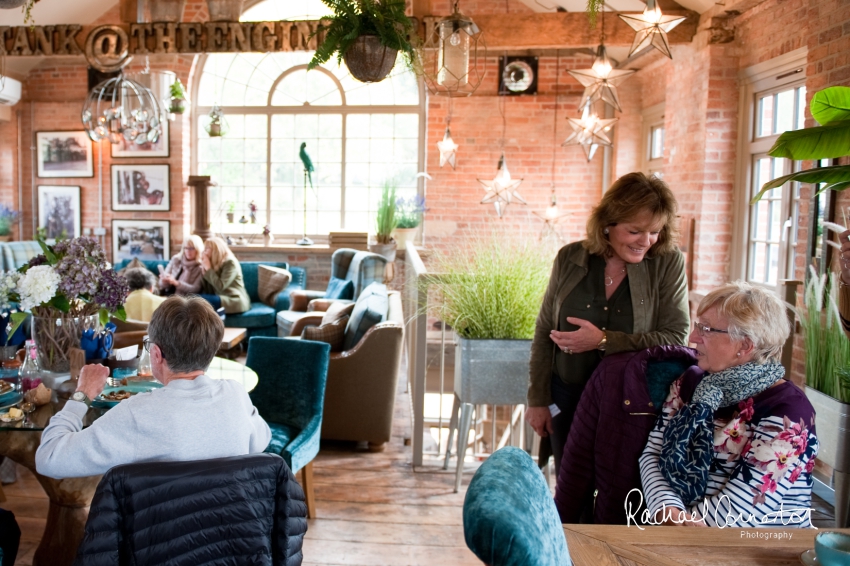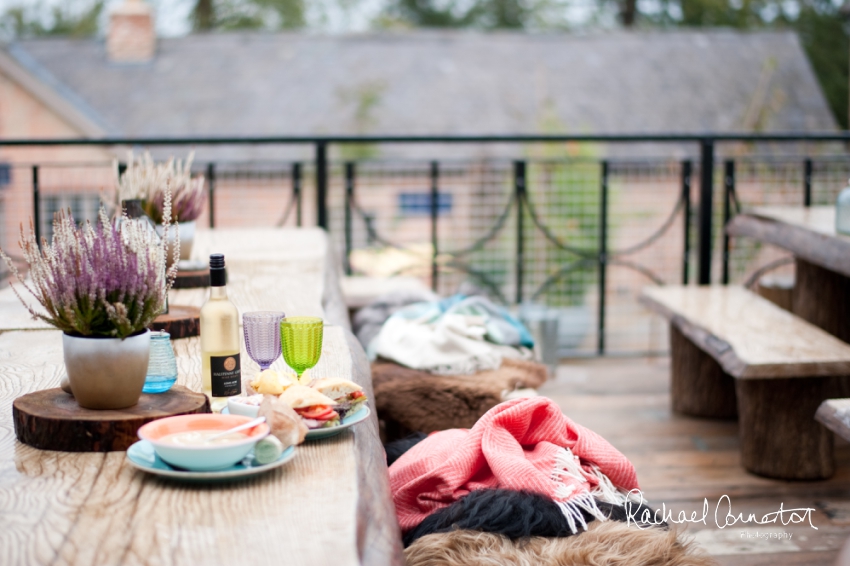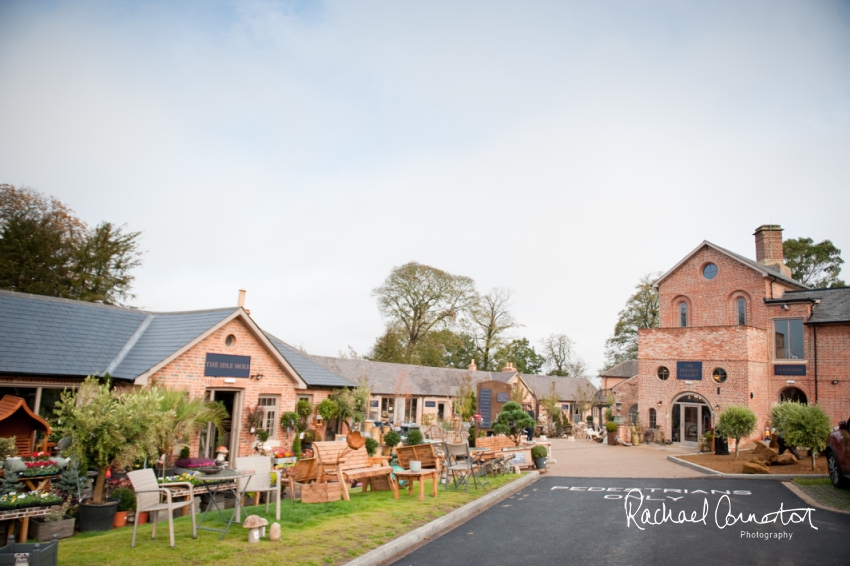 Incredibly inspiring work and retail therapy all at the same time - the perfect way to spend a Tuesday. If you haven't been already, I highly recommend a visit – the ideal place for Christmas shopping or to while away a good few hours over the Christmas break. Just like me, I'm fairly confident that you won't come away empty handed (I 'may' just have purchased a gorgeous mirror and beautiful faux-fur edged pachmina) and I really can't wait to go back!