Sophie's Flower Company - Christmas Flower School
The Christmas tree is up, the nativities have started at school, mince-pies have arrived in the online delivery, but I have to admit that that festive 'kick' hadn't quite hit with me......that was until last Tuesday.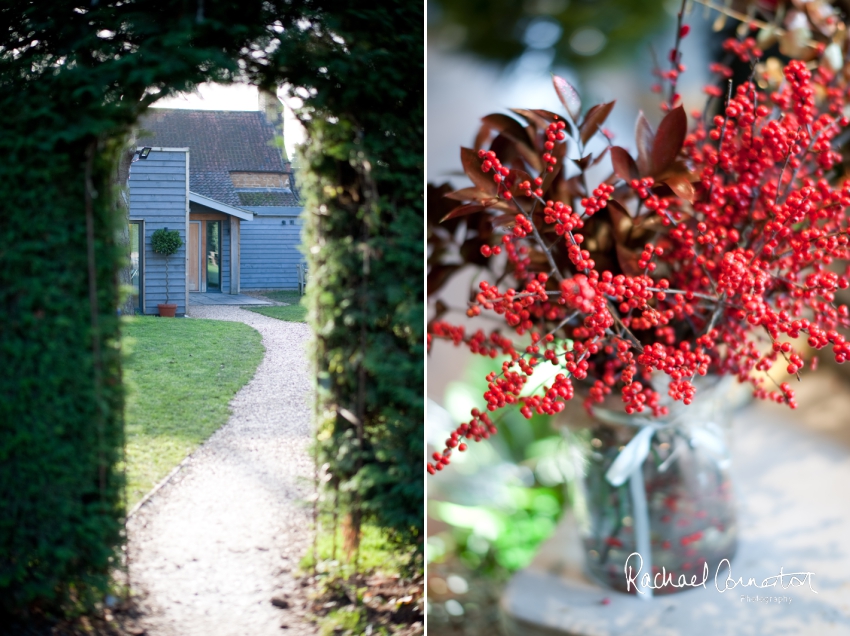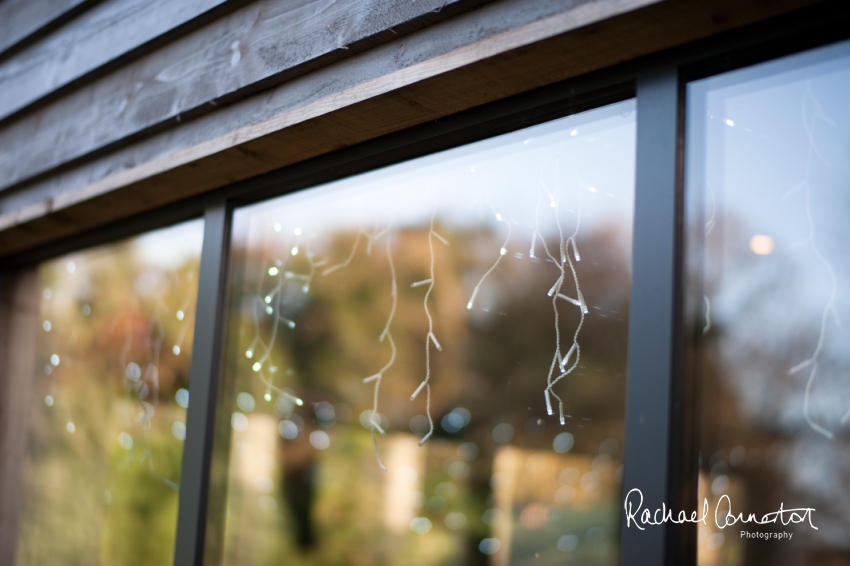 On that crisp morning, I walked across the car park at the lovely 'Chequers' in Woolsthorpe, squinting in the gorgeous sunshine and full of excitement for the creative few hours ahead. It had been a busy morning so far and I was definitely ready for the very welcome cup of coffee, and as I walked into the room to be greeted by a big gorgeous smile from the lovely Sophie of Sophie's Flower Company, I could feel myself relax and start to feel festive already.
For the last few weeks, Sophie has been running a series of Christmas flower classes, covering everything from statement wreath-making and striking table displays to fabulous fireplace arrangements. I was there to attempt a beautiful wreath and to capture some lovely 'day-in-the-life' images for Sophie at the same time.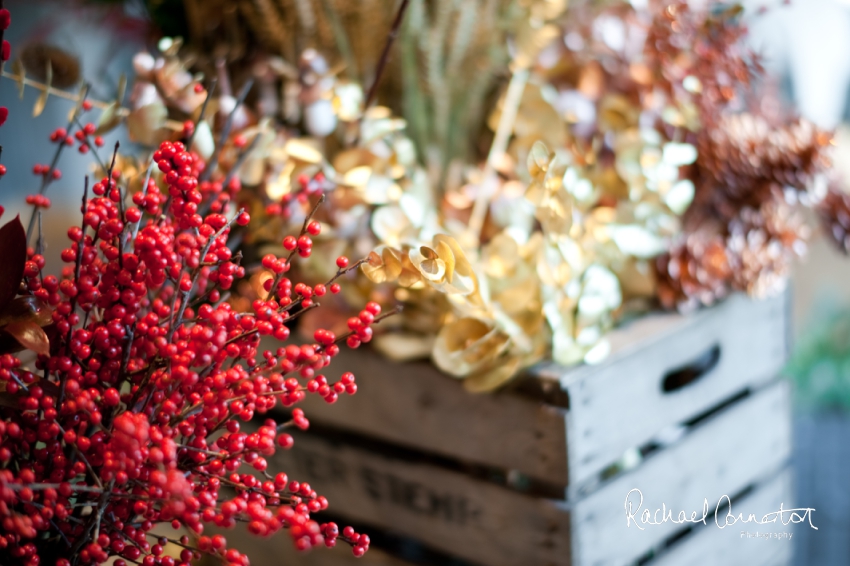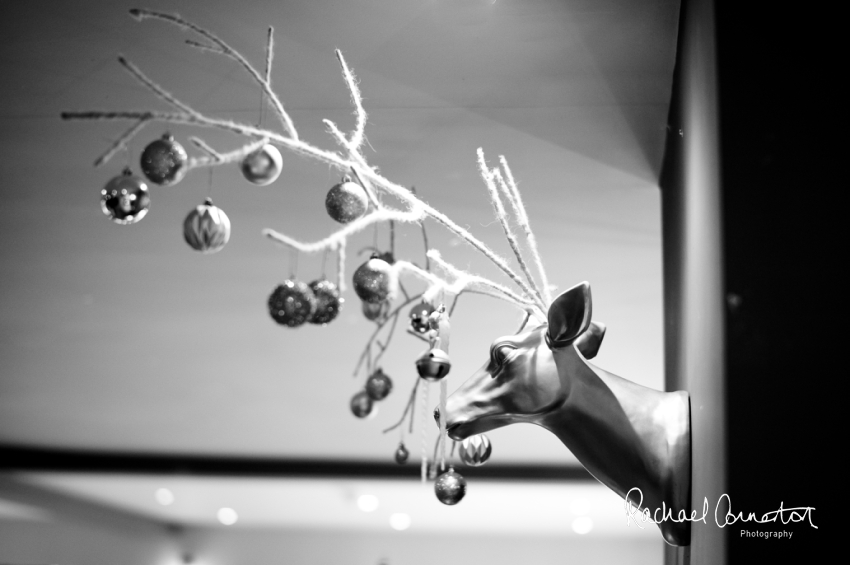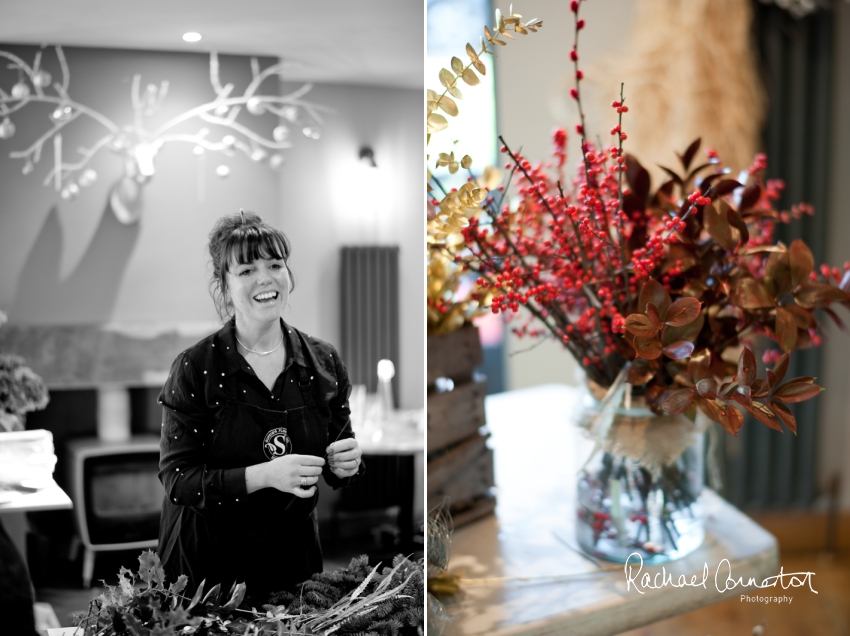 The thing that I most love about Sophie is her passion for her work (and life in general!) and when she's teaching, this completely and utterly shines through. I couldn't help but get excited as I started to bind on pieces of pine tree to the moss covered base-ring and her guidance and enthusiasm was just infectious. She walked us through how to create the main base structure (and it was fascinating to see how everyone's varied in size), before then leaving us to our own devices with the main design. She'd thought of everything and we were like little ones in a sweet shop (or should I say 'at Christmas'?!) choosing between dried oranges and eucalyptus, pretty dried teasels and spiky pine cones. She'd even provided Christmas red secateurs to put us in the festive mood!
It was so satisfying to watch the designs evolve and come together and I loved seeing (and shooting) everyone's beautiful finishes articles. For a group of non-professionals I think we did pretty well, although I now have new found respect for the work of amazing florists at Christmas – wreath making alone is no mean-feat with all those cheeky prickles and wires!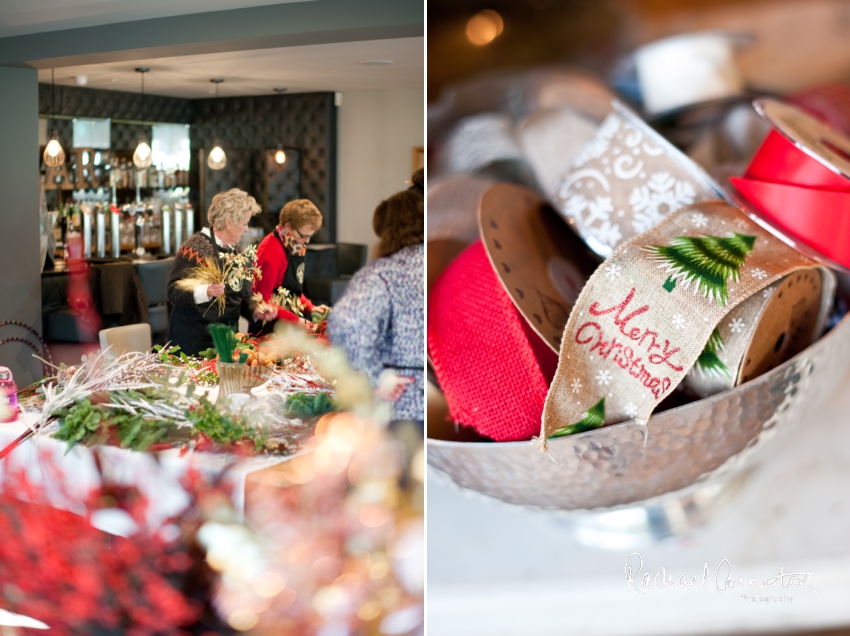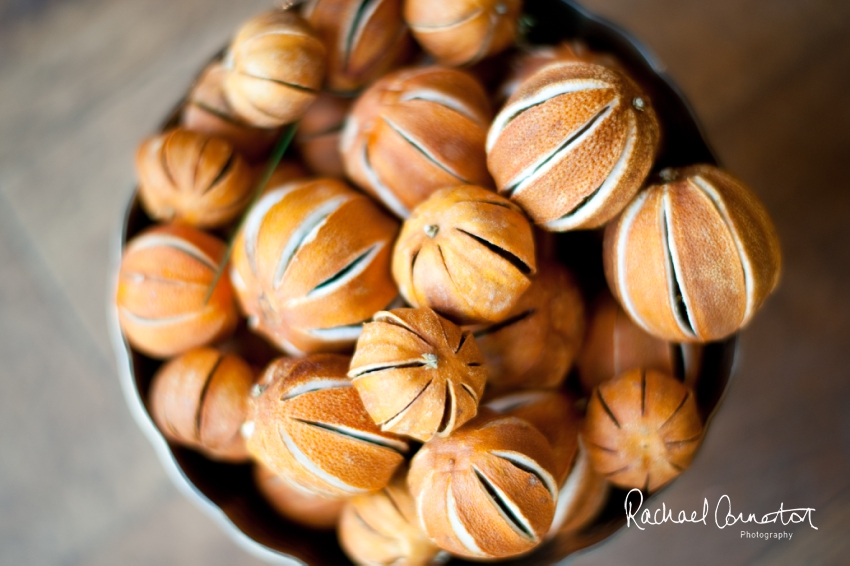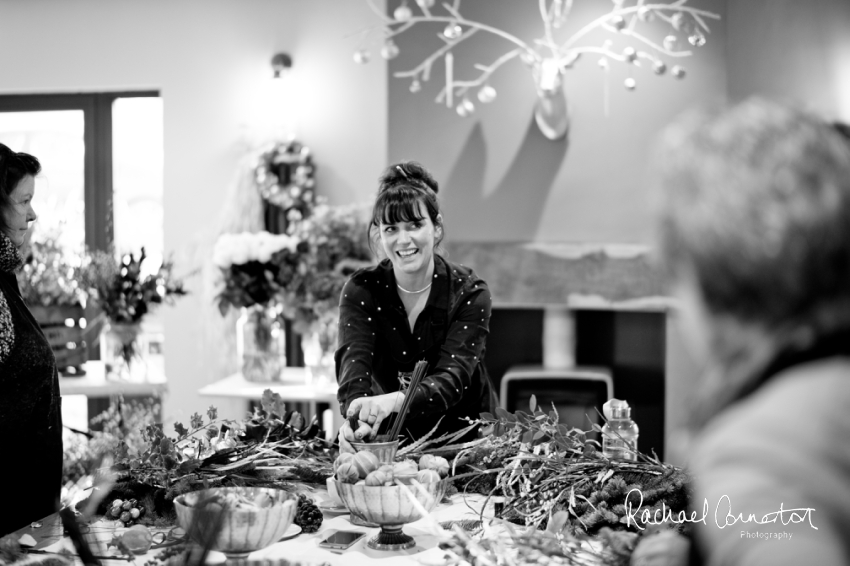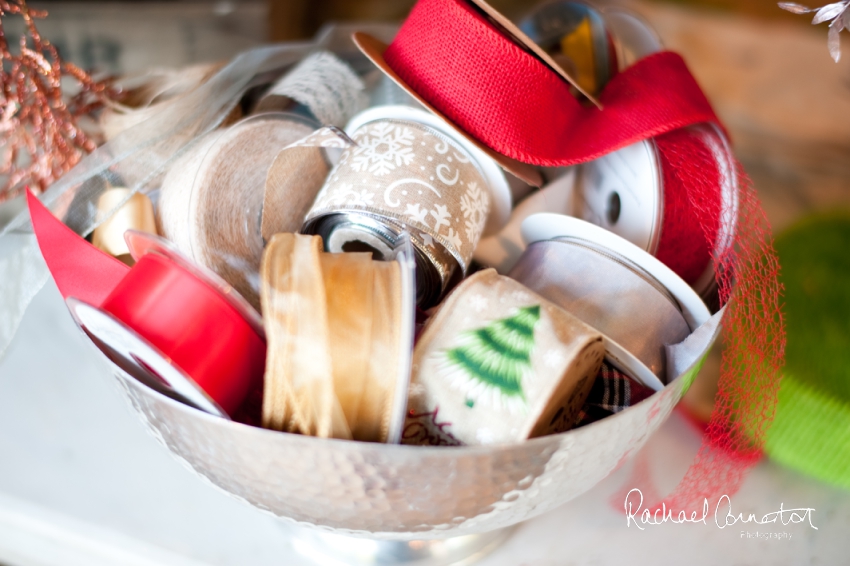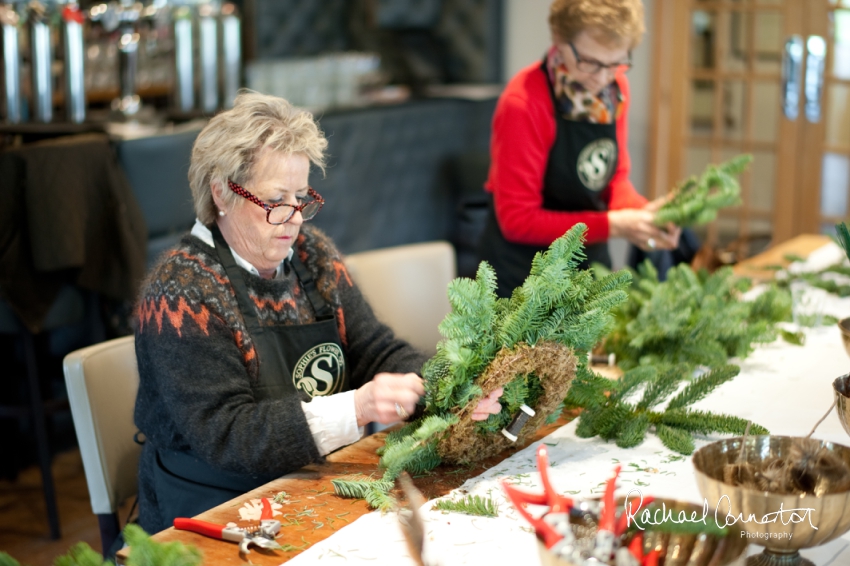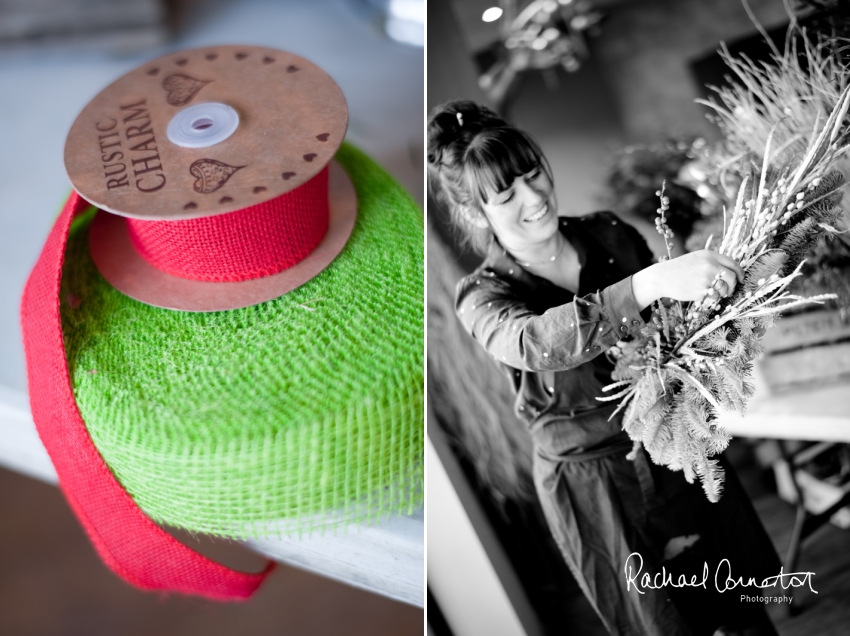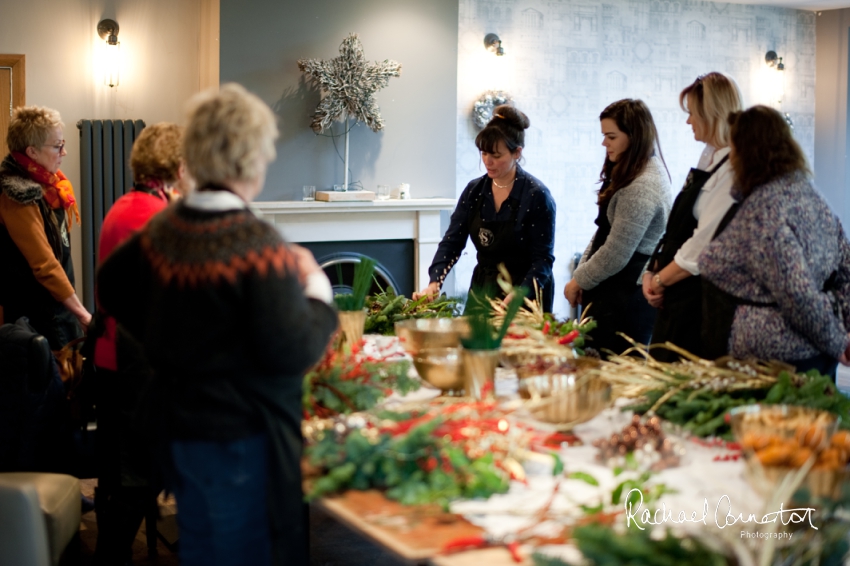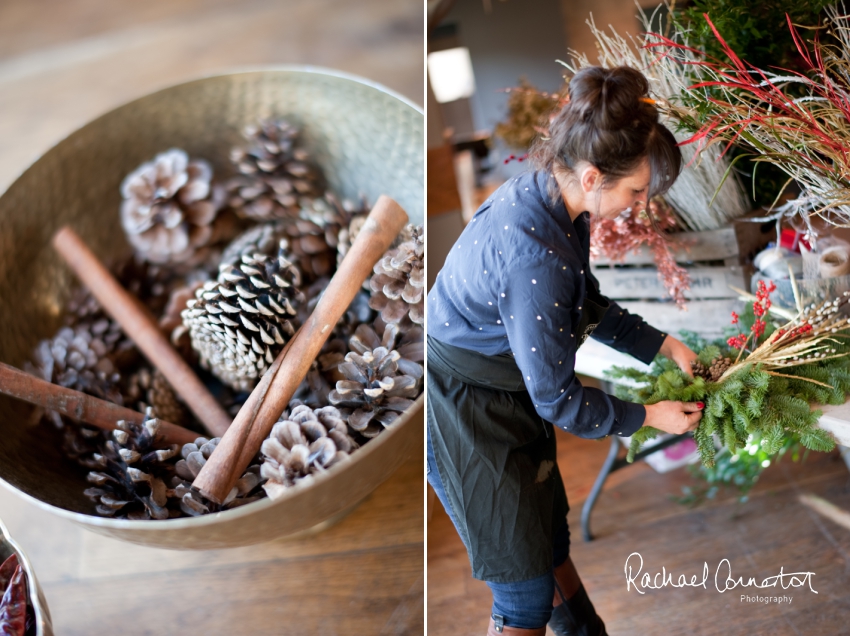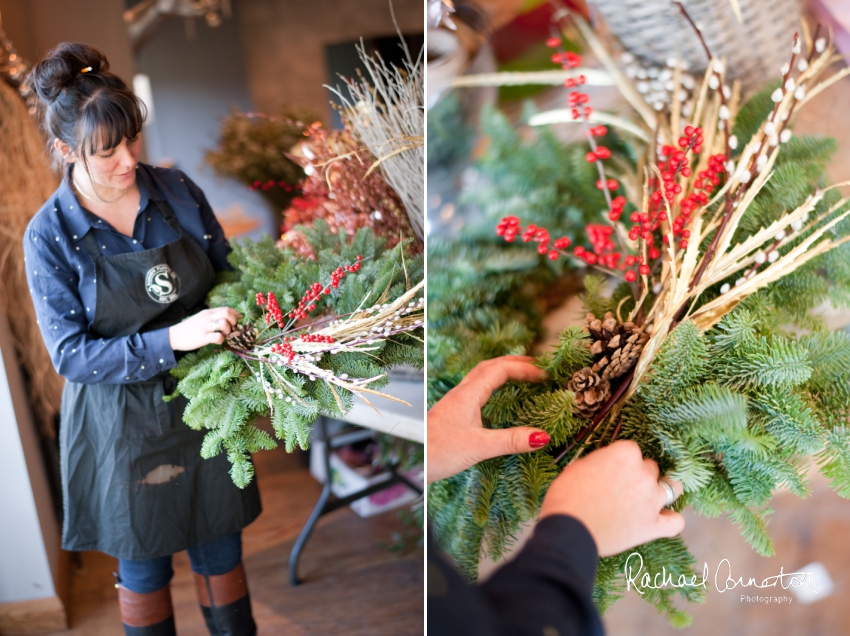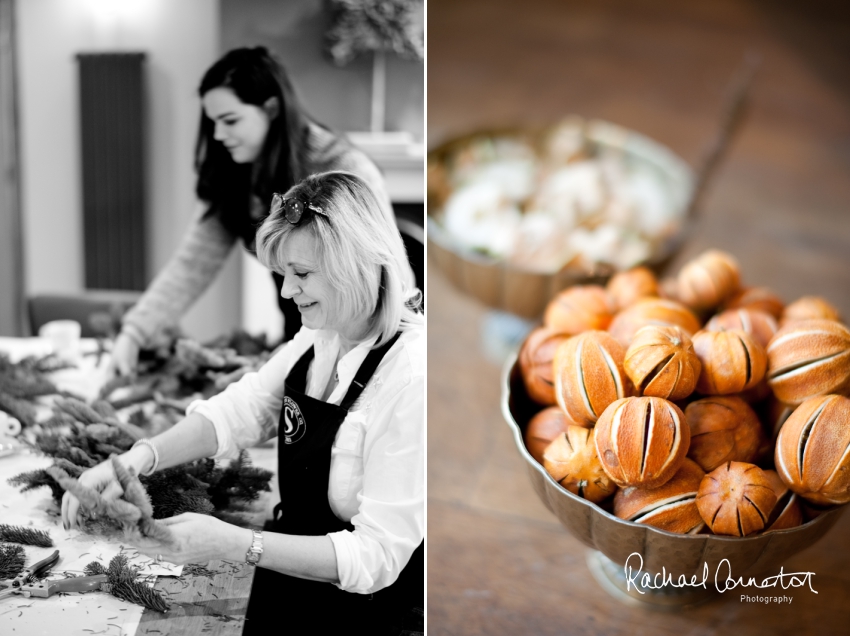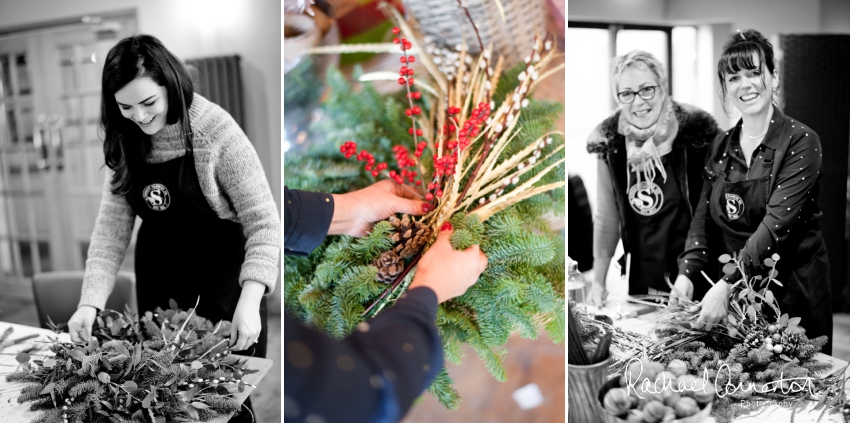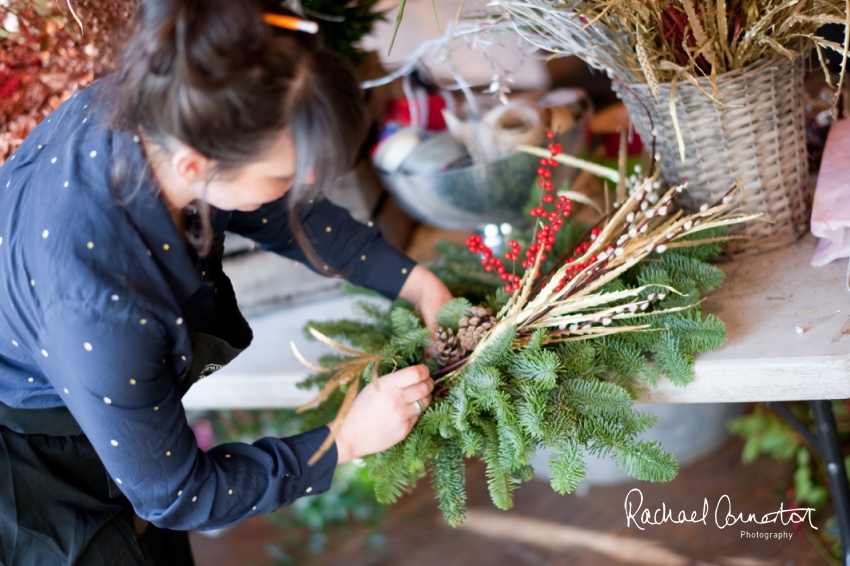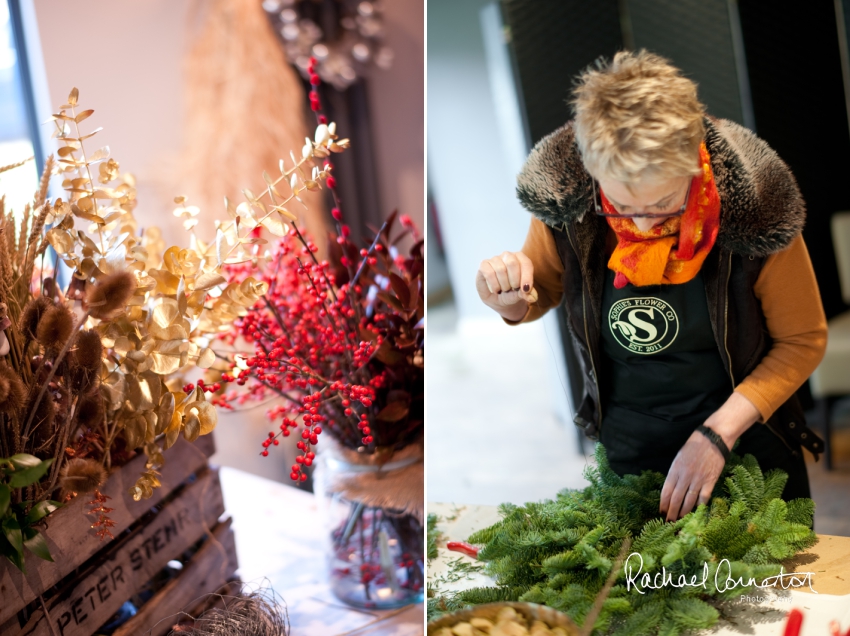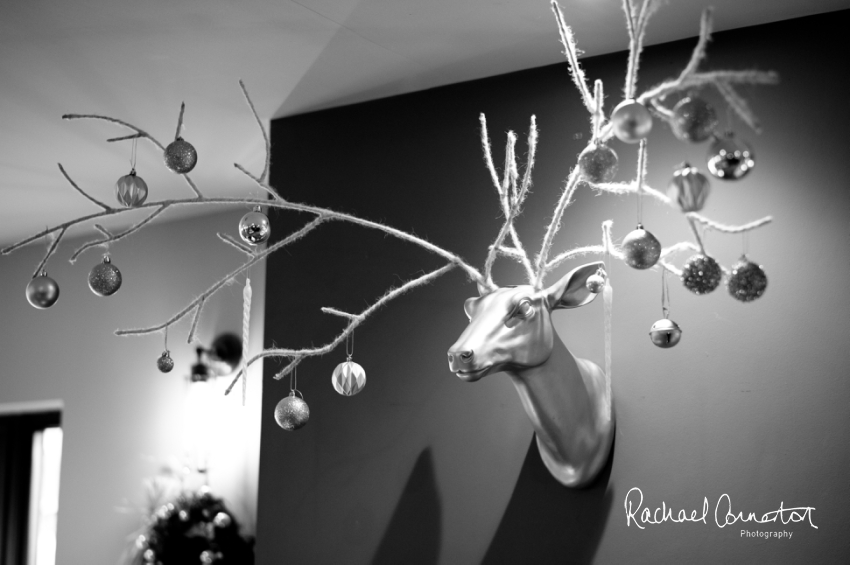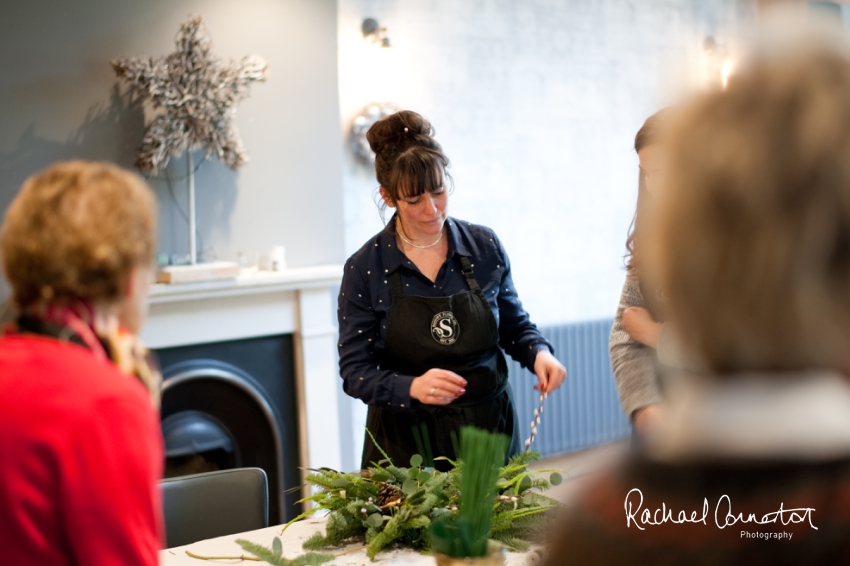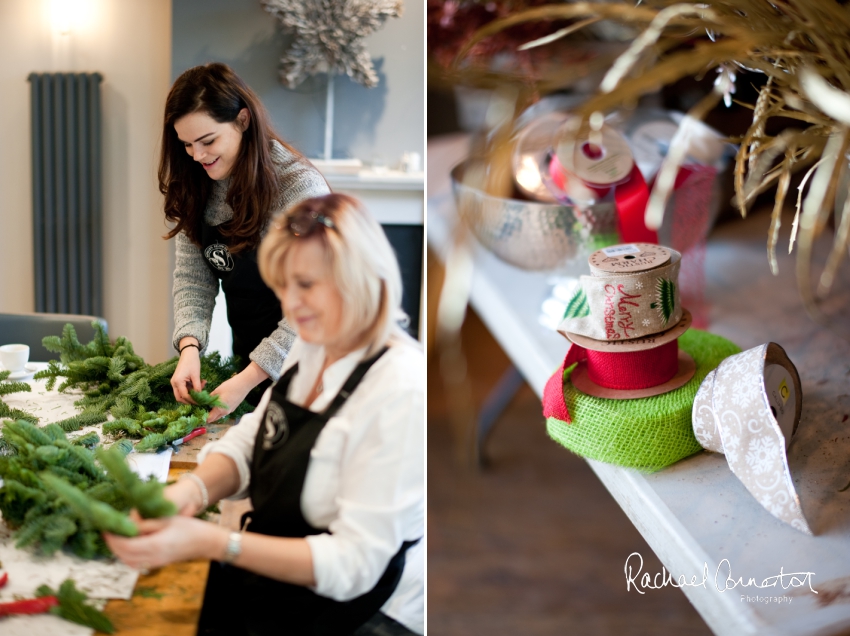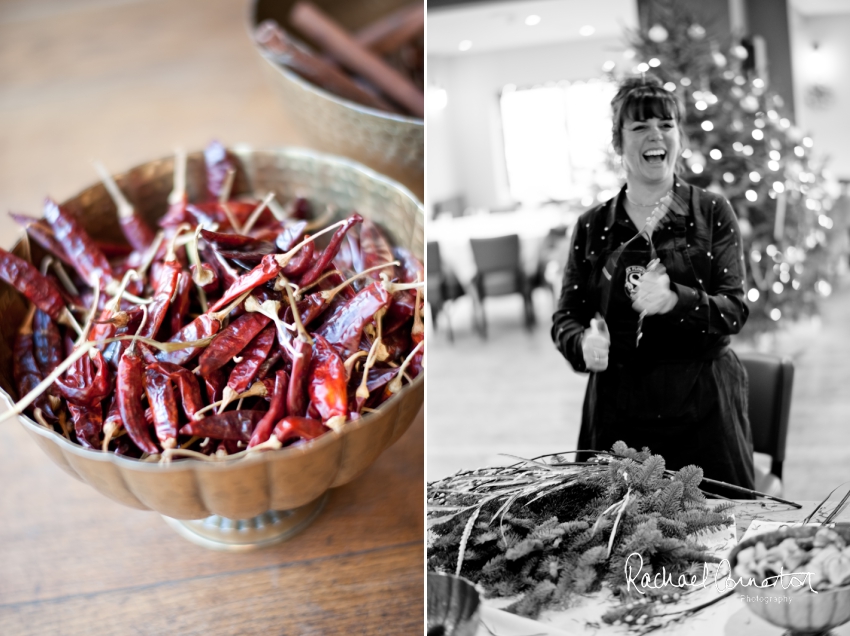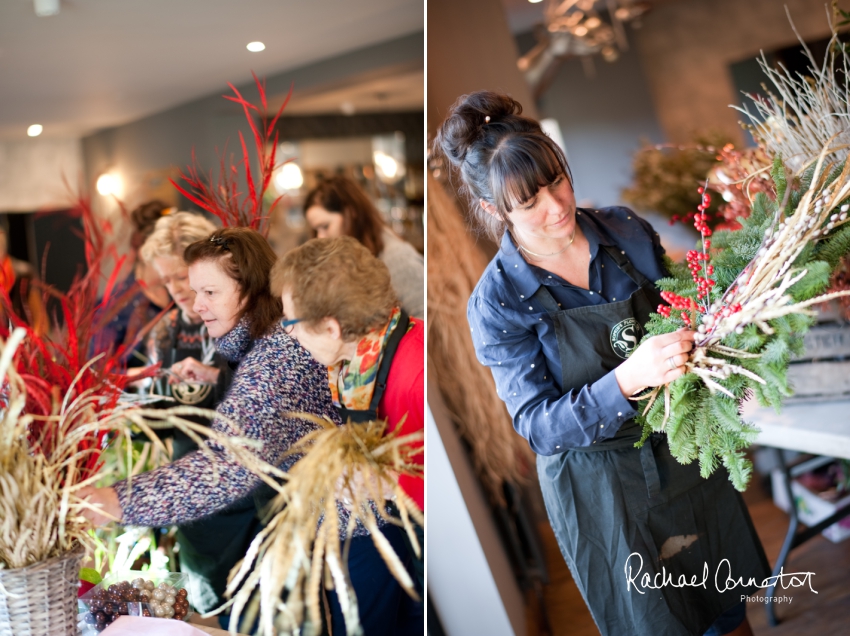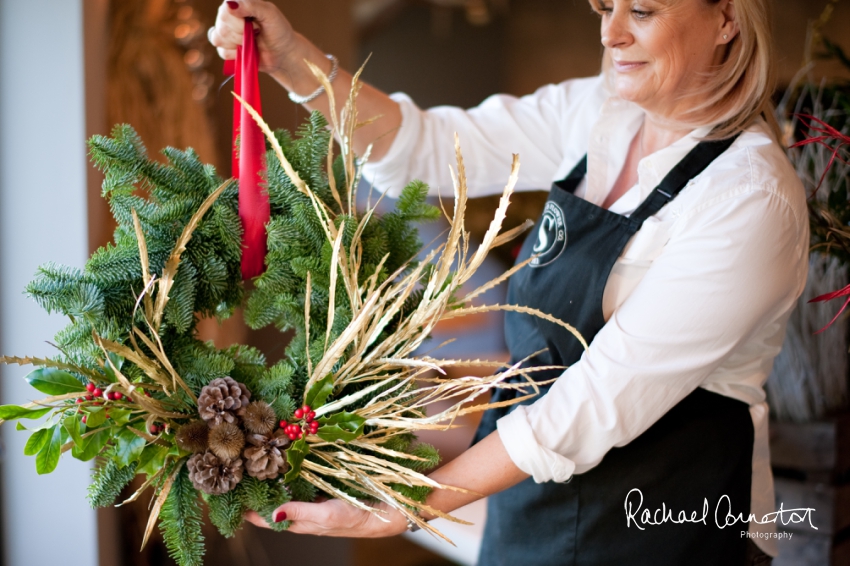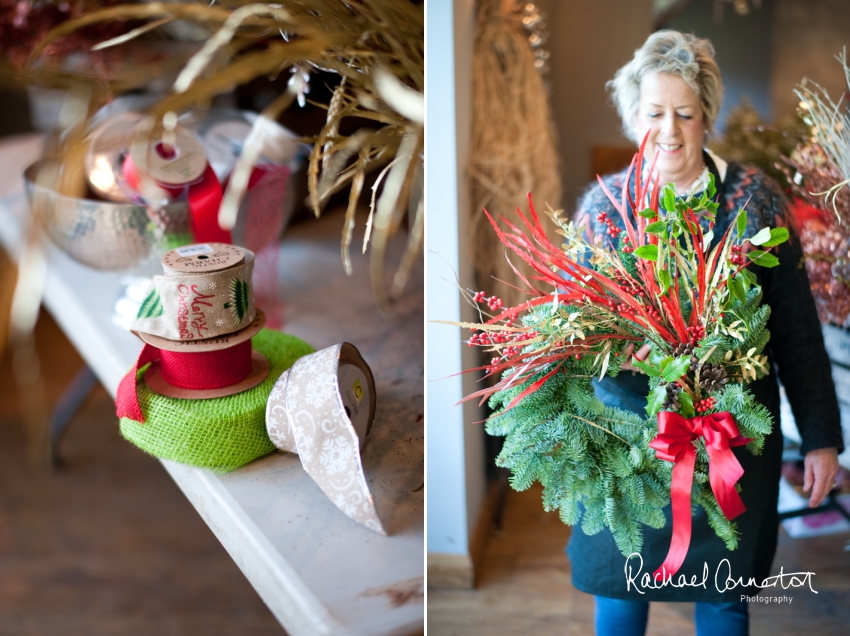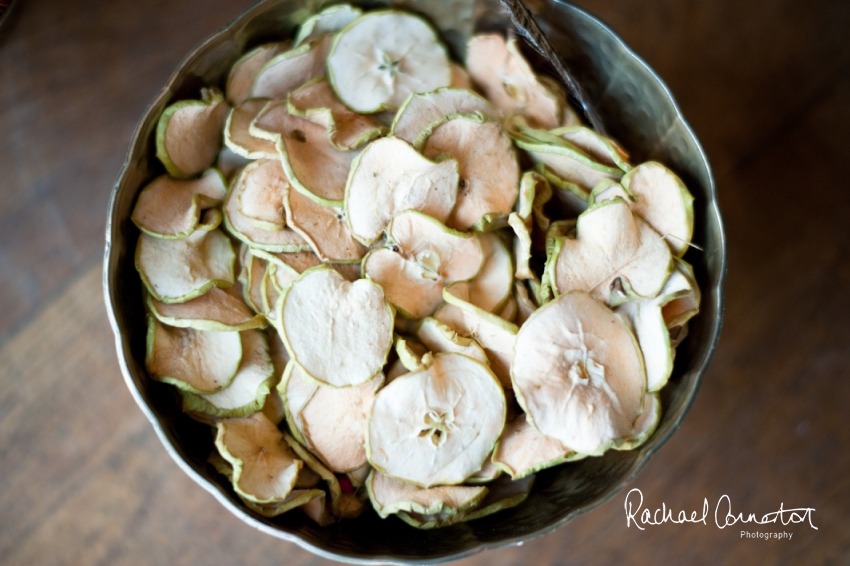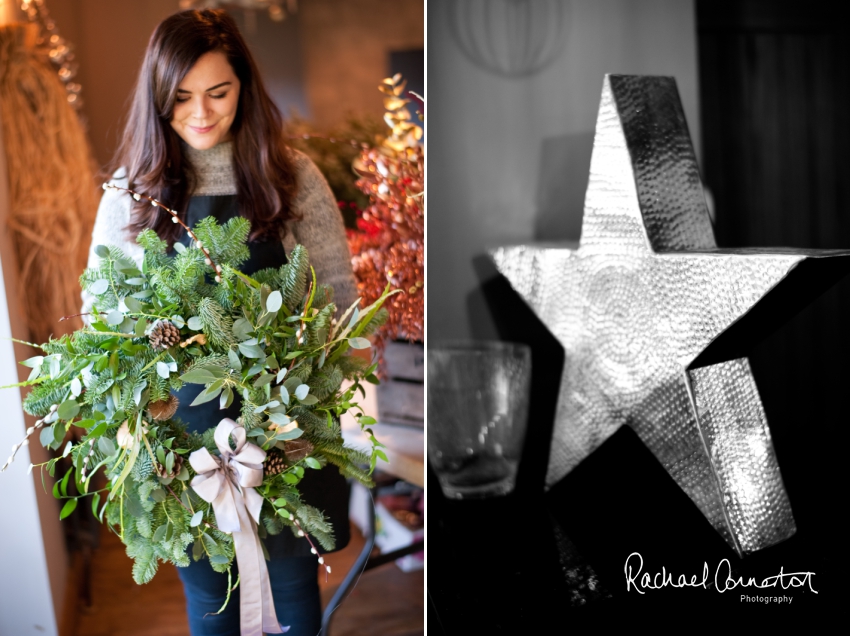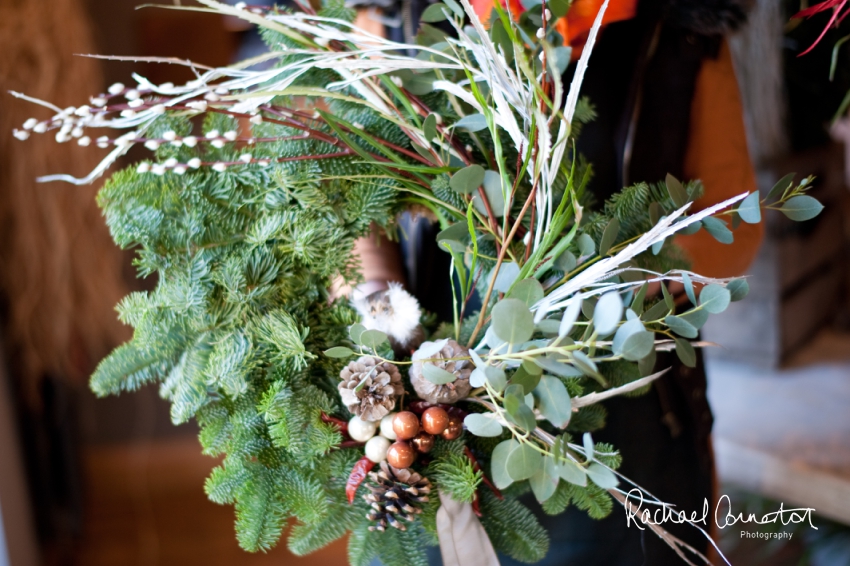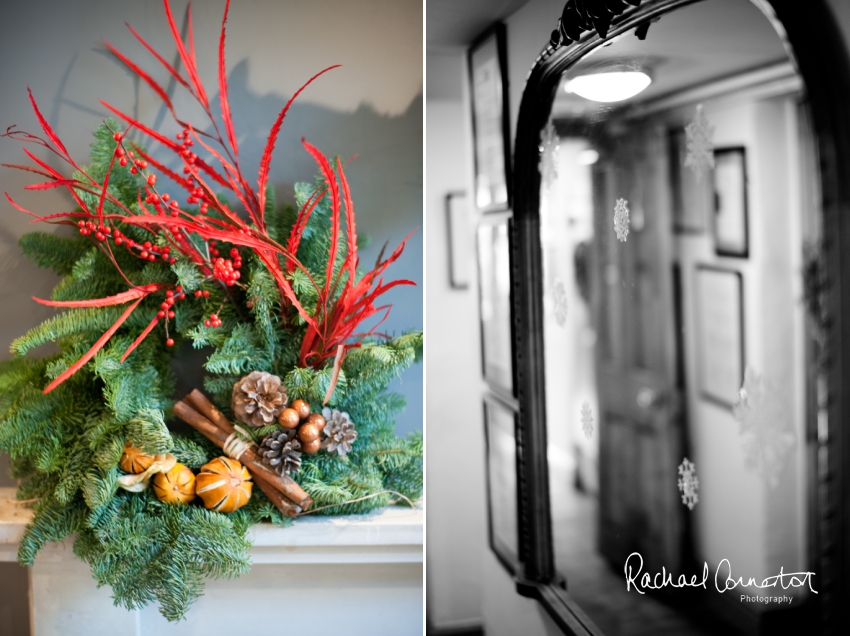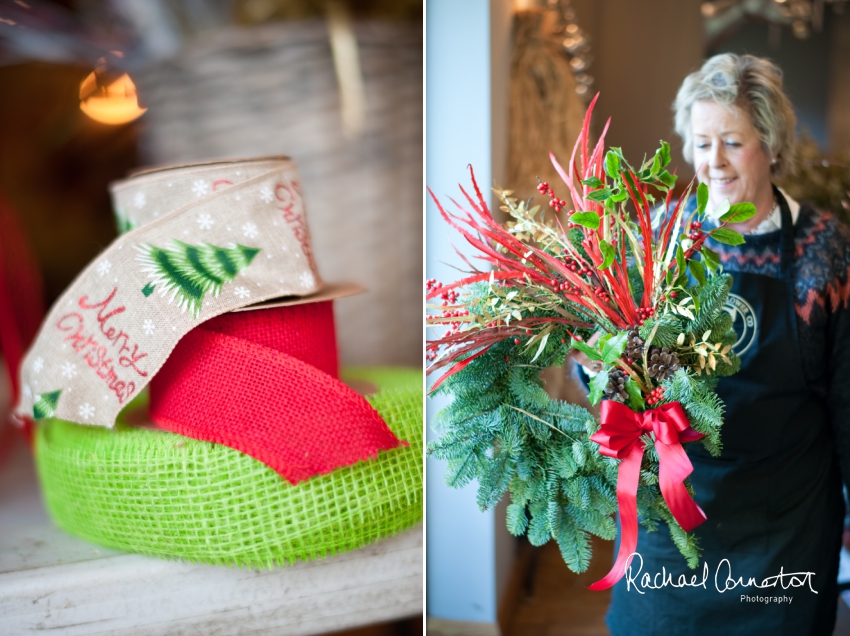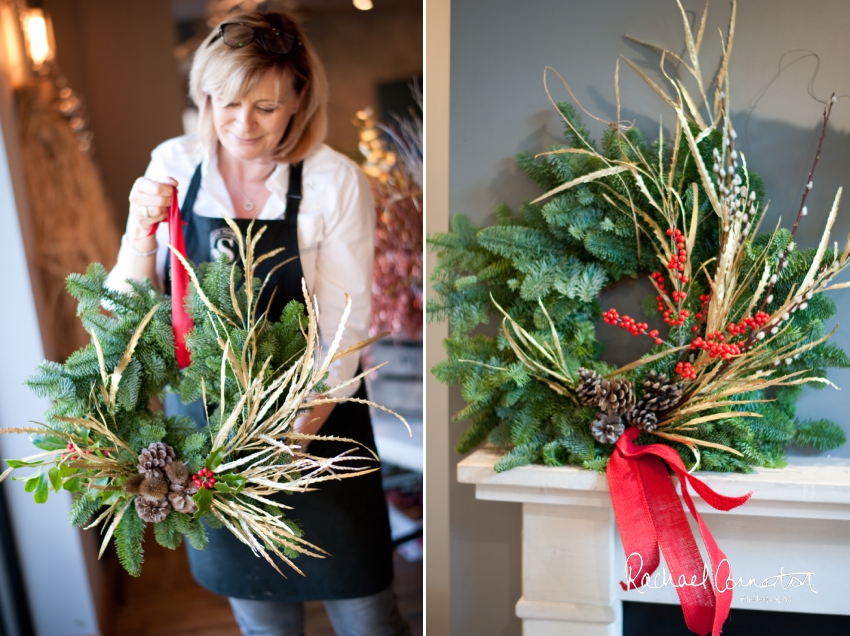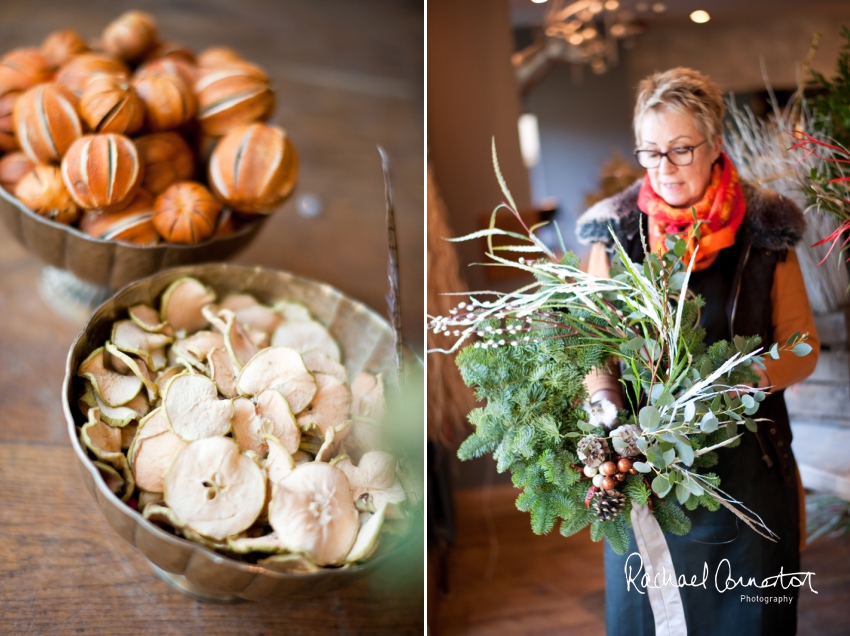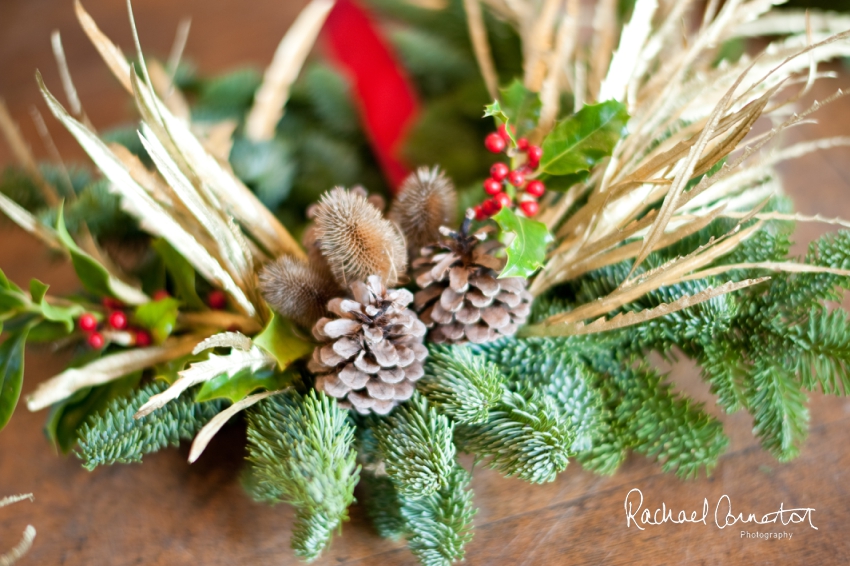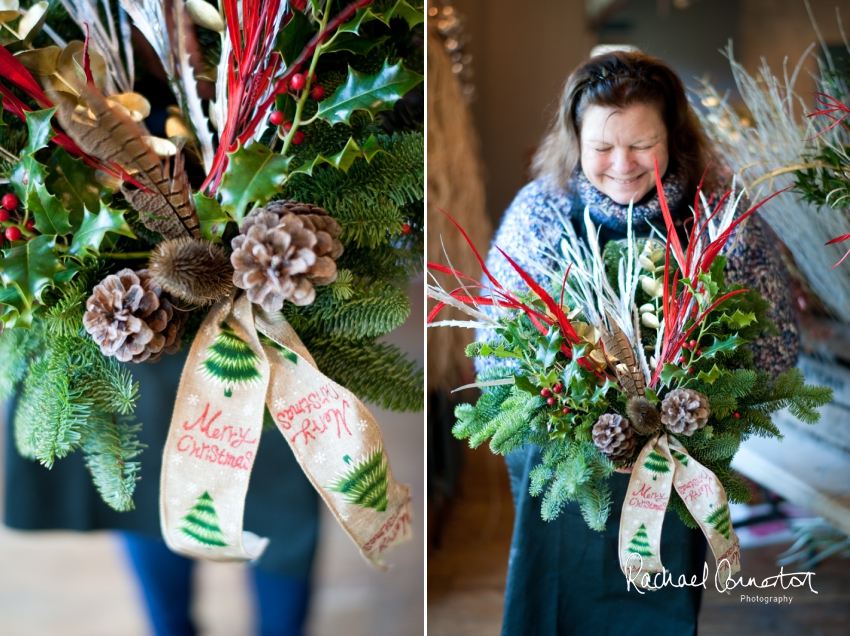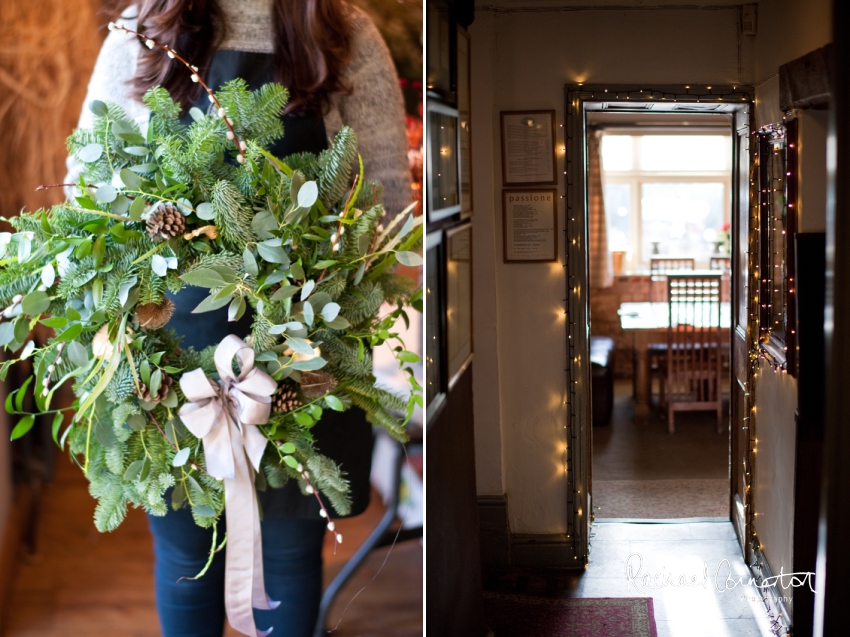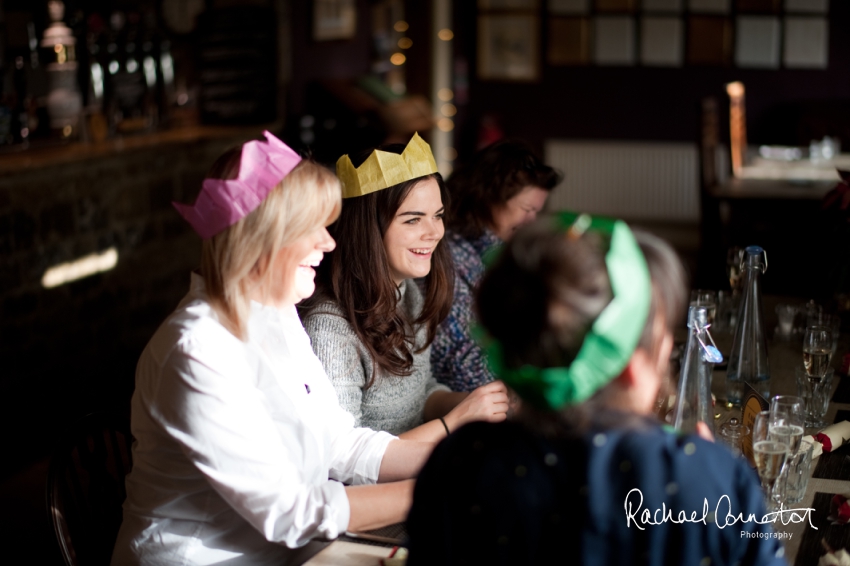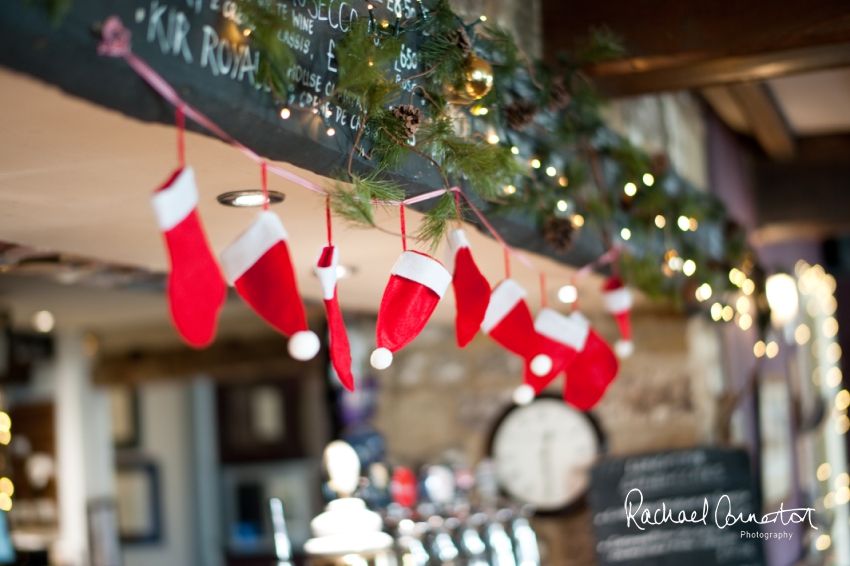 I loved being immersed in an activity itself as well as shooting it, as it really helps to be able to work through the various stages myself and to capture the story as it unfolds (it's a bit like shooting a wedding day after you've been married yourself; you have a real idea of how it feels to be on the other side of the camera and the elation (or, in this case, sense of achievement), when it all goes according to plan!
Thank you so much Sophie – I loved every minute of the brilliant class, the lunch was yummy, I met some lovely people and I came away, absolutely itching to put my Christmas music on! I couldn't wait to put 'her' up as soon as I got home either and I have to say, that I'm pretty chuffed with the result......