'Save The Date Magazine' Feature - Sarah & Matt's summer marquee wedding
We'd looked forward to Sarah and Matt's incredible day for a LONG time. When our cameras are down (which isn't very often!), we can be found listening to, enthusing about or dancing happily to all things music – other than photography, it's what we're both ridiculously passionate about. So when we discovered that Matt owned Bloomsbury Music and Sarah explained the extent to which music would feature in their day, we were just a little bit excited. The icing on the cake is that this incredible day has now featured in the beautifully inspiring pages of 'Save the Date' magazine!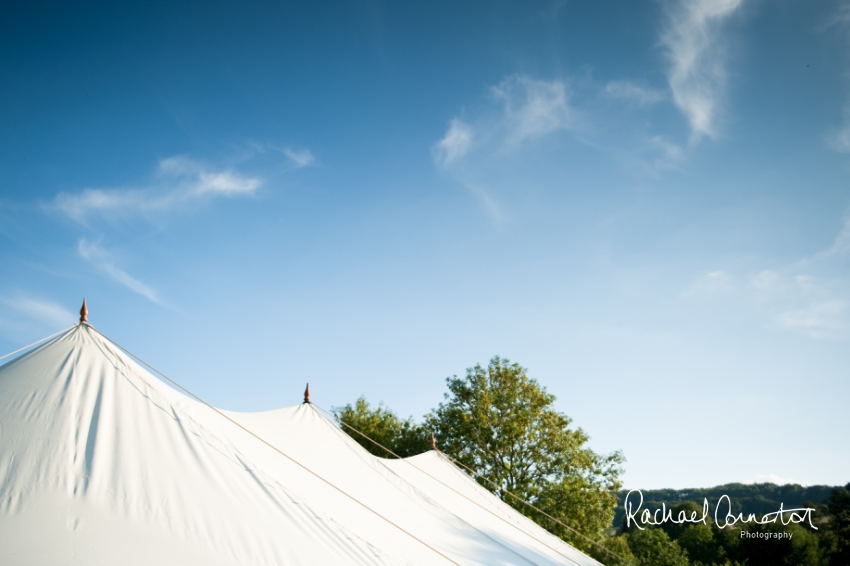 Sarah and Matt travelled down from Manchester to first meet us and we started to talk about music even before we touched on photography.....They then described a music-packed day, a stunning walk to church, and a pole-marquee reception (overlooking a cricket match!). In reality, the day itself was so much more – we lost ourselves in the beauty of the music played during the ceremony, giggled as we climbed over high gates to a stunning boathouse and shot the pure romance of the stunning golden hour alongside pretty festoon lighting as Bloomsbury music started to play.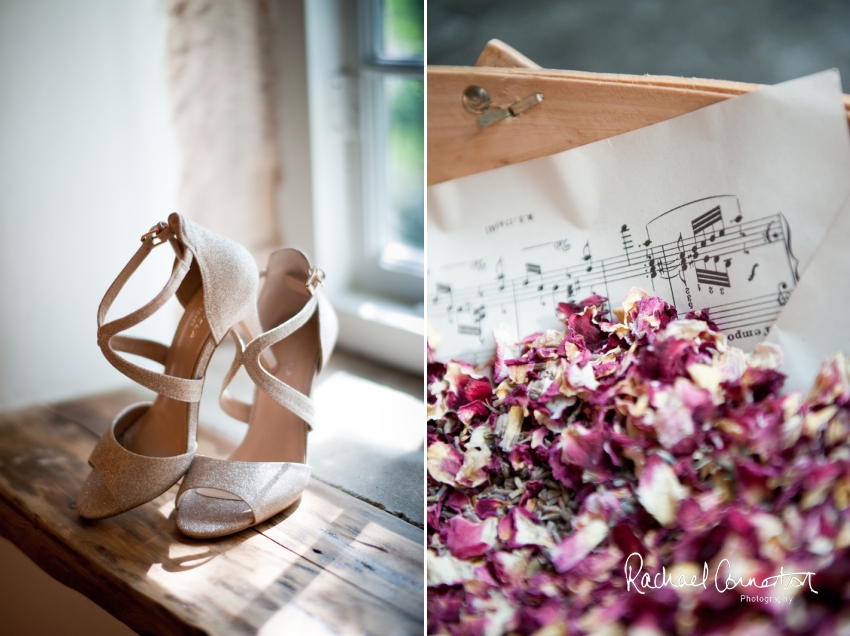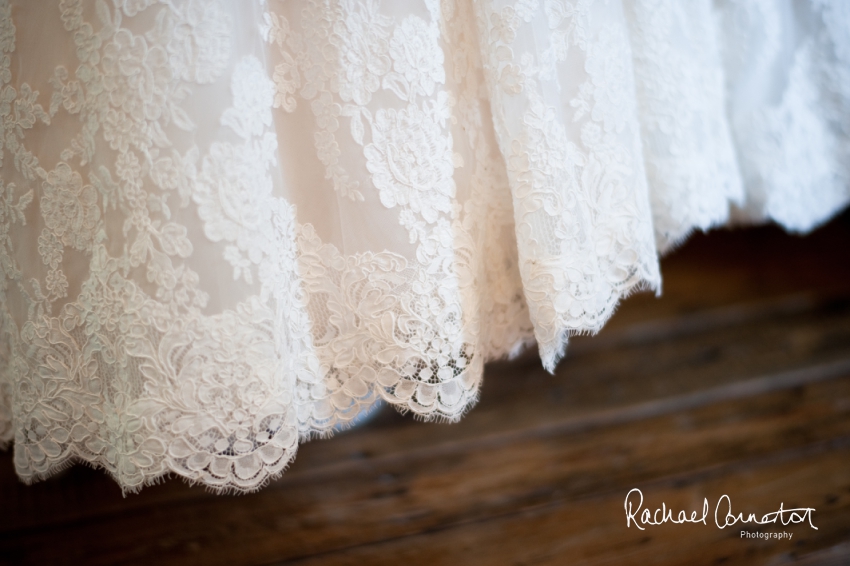 When I asked them both what were their stand-out moments, this was their response:
Matt - It sounds clichéd but my stand-out moment from the day was seeing Sarah for the first time walking down the aisle – wow! Music was always going to be a huge part and it didn't disappoint, the performance in the ceremony really did blow us away, it was mesmerising. And finally, after our first dance when I could really let my hair down! (Ray Charles, Halleluiah, I Love Her So)
Sarah – I've always wanted to walk to church with my Dad and closest friends. The weather was amazing and so it became a reality. The 0.2 mile walk really calmed any nerves before walking down the aisle. Like Matt, the music in the ceremony really was magical and this set the scene for the day. I felt the day was so perfect that it's almost impossible to pick a favourite moment!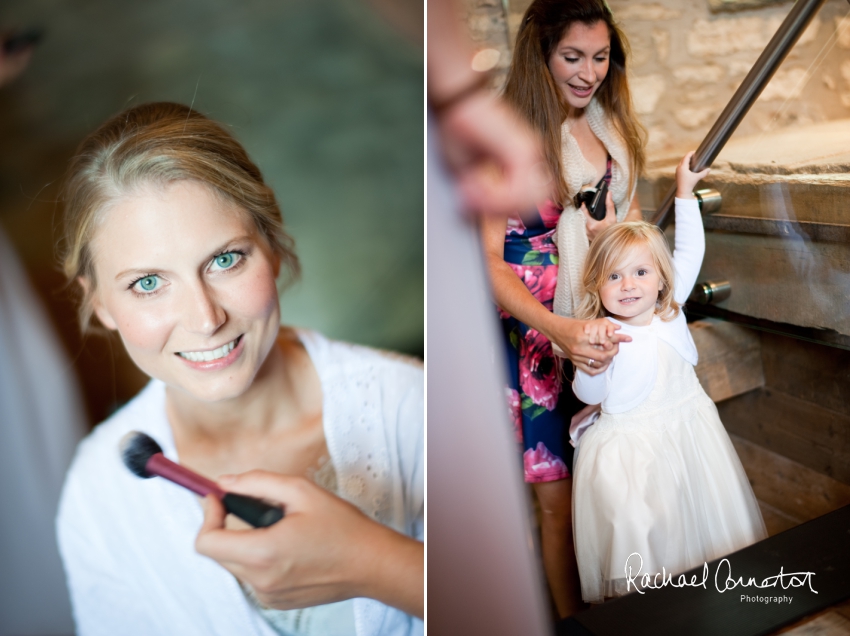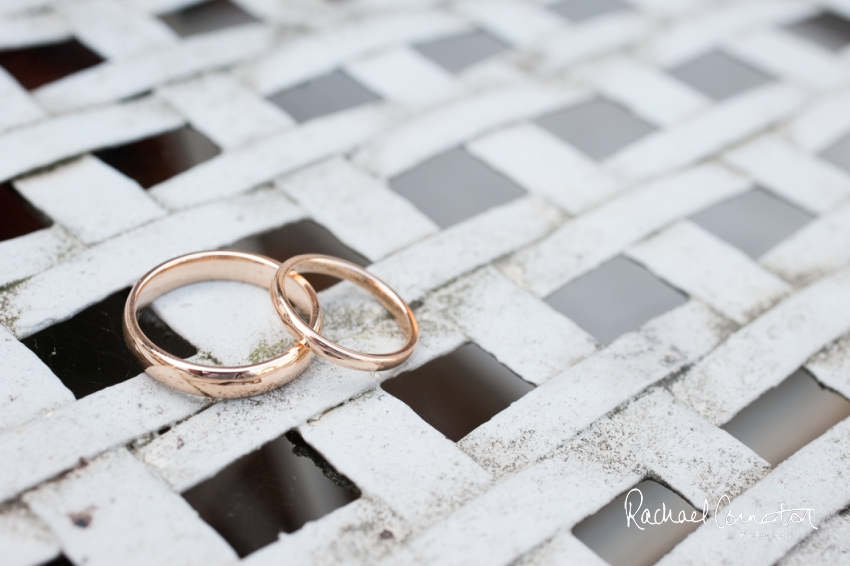 And over to Sarah for a few more details....
I was looking for a timeless design for my dress and I loved the full skirt and beautiful scalloped neckline. I fell in love with the colour as it was a very subtle ivory/blush shade which complemented my skin tone perfectly. It was one of the first dresses I tried on; I knew it was the one when I couldn't stop dreaming about it!!
I'd always dreamed of having an element of the day at my parents' home. Ashford in the Water is such a pretty village and, as my parents' home is set within a water mill, it seemed like the perfect setting. The field where the marquee was positioned overlooked the village cricket ground which certainly added to the beautiful English village scene!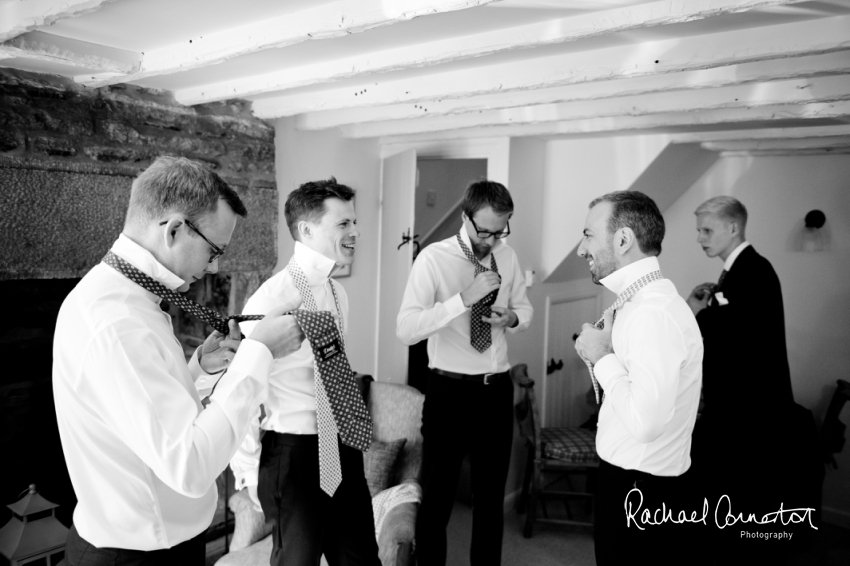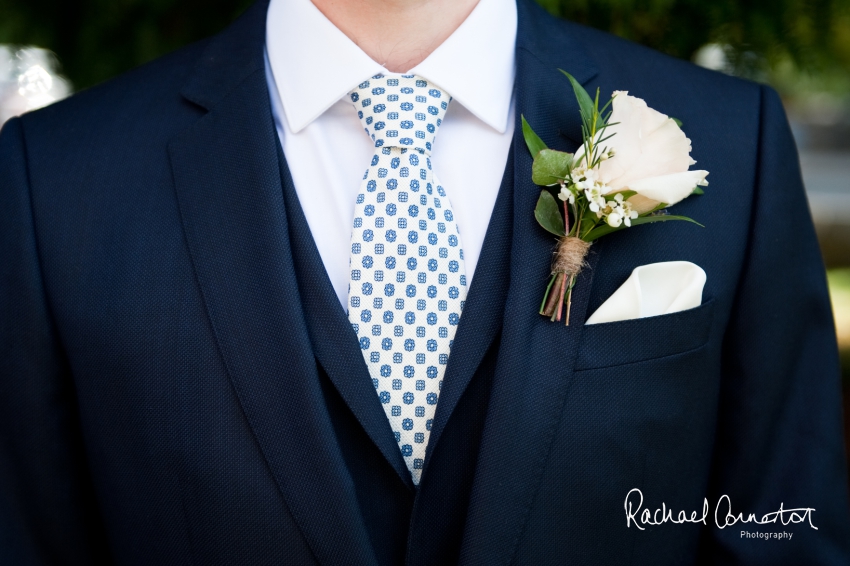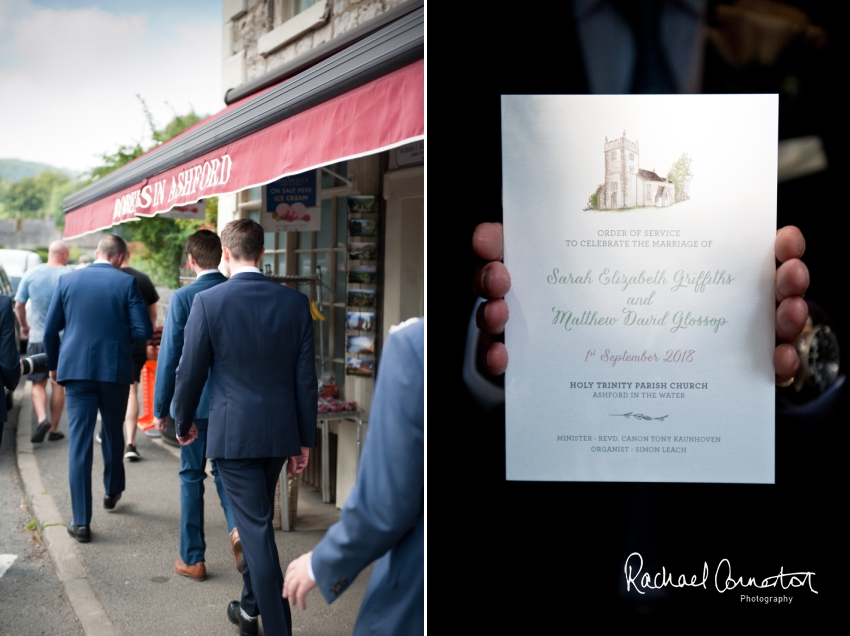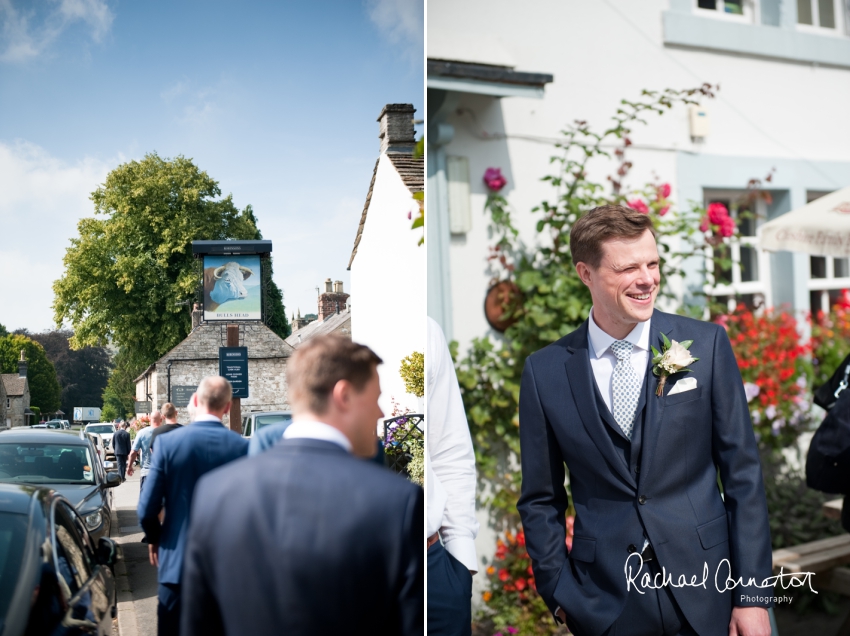 To really top off the location of the wedding, a neighbour allowed us to use his stunning gardens for a few of our wedding photos. Through a gate (or in our case, over the gate!) was the most beautiful and picturesque grounds with a lake and restored boathouse, the setting was just perfect.
Pinterest was just brilliant for my planning. It's amazing the inspiration you can find on the internet and especially on social media. Our aim was to focus on a country theme with a hint of southern France as this is a place we have spent a lot of time.
We're both creative characters and decided that there were several elements we could design or make ourselves. For example, I made the lavender and sea salt candles for the favours, and, for the boys, it was flavoured macarons. The table themes were French vintage postcards collected on a recent holiday in the South of France. We also had that idea that we'd love a handmade bar; a few scaffolding blanks, pallets and cladding and Bob's your uncle (or in our case, Bob, my dad who very kindly built it!). We wanted quite a natural feel so much of our marquee styling was with flowers, candles and rustic pallets.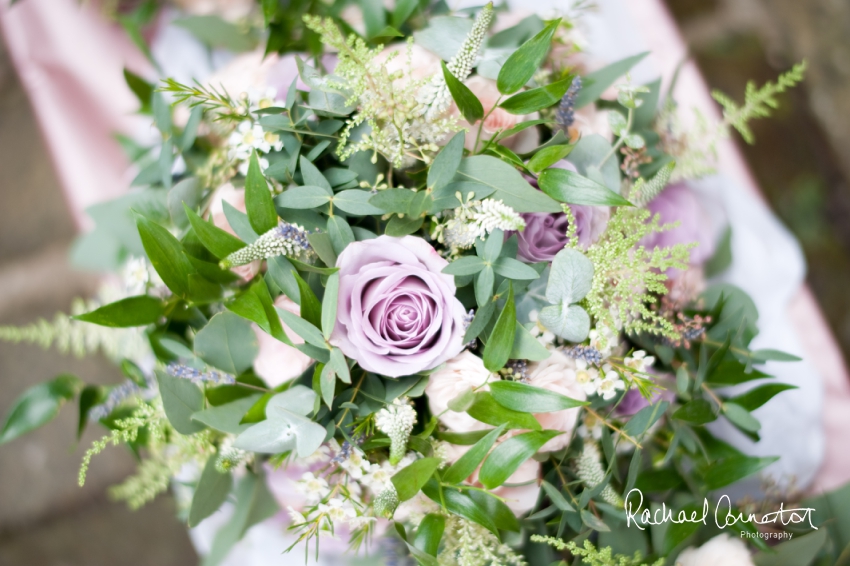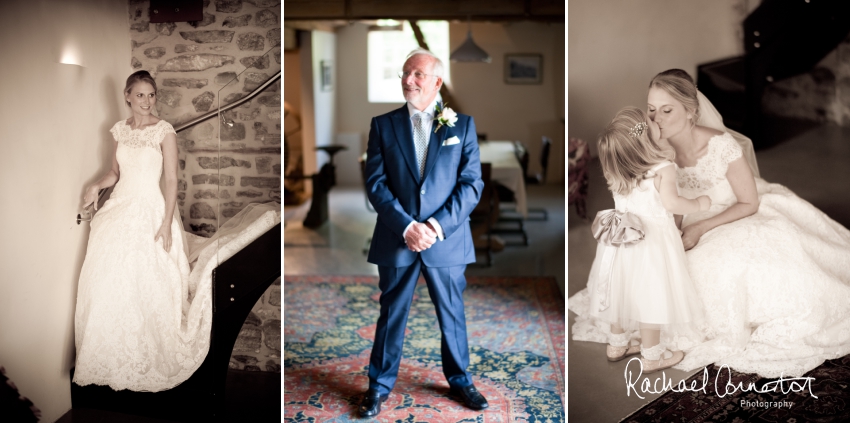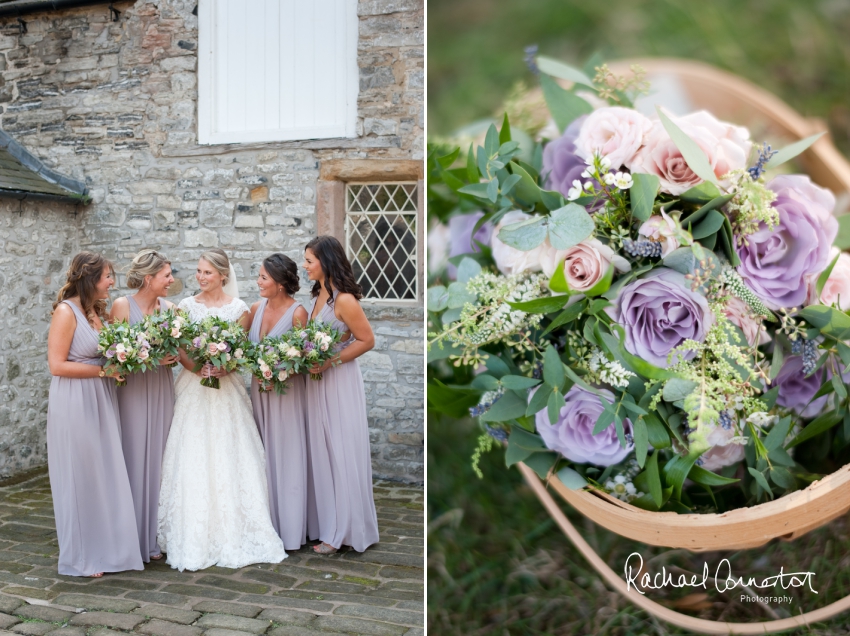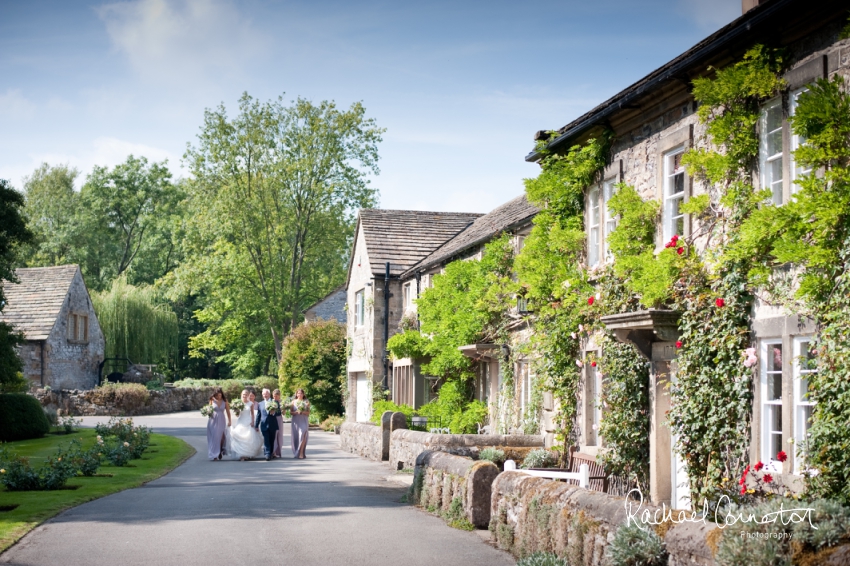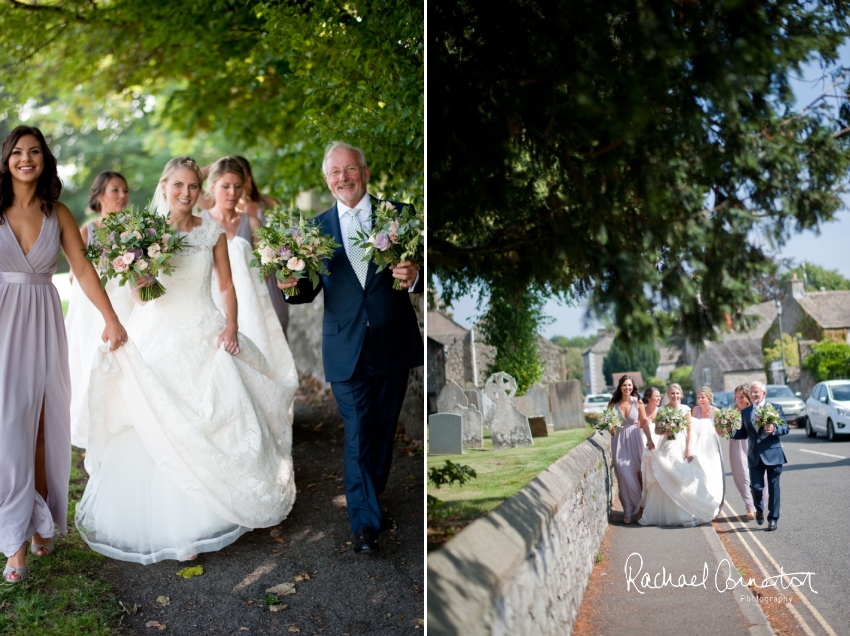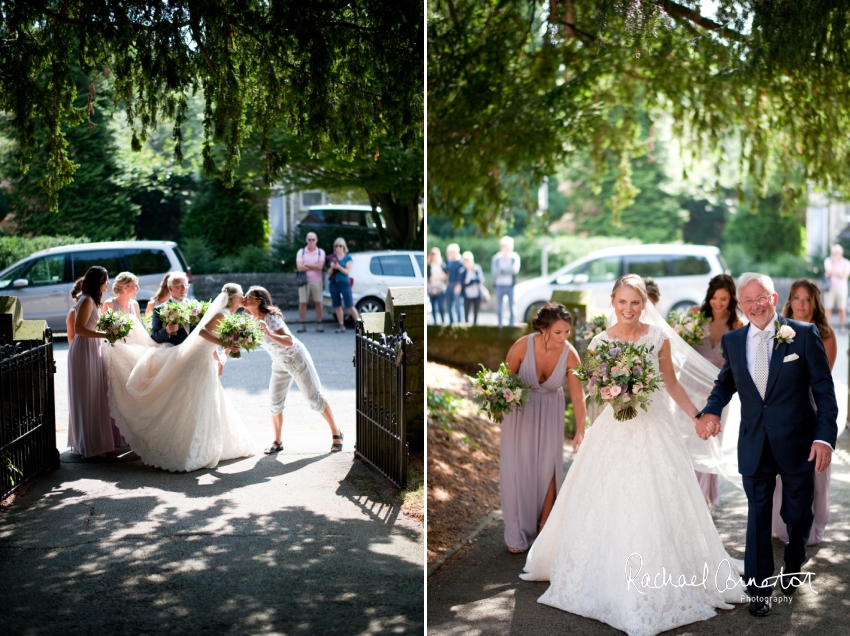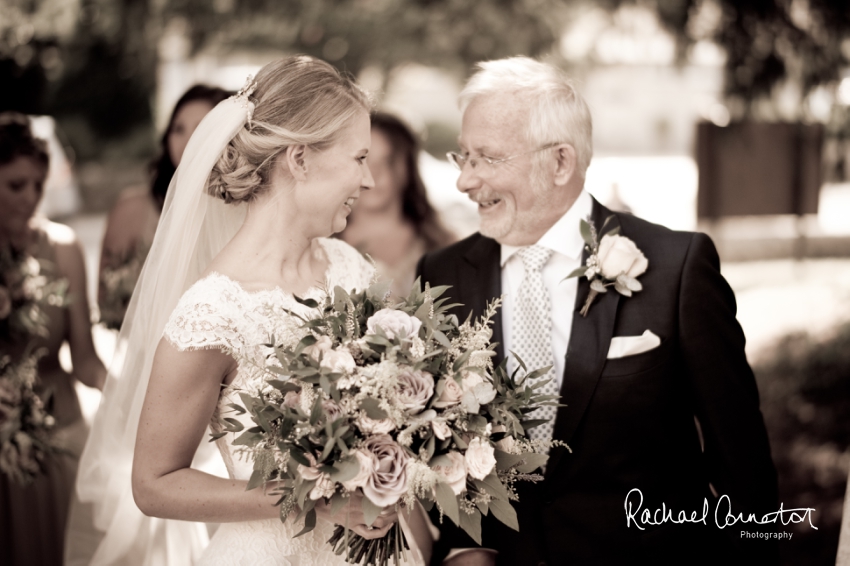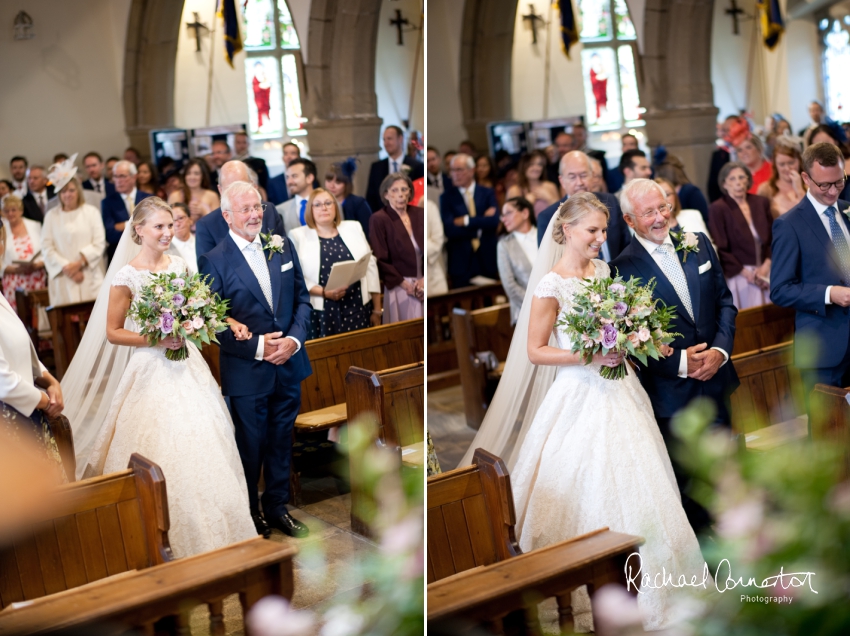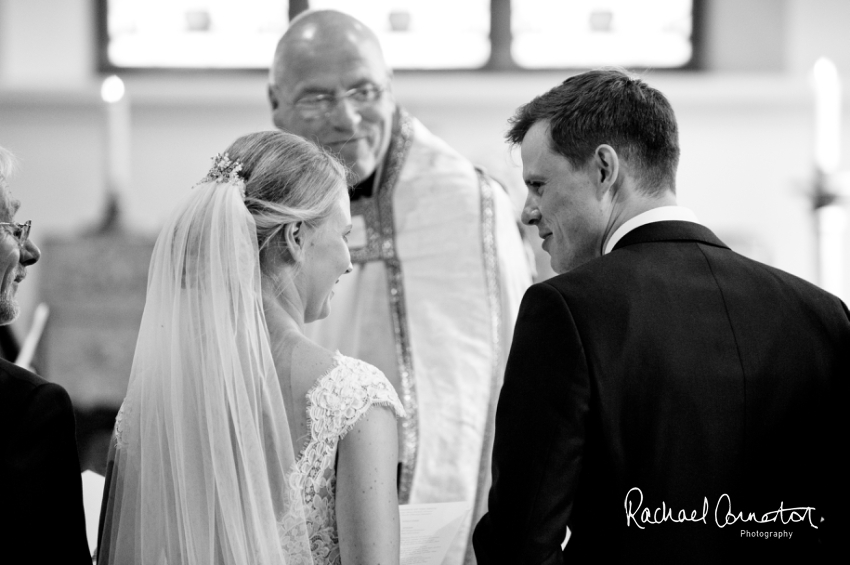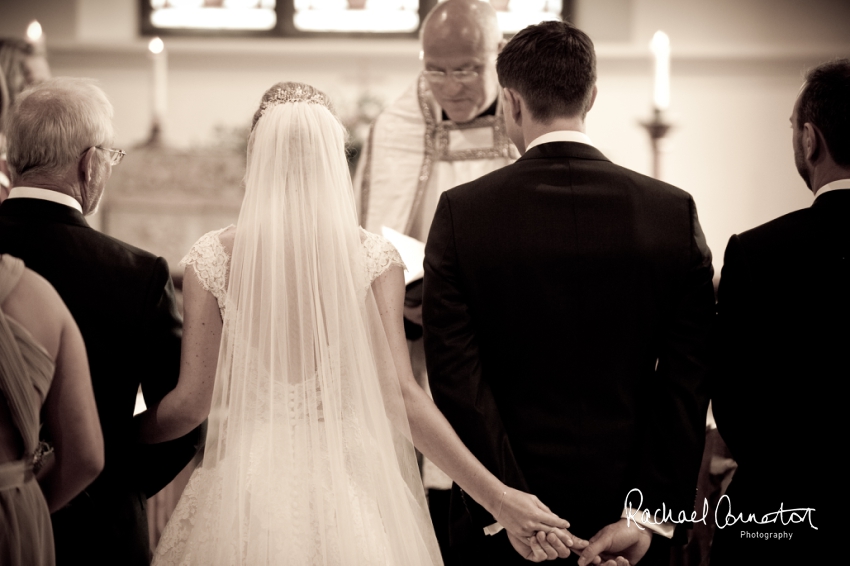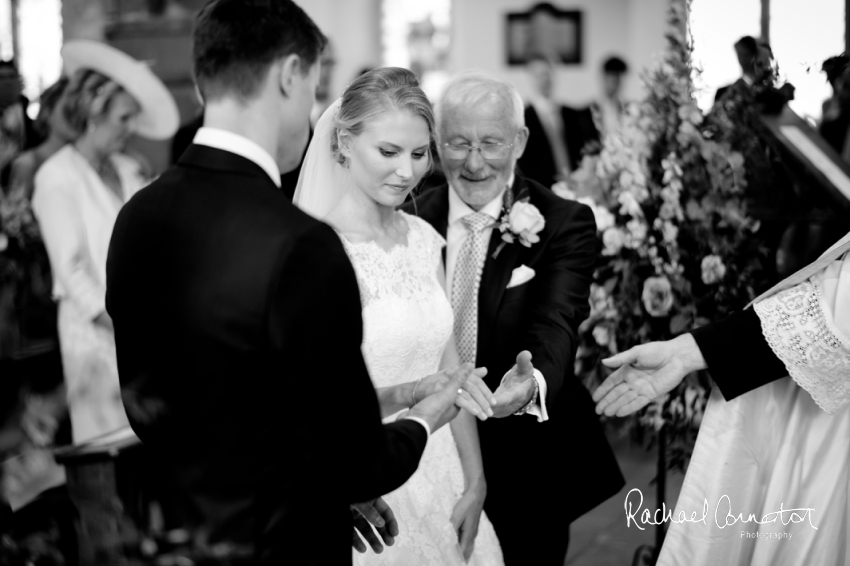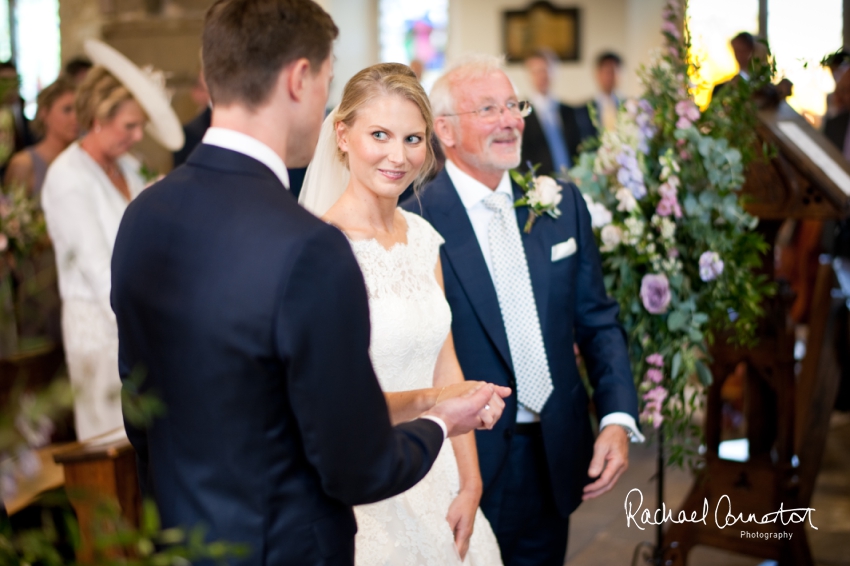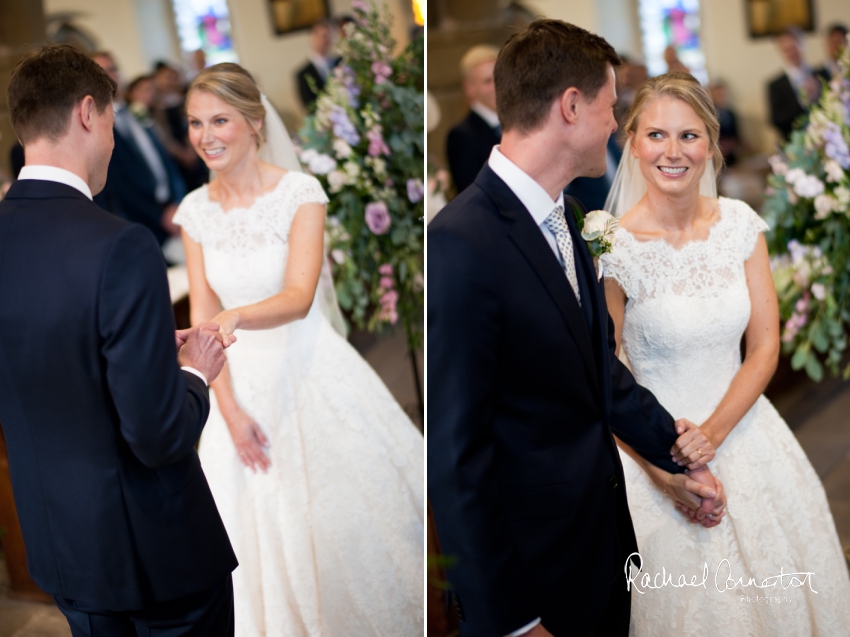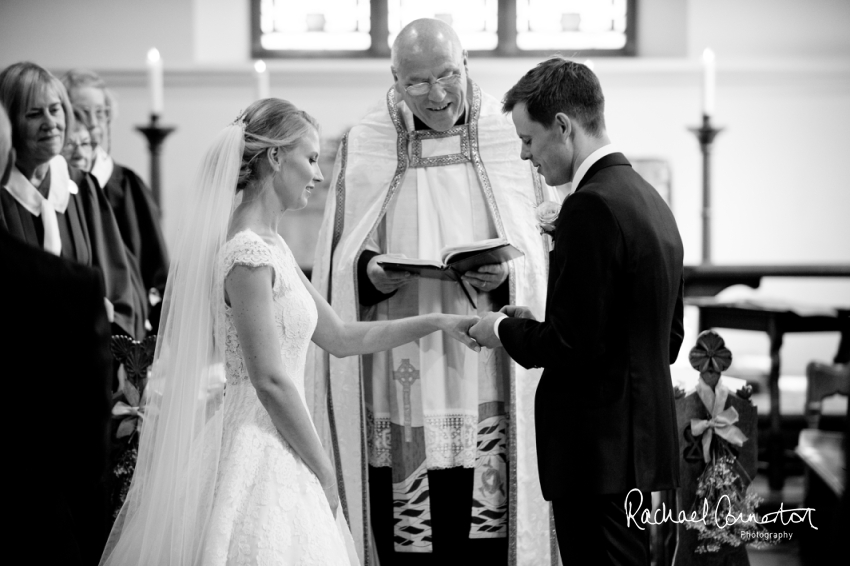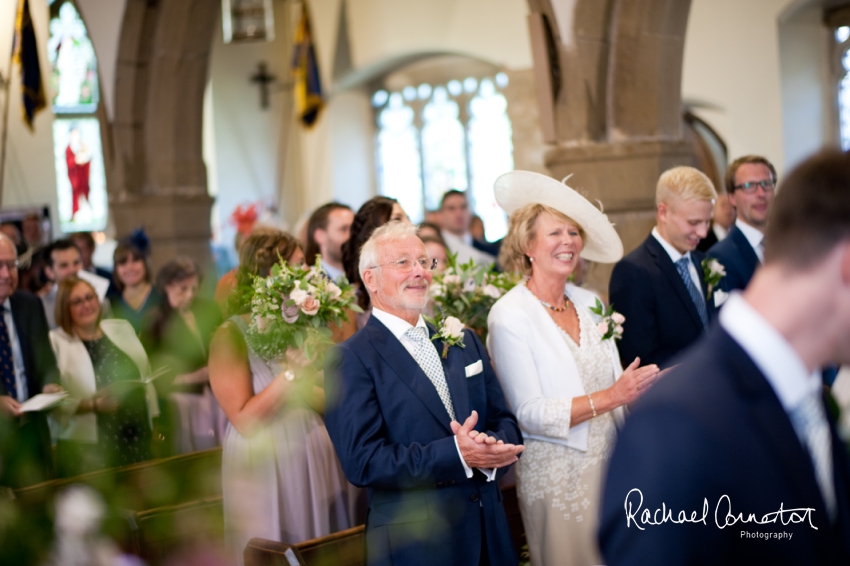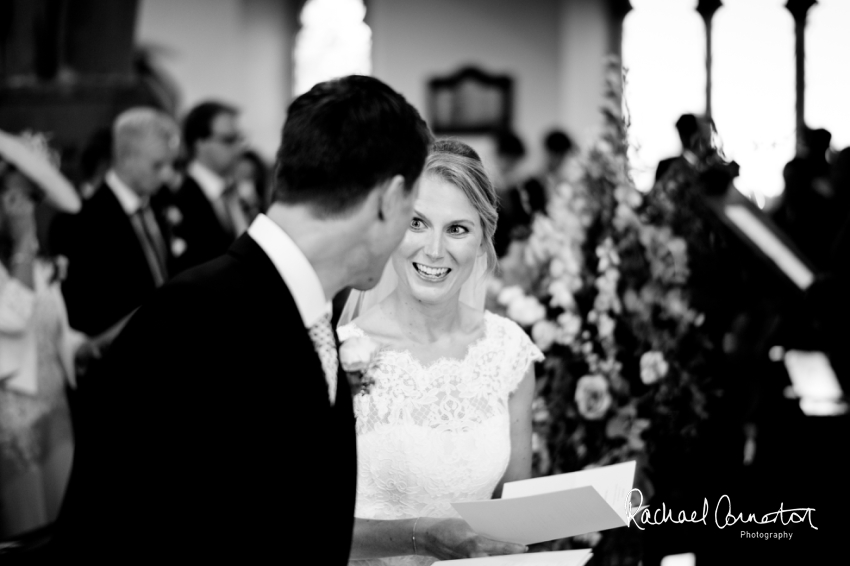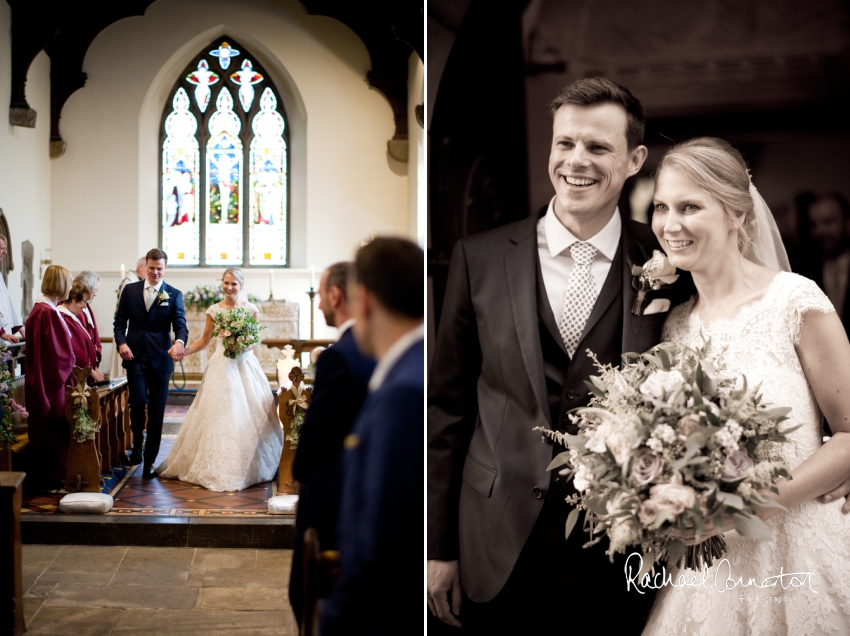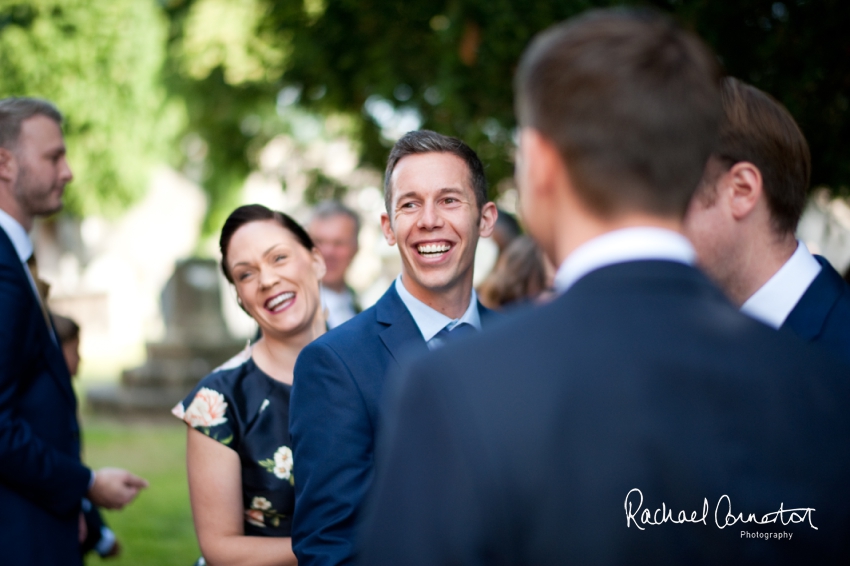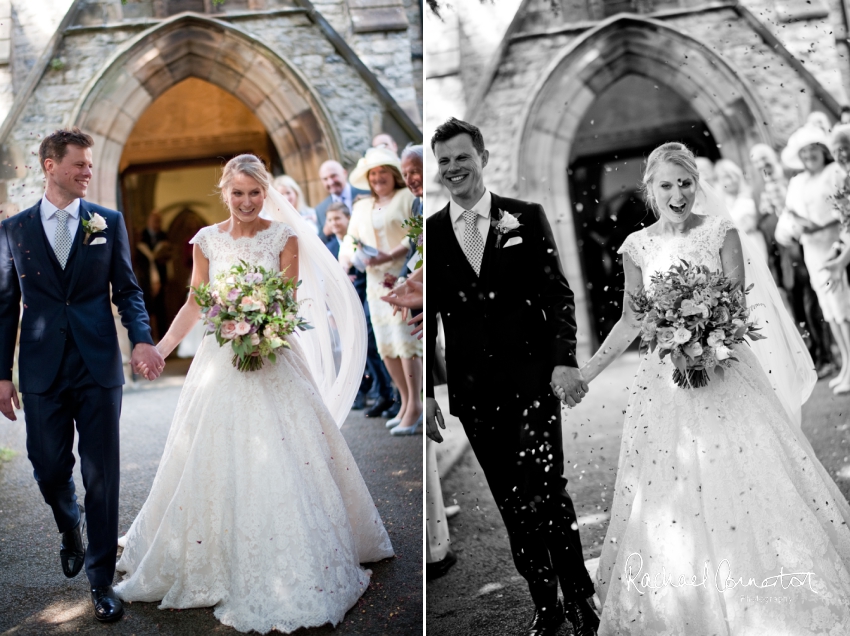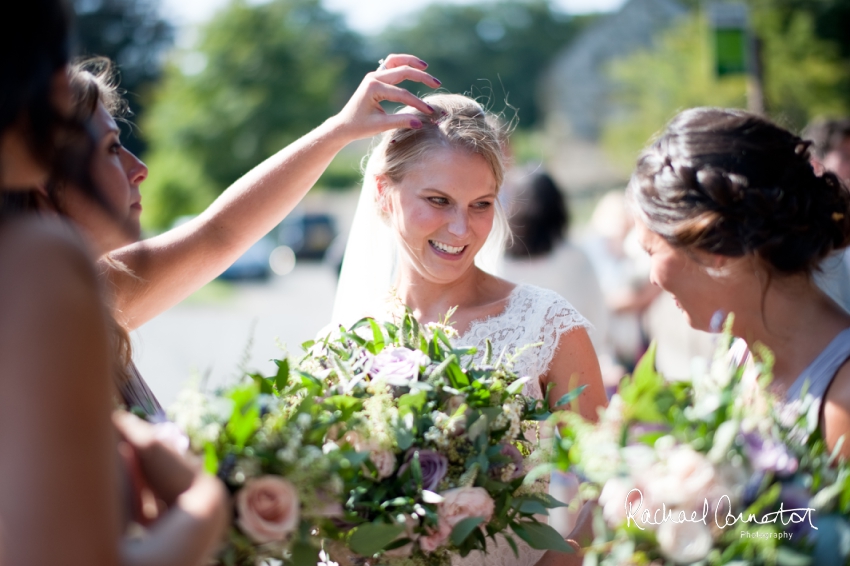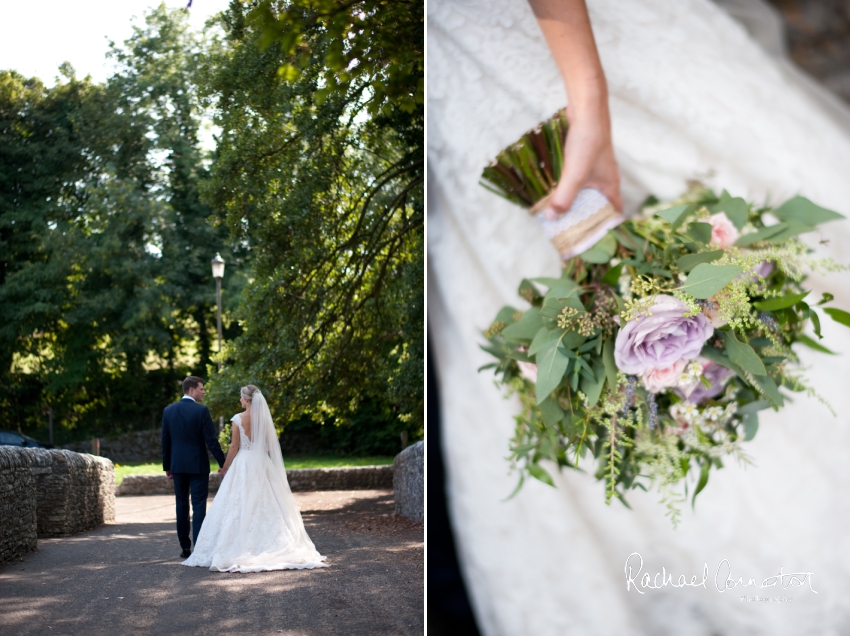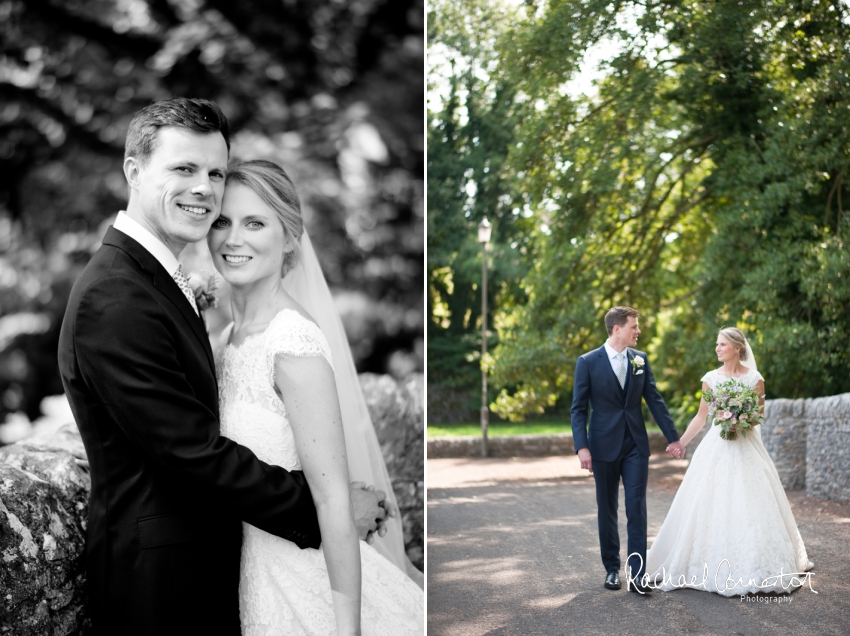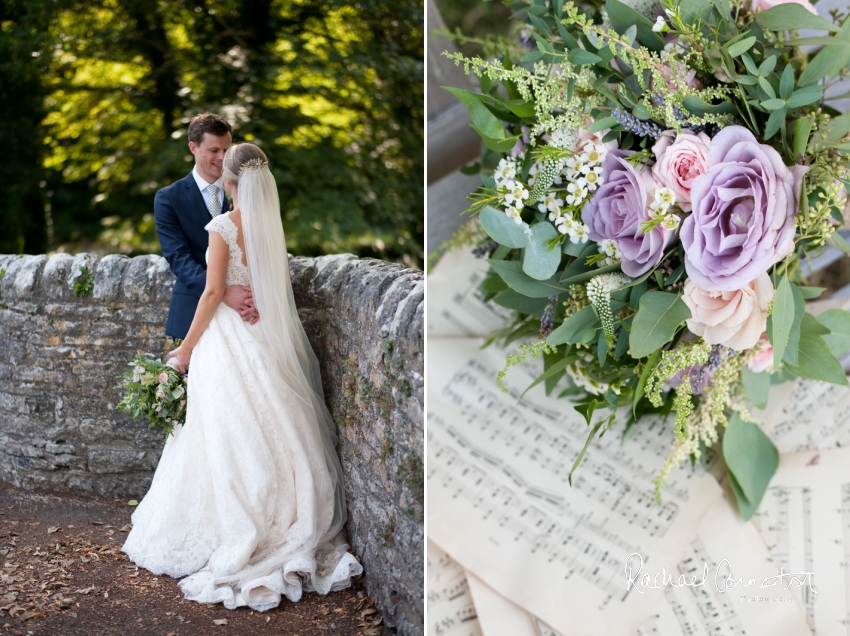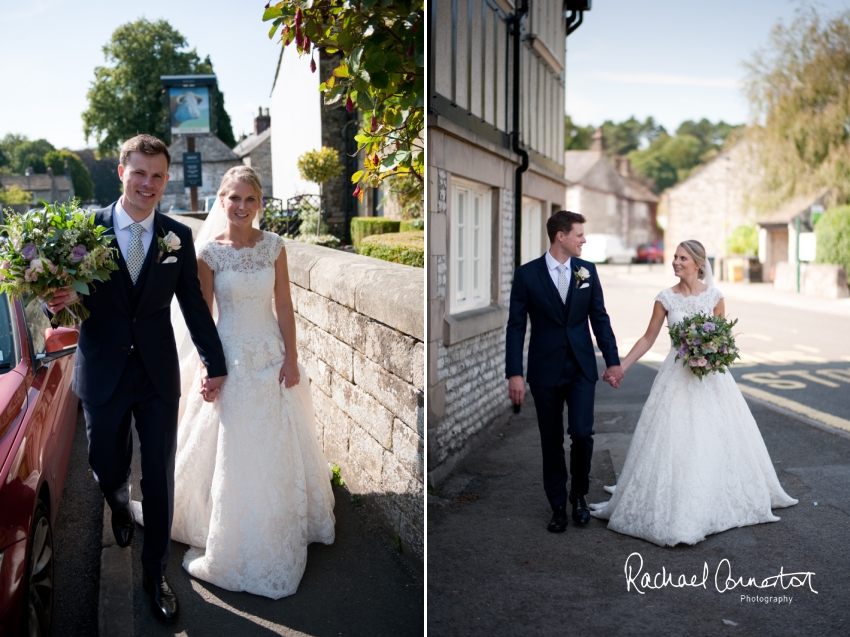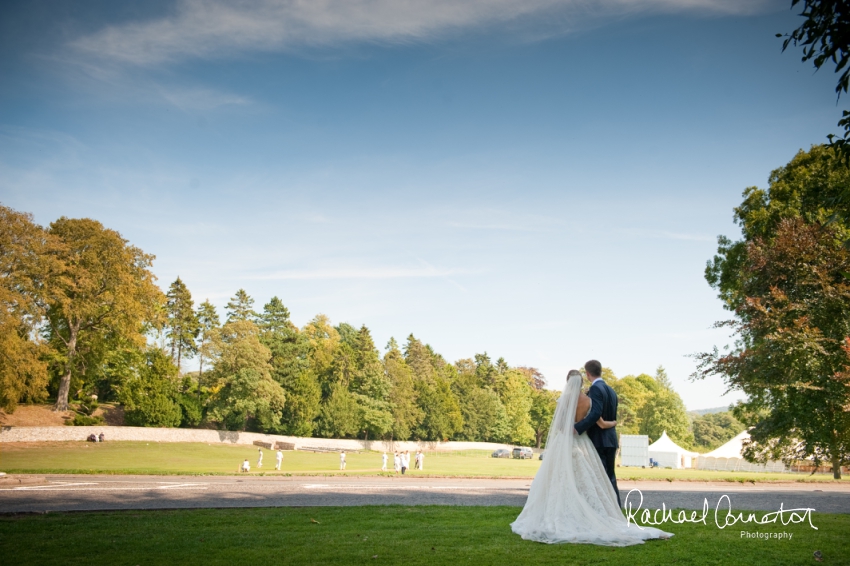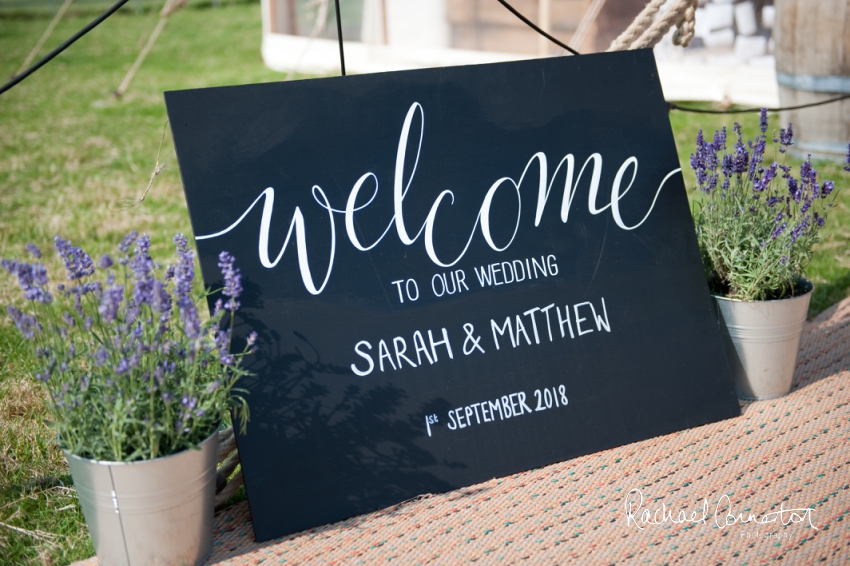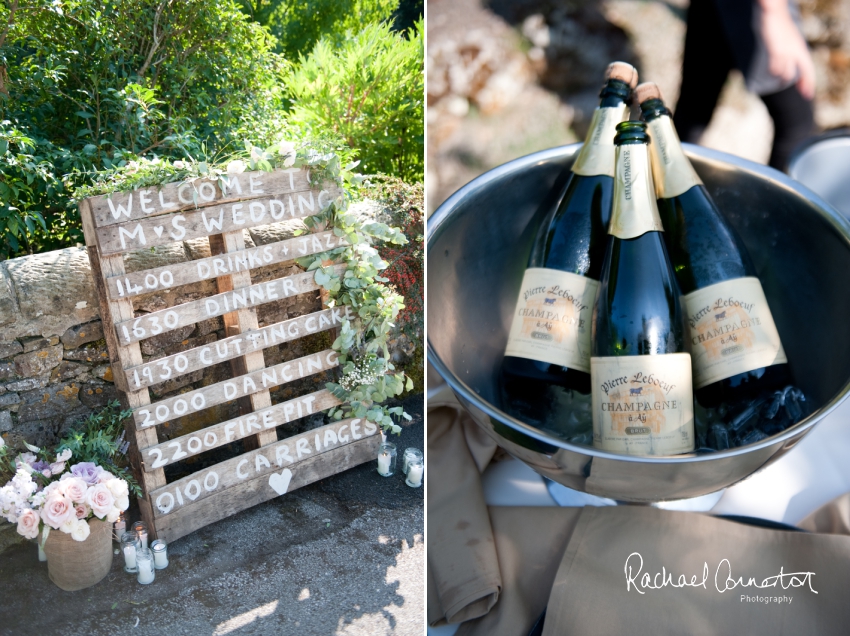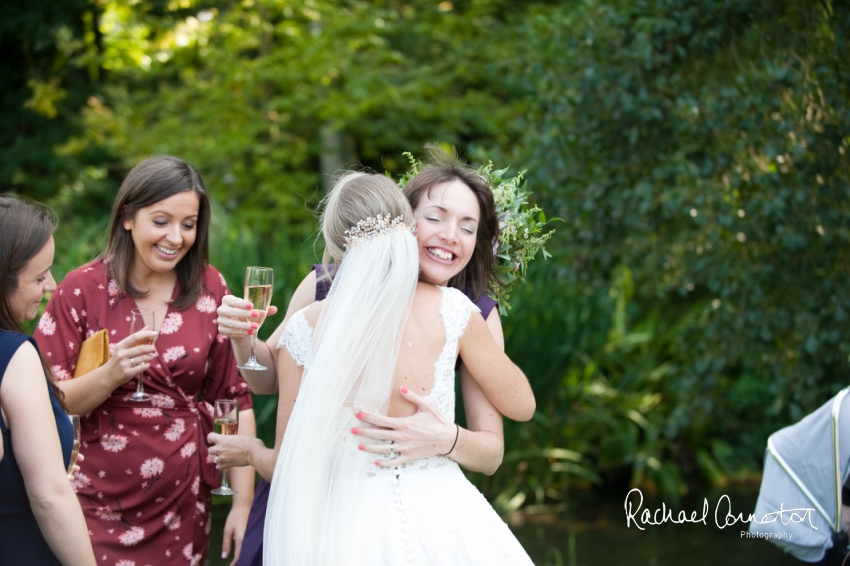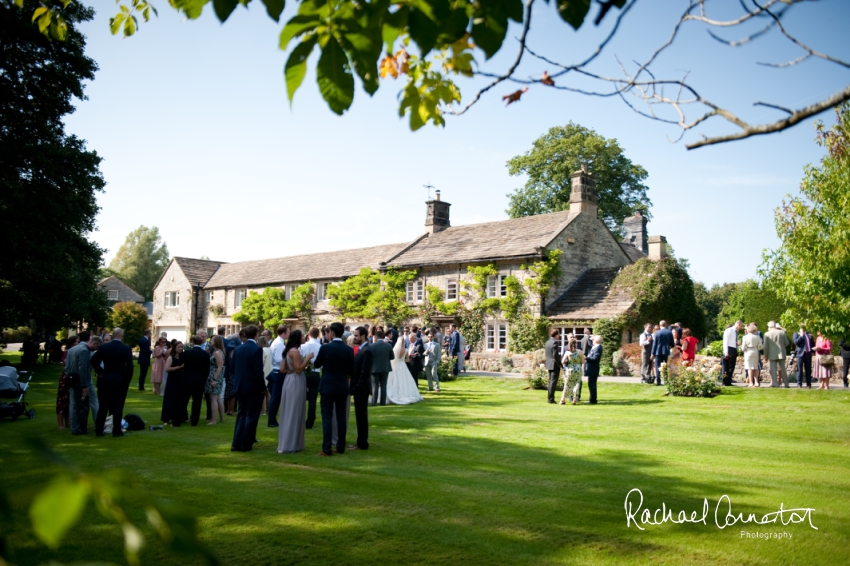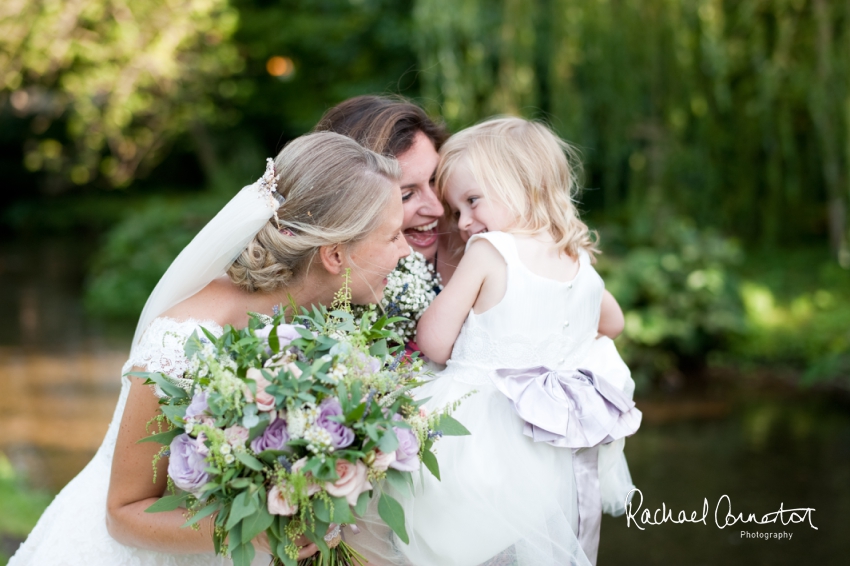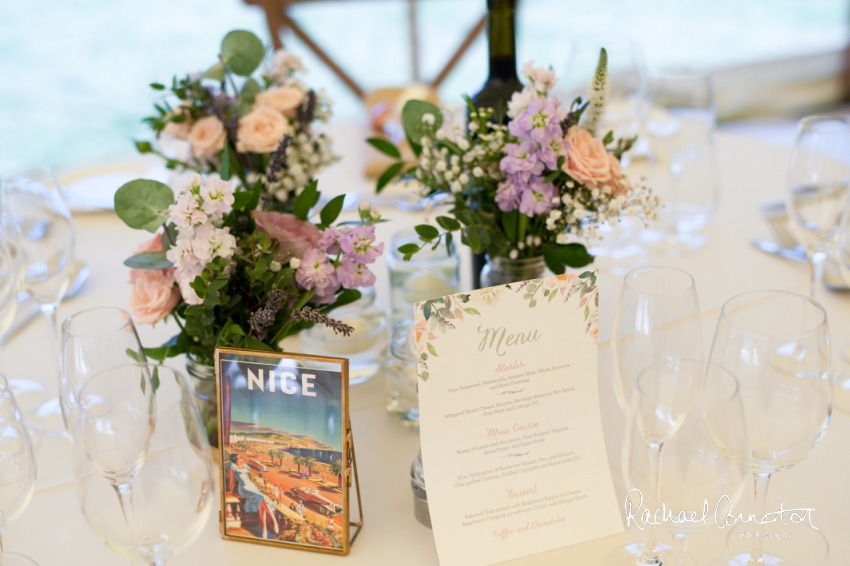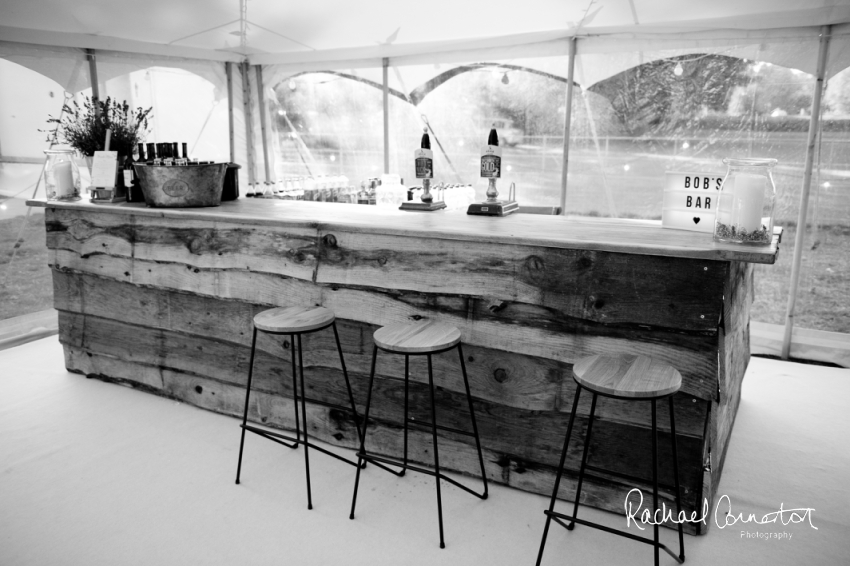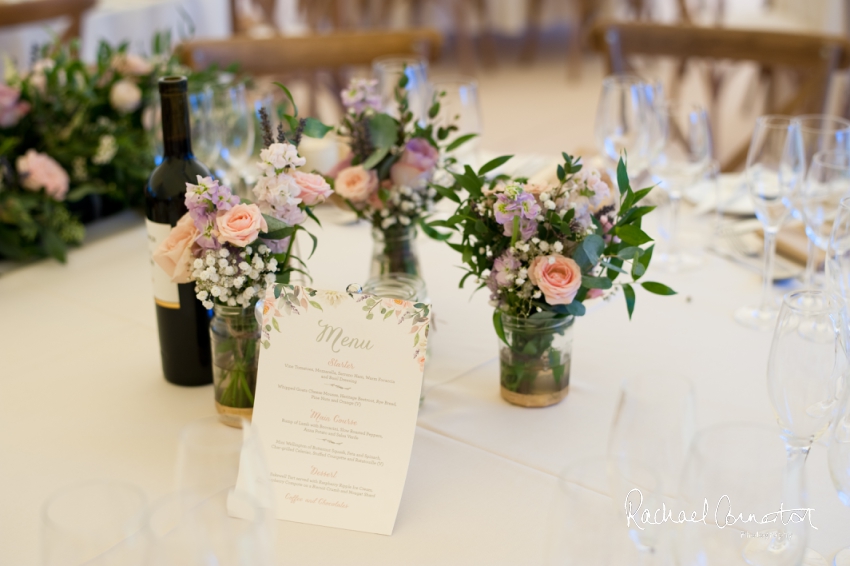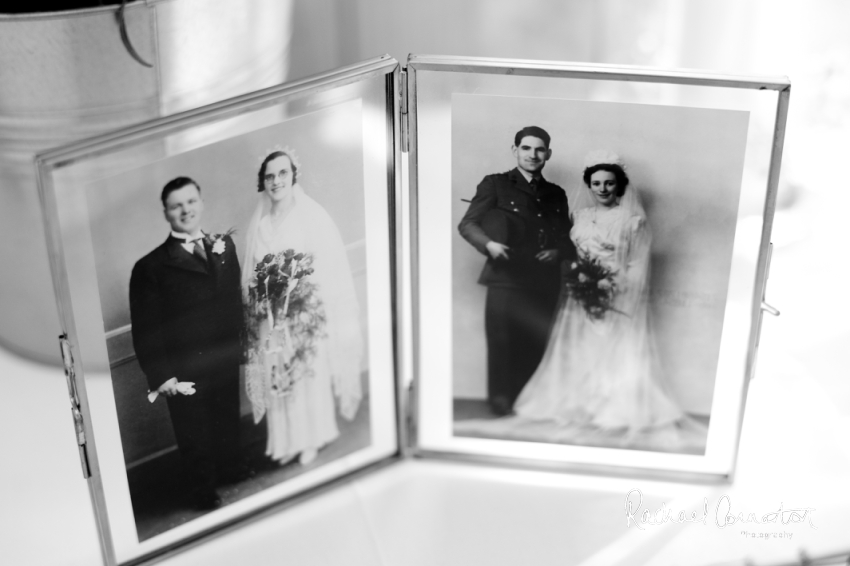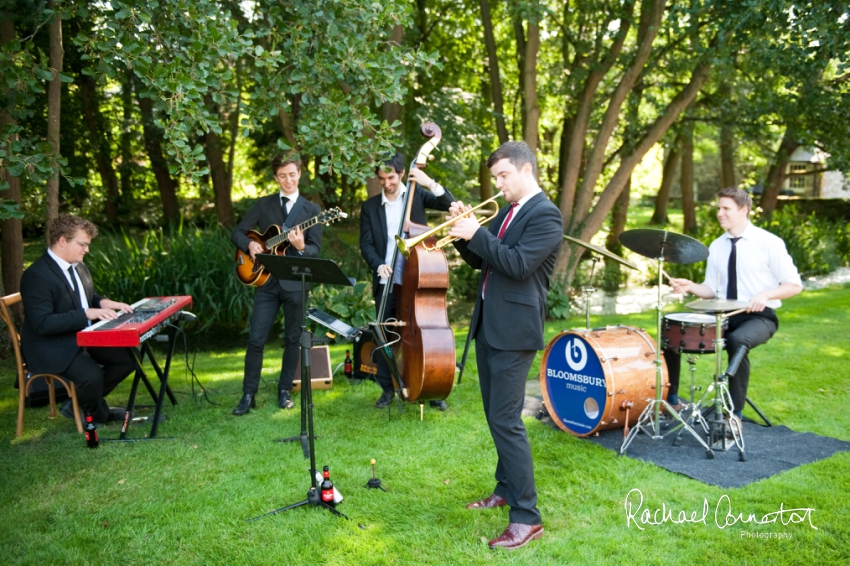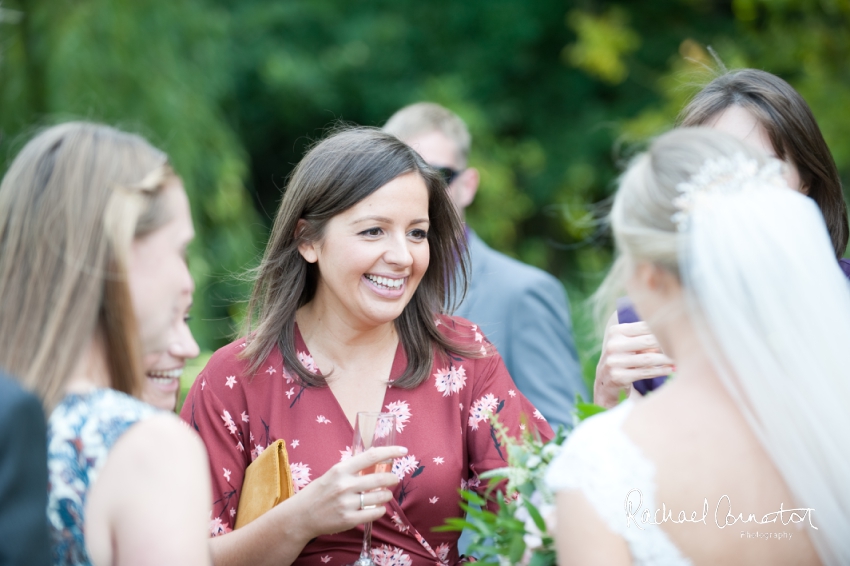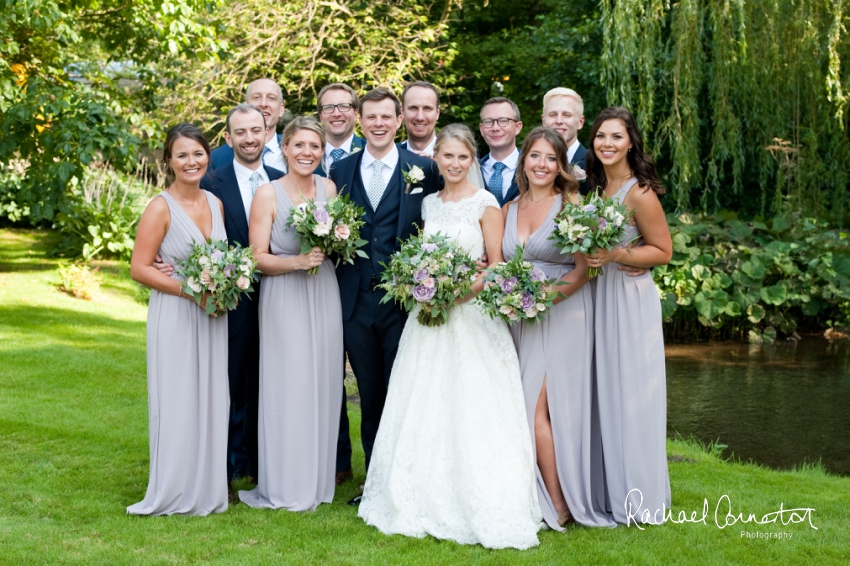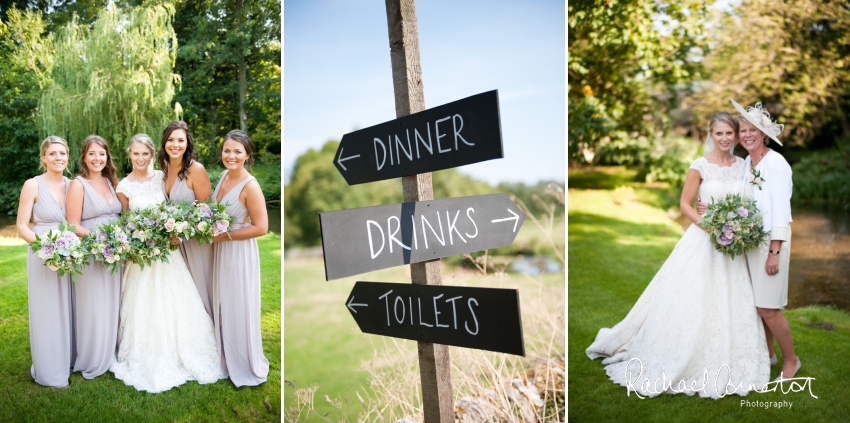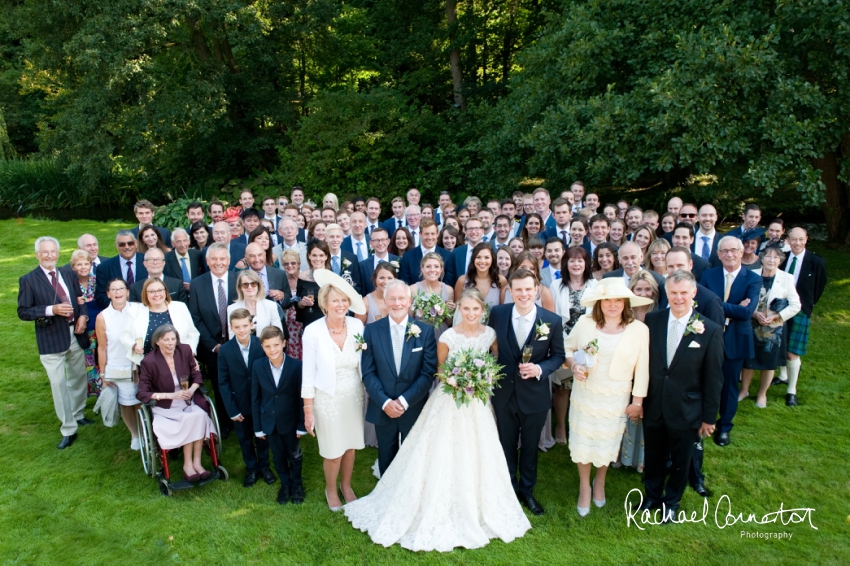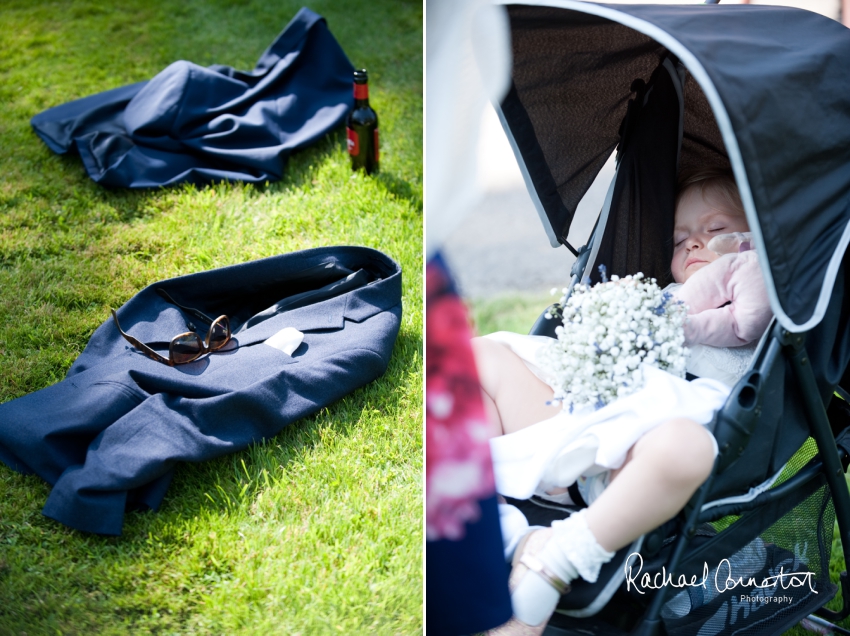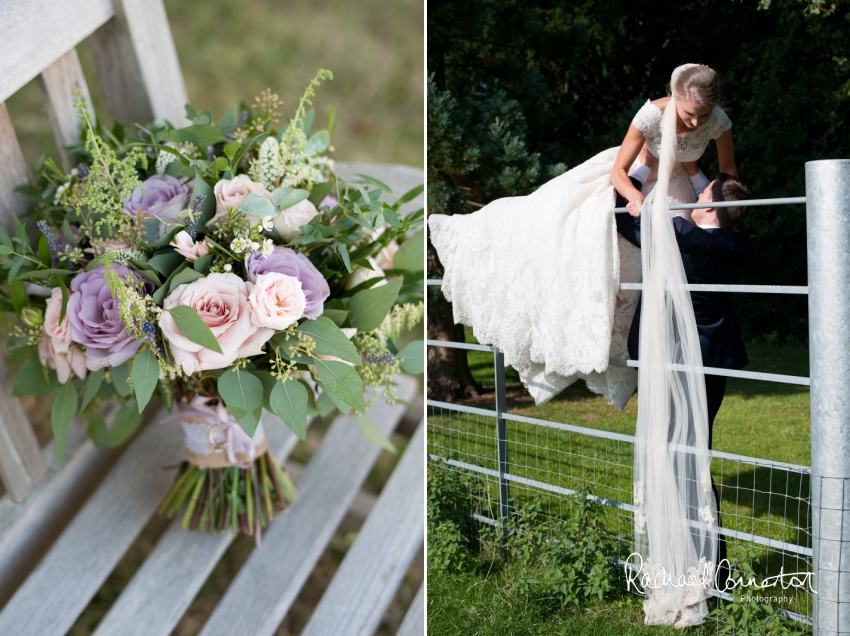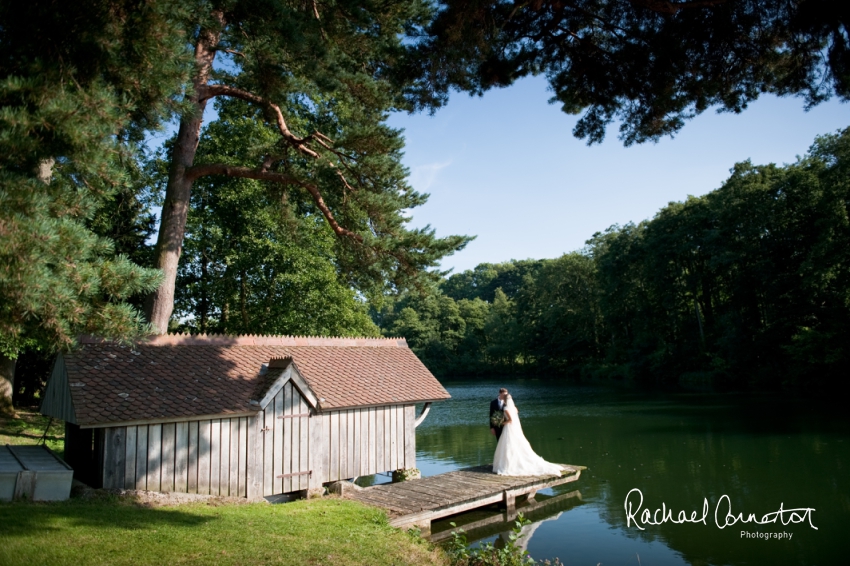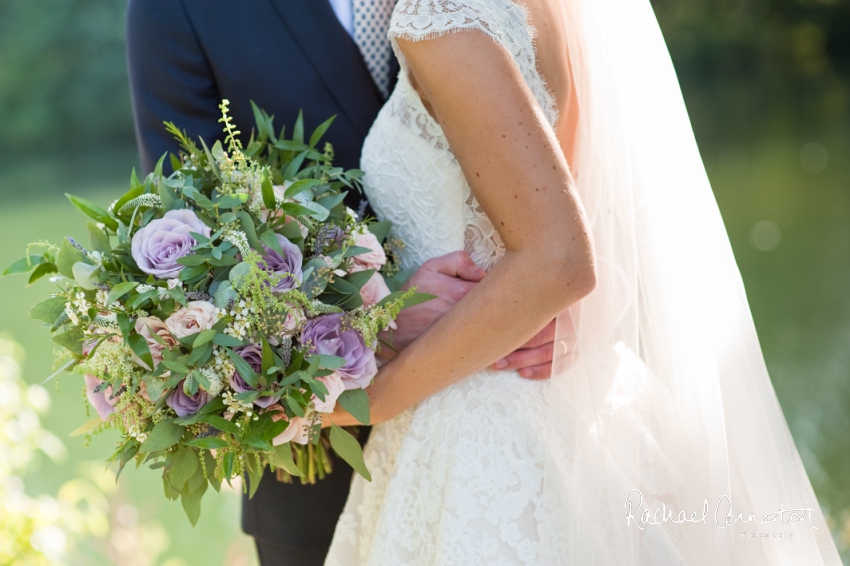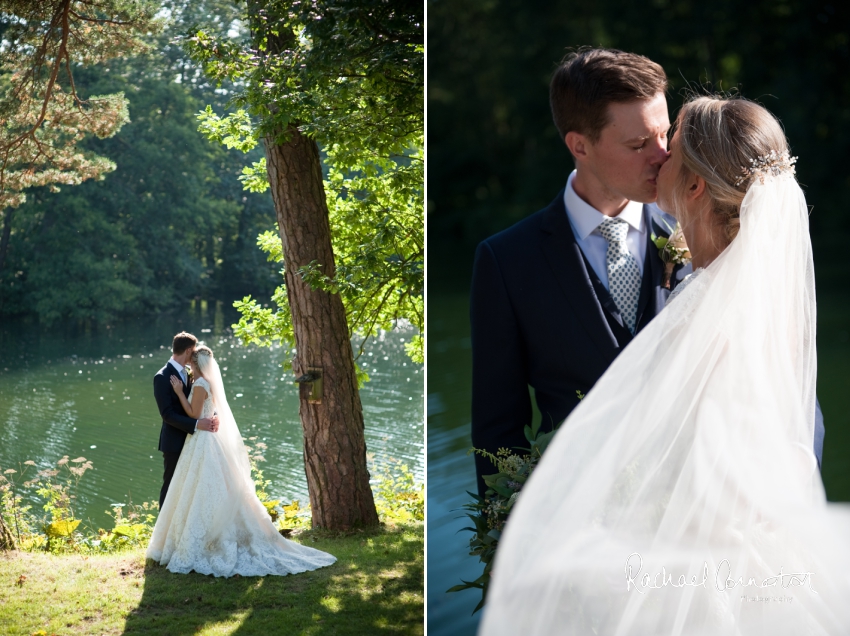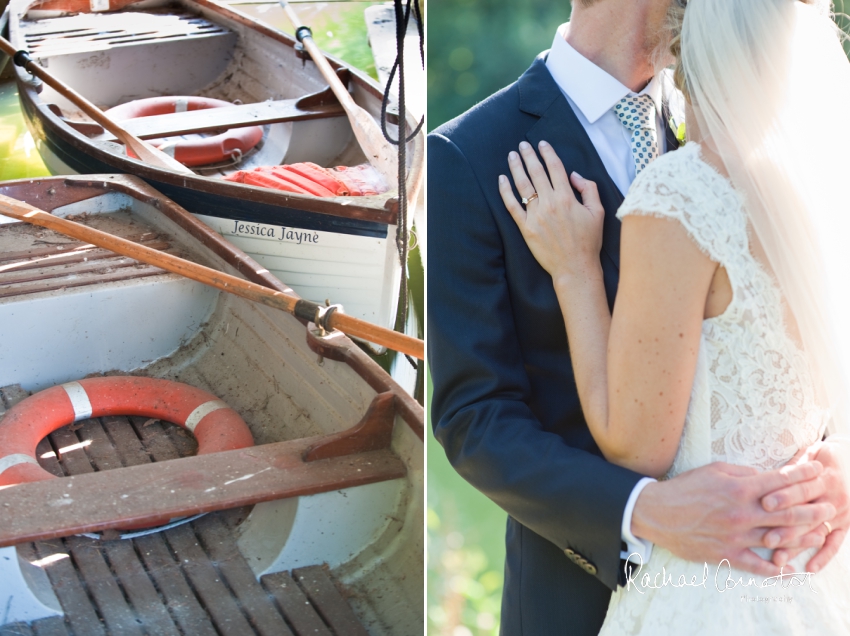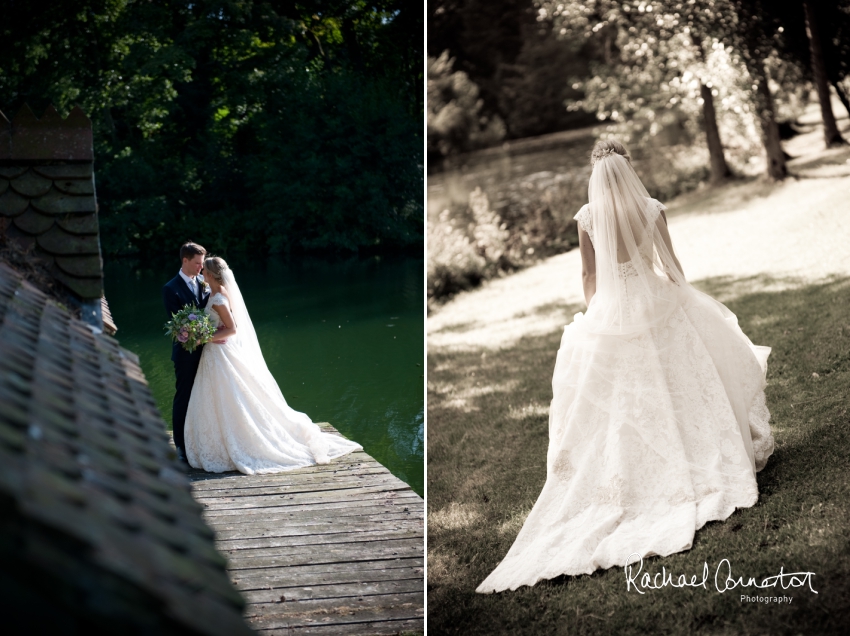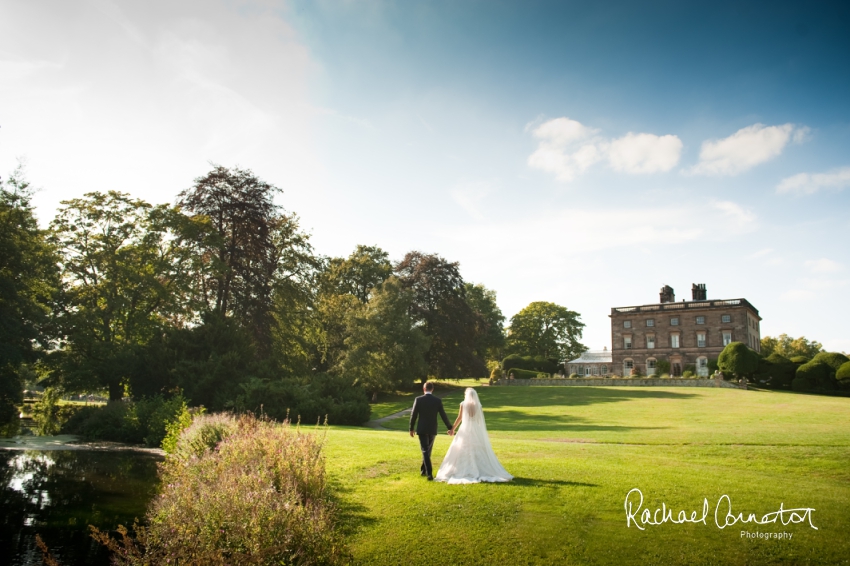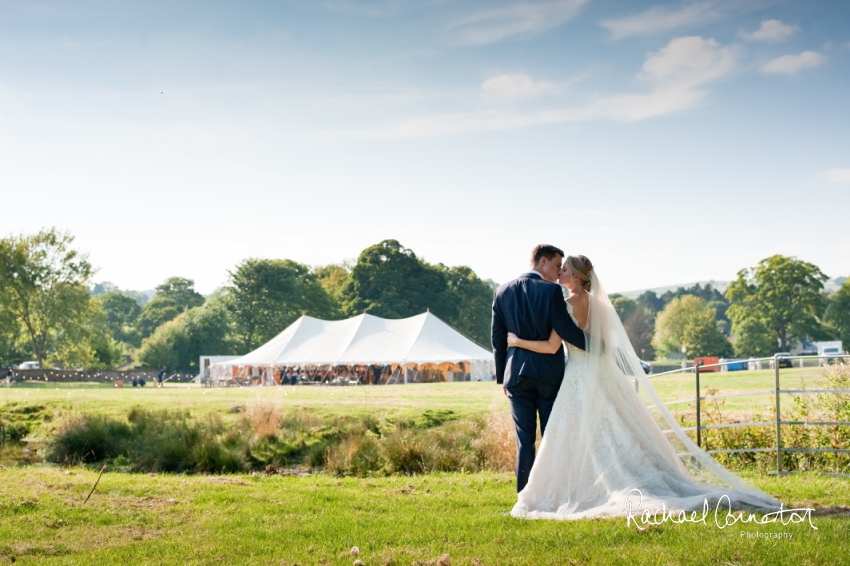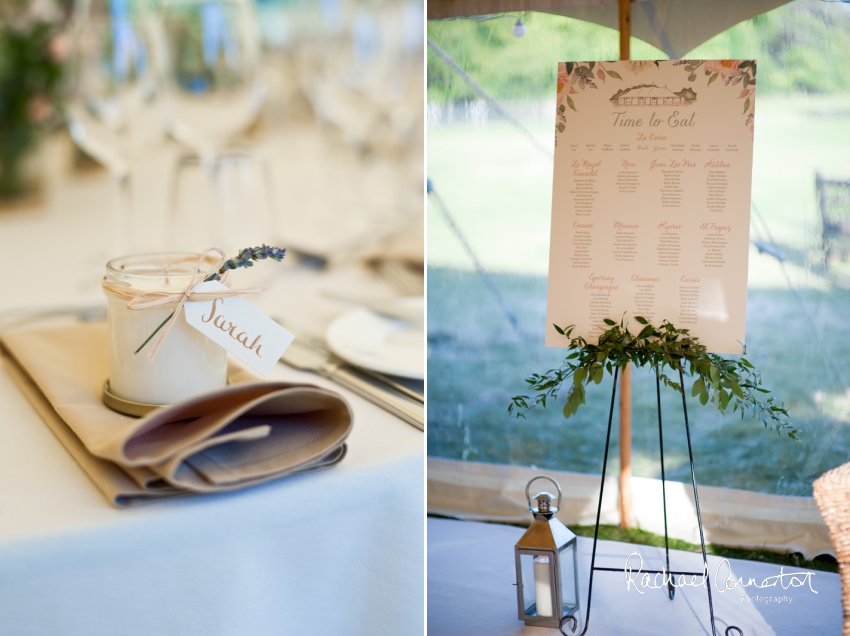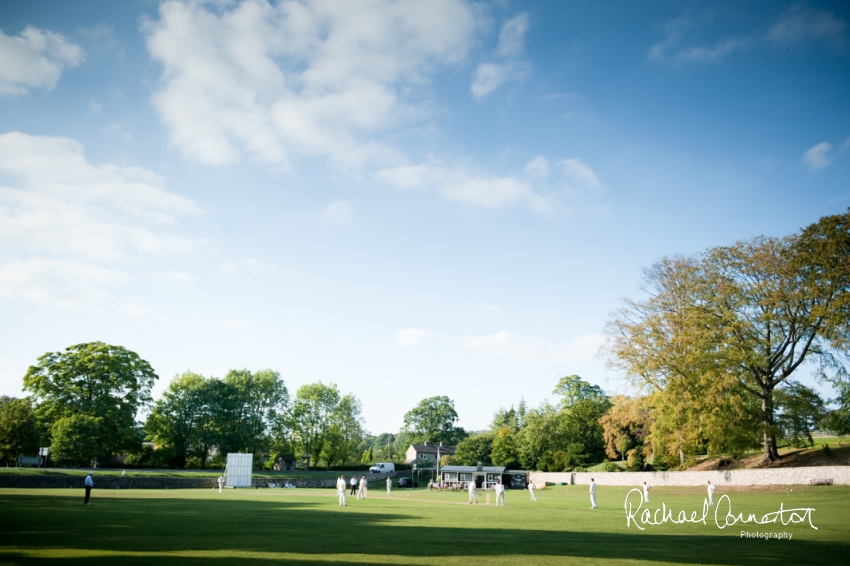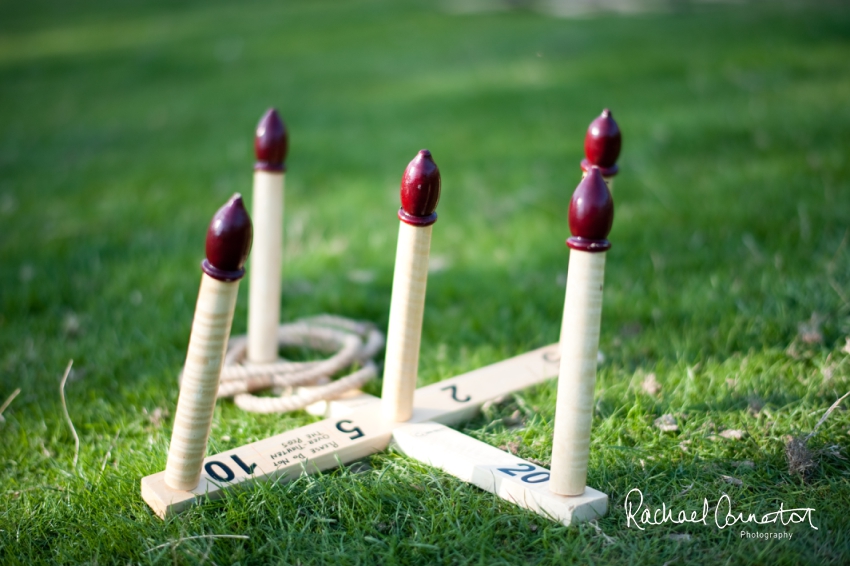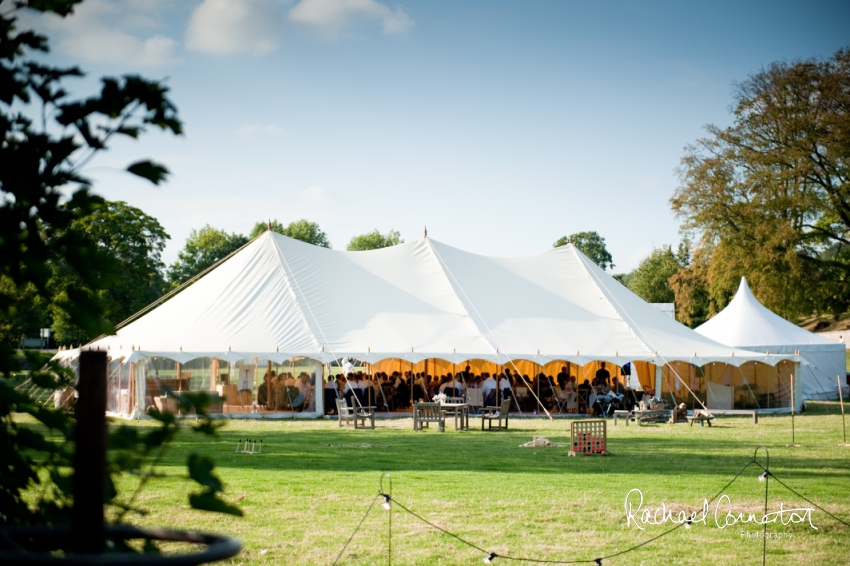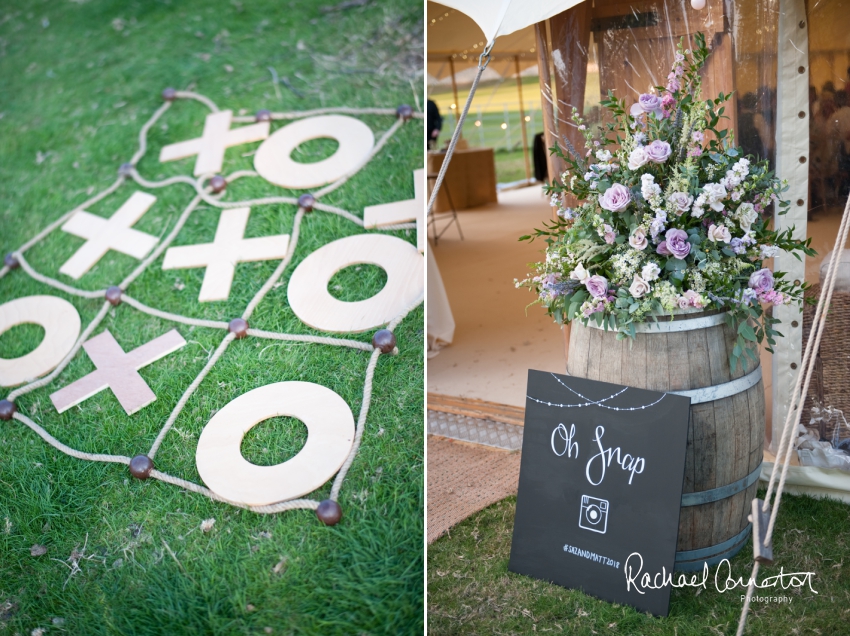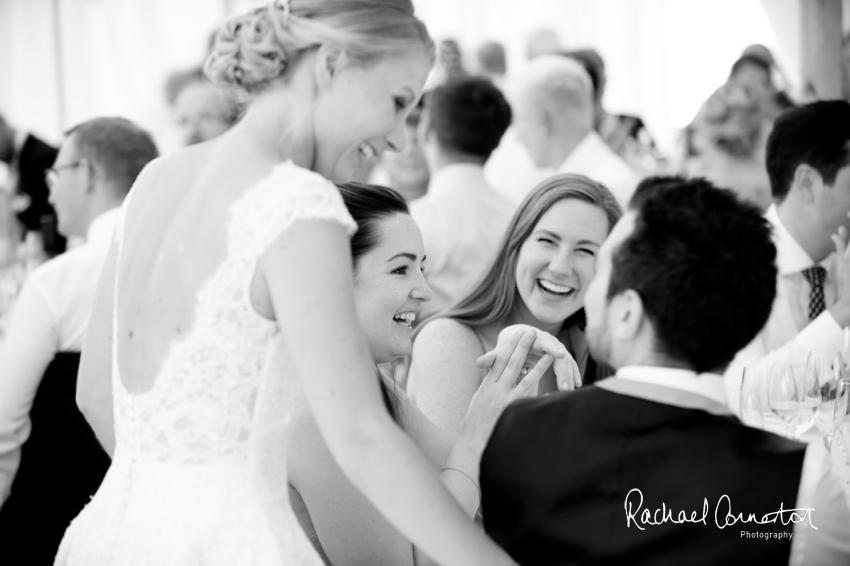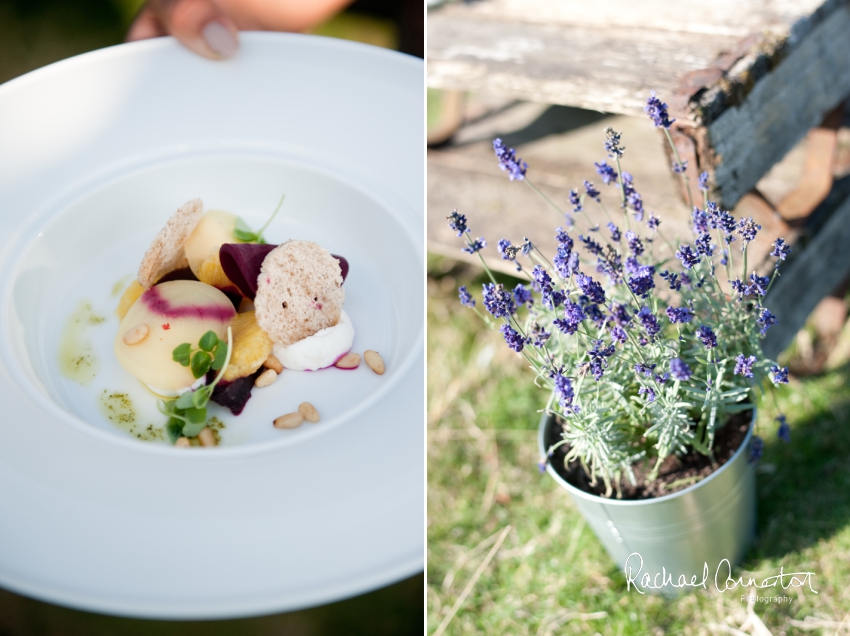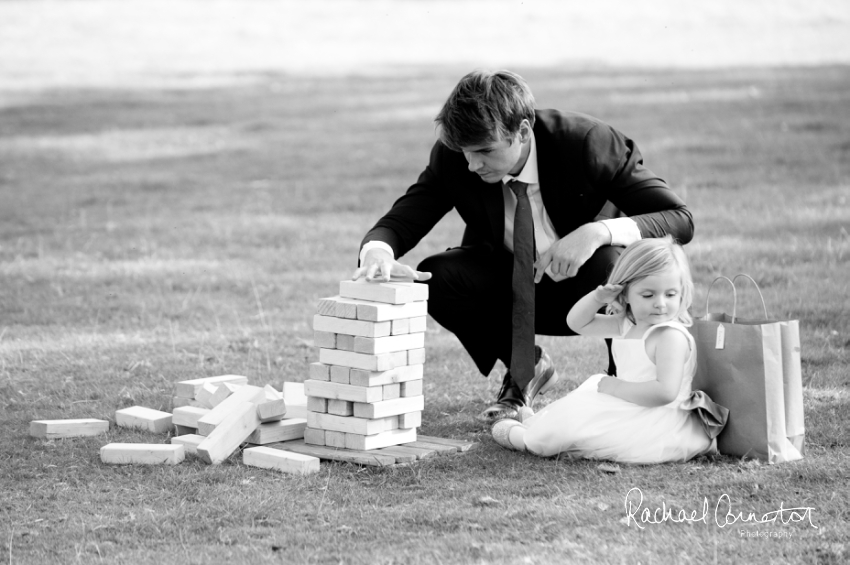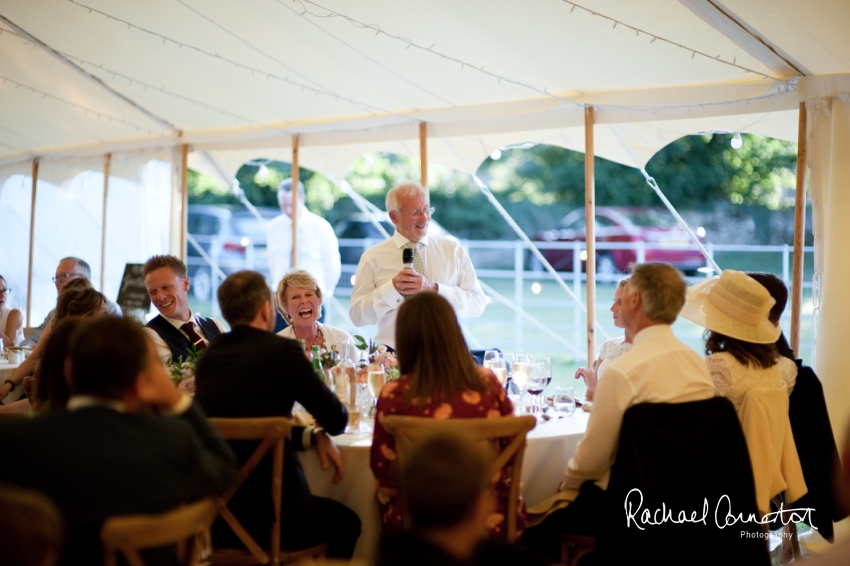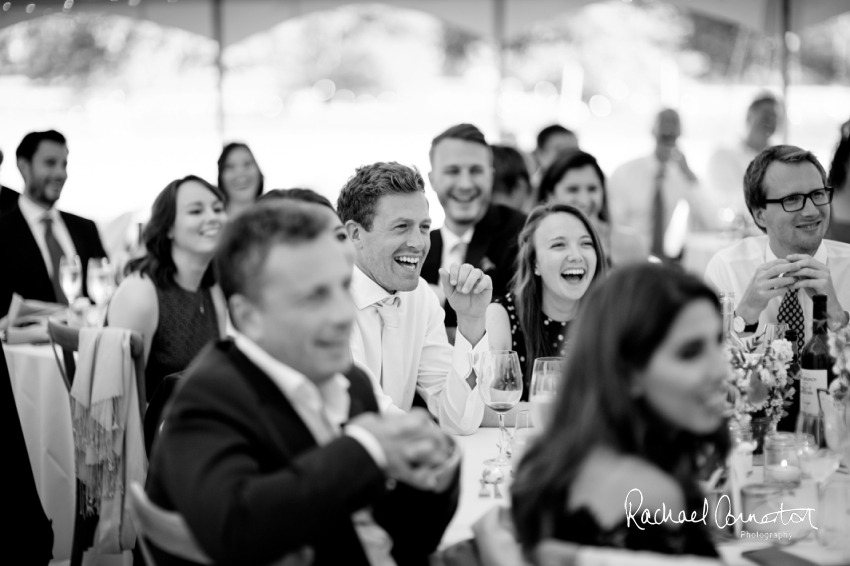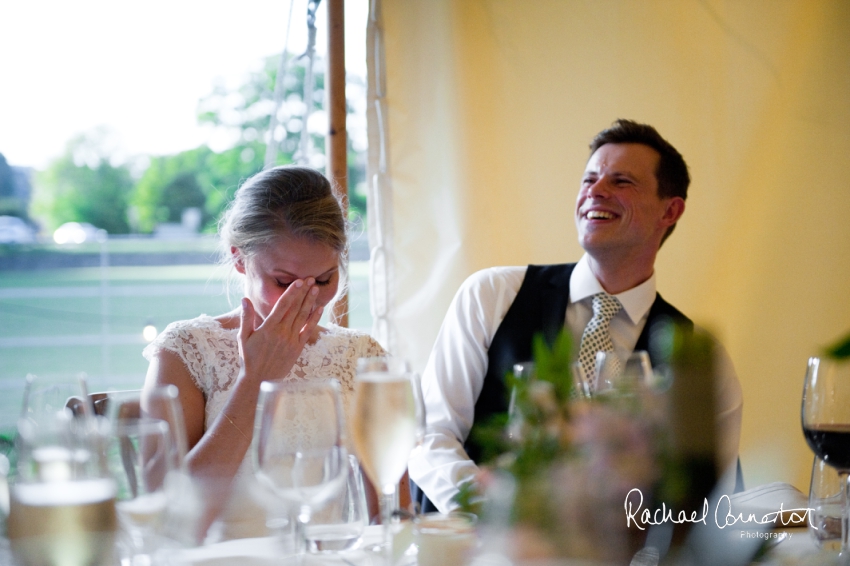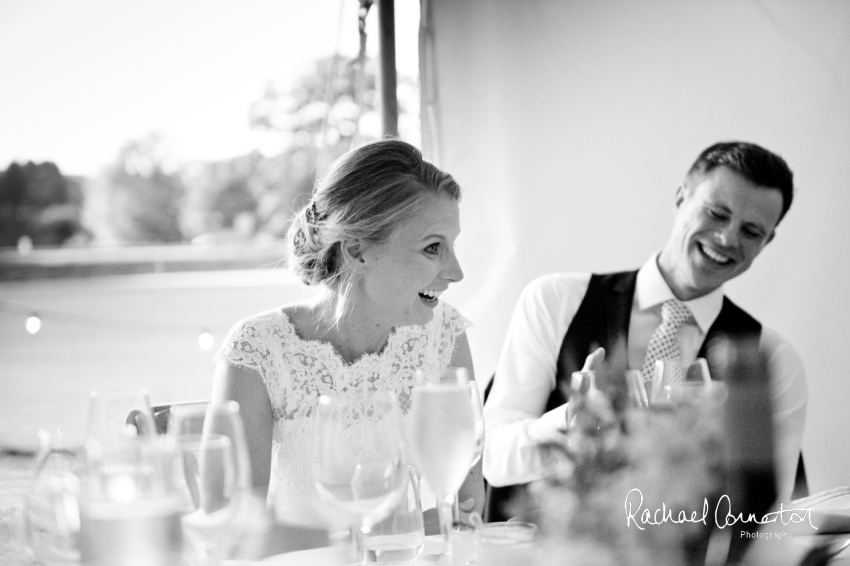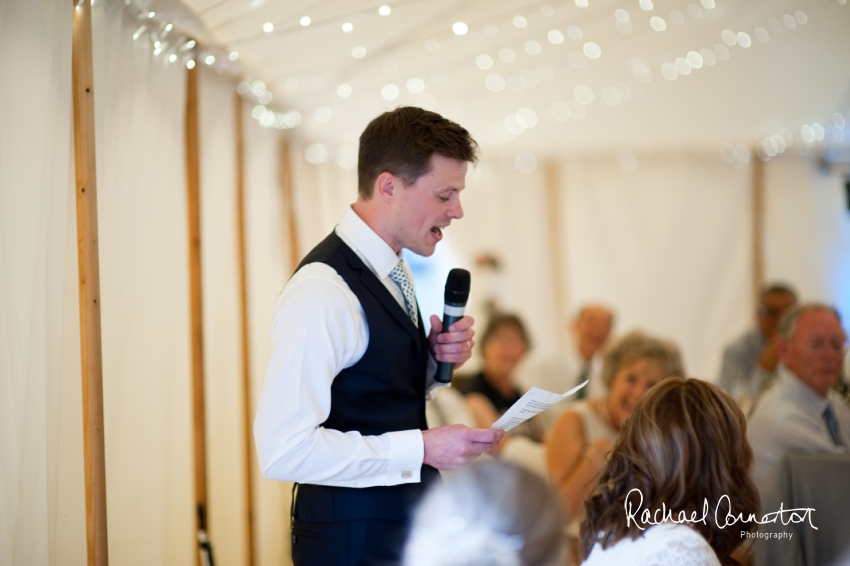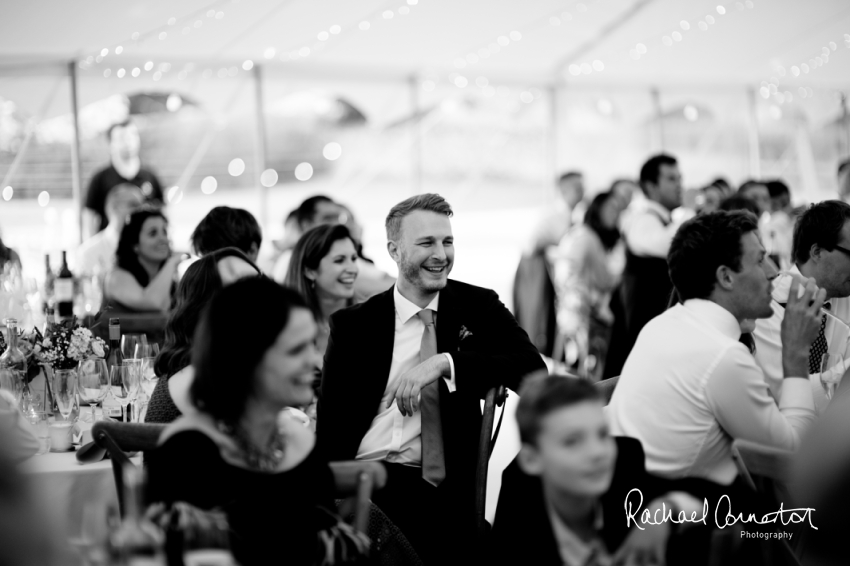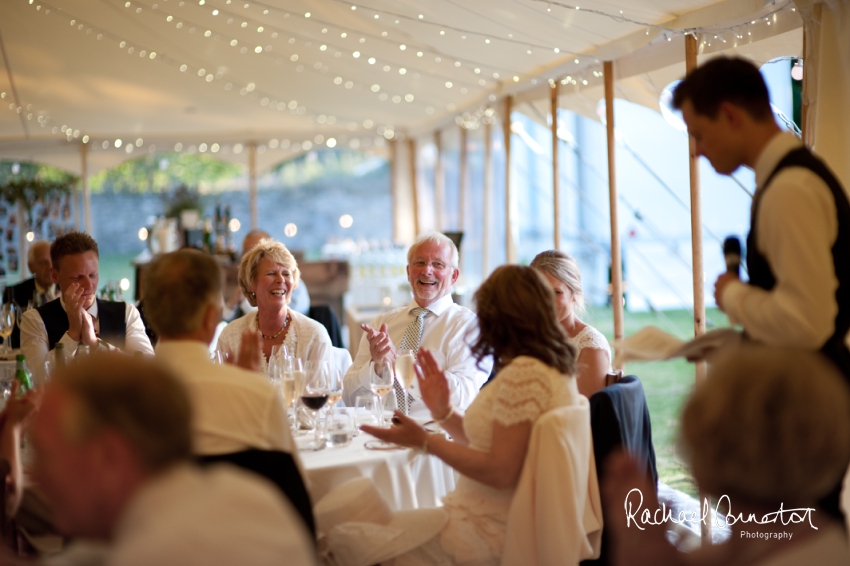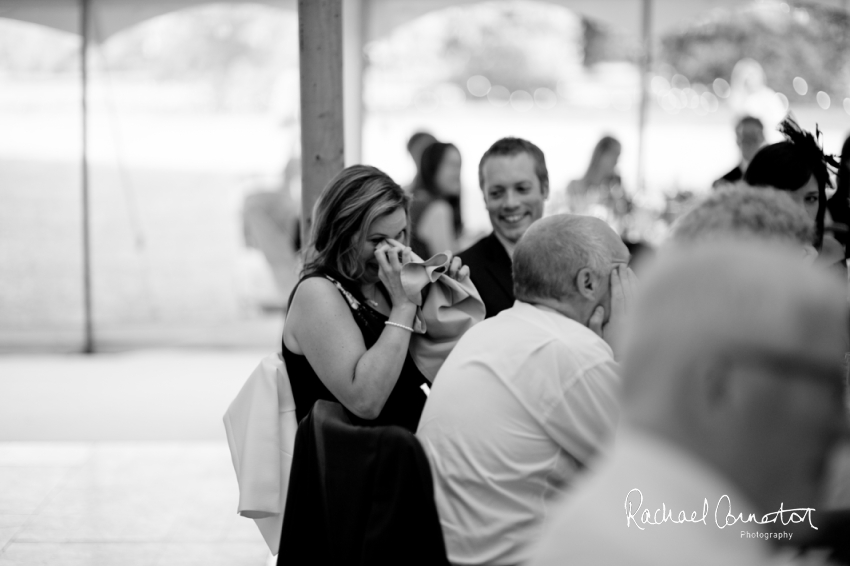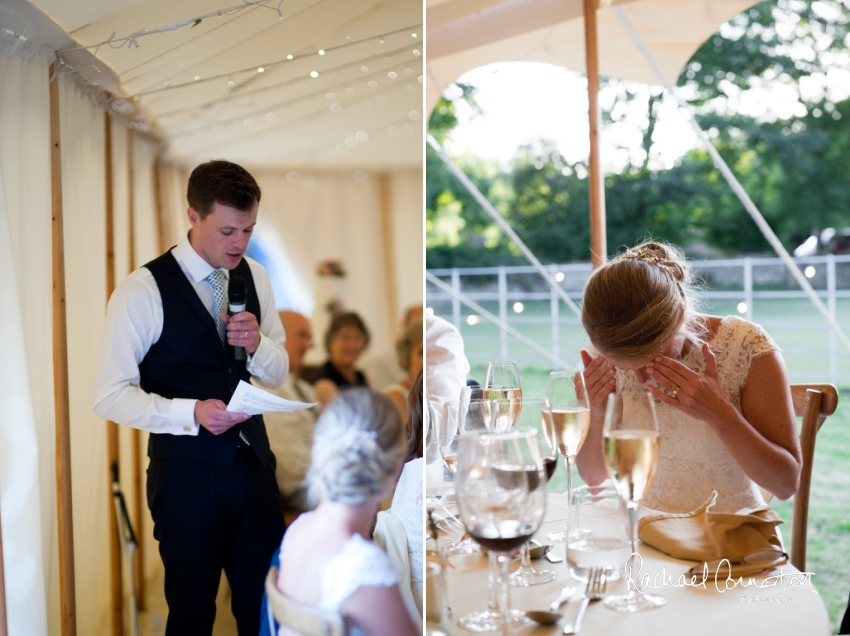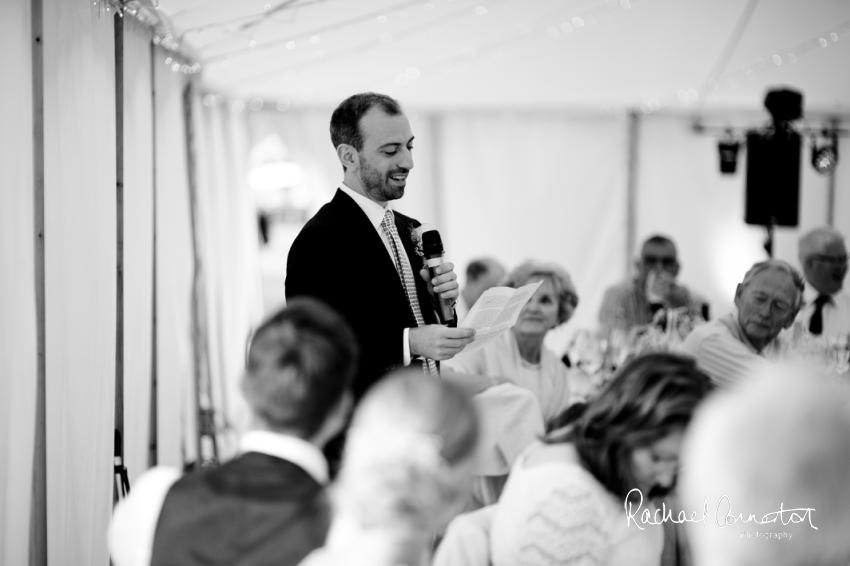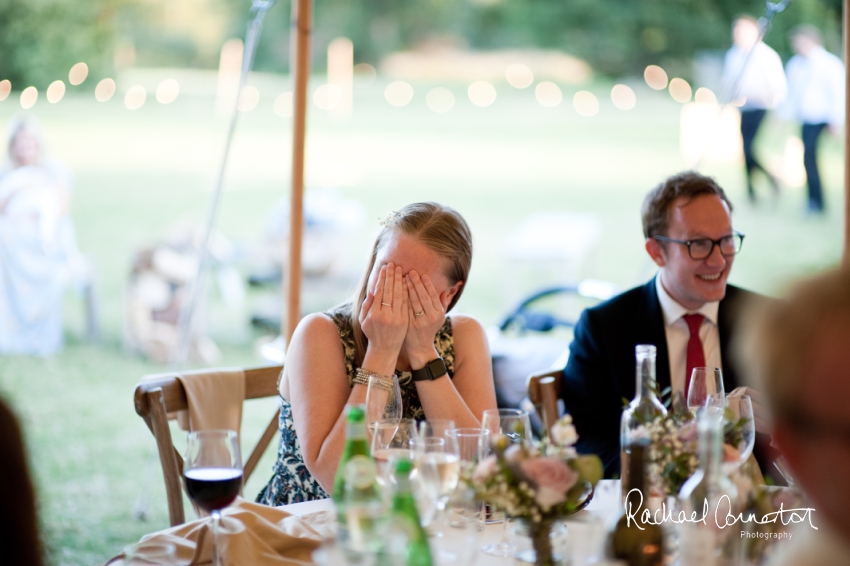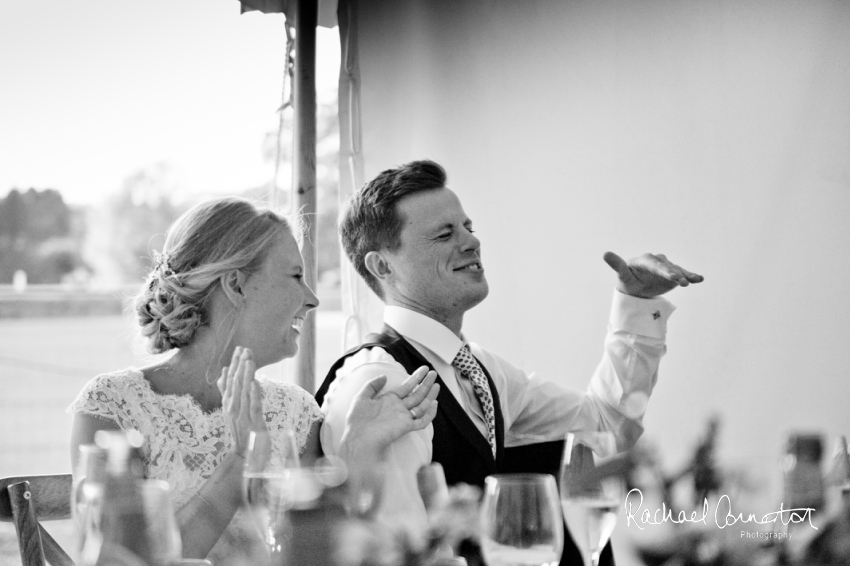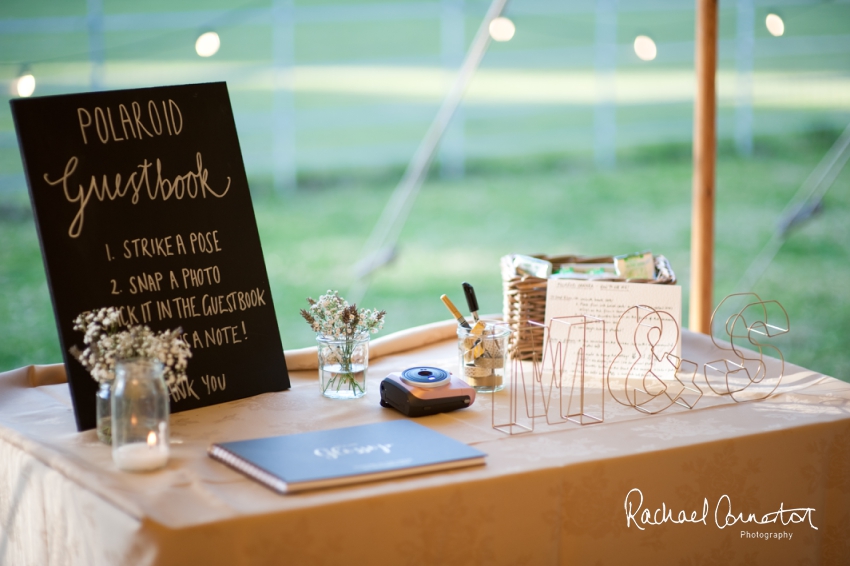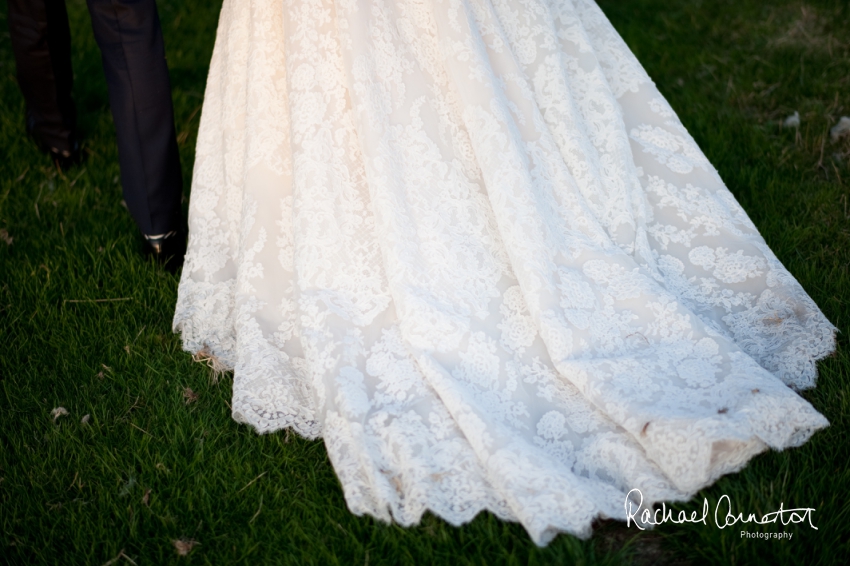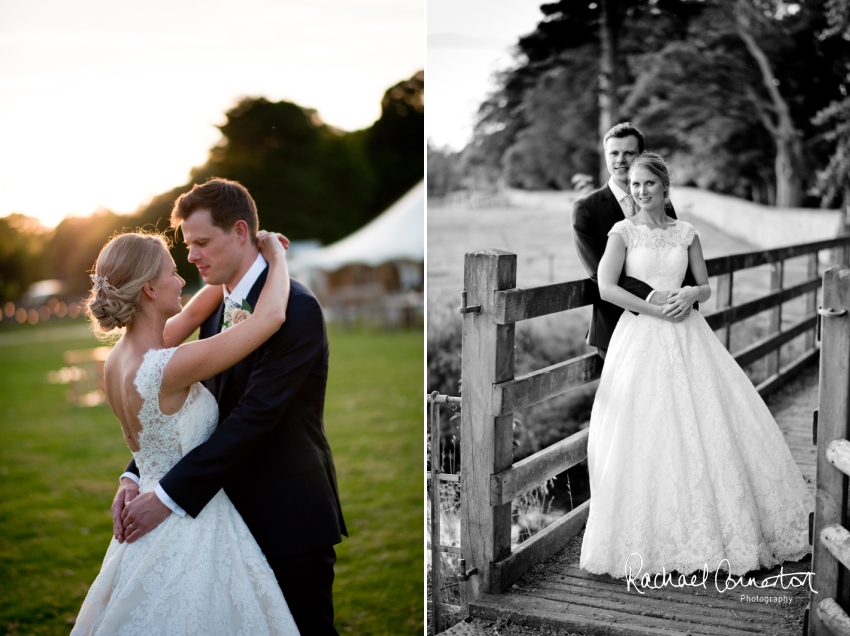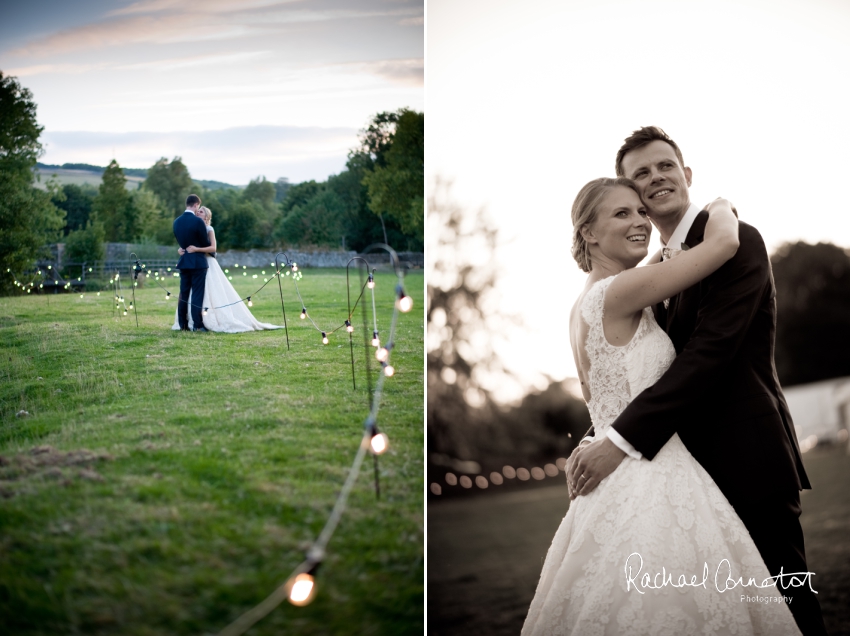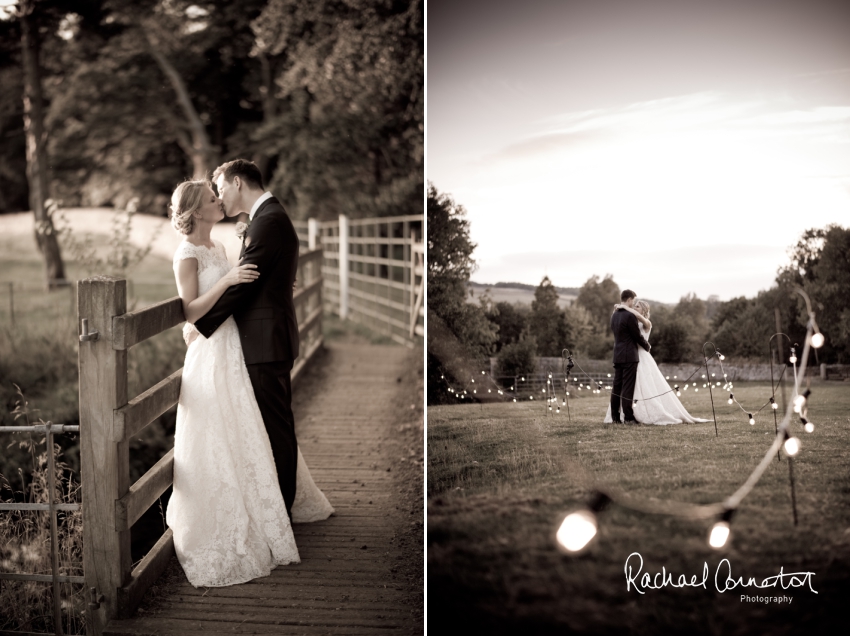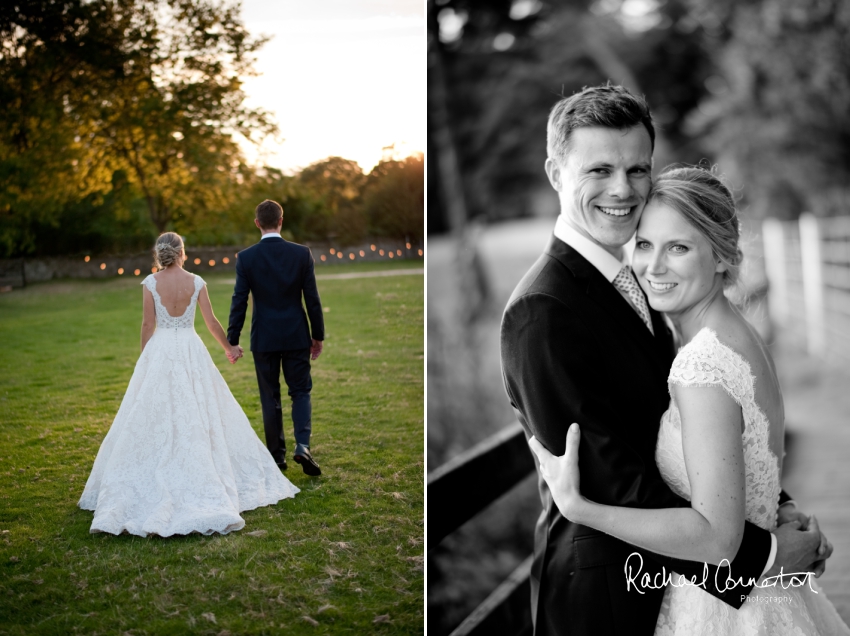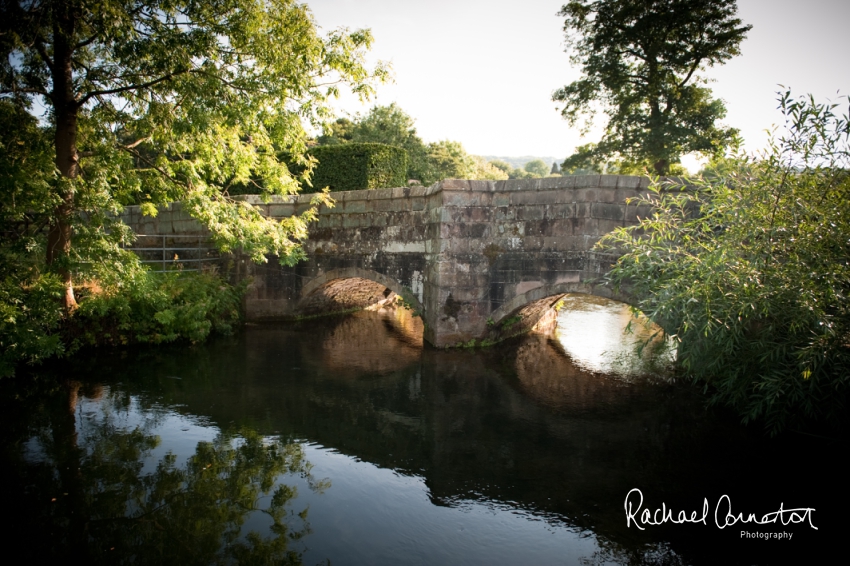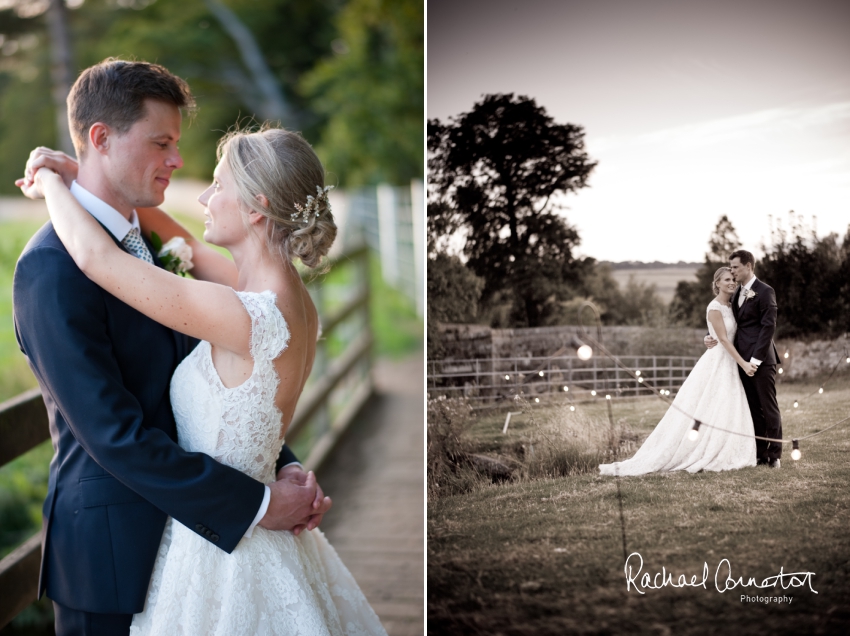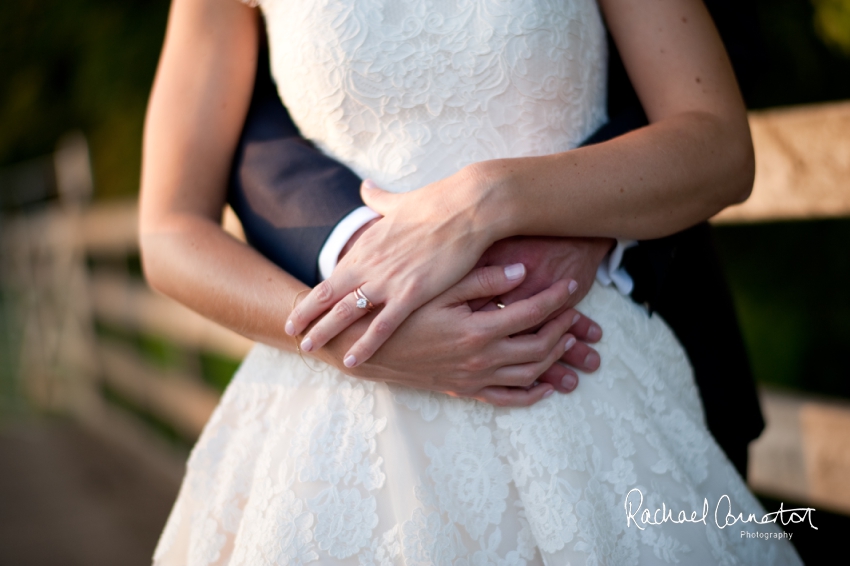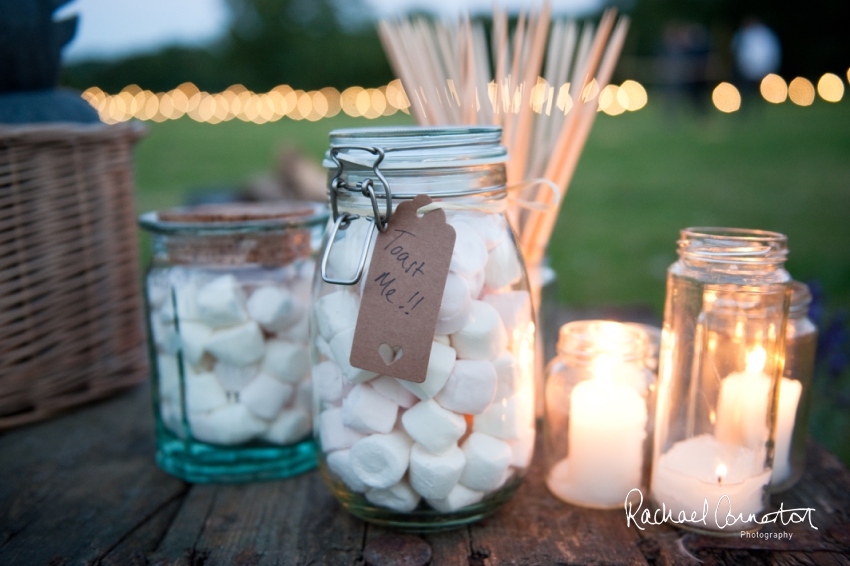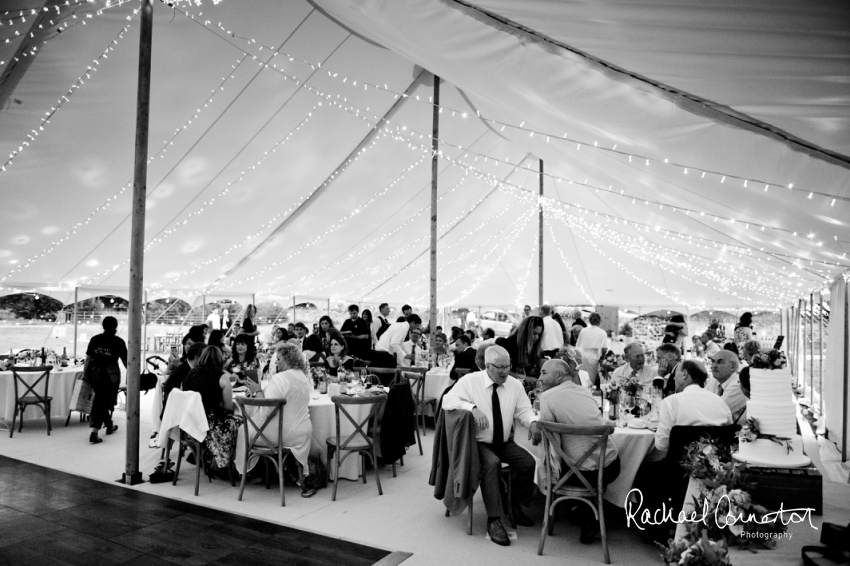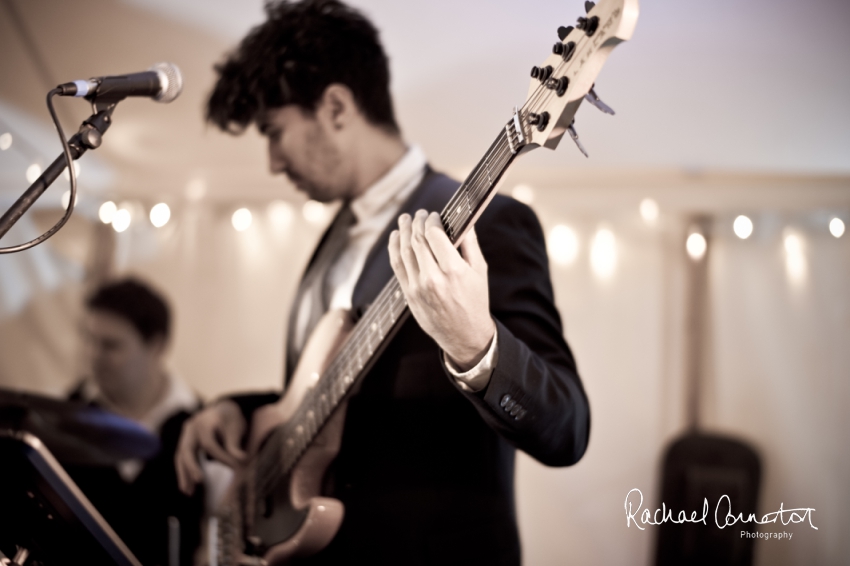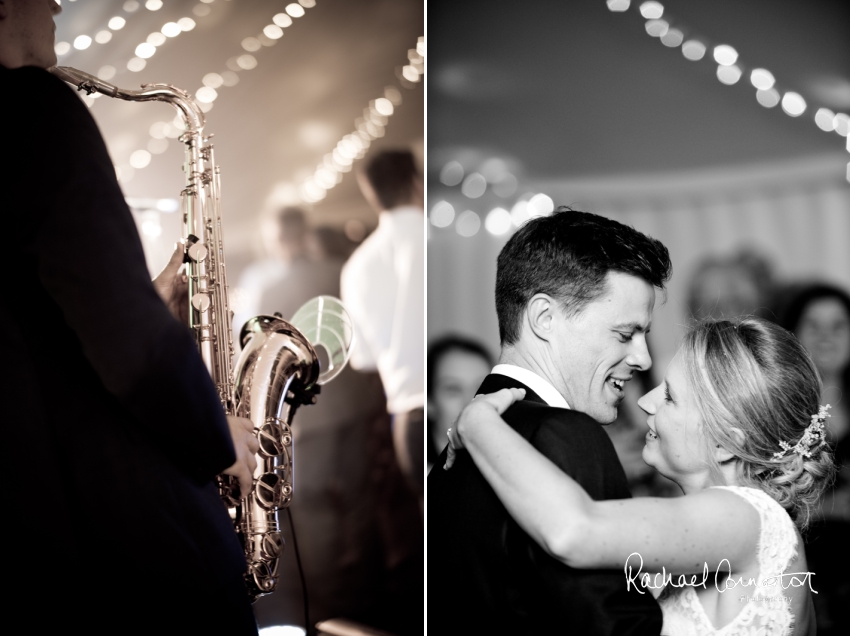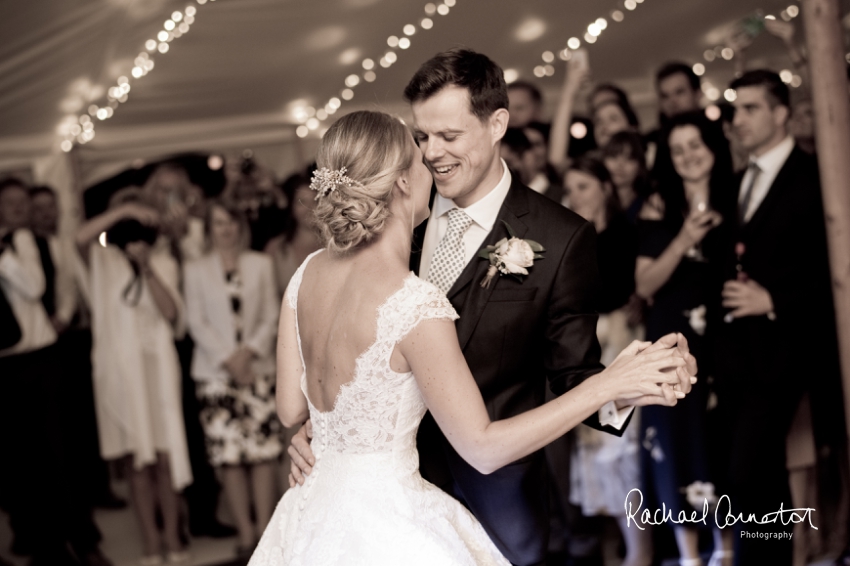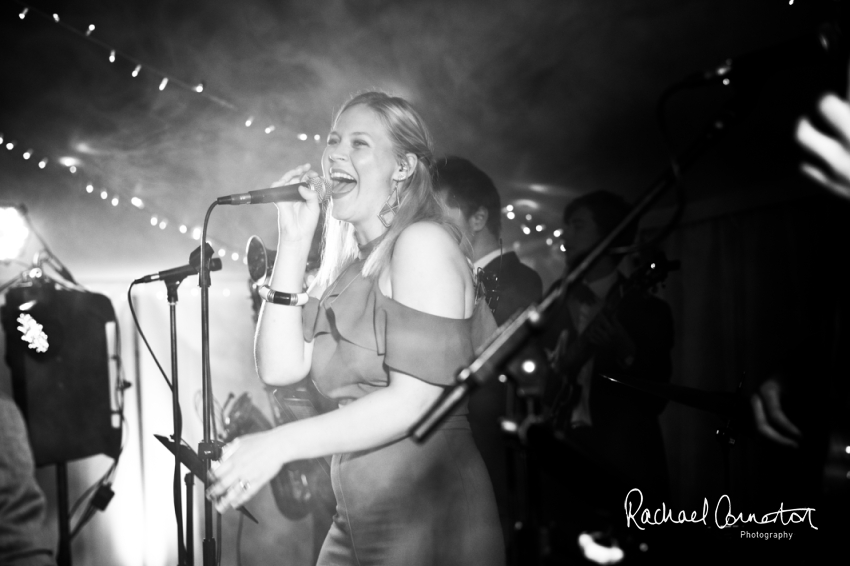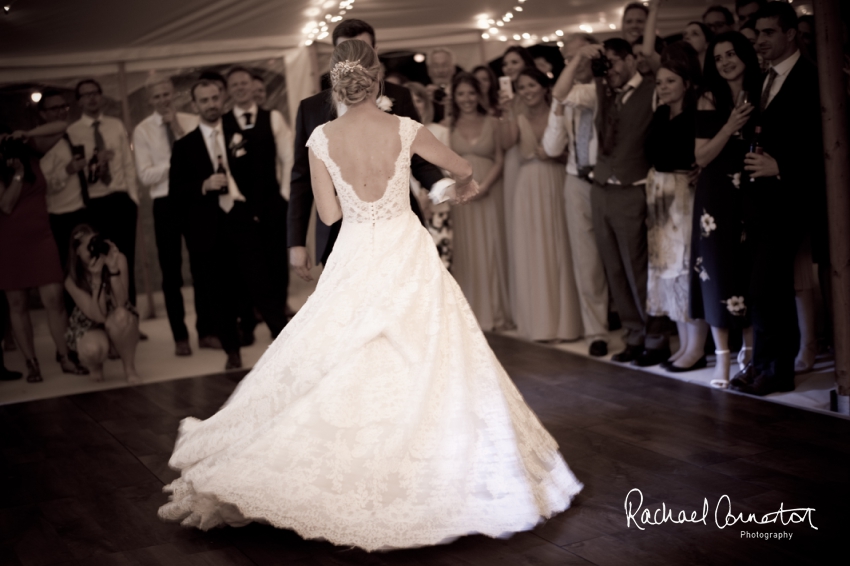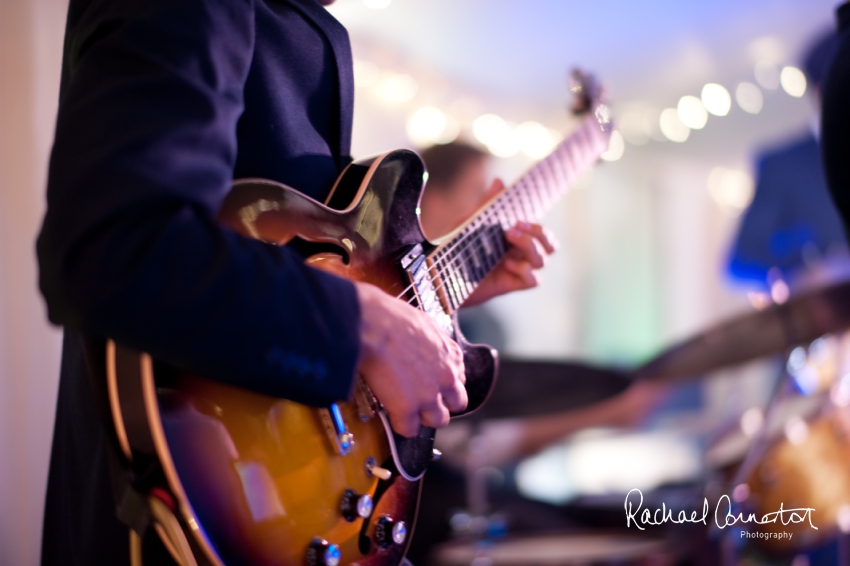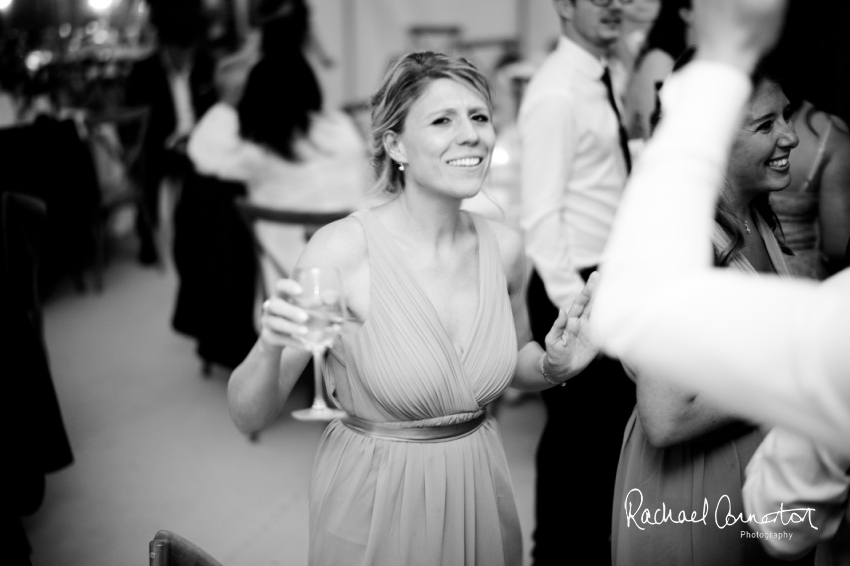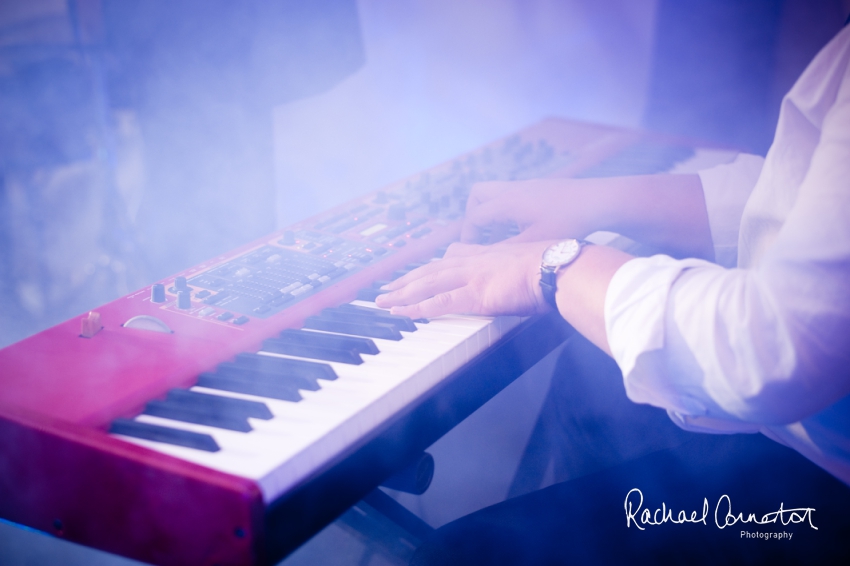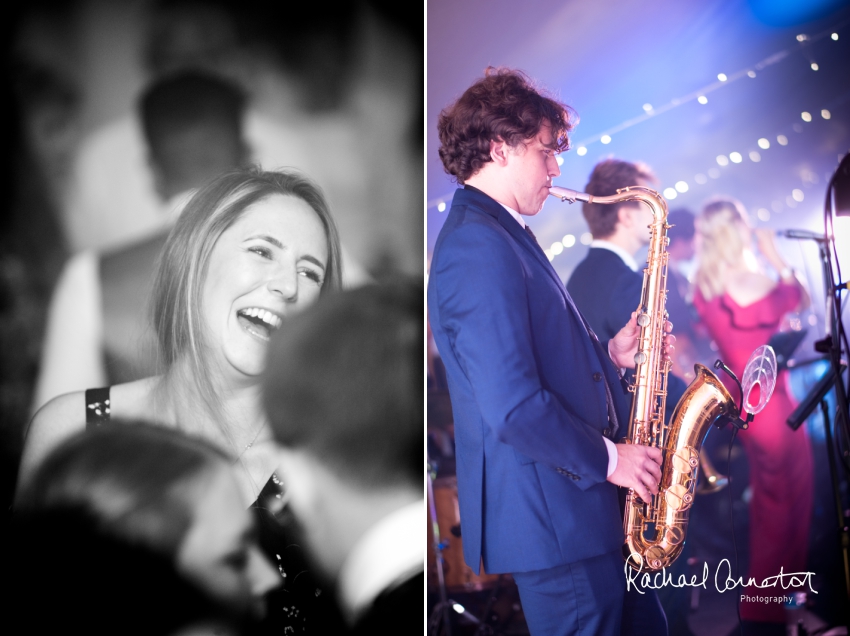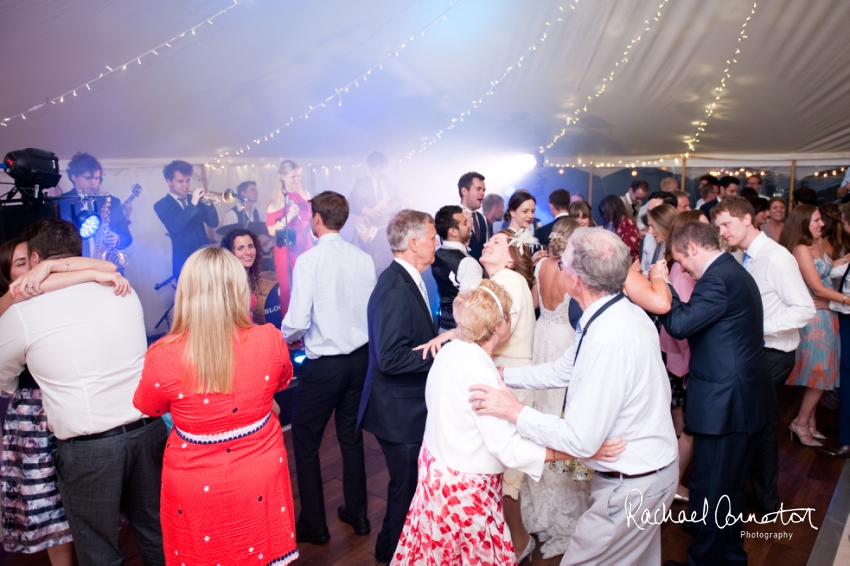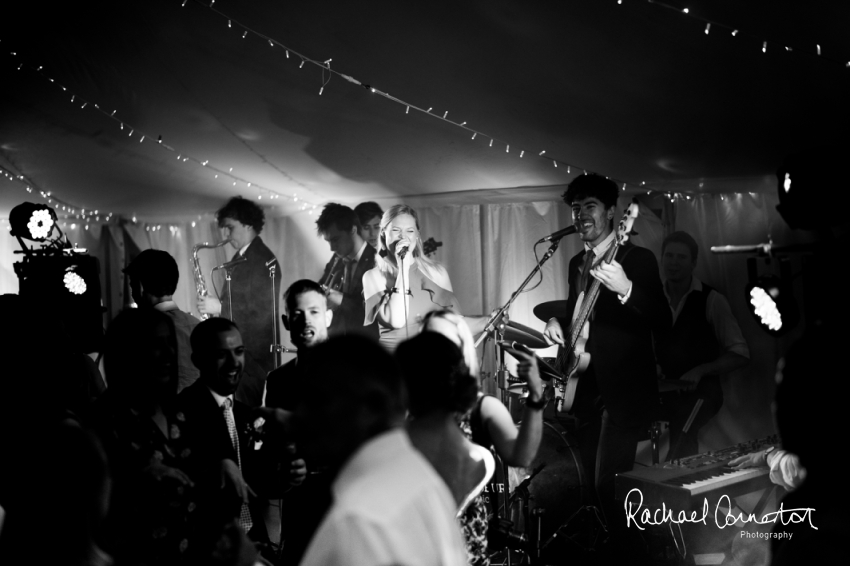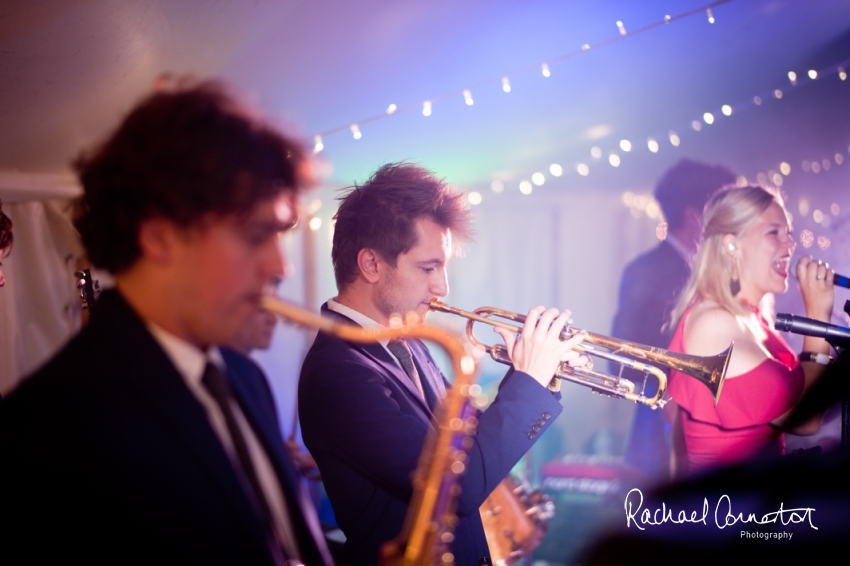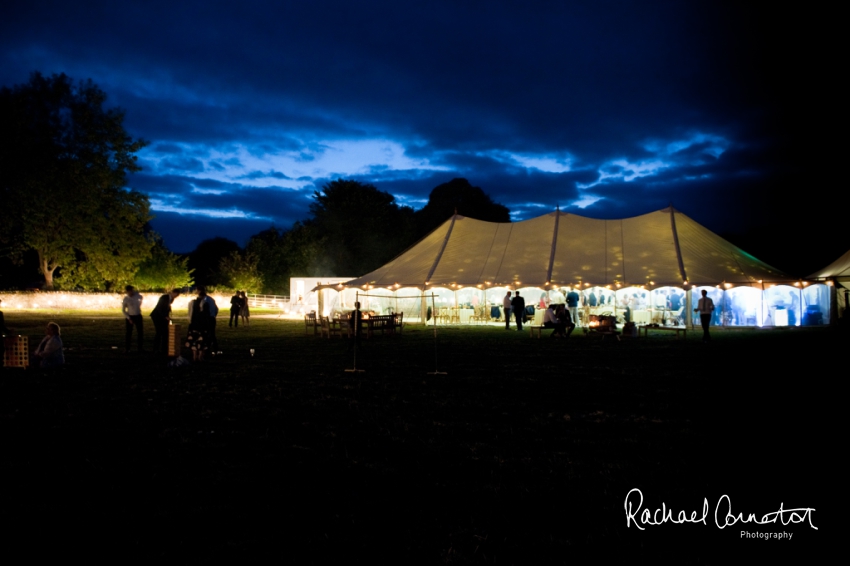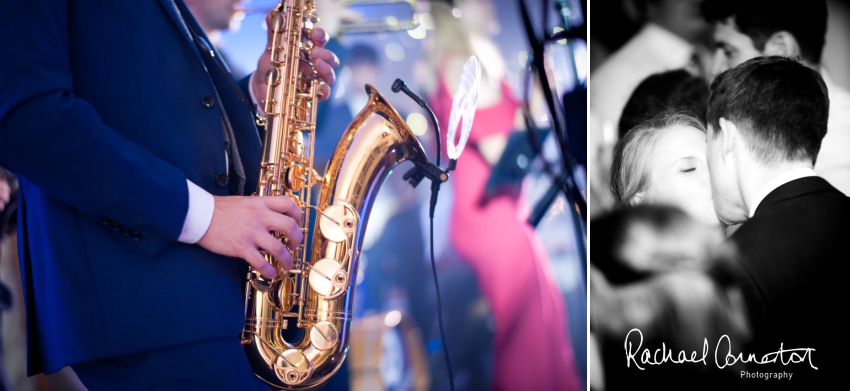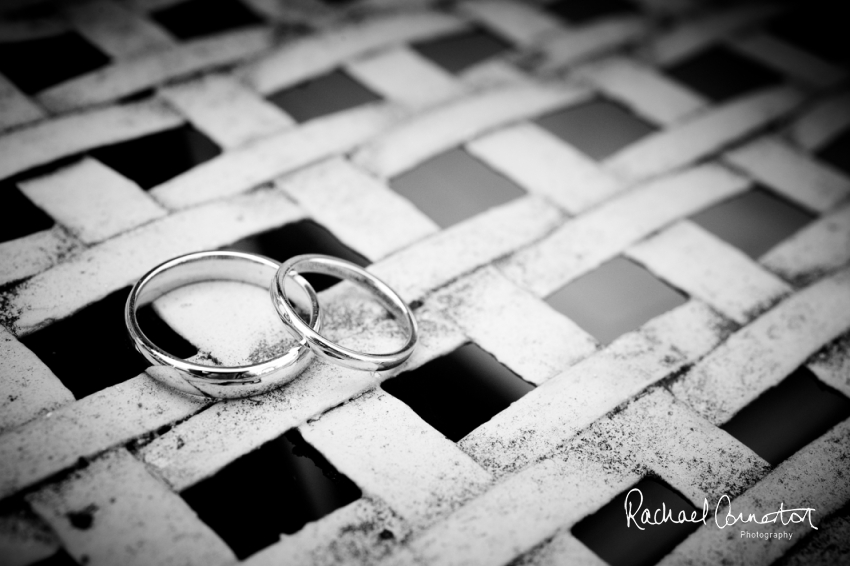 And finally.....Rachael and Ian. They were incredible from the very initial phone call right through to designing our Queensberry wedding photo album. We couldn't have imagined a more perfect couple to photograph our wedding and they were both such a calming and positive influence, putting everyone at ease throughout the day. Rachael has also been amazing to work with behind the scenes and we feel so lucky that they were able to shoot our day. We instantly connected with them and our mutual love of music certainly helped!!
Rachael and Ian have a real talent for capturing the atmosphere and feeling of the day and presented our wedding story perfectly from start to finish. We both feel like we've made two new friends and were blown away with the final photos. Rachael and Ian, thank you for photographing our day and providing us with a stunning collection of all the best moments and memories. We couldn't be happier and we will definitely be using you again in the future!
Thank you so much Sarah and Matt and thank you also to Save the Date Magazine – it means the world to see our real weddings in print!
Venue: Ashford Mill, followed by petal marquee in a field by Ashford Hall, supplied by Top marques marquees.
Dress: Pronovias, Bridal Rogue Gallery
Flowers: Avant Garden Weddings
Shoes: Carvela
Suit: Hugo Boss suit teamed with Barker oxford classic shoes. Ties by Drakes
Hair: Lucy Elliot hair and make up
Makeup: Lucy Elliot hair and make up