Sarah and Johnathan - Stapleford Park Christmas wedding
I remember clearly Sarah's first description of their fabulous Christmas wedding plans when we chatted over the phone - a palette of plum and gold, exclusive use of the beautiful Stapleford Park, florals by Sophie's Flower Company, makeup by Georgie Steeples and a finale of fireworks. To say that Ian and I left that amazing wedding day on a total festive high would be a complete understatement.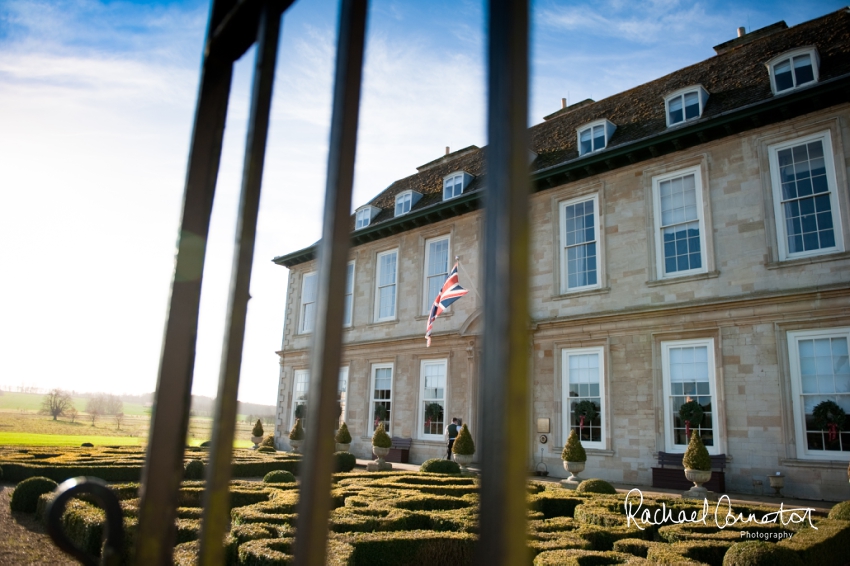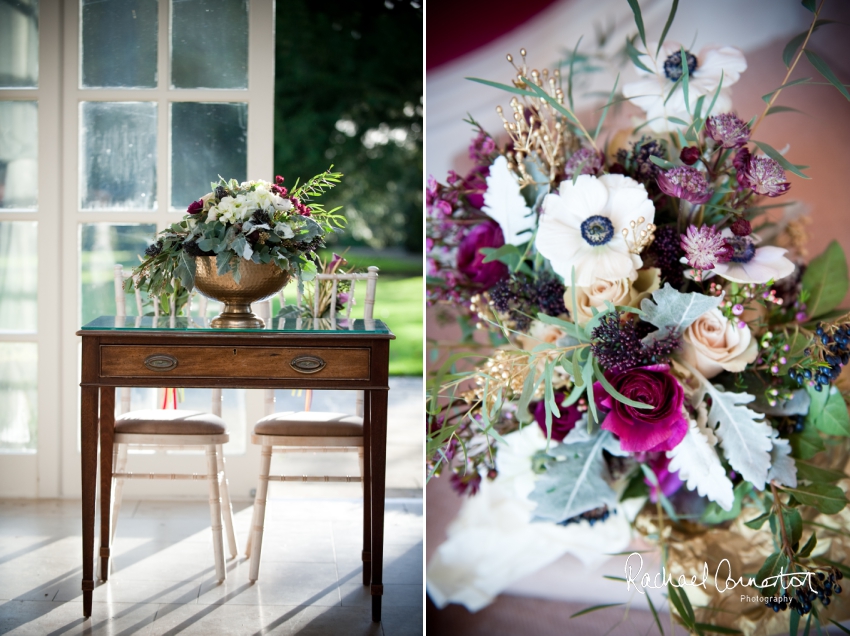 What Sarah hadn't described over the phone though were the personal and incredibly thoughtful touches that they'd added to the design of the day – it was the kind of wedding where I would have been over the moon to have been invited as a guest. With their shared passion for all things chemistry, their 'Periodic table of tables' and test tube bottles of liqueurs as wedding favours were just brilliant and completely unique. Later, after guests left the warmth of the Orangery for the spectacular fireworks, they were given a fleecy warm wrap to keep them cosy. And as they came back inside, giddy with excitement, they were welcomed with a steaming warm glass of mulled wine. Perfect little touches, which completely made the day.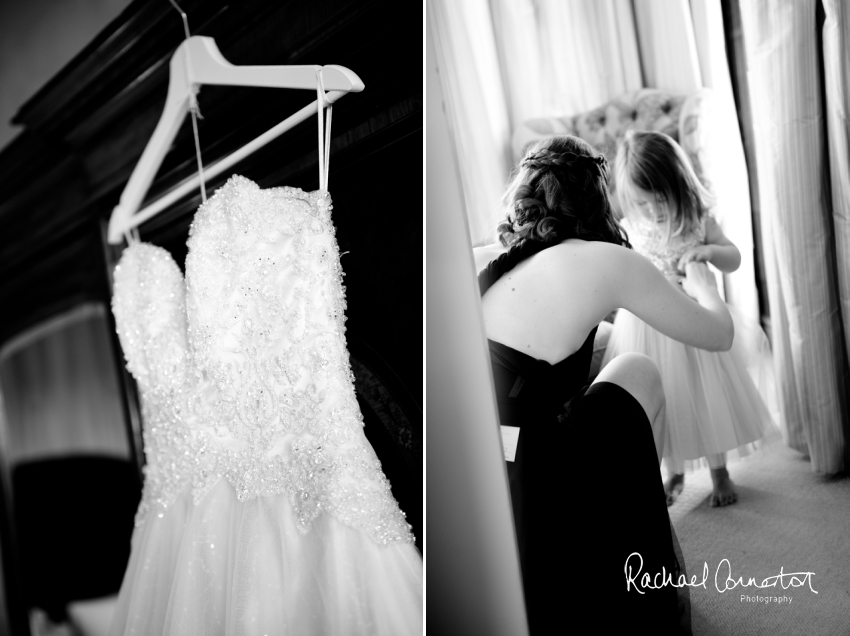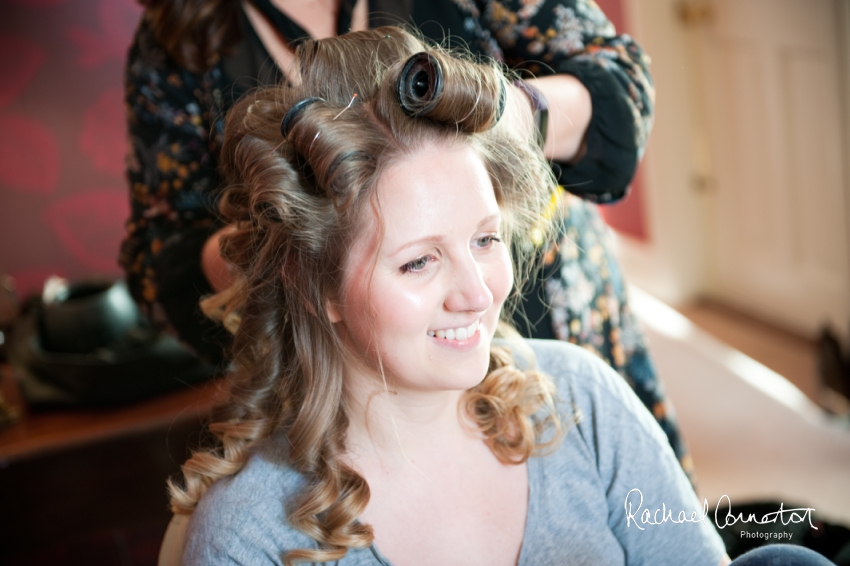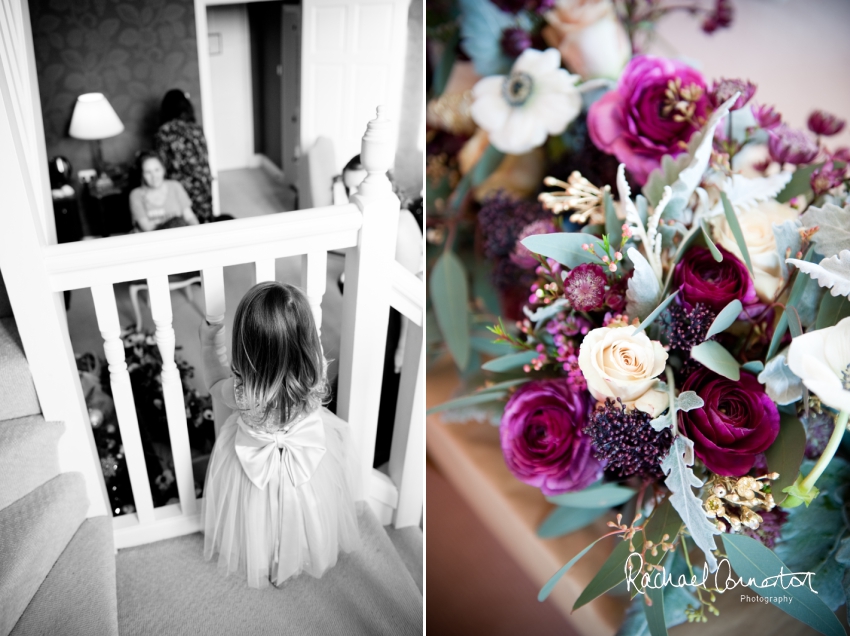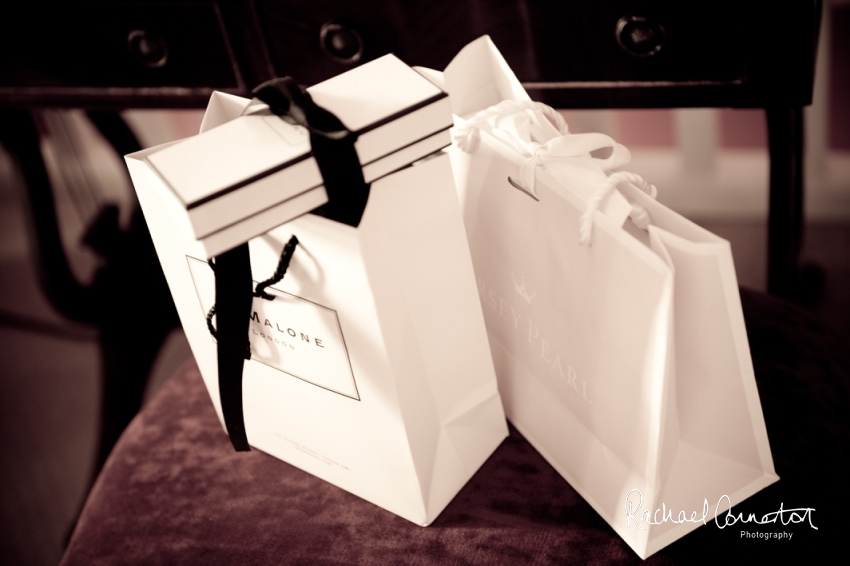 There were such magical, heart-felt moments throughout too – the super excited little flower girl casting an eye over proceedings as beautiful Sarah had the finishing touches applied (I had a lot of fun playing peek-a-boo from behind the lens!), the simply brilliant reaction from Sarah's Mum when she first saw her daughter in her exquisite dress (every time I see this image it makes me smile!), the reaction from everyone as they saw the incredible styling of the Grand Hall by Sophie's Flower Company, and, of course, the romantic, wintery stroll we took with absolutely lovely, fun-loving newlyweds. With the majestic Stapleford as the backdrop, I could have quite happily photographed them all weekend.....
As we left, the dance floor in the Grand Hall was packed and completely thronging, full to the brim of extremely happy, smiling friends and family. In my view, any day which leave the guests (and us!) on such a total high, has to have been one very good wedding!