Sarah and Gary - Family lifestyle shoot
In the beautiful June sunshine, I had an absolute field day on a dual-location family lifestyle shoot.....
We first met Sarah and Gary at the fantastic Save the Date Wedding Event with a Difference and I vividly remember Sarah saying very lovely things about our wedding albums – I immediately recognised that we both viewed the world through similar creative eyes and we hit it off from the start. I think Ian and Gary could sense that it might be a long chat!
I then discovered, to my joy, that Sarah is the owner of Rococo Weddings – a beautiful bridal boutique in the heart of Melbourne and so you can imagine some of the exciting conversations we had in the run up to Sarah and Gary's big day.
We had so much fun with them both for their pre-wedding shoot and stunning wedding day (at Prestwold Hall) and so I was ridiculously excited about seeing them again and, of course, meeting their new addition, Sidney.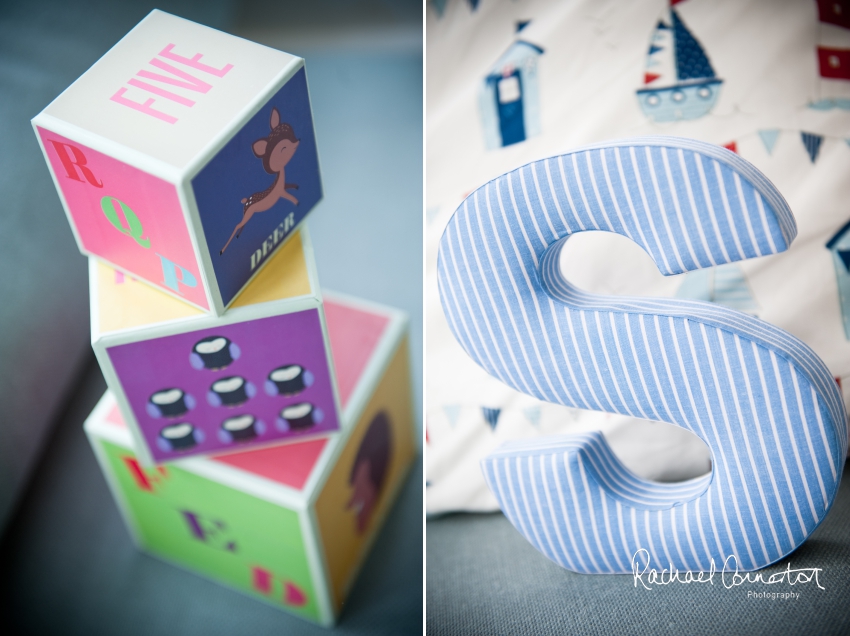 We met at their lovely, light-filled home to capture some intimate, happy images of the three of them, before driving to the nearby Calke Abbey where we met Sarah's brother, Andrew. Andrew had treated them to the shoot as a Christmas present and it was so lovely to see him again and hear all his news.
Sarah and Gary were always brilliant models (at one point during their pre-wedding shoot, they actually climbed a tree!) and Sidney certainly didn't disappoint. He was an absolute pleasure to be around – such a smiley, fun-loving happy little one and it made my heart swell to be able to capture this next wonderful stage in their lives in the warm June sunshine......