Pre-wedding shoot – Never work with animals or children
Isn't that the general advice? Never work with little people or furry friends? Well, I often find myself saying yes to both.....!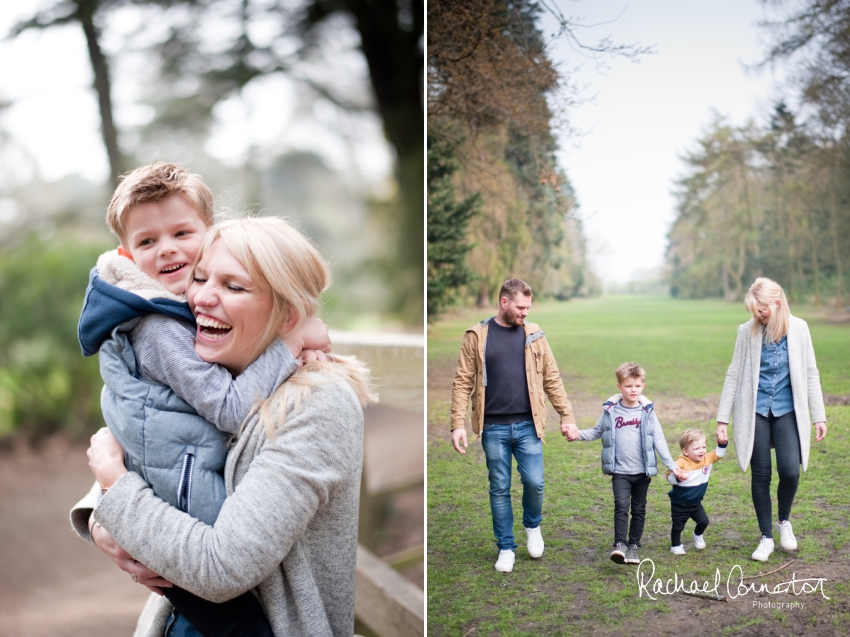 I'm often asked by brides and grooms when we're chatting about pre-wedding shoot plans whether it's OK for them to bring along their little one(s) so that we can capture some images of the whole family too.
I'm more than happy to arrange the shoot to involve them (I love working with little people as part of our family lifestyle work and, as a Mummy of three, I know the importance of capturing gorgeous images of the whole family at every opportunity!).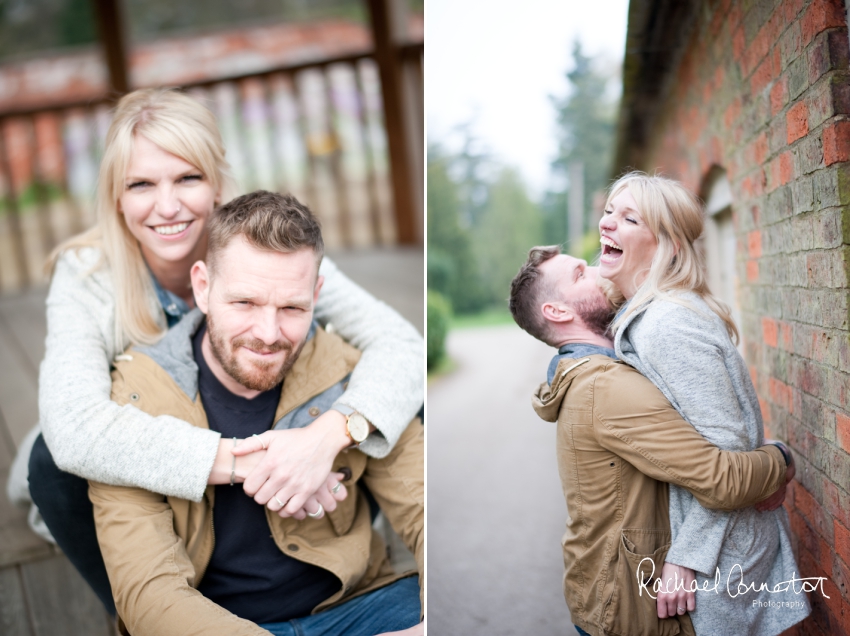 To make the shoot run super smoothly, we keep it as fun as possible, and to capture some beautifully intimate shots of the two of you as well, I usually suggest bringing a friend that your little one knows well, or perhaps one of the Grandparents. It's great to capture a few lovely images of the three/four/five of you at the start of the shoot, before the little one(s) then go for a fun explore with Grandma/family friend. We can then also go for a walk to shoot some beautifully natural and relaxed images of just the two of you....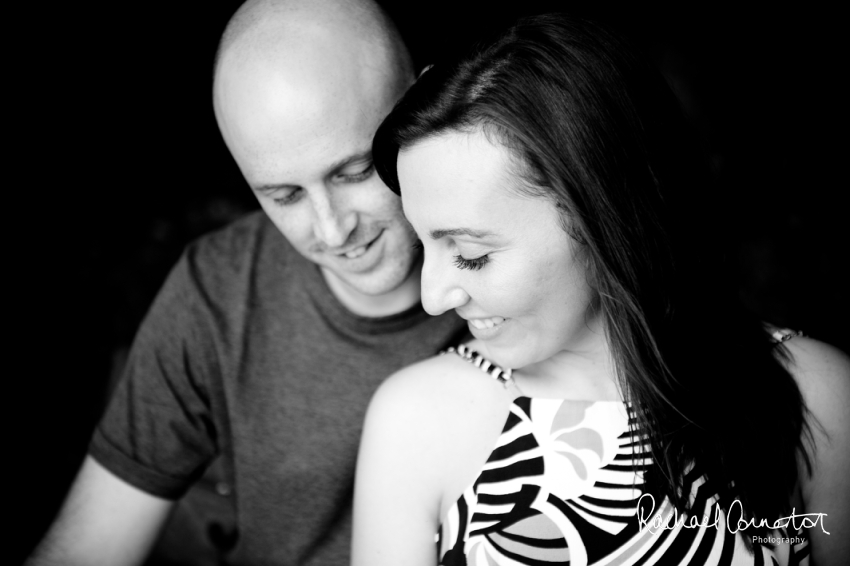 A lot of our lovely clients also have furry friends and I am often asked if they can bring their dog to the pre-shoot. My usual response is a big yes, of course! I absolutely love to capture that connection between couples and their extra family member and some of my favourite images involve the fun that we have with them out on location.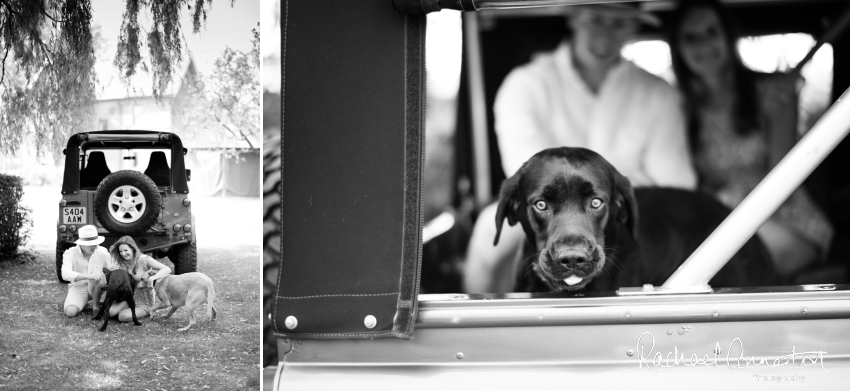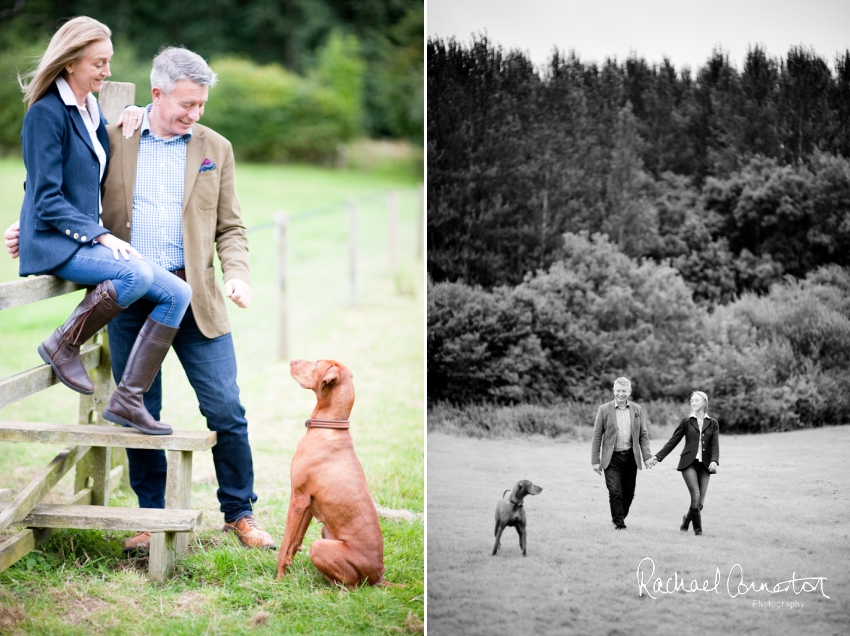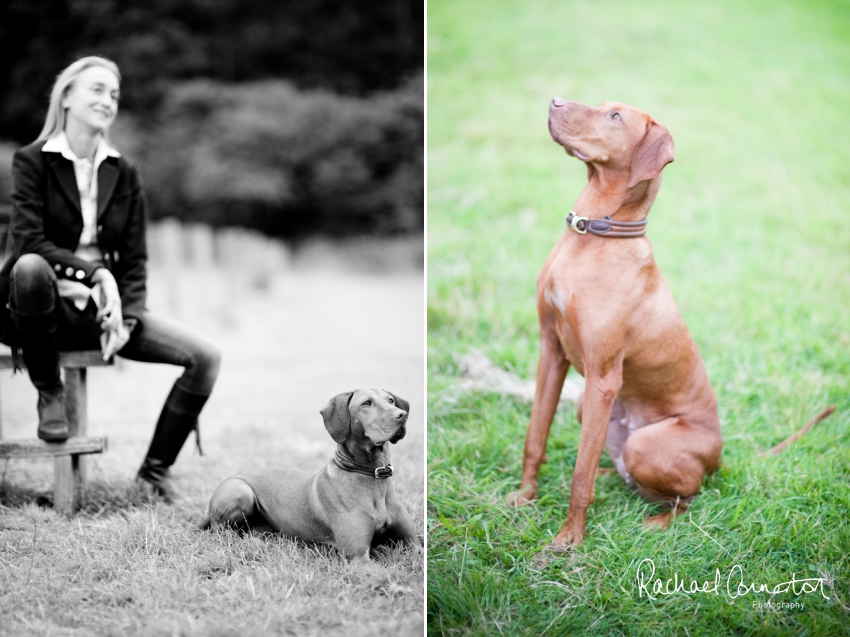 As before, I sometimes encourage clients to organise a dog sitter for the duration of the pre-shoot who comes along for around half an hour. I tend to include the dog in the photographs at the start of the photo session, and then your friend can take the dog for a walk while I concentrate on the intimate shots of the two of you.
Alternatively, sometimes, it works for the gorgeous furry friend to accompany us for the whole shoot, if they're happy to sit and watch (perhaps with lead attached to a very nearby tree!) Either way is a great compromise for getting both furry love and human love combined in one photo shoot!