Pre-wedding shoot - what to wear
I always get excited at this time of year because the start of spring usually means lots of gorgeous pre-wedding shoots and this year is no exception....I'm incredibly excited to meet up with some of our lovely clients for their engagement shoots and I absolutely can't wait to capture all that beautiful connection from behind my lens.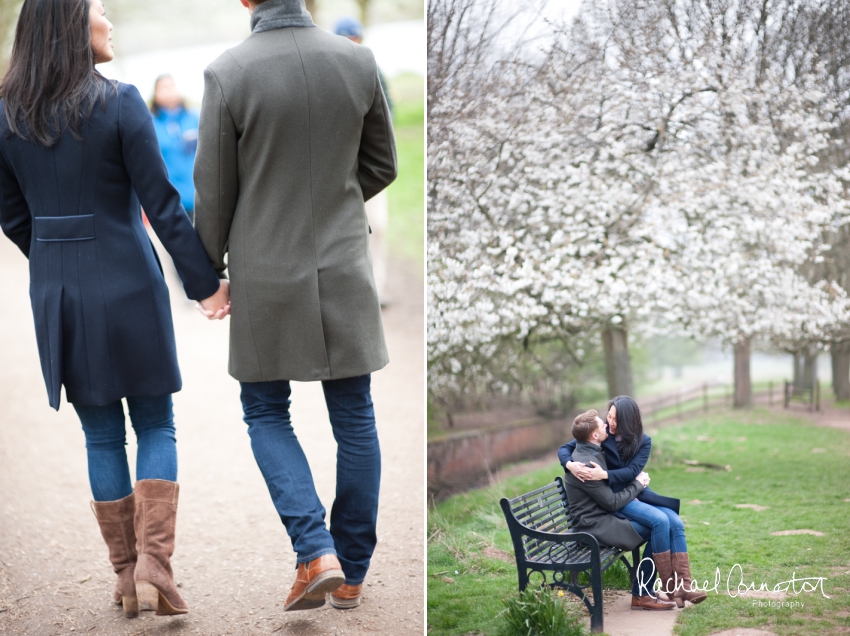 And it's before the pre-wedding shoot that I'm often asked a very important question (especially for us females)....what should I wear?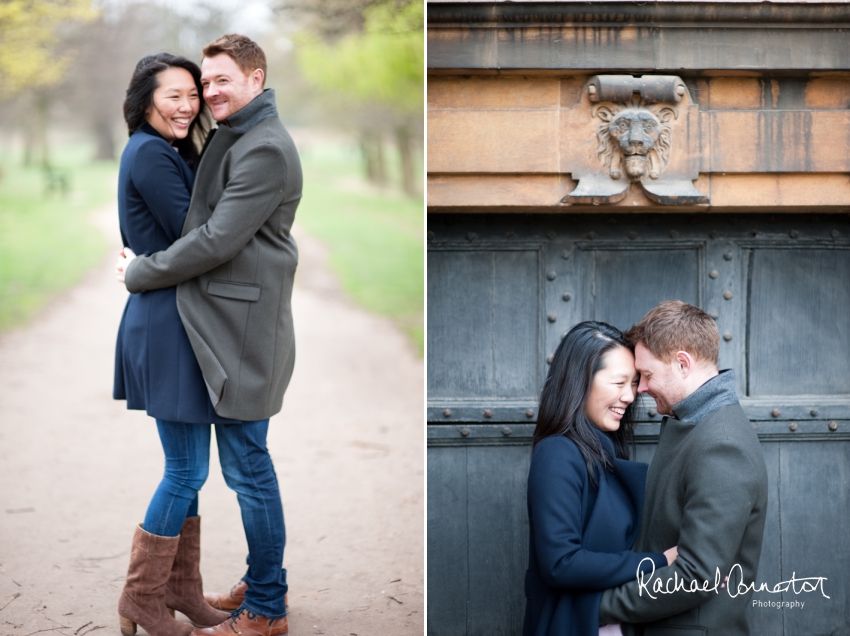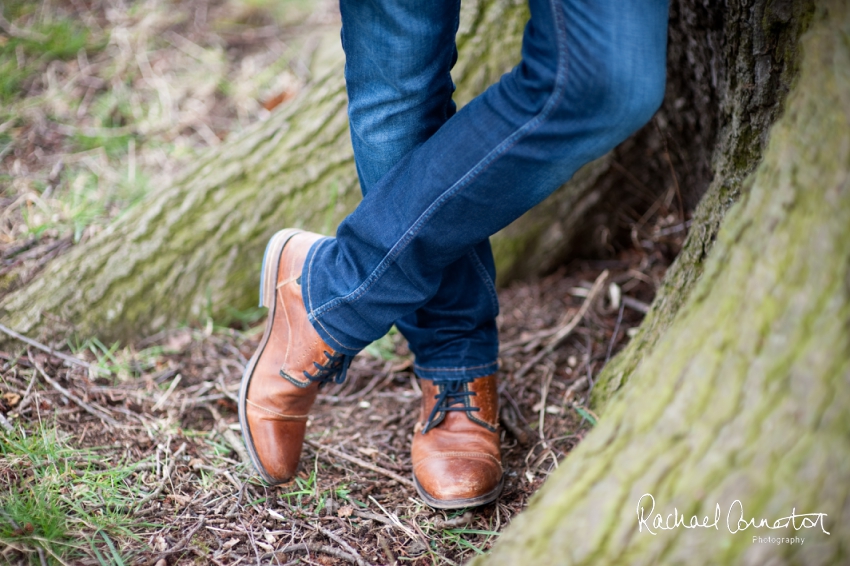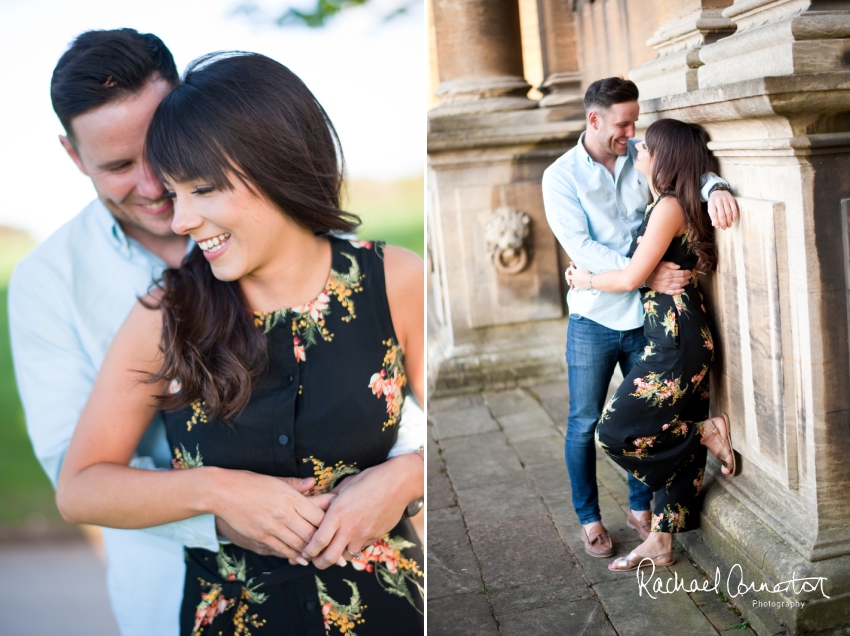 The most important factor is for you to feel comfortable and like yourself, and also to feel confident in front of the camera. I usually suggest thinking smart casual and perhaps thinking about what you might wear out to Sunday brunch with the girls (or boys!). If having your hair done gives you a boost (I know that it does me!), then having a blow dry that morning could be just the thing. If wearing jeans and a white t-shirt with minimal make-up is your go-to, then perfect.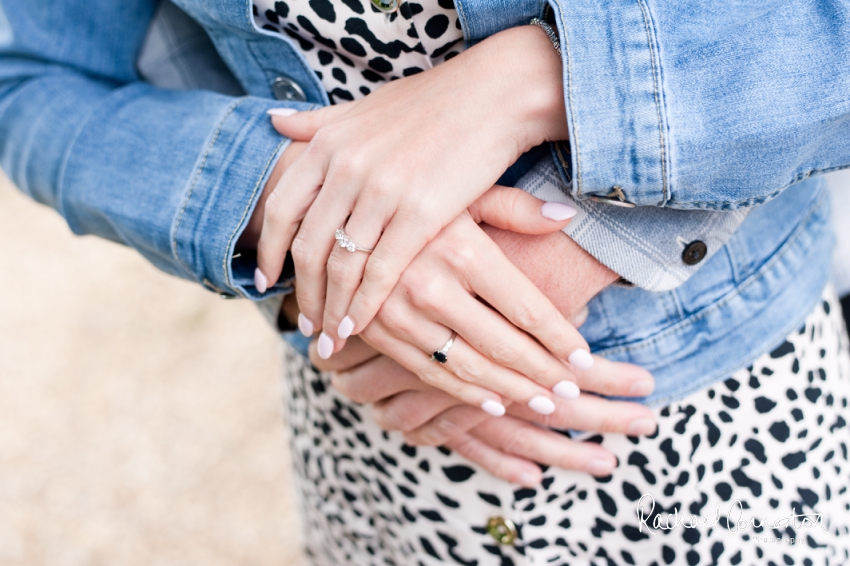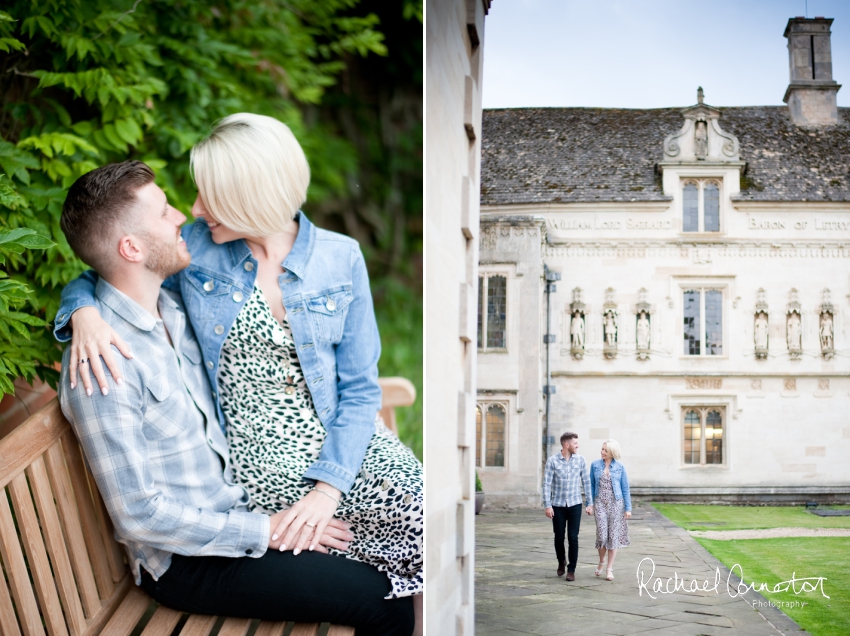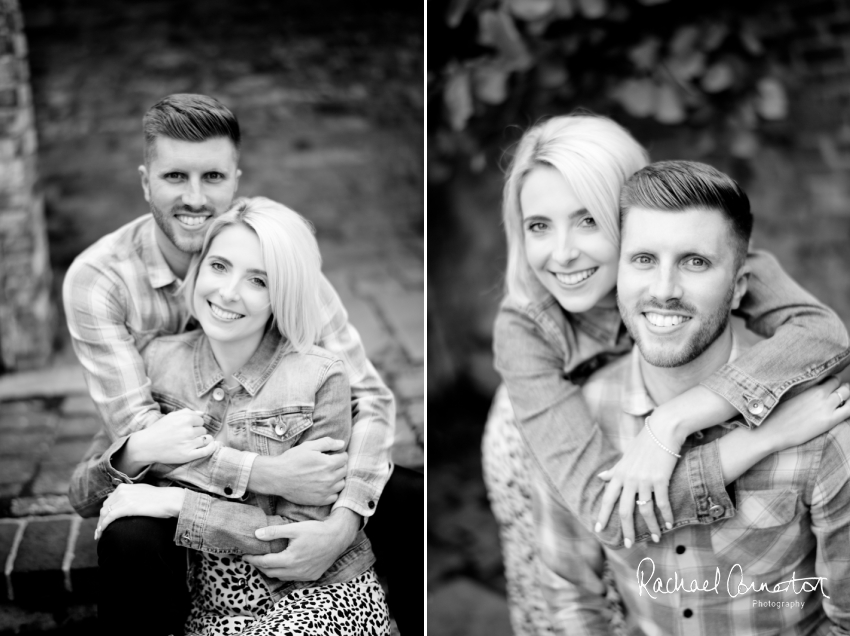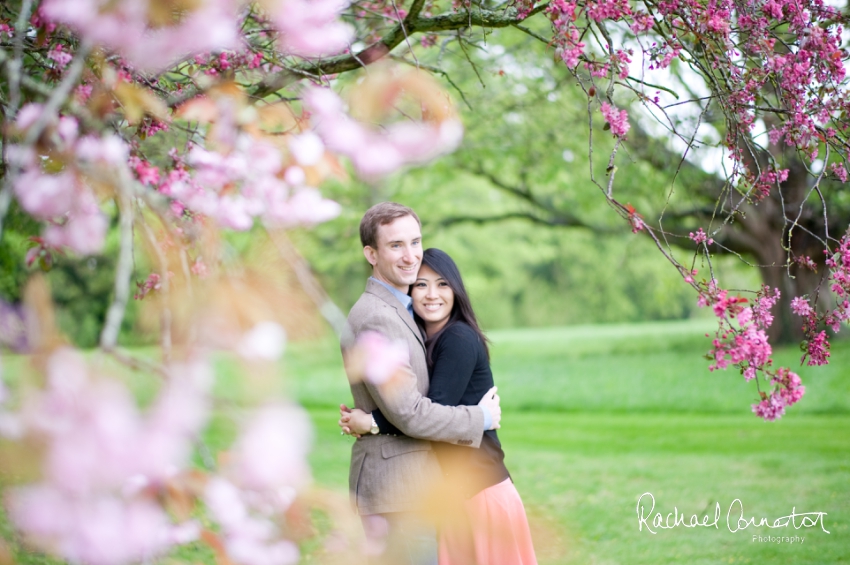 Of course, some of the decisions around what to wear will depend on the location for your shoot (and more to follow on that soon!), but it's generally a good idea to complement the surroundings and the season. If you have a summer pre-shoot, you might want to wear a pretty, floaty summer dress and flipflops, your lovely other half could bring some sunglasses, and wear a nice shirt.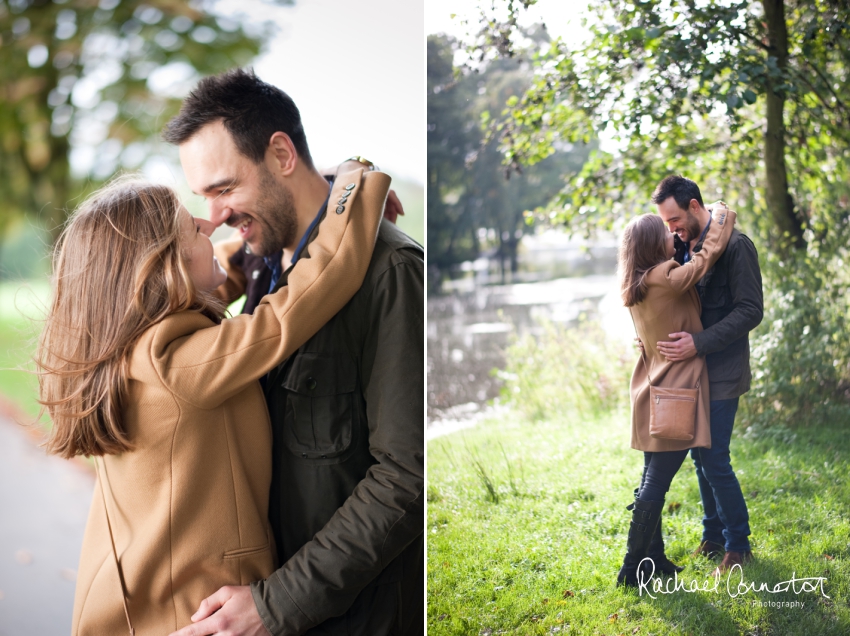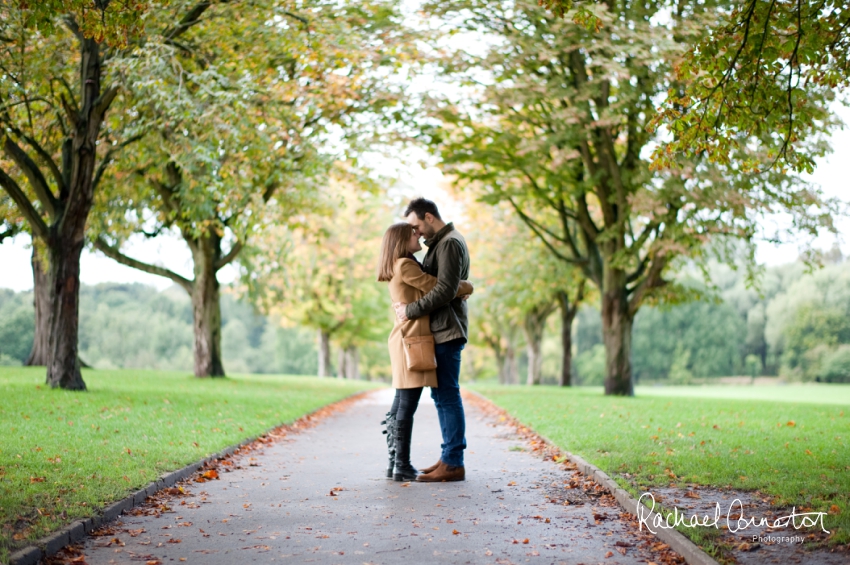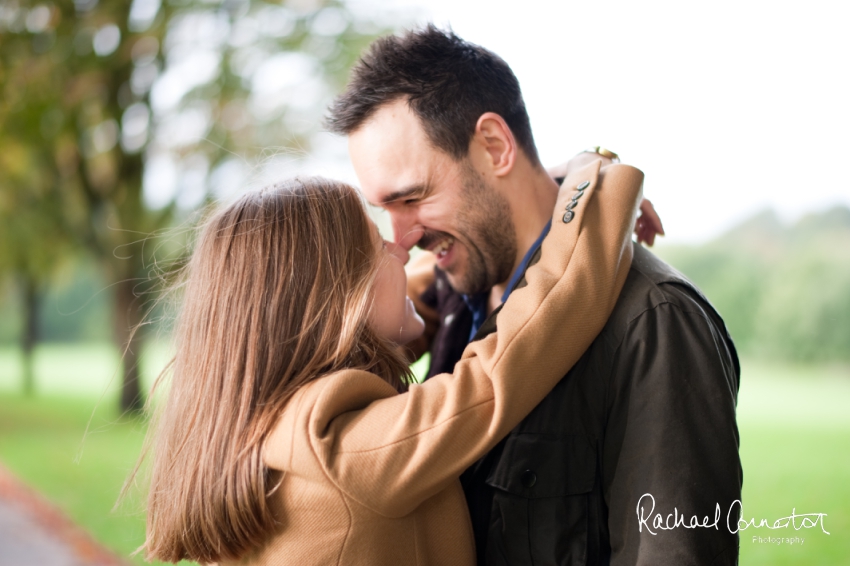 If you have an autumn photo shoot, a cosy jacket, and a colourful scarf works really well (and it will also keep you toasty warm!). For winter, colourful hats or gloves and a warm cosy coat are definitely recommended and help give a lovely snug, cosy look to the images. Chunky knits give gorgeous textured detail and autumnal and warm winter colours such as light greys, creams and rusts can work wonders against a duller background.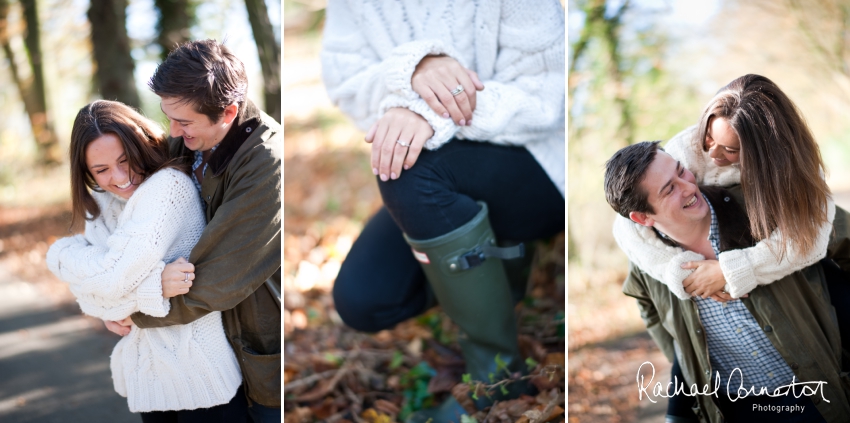 I'm not ashamed to admit that I'm a romantic who loves to capture the natural connections between two people in love, but making them feel as comfortable as I possibly can. My most important outfit advice is to just be yourselves. As long as you're comfortable in what you're wearing, your personalities will shine through. These images are a celebration of you. Just the way you are.