Natalie & Oliver - Stapleford Park Wedding
Natalie and Oliver are two of the loveliest people you could hope to meet and much of the warmth they exude comes from the fact that are clearly, totally and utterly smitten with each other. This was evident right from the moment we met (over one too many macarons and biscuits I seem to recall!) and then again for their pre-wedding shoot in the grounds of Stapleford Park, their soon-to-be wedding venue.
Natalie and I nattered non-stop about her gorgeous wedding plans; her sparkly Jimmy Choos to complement the belt on her exquisite Caroline Castigliano dress (with that special 'swoosh'), the flowers by the incredibly talented (and lovely) Sophie's Flowers. I knew their wedding would be a complete joy to shoot and, needless to say, I was a little bit excited beforehand.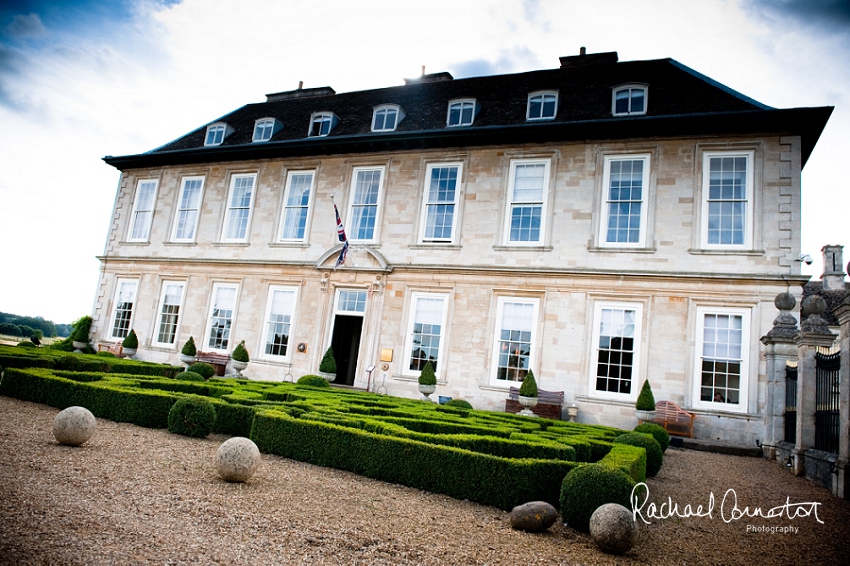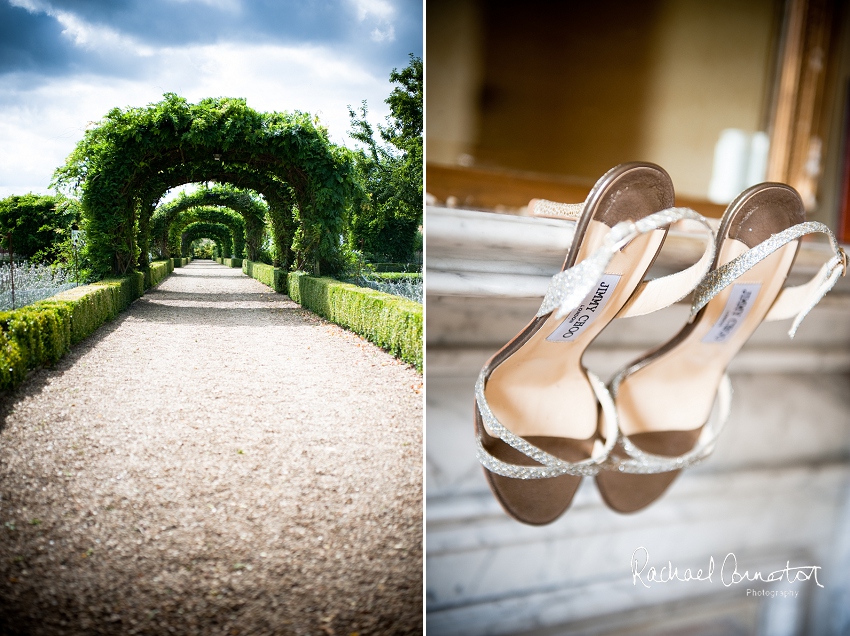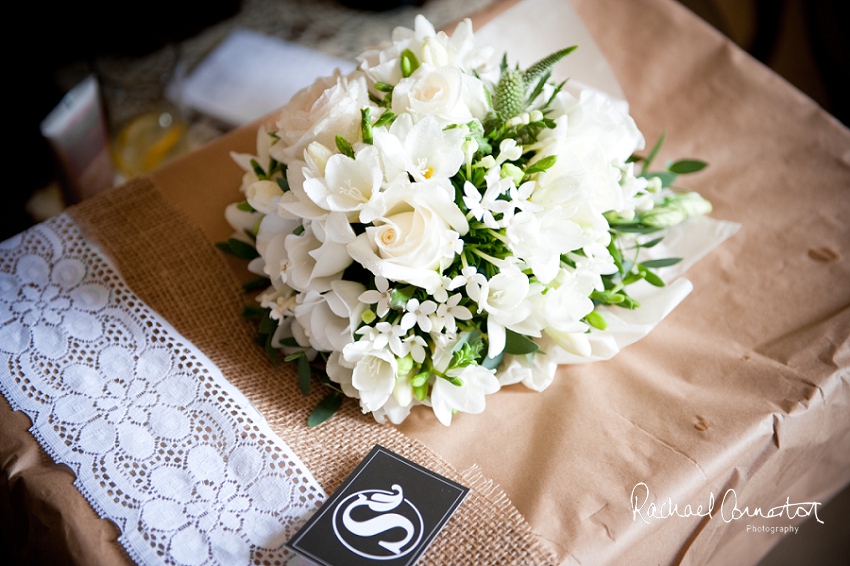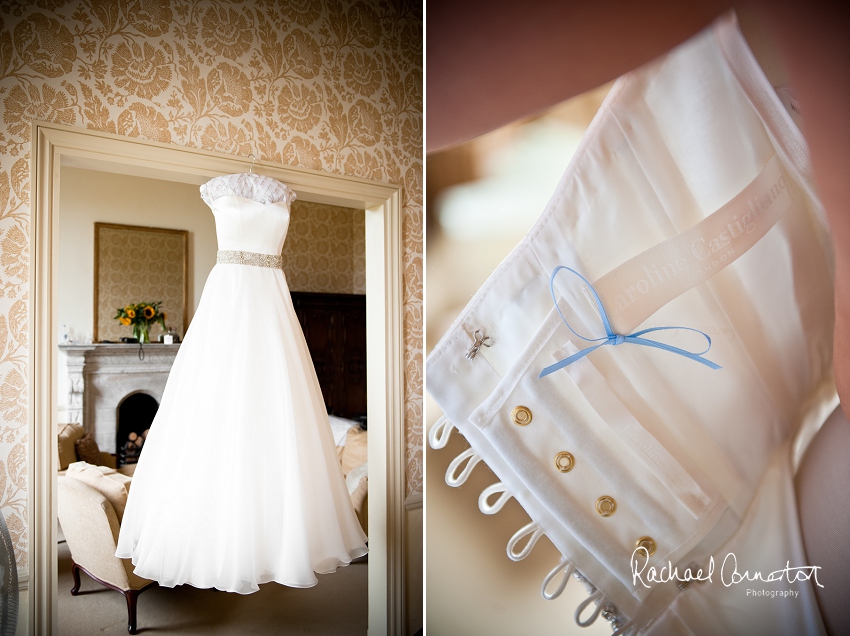 We certainly weren't disappointed. The one thing that will stay in my mind forever was the look of overwhelming love and emotion in Oli's eyes and the pure excitement written all over Natalie's face as she walked down the aisle – it literally made our hearts swell and brought more than a few tears to my eyes behind the camera too.
We also had the complete pleasure of meeting Katie and Matt (one of Oli's ushers) whose wedding we're covering in just a few weeks time. We can't wait to be a part of it and and, of course, Natalie and Oli will be there too!