Natalie and Simon – family lifestyle shoot
'Baby Duckham' was the title of the email that popped into my inbox on a mid-December Monday morning last year and it brought a huge, happy smile to my face as I logged on that day.
Natalie and Simon are two of the loveliest people we could hope to work with and we were super lucky to be invited to be a part of their beautiful, spring-time wedding at Ellenborough Park a few years ago (you can read more about this incredible day here). Natalie had already excitedly messaged me a good few months earlier to tell me their lovely news and, so to see the email land and hear that baby Harry had arrived in the world, safe and sound was just the best kind of news to start the week!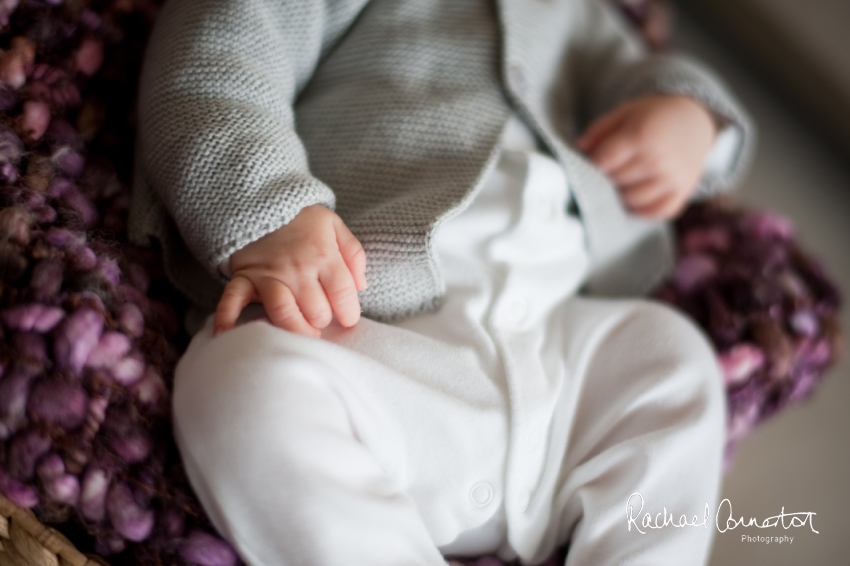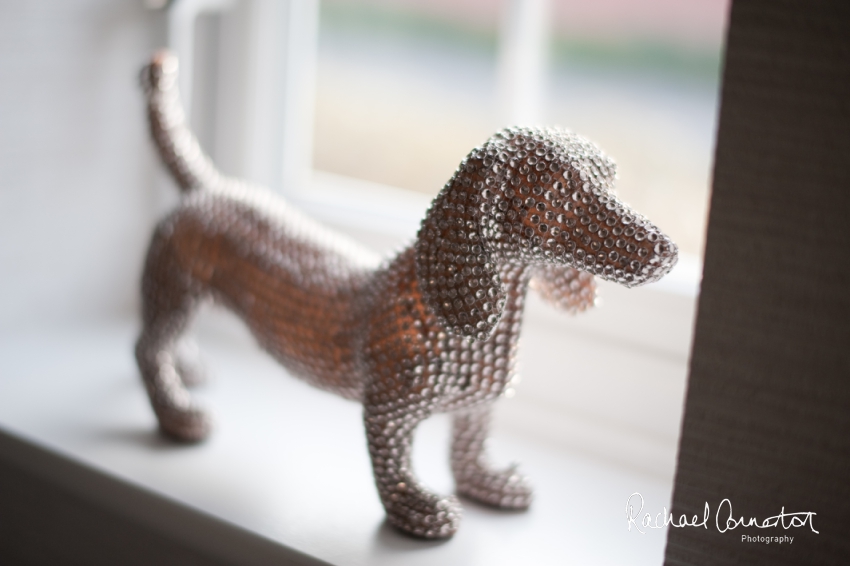 As I read on, it was so special to hear that that Natalie & Simon were really keen to arrange a new-born shoot. Not only would I have a chance to give adorable little Harry a cuddle, capture some beautifully intimate shots of the three of them, but I'd also get to spend some more time with Harry's lovely Mummy and Daddy again too.
As Simon was on paternity leave for a few weeks after Christmas, we decided that it would be perfect timing to arrange the shoot for mid-January and, as I drove over to their beautiful home, I was so excited see them all.....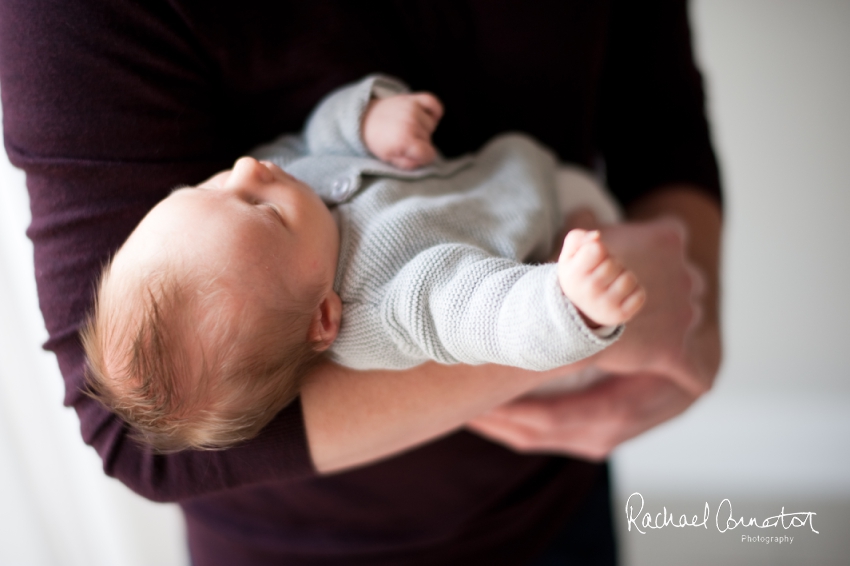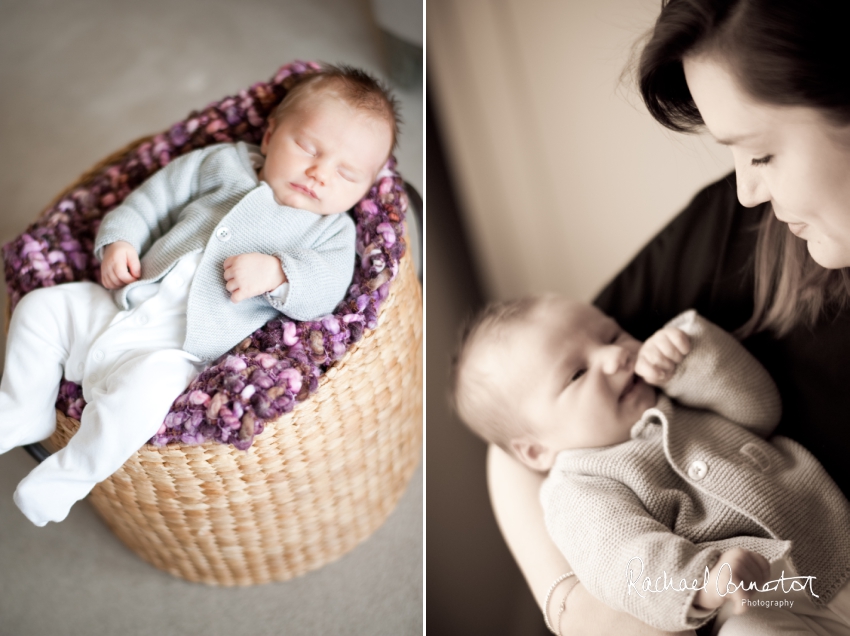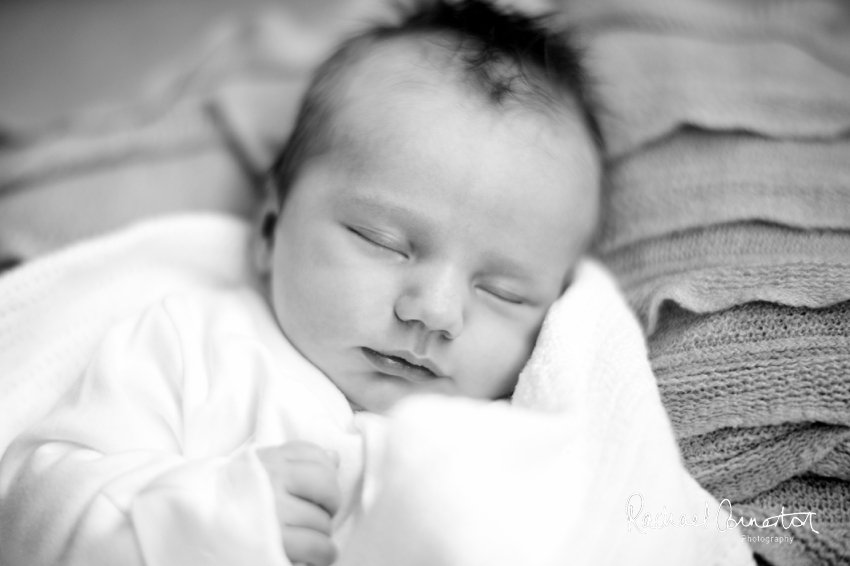 Before starting the shoot, we sat for a lovely few minutes catching up over a coffee and enjoying some of those magical new-born cuddles – it was really special to hear all how Natalie and Simon were adapting and blossoming into parent-hood and I sat in complete awe of (a) how amazing new-Mummy Natalie looked and (b) how well they were both seamlessly transitioning into their new roles!
As a Mummy of three little ladies myself, I remember just how magical, overwhelming, exhilarating and precious those first few months really are. Absolutely nothing beats that cocktail of emotions and, despite all the 'newness', somehow you manage to muddle through with your precious new little family 'team!'.
I think the beauty of a new-born lifestyle shoot is that it really gives you the opportunity to stop and celebrate that wondrous time and helps you fully appreciate the incredible achievement of childbirth and the amazing job you're doing as new Mummy and Daddy. I try to approach each shoot with sensitivity; creating a calm, happy and relaxed environment and working very much at the pace of the new arrival. We work around naps, feeds and changes and flex and adapt depending on theirs (and Mummy and Daddy's!) needs.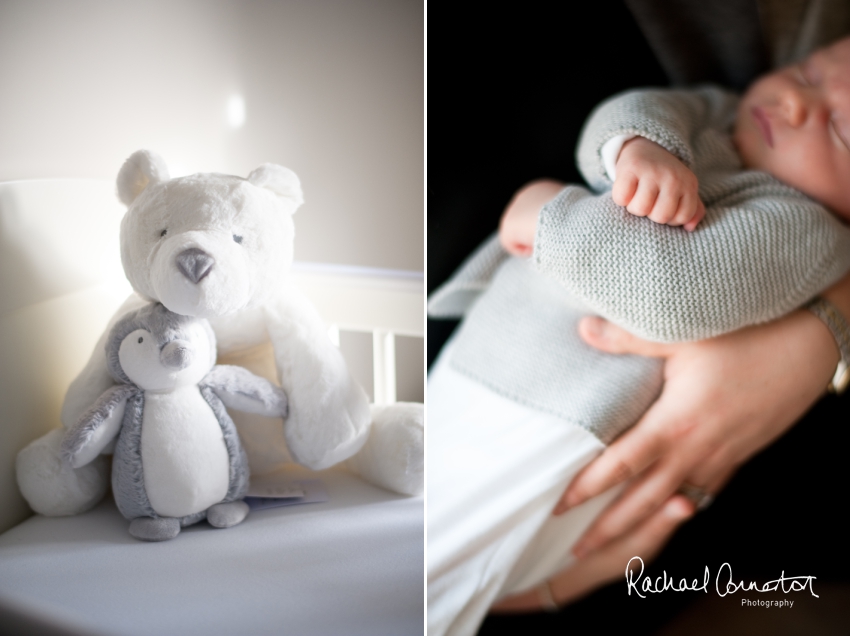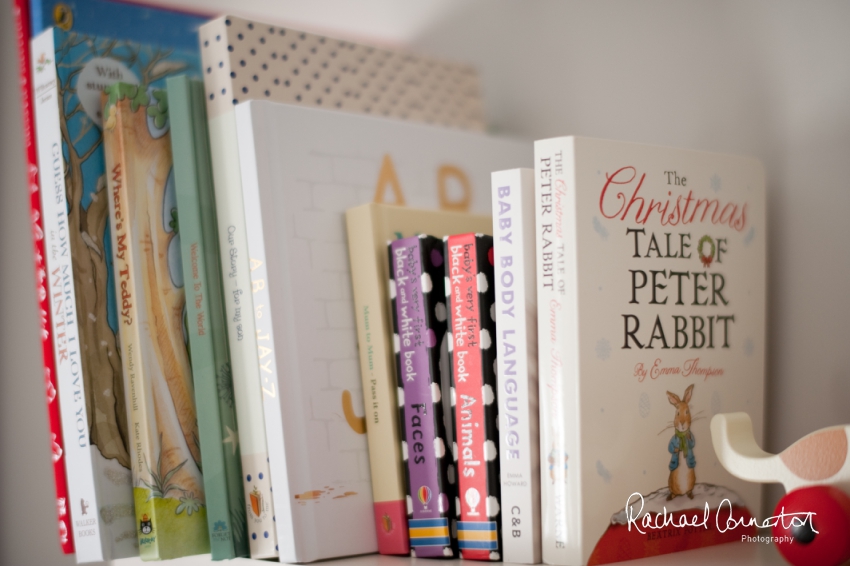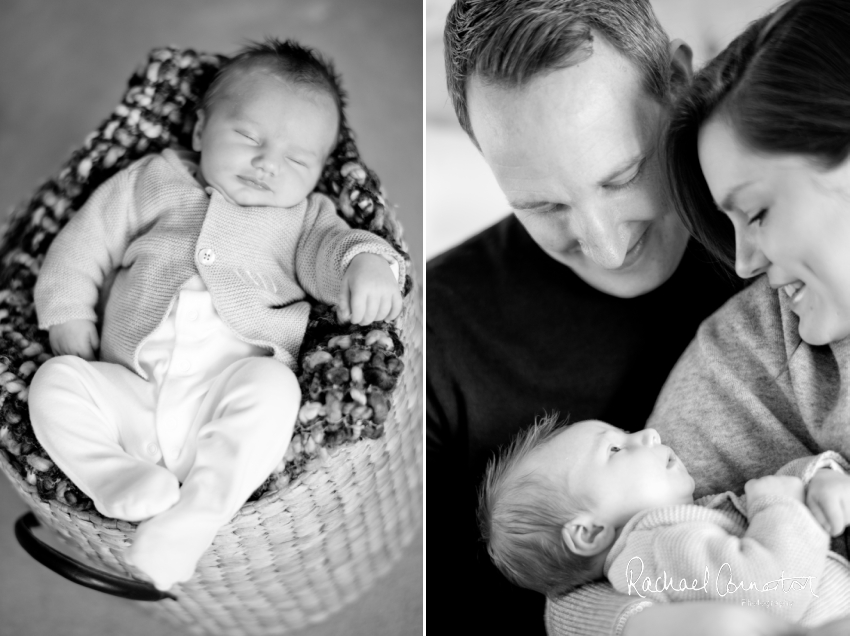 For Natalie and Simon, we started in the comfort of the beautiful lounge, before moving to the nursery and finally the master bedroom. I love creating an 'artful', intimate feel to the images, really focussing on the interplay and joy between the three of them.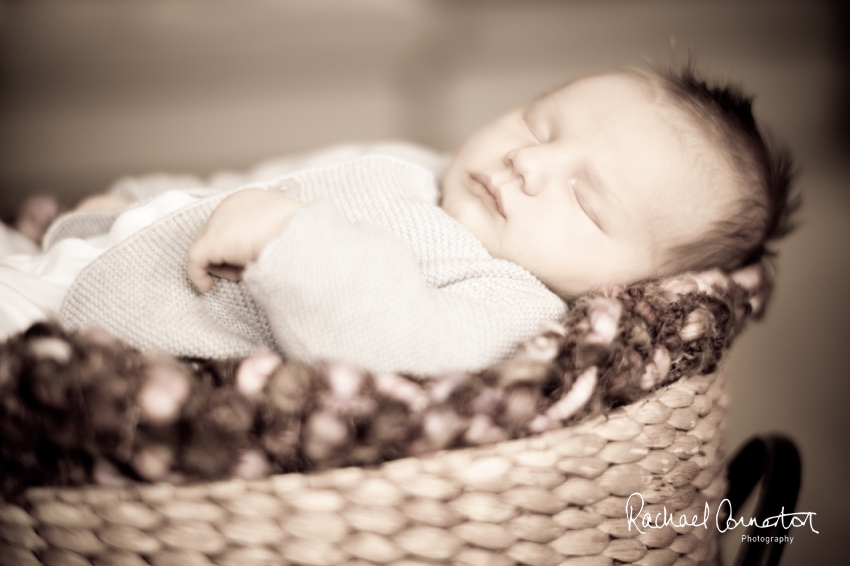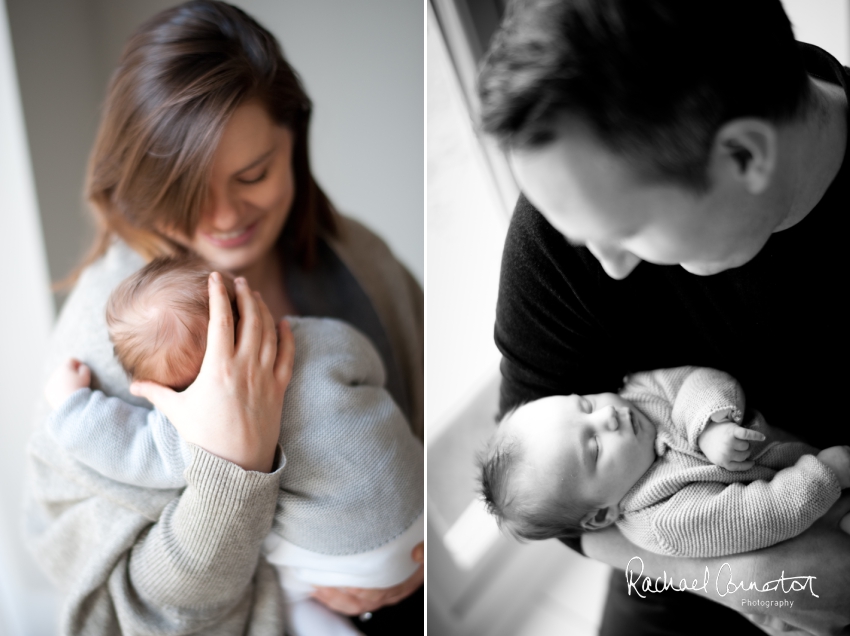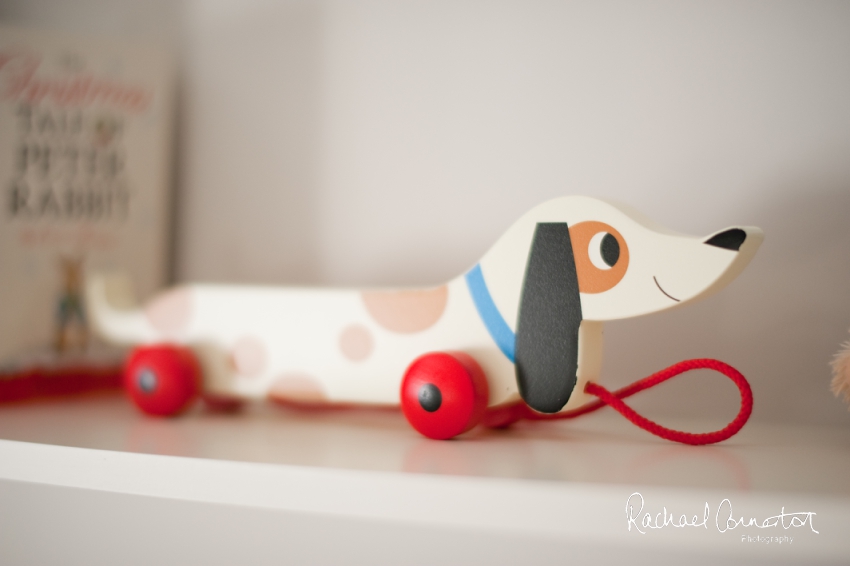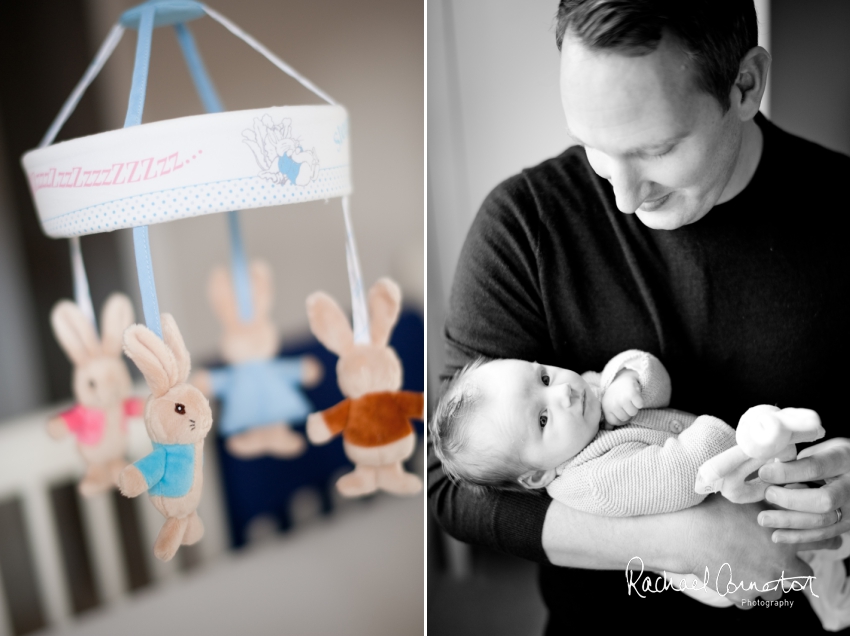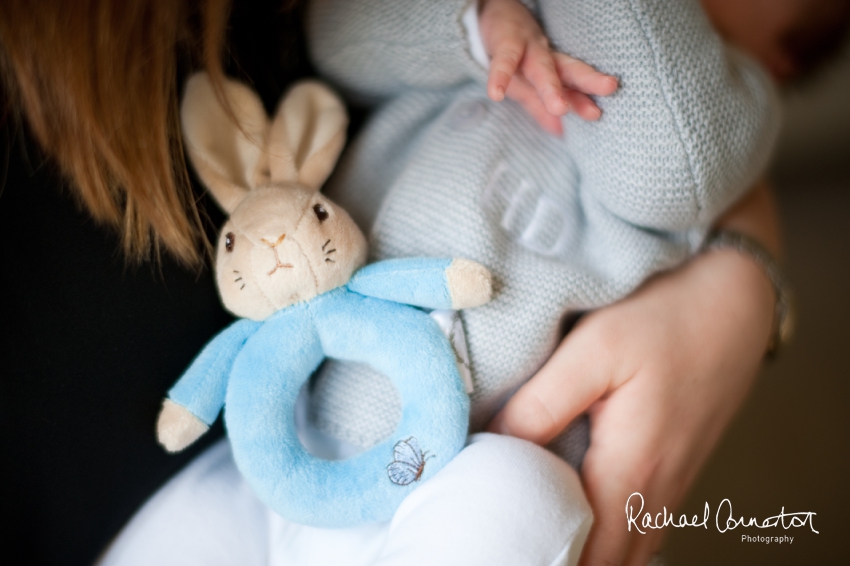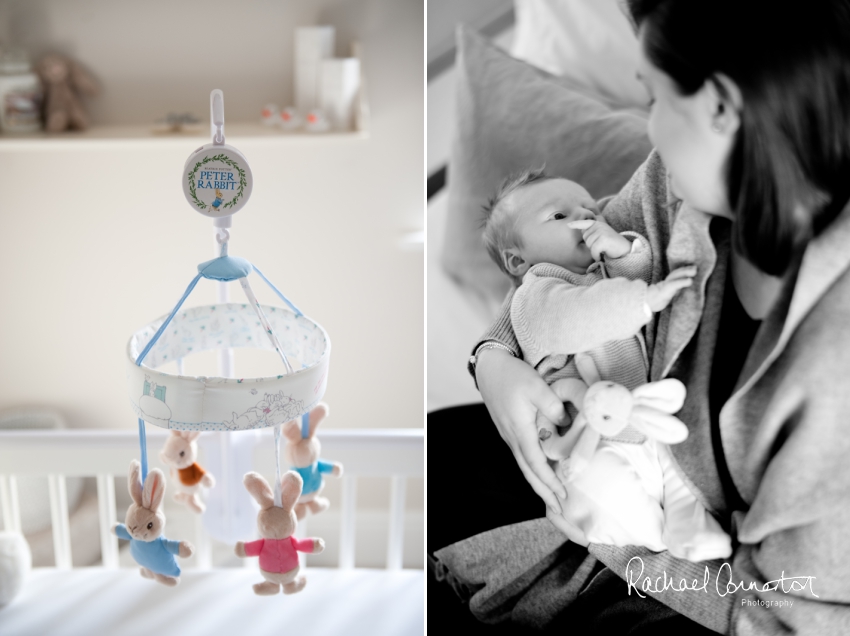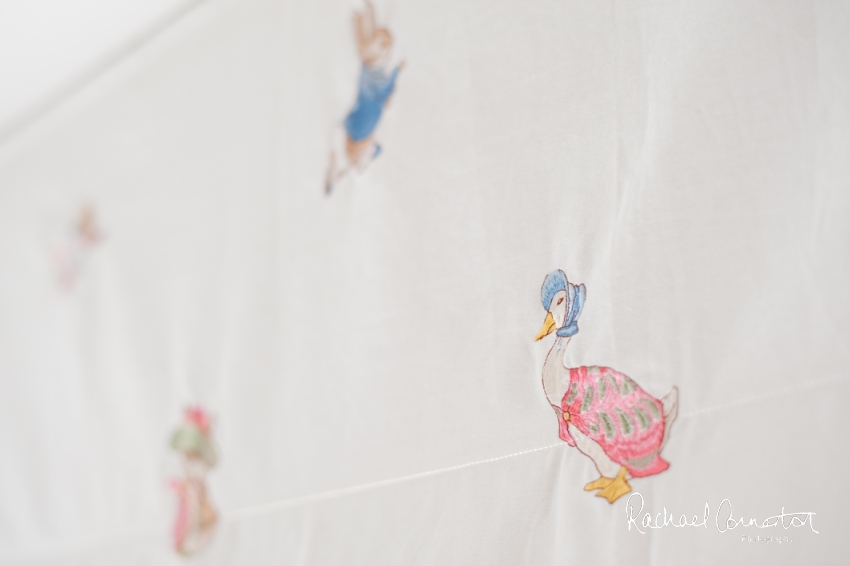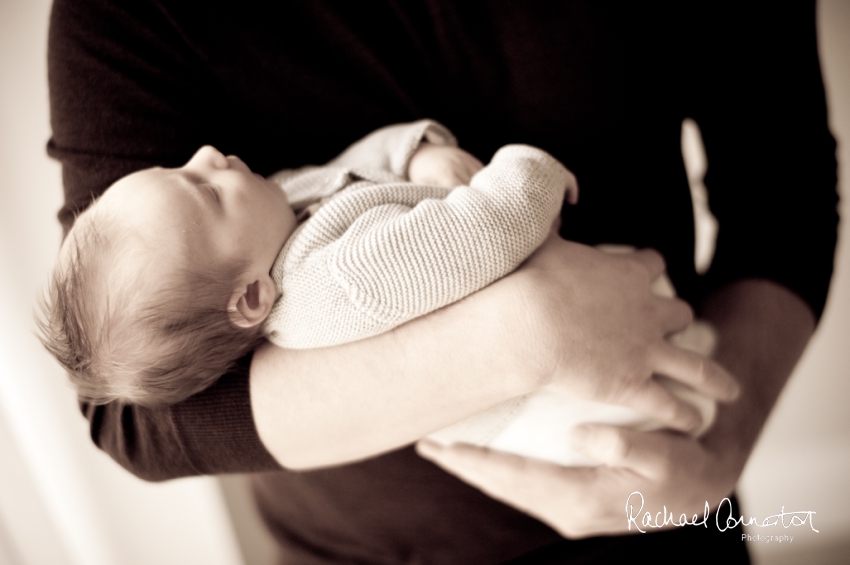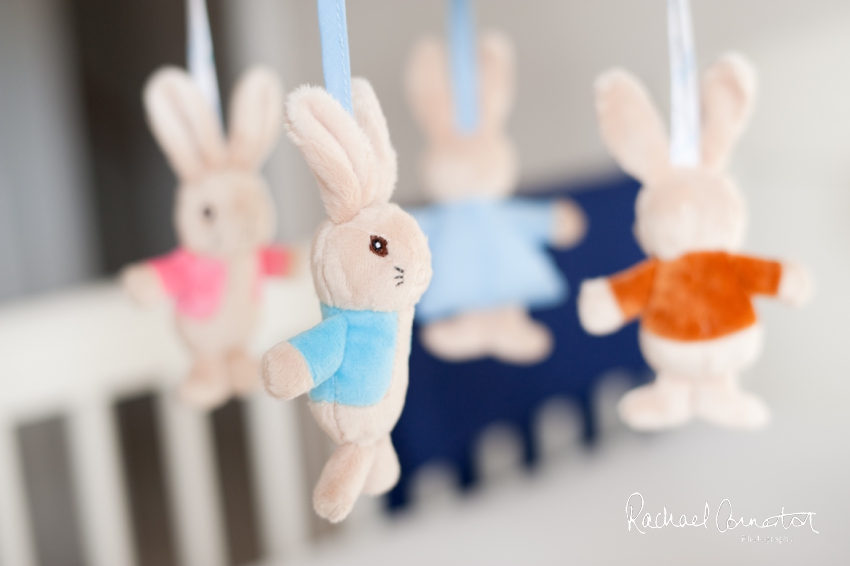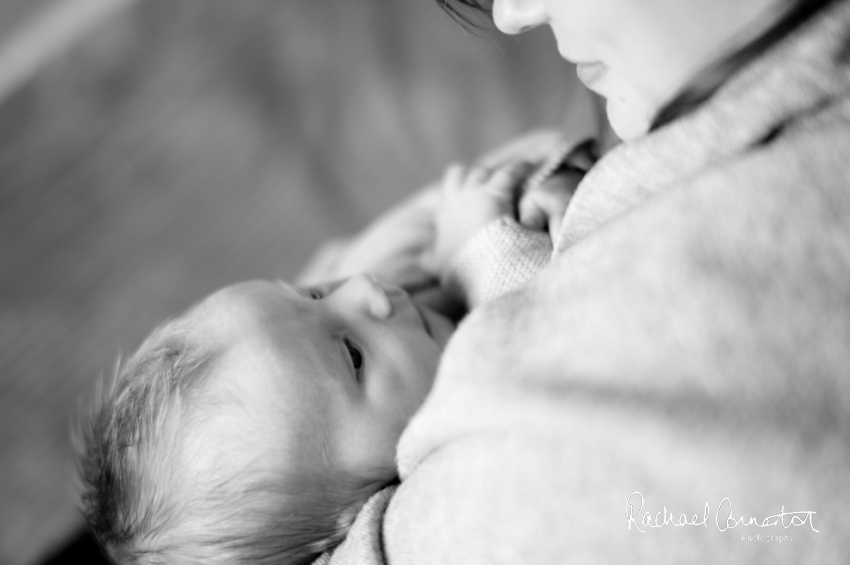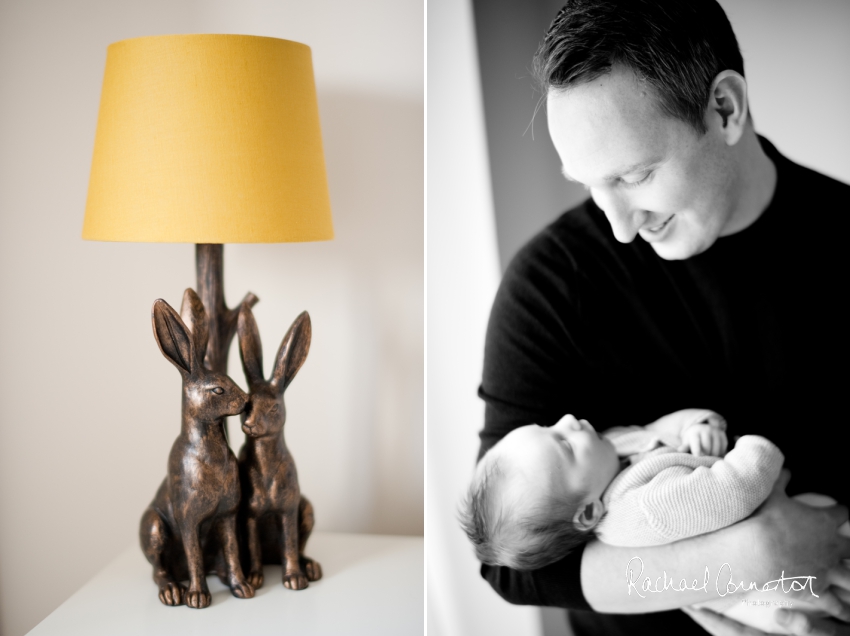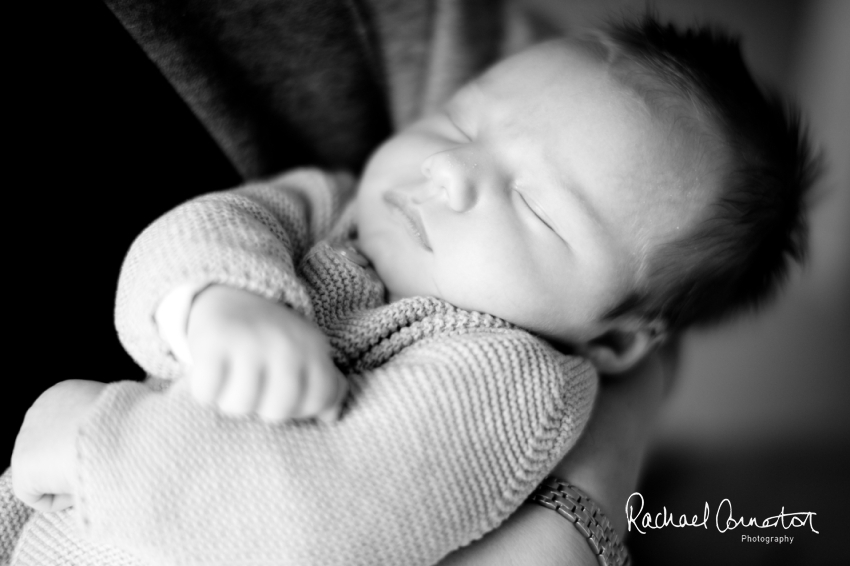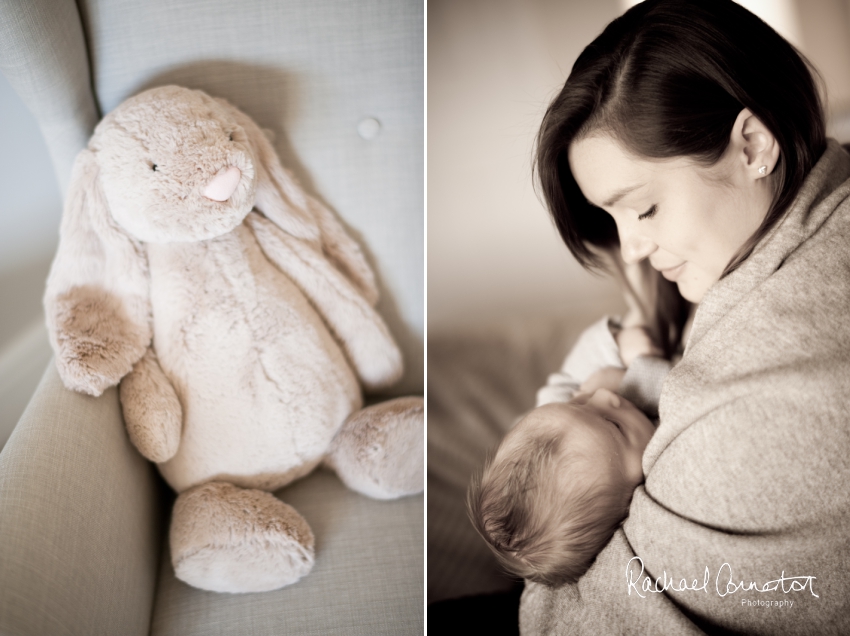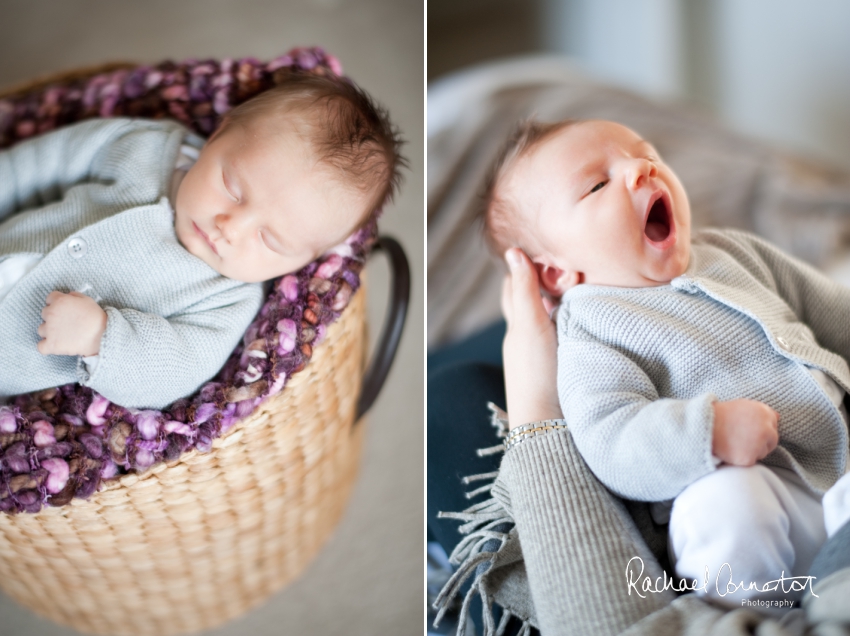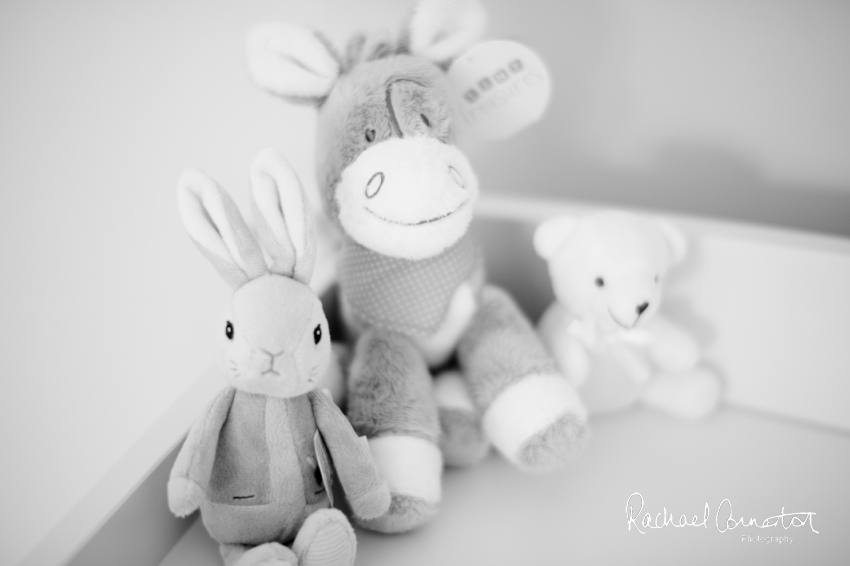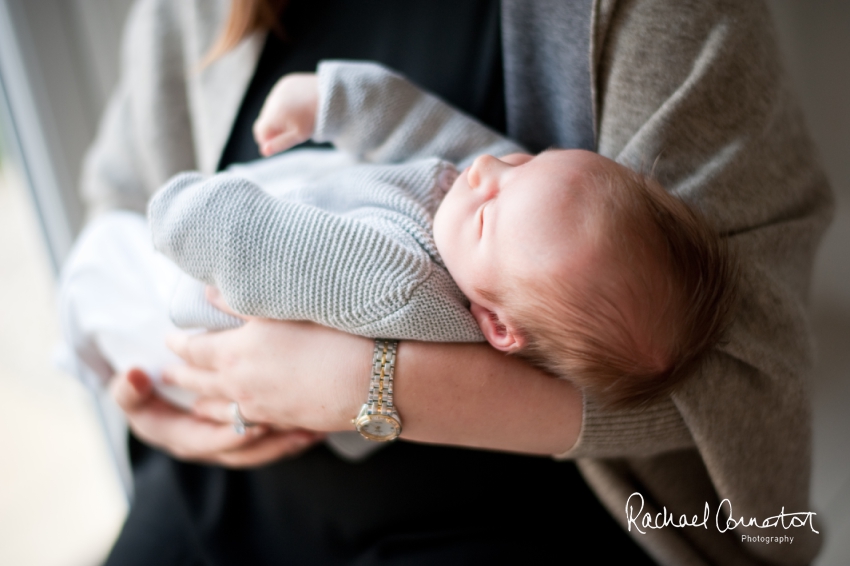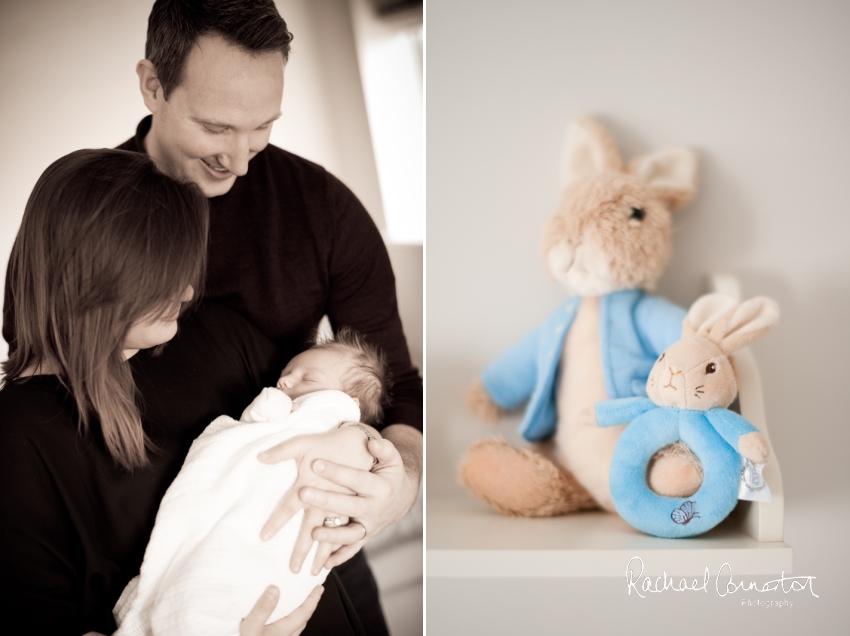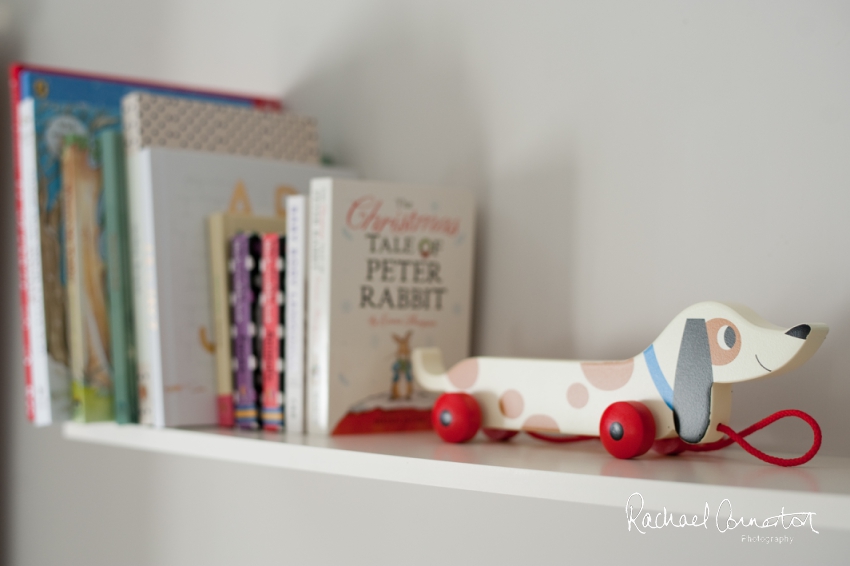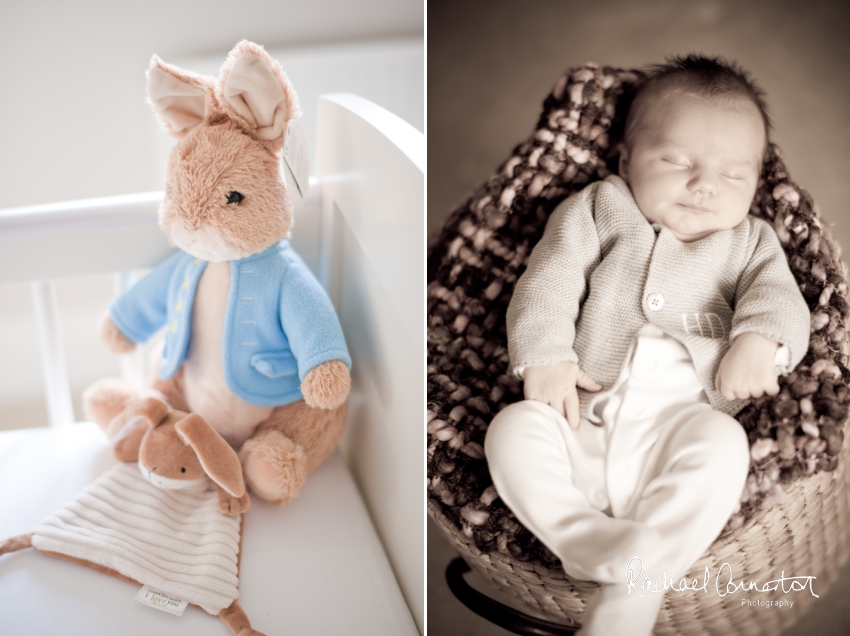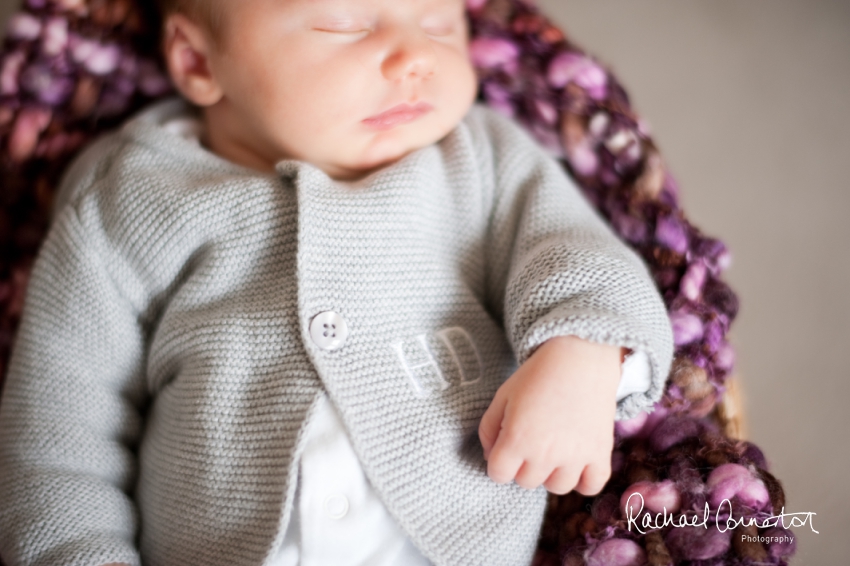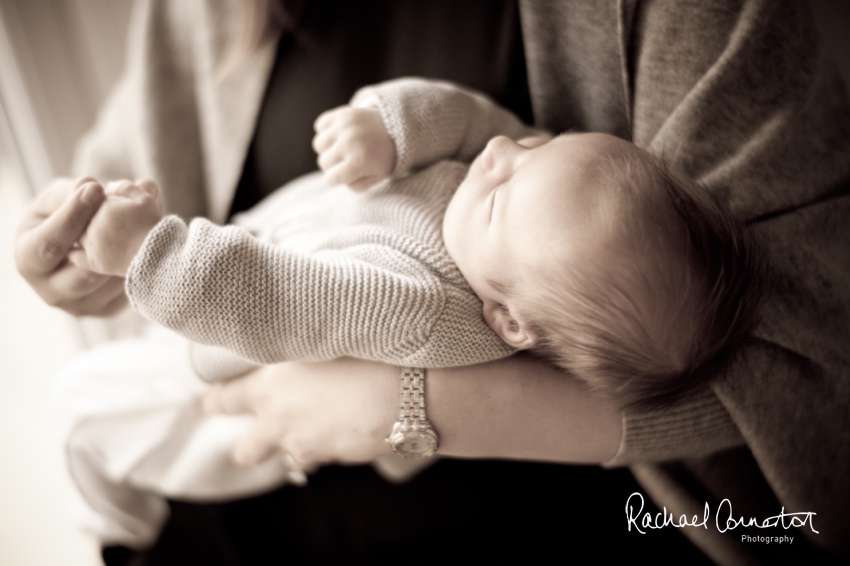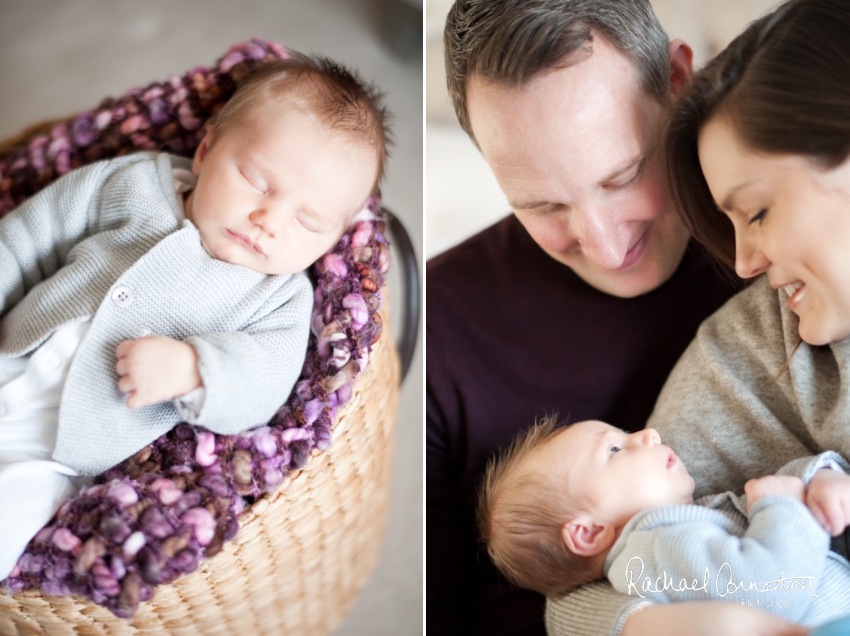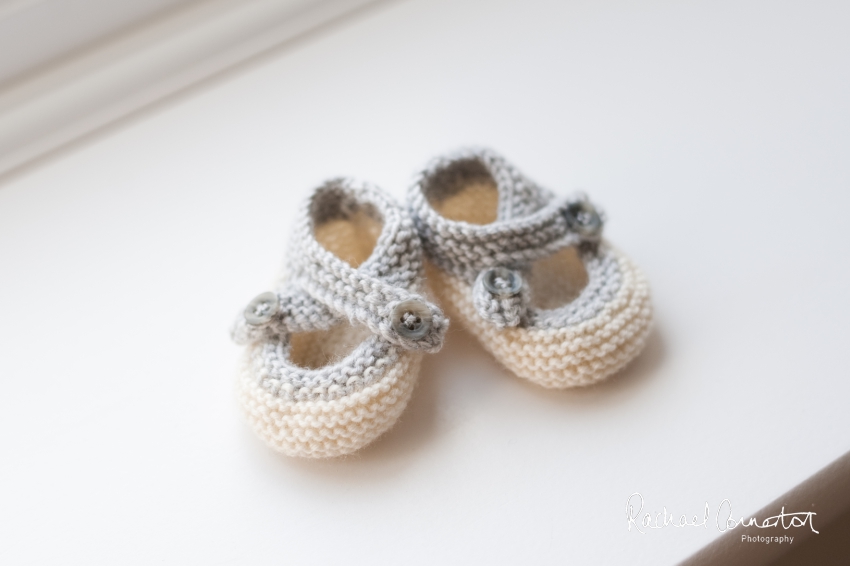 And the newborn cuddles didn't stop for me then – I was lucky enough to receive even more when they all came over to see us for their lovely preview session. After lots of (happy!) tears and laughter, Natalie and Simon chose a beautiful statement mutli-frame to tell the story of their shoot and this magical time.
It was so lovely a few months later to see another email pop into my inbox from Simon to say that their frame of Harry had taken centre-stage on their mantle-piece and that he was planning to hang their stunning statement frame of the three of them in that same beautiful lounge where I met Harry for the first time!