Creative Inspiration - Maison des Macaron
I'll never forget the first time I tasted a delicious macaron in Paris. For my 30th birthday, Ian arranged a surprise few days away and we stayed in a gorgeous little hotel, directly opposite Laduree. Every morning when I opened the curtains, I was greeted by a sea of delicately pretty treats, all lined up in the green and gold etched window .
Fast forward a few years and I was lucky enough to meet the absolutely lovely Kimm of Maison des Macaron when we were working alongside each other at Belvoir Castle. Kimm owns her own gorgeous Macaron business in Market Harborough. We started chatting (me very excitedly!) about all things macaron and instantly clicked (I love how you can really connect with someone just from talking about food!). I remember thinking that I hoped that our confectionery/photography paths would cross again very soon.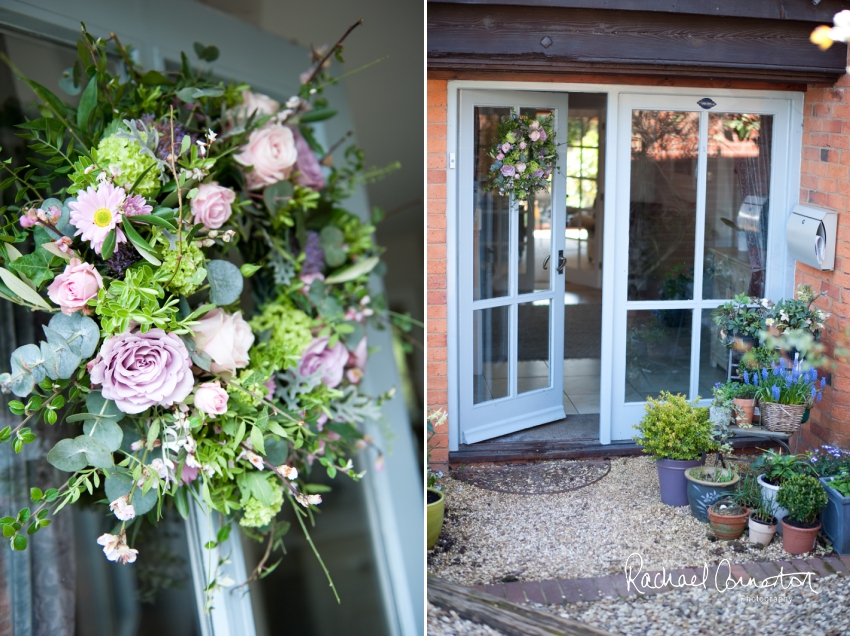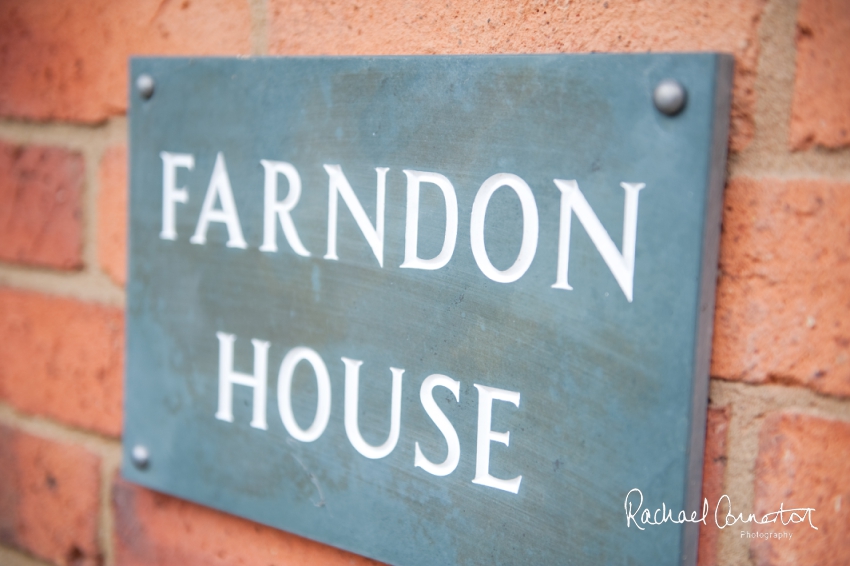 I often think that every chance meeting happens for a reason, as a small business owner and when Natalie Hewitt (Wedding and Events Planner) contacted me and explained that she was planning one of her lovely 'Nat's supplier challenge' (where she works closely with a carefully chosen supplier to shadow them at work and learn a little about their skill), I jumped at the chance!
On the morning itself, we arrived at Kimm's beautiful country home to be greeted by beautiful spring flowers and Kimm's lovely welcoming smile. Also joining us was Victoria from Victoria's Cake Company and, after catching up over coffee, it was straight down to business. Kimm runs macaron masterclasses from her home and so the plan was for Natalie to do one of these classes, learn a little about the process of making them and produce some of the delicate beauties to take home, all the while with me capturing the fun through a 'day in the life' documentary shoot. What I hadn't expected was the Kimm had planned for me to do the Masterclass too!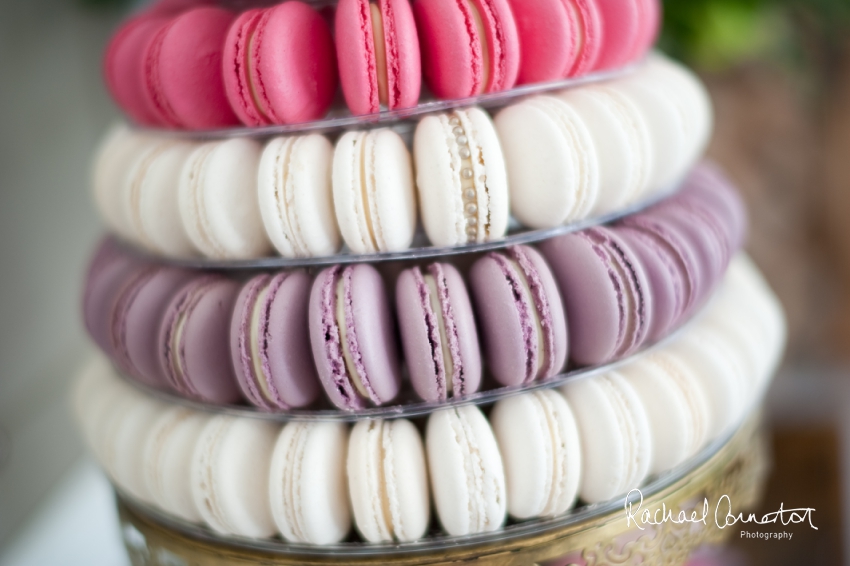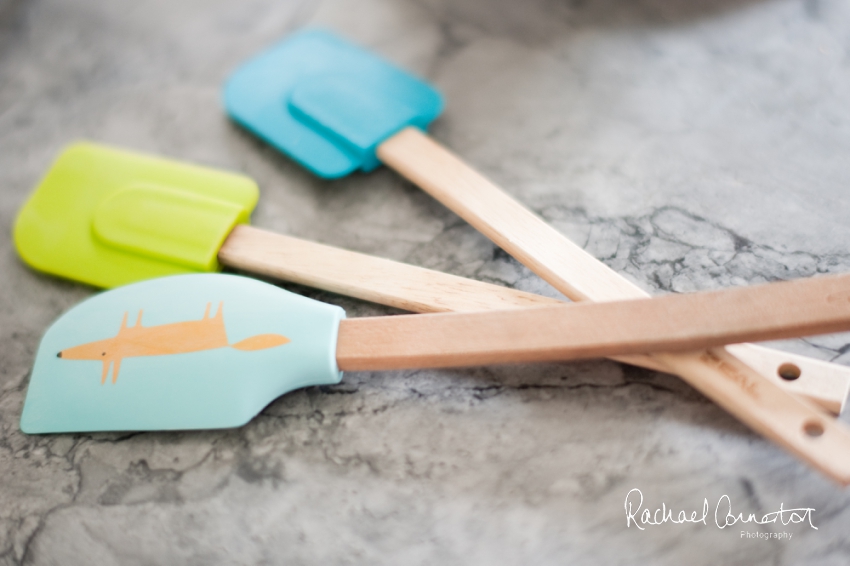 What I also completely underestimated was the level of skill, love and dedication that goes into every single one of those exquisite pastel rounds. There really is more than just culinary skill required and, as we set timers and dipped in probe thermometers, I felt my felt my science background kicking in again! The giggles from Natalie and I soon turned into serious concentration and Kimm was brilliantly patient, and fun, guiding us through the careful process (and me with a little extra help from Kimm, as I continued to shoot!).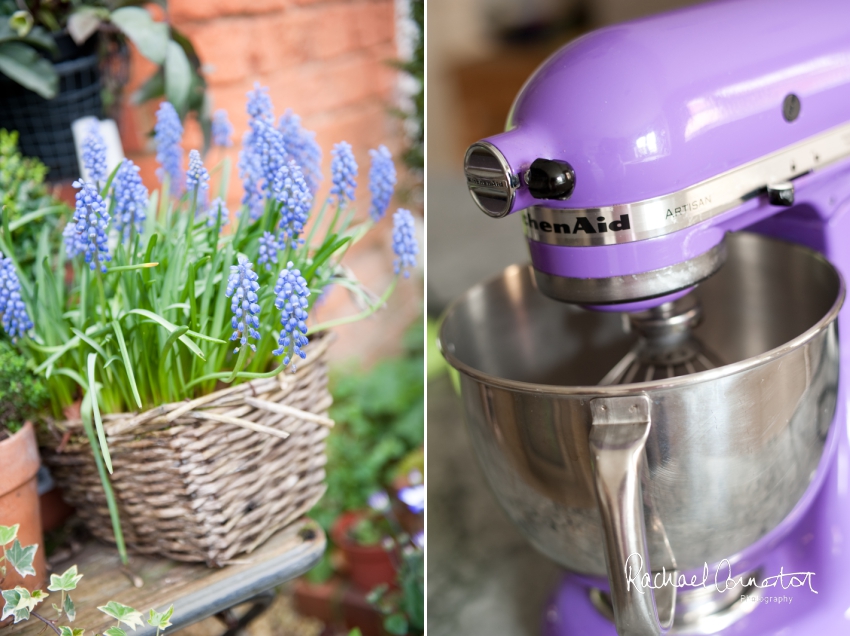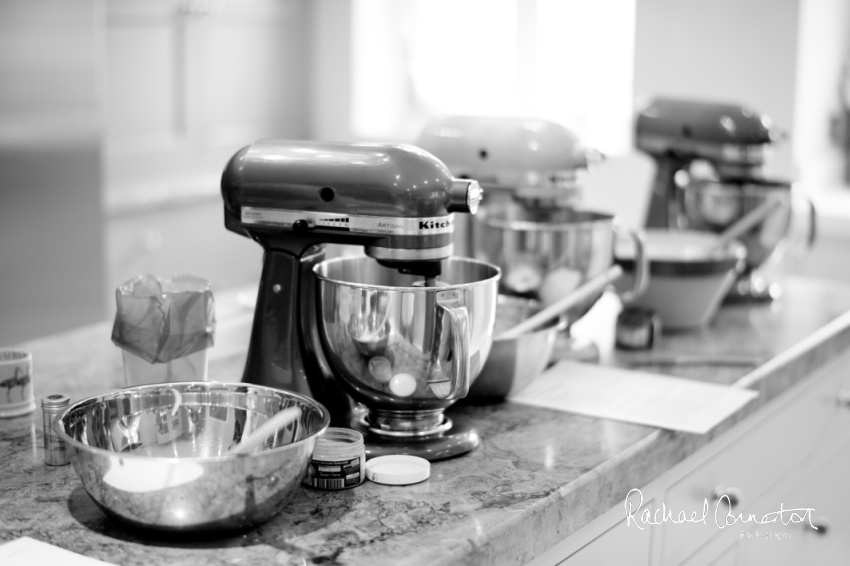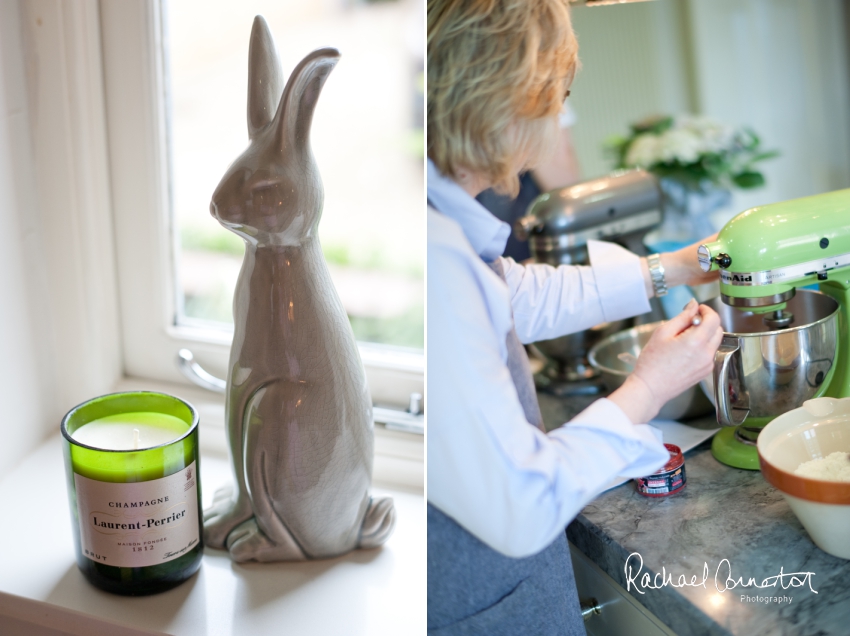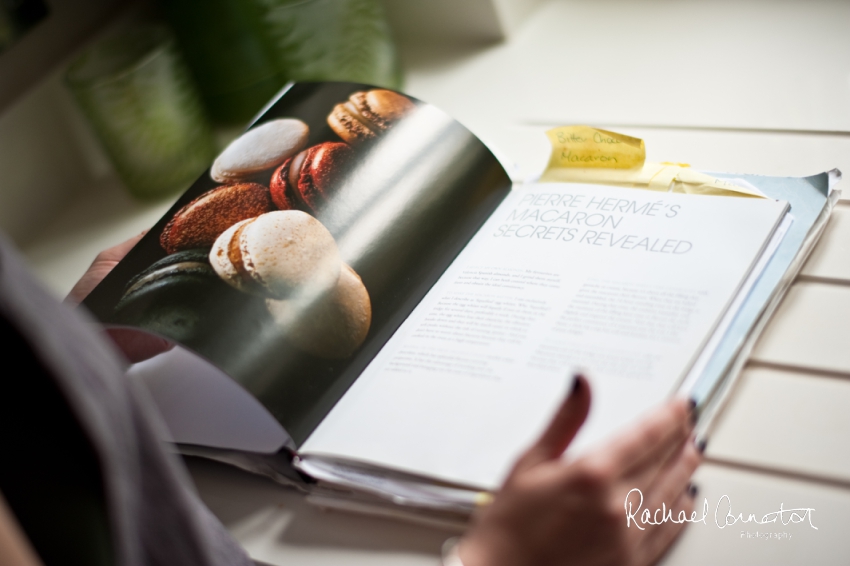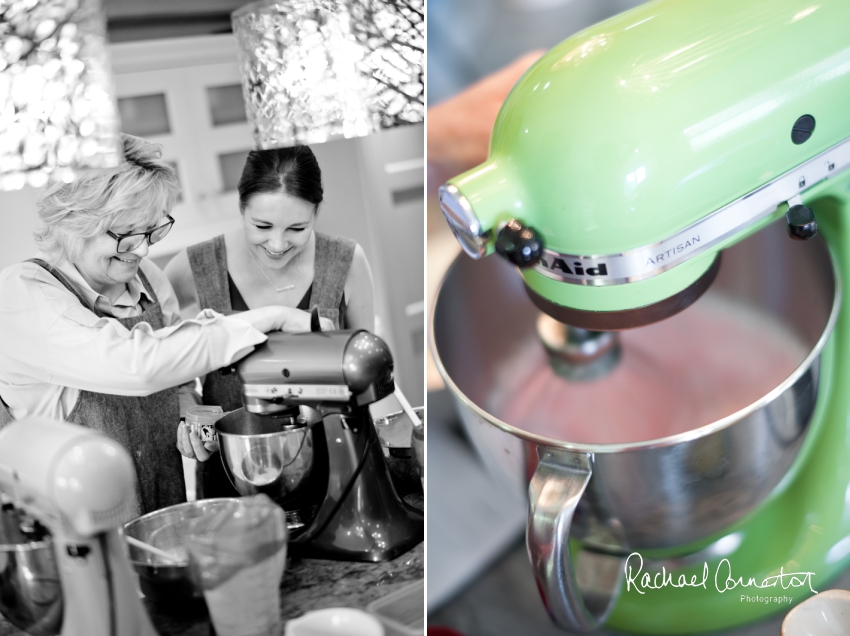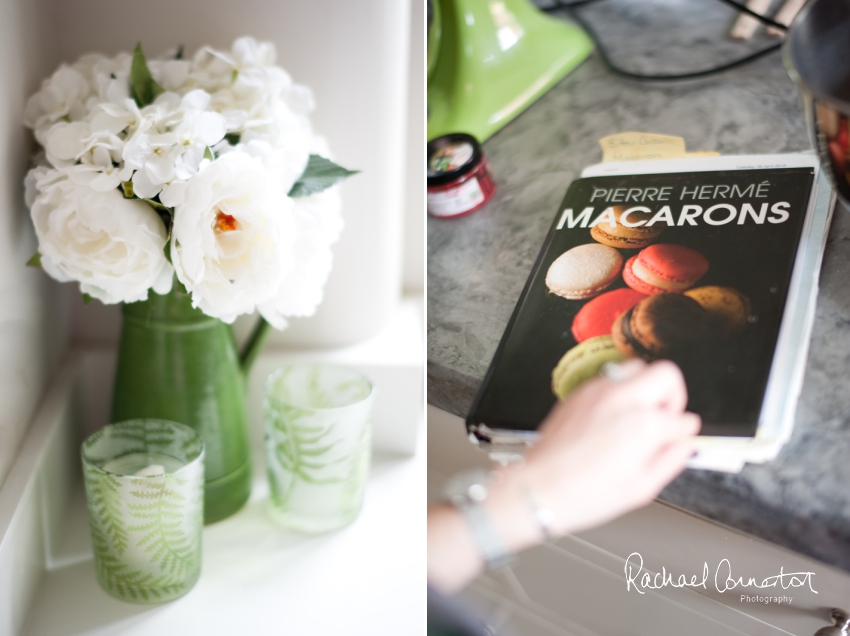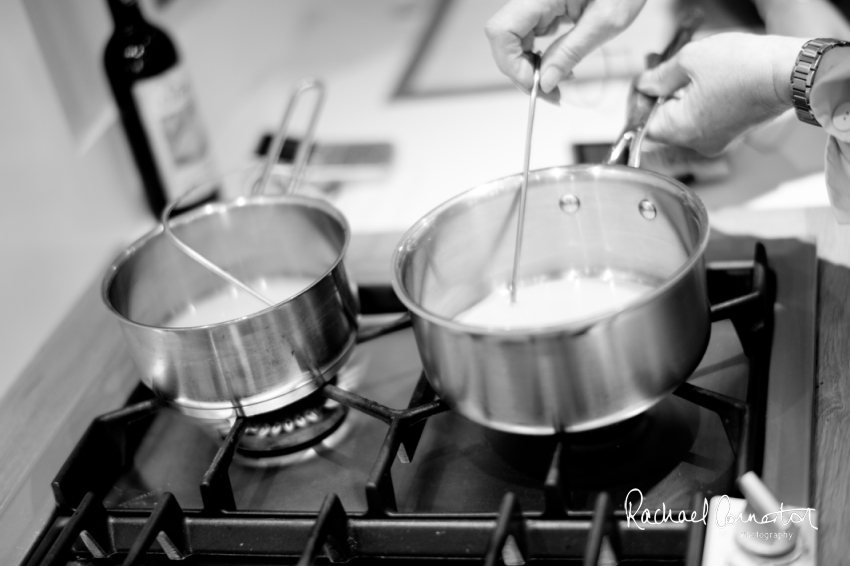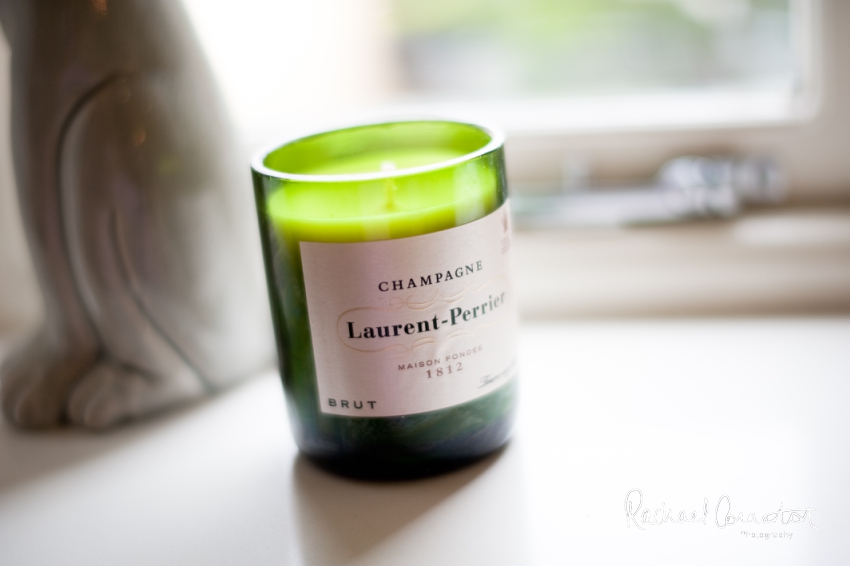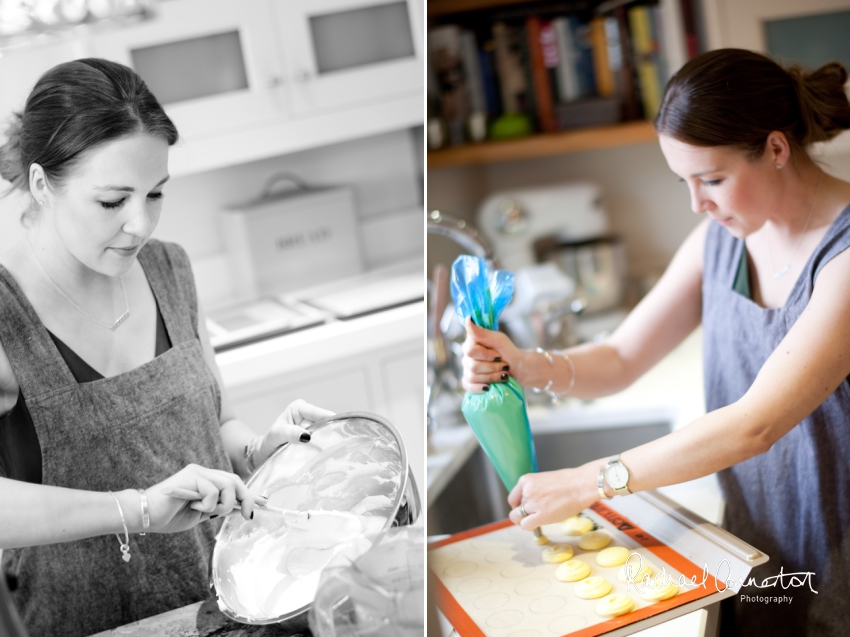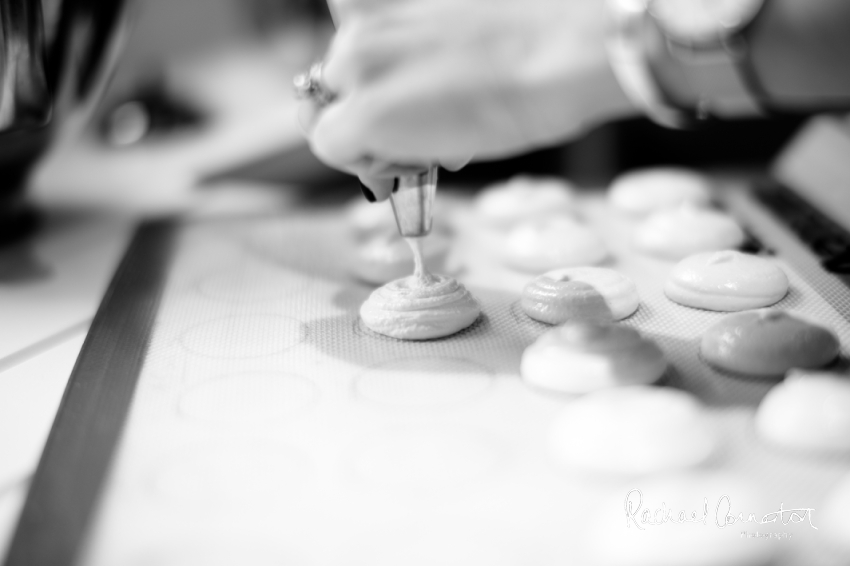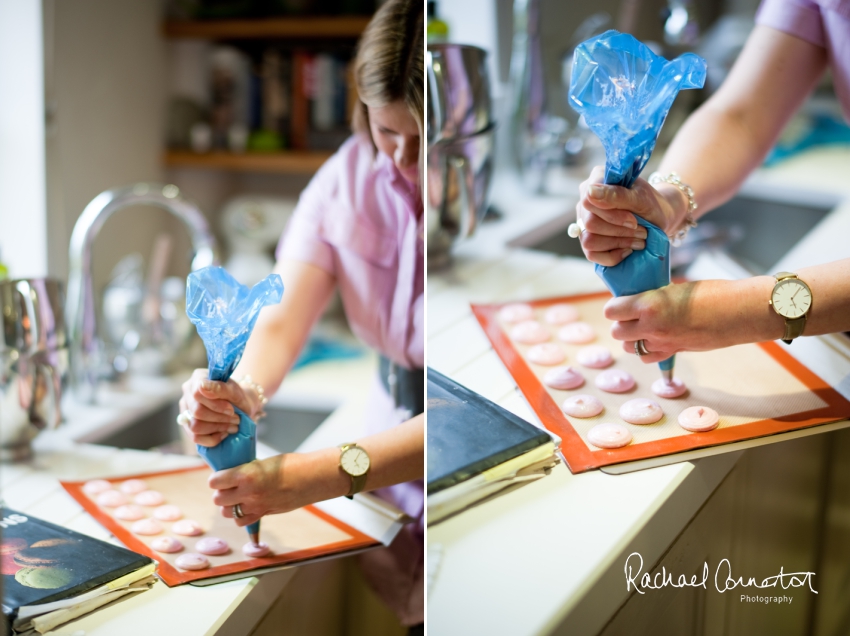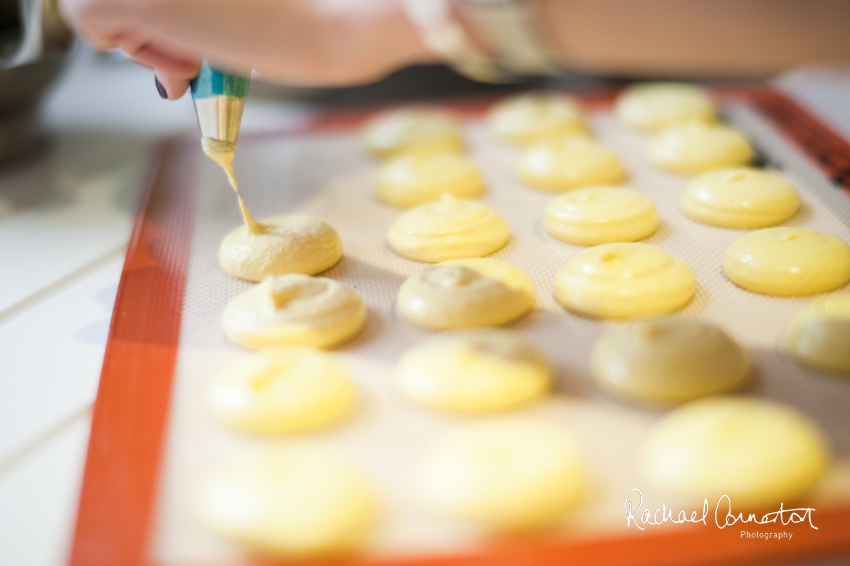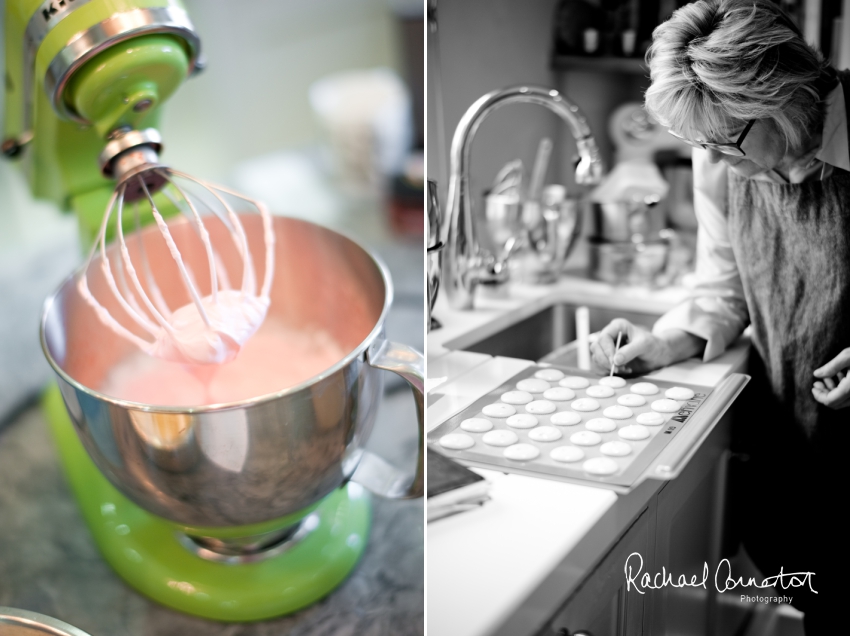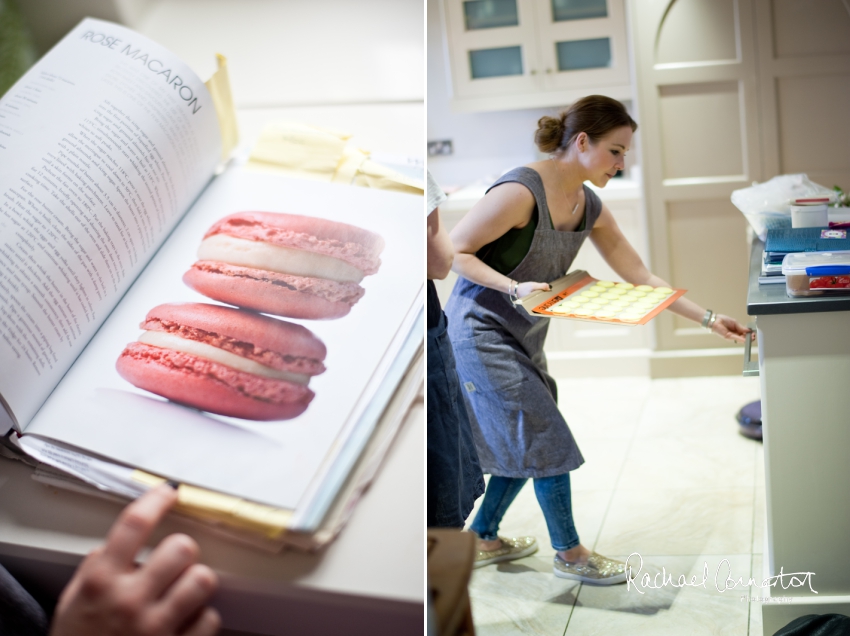 After some very careful piping work and while baking of the shells commenced, we were then treated to a absolutely yummy lunch al-fresco - it was so lovely to sit, catching up in the spring sunshine. We also met Lottie, Kimm's gorgeous furry friend and, of course, couldn't resist a few cuddles for the camera, especially with her beautiful flower crown.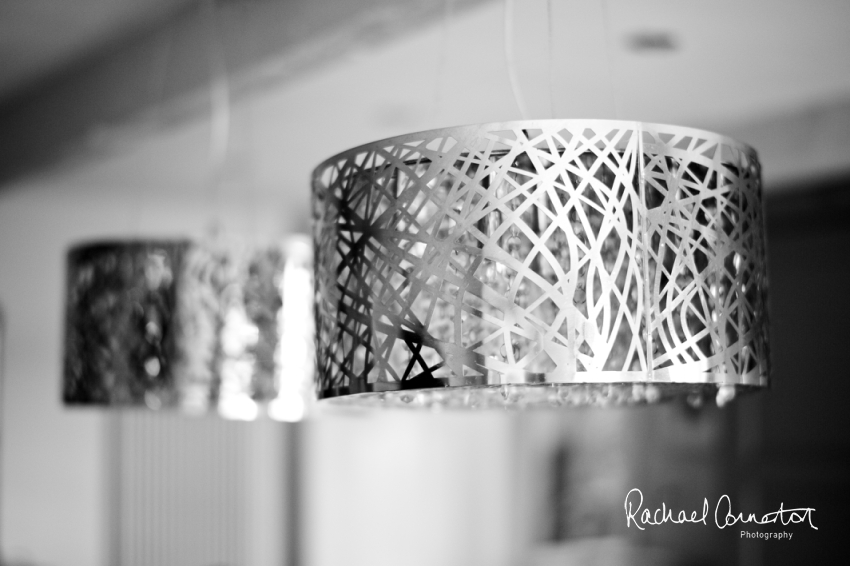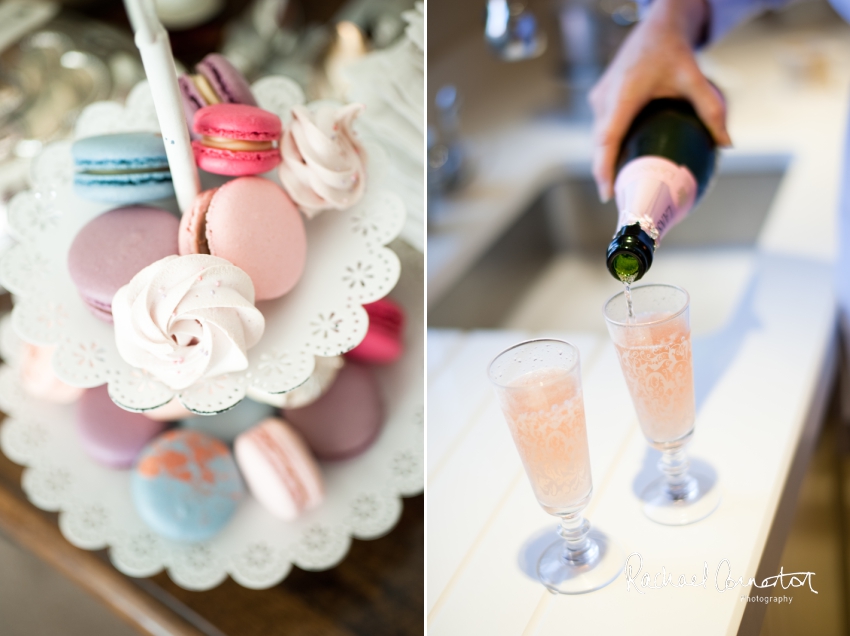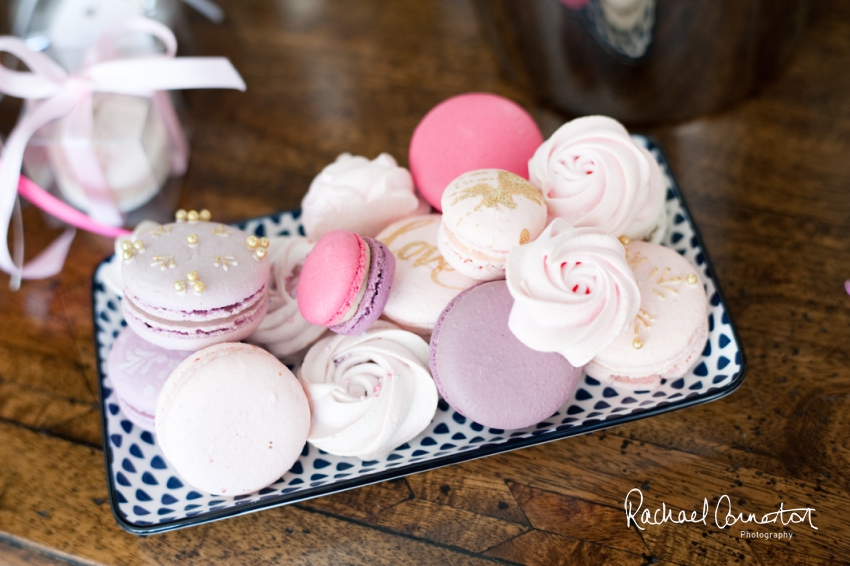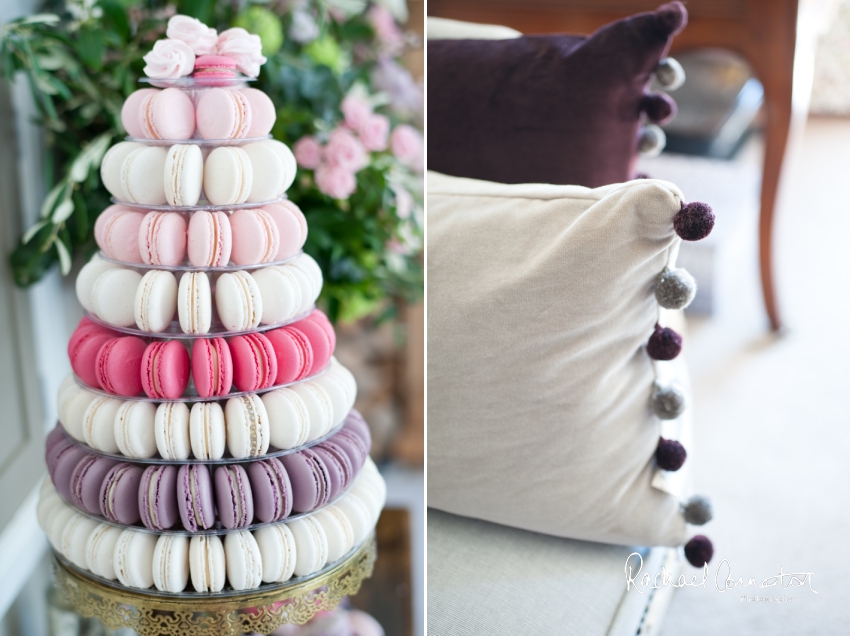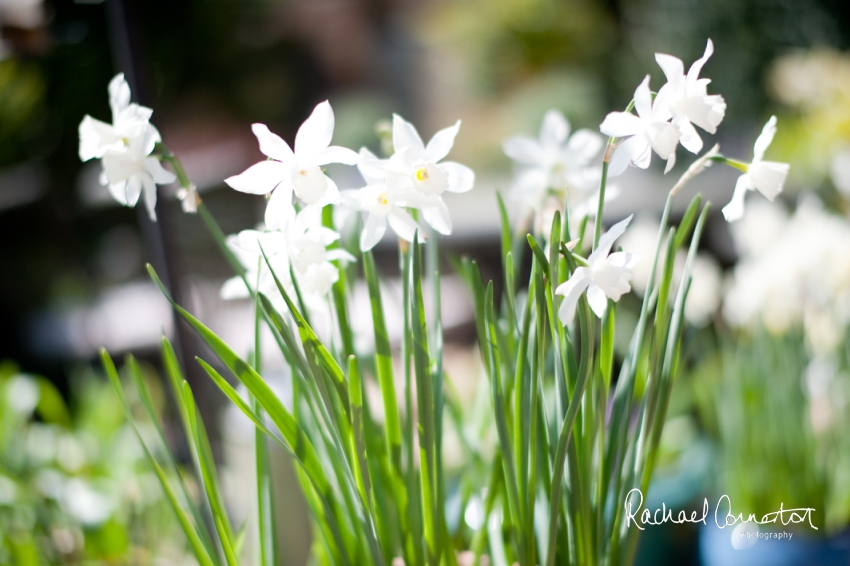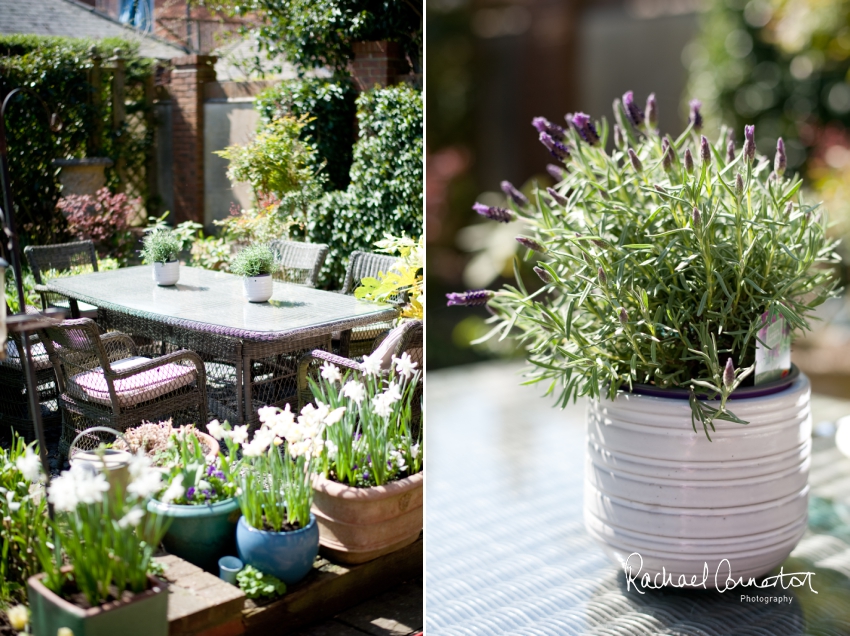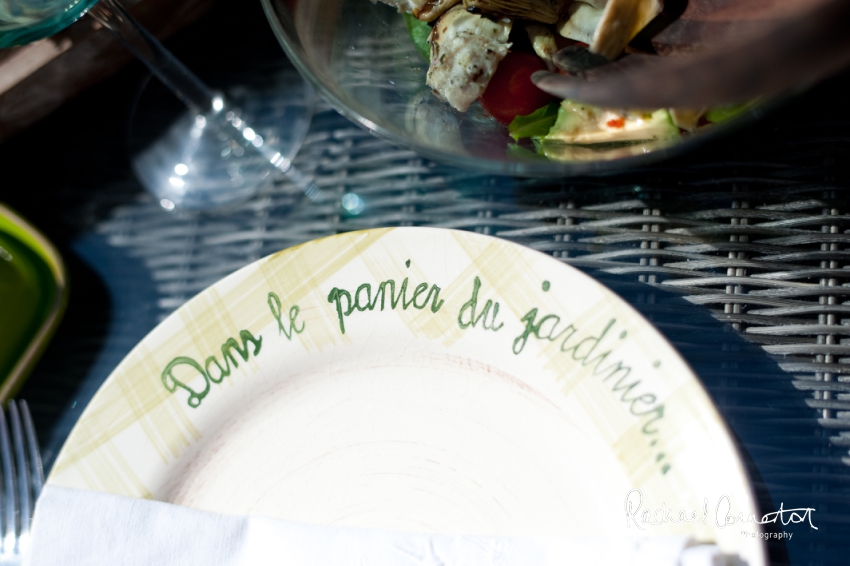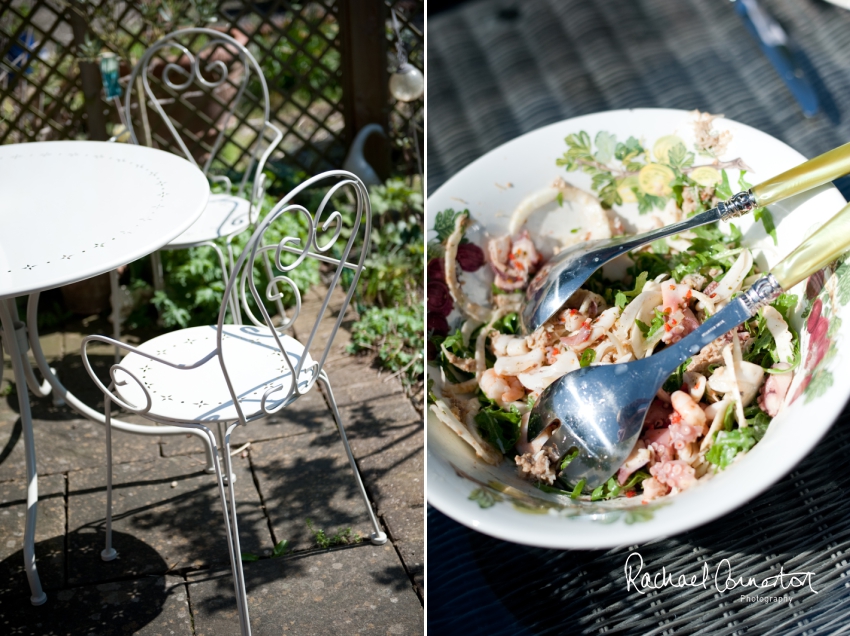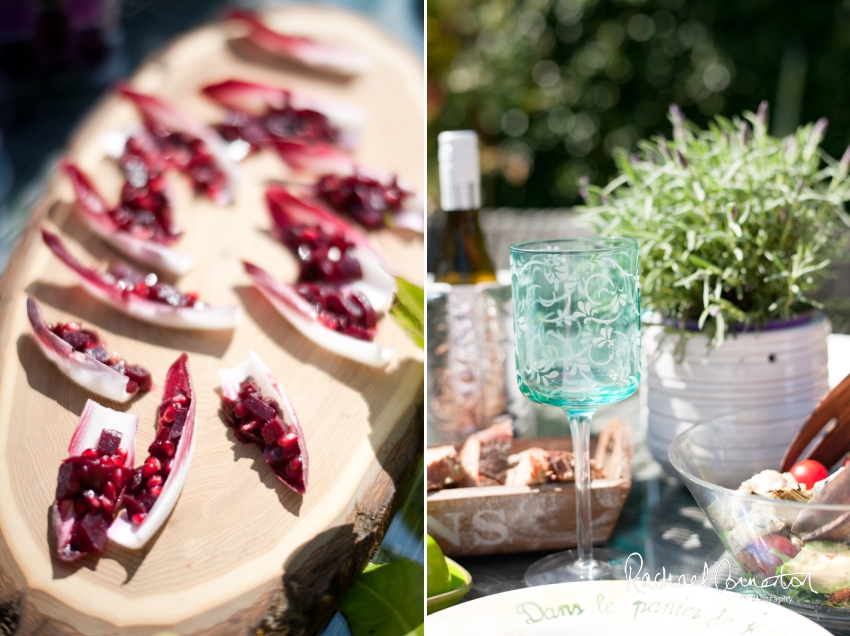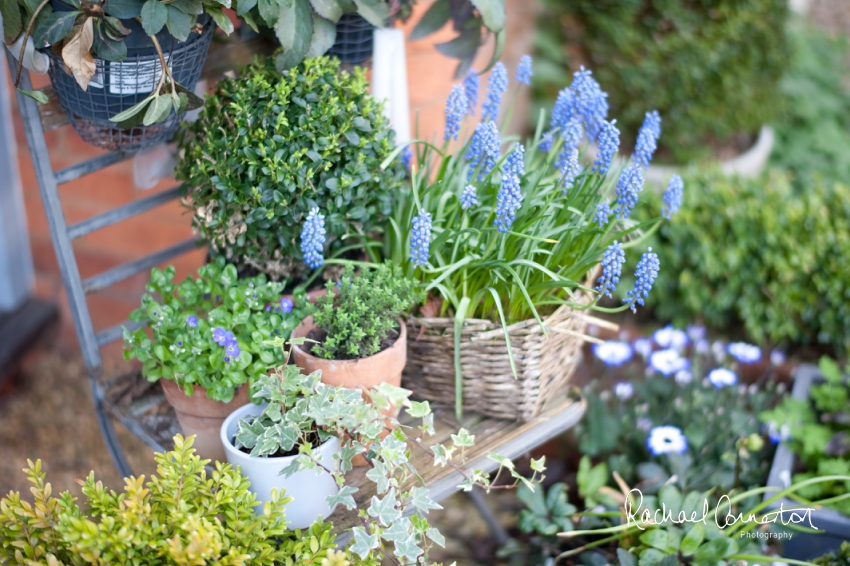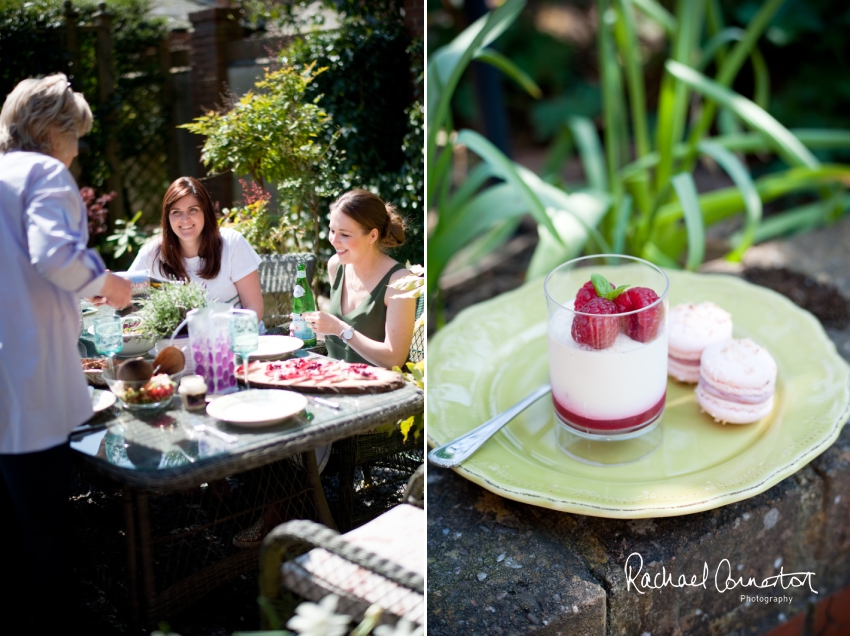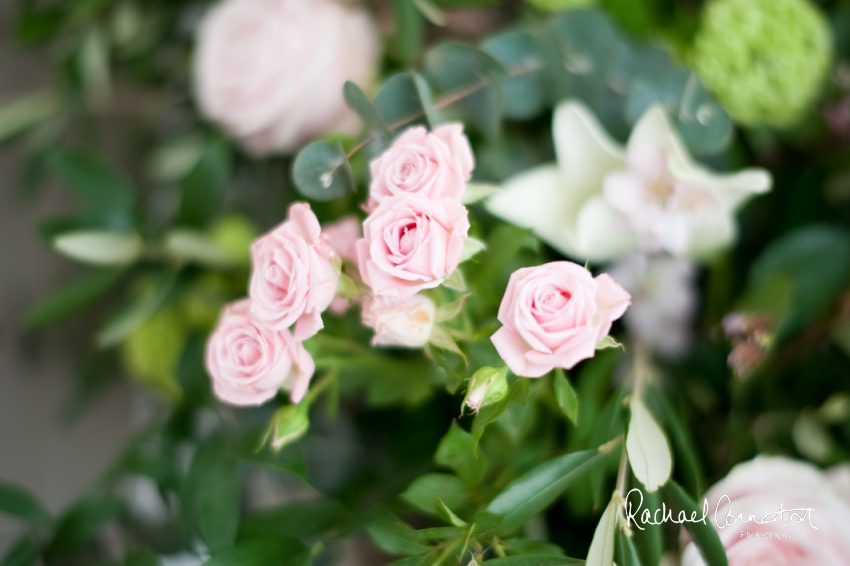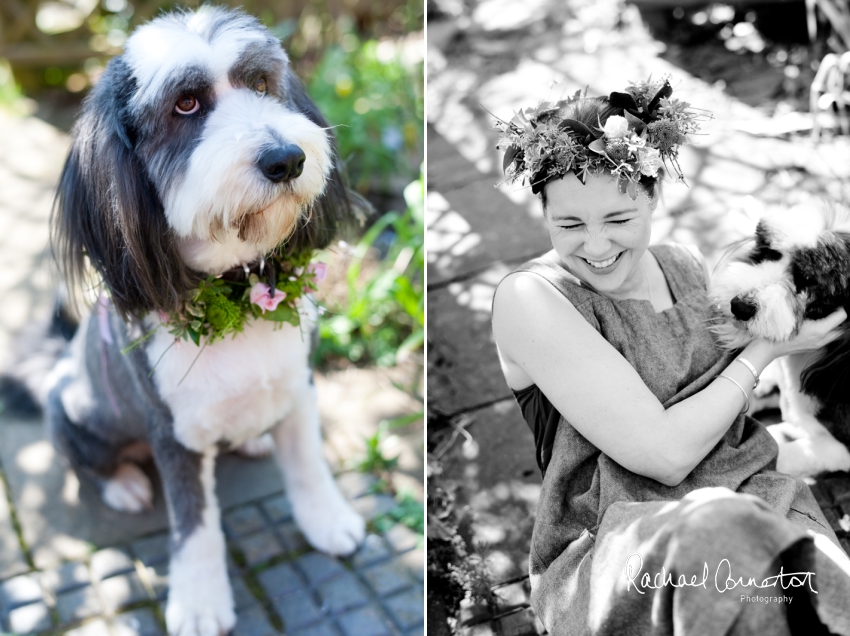 We then moved onto the intricate process of filling and decorating our treats and this is where the brilliant skill of Victoria's dleicate hand came into play. As I shot, Victoria guided Natalie on how to hold and drag the tiny the piping bag and, I have to say, that I was impressed with just how quickly Nat mastered the fine art of piping her name. (I do also have to admit that I may have had quite a lot of help with personalisation of my macaron!)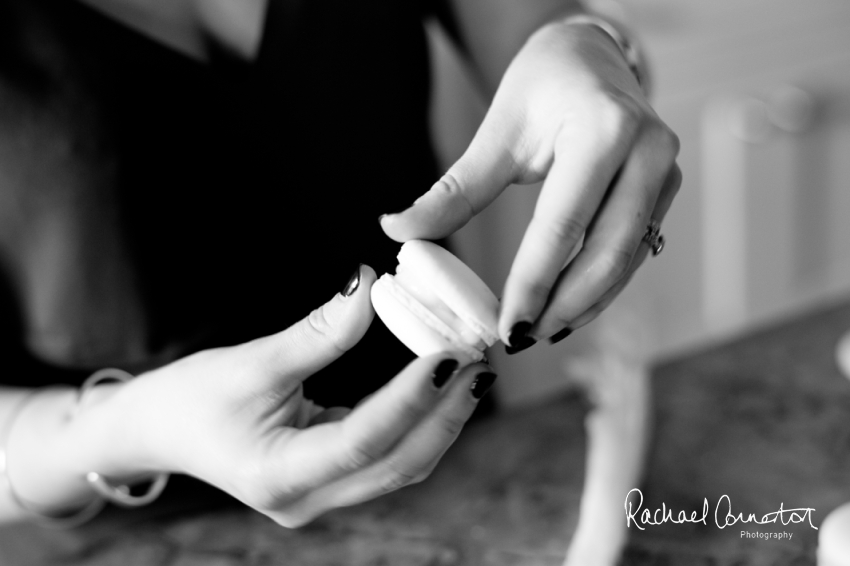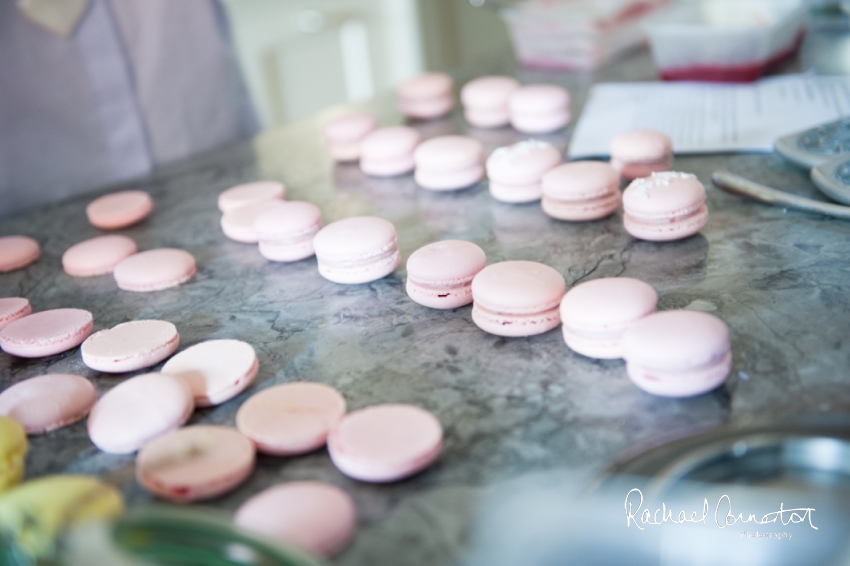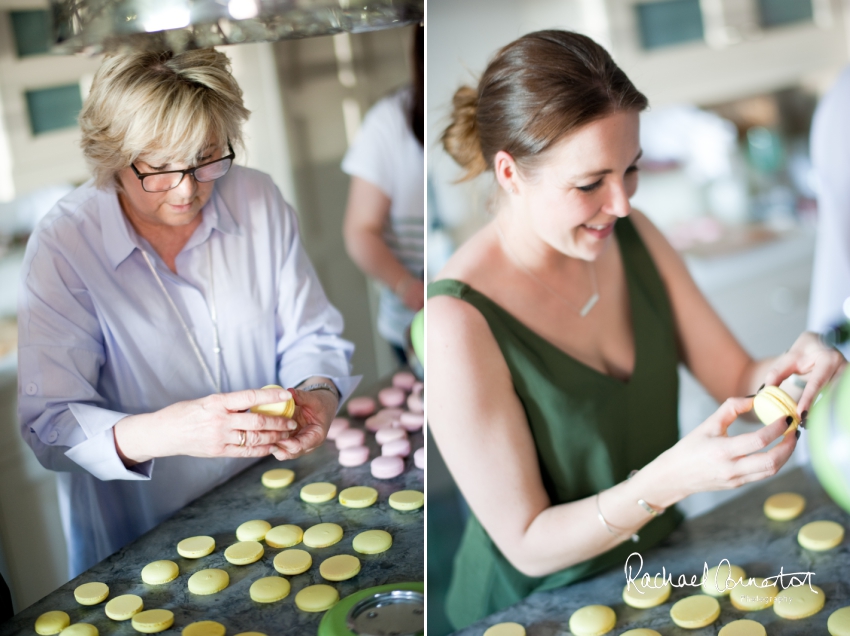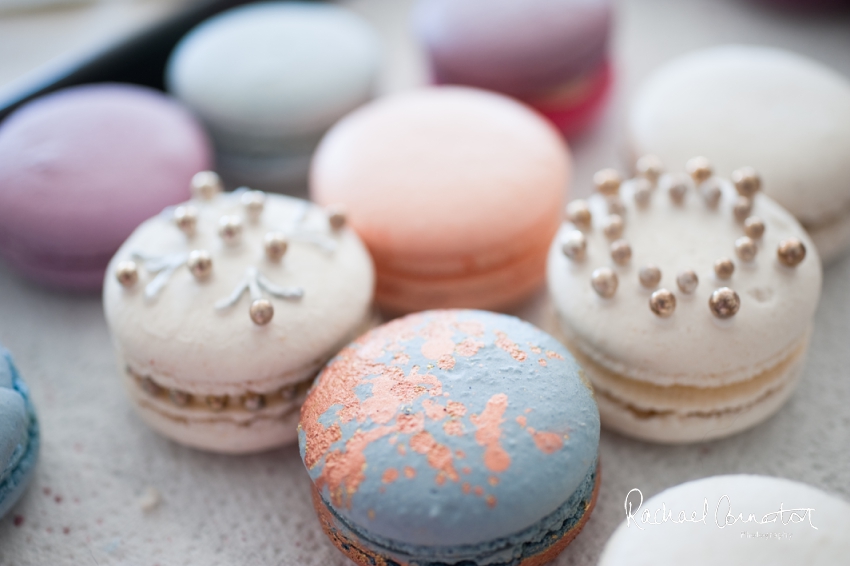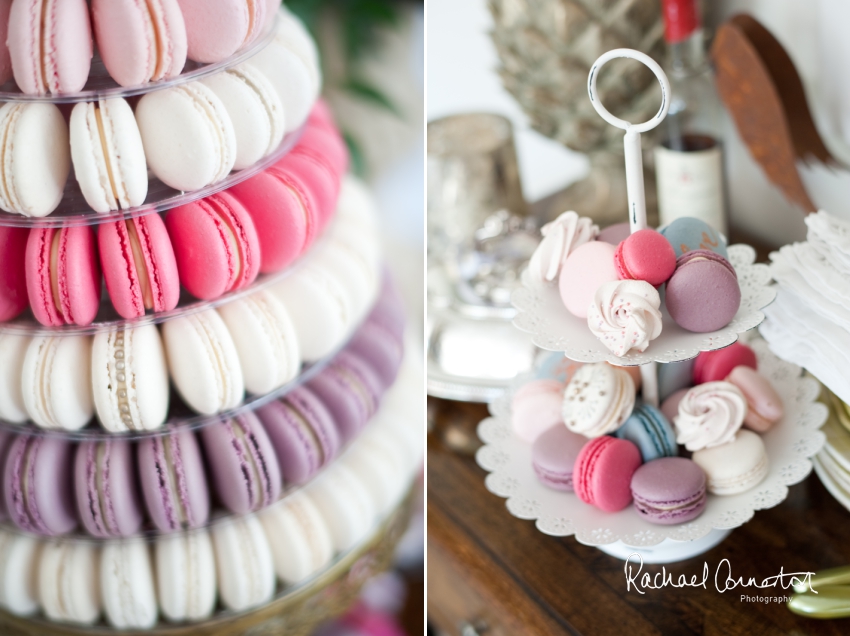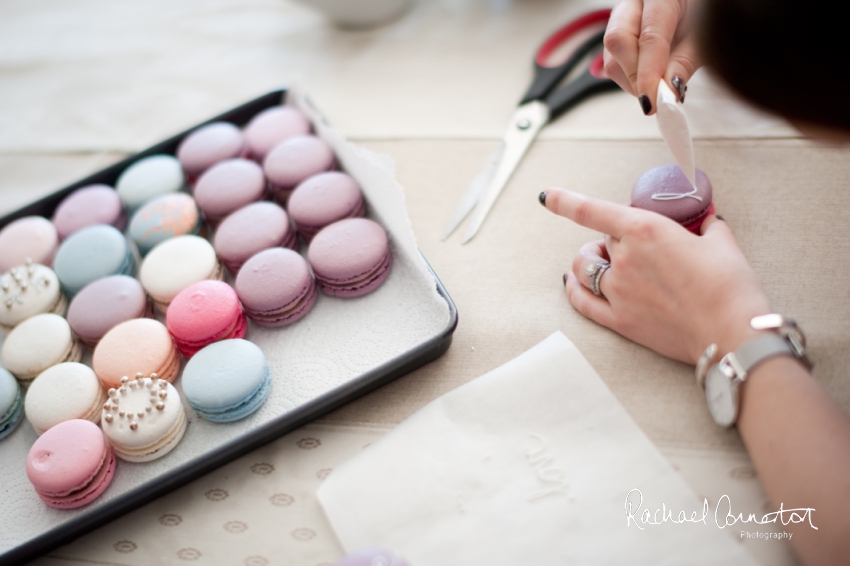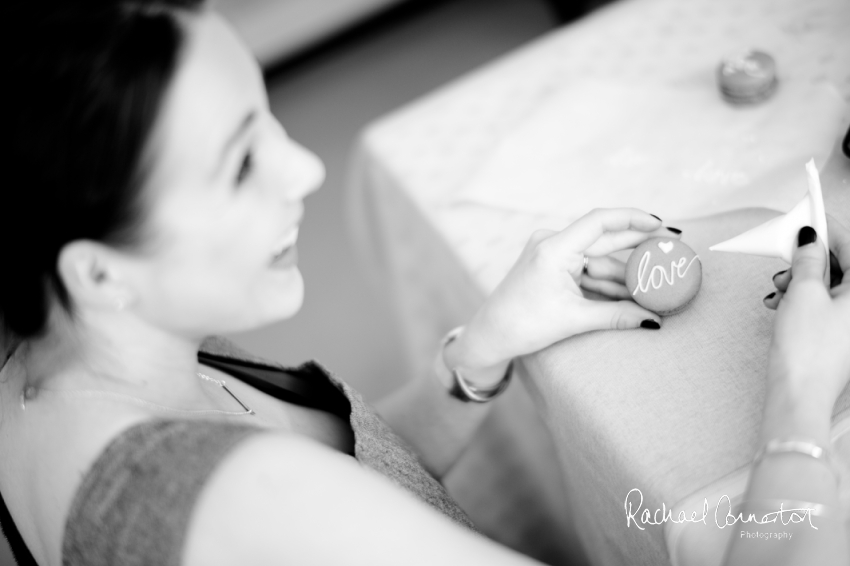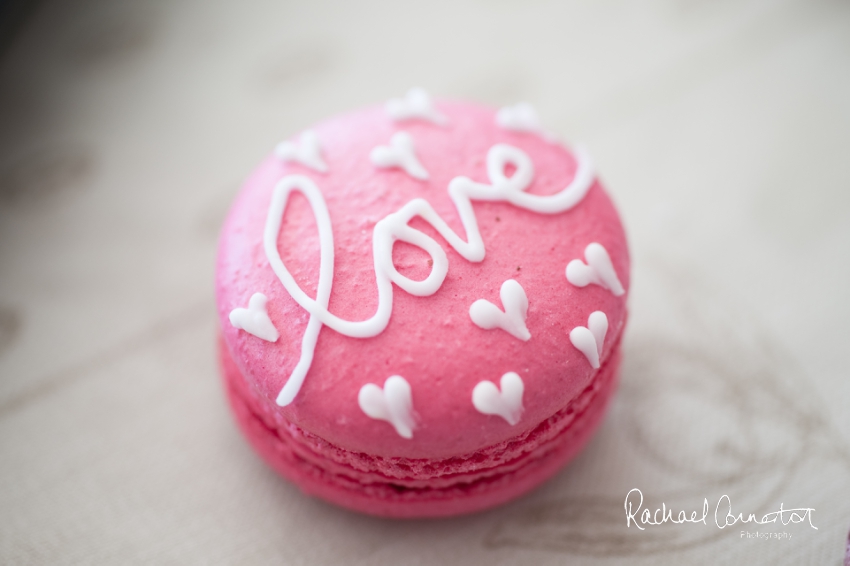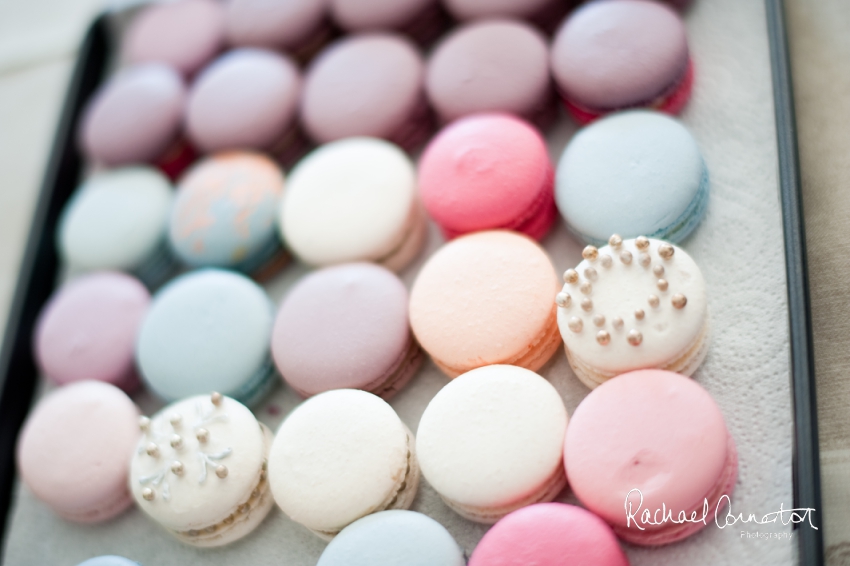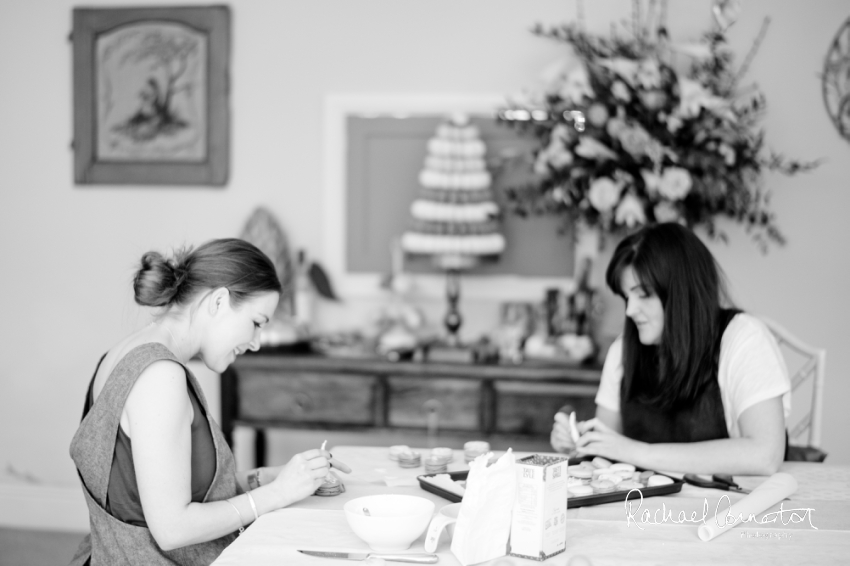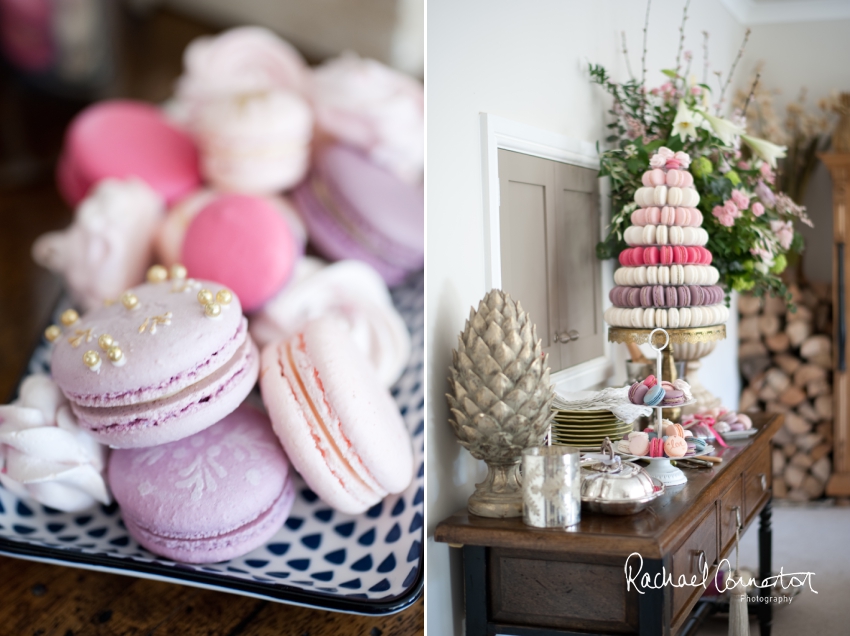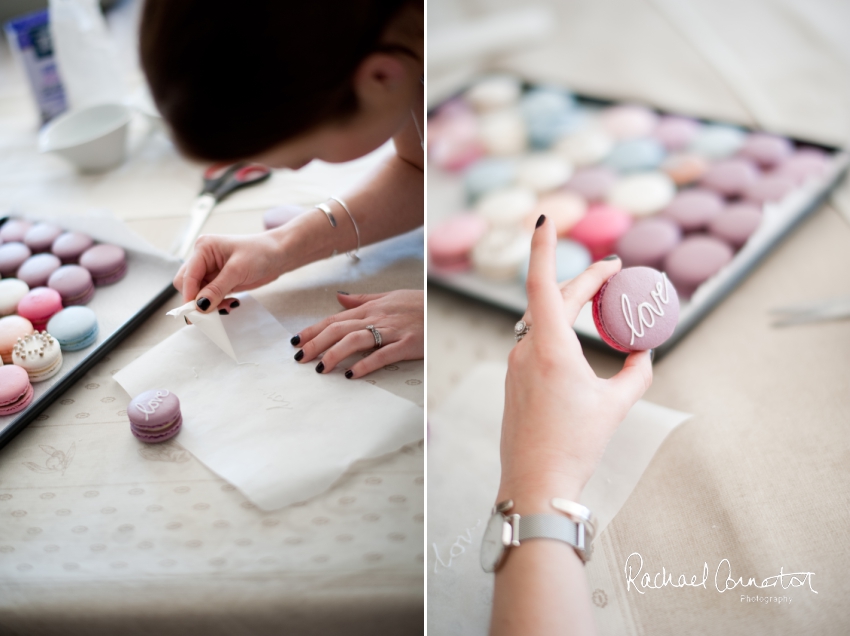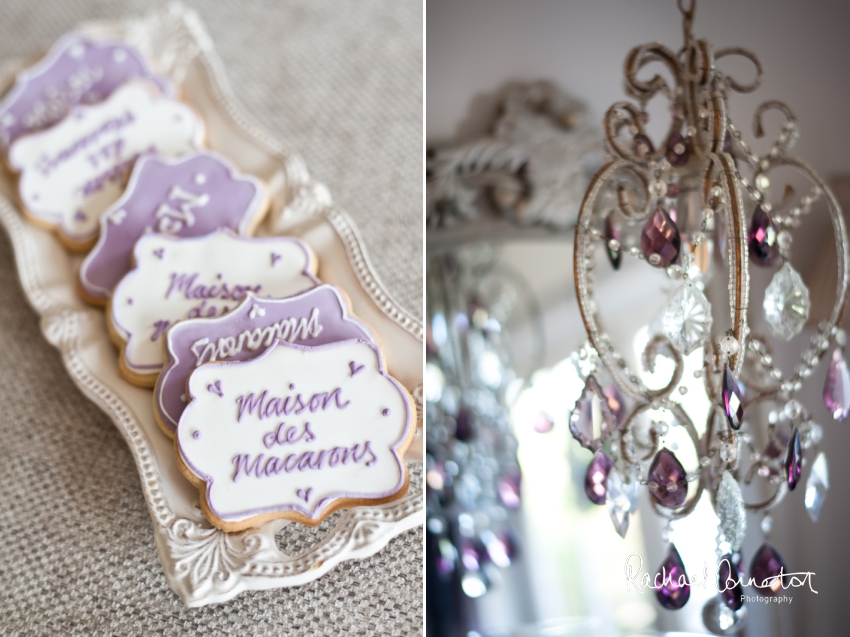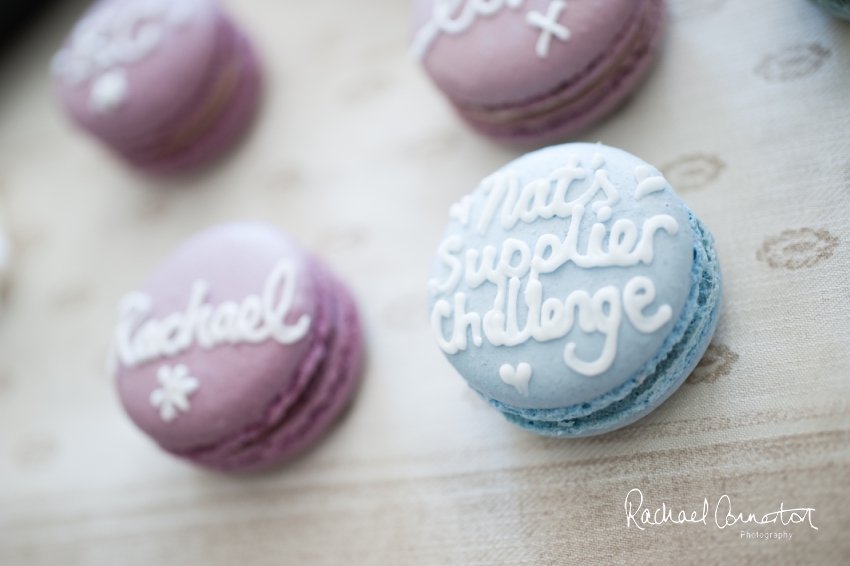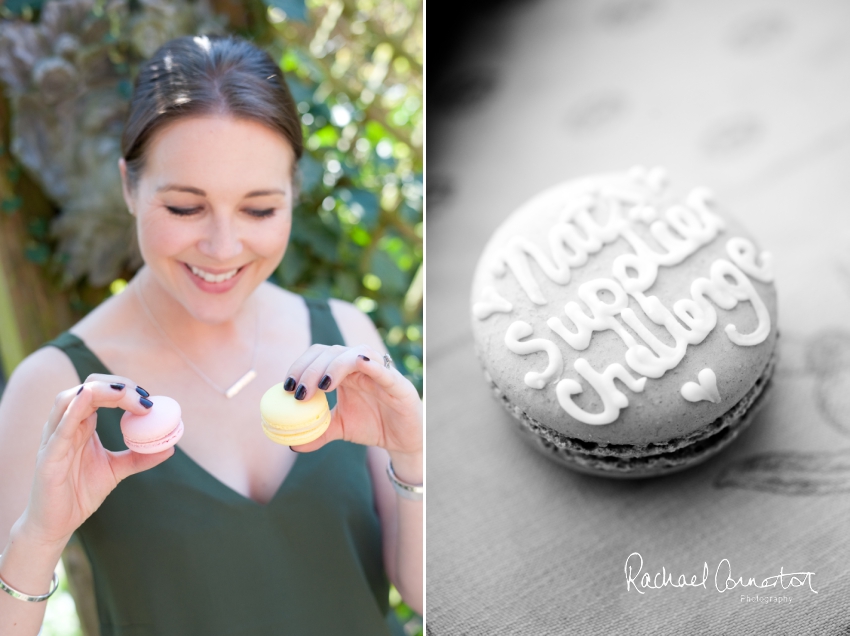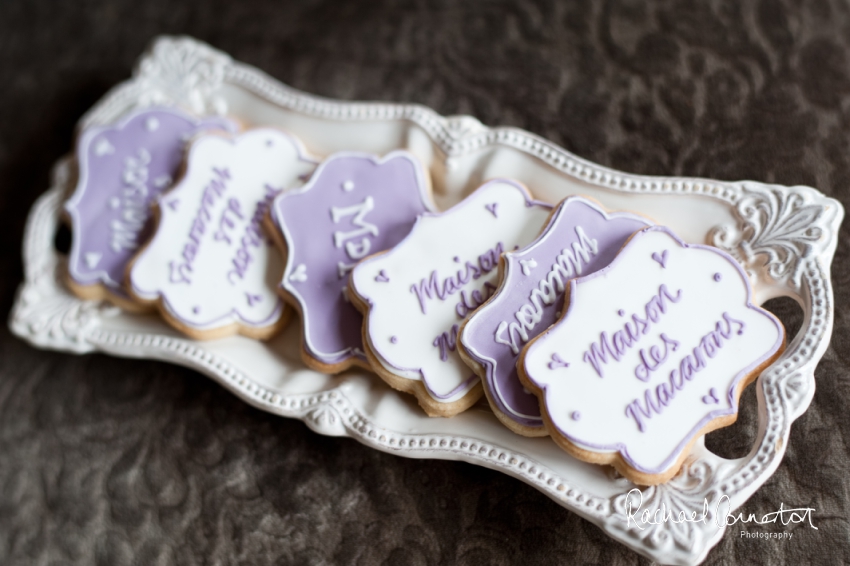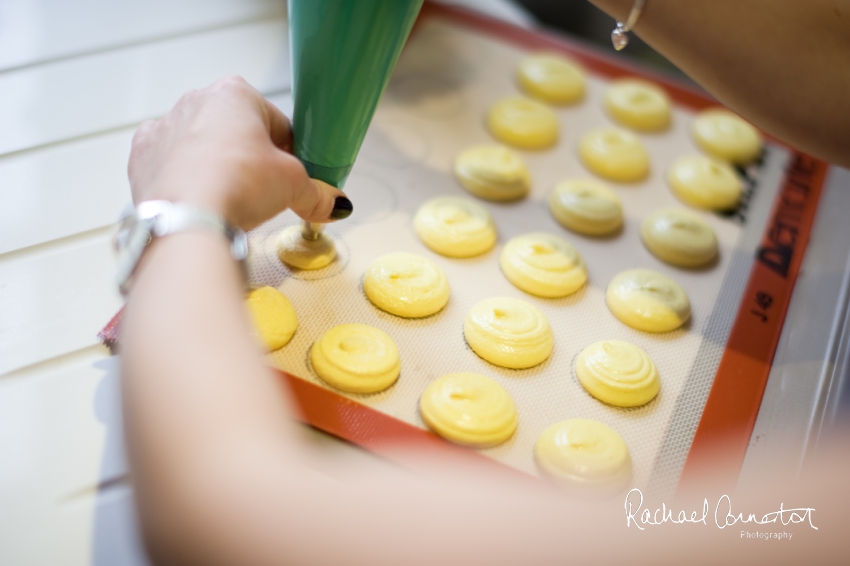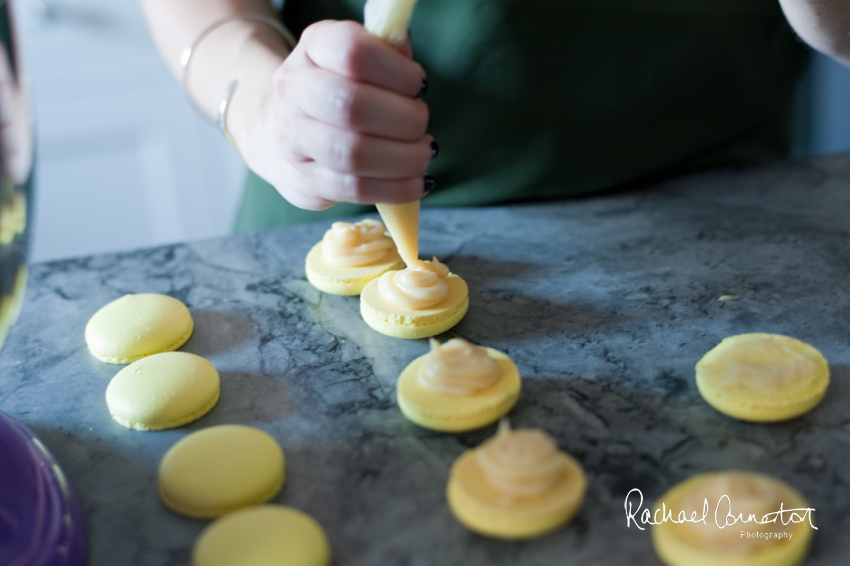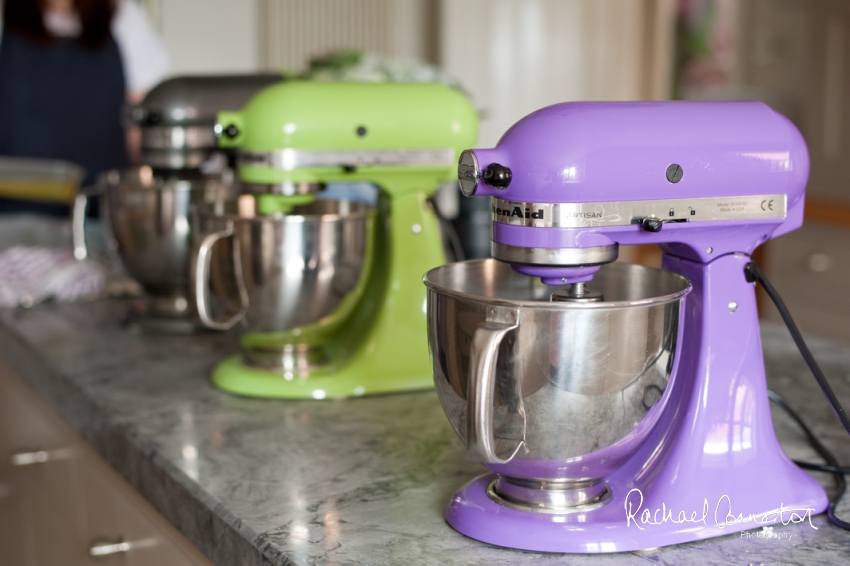 I left that afternoon feeling very content and incredible inspired and was actually super impressed with our efforts. It was such a lovely, relaxing, fun was to spend a spring morning and I would highly recommend the masterclasses to anyone looking to do something creative and a little different. Thank you to the lovely Nat for inviting me to be involved and to Kimm for transporting me back to that beautiful moment in Paris!