Hothorpe Hall wedding - Lois and Chris
I firmly believe that, in order to have a strong marriage, you need to be able to work as a team (as well as lots of other things, of course!) and one thing that stands out clearly whenever I think of Lois and Chris is exactly that; they are a brilliant brilliant team, as well as best friends.
As soon as they explained that they would be designing their cake together and that Chris would be decorating it, I knew that they had something special. Lois admitted that her favourite magazine was 'Cupcake Heaven' and Chris described his love of DIY and t-shirt design and I realised that they were both not only incredibly creative but also very coy about it too!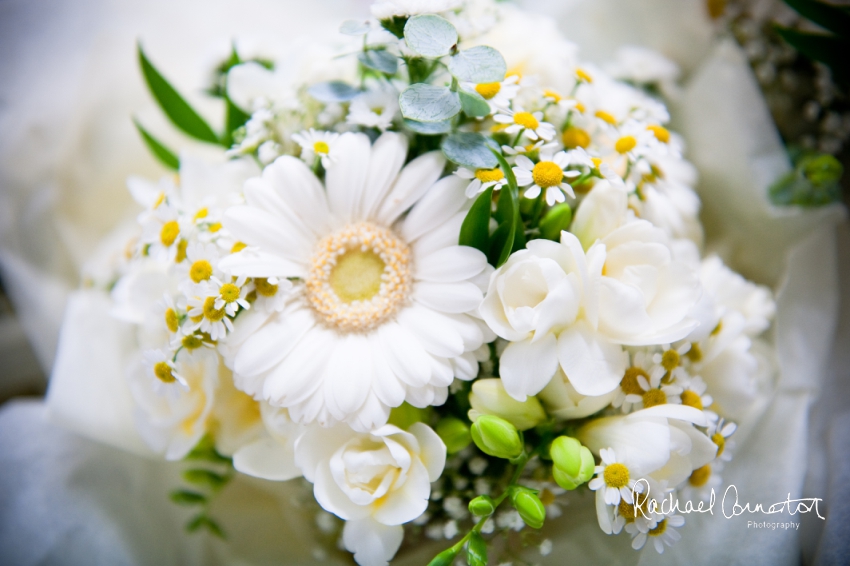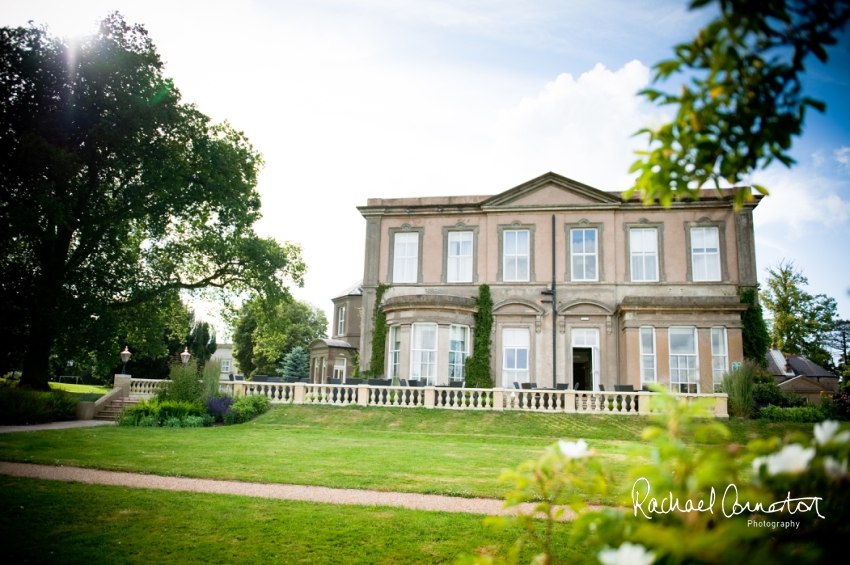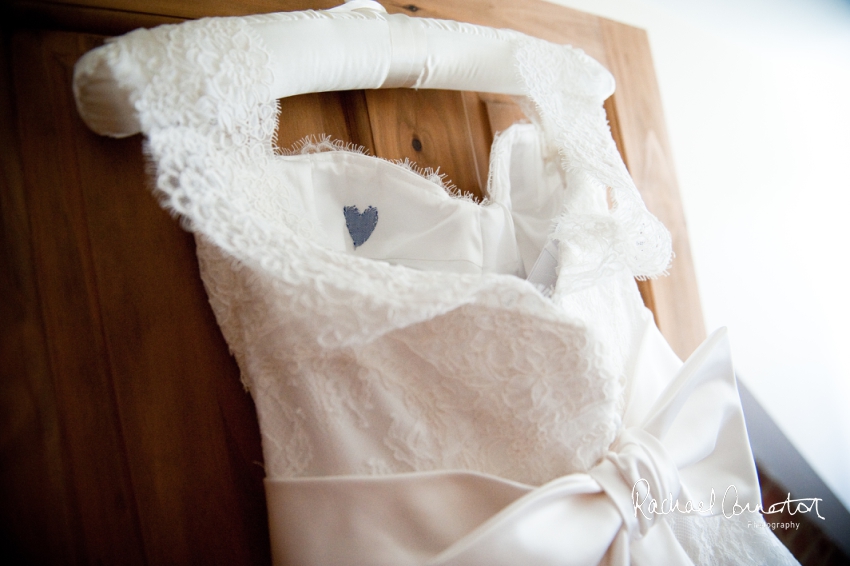 We met Lois and Chris at their lovely friends Charlotte and Michael's wedding and so had already met Lois' parents there too. It, therefore, made it even more special when Lois explained that the theme of their wedding would be daisies, as 'Daisy' was the nickname her parents gave her when she was small. The beautiful theme permeated not only Lois' bouquet, but was also the inspiration for the pale lemon of the bridesmaids dresses, the gents' ties and even Lois' perfume. I loved that Ian had managed to find a gorgeous paint-splattered background to shoot the wedding rings against which toned perfectly with the colour palette.
Meanwhile, I was having a field day having far too much fun with the girls getting ready and hearing the story behind the fabric heart sown into Lois' beautiful dress. It wasn't until the speeches that everyone else, including her Dad, found out too, that it had actually been cut from his favourite shirt. Fortunately, her 'Daddy's girl' status meant he didn't bear a grudge for long.
The day was full of happiness and laughter and we were in heaven shooting in the 'tunnel of trees' a short drive away from the church and in the beautiful rose-scented gardens at Hothorpe Hall.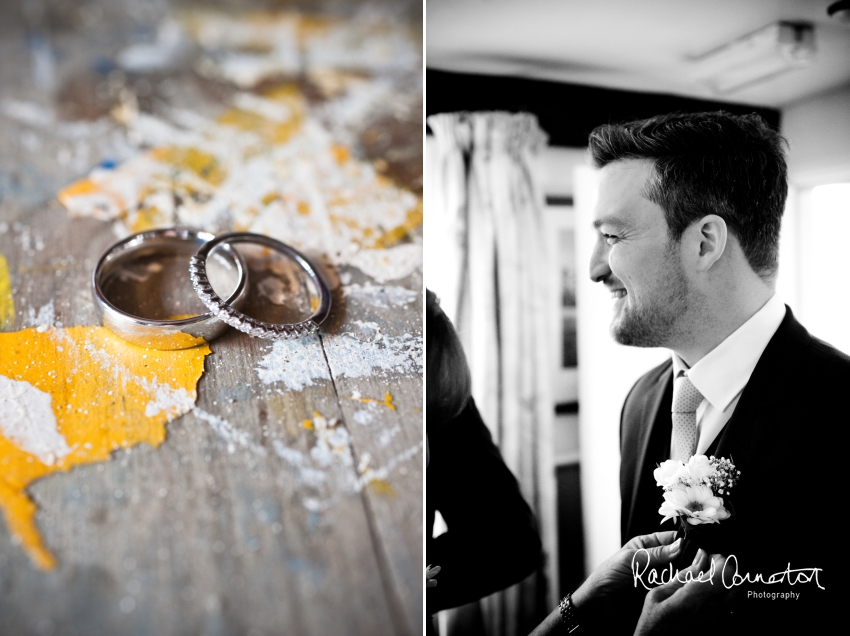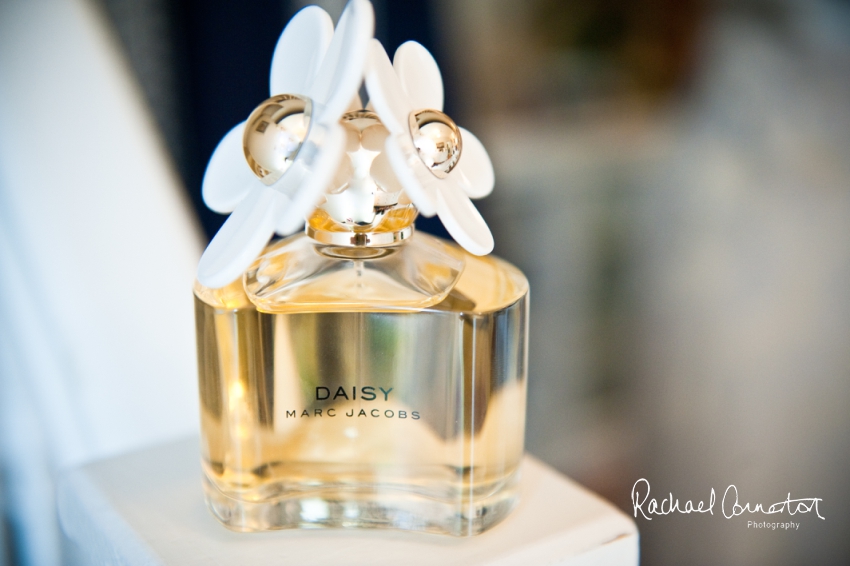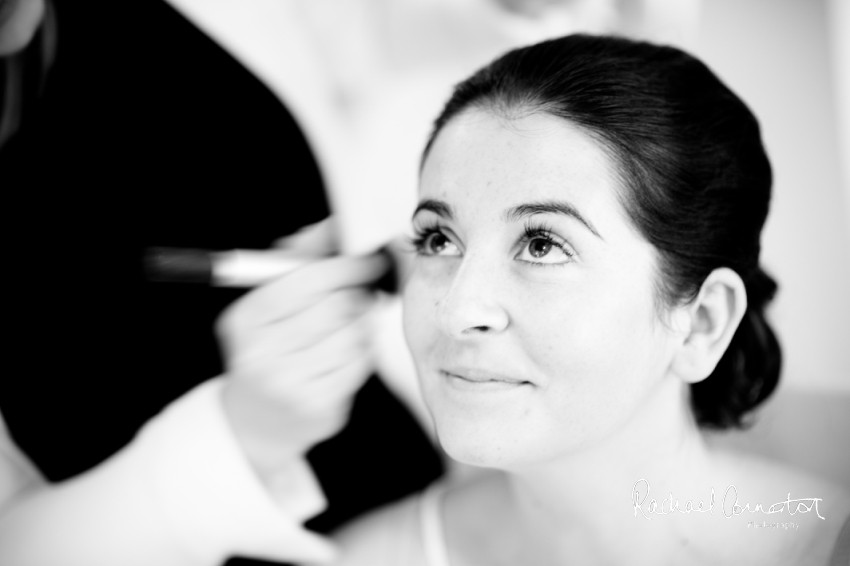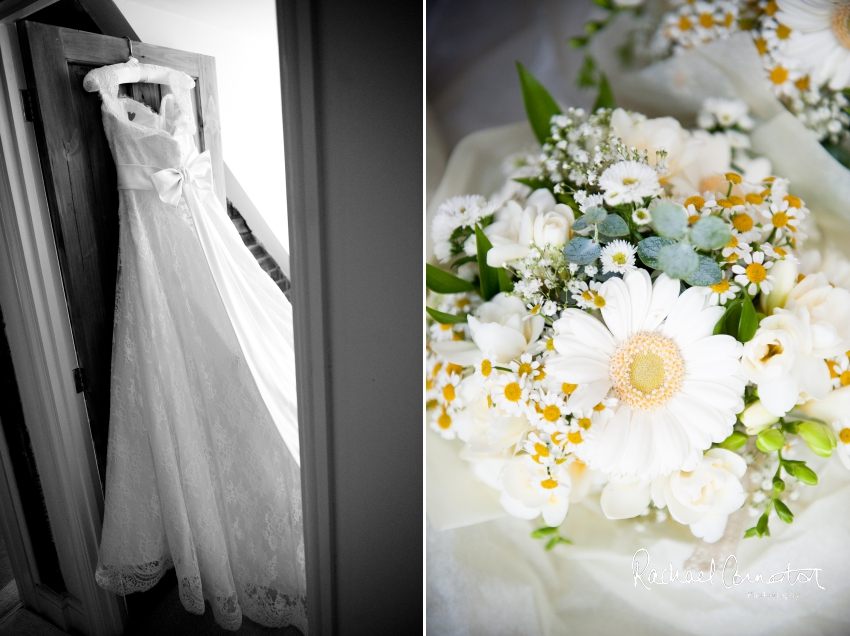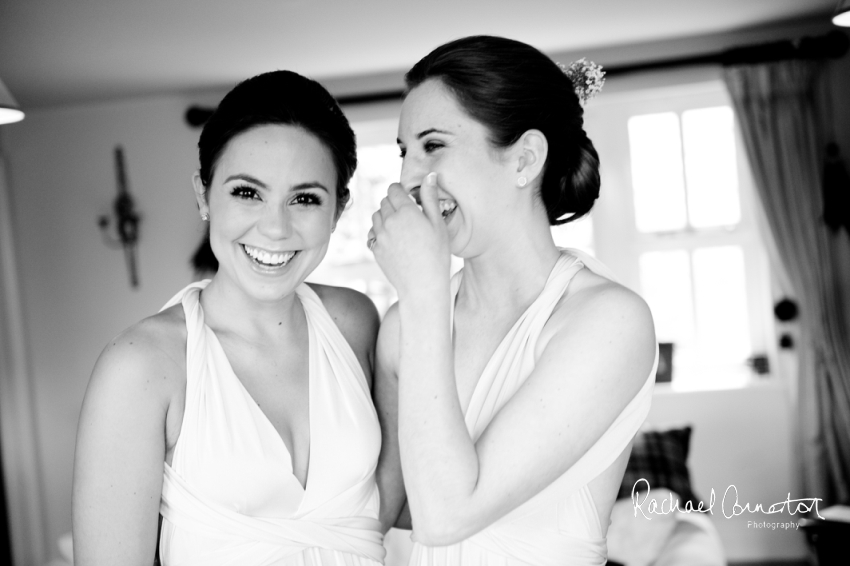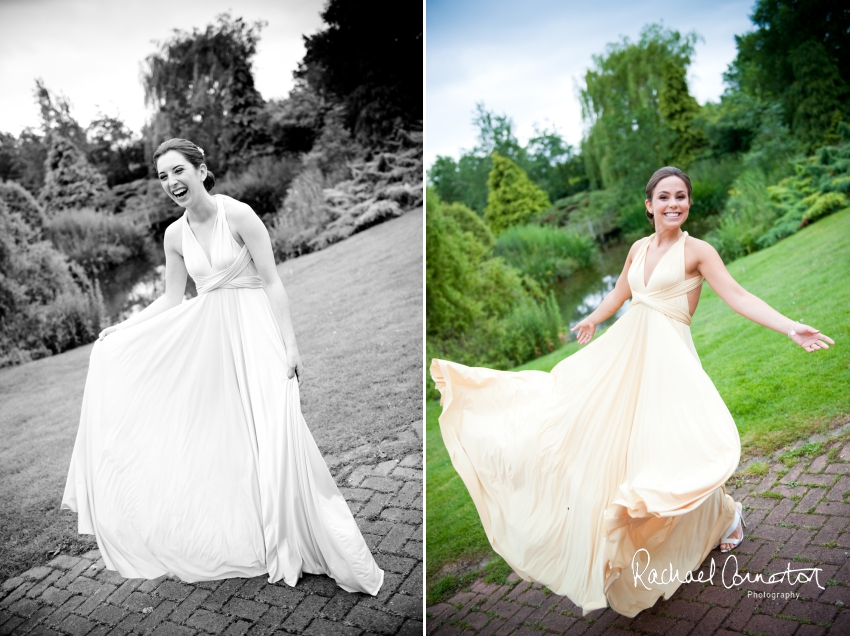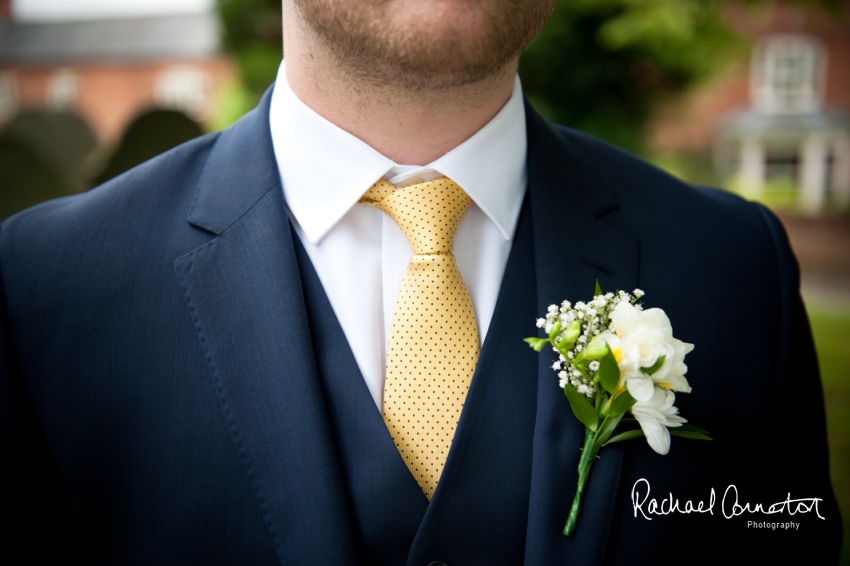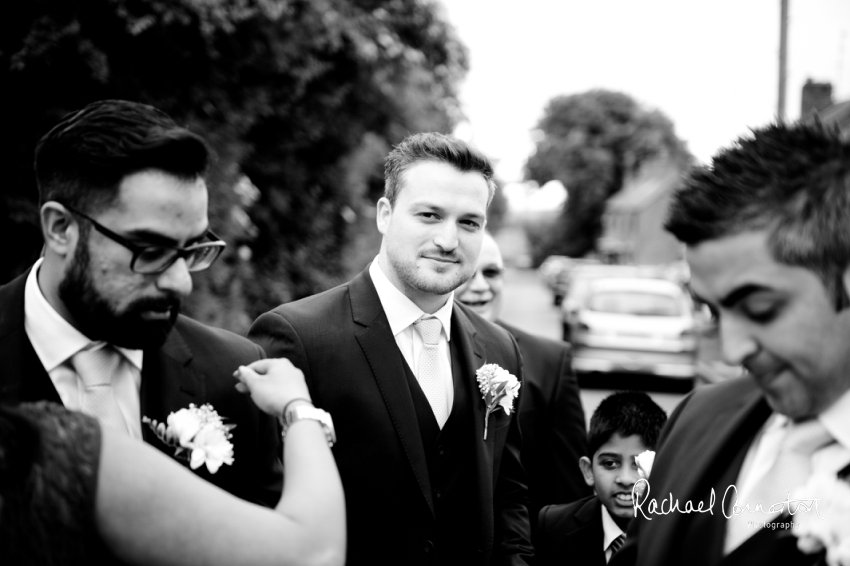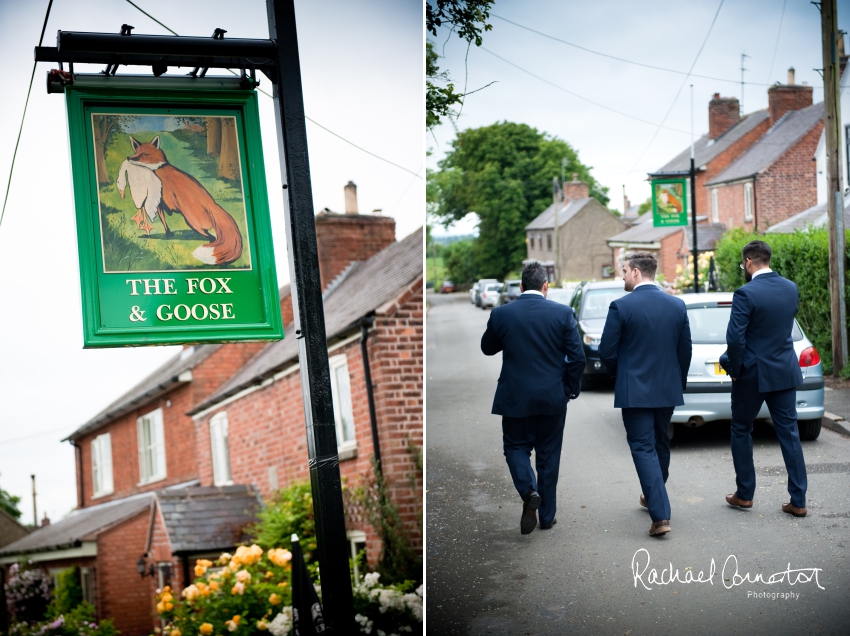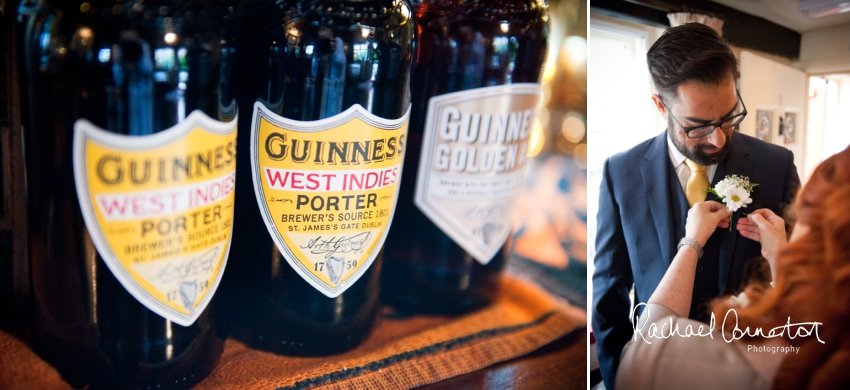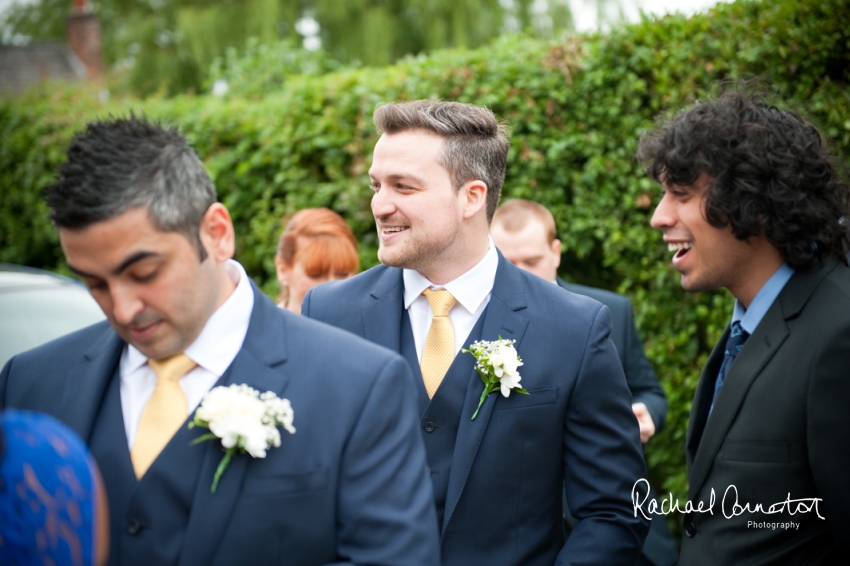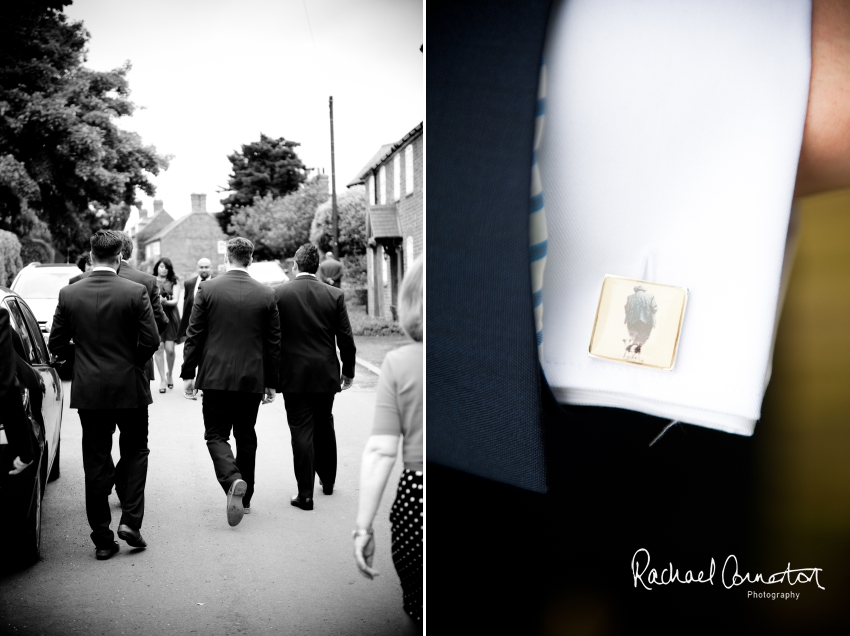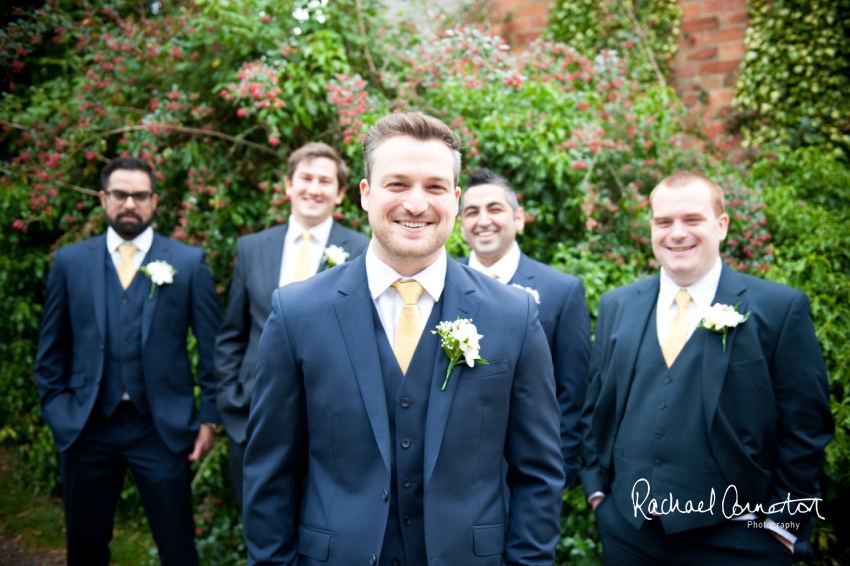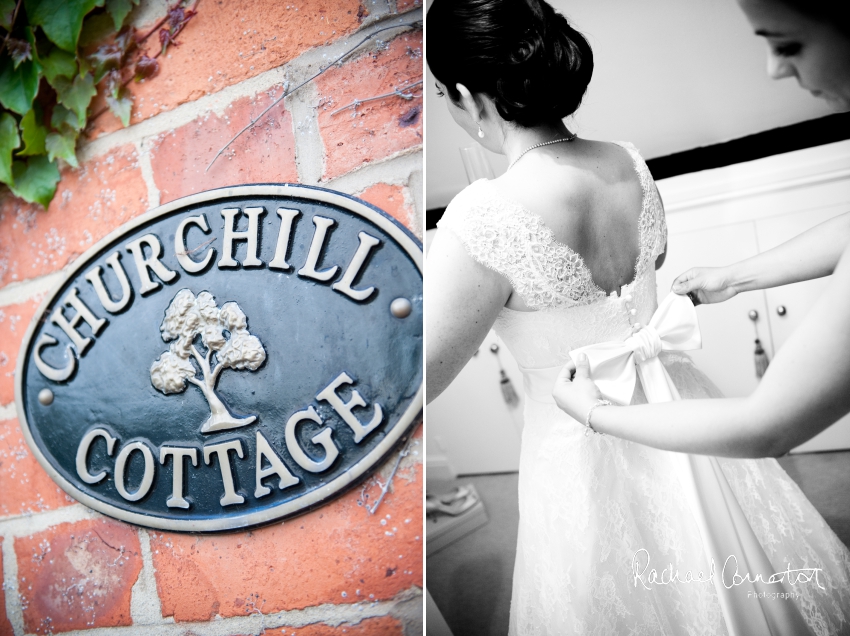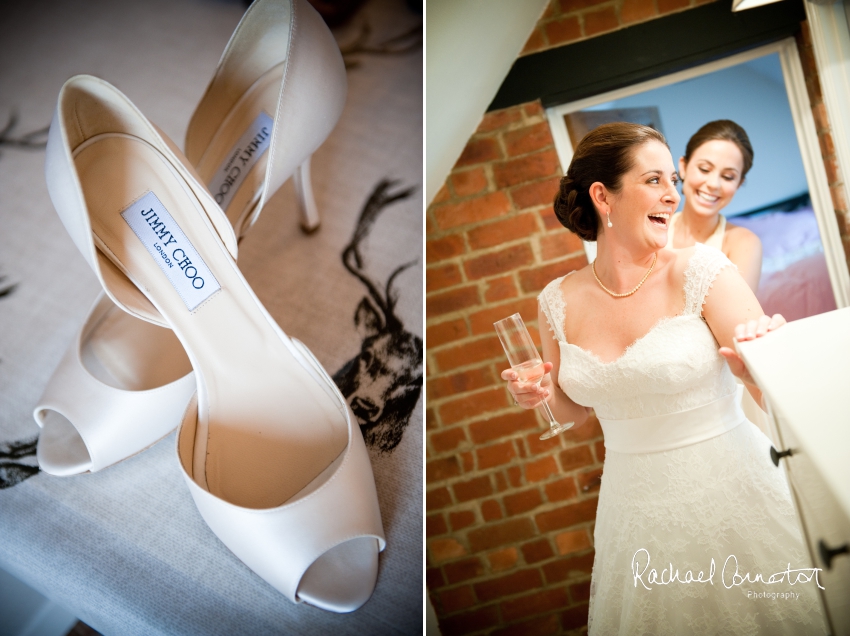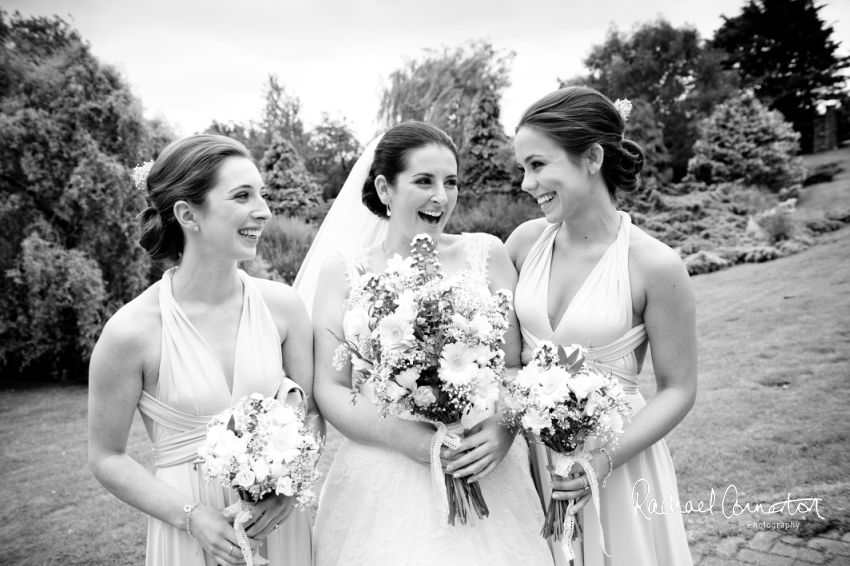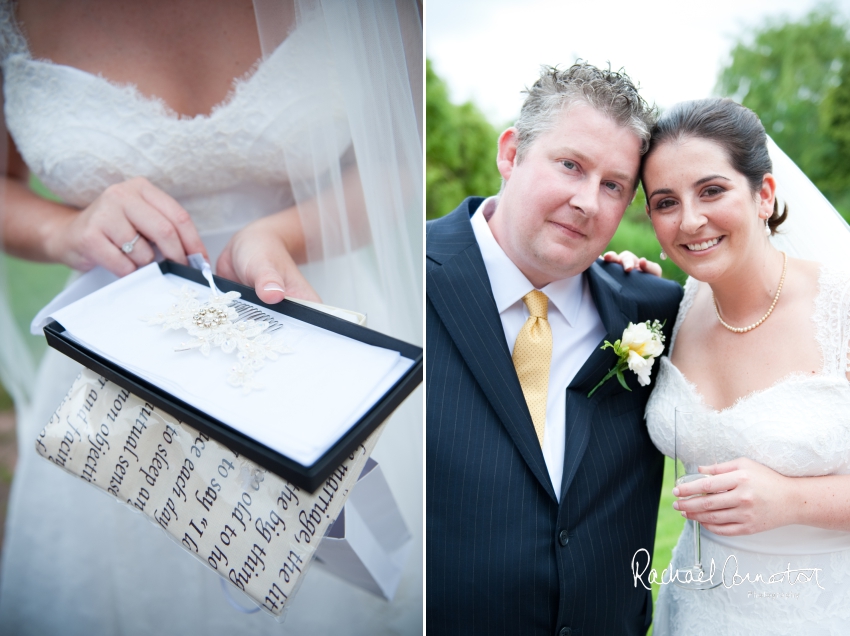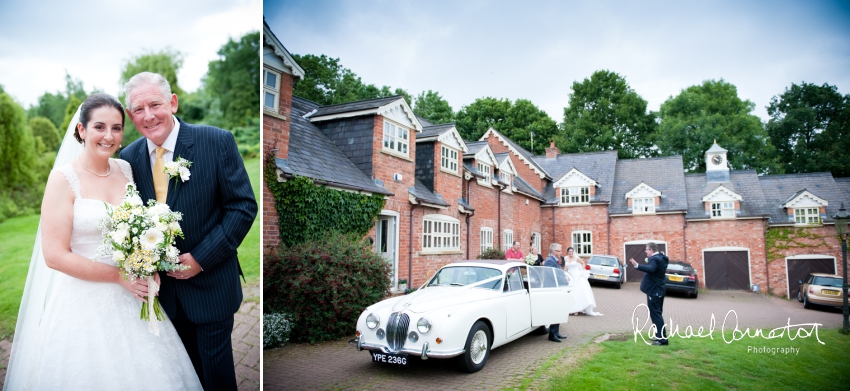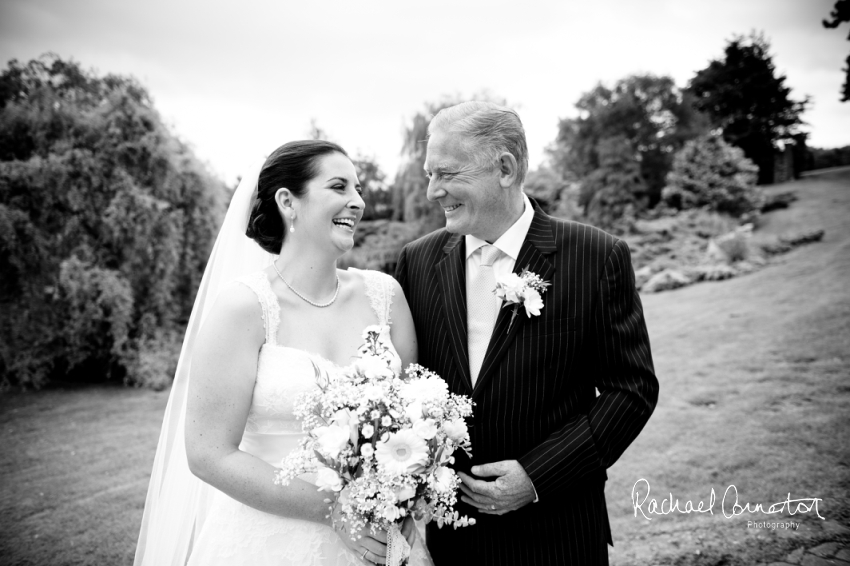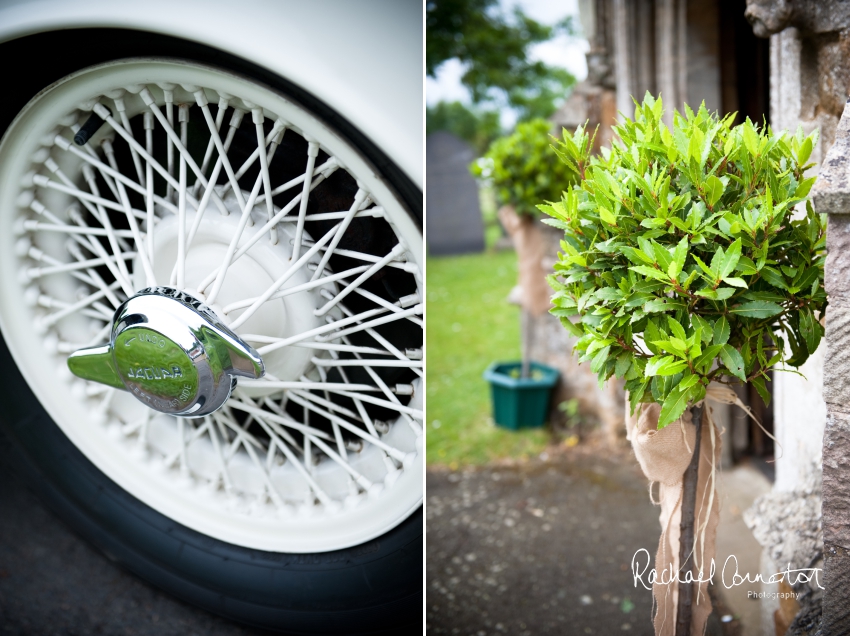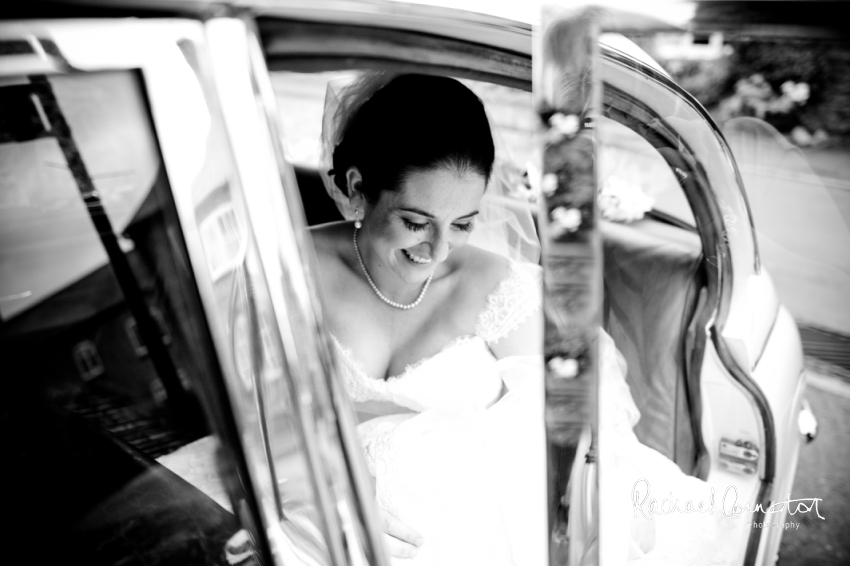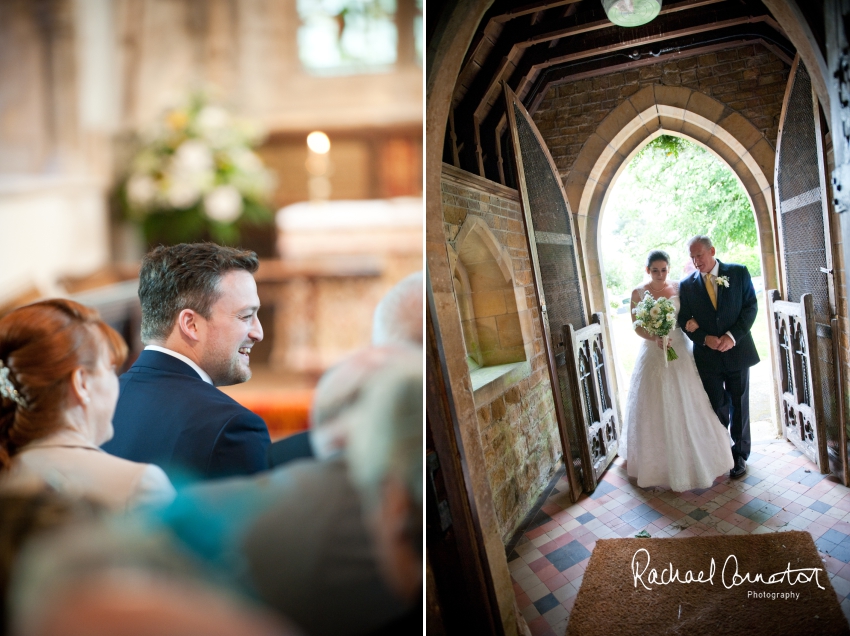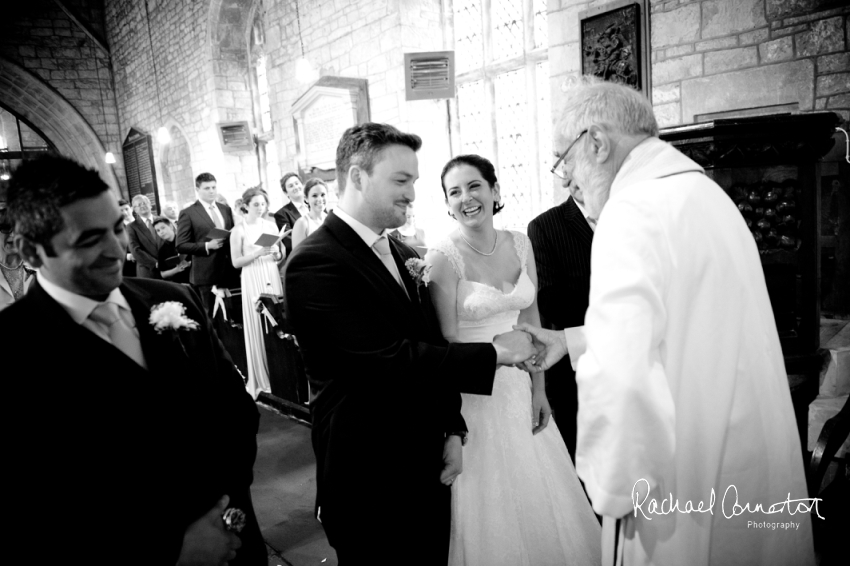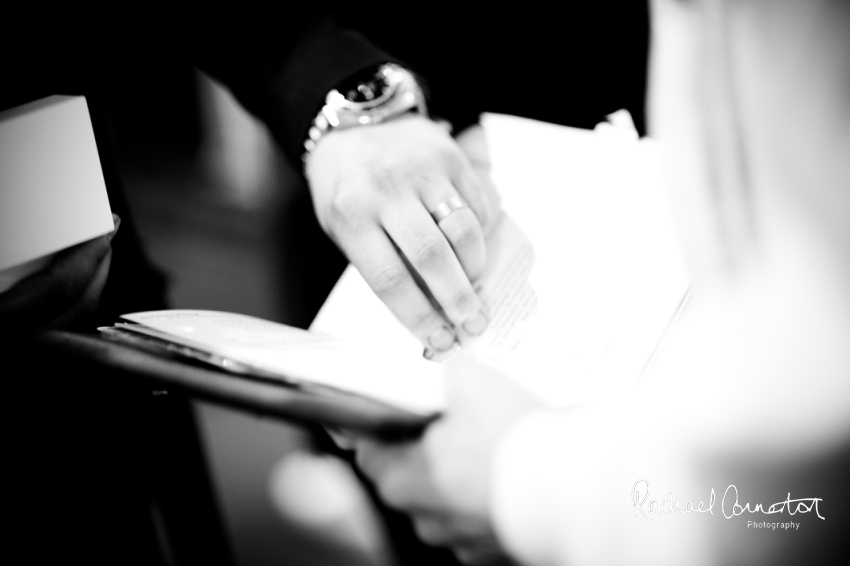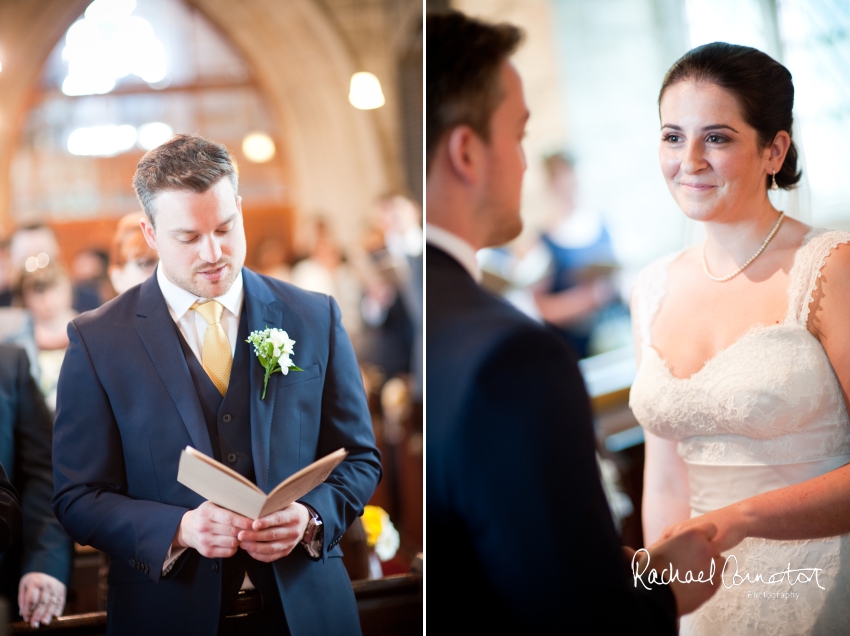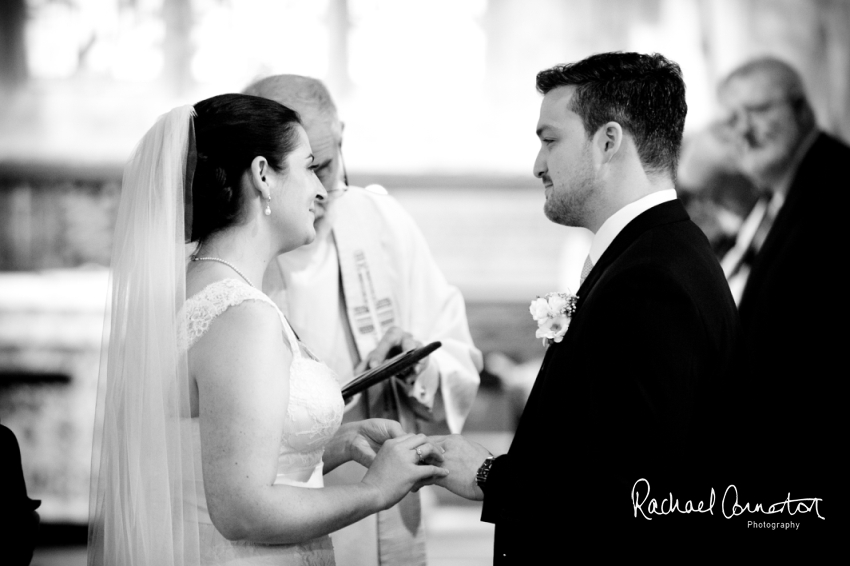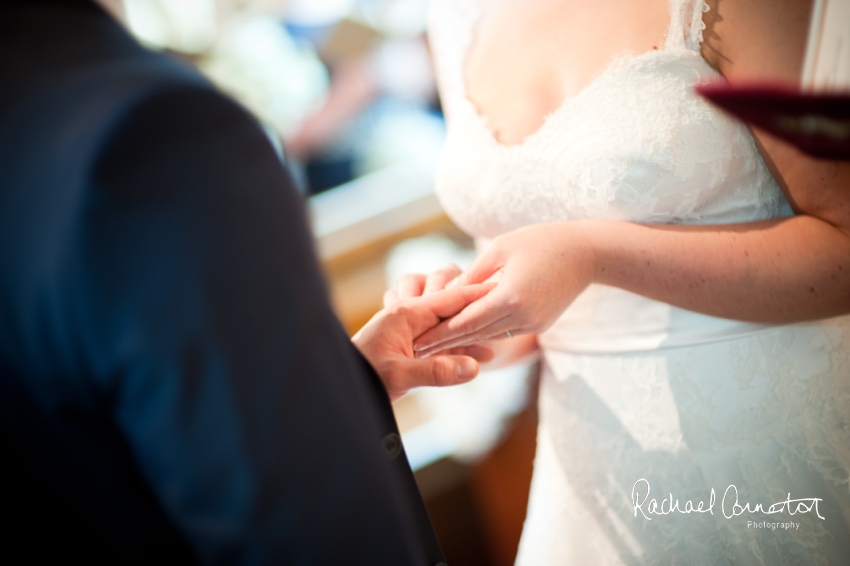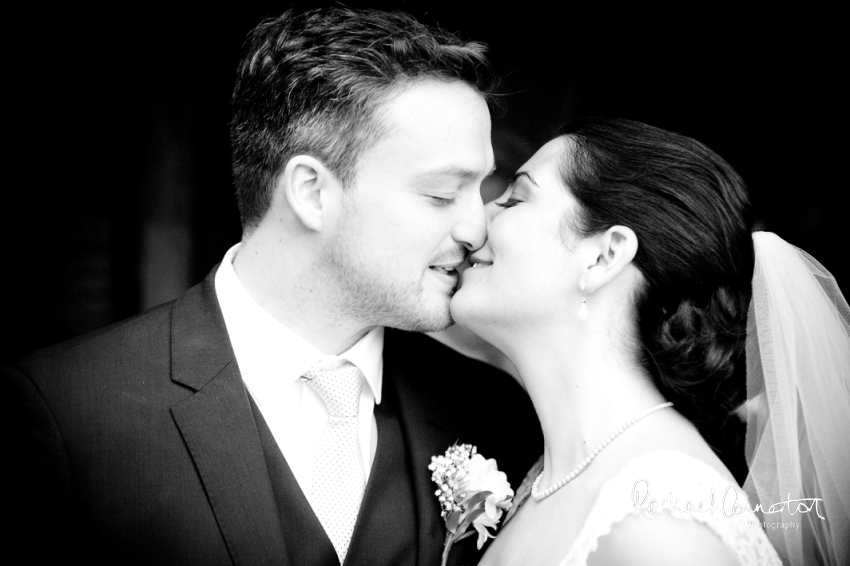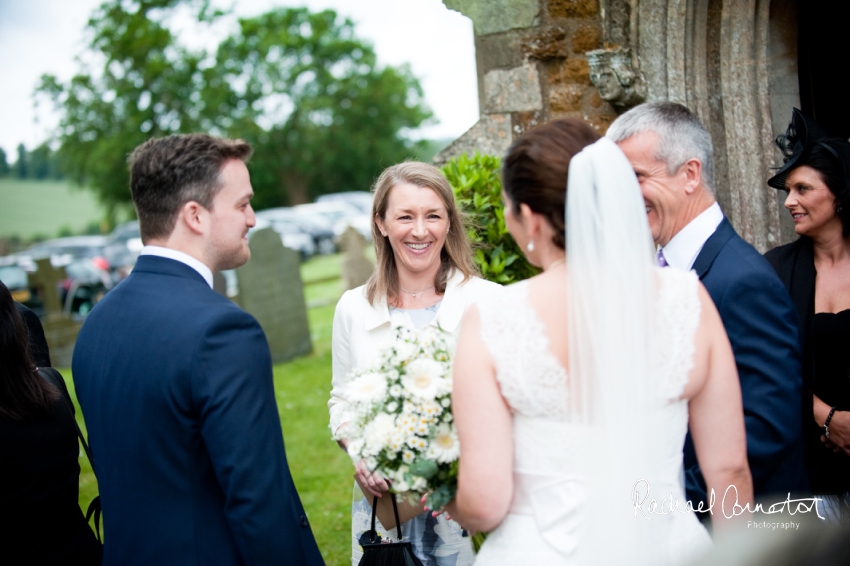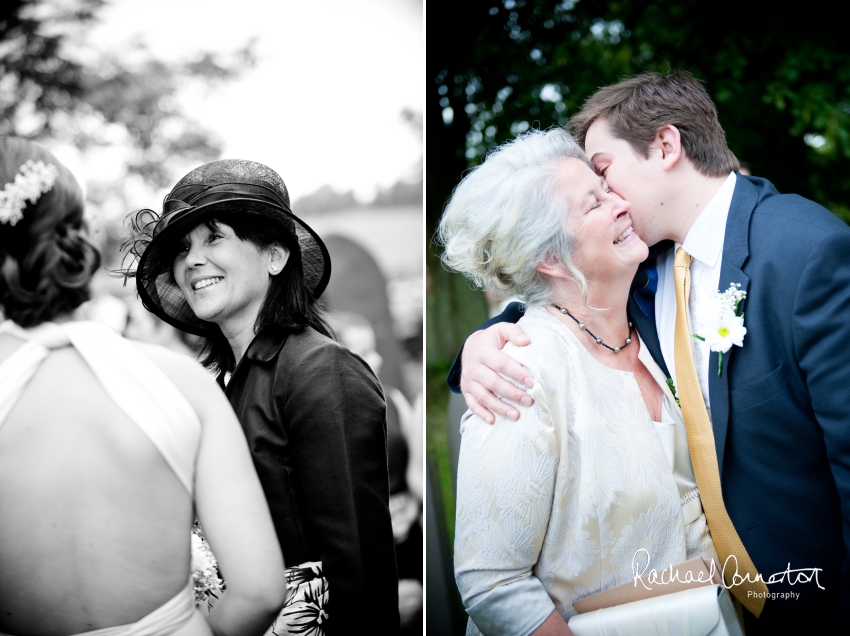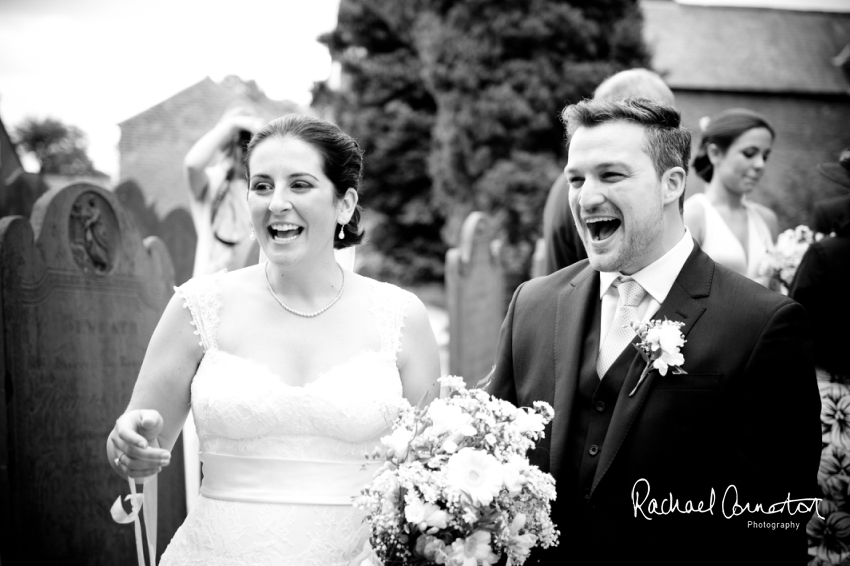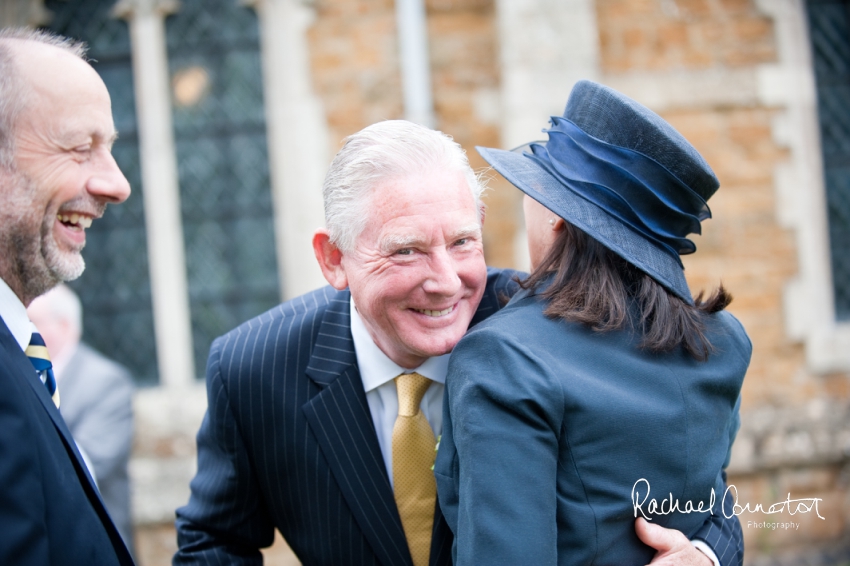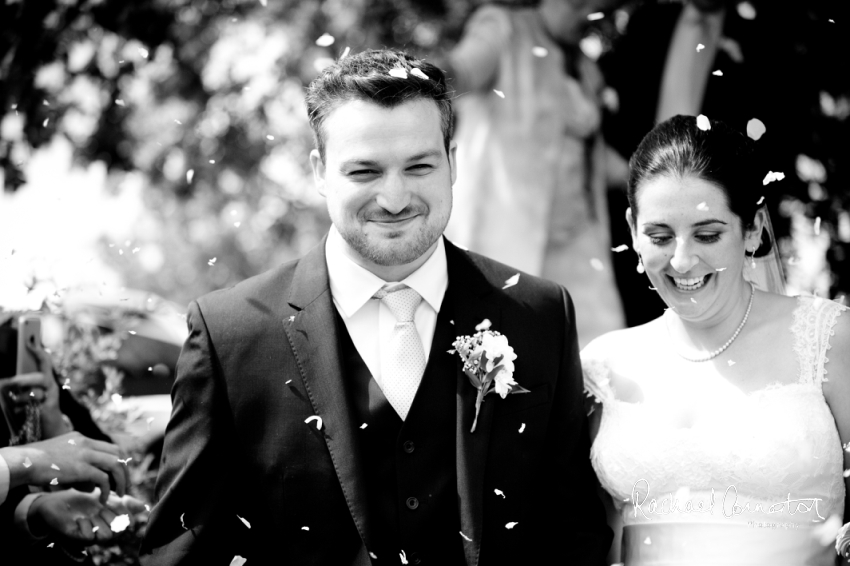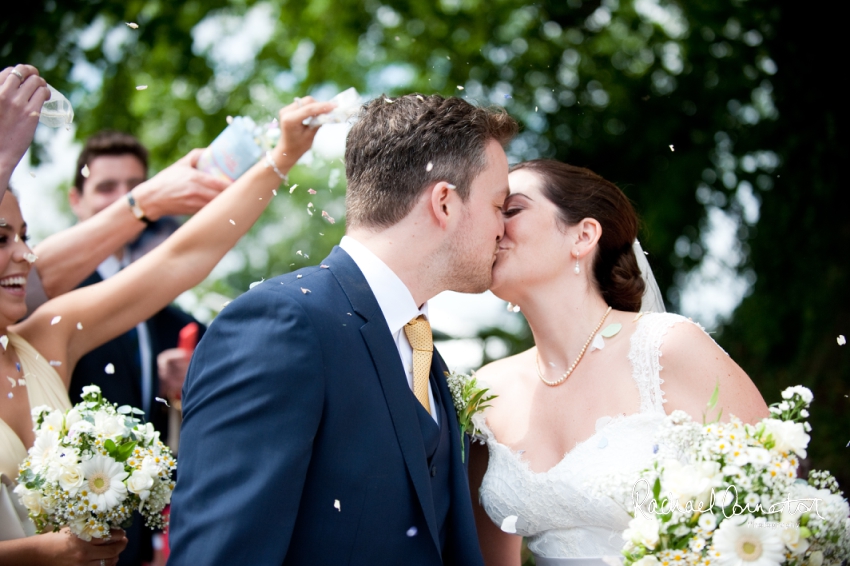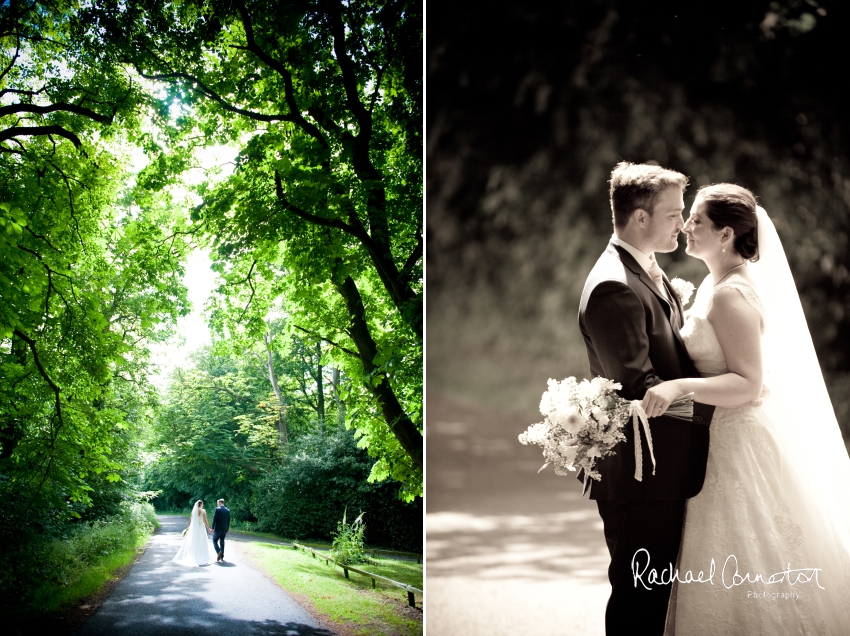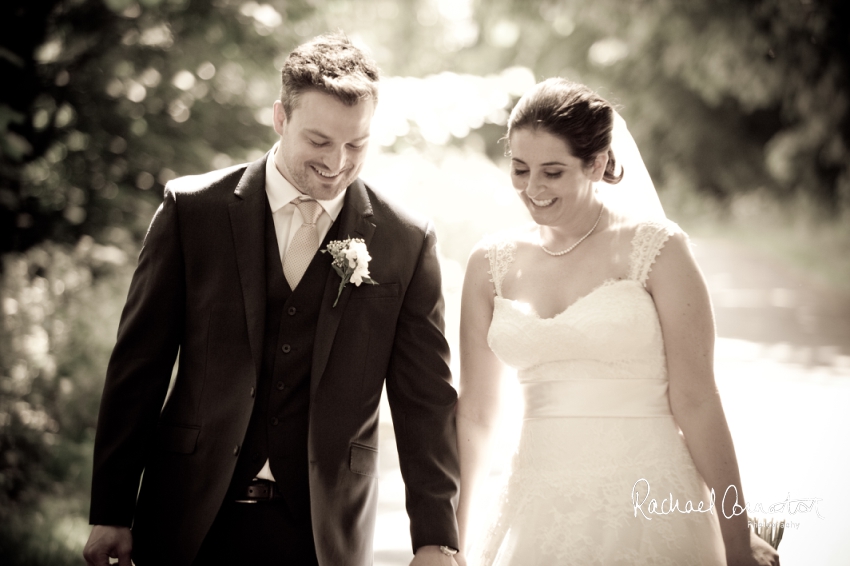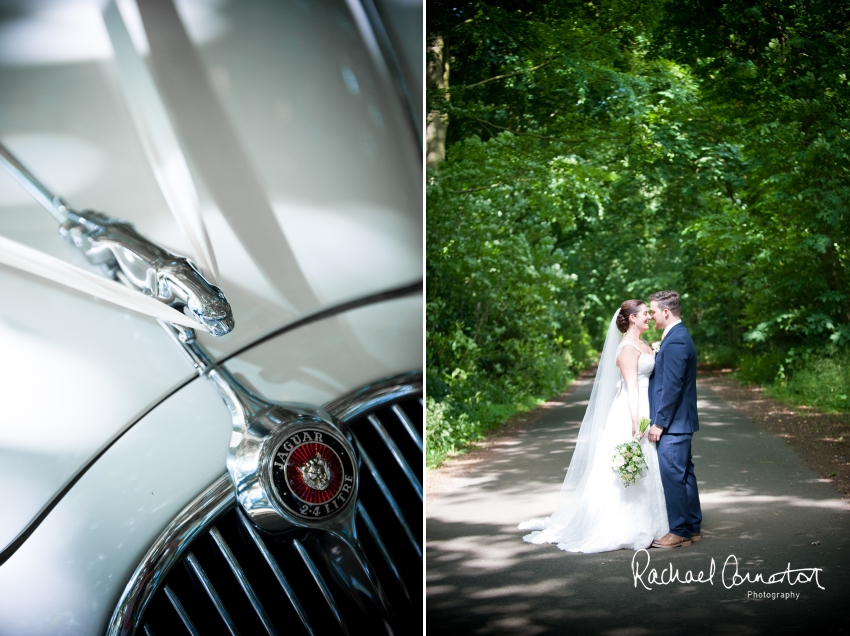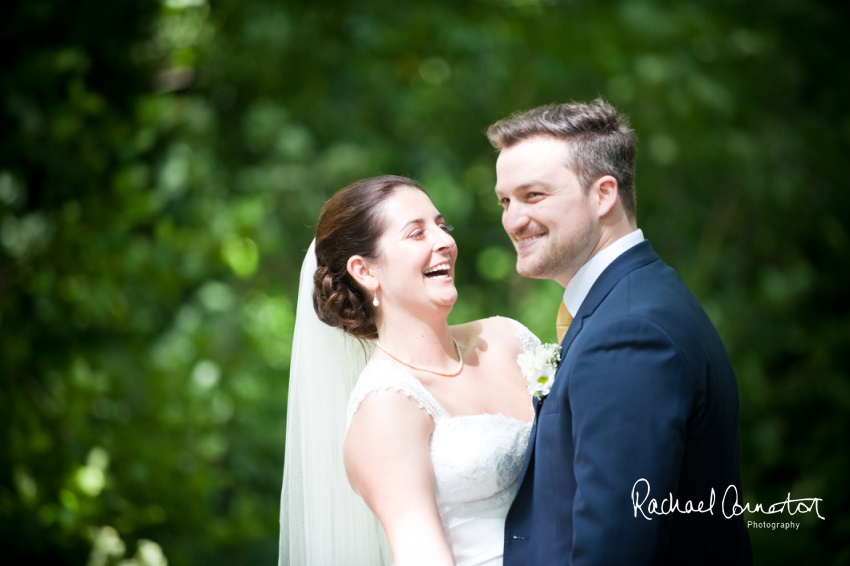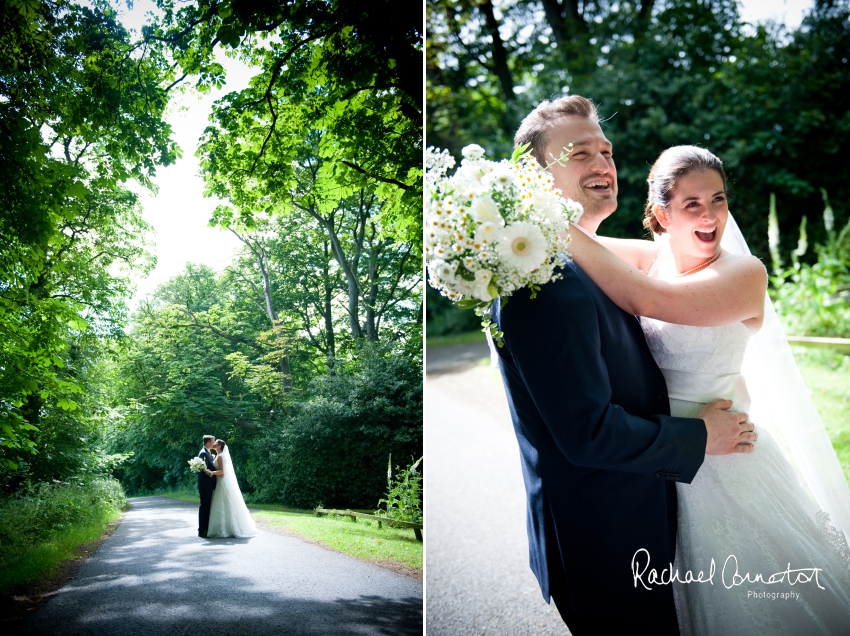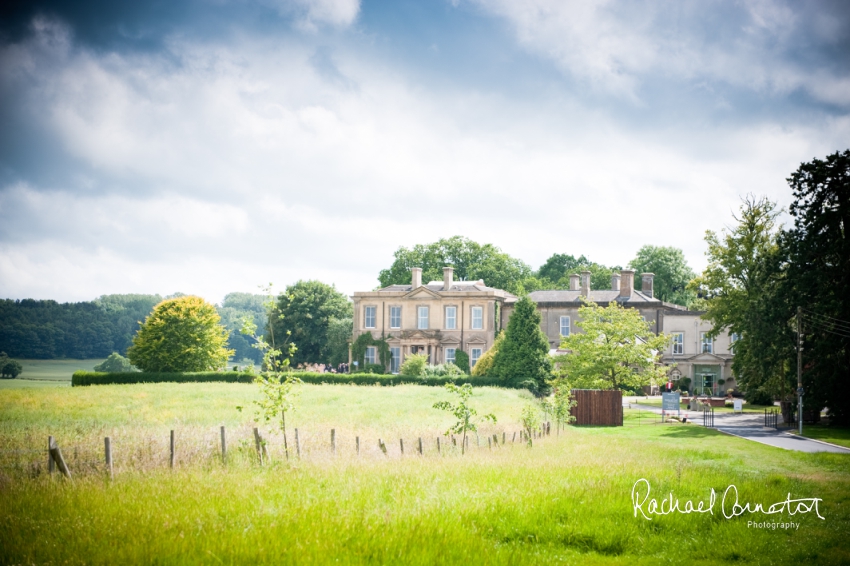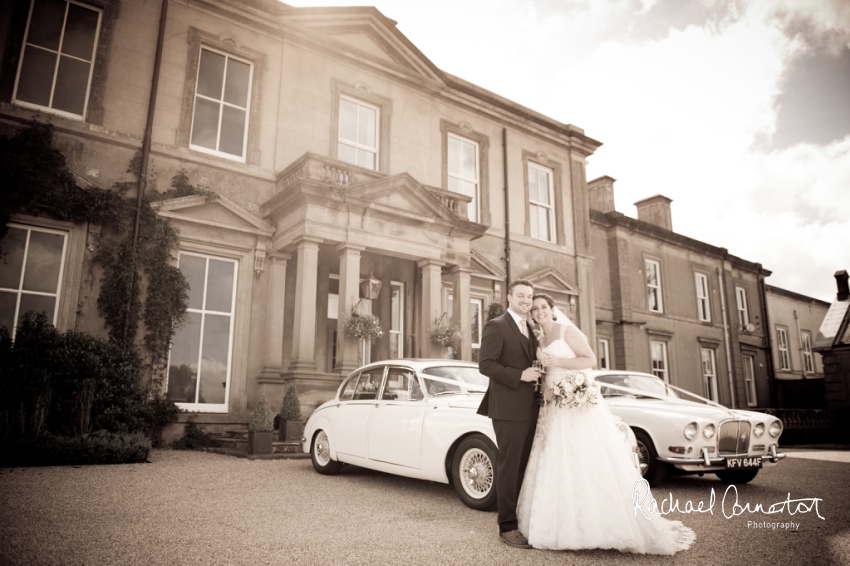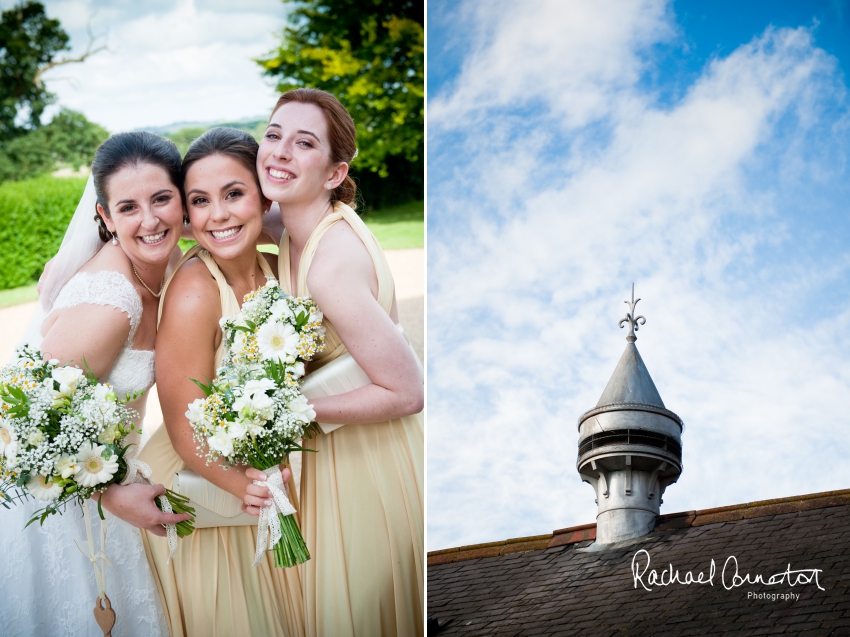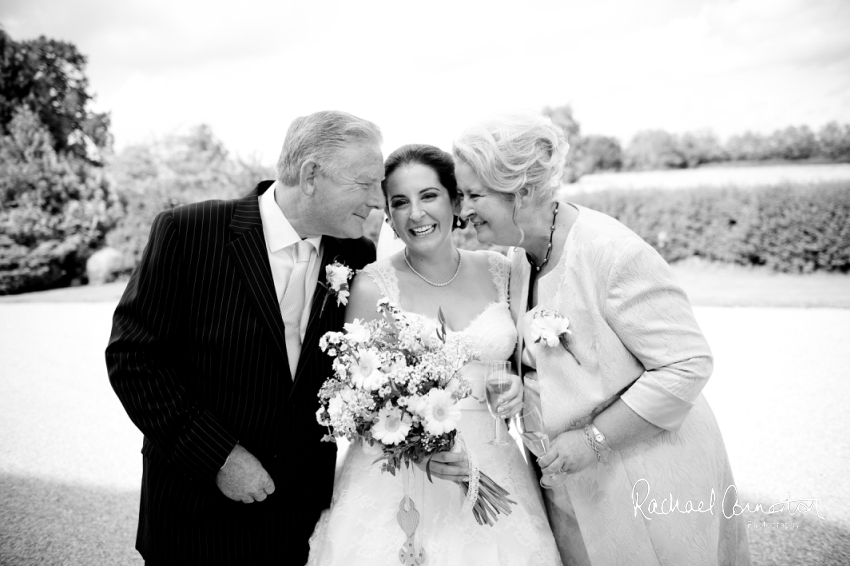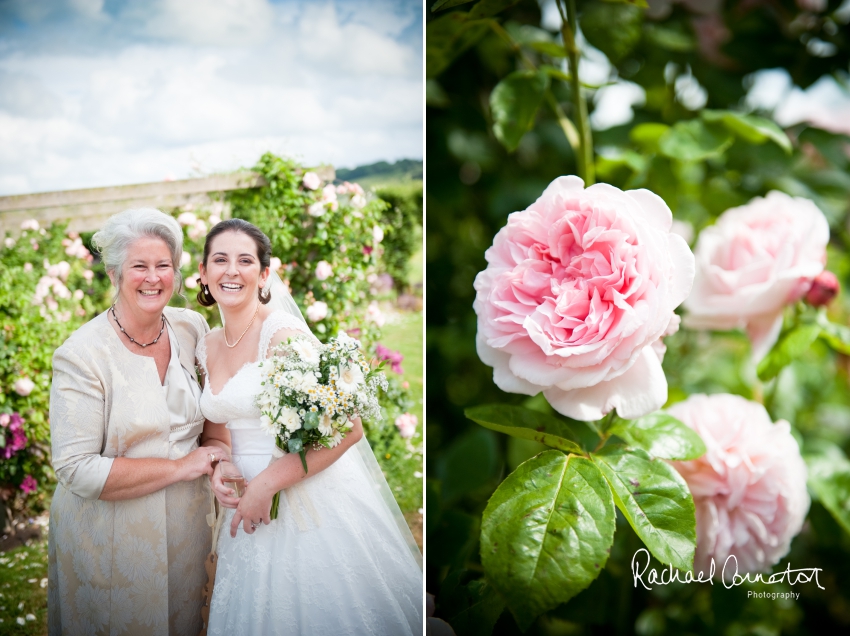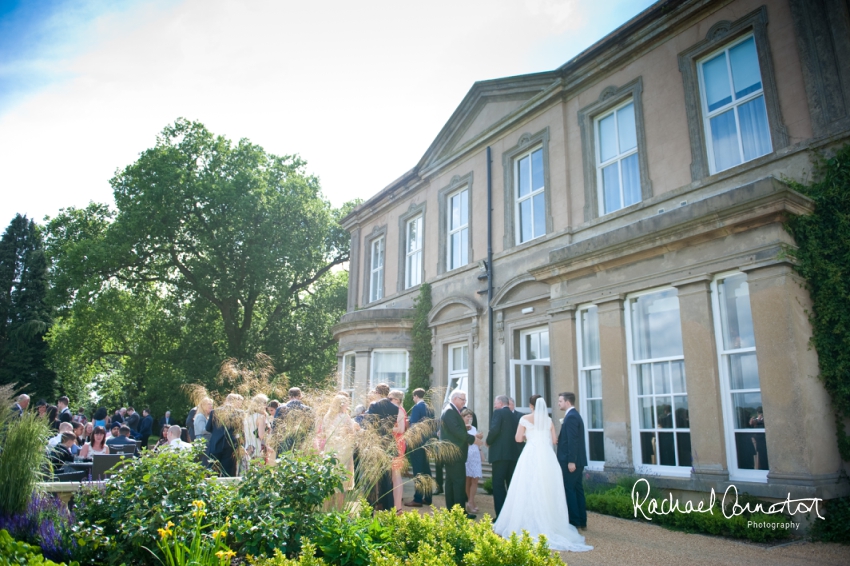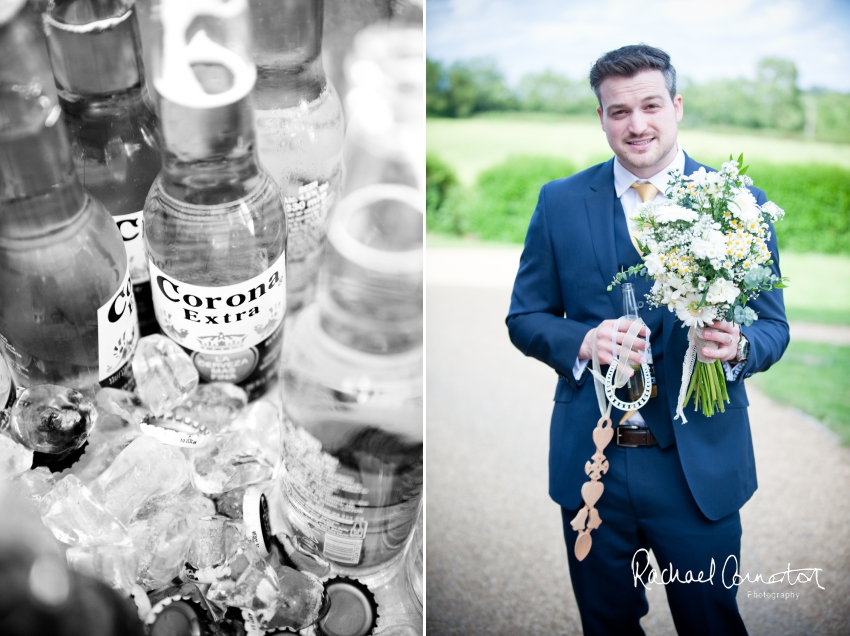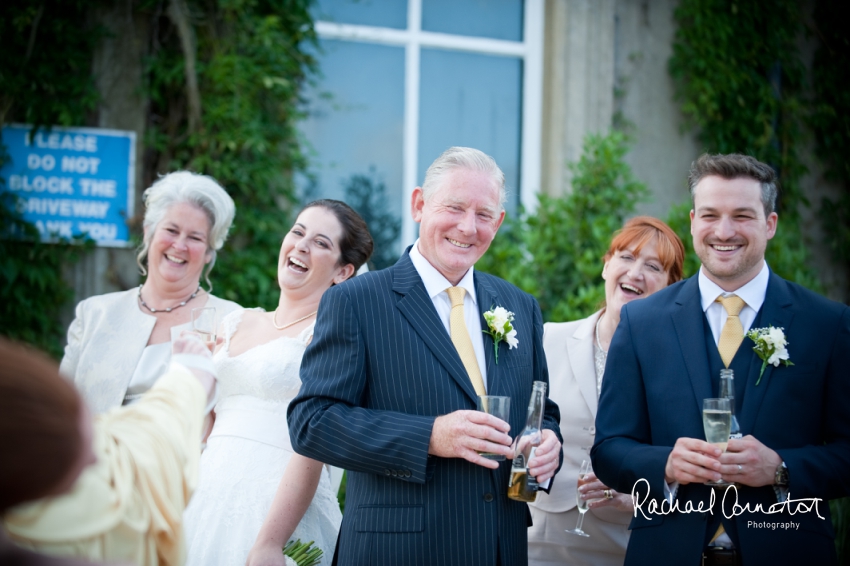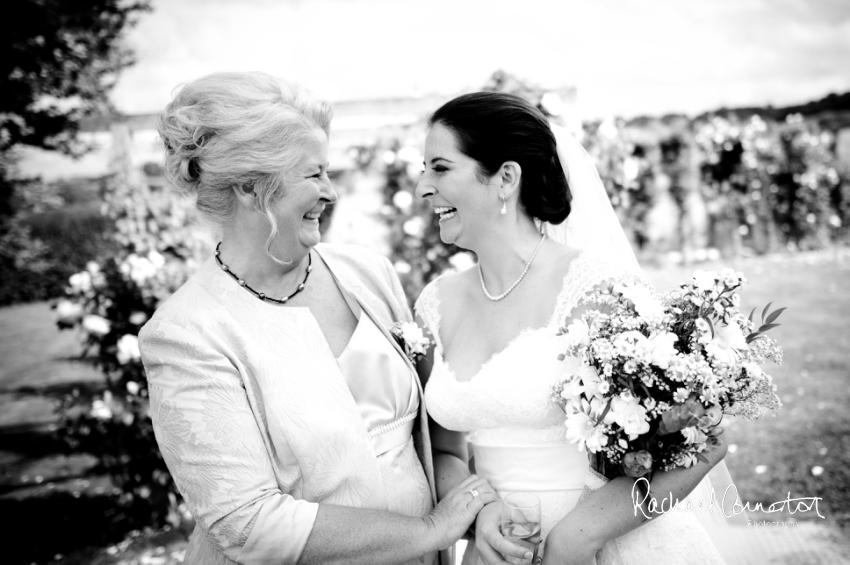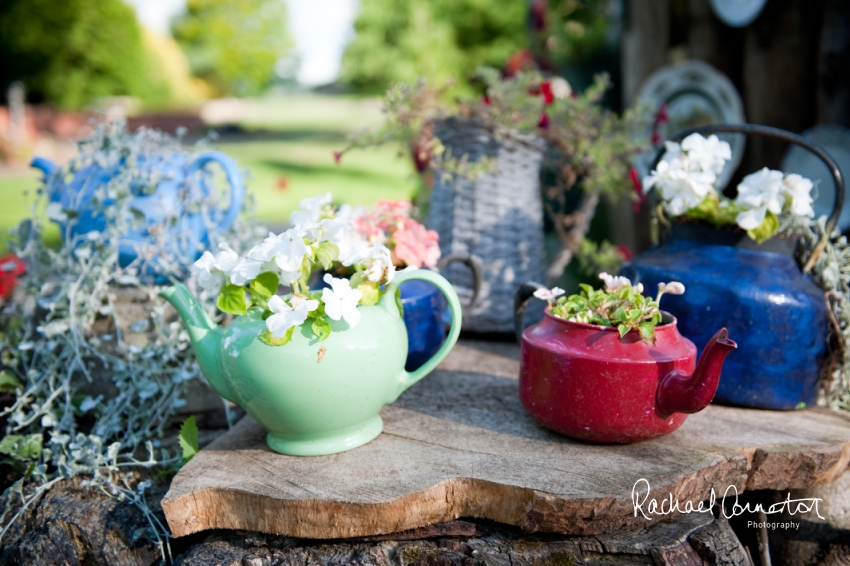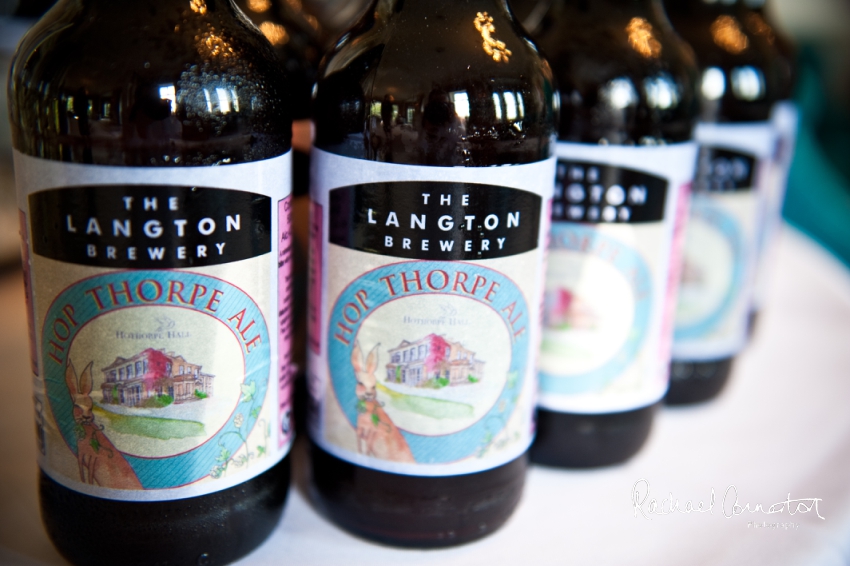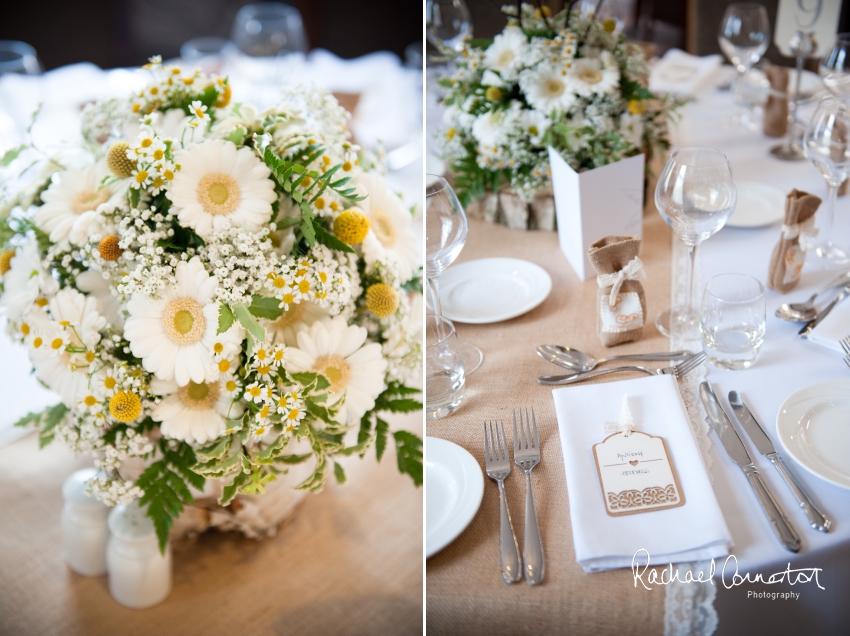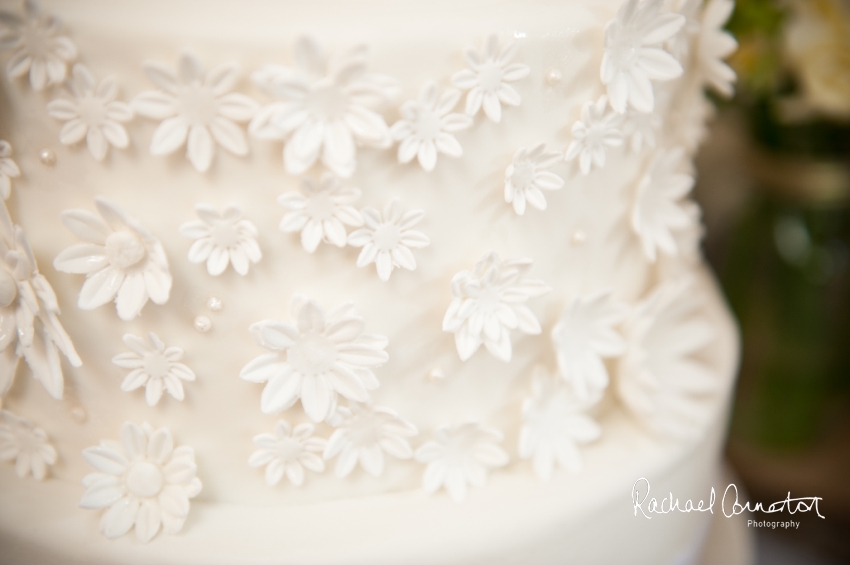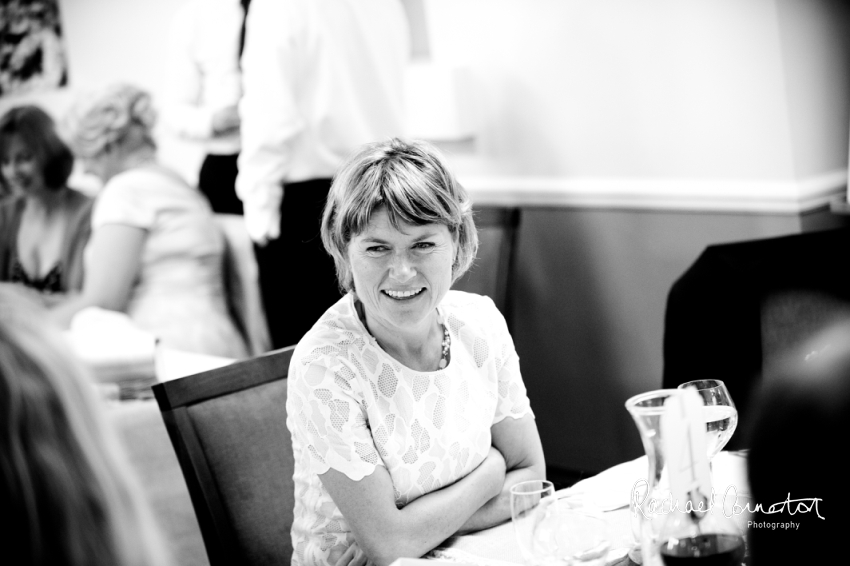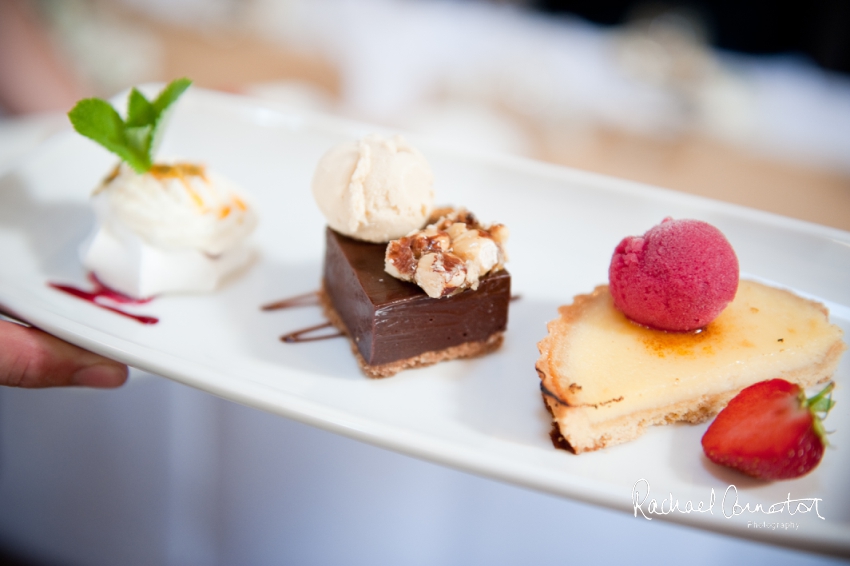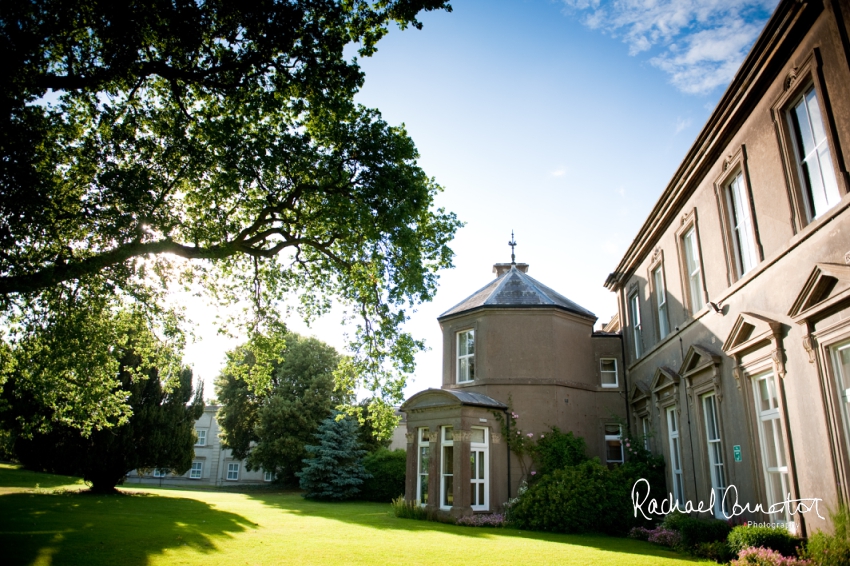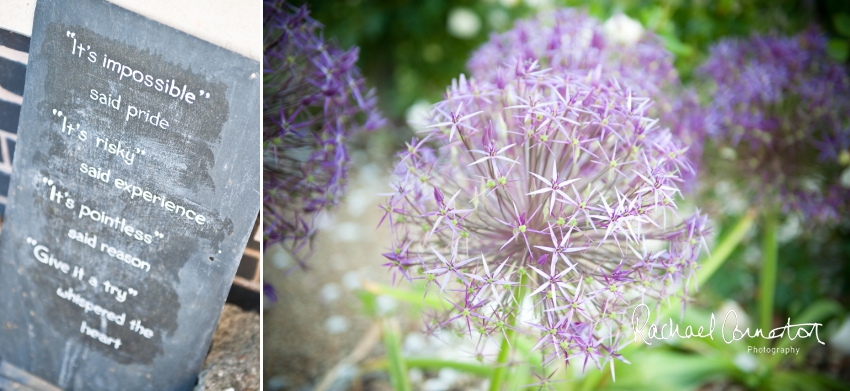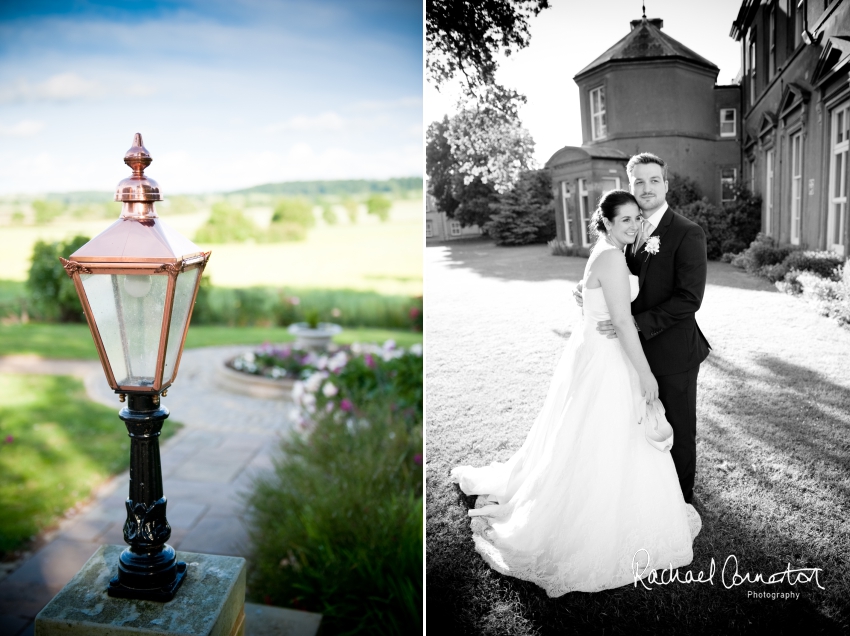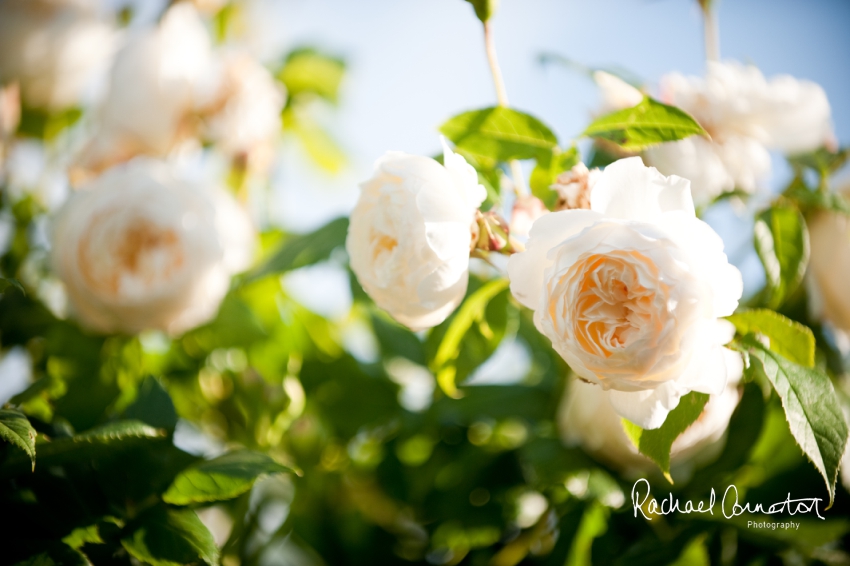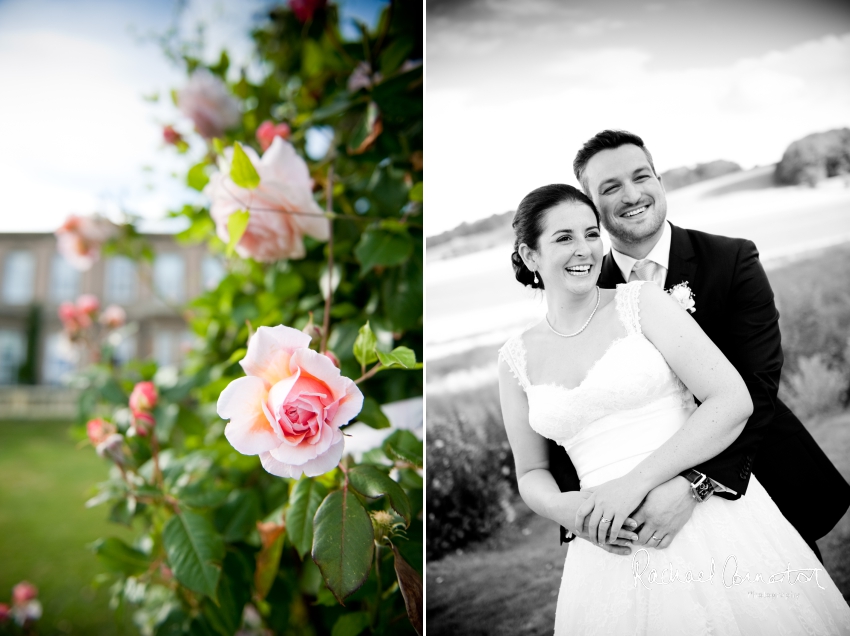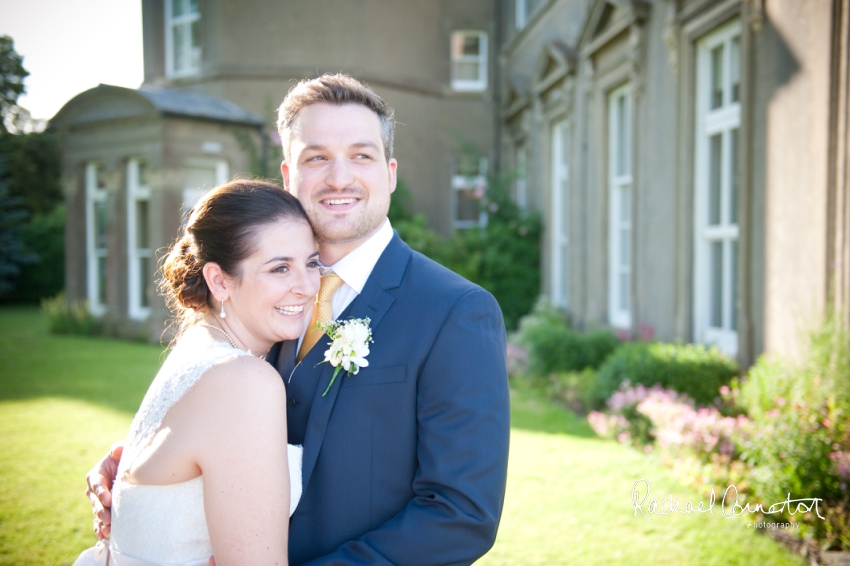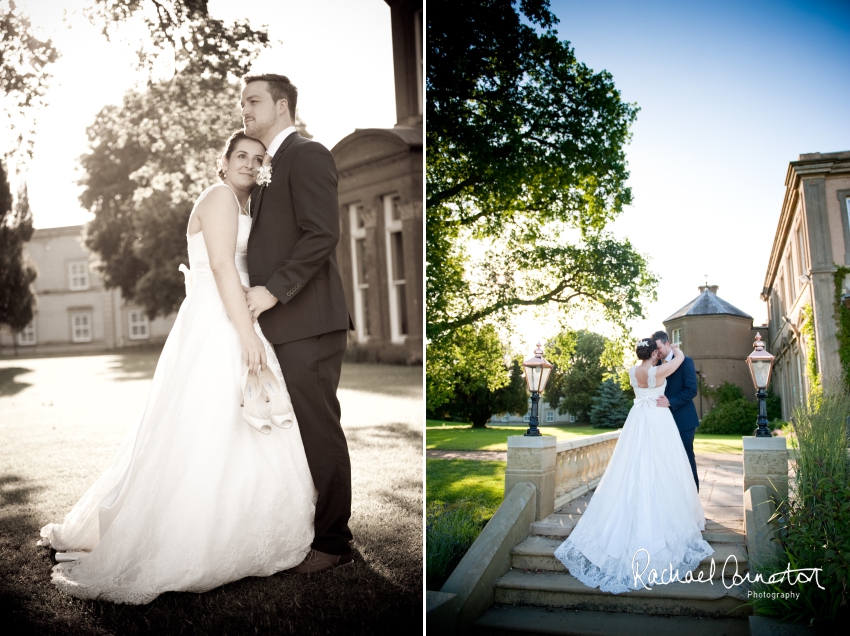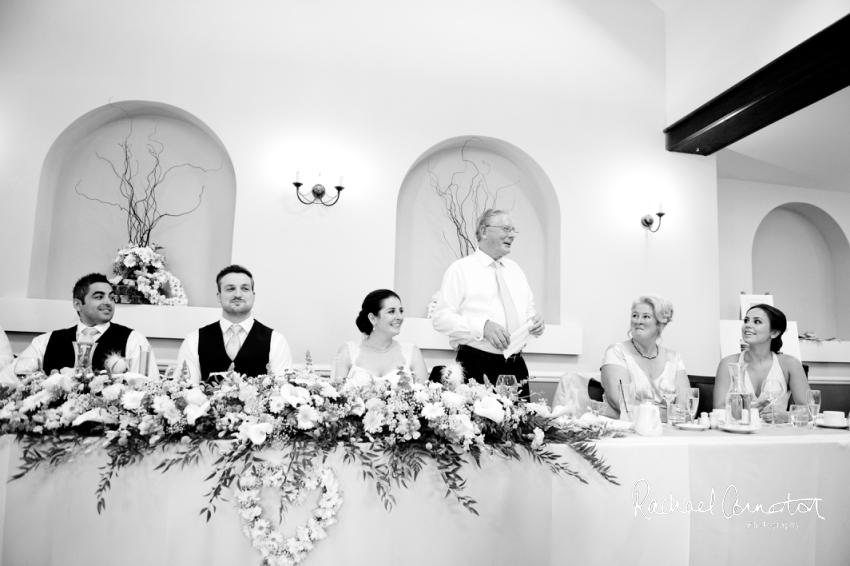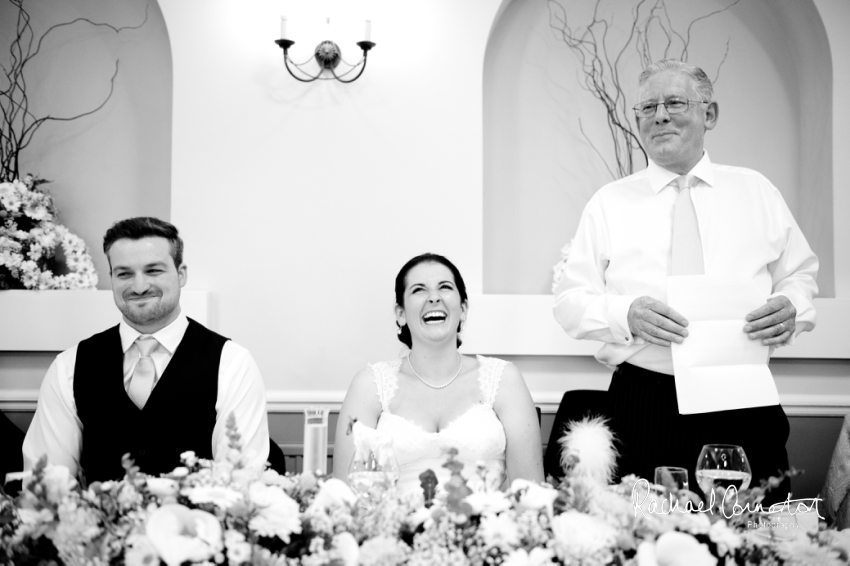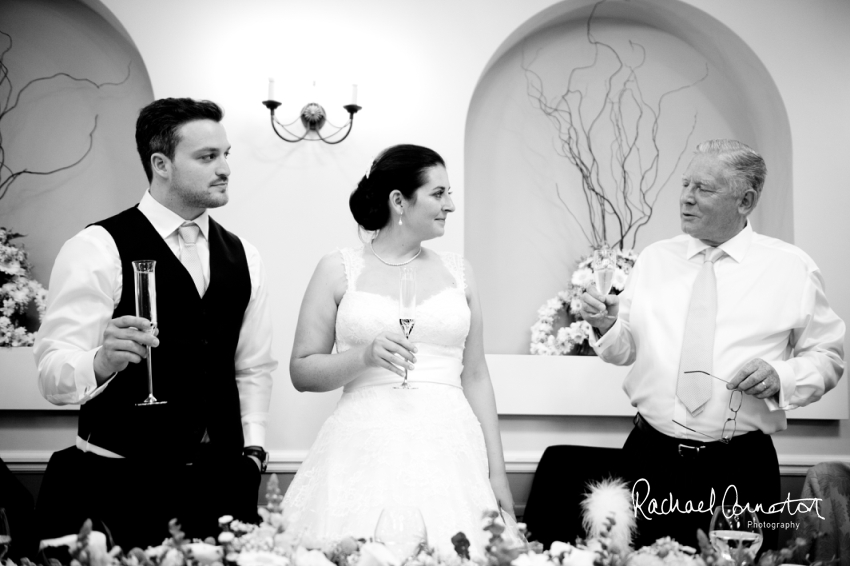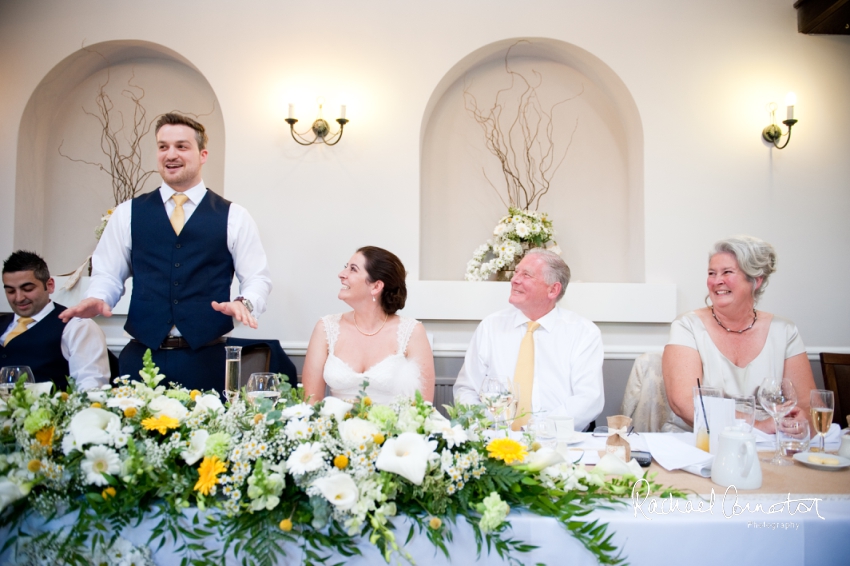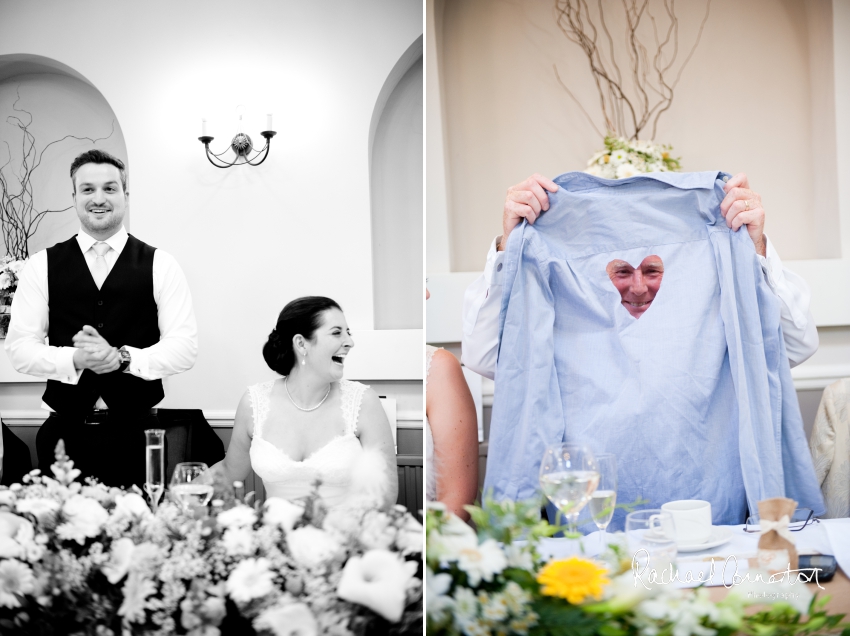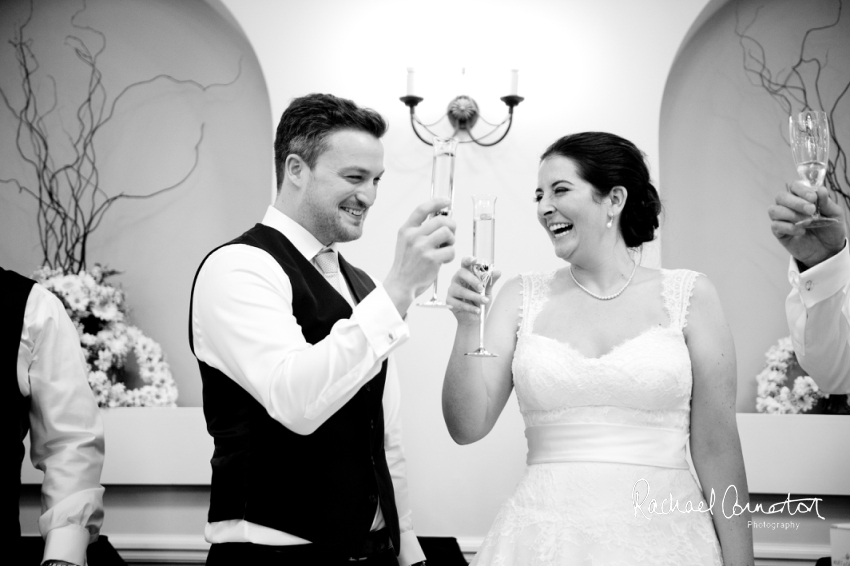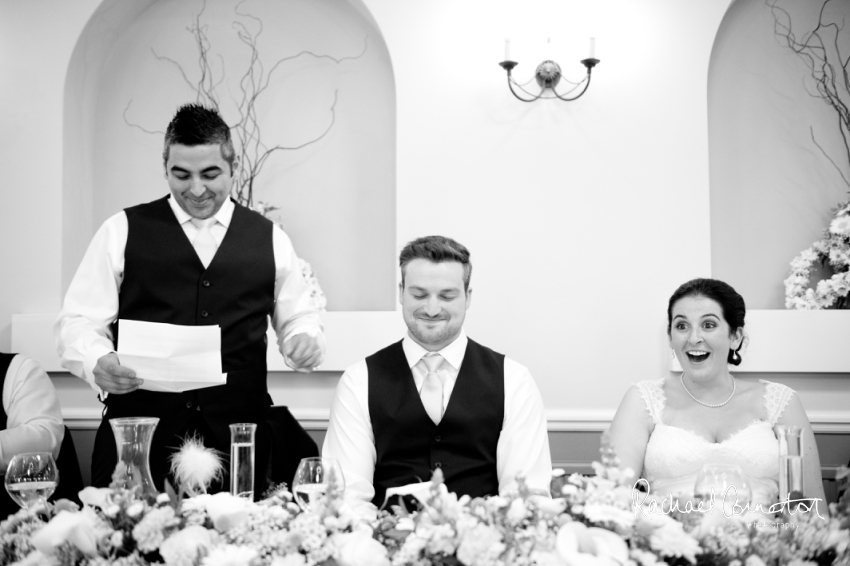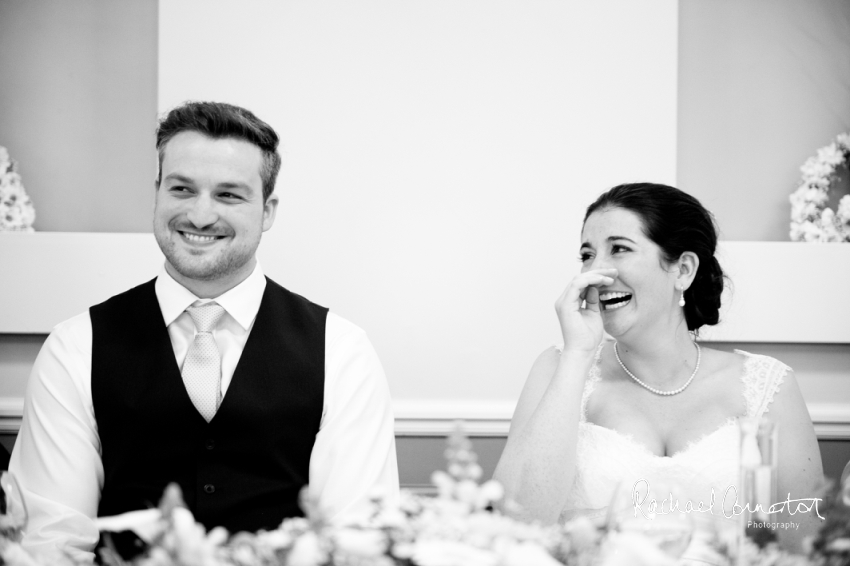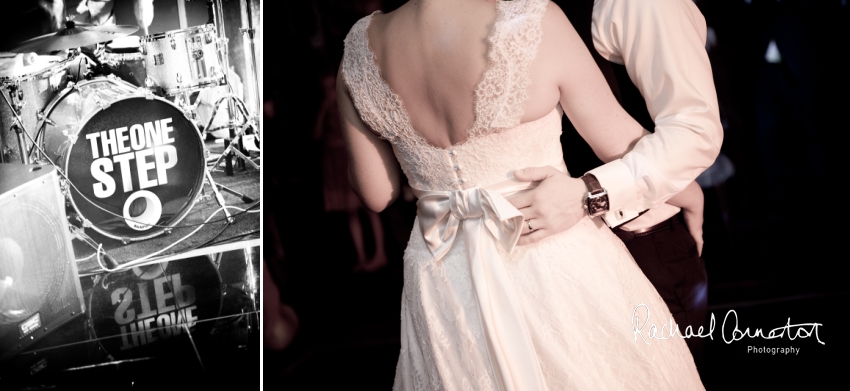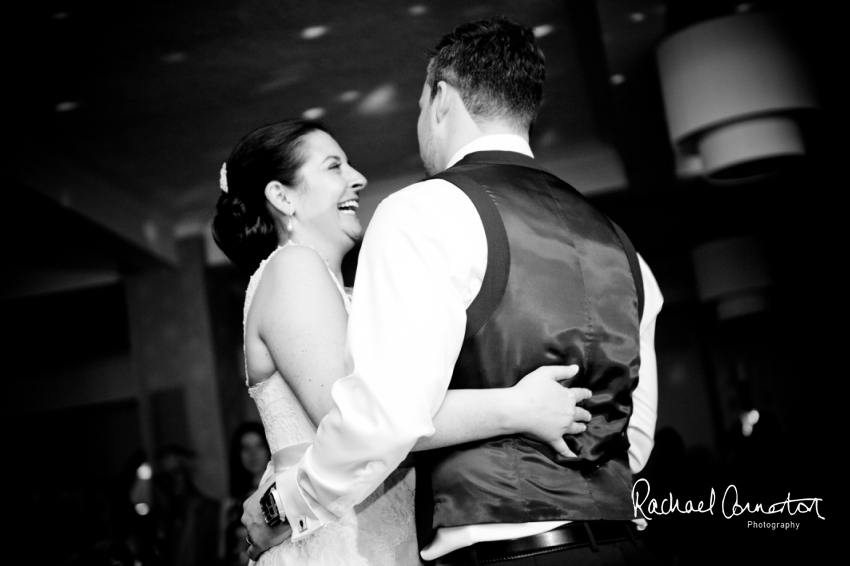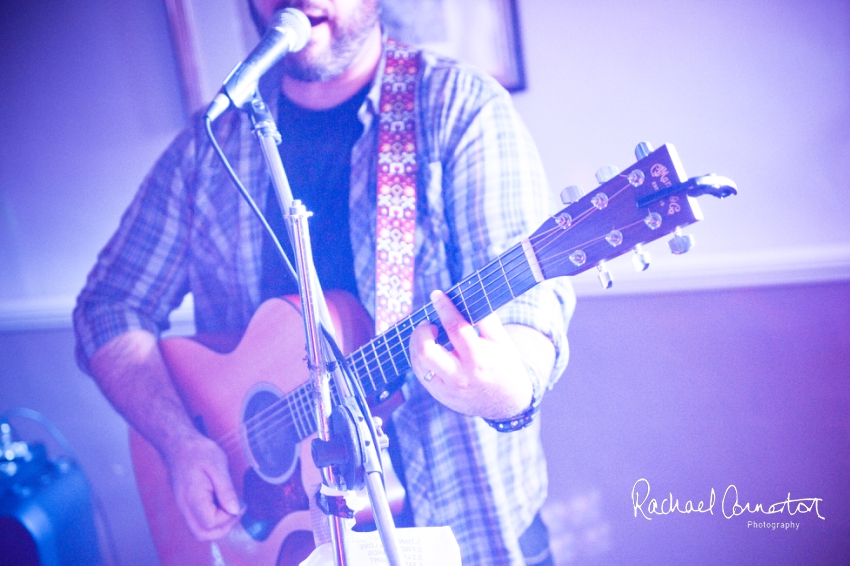 It was our first time shooting at Hothorpe and we loved every minute. Any beautiful hall which has the following wording, artfully scribed on slate and propped up in the grounds has got to be on to a good thing in my view....
"It's impossible," said pride. "It's risky," said experience. "It's pointless," said reason. "Give it a try," whispered the heart."
I have a feeling that, with this in mind and working as the brilliant team they are, Lois and Chris are going to go very far together.....