Liz and Tim - Family lifestyle shoot
Liz and Tim's pre-wedding shoot was one of the most fun we've ever done – I don't think we stopped laughing for the majority of it and their stunning Christmas wedding at Belvoir Castle didn't disappoint either – we had so much fun in the snow, the laughter didn't stop again and every single one of their guests joined in for a brilliant 'jolly' rendition of The Twelve Days of Christmas after the wedding breakfast, which I think will stay with us always.
Imagine how my face lit up when Liz got in contact about a potential family lifestyle shoot with their beautiful new addition, George. Having moved back home from London, we now class Liz and Tim as friends and so it was extra special to be able to capture this precious time together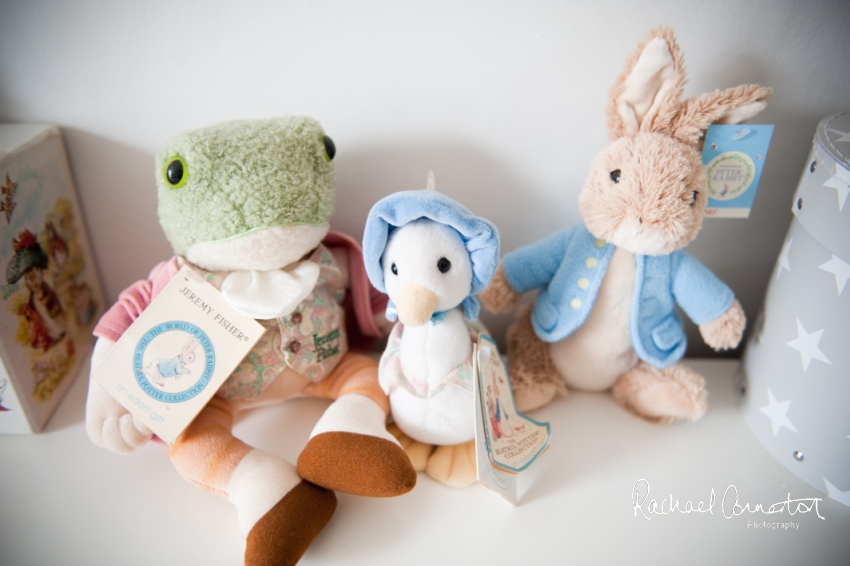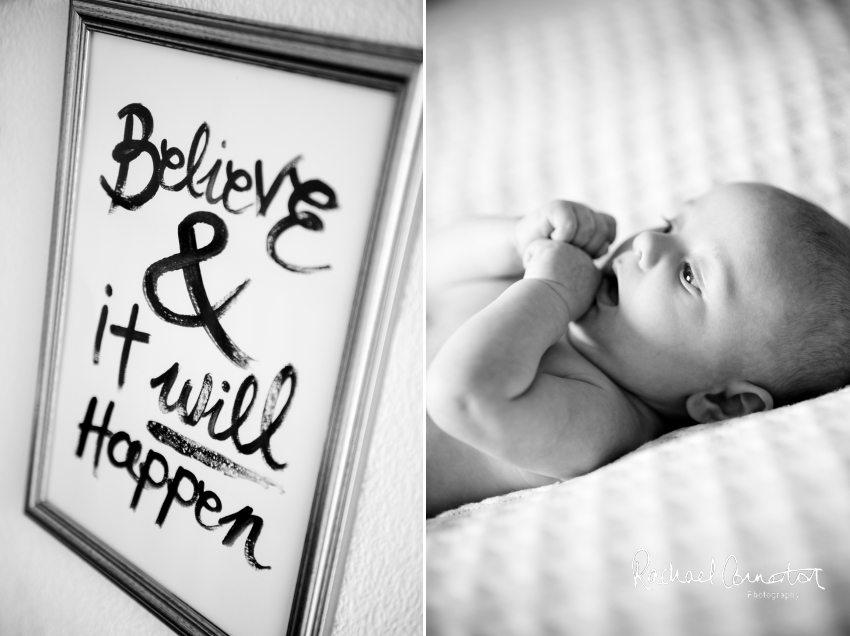 I knew that Liz and I were on the same wavelength in terms of style, but it was lovely to arrive and see all things Peter Rabbit and Paddington Bear in George's nursery (which are firm favourites in our house too!). After shooting some initial family images of the new family of three, Liz's lovely parents arrived too - we obviously got to know them at the wedding and so I loved being able to photograph them having fun with their adorable new Grandson as well.
The beautiful vintage rocking horse in the nursery was a present from Grandad to George. Being able to capture treasured toys as part of a family shoot is something very special for me, especially when it has such a lovely story behind it!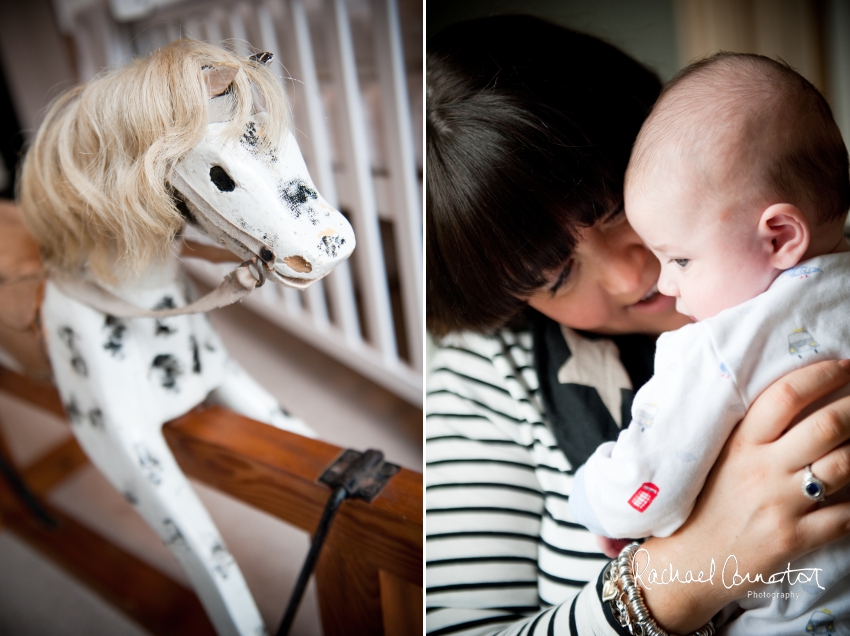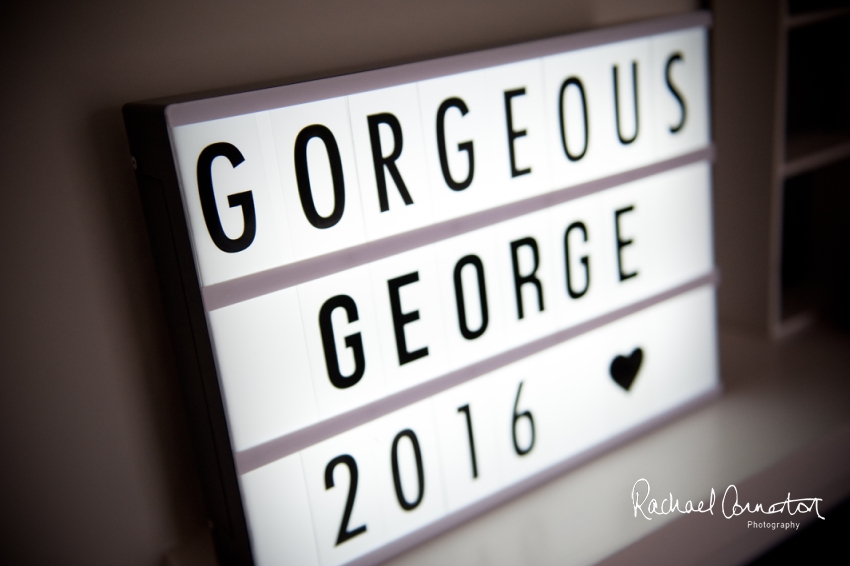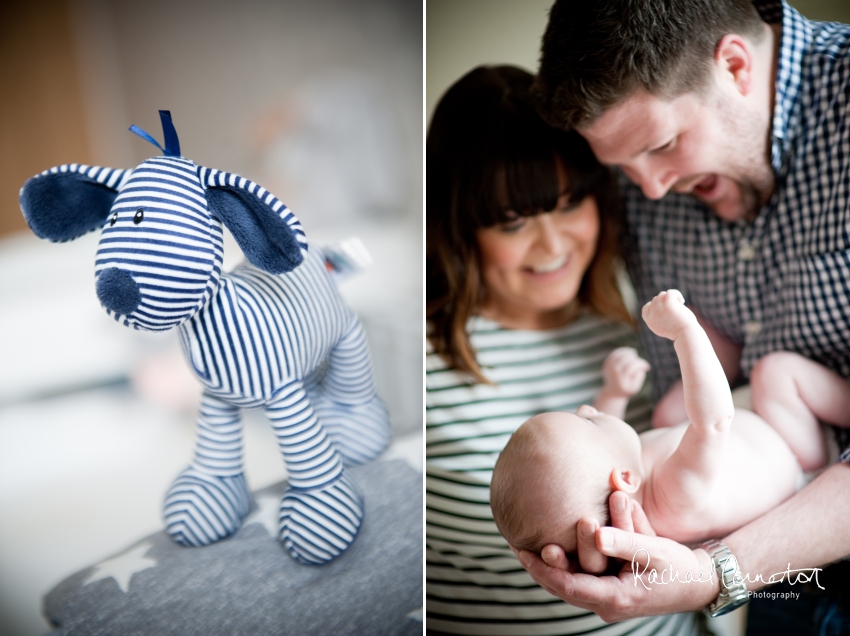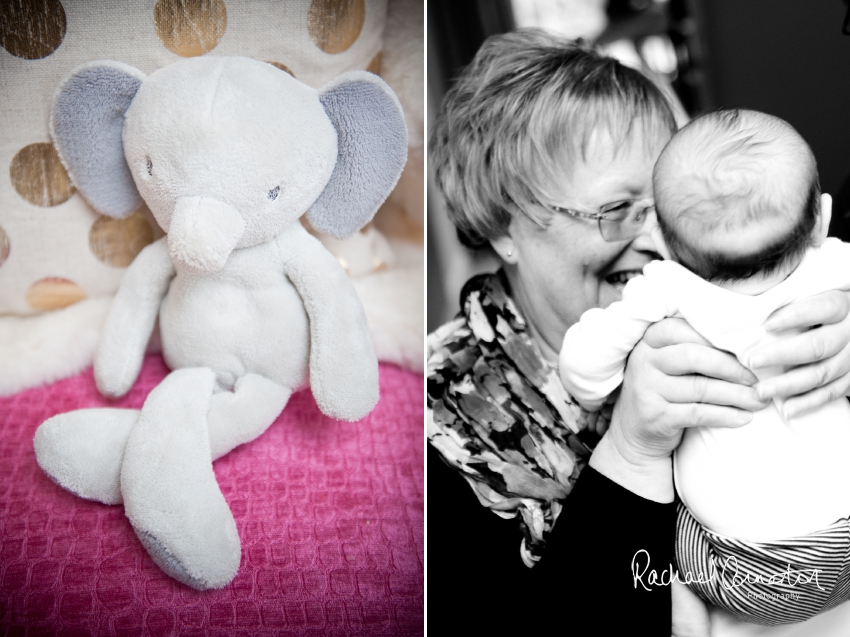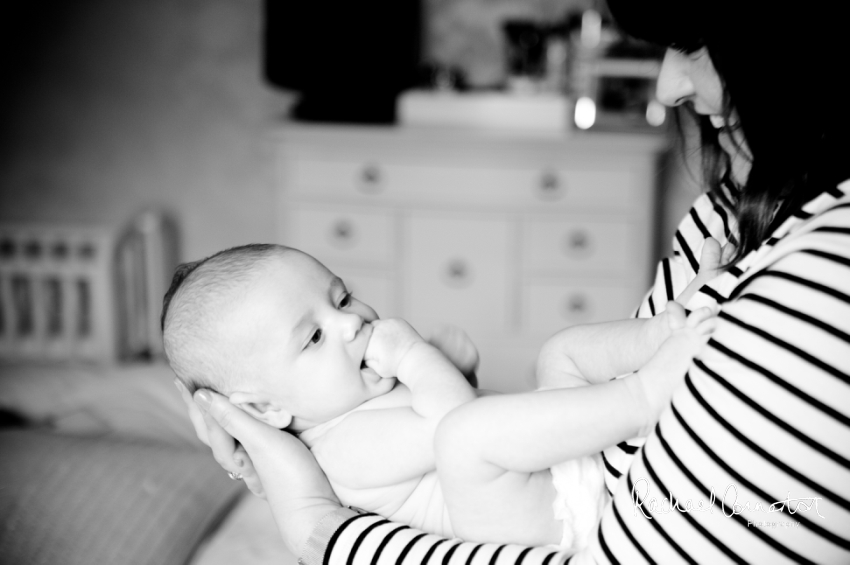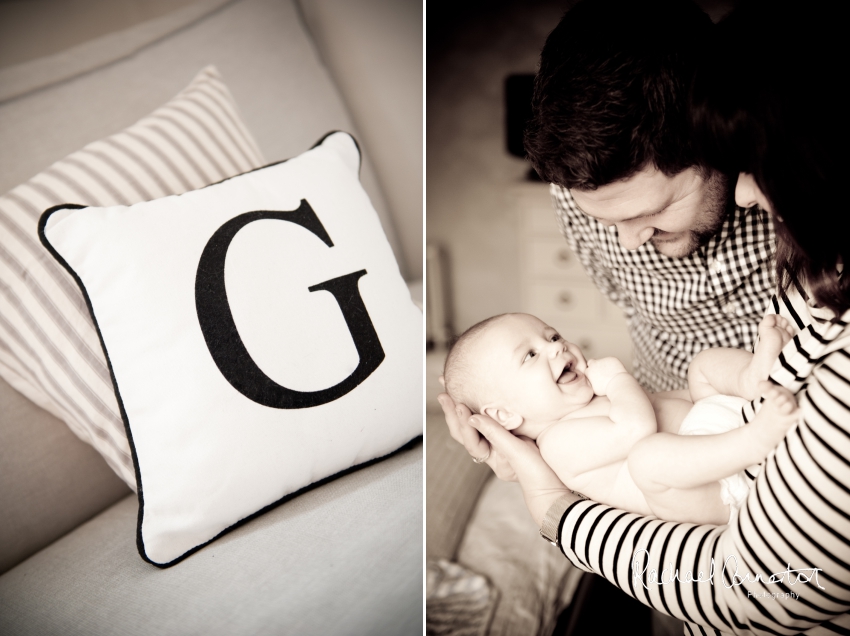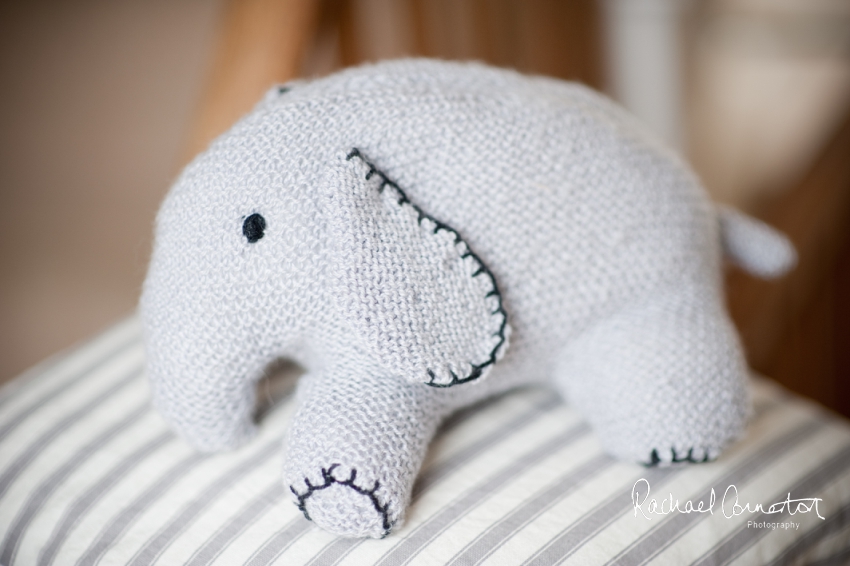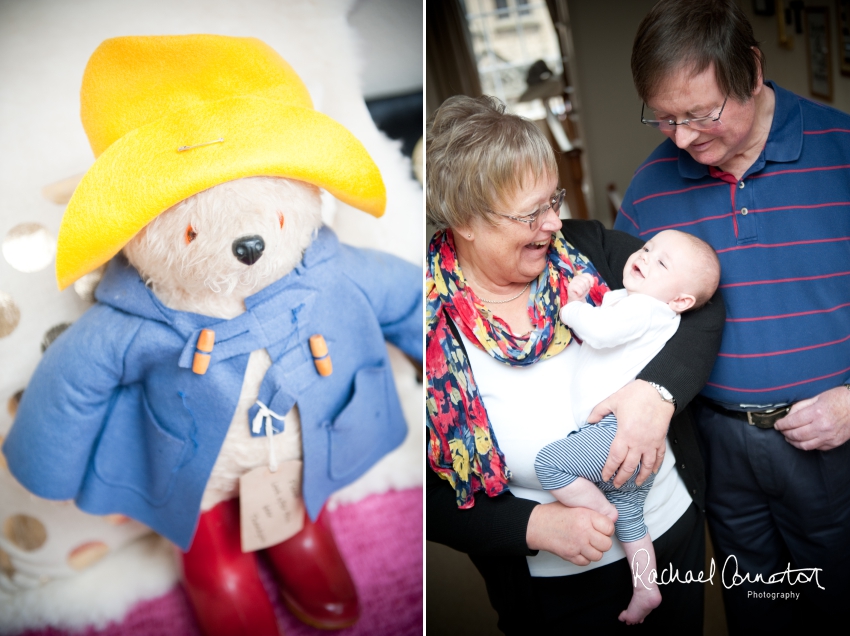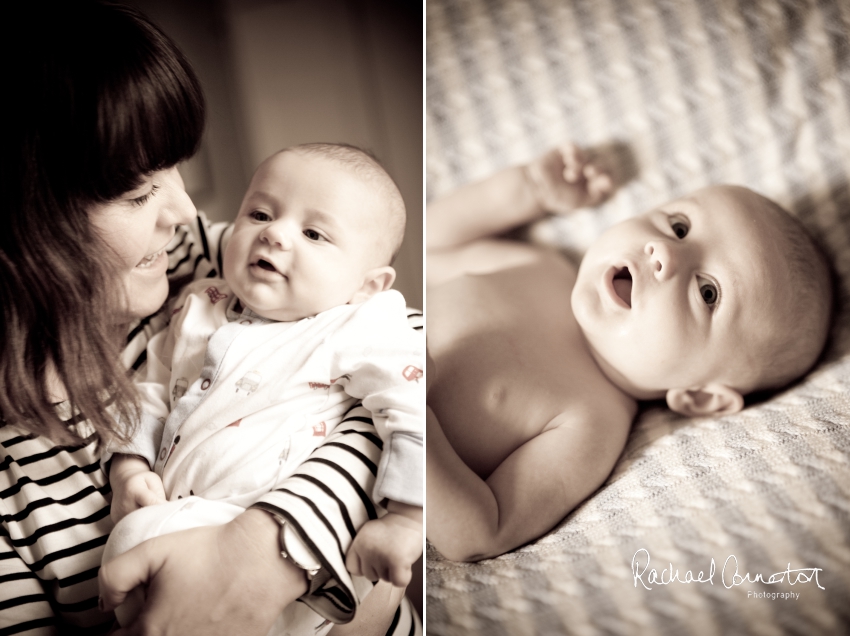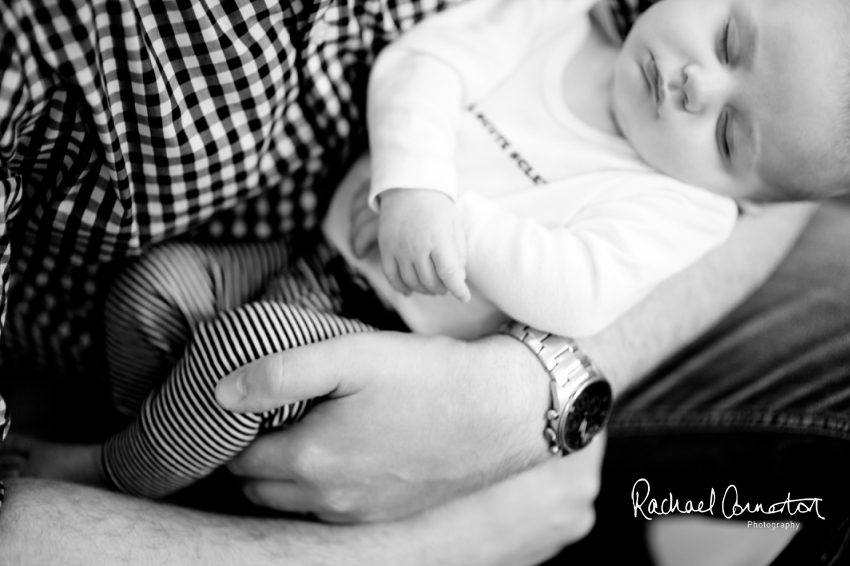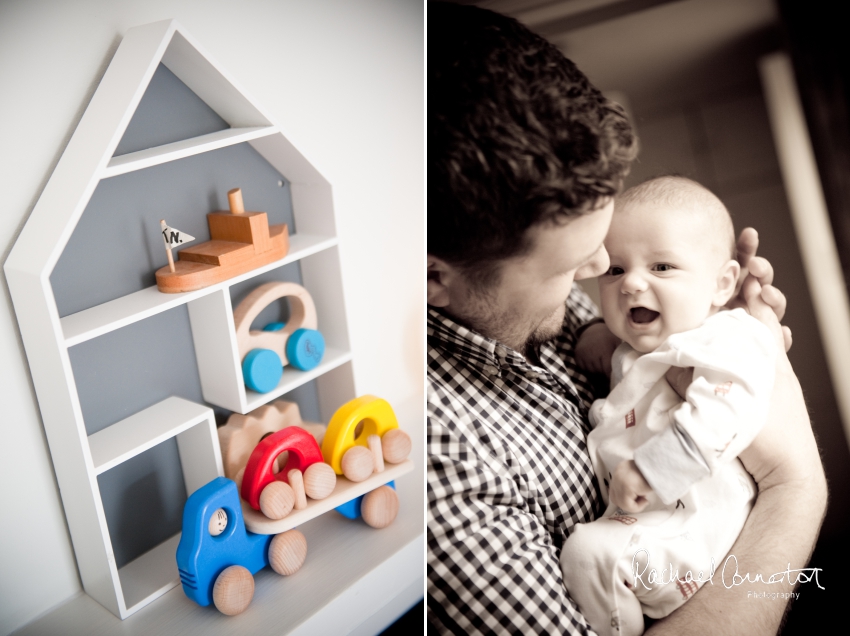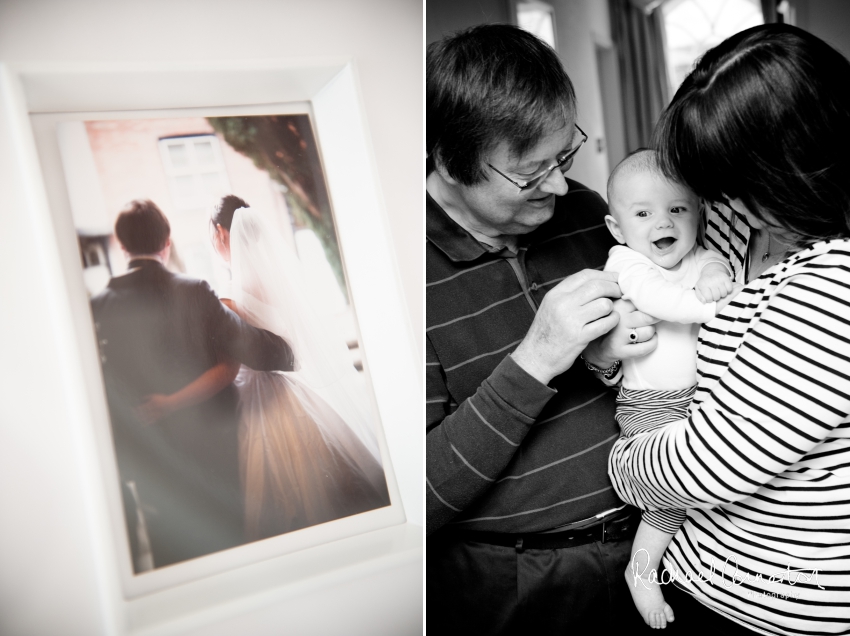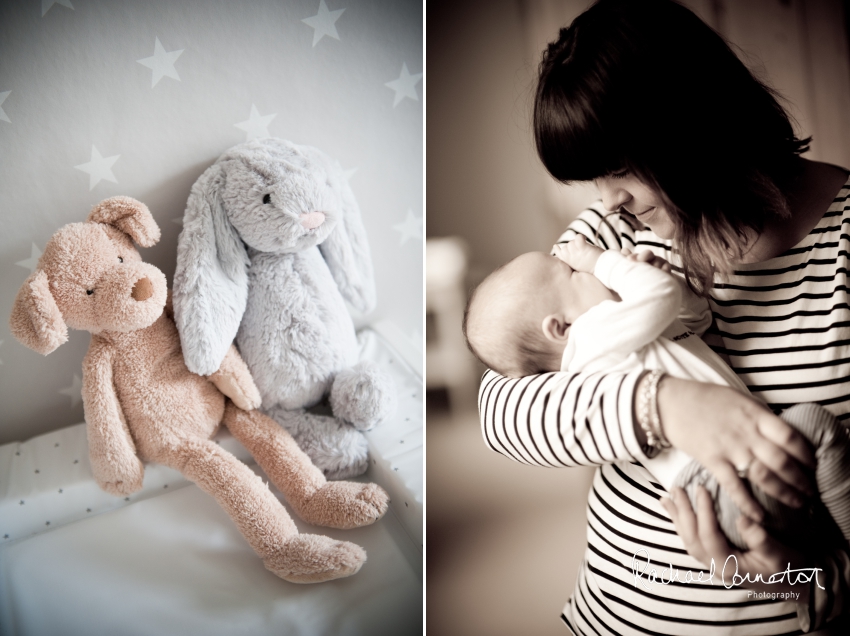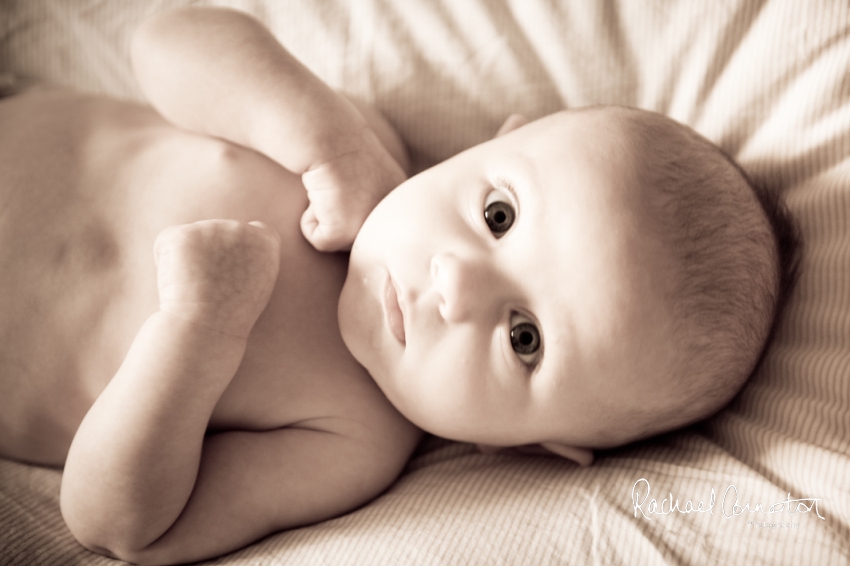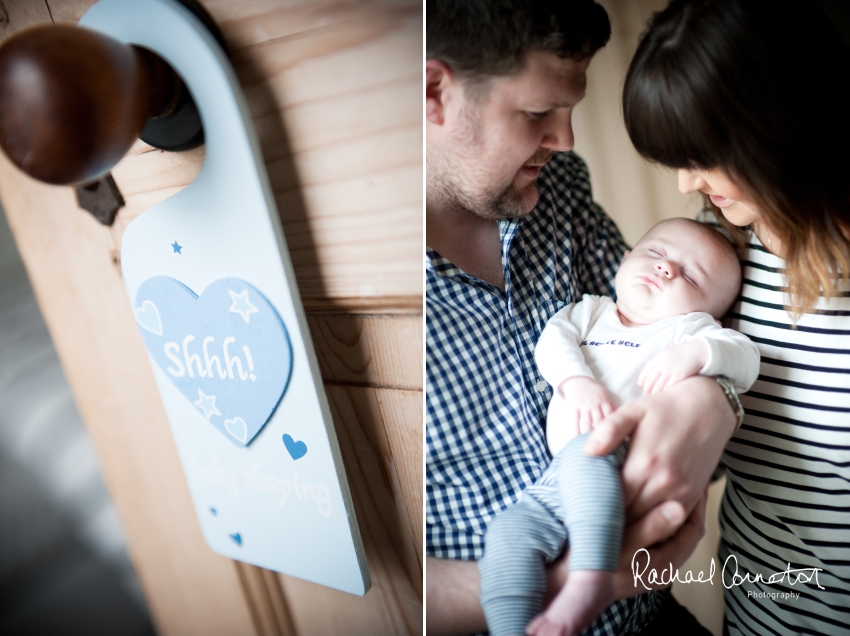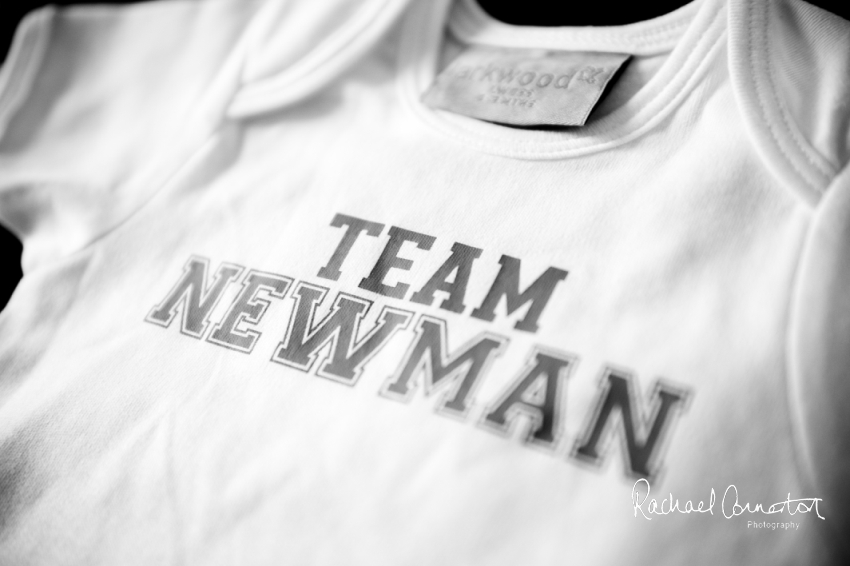 Liz and Tim chose a stunning single image 'statement' frame of the three of them together (which is secretly one of my favourites too!). We picked a beautiful mid-grey frame colour to complement their colour palette at home and, against the lighter wall colouring, the image 'pops' beautifully. They also chose a multi-frame as a birthday present for Liz's Mums birthday and I love the thought of them all being able to see the images every day (and them hopefully bringing lots of happy smiles too!)