Julie and Henry - engagement shoot
Julie and Henry are beautifully romantic; they met under a tree of fairy lights, Henry proposed on a pier overlooking a Scottish loch and, in the stunning grounds of his parents' home, he also built Julie an idyllic tree swing.
I spotted the swing from some distance away, swaying tantalisingly in the wind, as we toured the gardens as part of their pre-wedding shoot. Before we even chatted about the story behind it, I just knew we had to feature it on the shoot as well on the wedding day itself. You see, Henry's parents' home was not only the location for their unforgettably fun spring-time engagement shoot, but also the setting for the main day itself. Having had this wonderful introduction, I couldn't wait for more....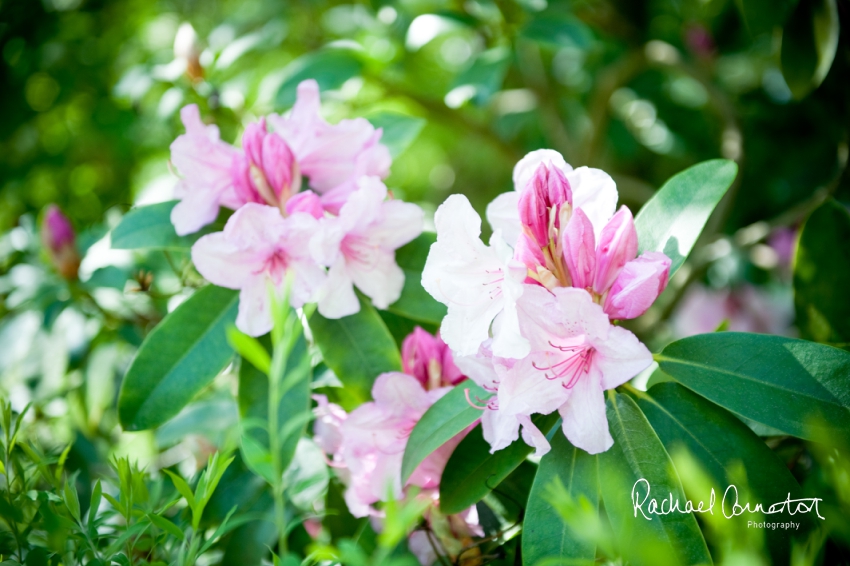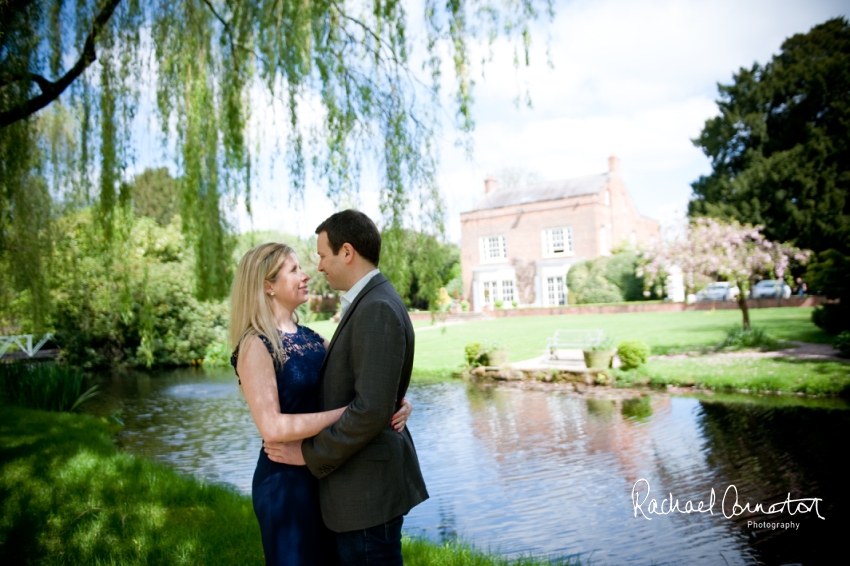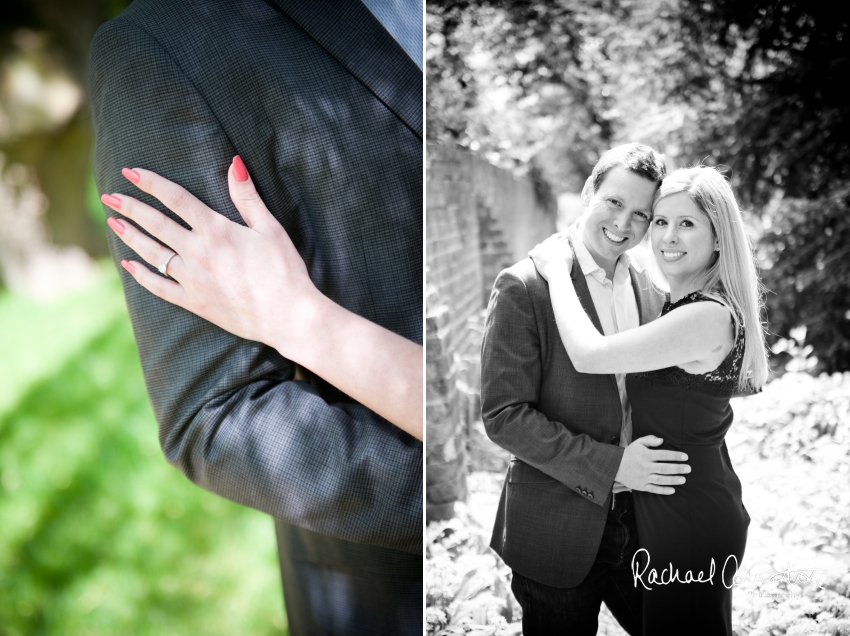 The Old Rectory, nestled in the Derbyshire countryside, was a dream to shoot in, with bluebells galore, a beautiful lake, summerhouses and elegantly architectural weeping willows (which were heaven to shoot through!). We also explored the adjacent woodland, which was a carpet of blue, white and pink, thanks to the time of year, and the adorable little path from the gardens through to the Church, where they would be saying 'I do'. I could just see Julie's train sweeping along it as she walked to meet her future husband....
Julie and Henry live in London, but I just knew that, in years to come, visits back to Henry's parents' home would be made all that more special being just moments away from the place where they became Mr and Mrs.