Jodie and Lee - family lifestyle shoot
Playing peek-a-boo, spotting brightly coloured vans drive by, drinking lots of tea and generally having far too much fun – these are my lovely memories from Jodie and Lee's special family lifestyle shoot with their gorgeous girls, Olivia and Ruby.
As soon as I arrived, little Olivia (who I know already) proudly led me to her new little sister and, within minutes, there was cuddles and kisses all round, which completely melted my heart. It was as if Ruby had always been there and her big sister loved showing me around her room and introducing me to all hers and Ruby's toys.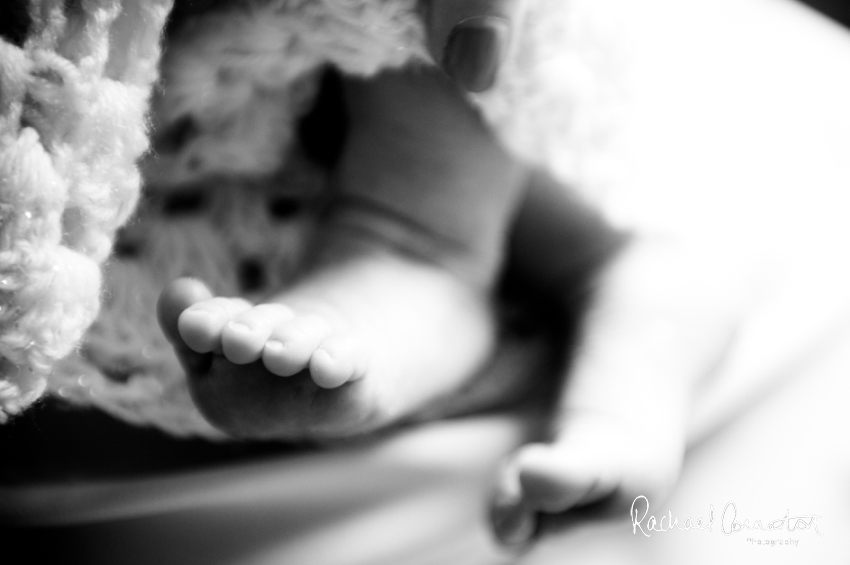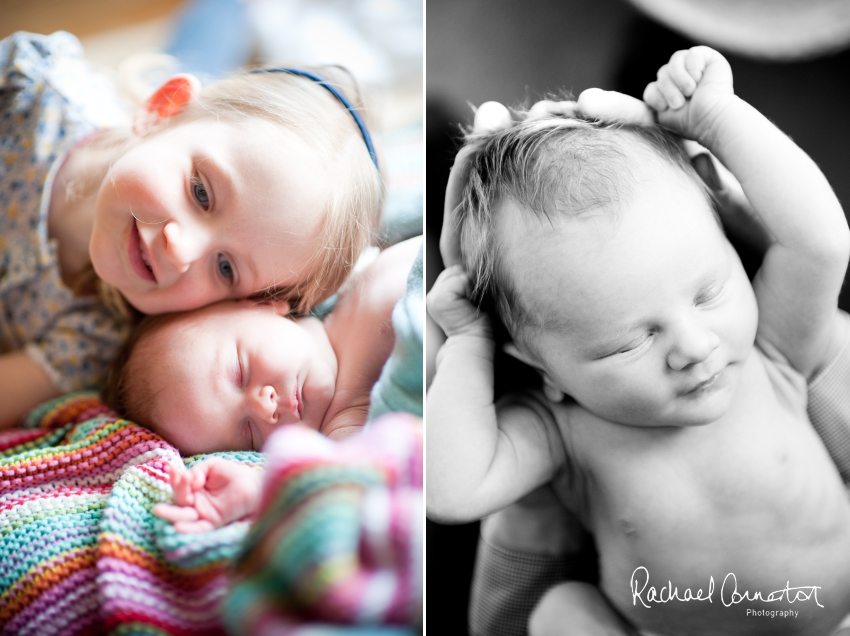 I get such a buzz shooting all the little details which signify life at this really precious time and it was lovely to be able to find soft toys and blankets which coordinated so beautifully (and, coincidently, toned perfectly with Mummy and Daddy's outfits too!)
One very precious toy, which was just perfect for the shoot, was a knitted dolly, lovingly hand made by Jodie's Mum for Jodie when she was a little girl. The little bird, perched on top of the camera, was adorable and the few stray strands of wool showed just how much this special dolly has been cuddled over the years.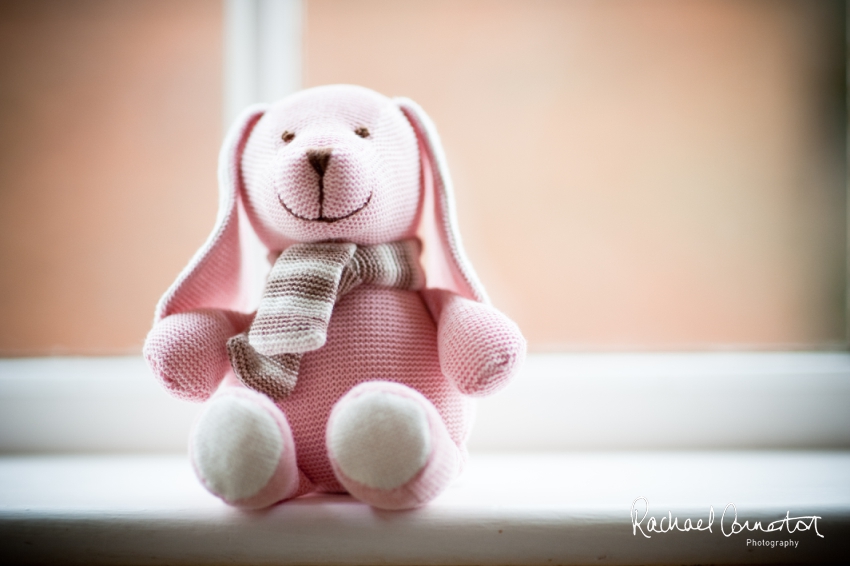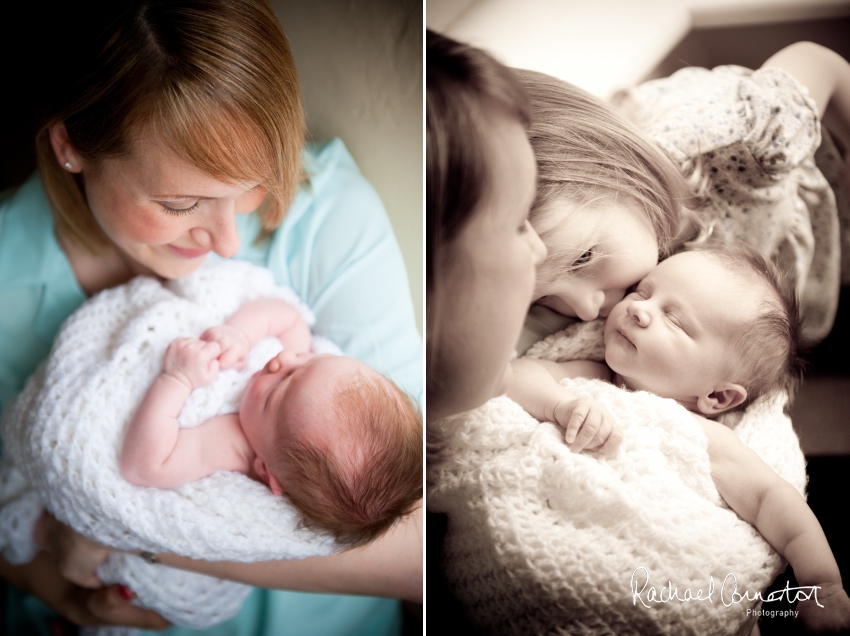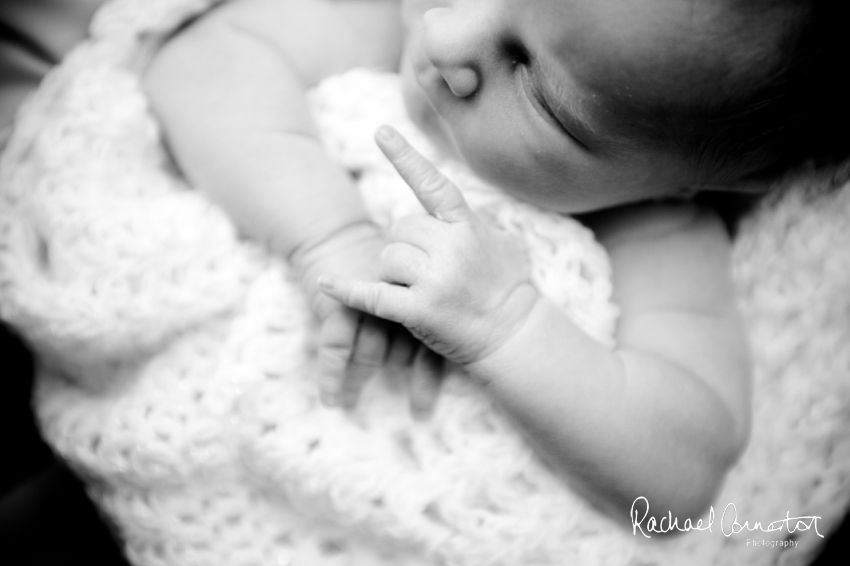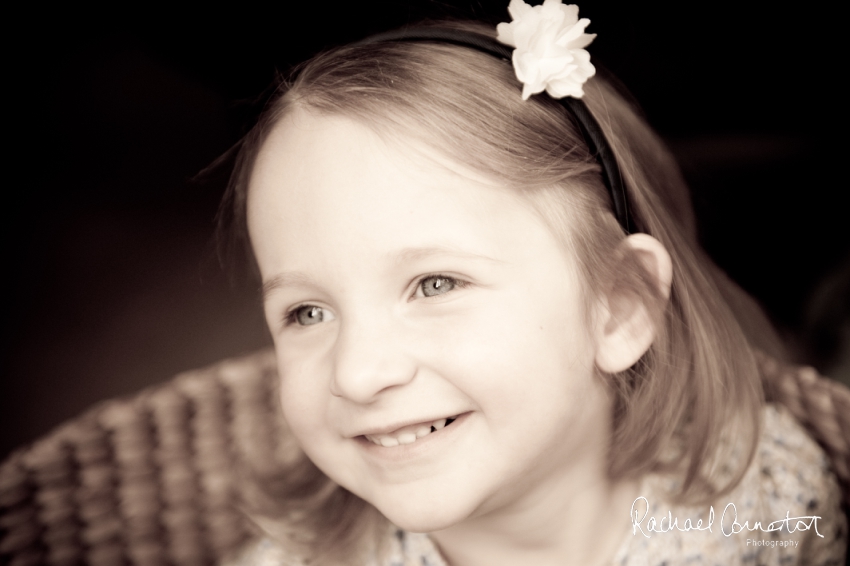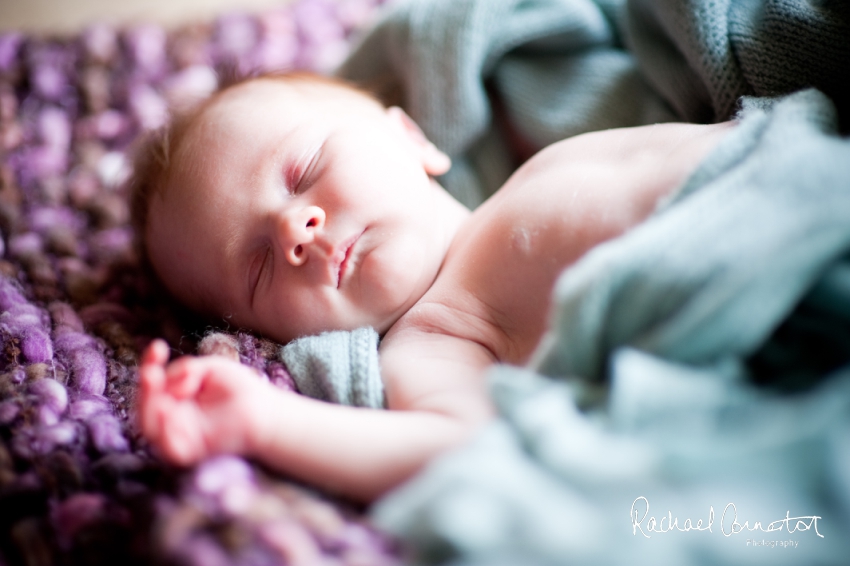 At their preview session there were glistening eyes all round (I'm pleased to say tears of happiness) and they weren't just from Jodie and Lee! As a Mummy to little ones myself, I know exactly how precious these first few months and years are and it means everything to be able to capture this for others, especially when they're now good friends.