Jemma and Kane - West Mill wedding
A beautiful Pronovias dress, billowing in the breeze and backlit by the delicate sunshine against the picturesque River Derwent.....I'll never forget those perfect 15 minutes we spent with Jemma and Kane with the strikingly stunning West Mill behind us.
We met Jemma and Kane through the Save the Date Wedding Event with a Difference and, as soon as we started chatting, I knew there was something special about them. I instantly felt a connection and, after they came to see us again (I seem to recall over one or two chocolate biscuits!), I kept my fingers crossed that they felt it too.
We were treated to so many emotion-filled, happy moments on the day.....I'll never forget following Jemma into the room where all her bridesmaids and her lovely parents were waiting for her and seeing the beautiful blend of tears and laughter. I'll never forget the squeeze of excitement that her Dad gave her as she entered church or the quite brilliant speech from Kane (complete with props) which had guests banging on the tables, in complete stitches. But, most of all, I'll never forget how Jemma and Kane made our work not feel like work at all....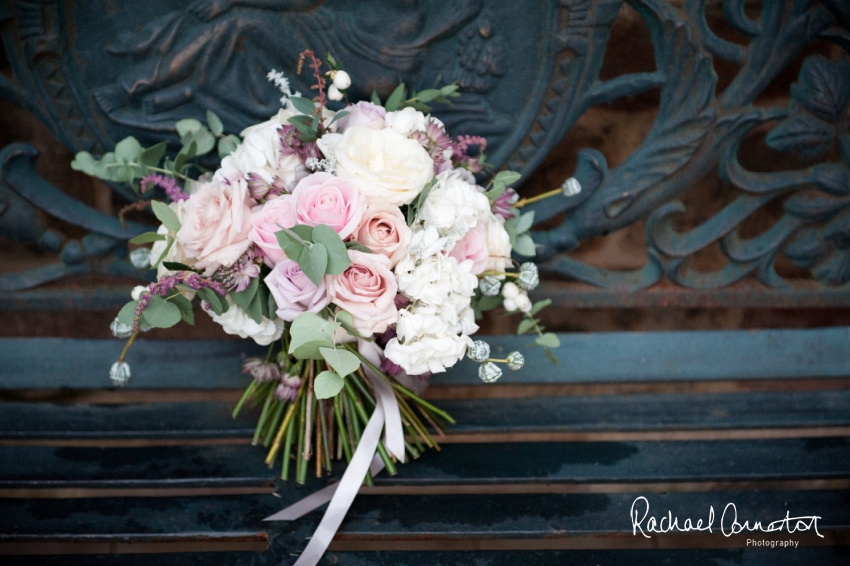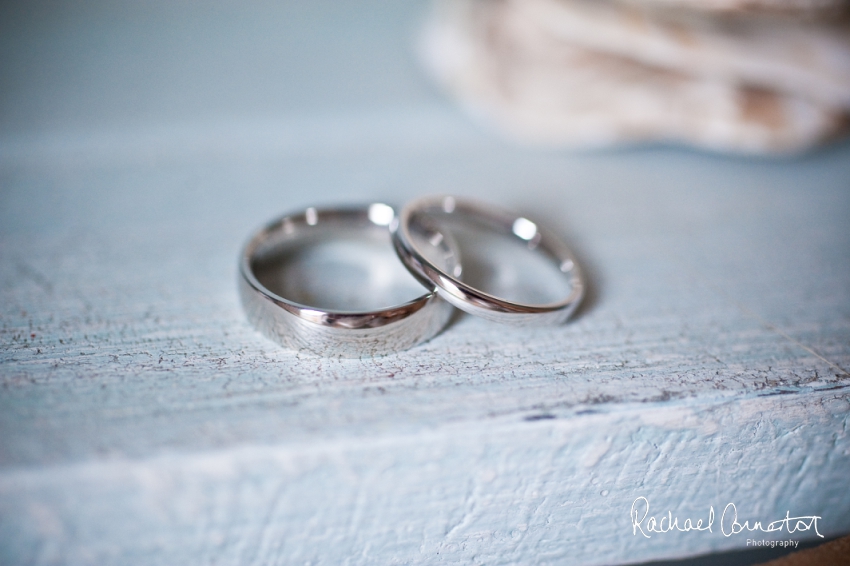 As we met Jemma and Kane at the Save the Date event, it was so lovely to see their wedding recently featured in print in the beautiful Save the Date magazine and also on their blog too. We were incredibly touched about the wording Jemma and Kane provided for the article.....
'We loved every minute of working with our photographers Rachael and Ian. From start to finish, they made the experience enjoyable, relaxing and personable. When we first met them we knew we wanted them to be part of our day and they certainly didn't disappoint. The pre-wedding shoot was a really great opportunity to get an idea of how Rachael worked but also to know what to expect on the big day. This meant that there was no stress or anguish during the day and, if anything, we embraced it!
Comments were made by numerous guests about just how lovely Rachael and Ian both were and we both feel they were a really important and special part of our day so thank you. It didn't end there, the preview session was lovely too - we would certainly recommend them to anyone and can't wait to have Rachael take more photos of our growing family!'
Thanks so much Jemma and Kane – we really can't wait either!