Jane and Chris - Family lifestyle shoot
Being a Mummy to three little ladies, I know just how important those first few steps are, not only for Mummy and Daddy, but also for little ones too. Weeks of frustration at not being quite steady enough to stand and then a few more weeks of lots of wobbling, all melt away when the first few steps come and the ear to ear happiness-packed grins just say it all!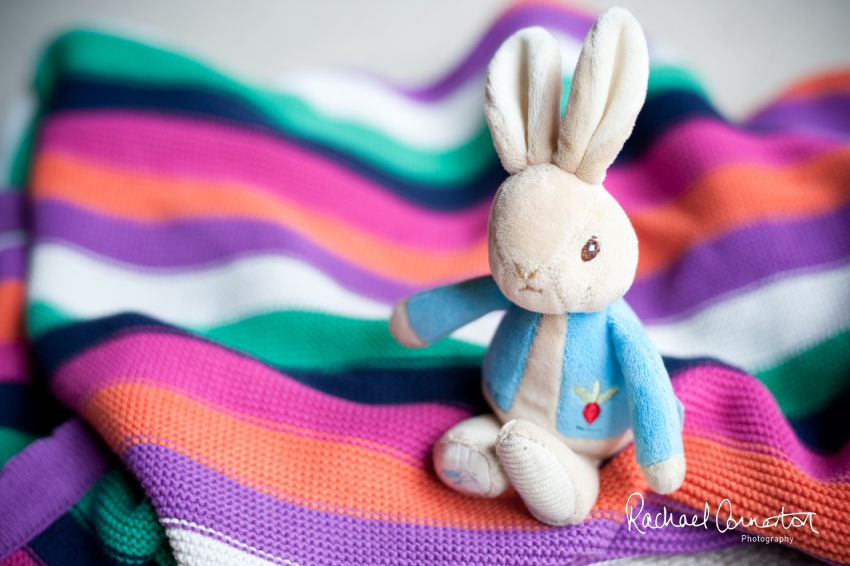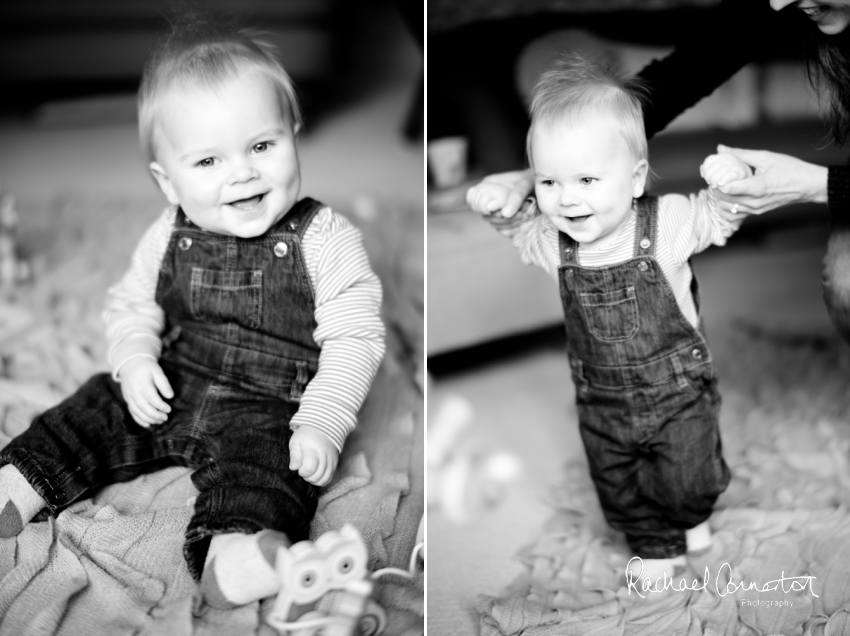 It was at exactly this stage when the lovely Jane and Chris came to see me for their family lifestyle shoot with little Jacob and I couldn't have been more excited about the timing.
I had an inkling that Jane and Chris were going to make pretty amazing parents (after I got to know them through their pretty pre-wedding shoot in the rain and then on their gorgeous big day a few years ago). My hunch was right because as soon as I opened the door, and saw the way that they effortlessly brought little Jacob in and got him out of his car seat, before passing him between the two of them (and then over to me for cuddles!), I could tell they were absolute naturals. And that theme pretty much continued for the entire shoot.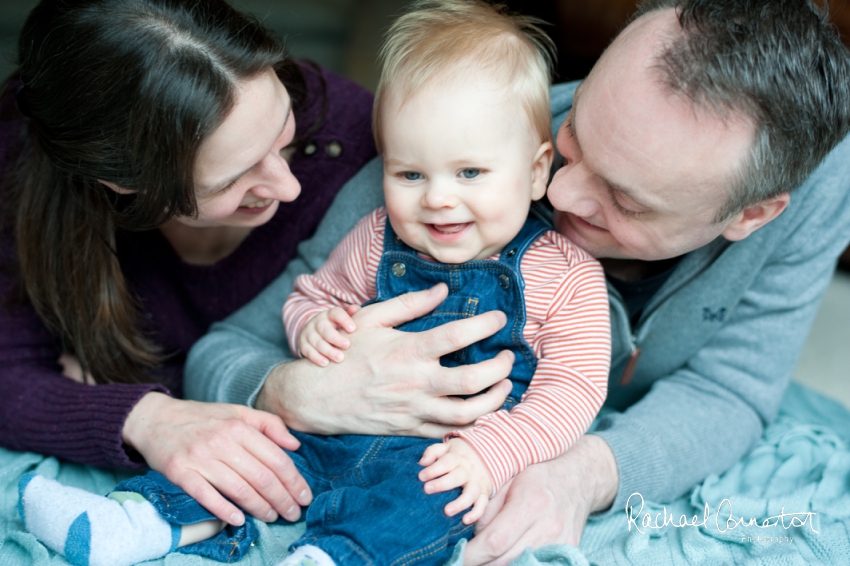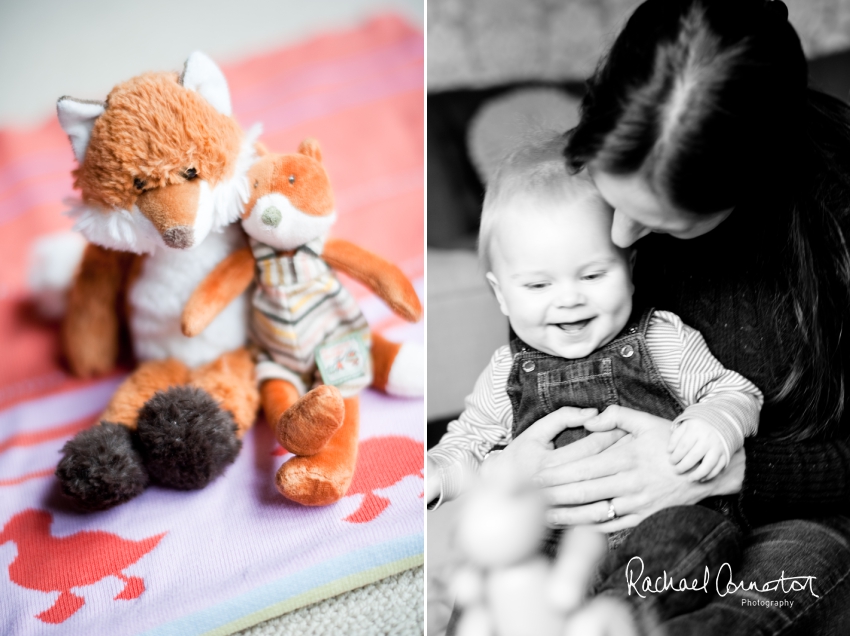 For family lifestyle shoots, I often meet lovely clients at their home and start the shoot there, which allows little ones to get completely used to me in happy, familiar surroundings (and, very importantly, allowing me to be introduced to favourite toys too!). We then usually move out into the garden or out on location for more fun.....
For lovely shoots involving newborns and early toddlers, as with this shoot, we also offer the option of inviting clients to us for their shoot. Starting inside and shooting in beautifully soft, natural light, we then often move outside (weather permitting!) to explore the pretty lanes and footpaths we have on our doorstep.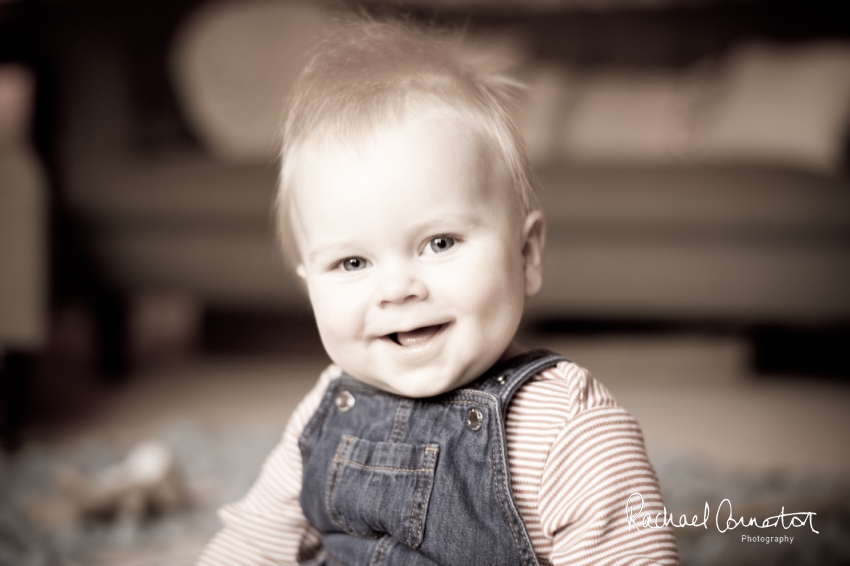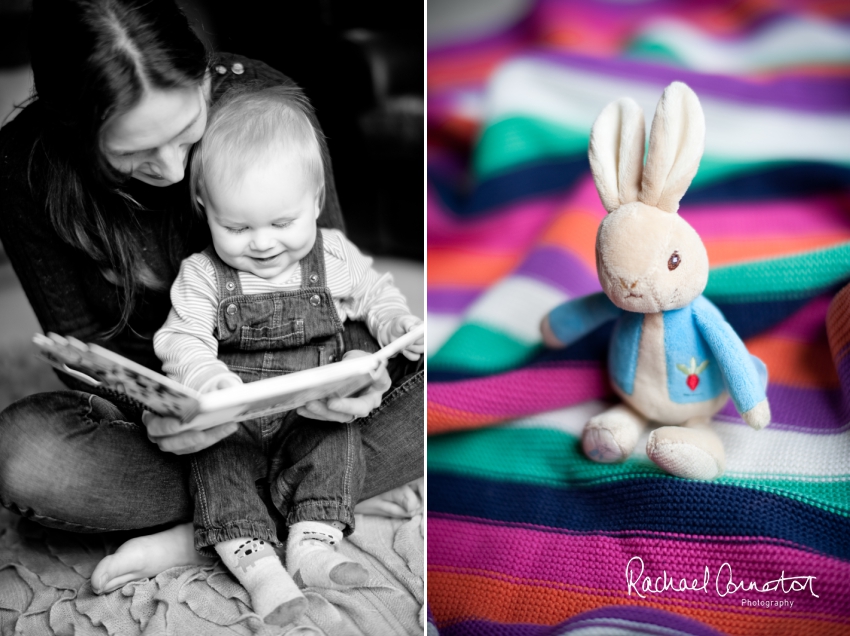 Having caught up over coffee (with cuddles and biscuits featuring heavily!), we moved onto the shoot/playtime and I loved capturing lots of intimate shots of the three of them and then separately with Mummy and Daddy. It was great to be able to include lots of Jacob's favourite books and toys and introduce him to a few new ones too (he was particularly curious and then very excited to meet over-sized Peter Rabbit, a firm favourite in the Connerton household!)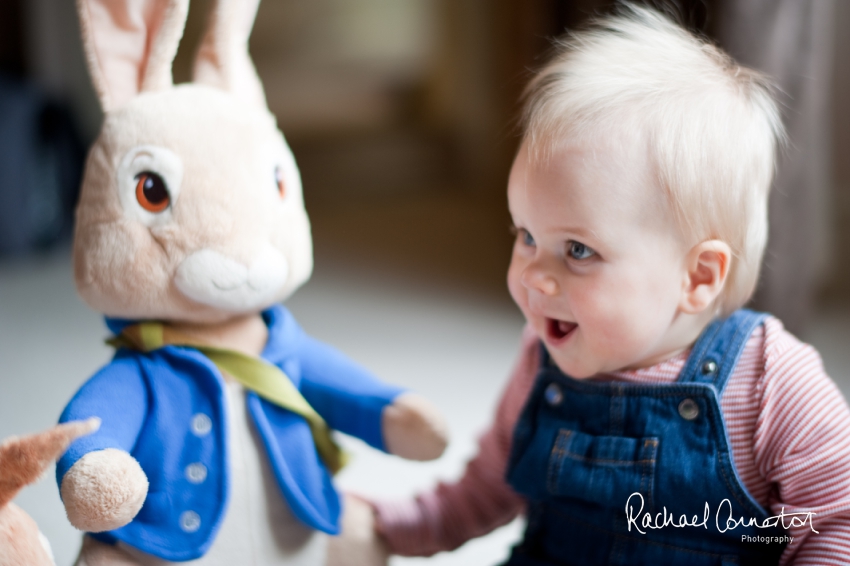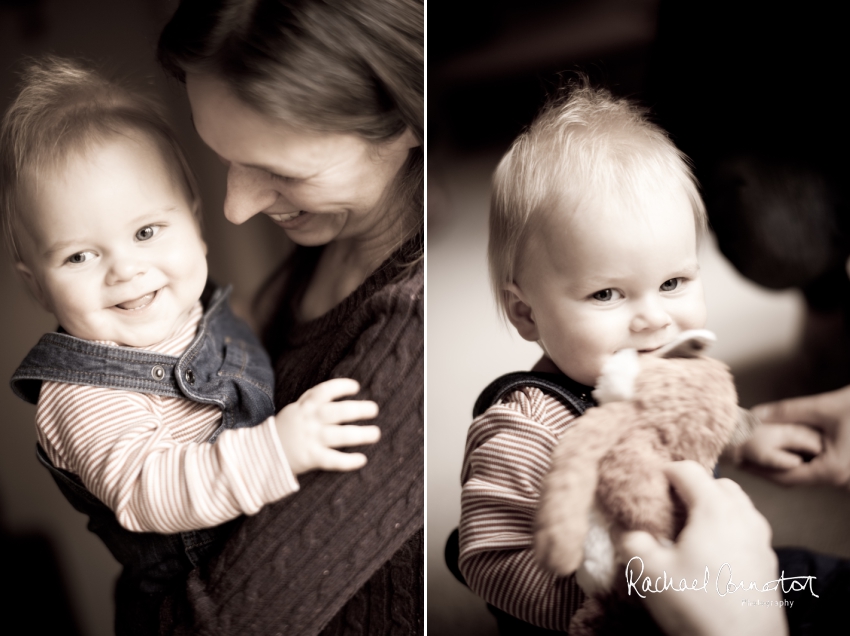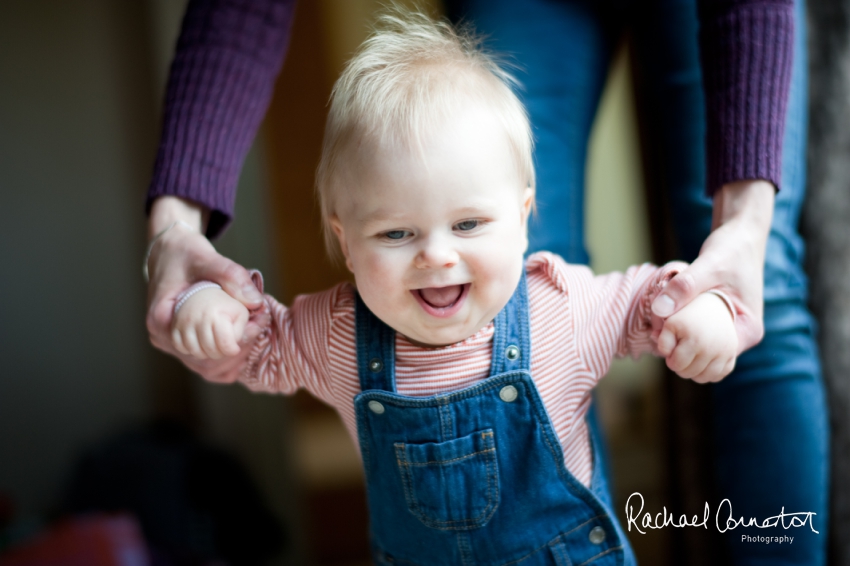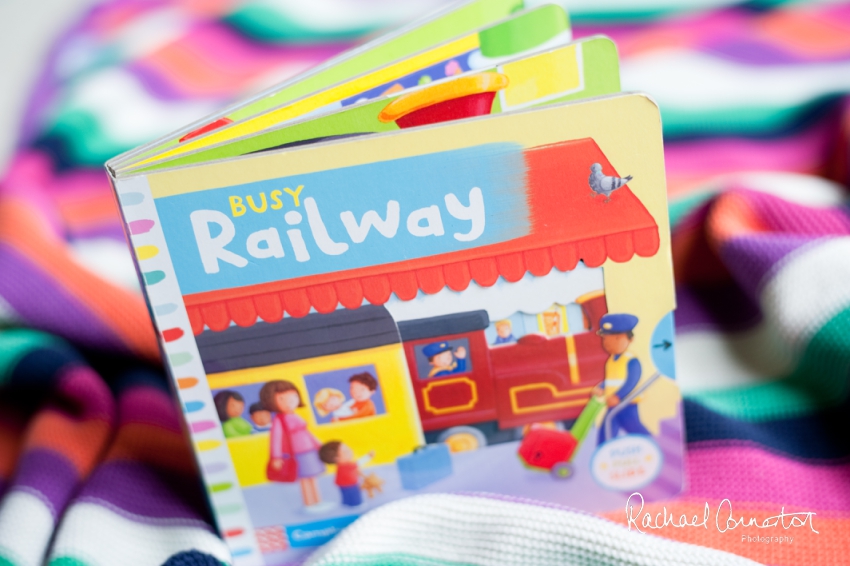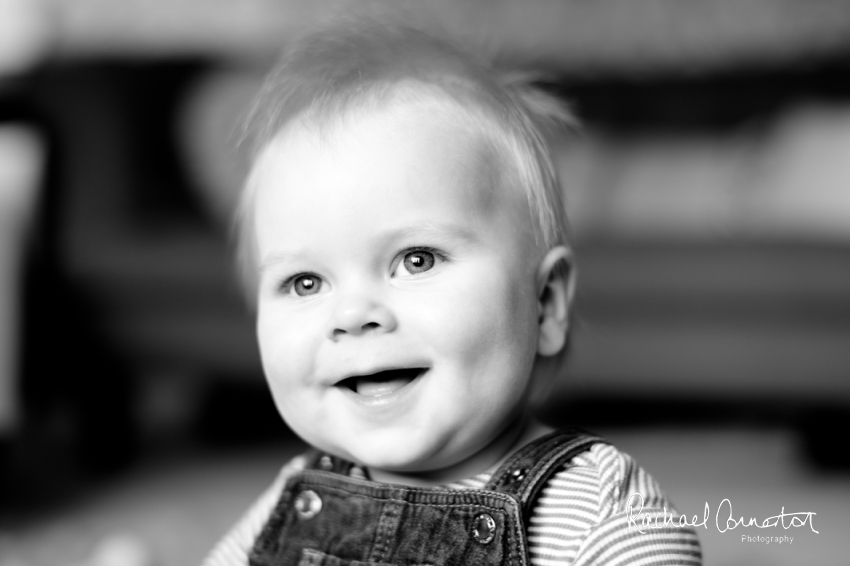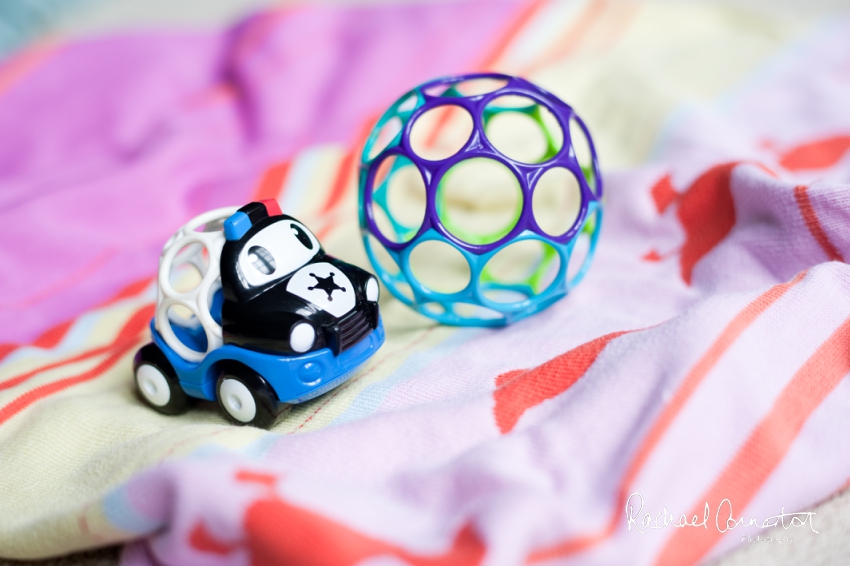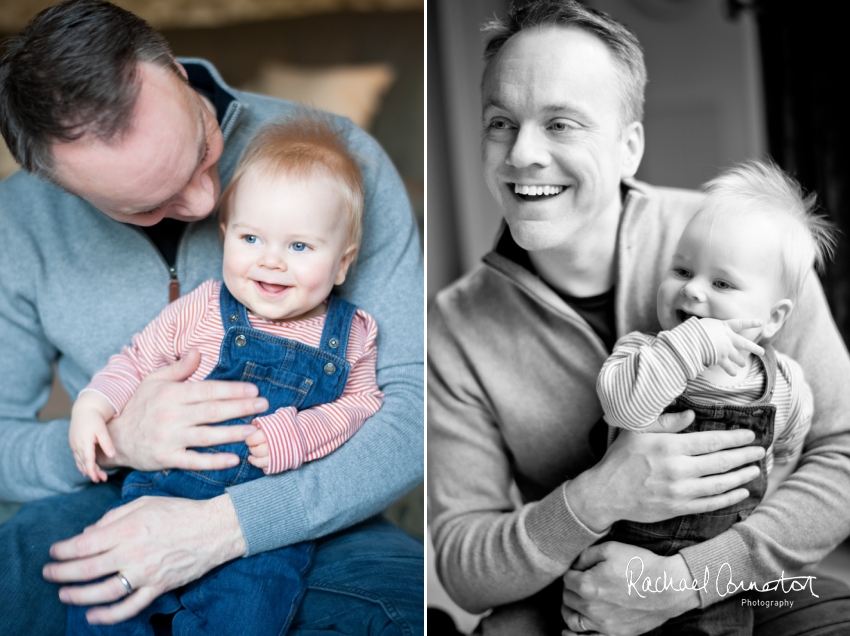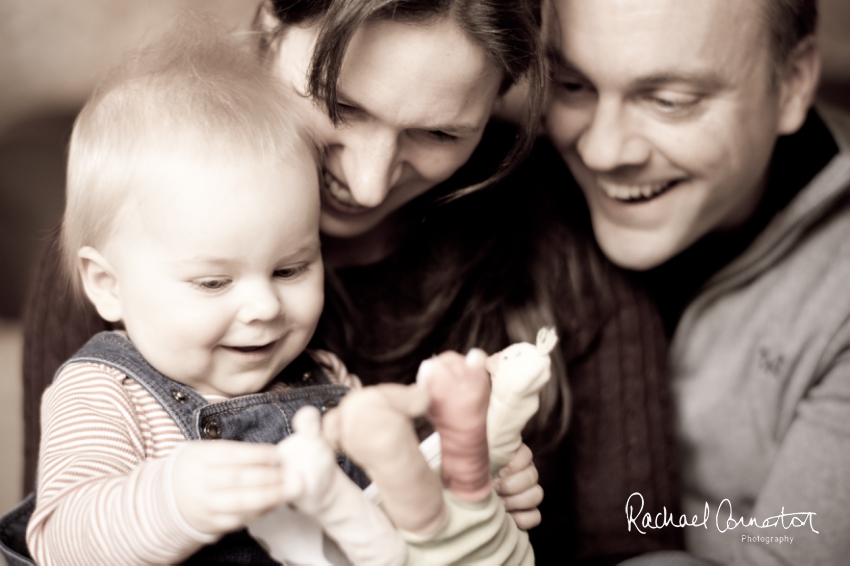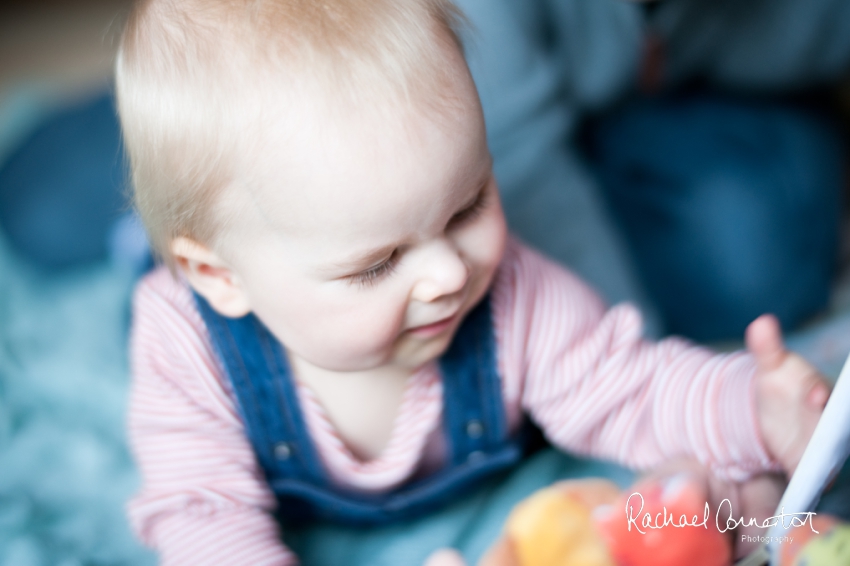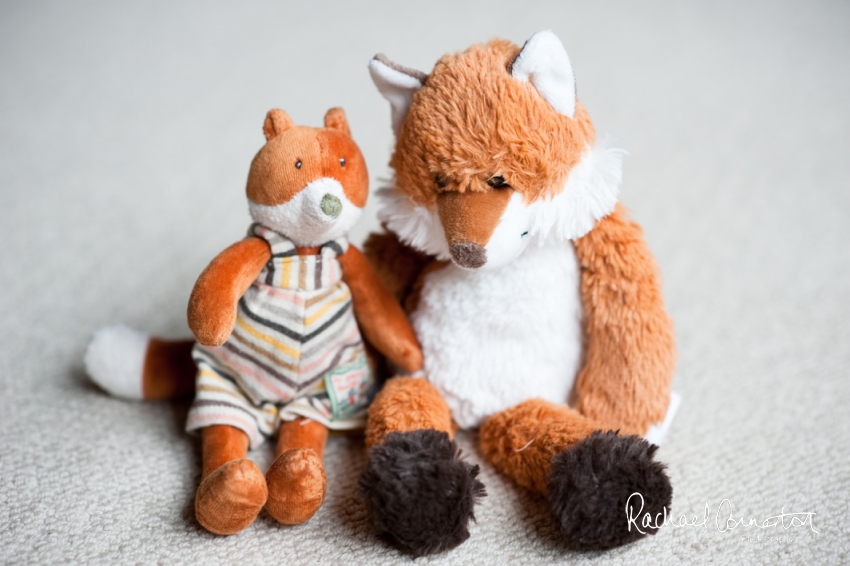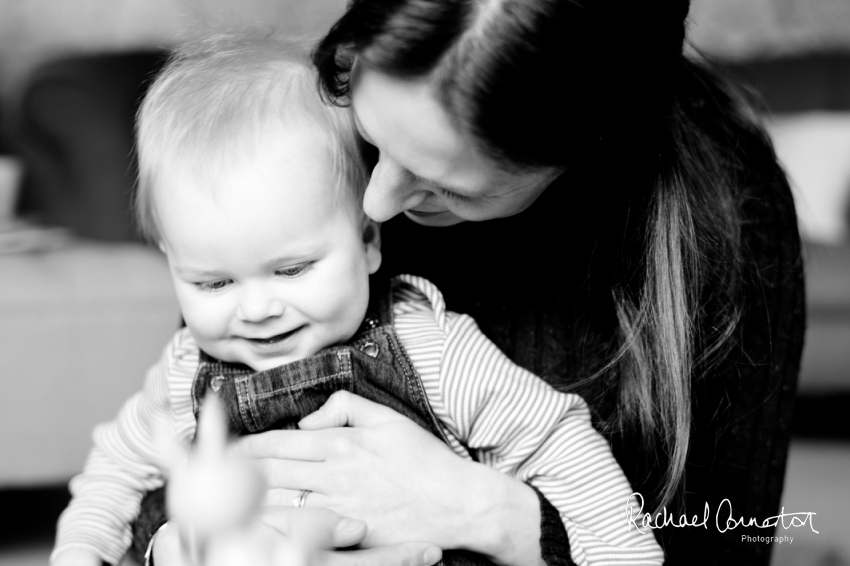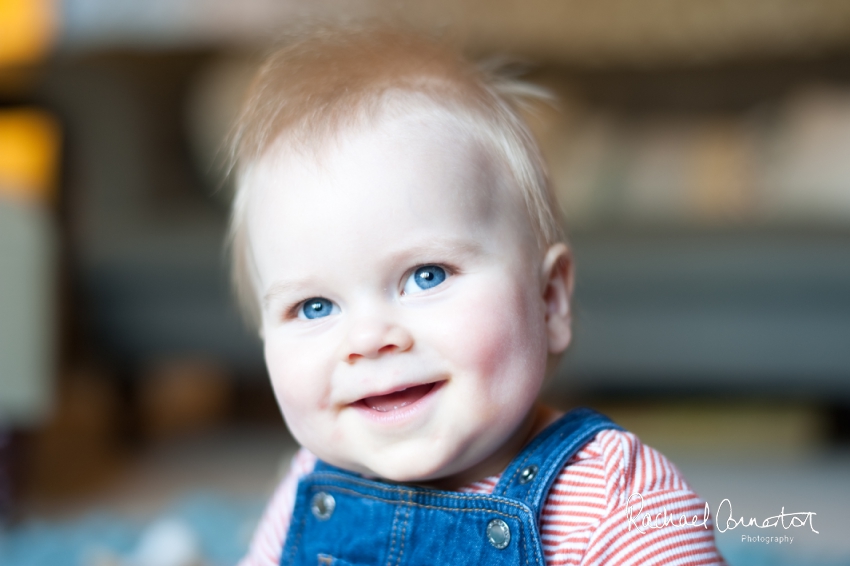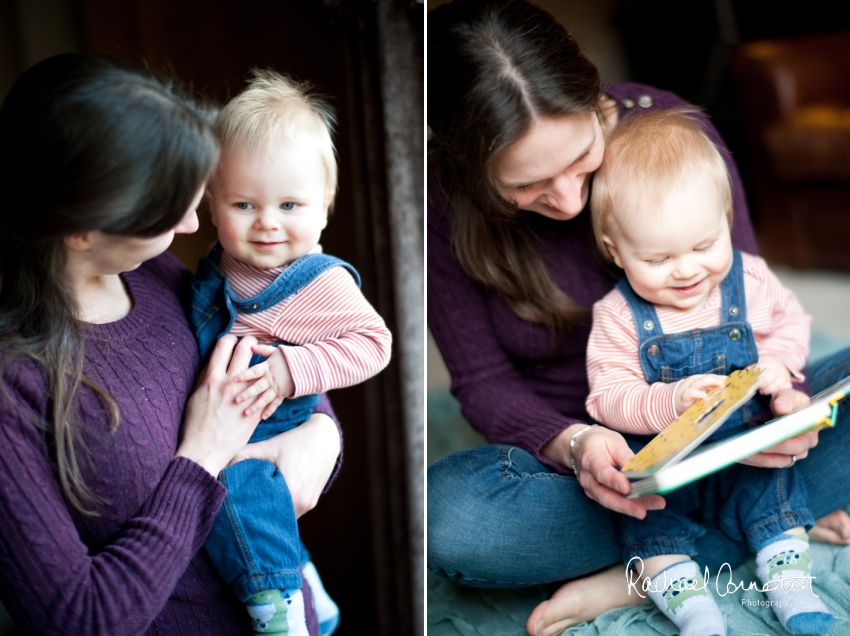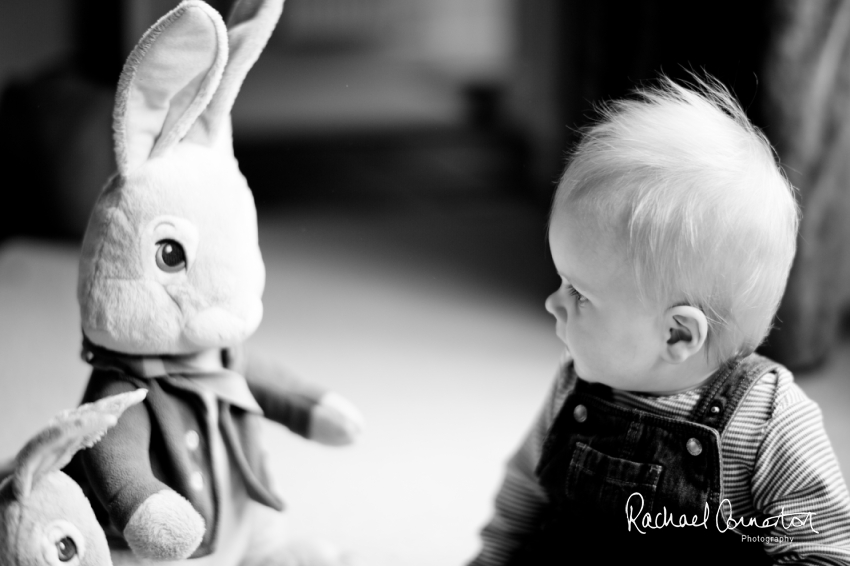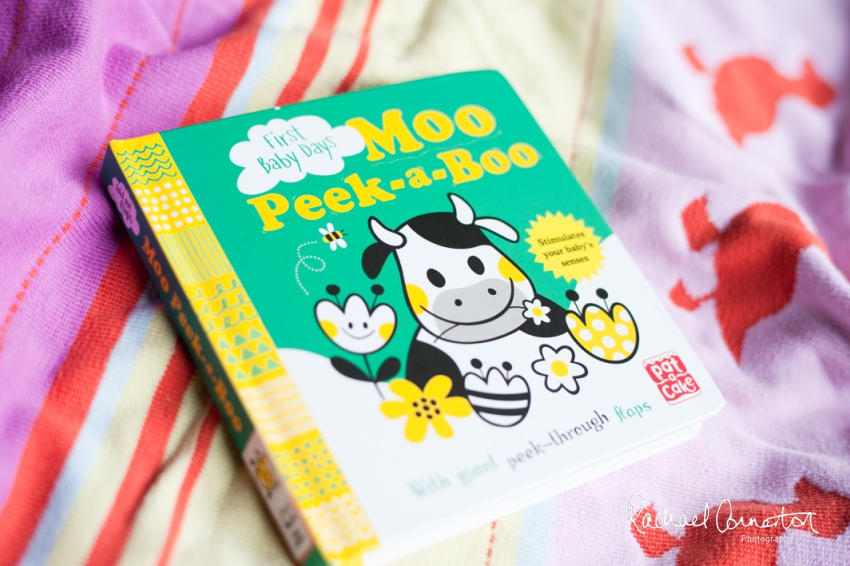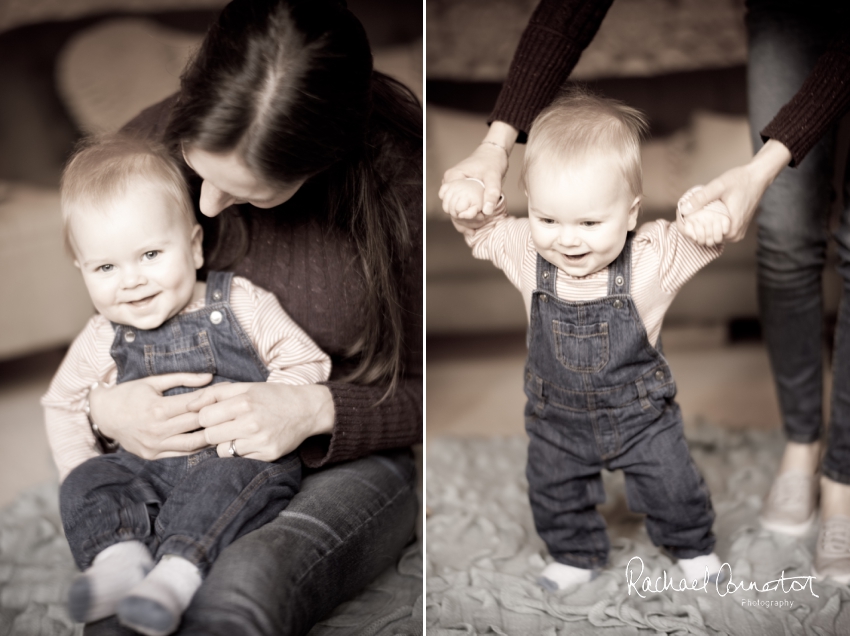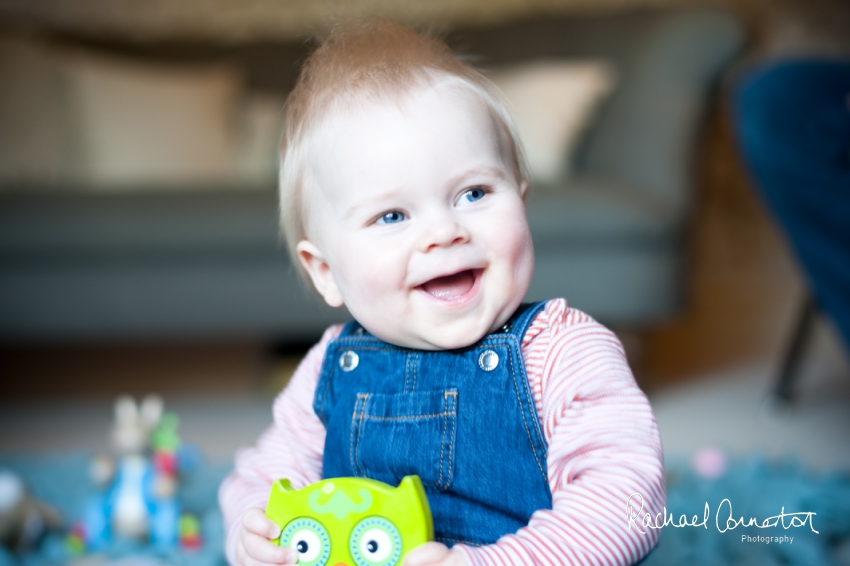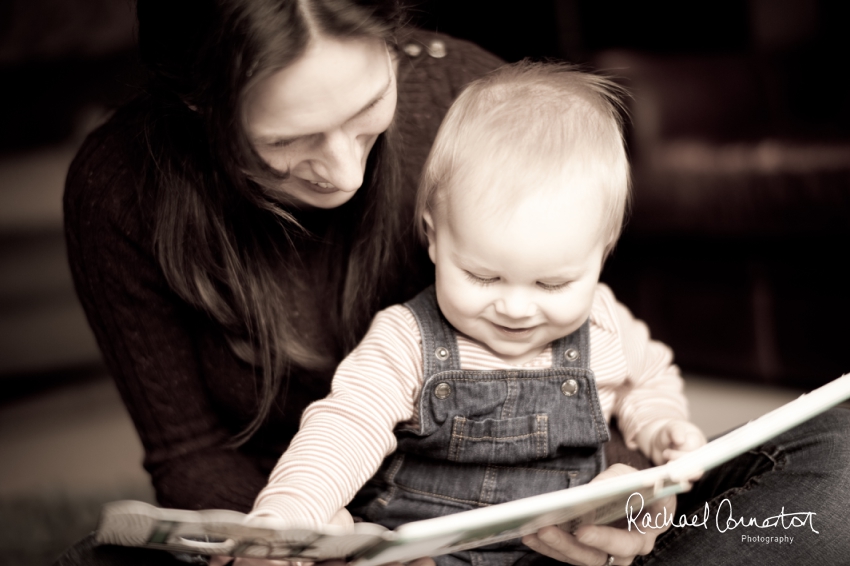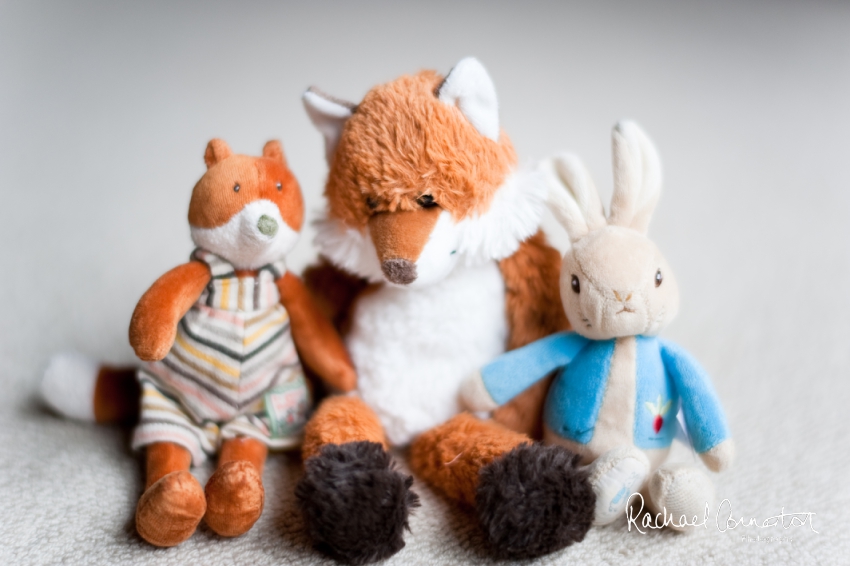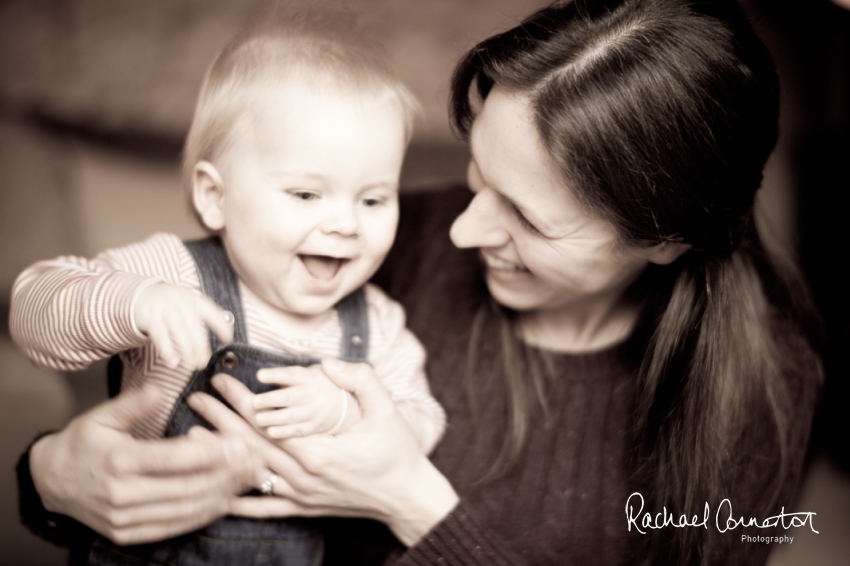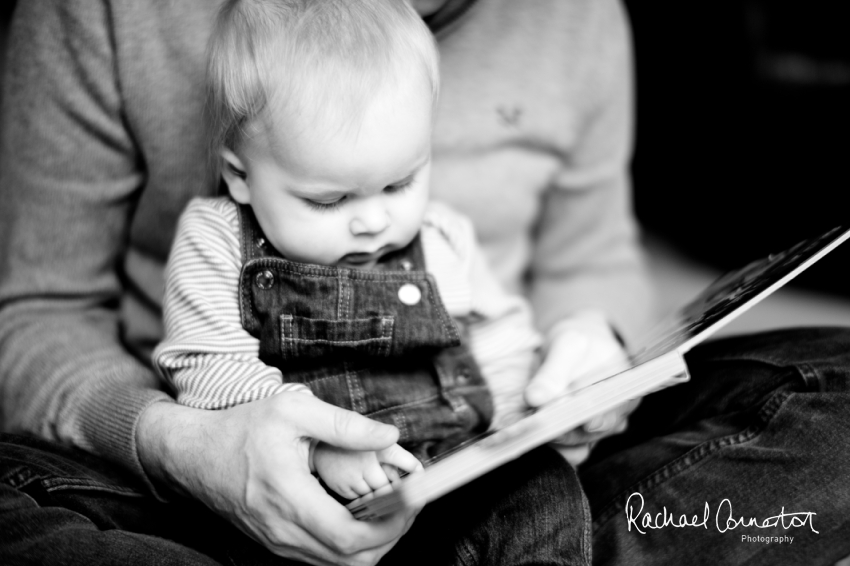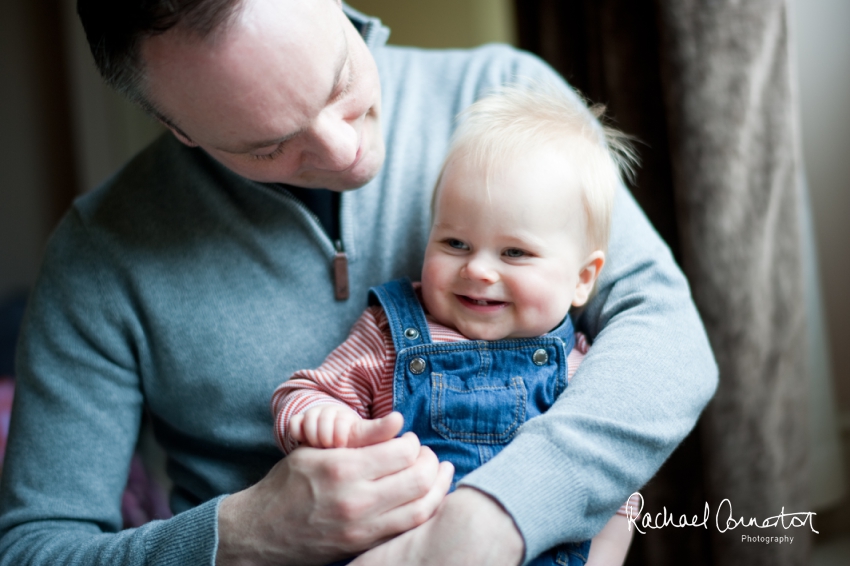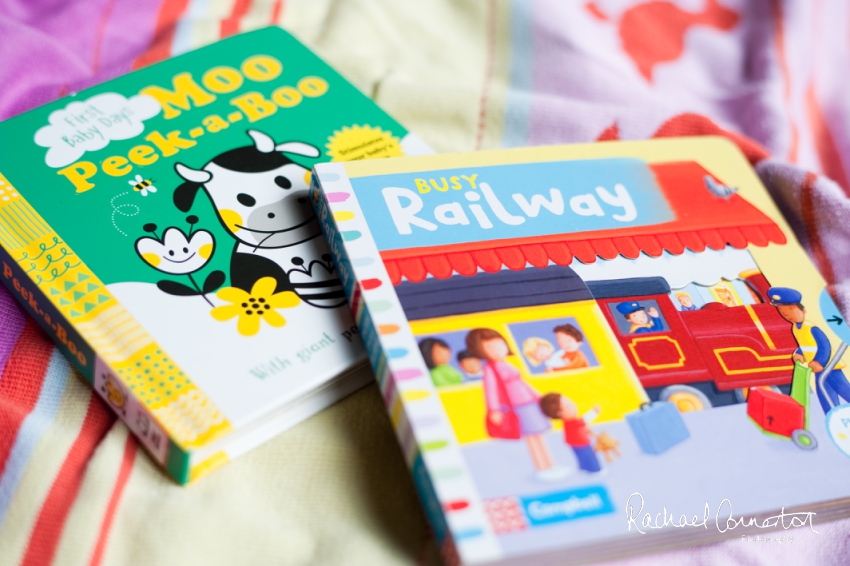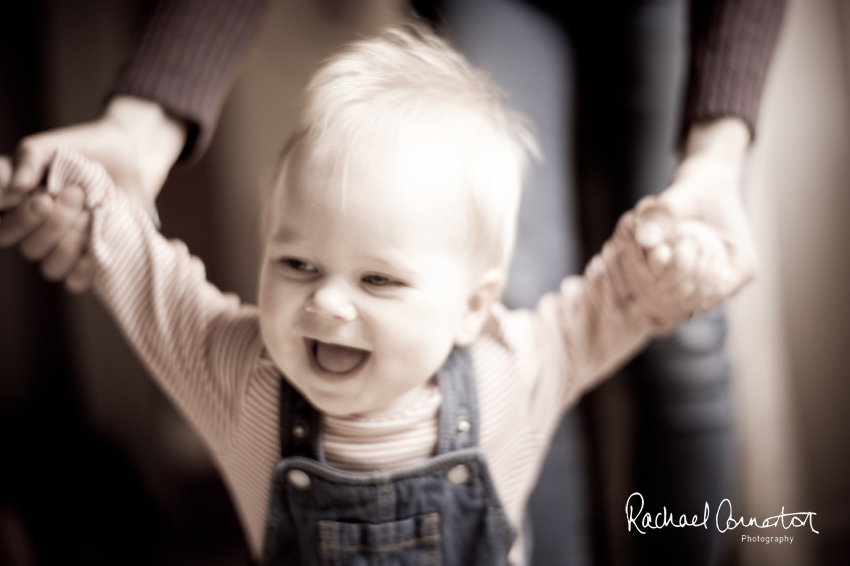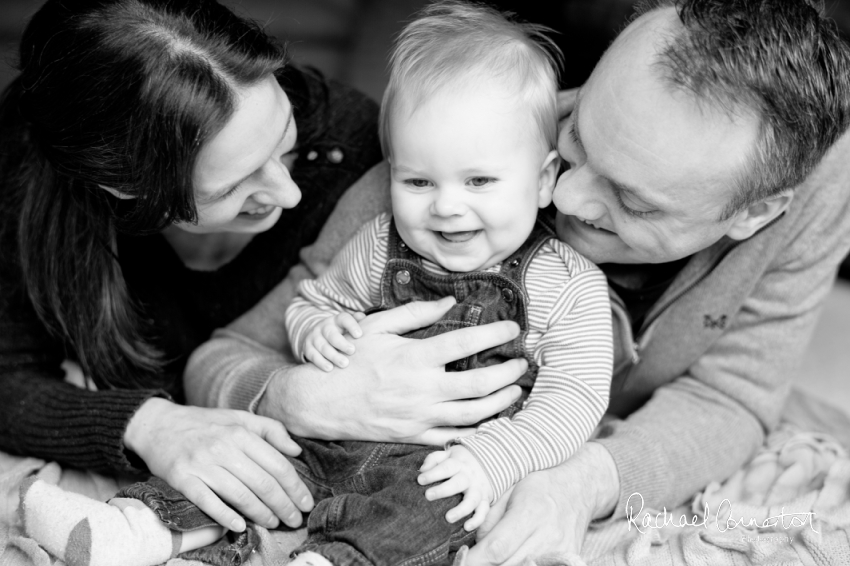 The newly-acquired first steps then came in handy as we went outside to explore and I was over the moon with the images we captured of the three of them 'walking' together. I'm very happy to say that Jane and Chris were too for their preview session (when I got to spend more lovely time with them again!).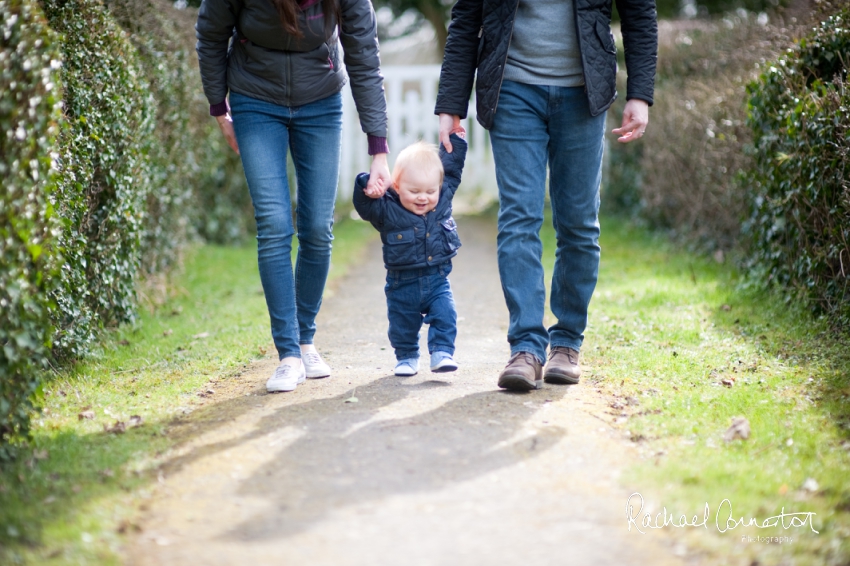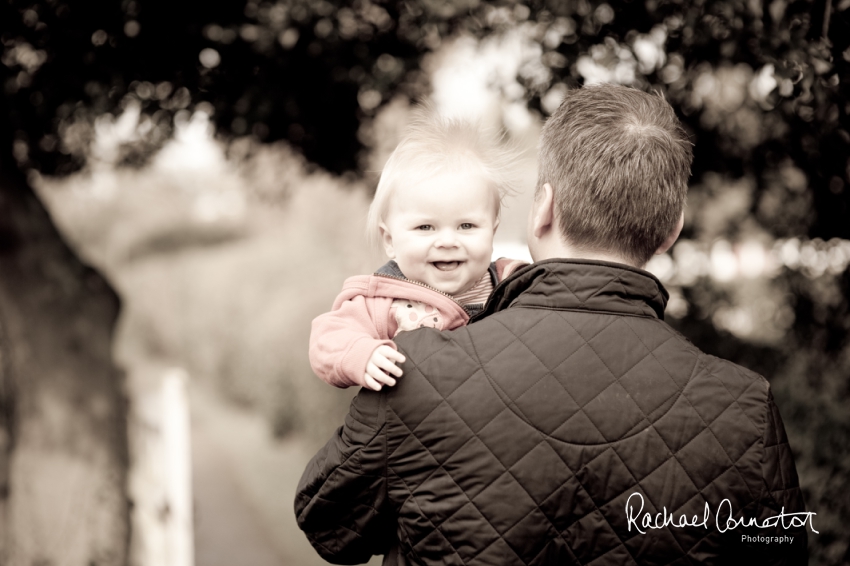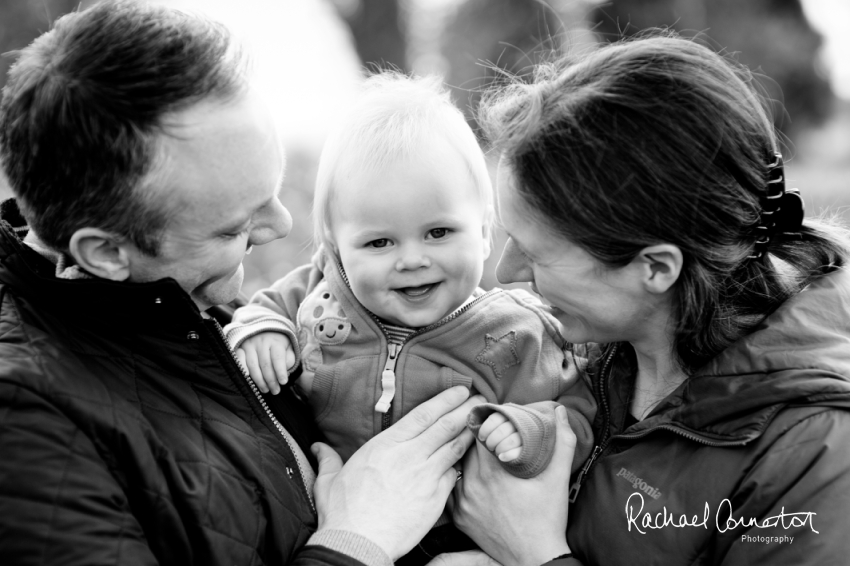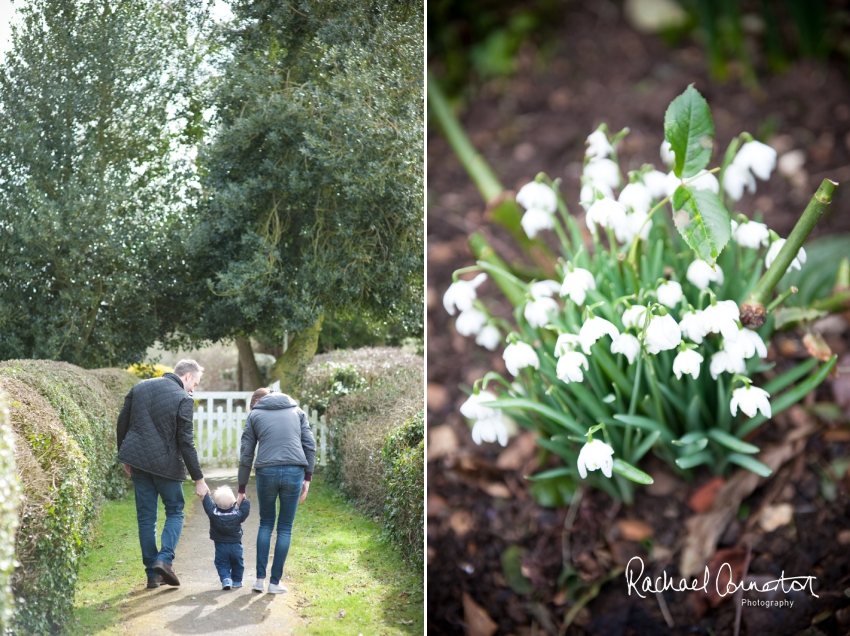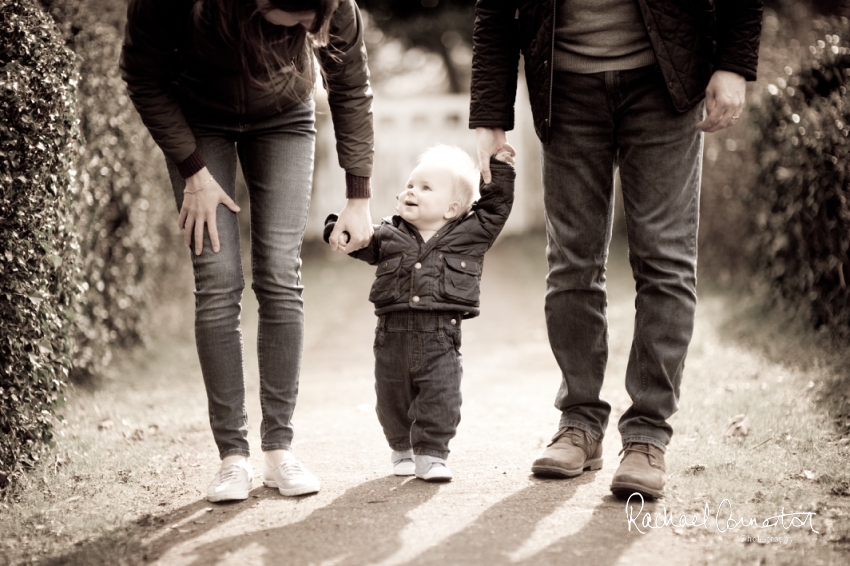 I loved the statement framed prints they chose of the three of them cuddling and then also walking together. It was really special that they then chose more for Grandparents too, once the wider family had enjoyed the online slideshow in their own homes too.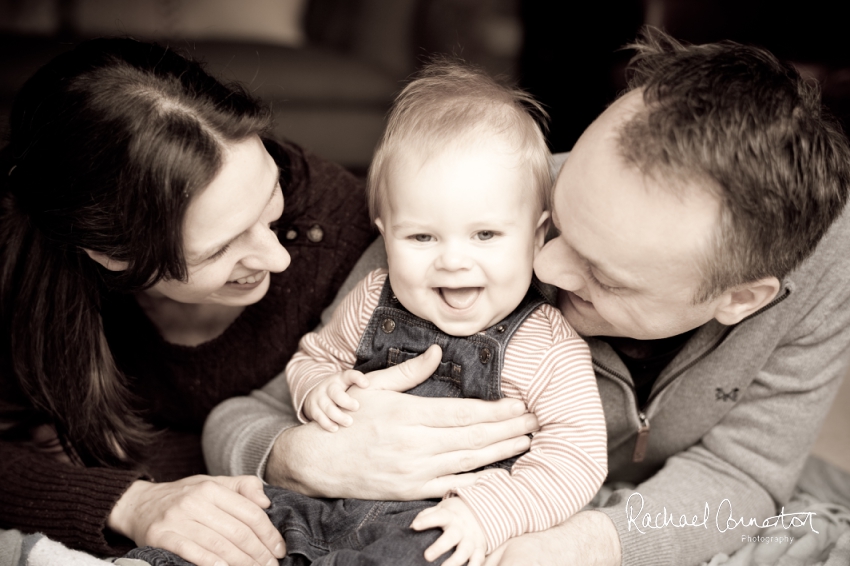 I loved how effortlessly fun and cheery this special family shoot was. Those smiles from little Jacob, as he continued to explore his first steps, just say it all and I feel completely honoured to have been able to capture it for his lovely Mummy and Daddy!