Creative Inspiration - Ford House, Norfolk
Since starting this brilliant creative business journey of ours, I've come to realise that I am heavily impacted by my surroundings. I feed off beautiful design, striking landscapes and calm interiors (but with the occasional (and very necessary!) punch of colour). So when the time came this year to choose a location and holiday cottage for a little break with our little ladies, we definitely didn't have to think for long.
We stayed at Ford House last year (after stumbling on it on Instagram via the fabulous 'Fabulous Places' – thanks again Deb!) and my first message to Amanda, who owns this beautiful cottage, read :
'Wow Amanda - just wanted to say that we've never been to a holiday cottage and felt so at home before! (It reminds me very much of our old house and I love it). We can feel ourselves relaxing already (and we've only been here a few hours) - the girls are ridiculously excited. Thank you so much for making us feel so welcome'
As you walk into Ford House through that pretty front door, a sense of calm immediately engulfs you. Even with three very excited little ones at our heels, I could hear myself give a very happy 'start of the holiday' sigh and I really did feel right at home.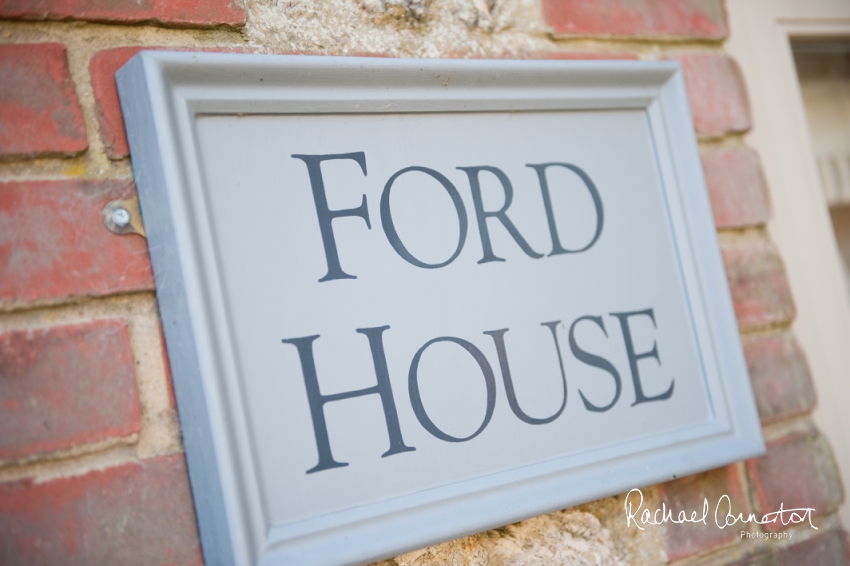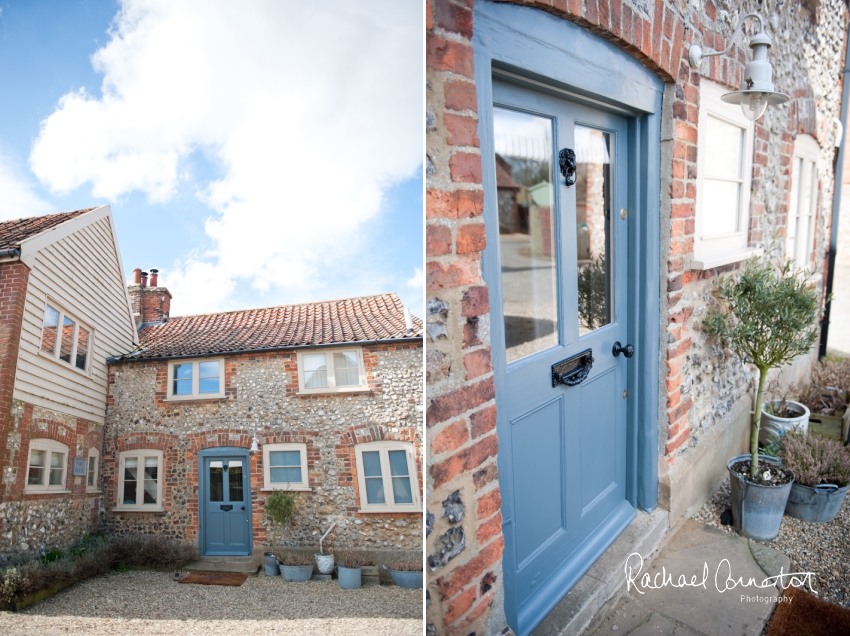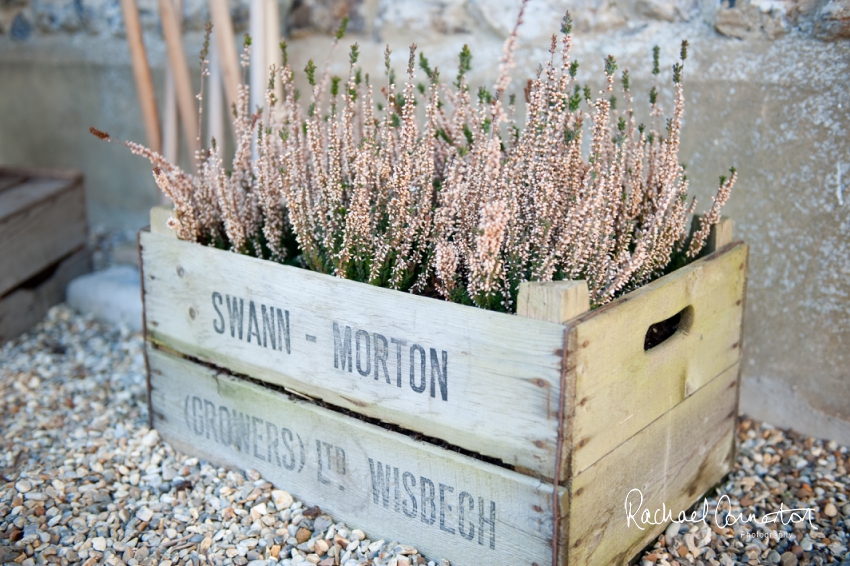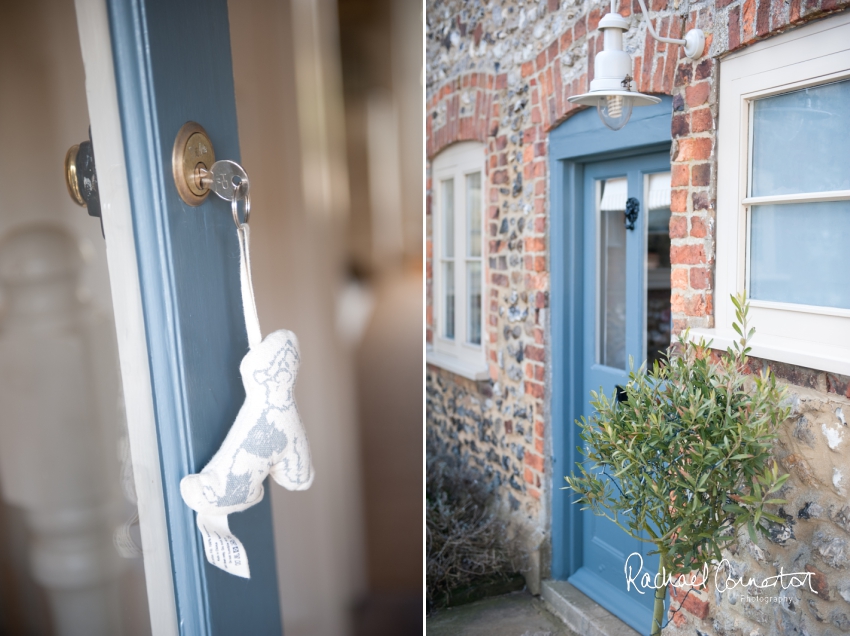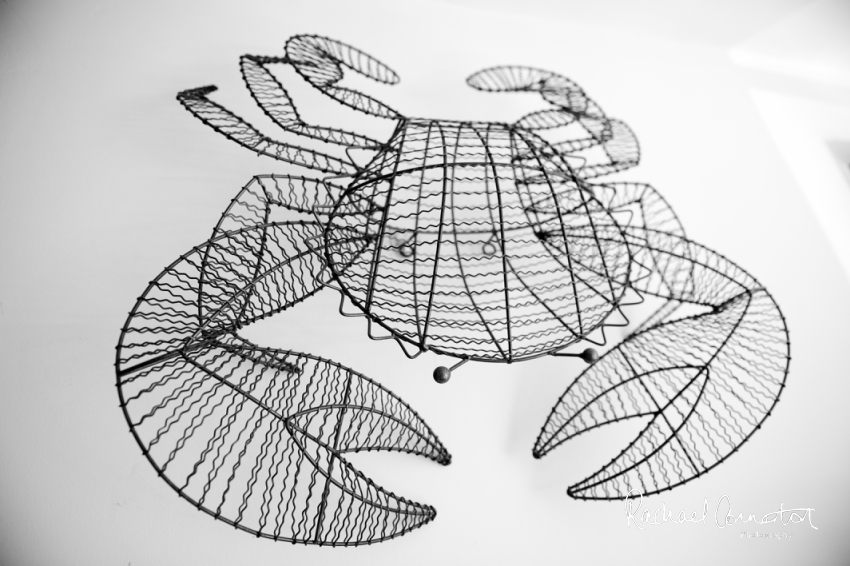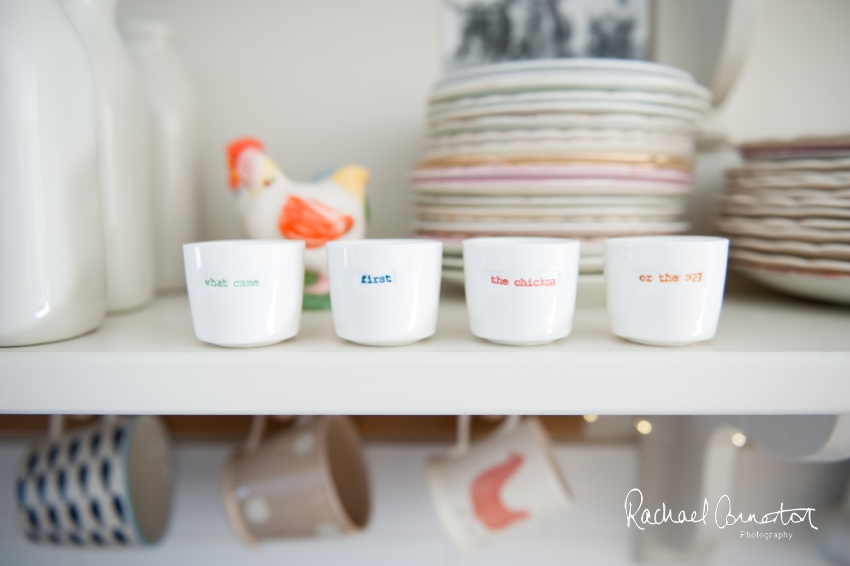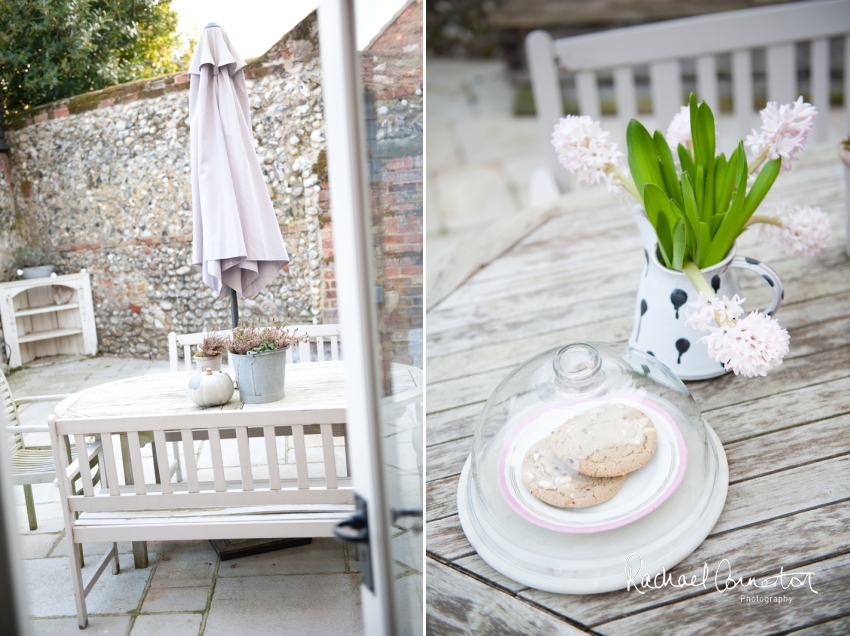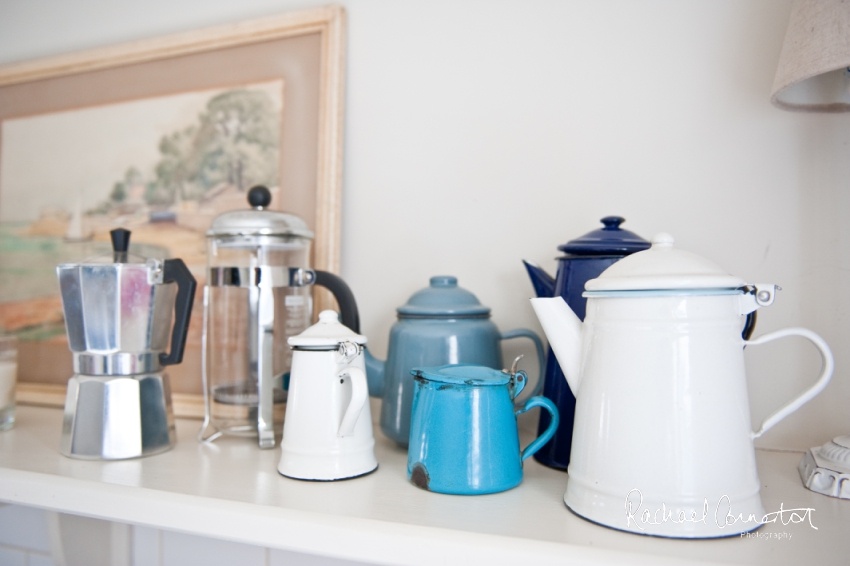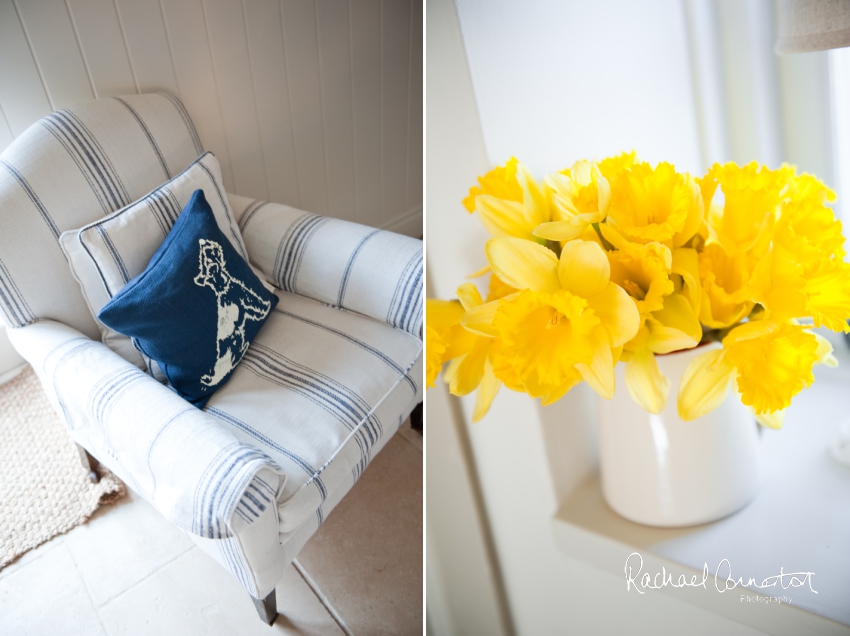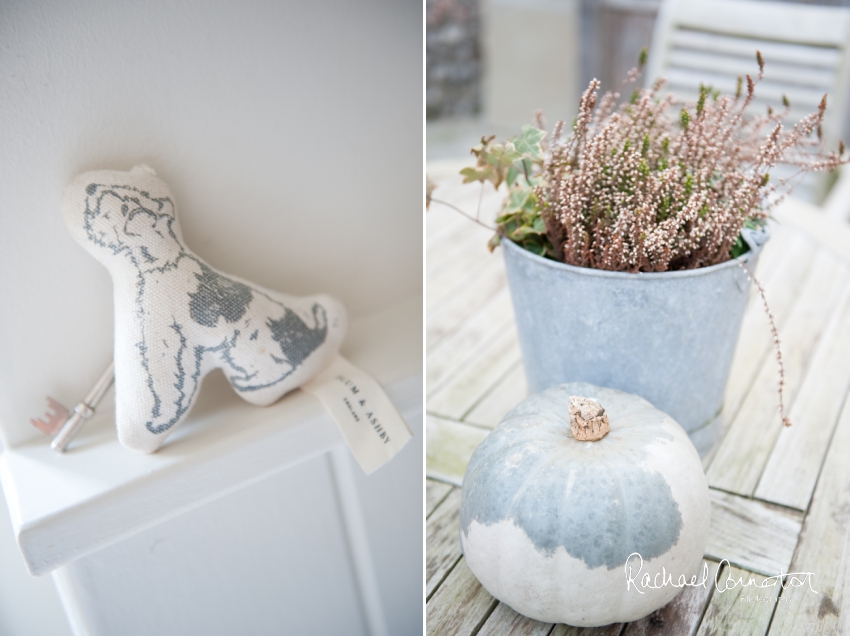 Amanda has literally thought of everything – not just on a practical level, but also to make her guests feel completely and utterly spoilt. From the lovely surprising welcome basket (full of treats and goodies) to the heavenly scented Plum and Ashby candles dotted everywhere (as a girl who likes her candles this was a big hit with me!). The girls thought they'd died and gone to heaven when they found an Easter egg each waiting for them on their bunkbeds (and that was before they even made their way out to the trampoline in the garden!)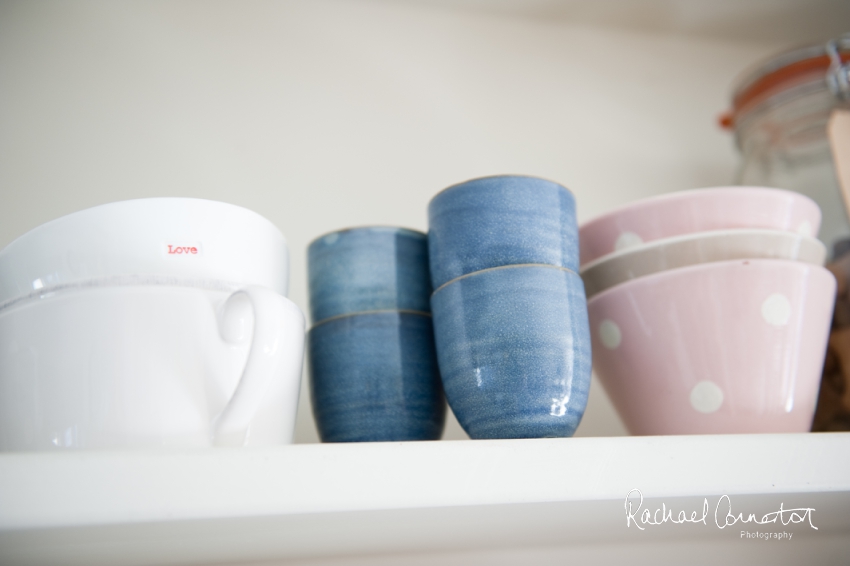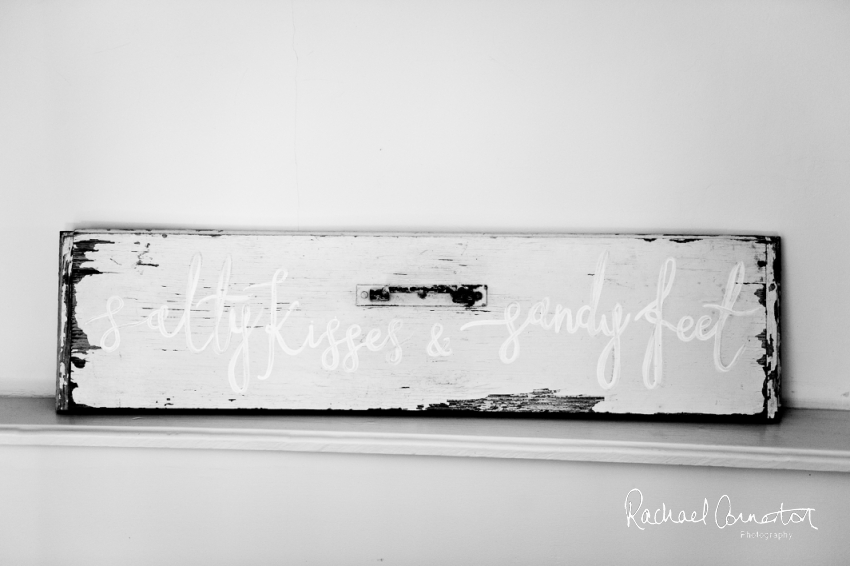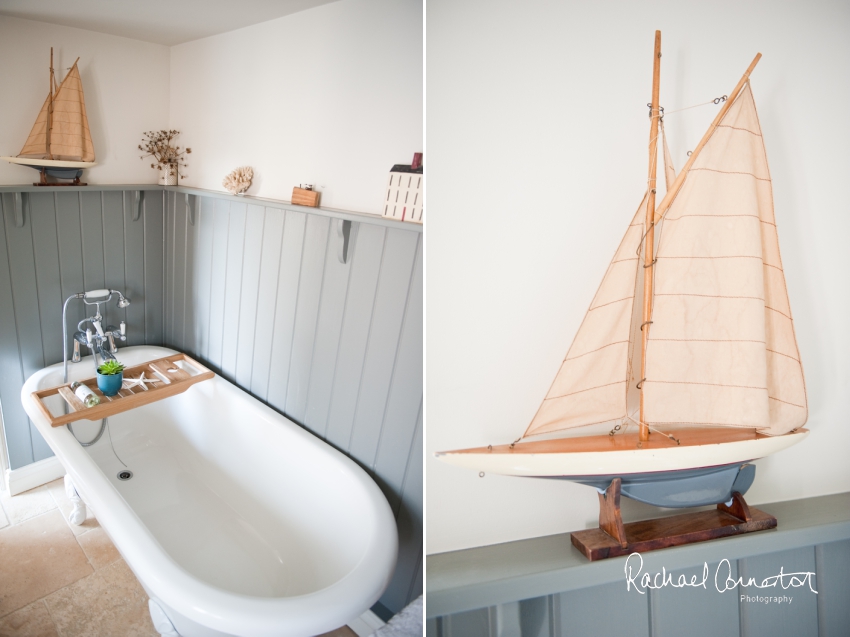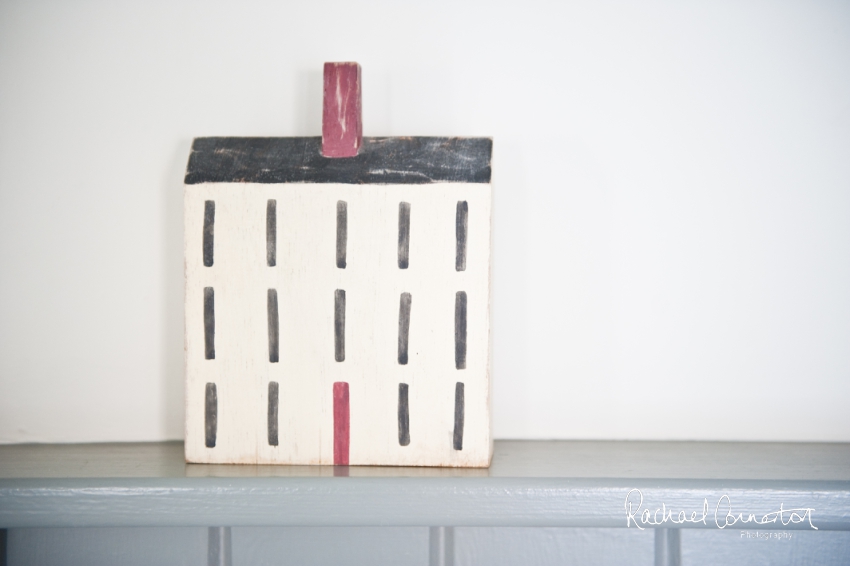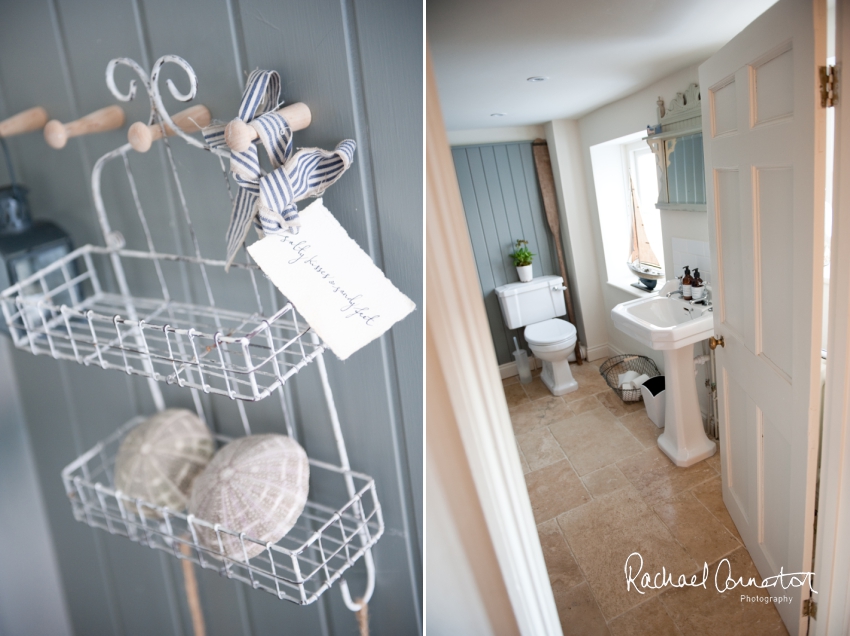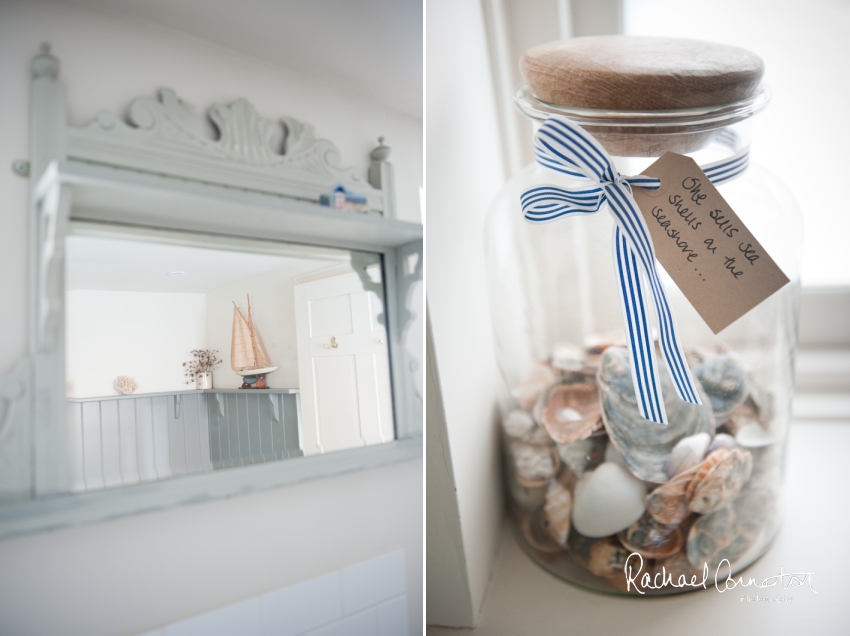 Gorgeous Plum and Ashby products also feature in the bathrooms and I am now completely hooked on their Seaweed and Samphire range. Helpfully, there is also a beautiful vintage 'honesty cupboard' which Amanda has filled with more of their lovely products and other finds and, strangely enough, quite a few of them managed to find their way home!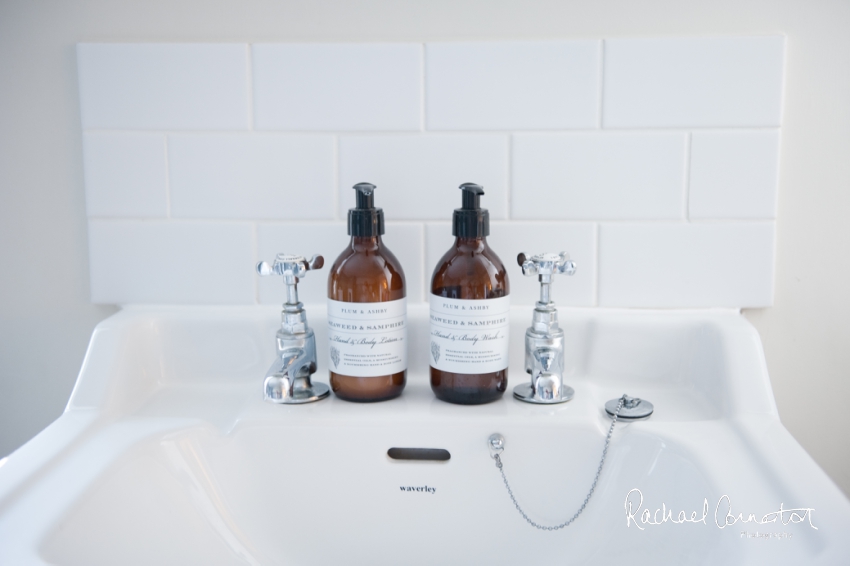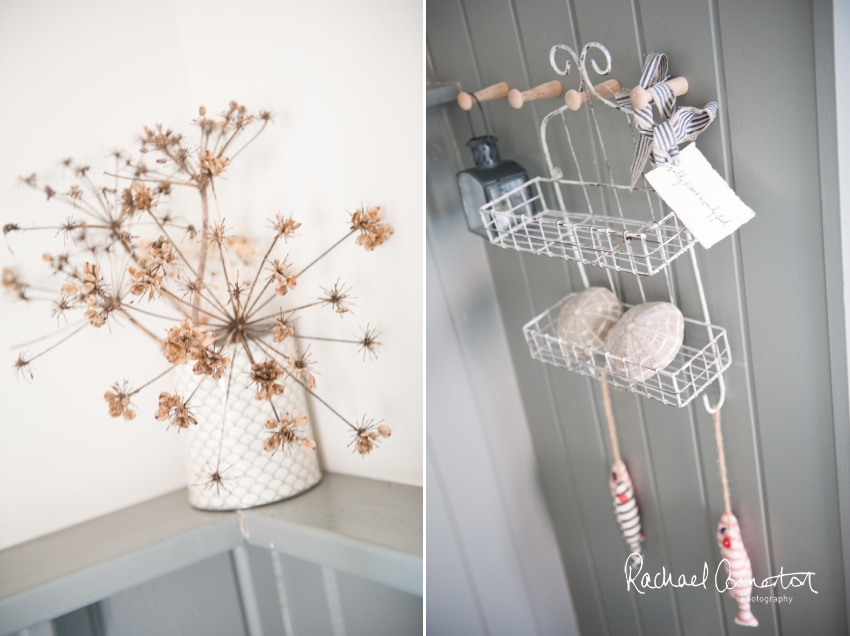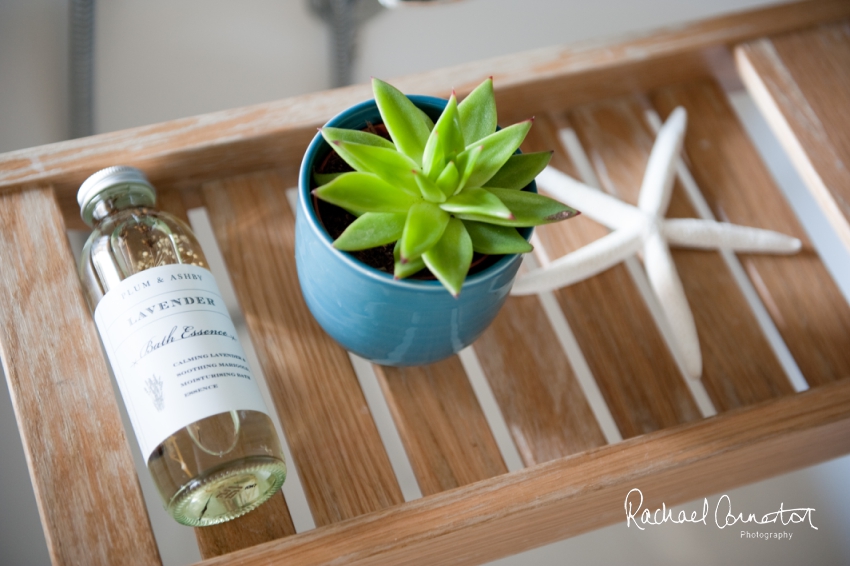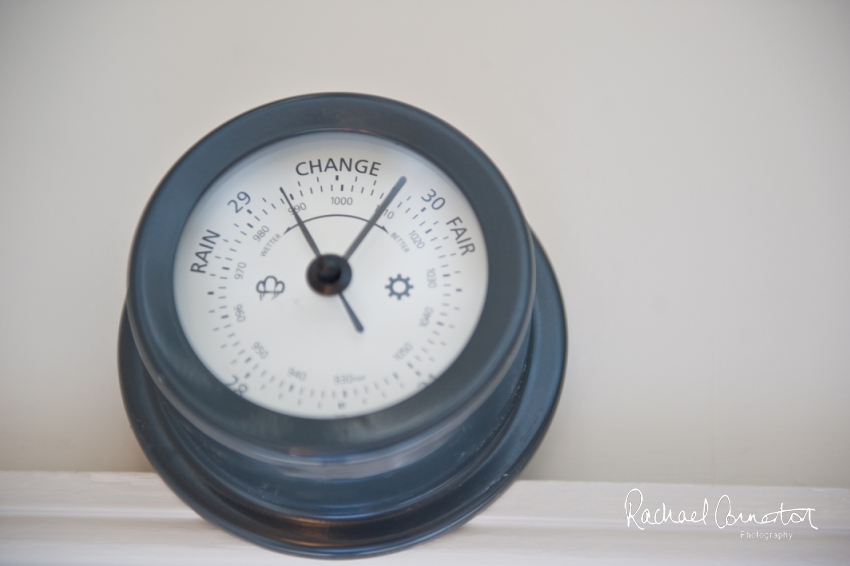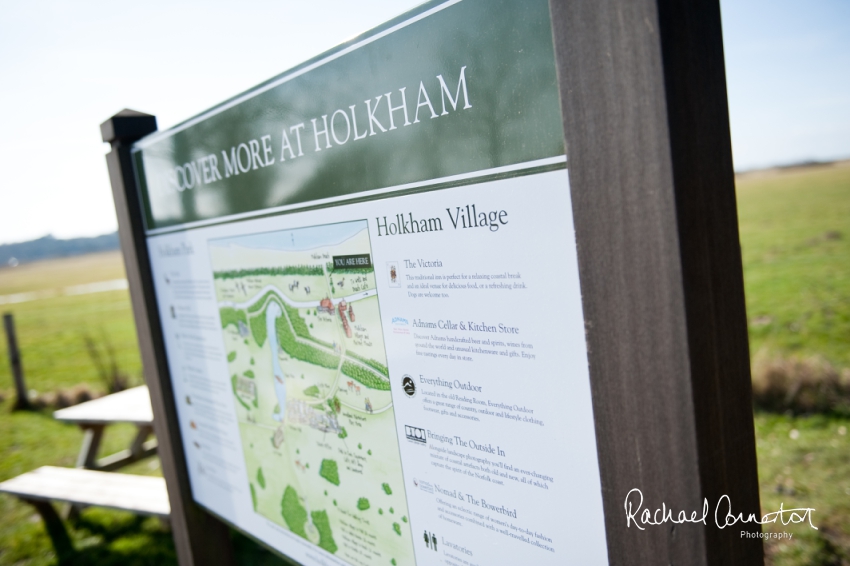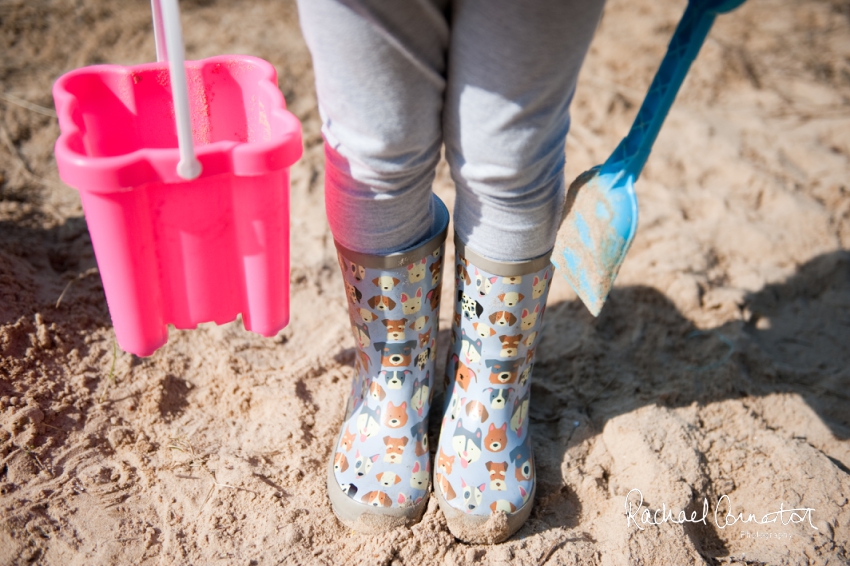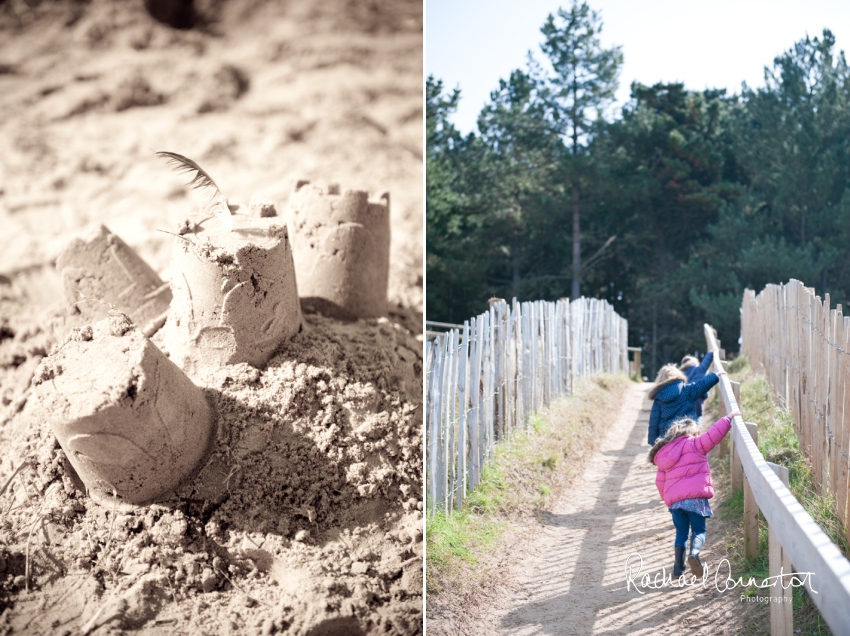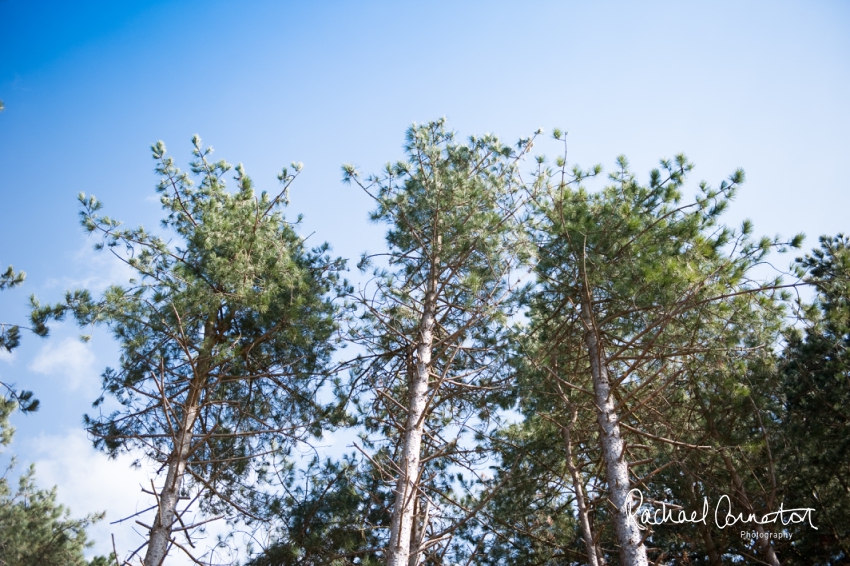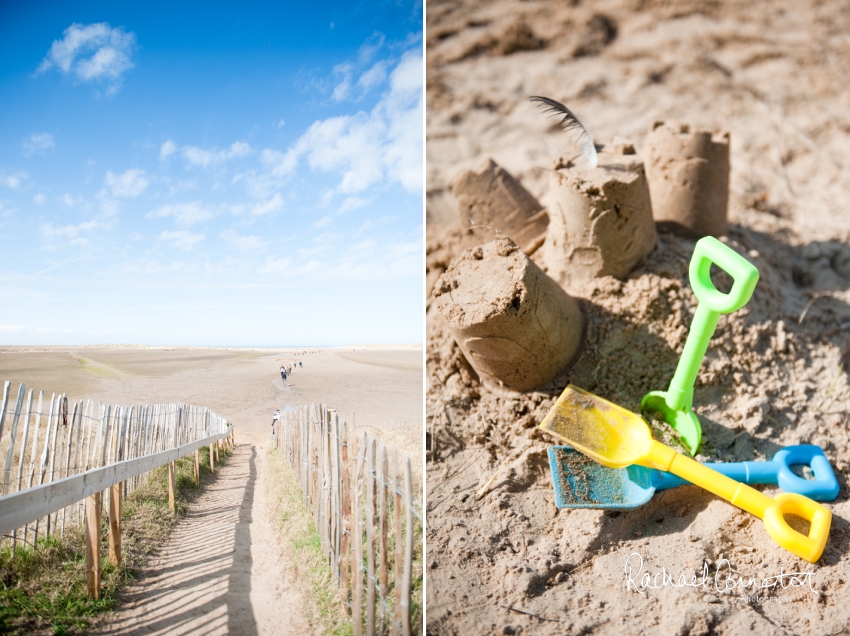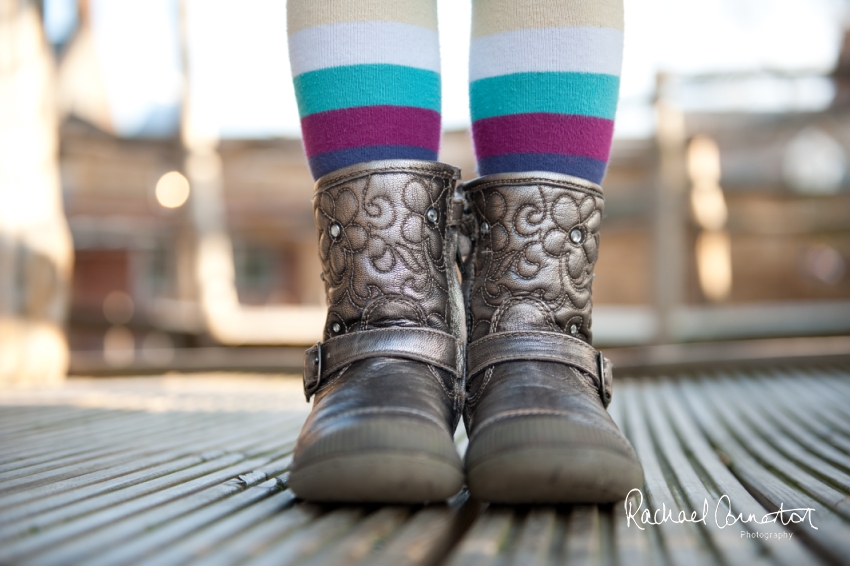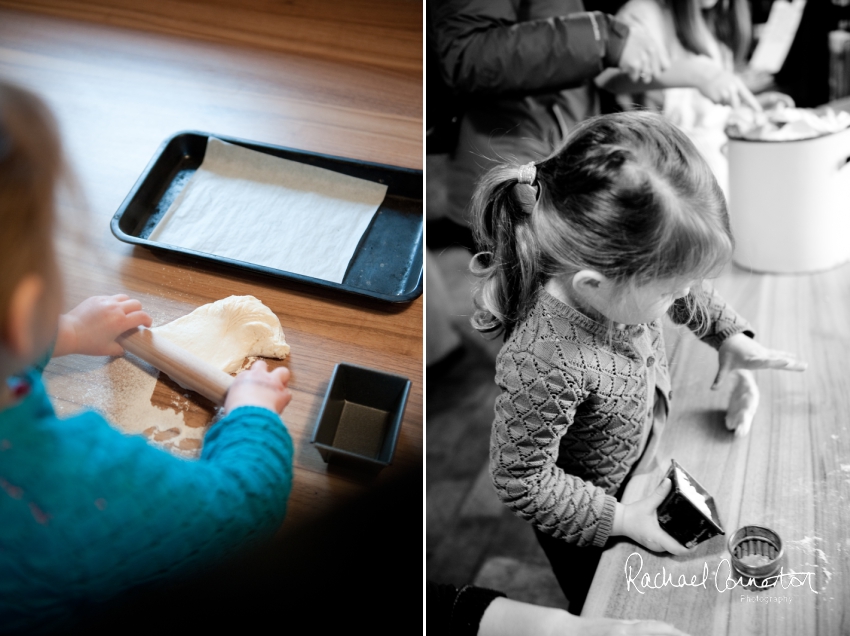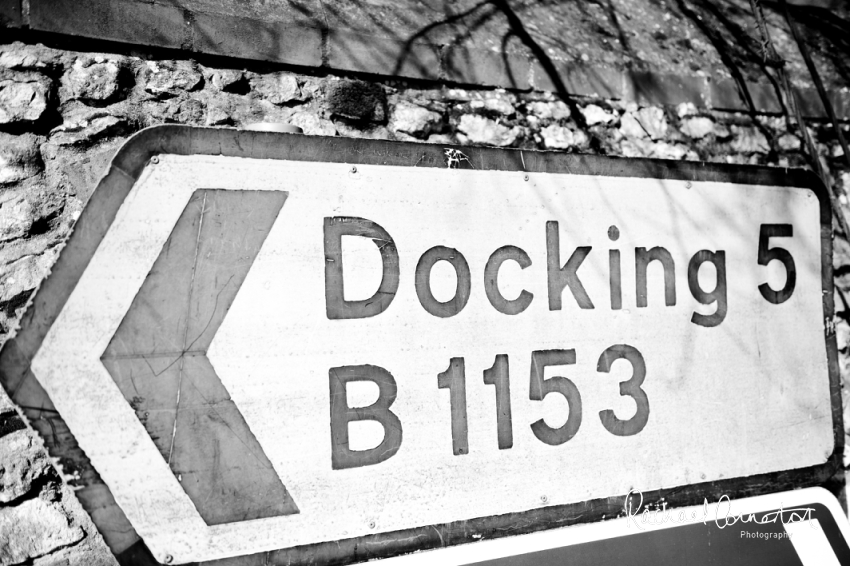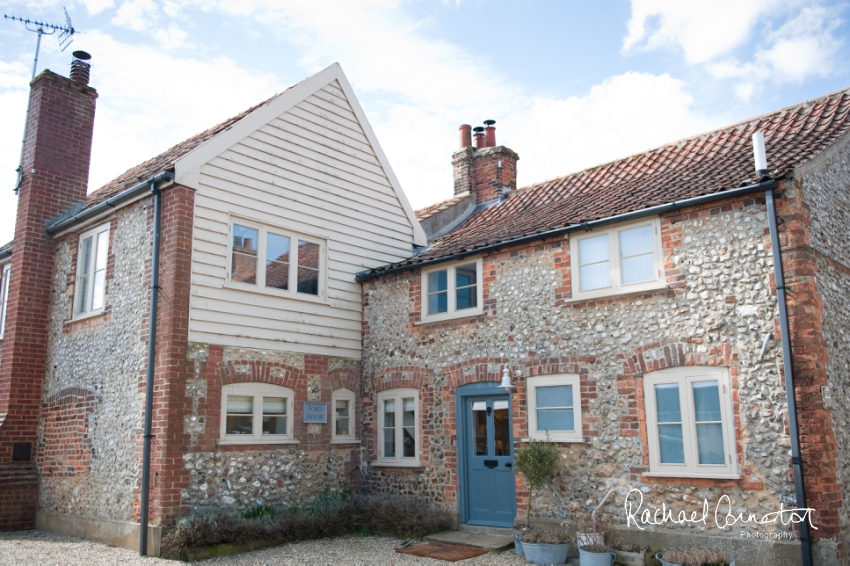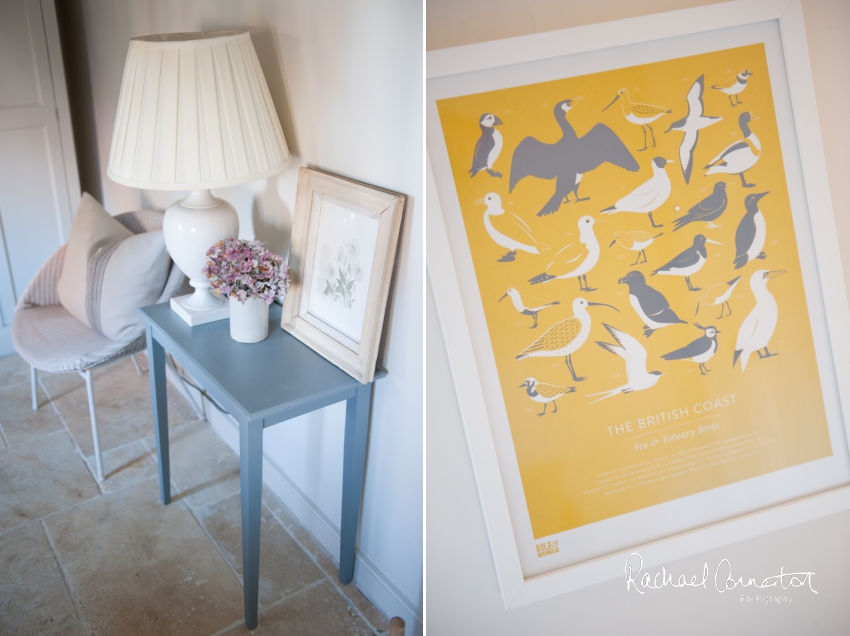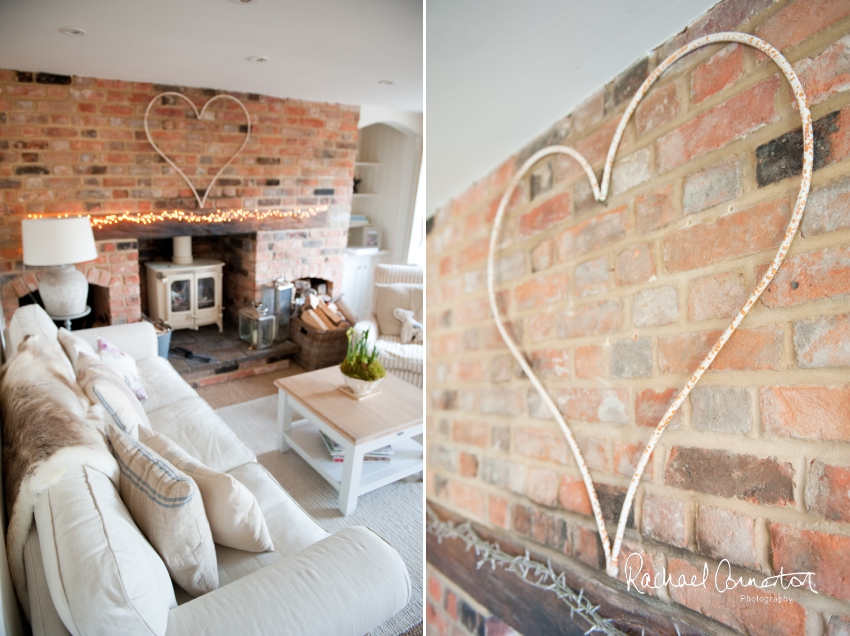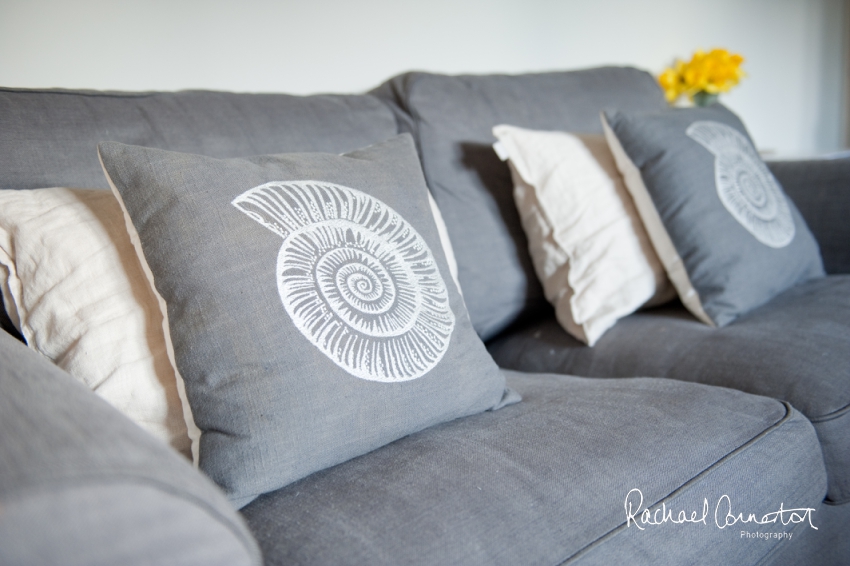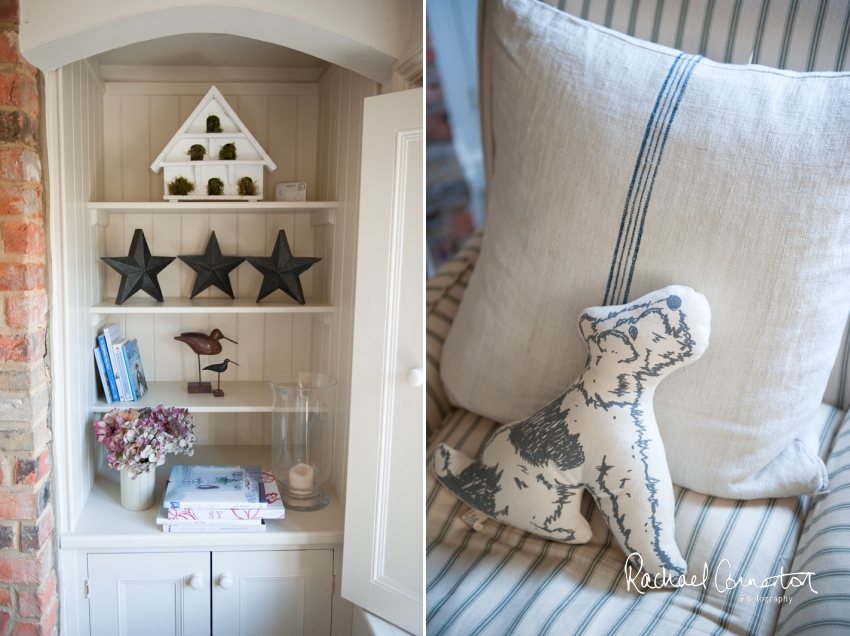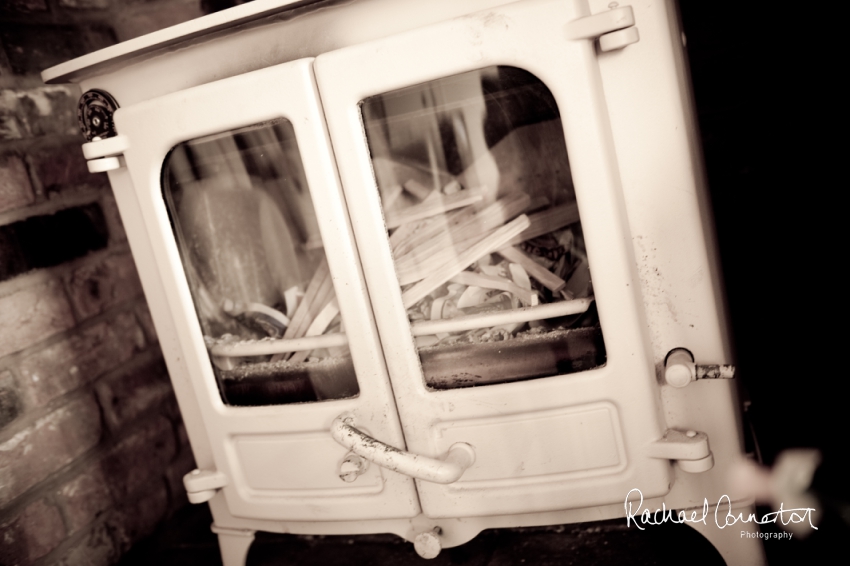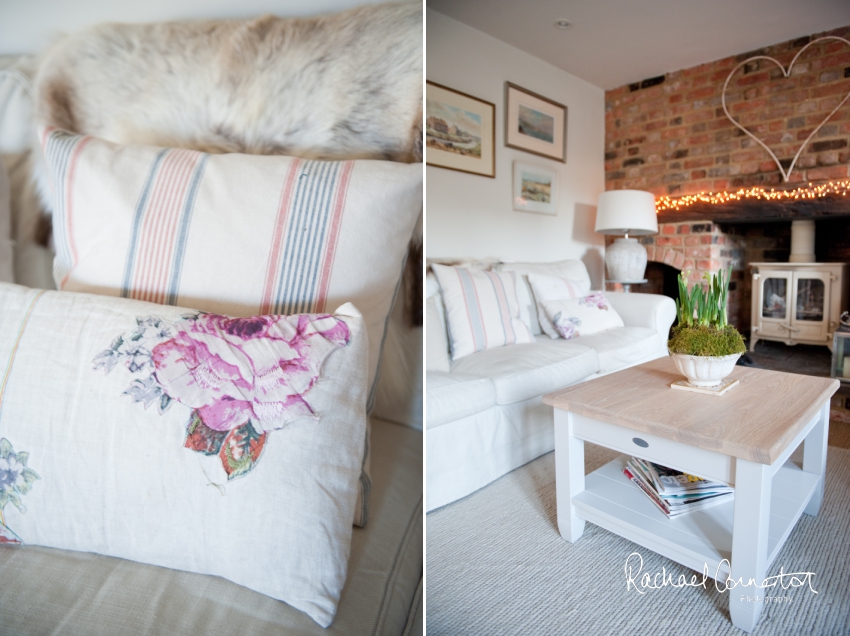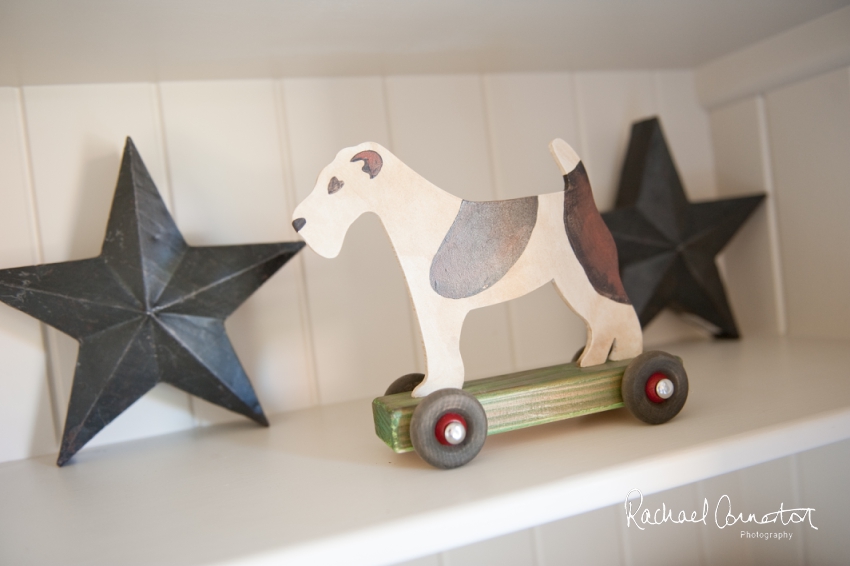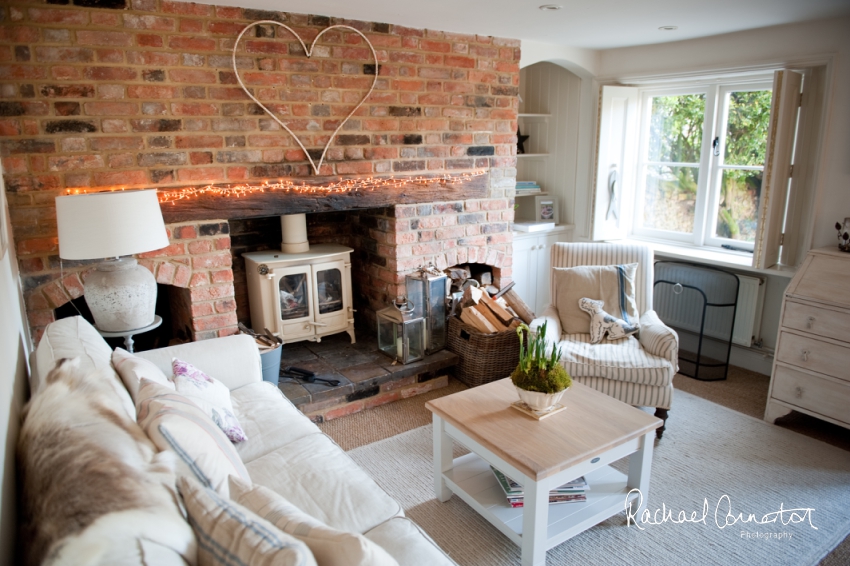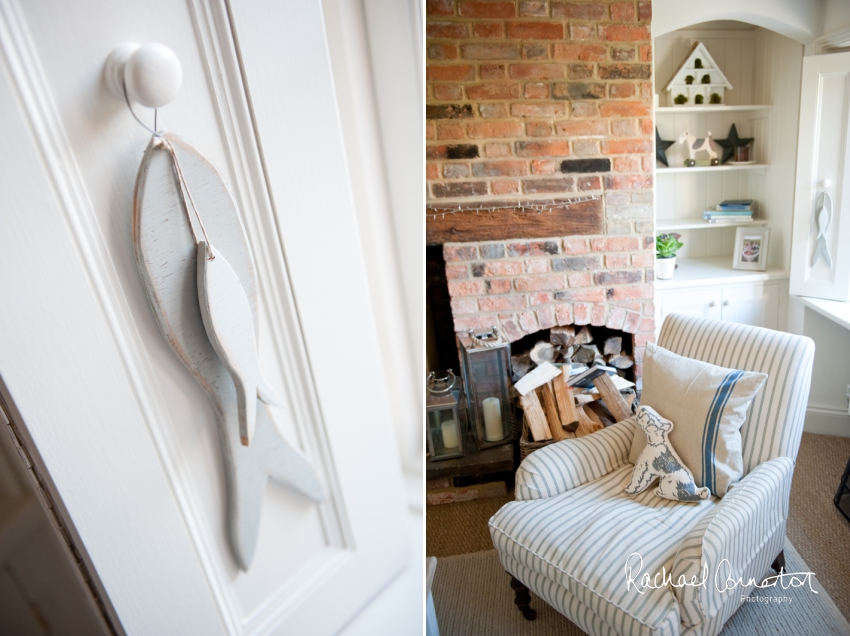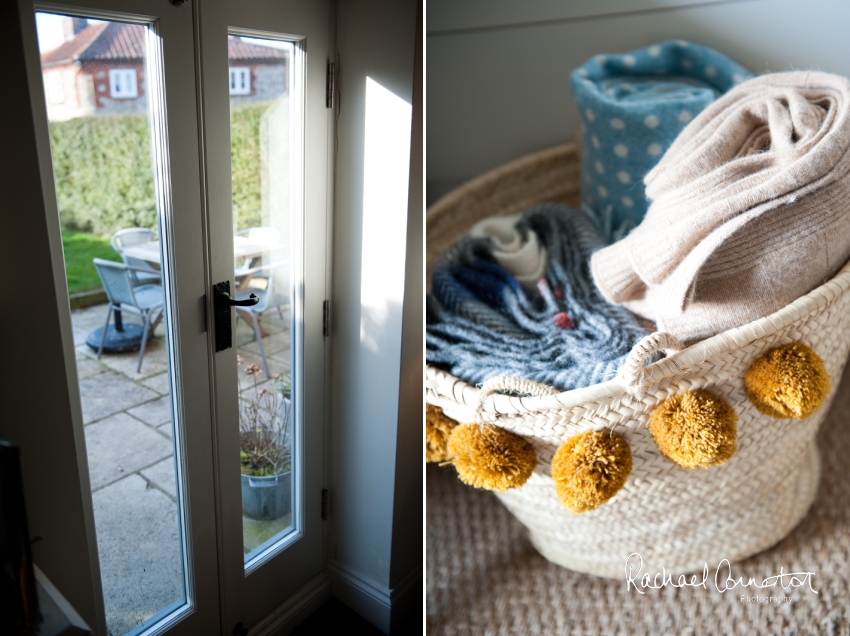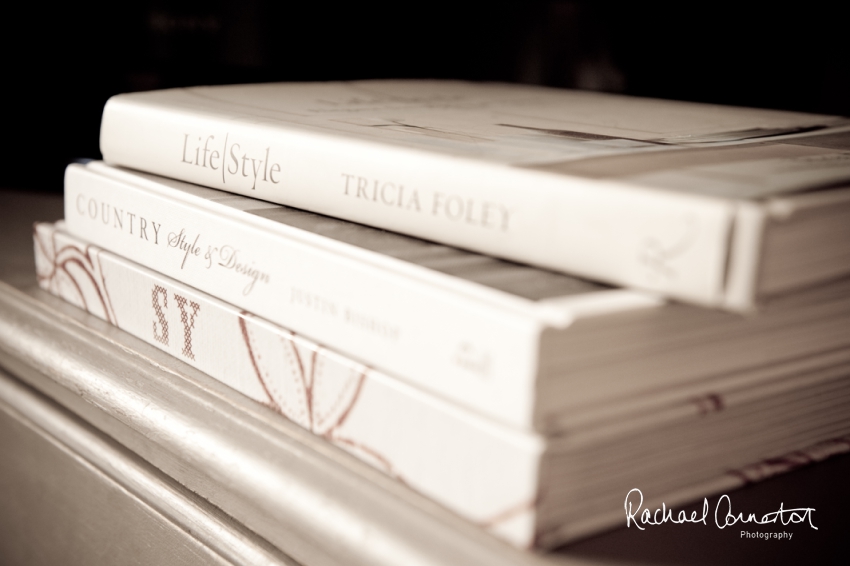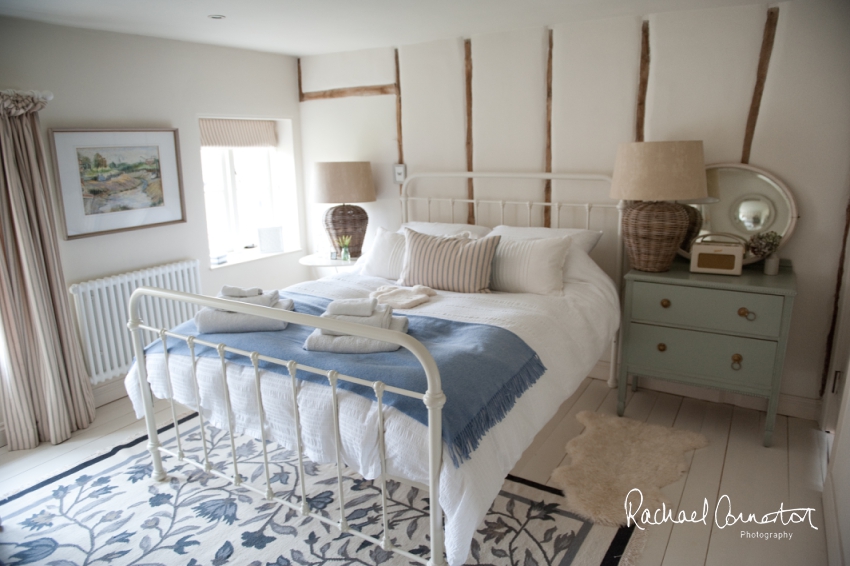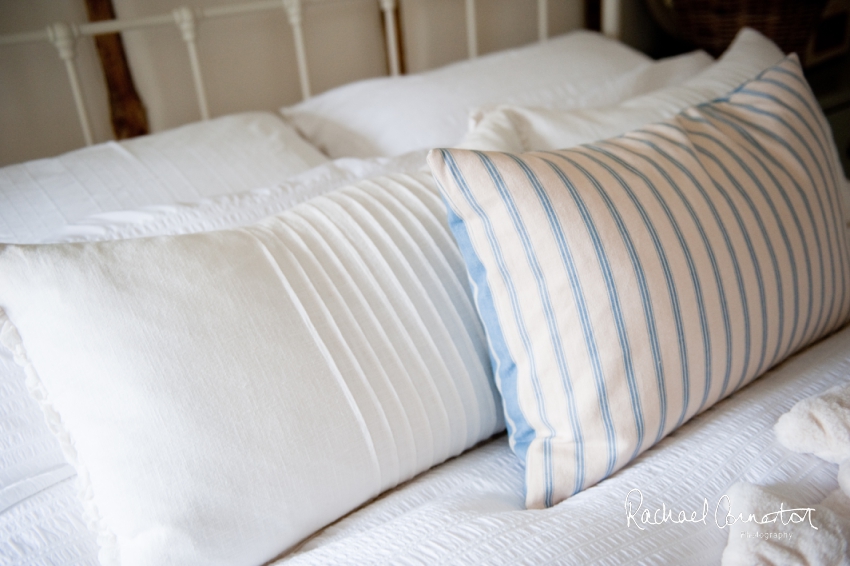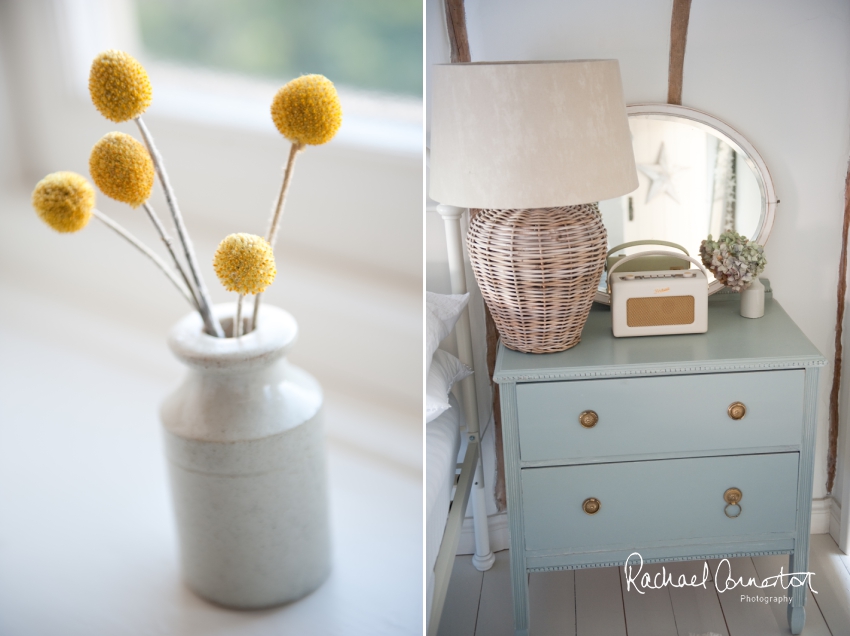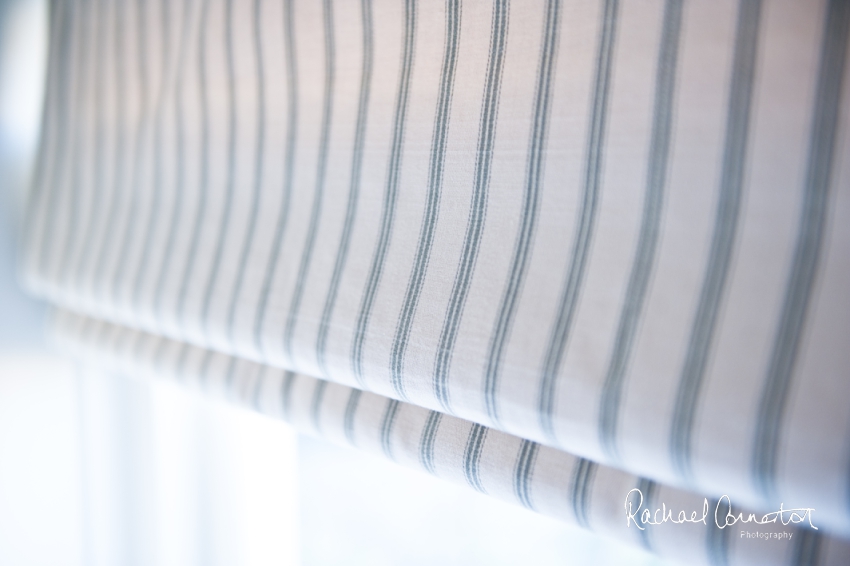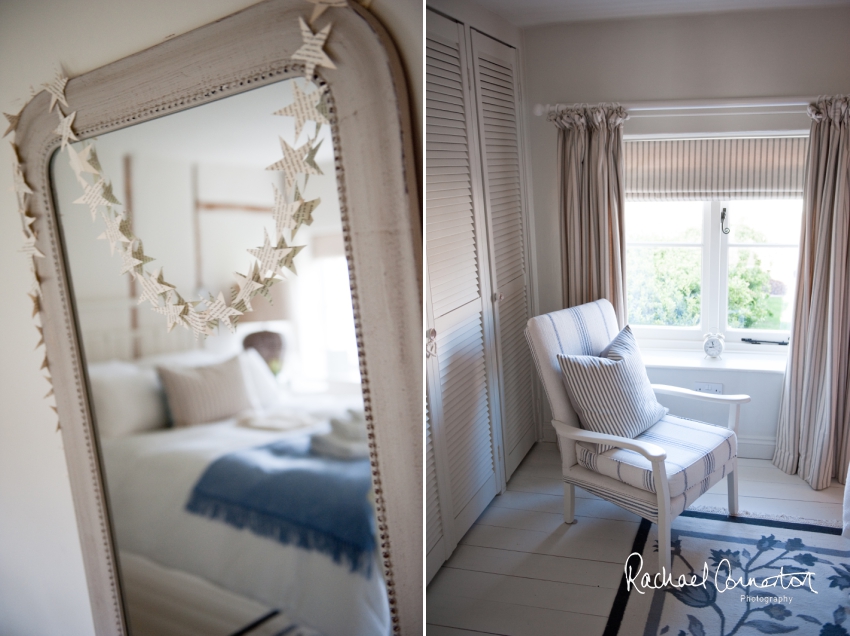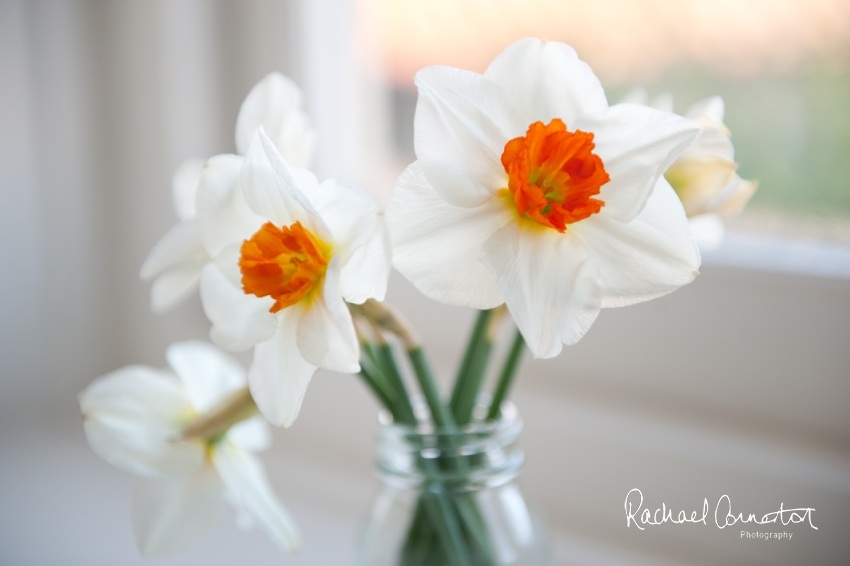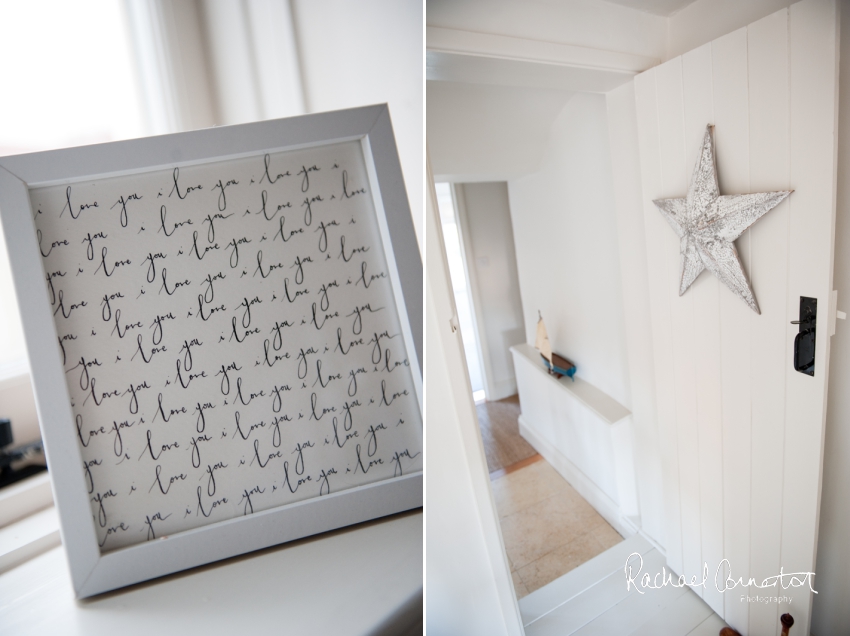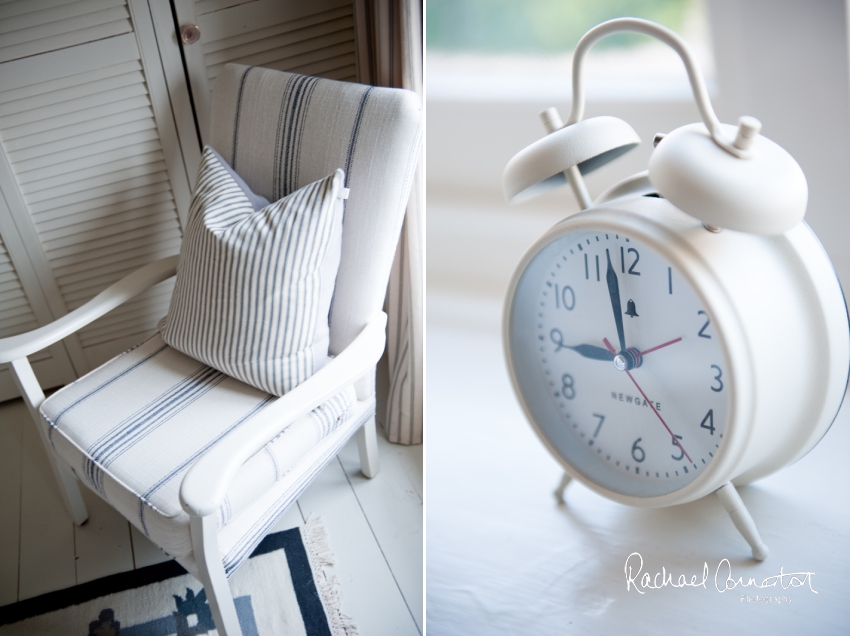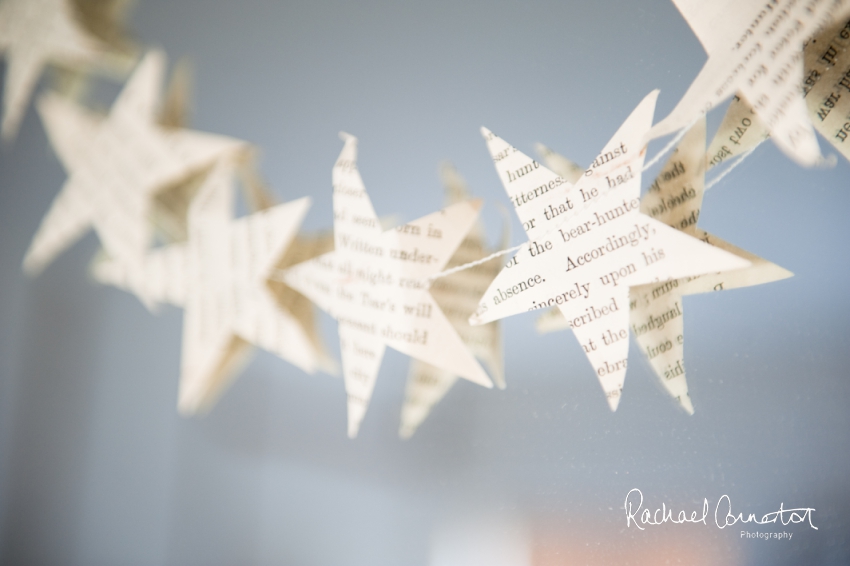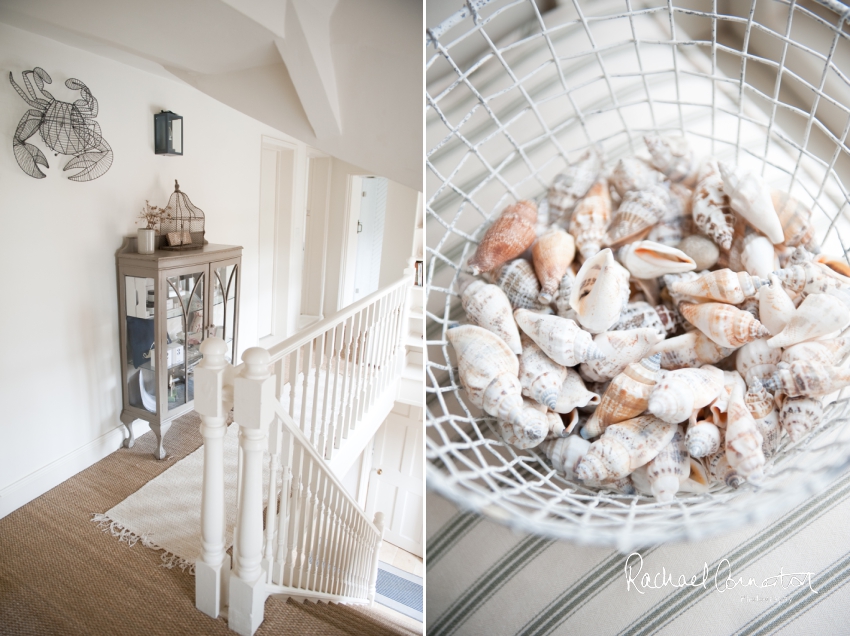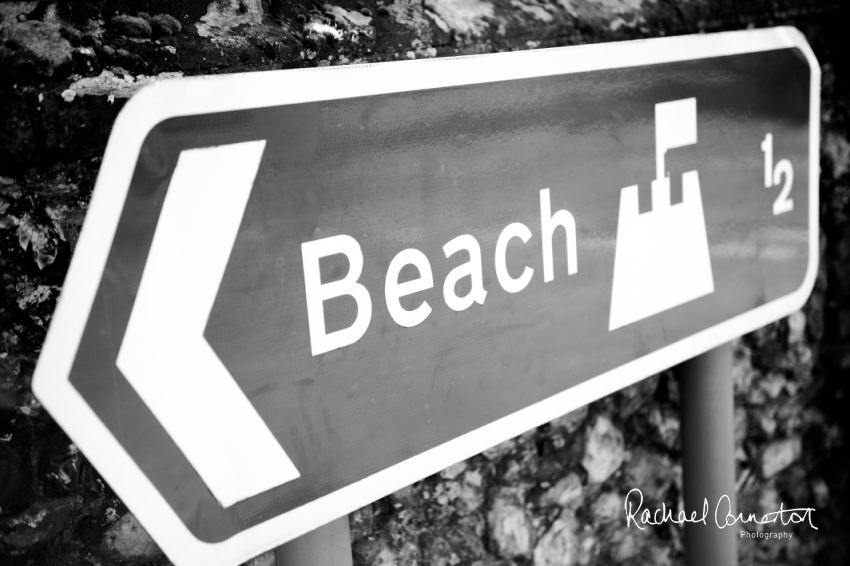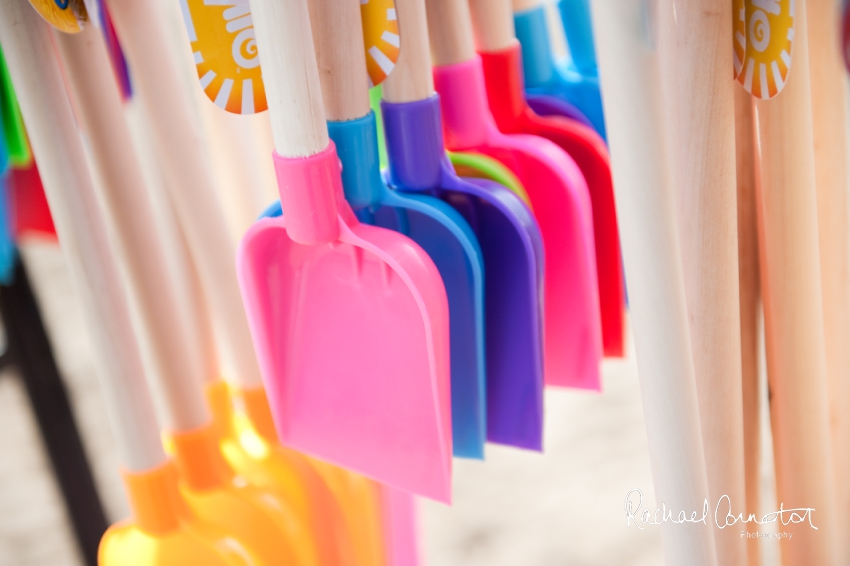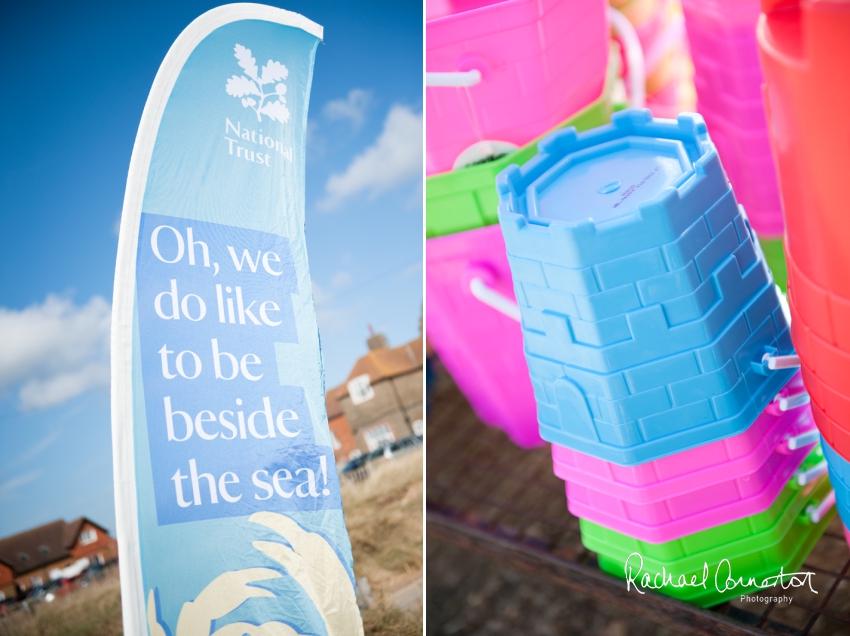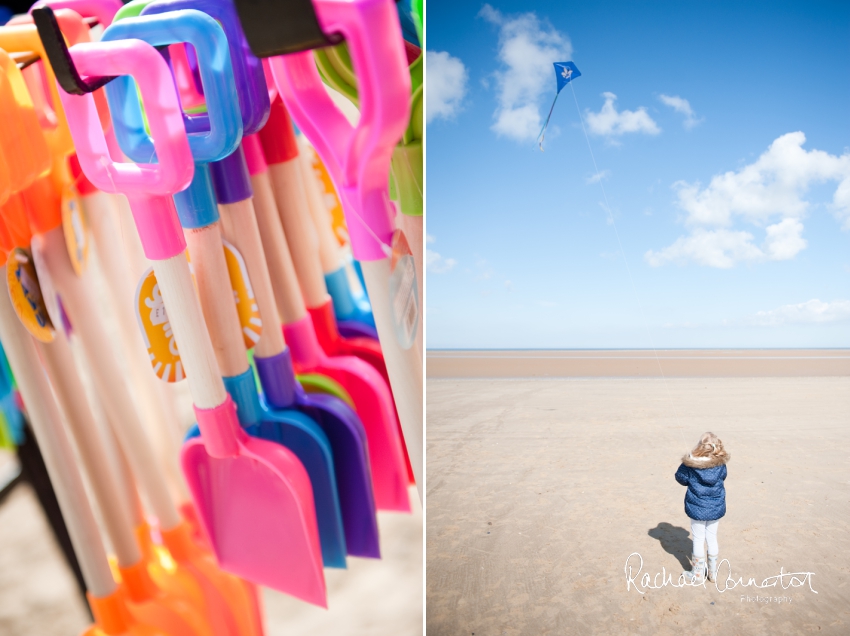 It's the way that Amanda has styled and furnished the cottage that completely hits the mark with me, inspiration wise – a very clever mix of warm/stylish interiors with just a gentle nod towards the nautical (without being twee). Her latest project since we last stayed had been the shower room and, with new panelling and pretty herringbone tiling, I could wait to have a shower that first morning!
But of course, one of my biggest sources of inspiration is spending time with my amazing family and we had far too much fun sandcastle building, kite flying, sampling seafood and bread baking! And of course, after a busy day at the beach, that pretty courtyard at Ford House with its festoon lighting just beckons you out there with a G&T. Thank you Amanda for another amazing stay – if it was left to our little ones, we probably would have moved in by now!