Creative business shoot - Hummingbird Card Company
I'm not ashamed to admit that I have a slight stationery obsession. As a child on holiday, I used to get ridiculously excited trawling the French hypermarches shelves for the perfect stylish Benetton notepad or 'NAFNAF' folder (which was clearly a necessity for school!). This then extended into a love of beautiful packaging - I'm drawn to pretty floating ribbons, lashings of tissue paper and a perfectly designed box, like a bee to honey....
Needless to say, when the utterly lovely Sally-Ann at Hummingbird Card Company got in touch about a shoot together, I knew that this was going to be right up my street and I was almost counting down the days as the date got closer. Perfect timing too, just before card-loving Valentine's Day.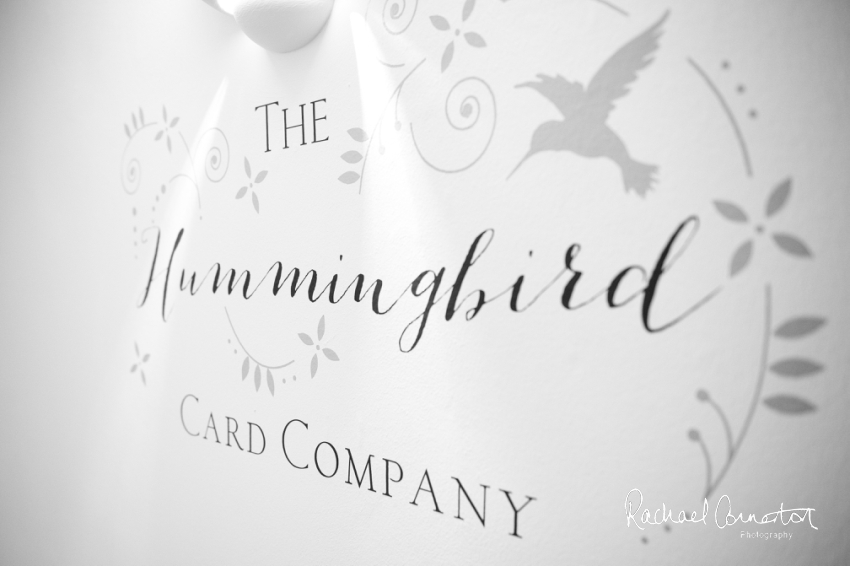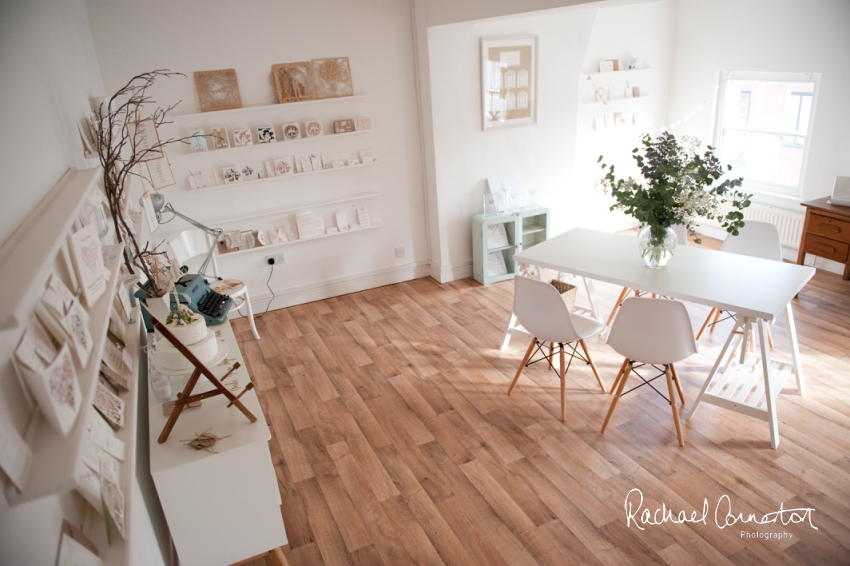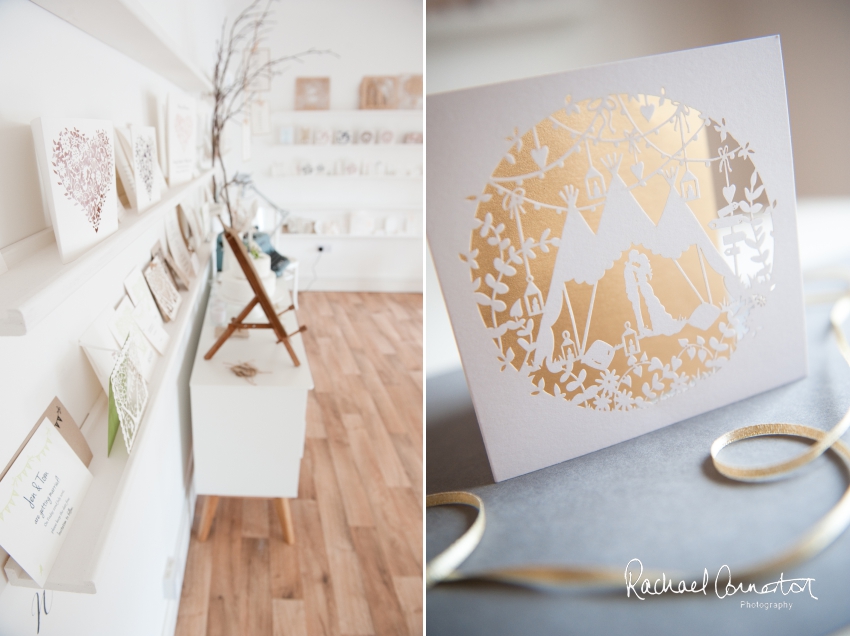 We decided to arrange the day as a split shoot, starting at the Hummingbird studio, before then moving to Sally-Ann's own beautiful home. Although I'd seen (and photographed) the team's incredibly stunning work before, I'd never visited the studio and, as I climbed the stairs, I have to admit that I wondered what to expect.
Well, the experience far surpassed any of my previous notions of stationery heaven – in the 'working studio' itself at Hummingbird HQ, I was surrounded by boxes of delicately coloured card, reels of ribbon, tiny pretty hearts and notice boards full of beautiful samples and sources of inspiration. Sally-Ann then showed me down into the 'client studio' where couples can browse to their heart's content the stunning range of designs and suites of wedding stationery. I was like a little one in a sweet shop and desperately wanted to get my camera out and start shooting immediately.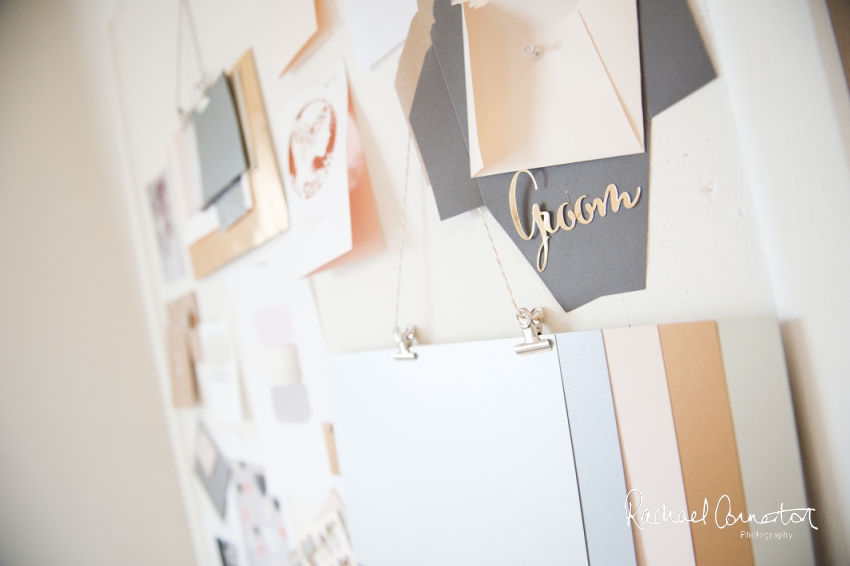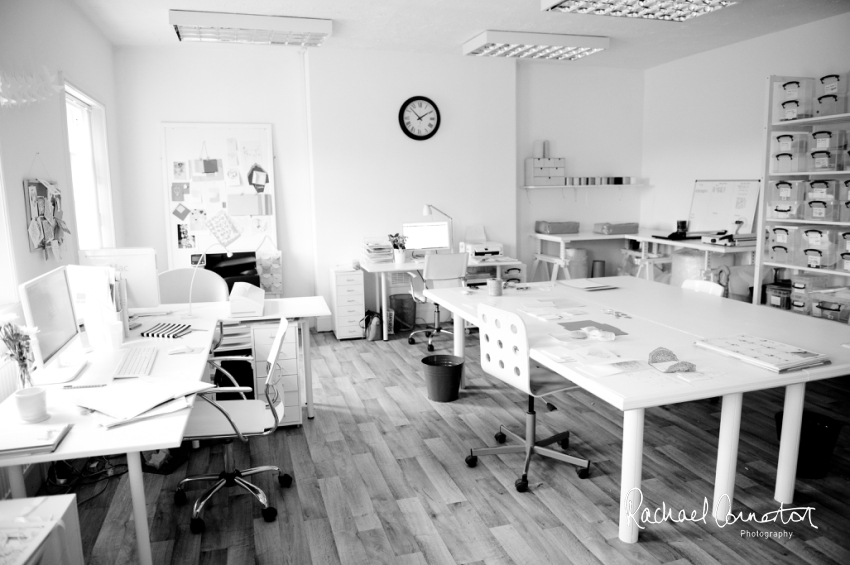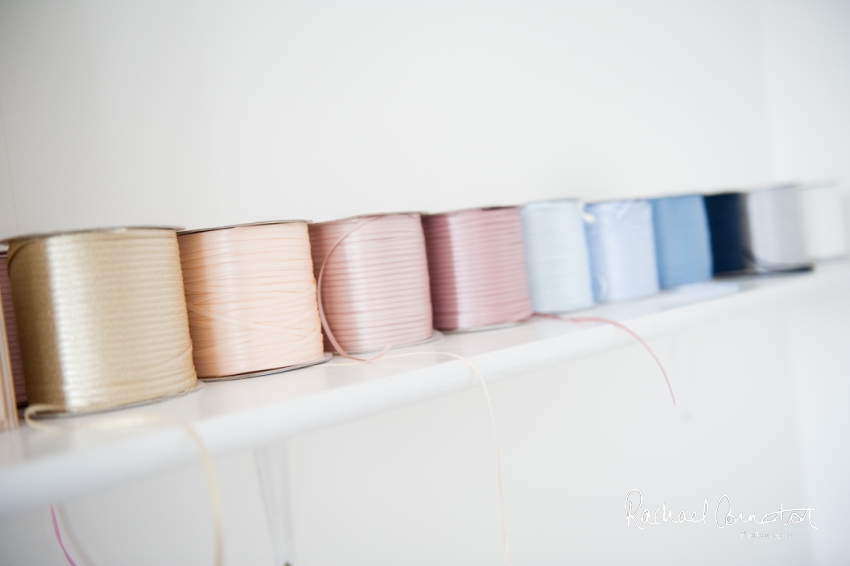 I was treated to such lovely, delicate window light for the shoot and it was so special to see, up-close, just how much love and care goes into the design and production of each card.
Fast forward an hour and we relocated to Sally-Ann's own home – immediately, I could see her style reflected in the interiors and beautifully creative one-off pieces dotted around. We were aiming for 'in-situ' lifestyle images and so made use of the pretty fireplaces, lovely wooden work benches in her office and, of course, more ribbon!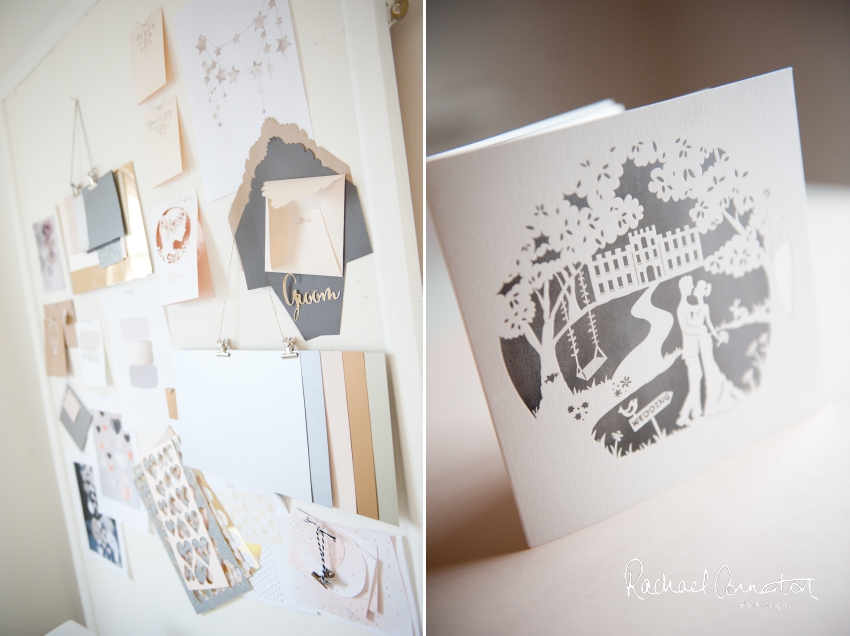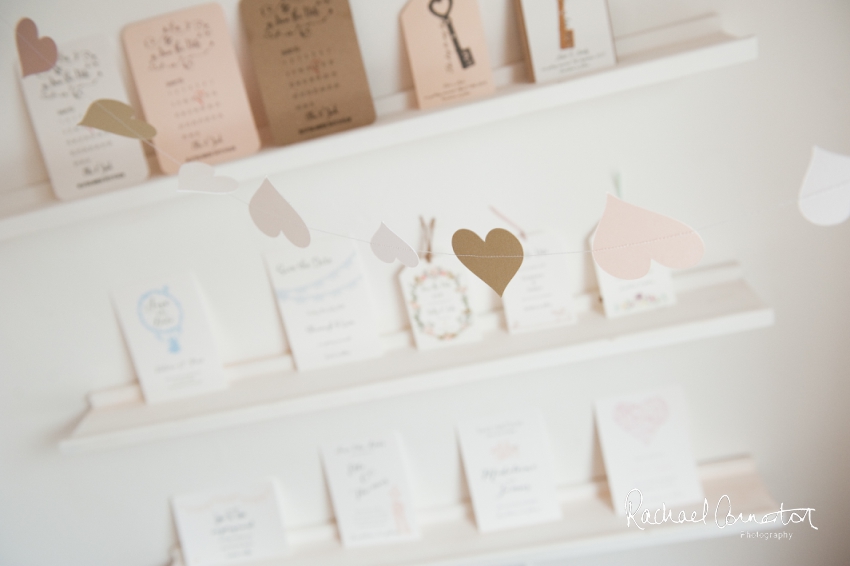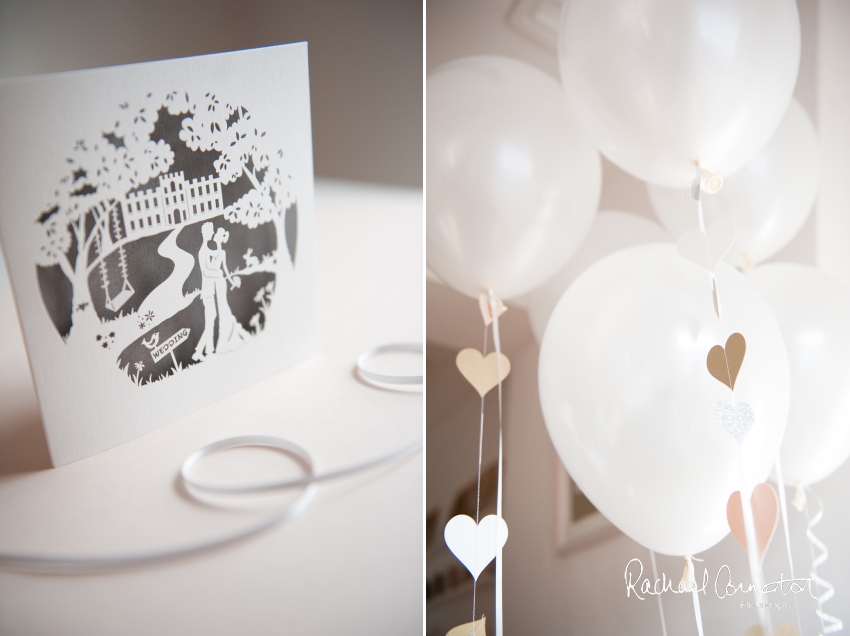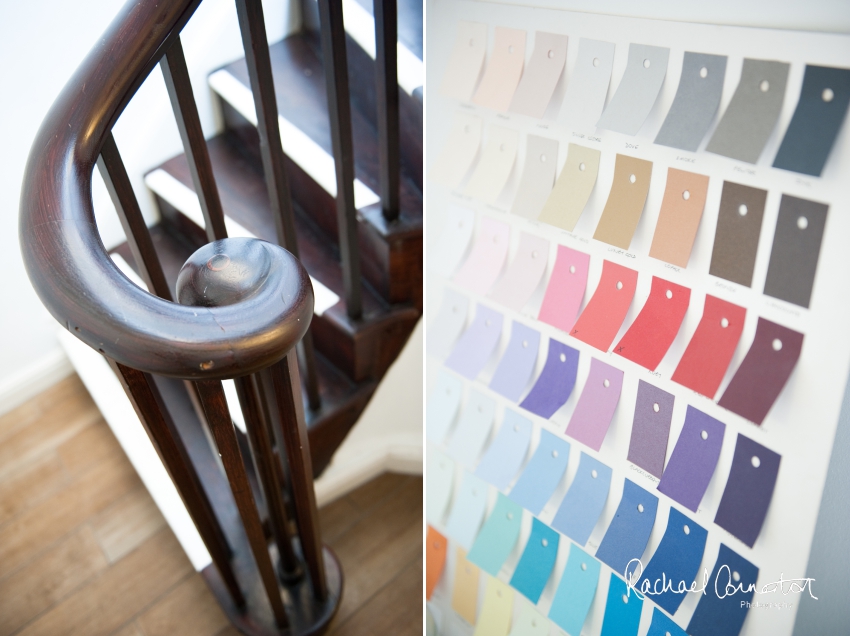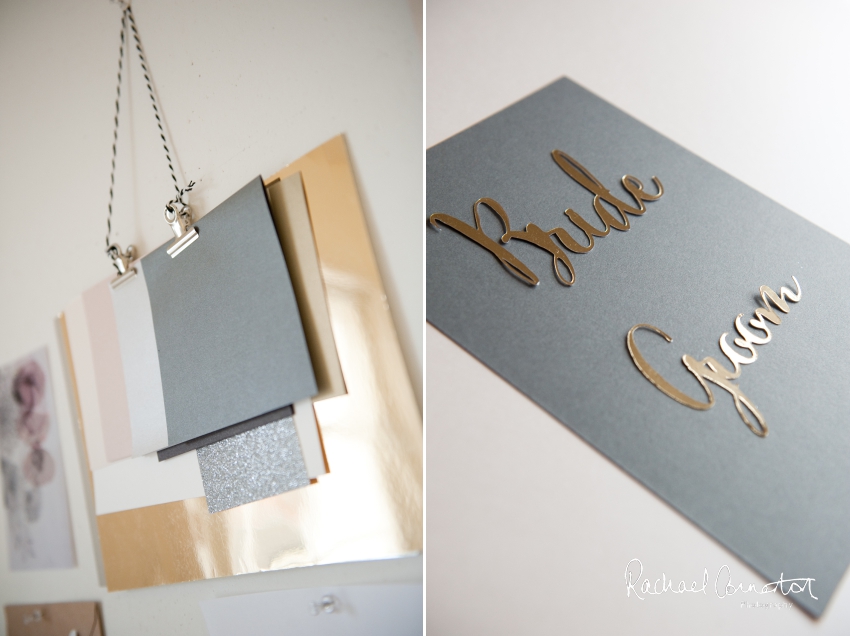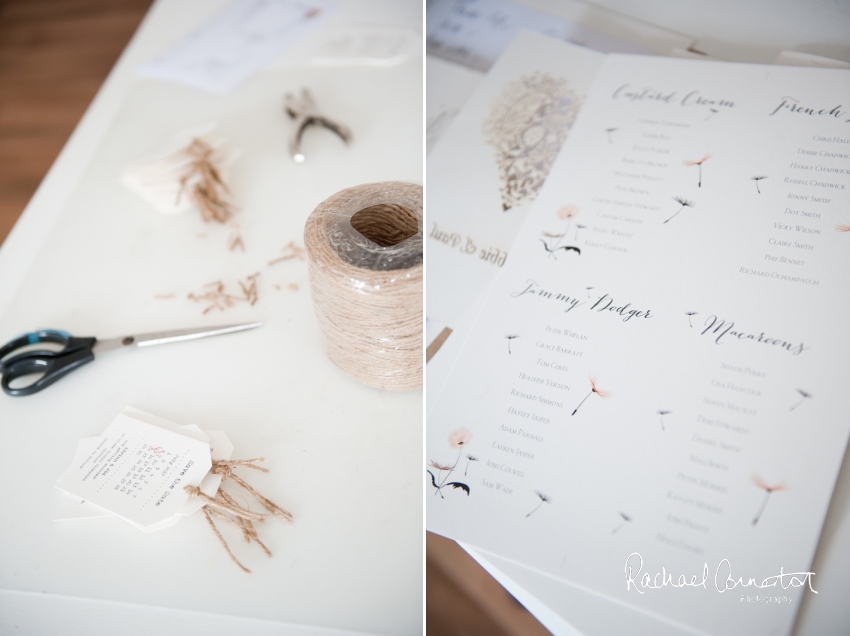 I loved spending the day working alongside Sally-Ann and came away not only creatively inspired but also itching to get back to my computer to work on the images. And what made the work even more special, was receiving email from Sally-Ann the next day entitled 'A Little Love', pointing me to a blog article she'd written....
'Yesterday was an absolute joy. After weeks of preparations, creating new designs and perfecting the show room we finally reached 1st February. The day in the diary when Rachael Connerton was coming!!! And it was an absolute dream…
Rachael's work has always been an inspiration and from our first telephone chat we just seemed to connect. Her work is a 'mystical mystery', how does she make something look so incredibly beautiful? Well after a day with Rachael I feel as though I have been left under a spell, I am no wiser how she does it. Sorry I can't pass on any hot tips for creating the perfect photo. Its just pure talent with a natural sense of light, its nothing to do with a big flashy camera. To be honest I think she'd create just the same stunning images with an old cheap Instamatic! Thank you Rachael for such an amazing day!'
Thank YOU Sally-Ann for letting me indulge my stationery obsession, reading this made me one very happy photographer (and a blushing one too!)