Georgie Steeples Personal Stylist - Creative Lifestyle shoot
I find it incredibly inspiring to work on a creative lifestyle shoot with a small business. Being involved, right from initial concept through to seeing our images being used to showcase their beautiful work, really makes me 'tick' and brings me a lot of joy.
Georgie Steeples is a fabulous Personal Stylist and Make up Artist with a beautiful existing brand. She was keen to create some soft, natural, lifestyle images to help show at-a-glance her style; images that would sit well alongside her logo and brand. As soon as I visited her new website, I knew we were very much on the same wavelength and I really couldn't wait to pursue the project further.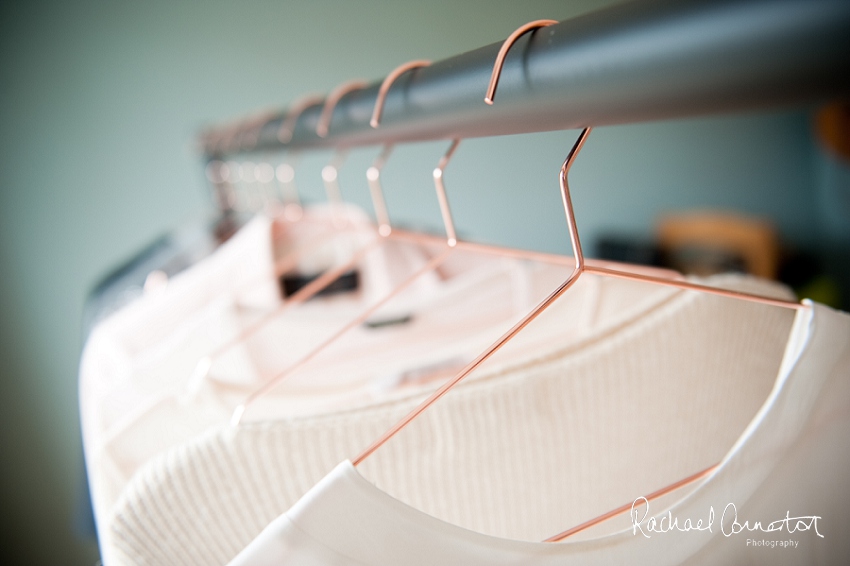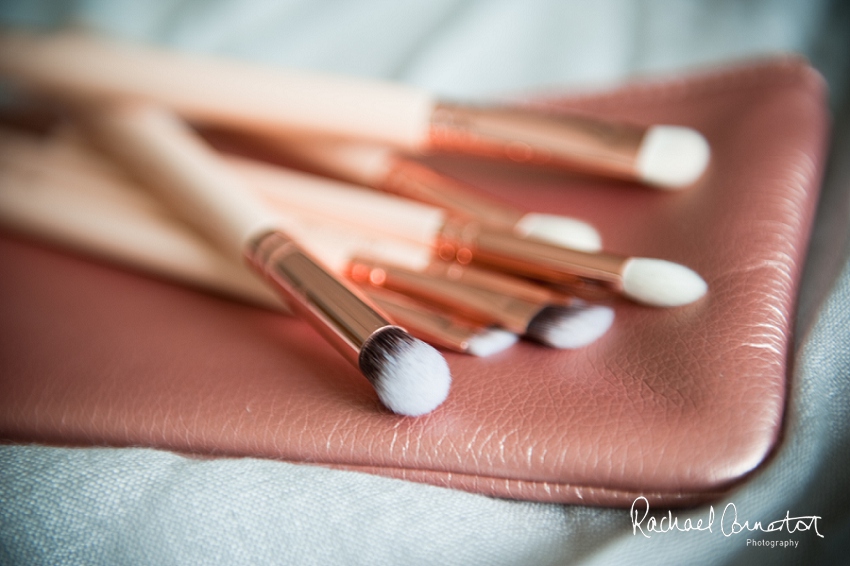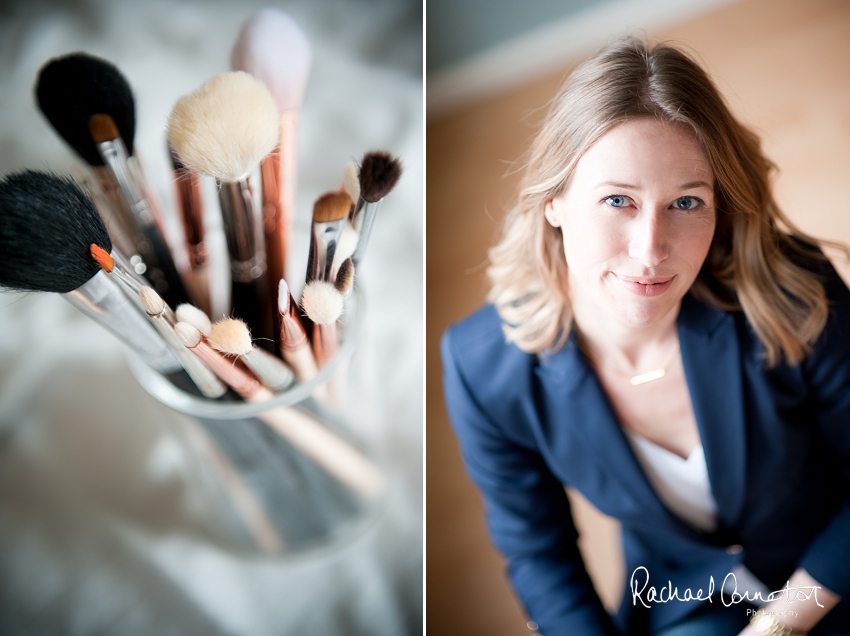 Georgie explained that she would like to showcase the various different aspects of her business; the wardrobe edit, personal shopping, style parties, make-up consultation, make-up masterclass and make-up parties. She also explained that she would like some headshots of herself. After hearing her describe so passionately about her work, I was left feeling that I'd quite like to be a client myself!
We decided on a 'split shoot' to focus on a selection of beautifully styled items (such as make-up products, toning items of clothing etc) and then also relaxed, documentary photography to show Georgie styling a client in a lovely boutique, as part of a personal shopping experience.
I thoroughly enjoyed our creative shoot together and was over the moon to see how the images we created worked so well on her stunning new website. I was really touched to receive a lovely thank you card from Georgie afterwards and I've loved working with her on some exciting new projects since too!