'Fashanne' Awards 2016 at Belvoir Castle
We're often asked what inspires us and the simple answer is; almost everything. An exciting trip to a new city, a beautifully designed plate of food, seeing a true craftsman at work (as I did a few weeks ago, designing an exquisite and very unique new handbag!). We also find every shoot we're involved in incredibly inspiring – each one making us think differently and giving us fresh new ideas.
So when the opportunity arose to photograph the recent 'Fashanne Awards'; an uplifting, glamorous event to celebrate young fashion design talent in the region, I relished the chance. The evening, hosted by Anne Davies, TV presenter, at the beautiful Belvoir Castle had a certain electricity in the air, as guests arrived and the champagne fizzed.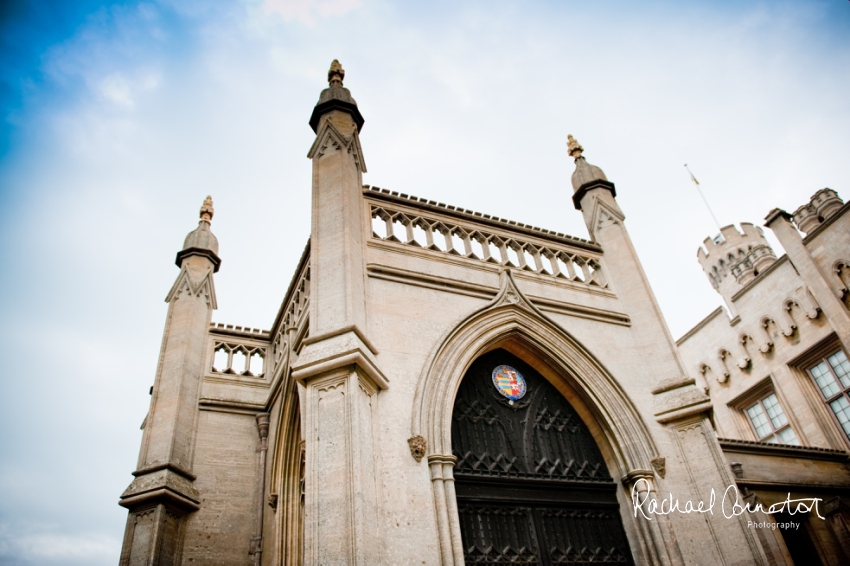 Judges Susannah Constantine, Susi Henson, Daniel Hanson and Becky Sheeran joined numerous sponsors to raise money for Rainbows Hospice for Children (a fantastic charity) and I felt the creative adrenaline course as I waited behind the viewfinder for the catwalk to start.
Howard Rose (the Nottingham-based singer of The Voice fame) accompanied the show, where models showcased creations by finalists from universities throughout the region. I had high expectations about the designs and I certainly wasn't disappointed. The catwalk then continued throughout dinner in the beautiful Ballroom and guests were treated to a stunning signature dessert from 2 Michelin Star chef, Sat Bains.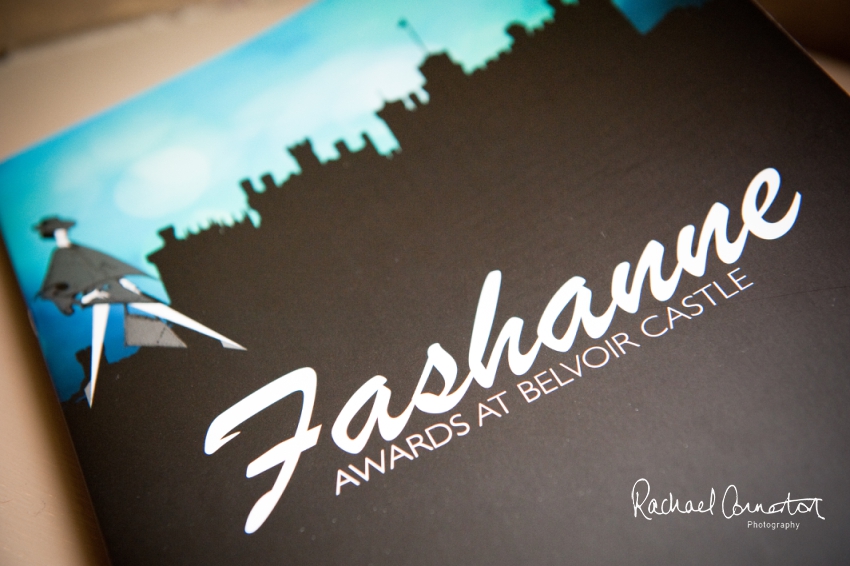 A bespoke chocolate bar had been designed specifically for Fashanne by sponsors With Chocolate, a locally-based artisan chocolate company and the event was decorated with stunning statement floral arrangements by the very lovely Sophie's Flower Company.
After dinner, guests excitedly awaited the judges' results and I was over the moon to hear two very local universities announced. Charlotte Yates from Nottingham Trent won the fashion/knitwear design award for her imperial Russia-inspired ski-wear and Emma Garner's beautifully unique handbags won her the Accessory design award for Loughborough. I was fortunate enough to get up close and the work that had gone into each piece was quite incredible.
I loved the creative buzz I felt on the night and also since while I worked on the images and so was naturally thrilled when the event graced the pages of Tatler online too. A wonderful evening and a fabulous cause......