Belvoir Castle Wedding - Elizabeth & David
We first met Liz at the Belvoir Castle wedding fair. I remember her two gorgeous little girls coming running towards us in the State Dining Room, full of excitement about all things weddings. I instantly warmed to them all and Liz and I agreed to chat further over the phone, when things were a little 'quieter' for her!
Soon after, I found myself with a big smile on my face, listening to Liz describe her wedding day plans as we chatted on the phone. A wedding ceremony in the Ballroom at Belvoir Castle, followed by a relaxed, fun marquee reception at her parents' farm in the Vale of Belvoir. I smiled because I loved the idea of celebrating the importance and significance of saying 'I do' in the grandeur of the ballroom (one of my favourite rooms in the Castle) and coupling this with a fun-filled, family party at 'home', perfectly positioned only 5 minutes drive from the Castle.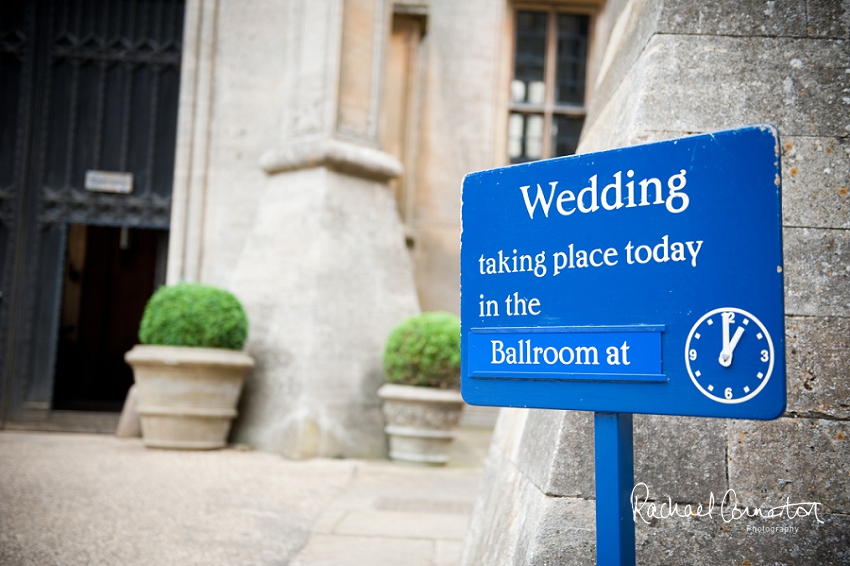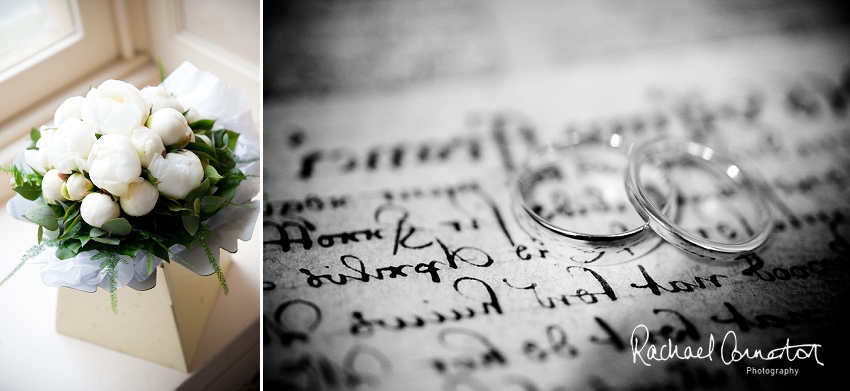 On the big day, Liz looked absolutely beautiful and David seemed very at home in his striking tartan. The little ones need no description – they were simply adorable in their bow-tied dresses. As always, it was a pleasure spending time with 'the girls' getting ready in the King's Suite and shooting the ceremony in the Ballroom, packed full of soft, natural light, was an absolute dream.
We spent a very happy 15 minutes with Liz and David in the Rose Garden, for some 'grown-up time' capturing their couple shots before they were whisked away by the lovely Dennisson Cars (a surprise for Liz from David) for the party to come.
That initial excitement that I saw from the little ones really encapsulates everything about the day; happiness, fun, sunshine and family. We loved every minute.