Creative inspiration - 'Chef'
This is not a film to watch if you haven't eaten for a while but if, like us, you love good food and good music (our two big passions, other than photography!) and you're are not feeling too hungry, then you may just enjoy this film as much as we do.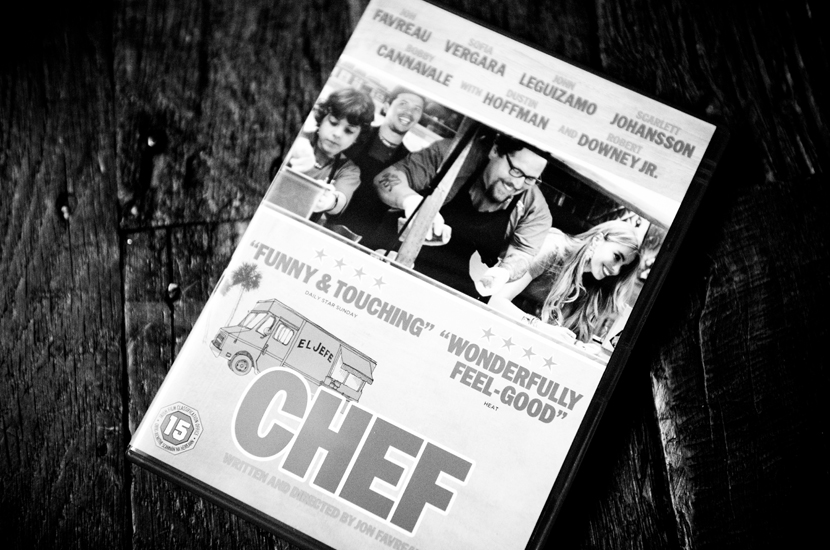 It's relaxed, yet creative shoot style accompanied by fantastic soundtrack always makes for a really enjoyable but also inspiring night's viewing for us both!
We first watched it at the cinema last year and, fortunately, our fabulous local 'luxury boutique' cinema serves yummy food which we're allowed to take into the auditorium itself, lucky really as I think we would have needed to leave in search of something to eat if we hadn't .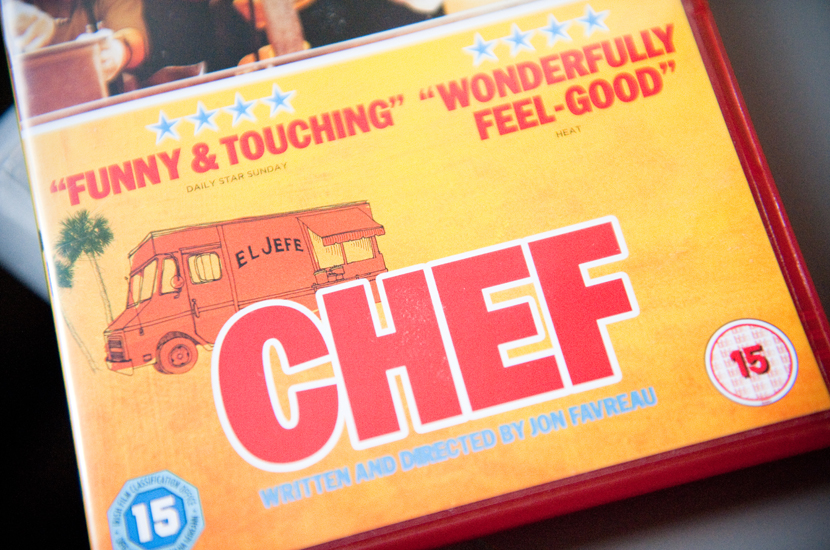 The film charts the success of Chef Carl Casper (John Favreau) who leaves his Head Chef role at a prominent Los Angeles restaurant after refusing to comprise his creative integrity. After deciding to launch a food truck he takes to the road and goes back to his roots to reignite his passion for the kitchen.
The food scenes are so artfully shot and the music (which you can't help but want to get up and dance to) complements the whole film brilliantly.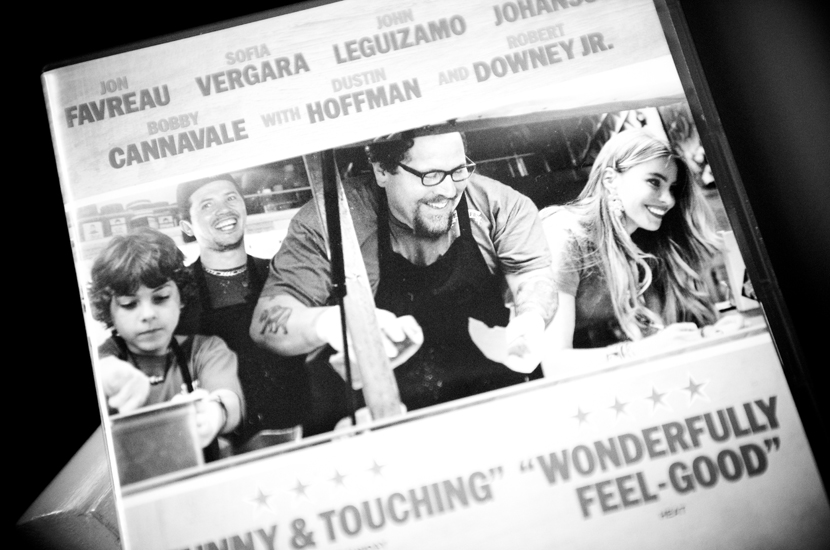 Since that trip to the cinema, Ian has stuck to old school and surprised me with the soundtrack on CD and since then, the DVD. Afterall, there is nothing quite like 'owning' something and being able to physically hold it in your hand when you love it this much.
Thank you Jon Favreau (who wrote and directed the film) for producing something which we find incredibly inspiring time and time again.