Charlotte & Mike - Family lifestyle shoot
I grew up in a family of four and am fortunate to have the most amazing sister, so I have to admit that I have a bit of a soft spot for working with gorgeous families that also include that combination....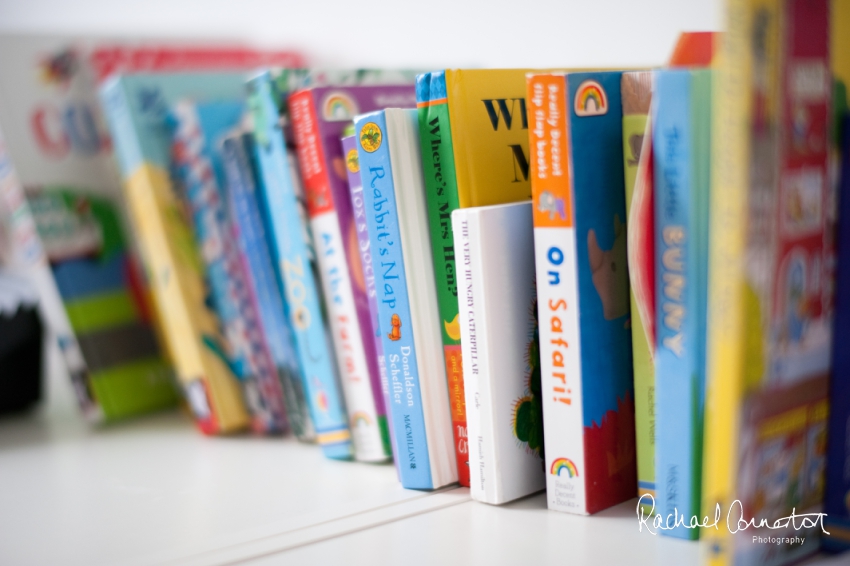 This special family are not new to my lens - we first met the absolutely lovely Charlotte and Mike when they got married in the summer sunshine at beautiful Whatton House. Since then, we've also gone on to shoot her sister's wedding and friends too and so have got to know this naturally warm and super kind family well. Imagine the big happy smile on my face then when an email dropped into my inbox from Mike enquiring about a family lifestyle shoot when little Edie had arrived. Fast forward a few years (and past lockdown!) and I'm now due to have another shoot with them next week and I cannot wait!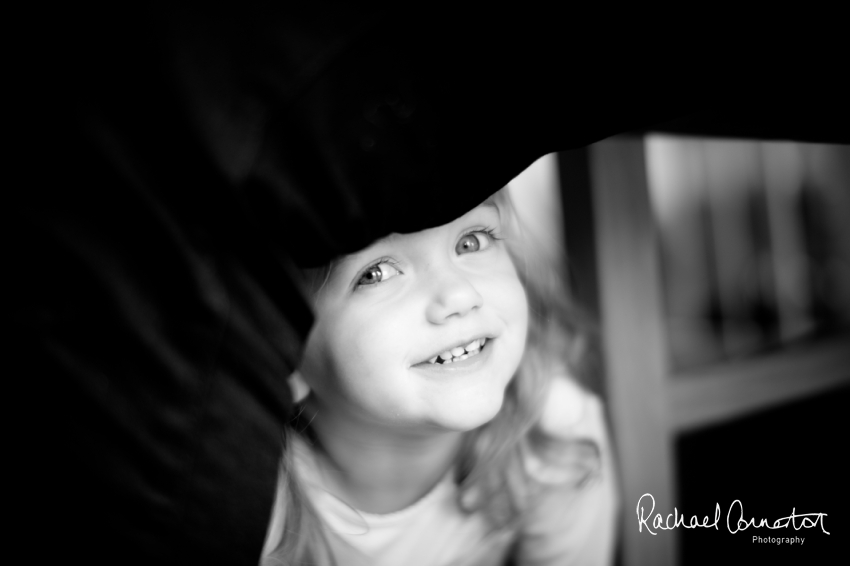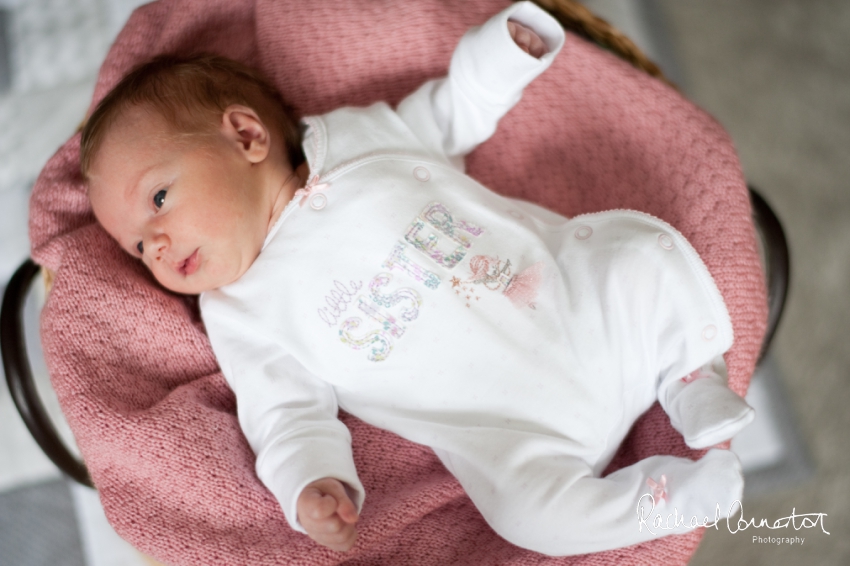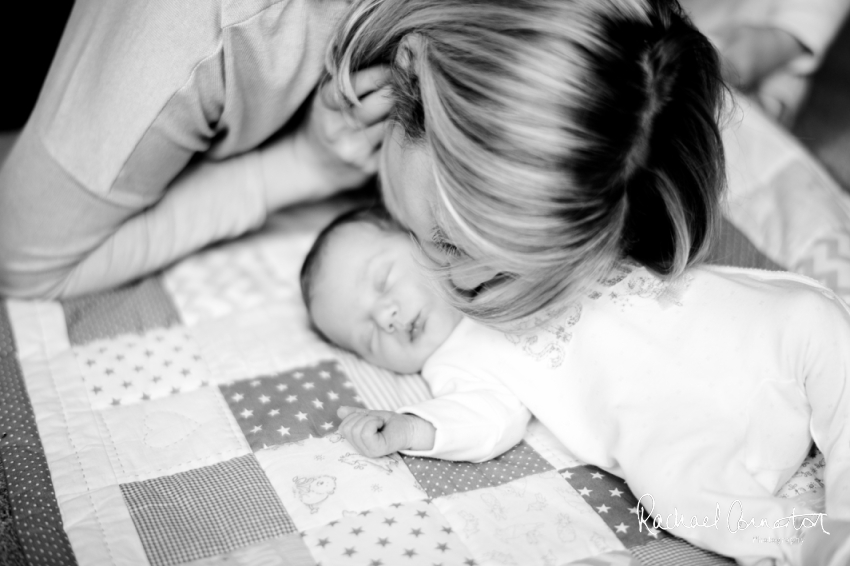 Being a mummy to little ladies, I know that when that newborn sister (or brother) arrives, the dynamic of the family obviously changes and there can naturally be a real focus on the gorgeous new arrival. Big sister/brother is often incredibly excited though, so I have a have a few tricks up my sleeve for approaching this with the sensitivity it deserves.....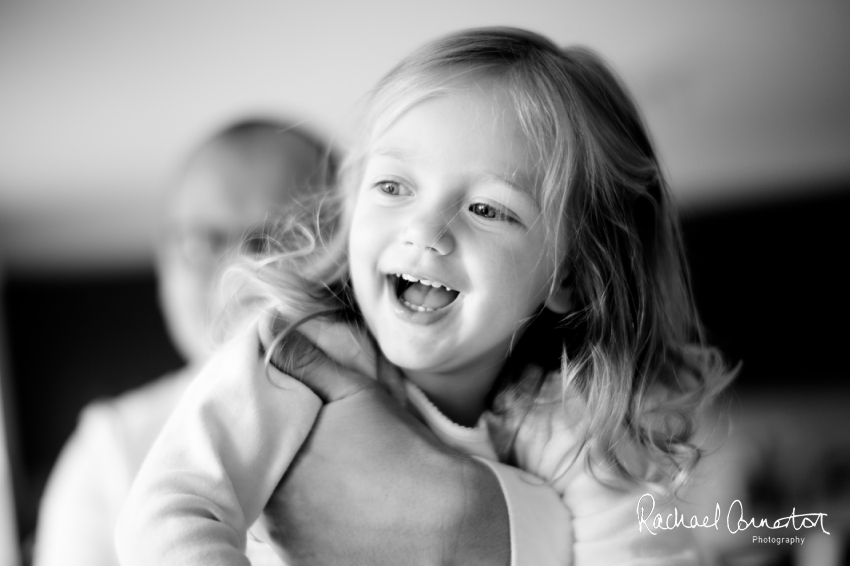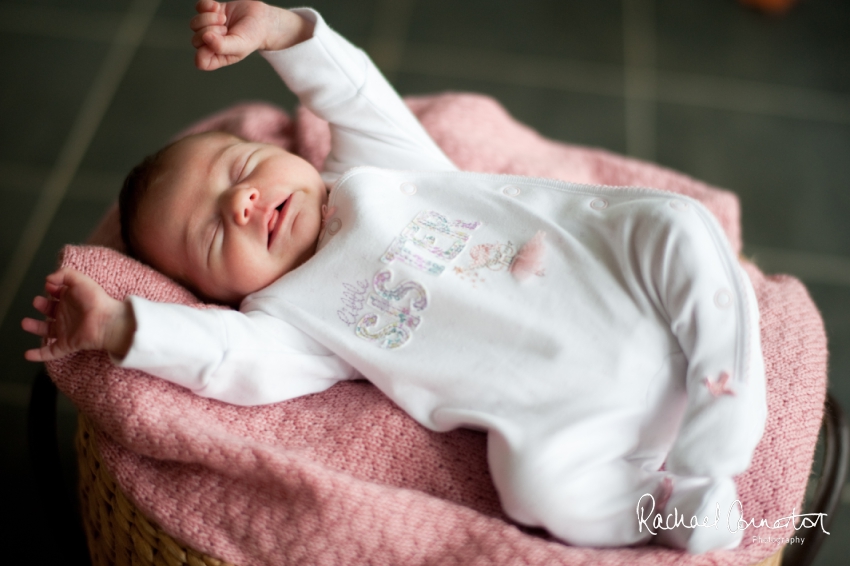 Firstly, as soon as I arrive, my camera usually stays in my bag and I really focus all my attention on the new excited big sister/brother. I find that it's great to try and build a fun connection quickly and it often means that they warm to me more easily, which is great for later on in the shoot!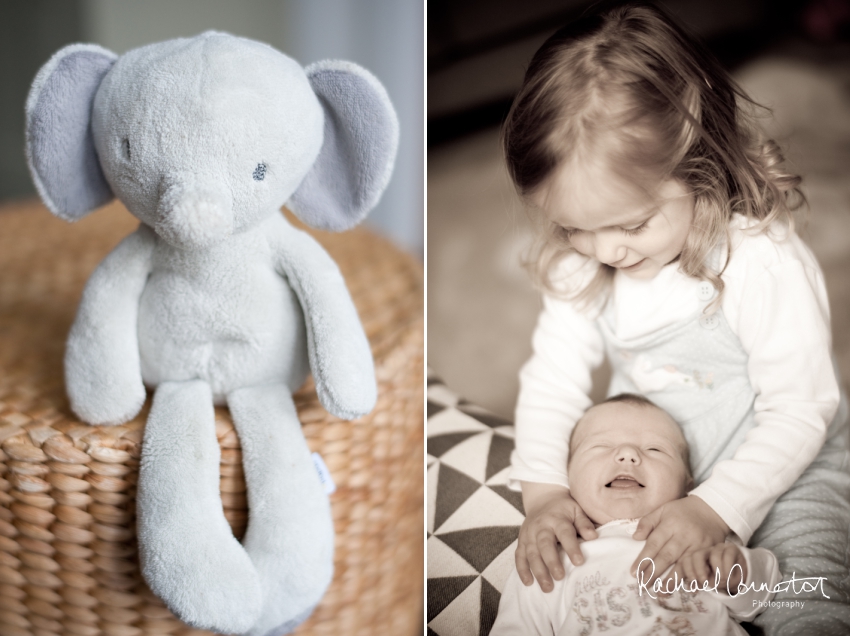 Secondly, I ask them to introduce me to their new sister/brother (rather than asking Mummy or Daddy to). They often do this so proudly with little chests puffed out and it means that I've given them a little responsibility too, which they love!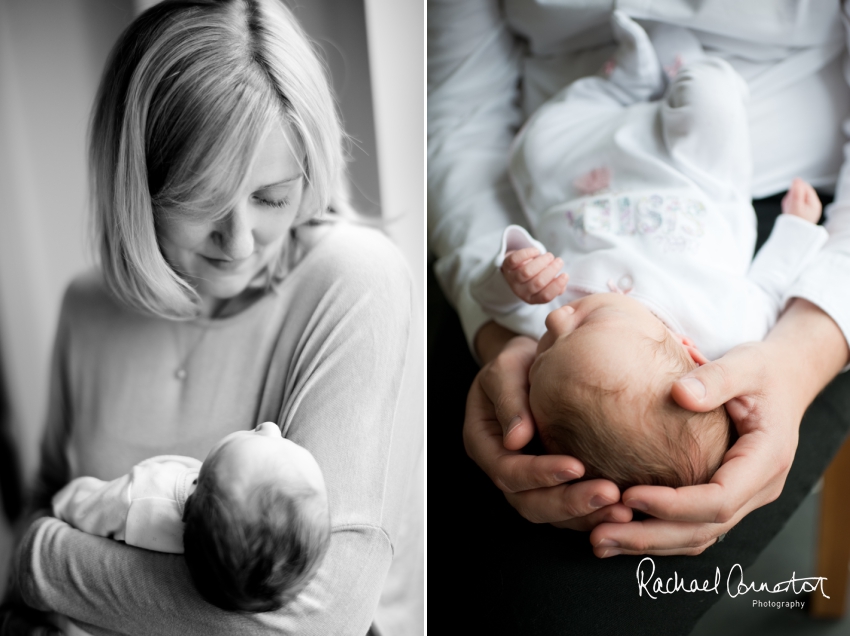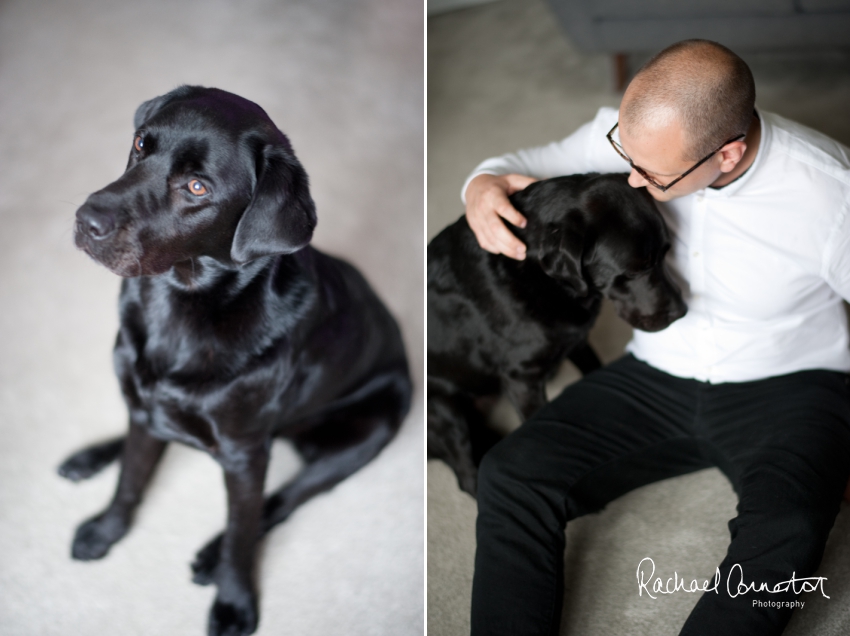 Next, it's time to get my kit out but this isn't something that I often do on my own – instead I ask big sister/brother (also known as my new assistant!) to help with this, which often goes down very well!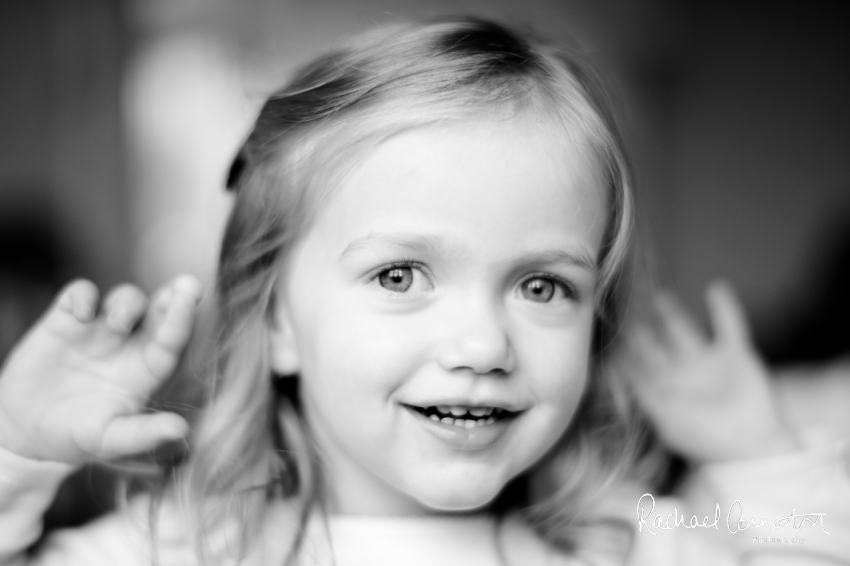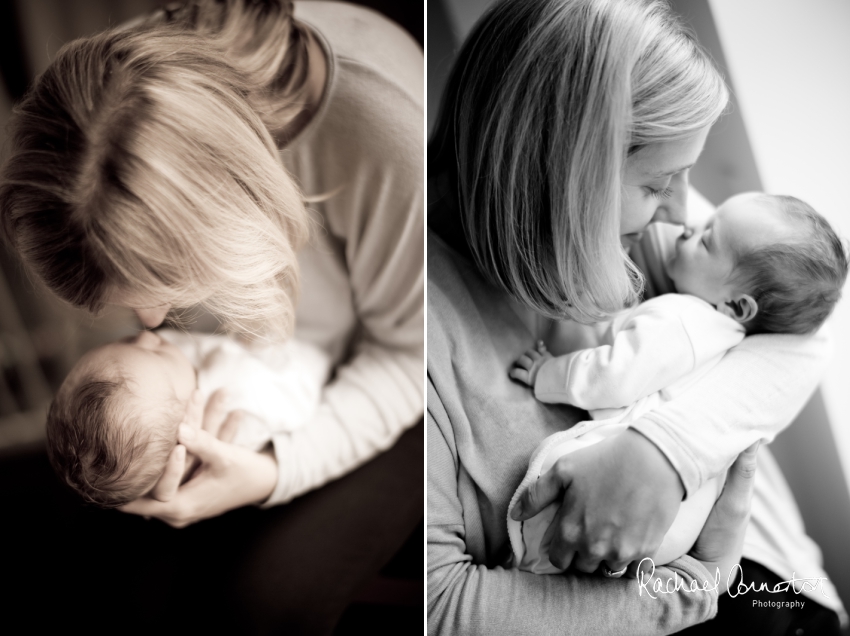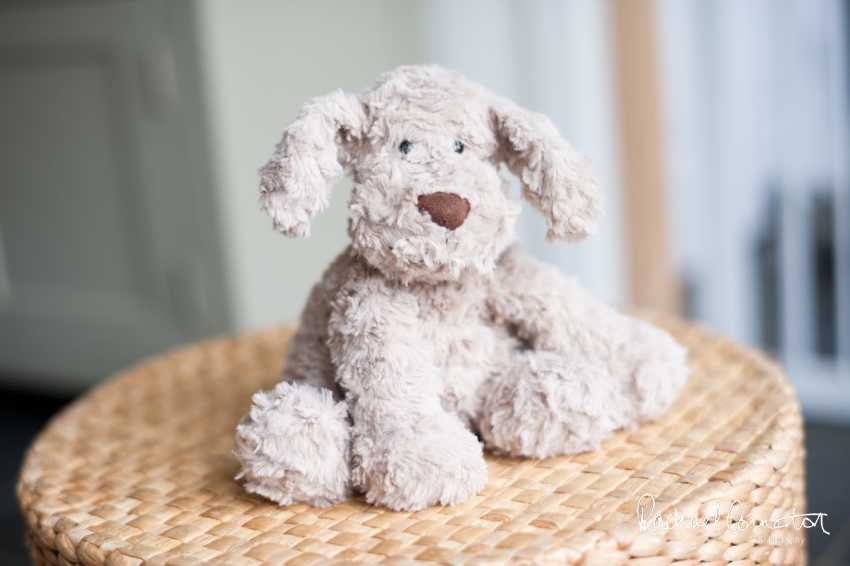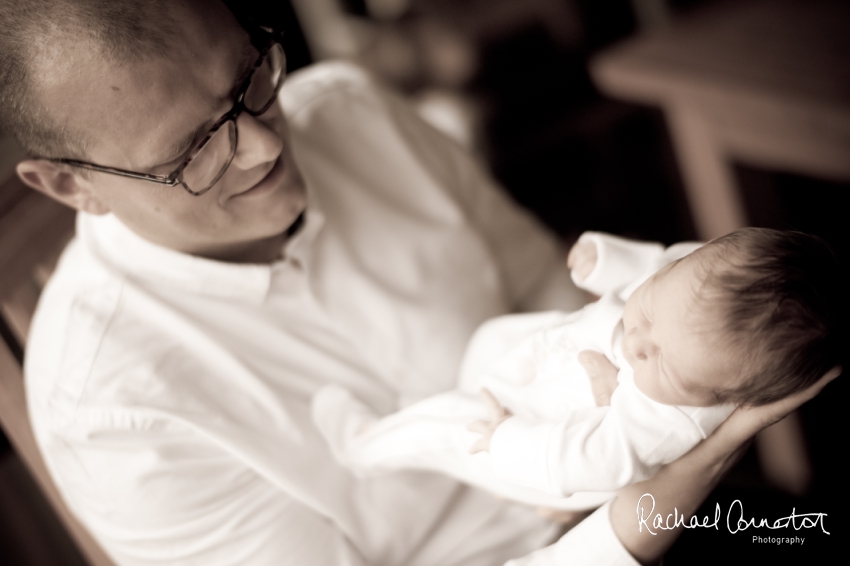 And then it's time to chat to Mummy and Daddy properly! We usually do this over a cup of tea/coffee and with little one playing nearby. It's at this point that we often talk more specifically about locations for the shoot and outfits choices too.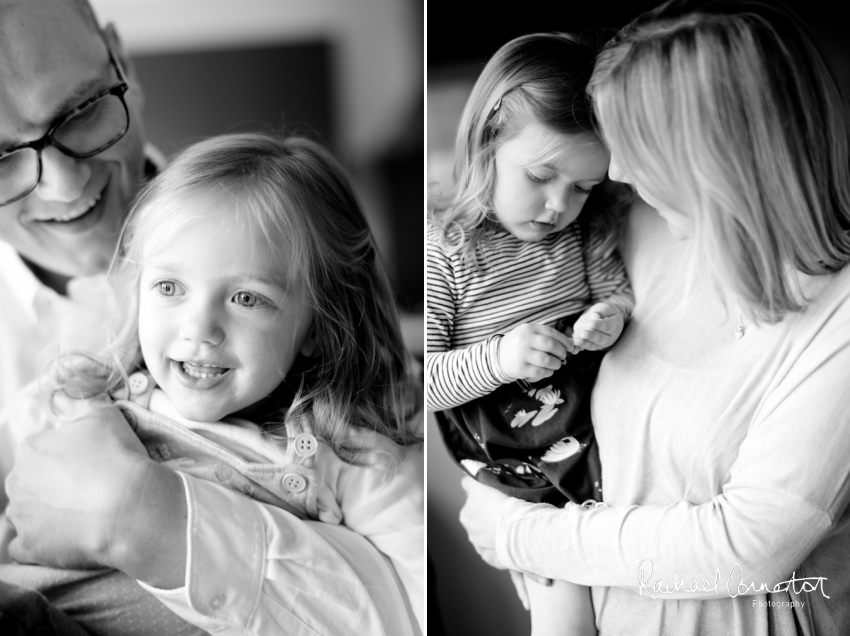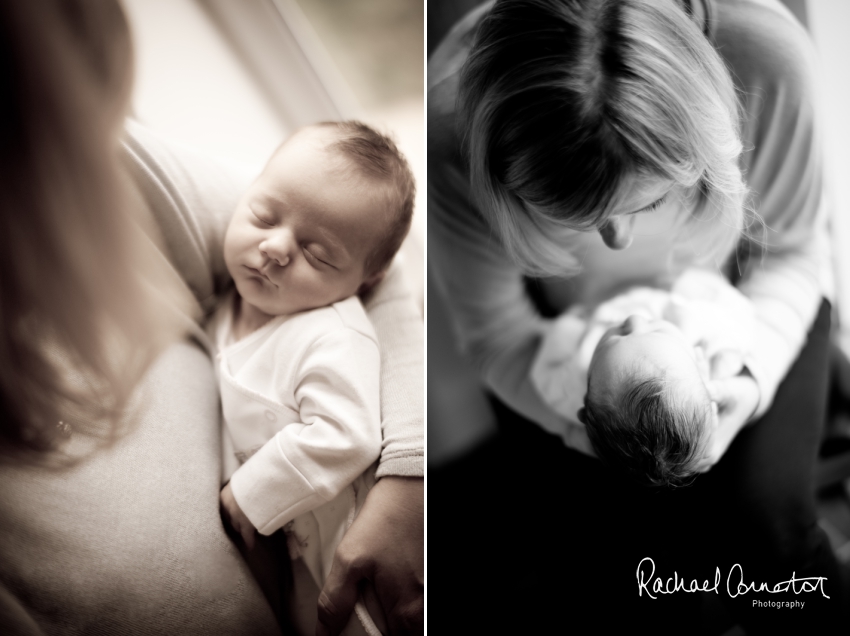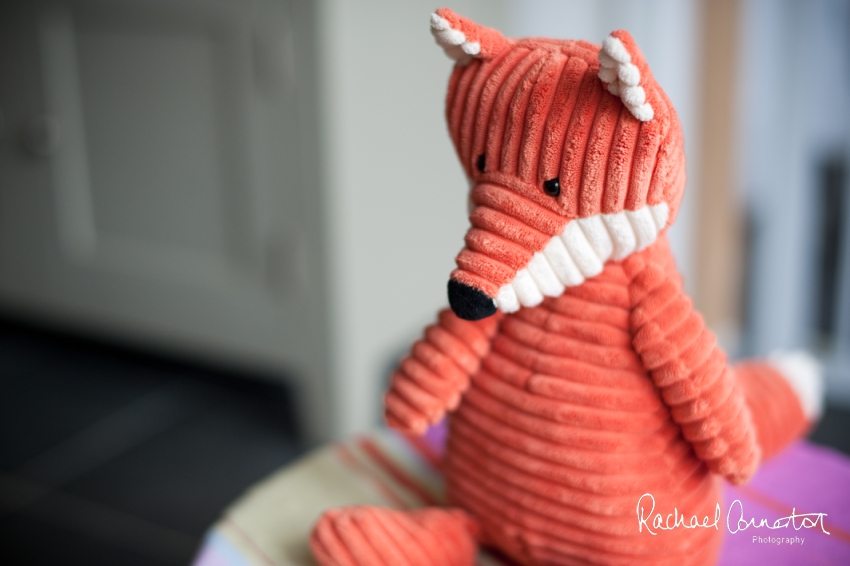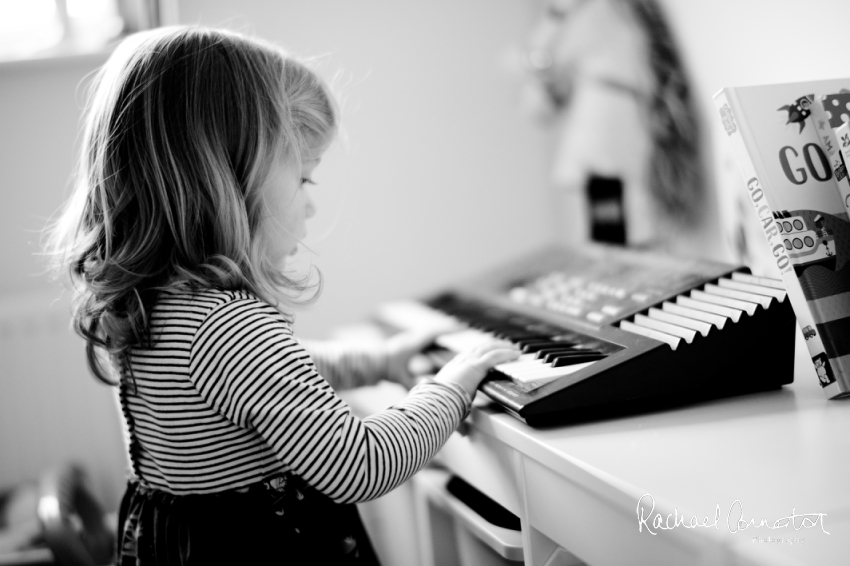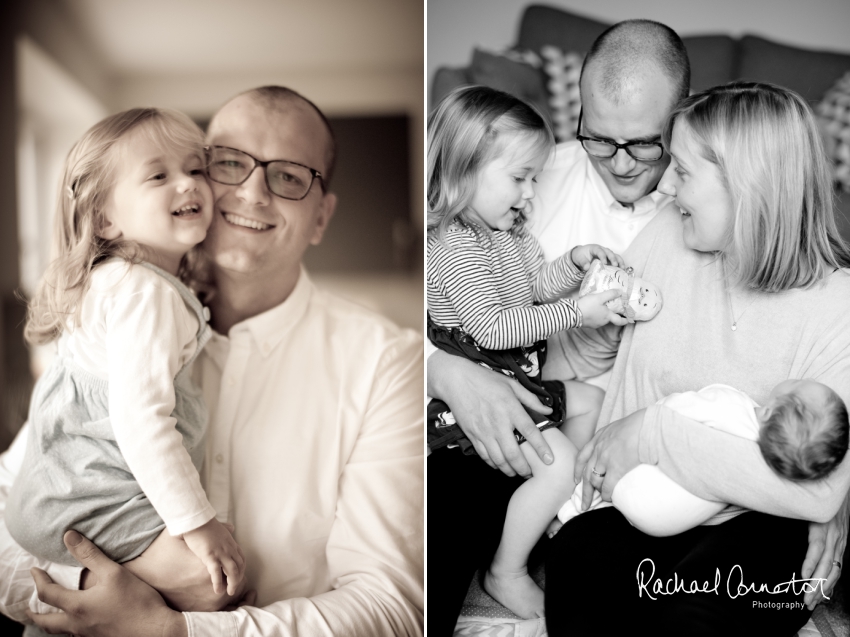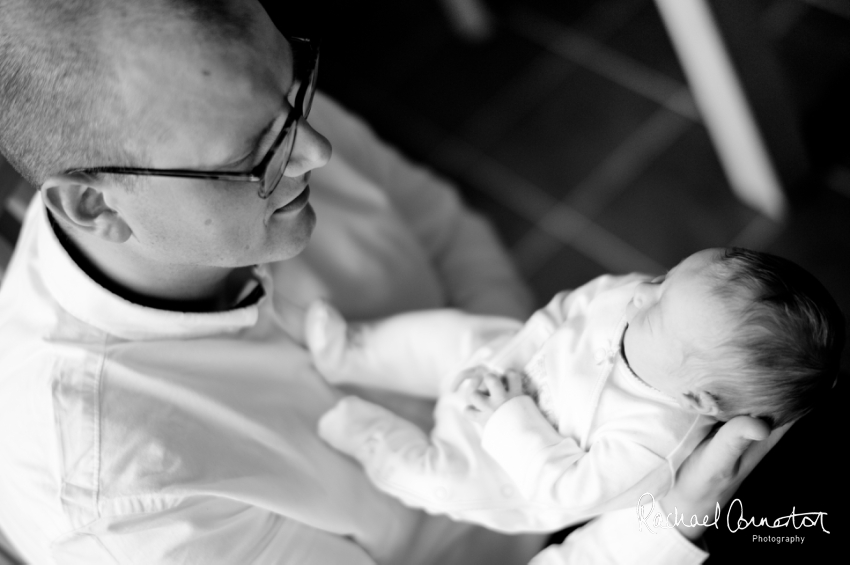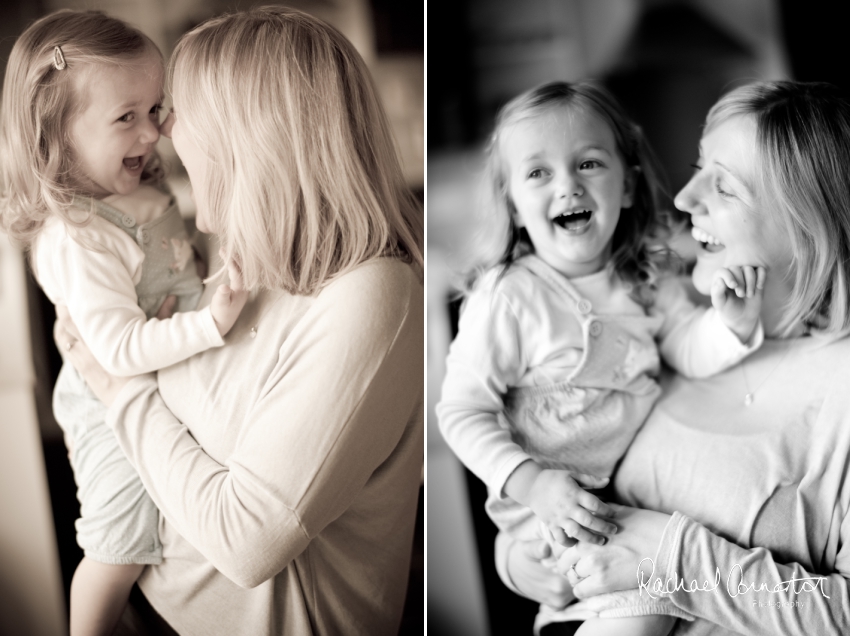 For the shoot itself, it's all about keeping things balanced and making sure that big sister/brother is included just as much as the new arrival. When I am focussing on their new/brother sister, it's great to ask Mummy or Daddy to play with little one and some television time planned in for later on can come in very handy too!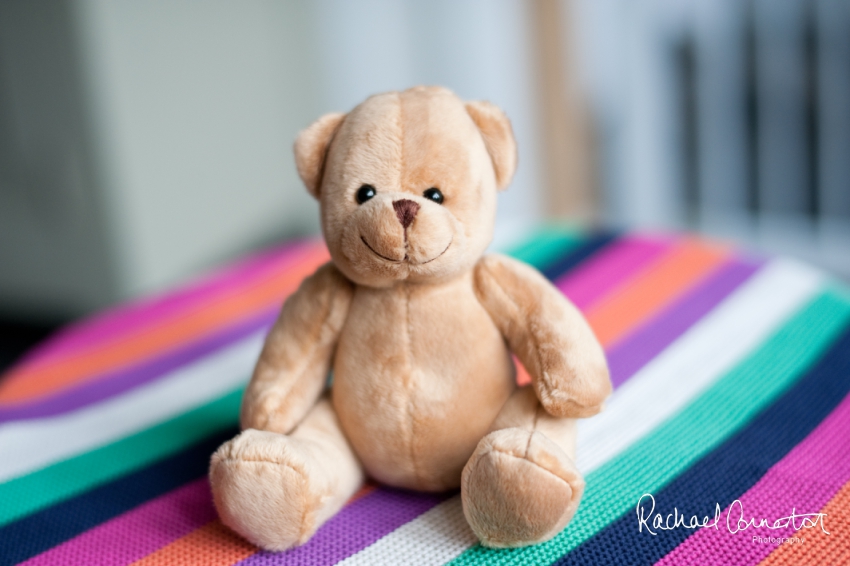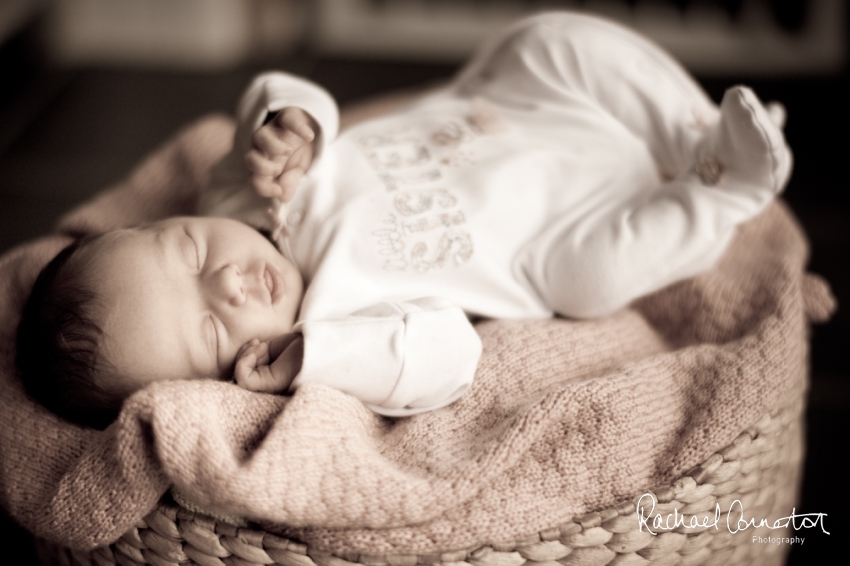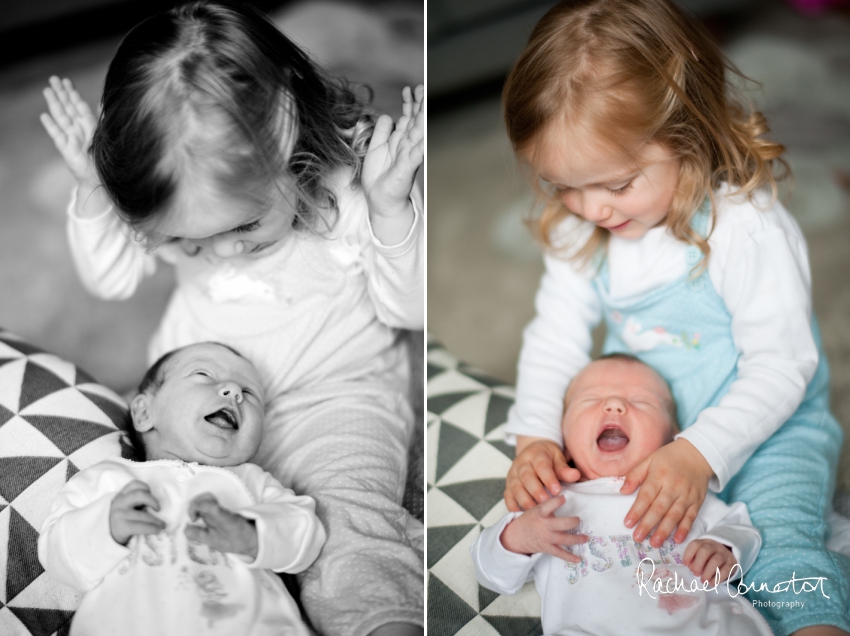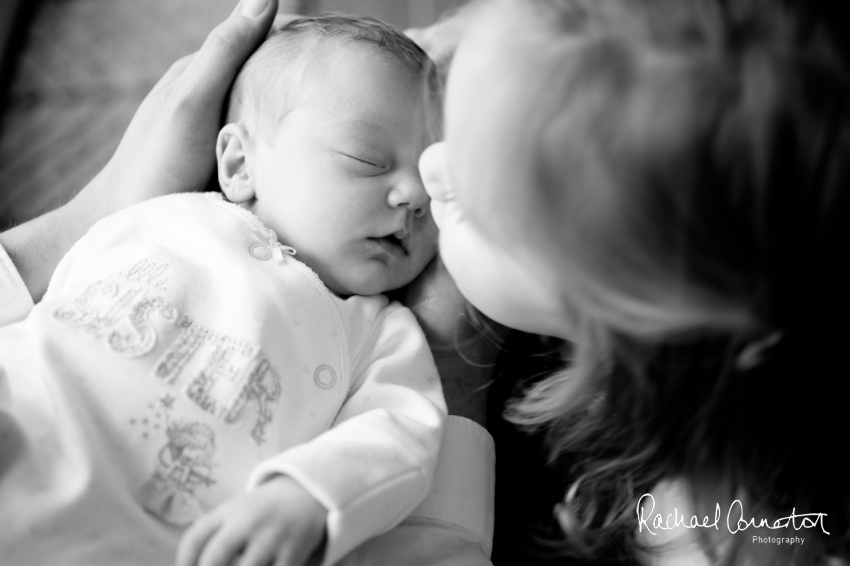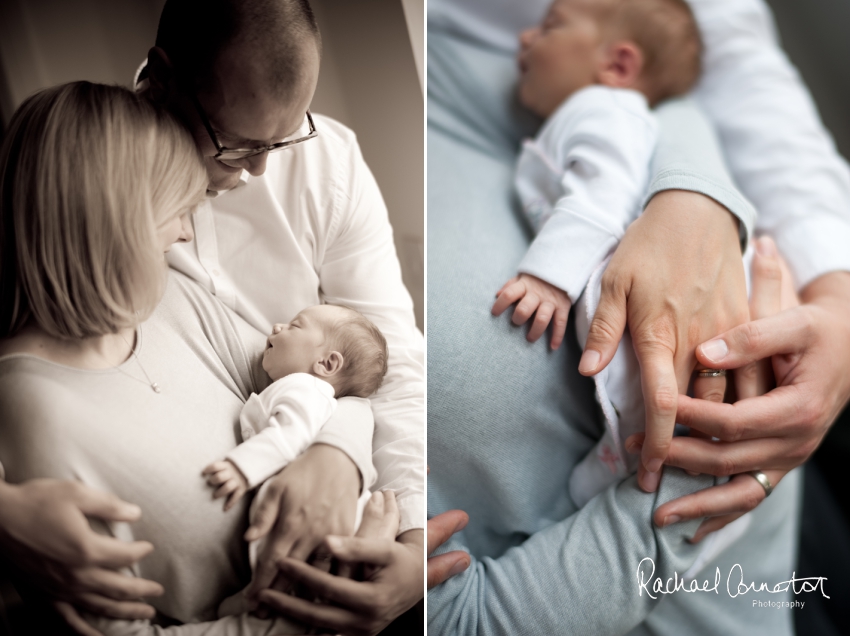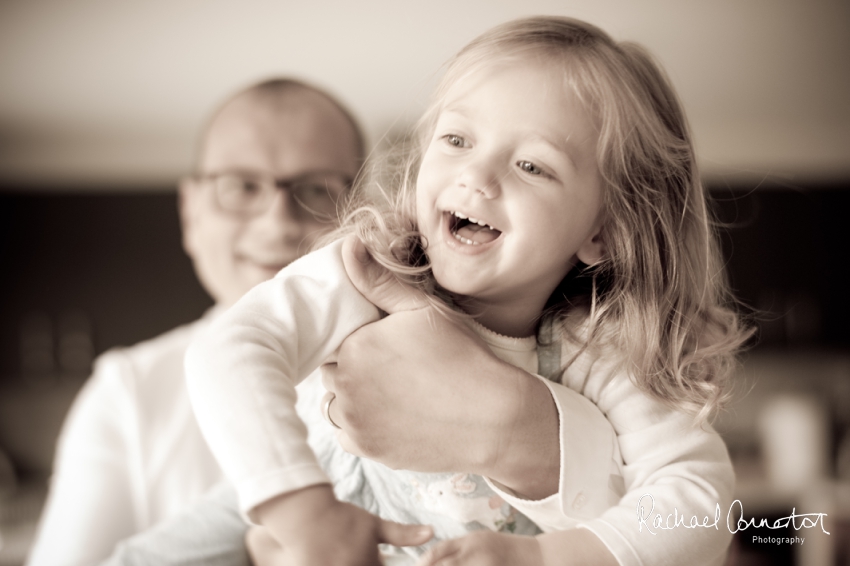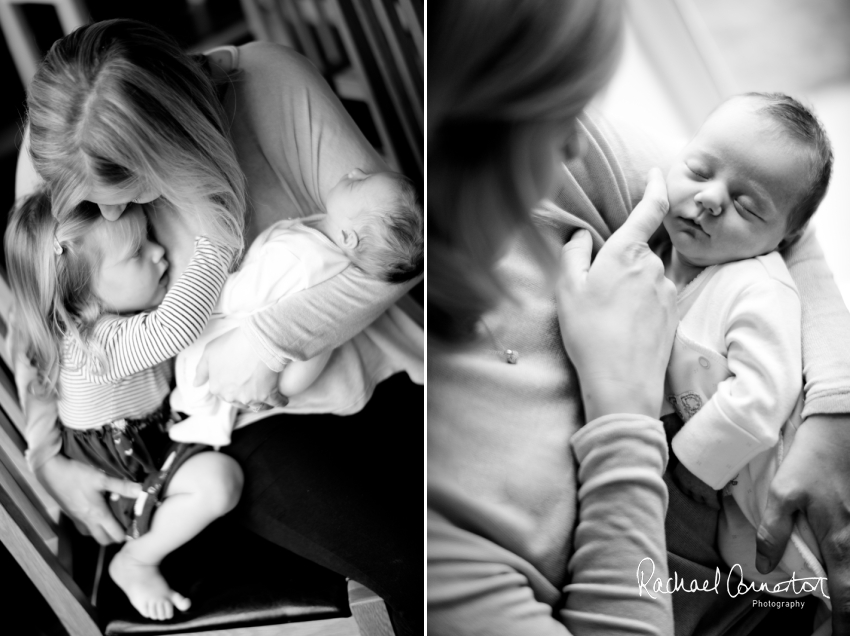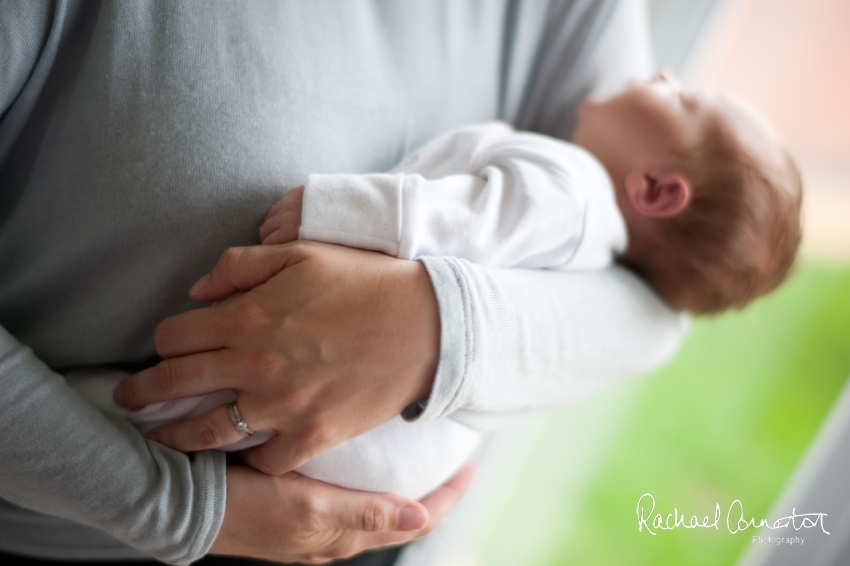 This gorgeous shoot was no exception and big sister Annabelle was absolutely amazing at every stage. She was so caring and gentle towards her new sister, Edie and incredibly proud too – I think this image of her kissing Edie's nose is one of my all time favourites of sisters together at this age and, as you can imagine, I'm just a little bit excited that I get to spend even more time with this gorgeous family!