Cathryn and David's summer wedding at Stubton Hall
There are some beautiful summer days that make you feel over the moon to be English, aren't there? The sun shines continuously, there's not a cloud in the sky and you just know that a BBQ on that day with friends and family would seem to last forever……
Cathryn and David's wedding day at the beautiful Stubton Hall was one of those days; I remember saying, as we photographed a ridiculously happy, newly married Mr and Mrs R that, with the incredible sunshine, we could have easily been in the South of France or on the Amalfi Coast.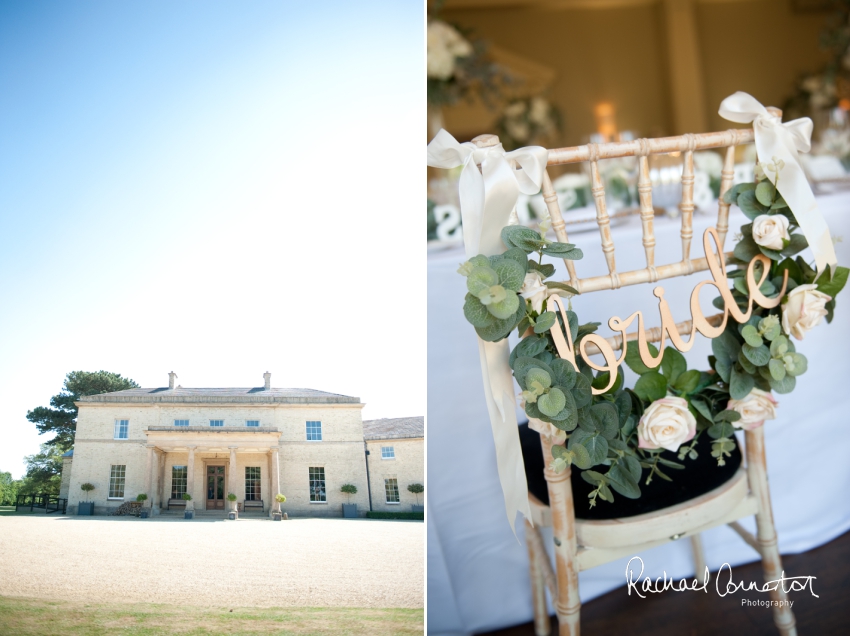 It was their pre-wedding shoot that gave me the first inkling of the magic we'd be treated to on their big day. These two lovely people were instantly tactile in front of my lens, full of fun and so clearly into each other. And if that wasn't enough, David then added the loveliest comment on Instagram when I posted some sneak peeks; 'Favourite picture ever! This sums up our relationship to a tee, nothing but laughter. Amazing pre-wedding shoot – can't recommend Rachael and Ian enough for anyone's big day and can't wait for the wedding photos now'. Knowing just how much they loved the pre-wedding results made Ian and I even more excited for the wedding in August.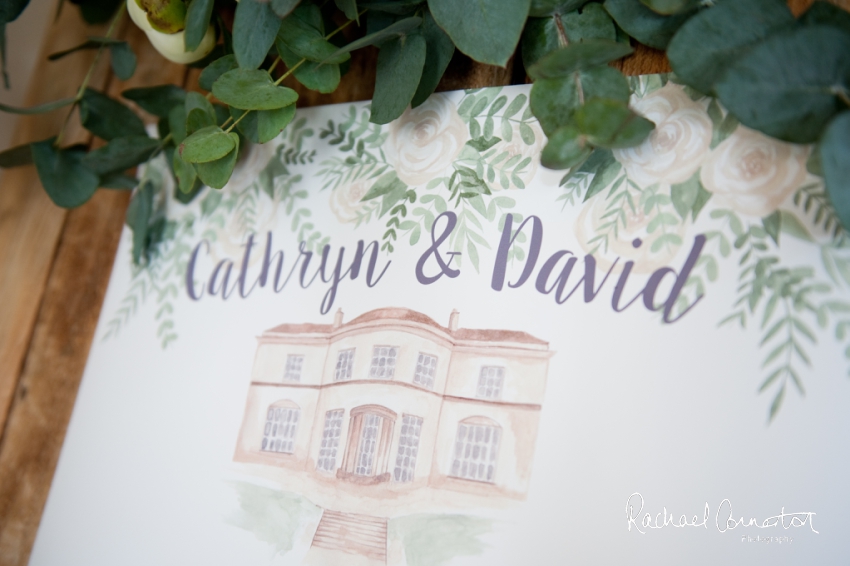 When I first arrived at Stubton and had a little look around before going up to see Cathryn, the first thing that struck me was the incredible styling; the stunning, watercolour table plan by Amy Bailey Design, big blousy neutral florals against the soft green of eucalyptus by Jacaranda Flowers, the cute (and brilliantly unique) personalised mini-cakes sitting pretty either side of the main cake by April Delights – I was utterly spoilt for choice on what to shoot first and that was before I'd even seen any of the girls!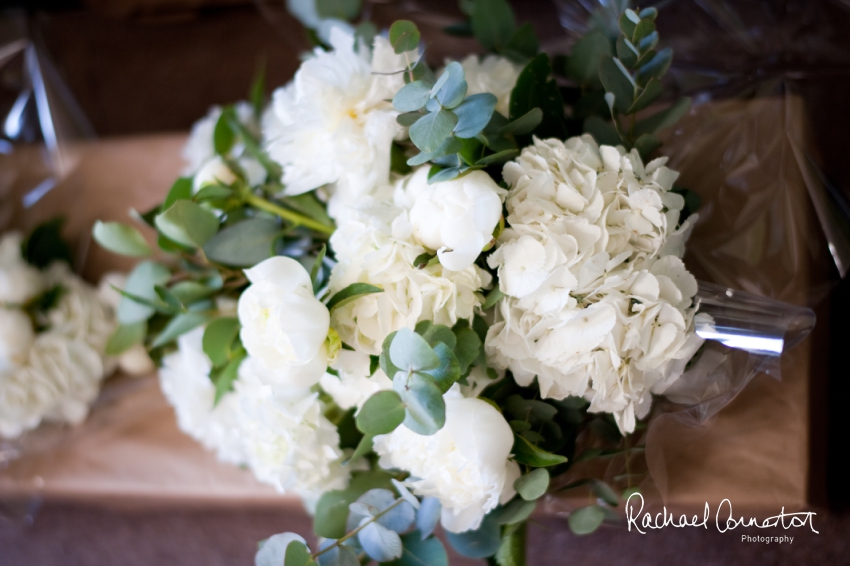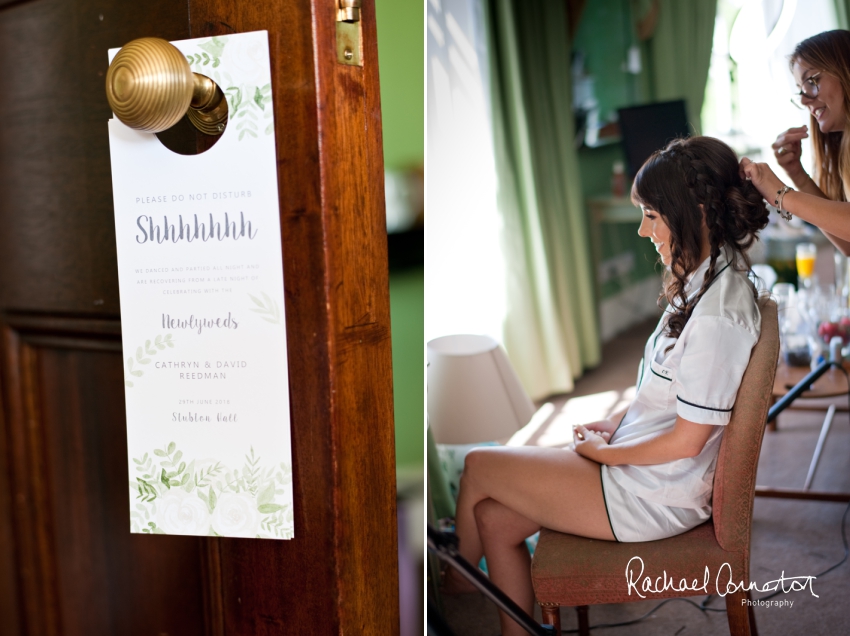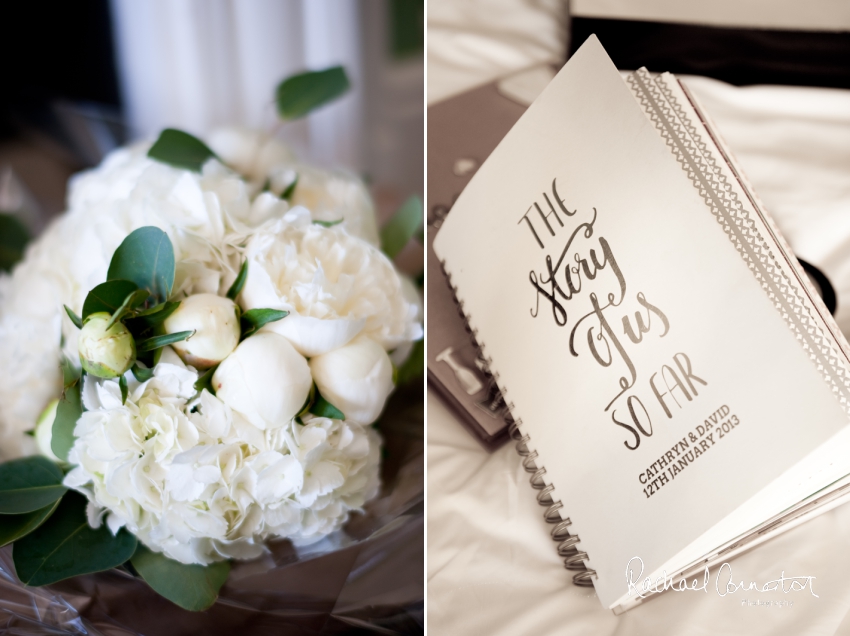 Upstairs at Stubton, my camera was very happy being put to use shooting all kinds of fun and prettiness. I remember the moment of the great dress unveiling and sighing with happiness when I saw the incredible off the shoulder lace detail by Pronovias from Beautiful Brides Nottingham. And then I saw Cathryn beaming from ear to ear when she stepped into it and my heart melted again.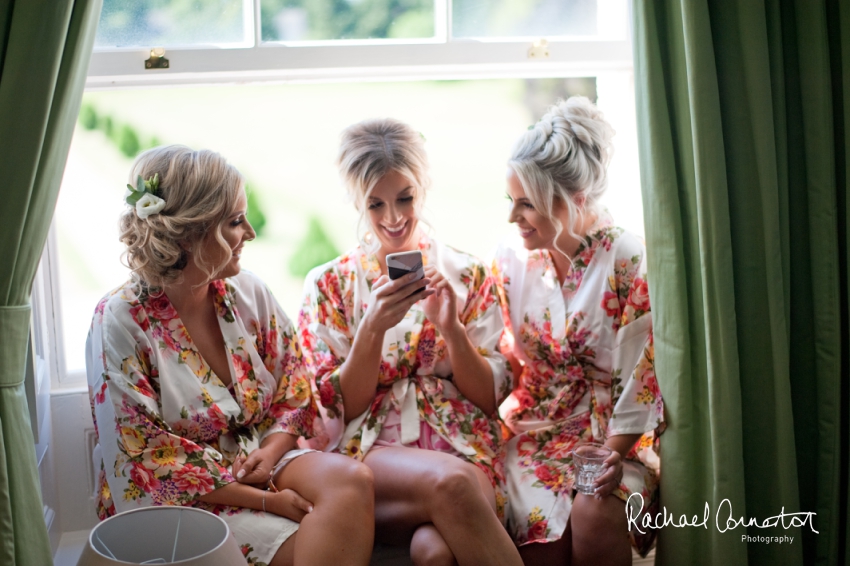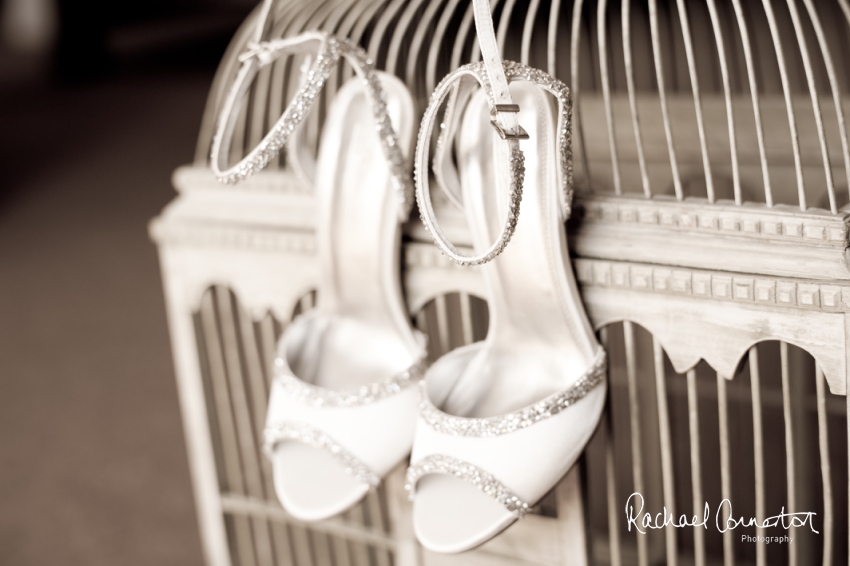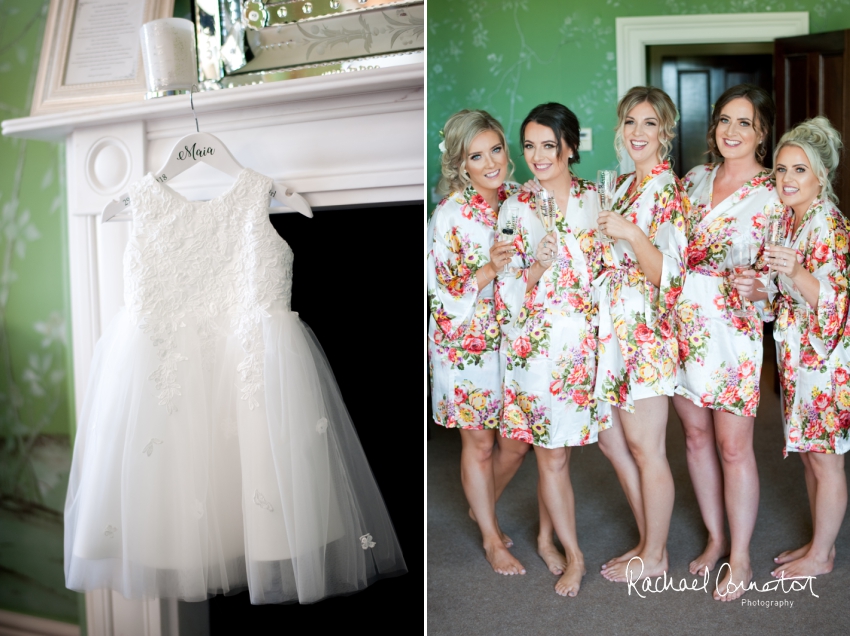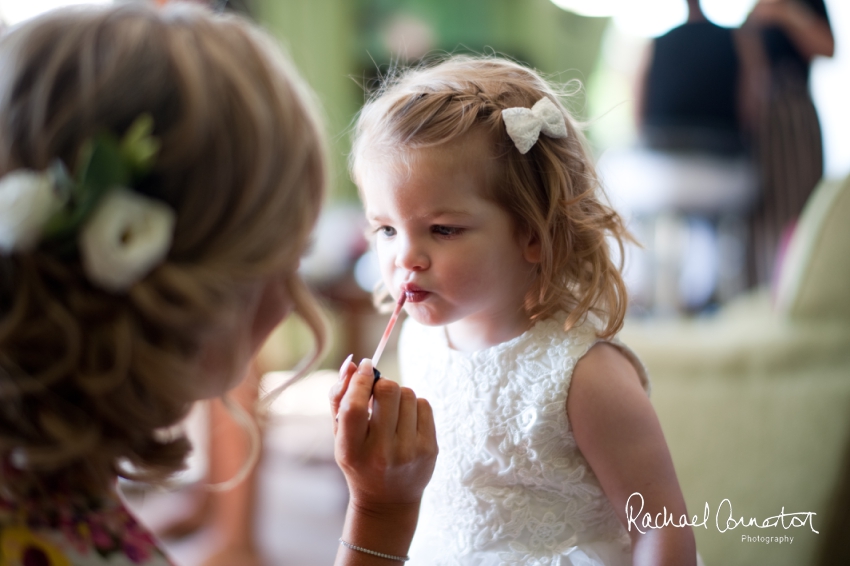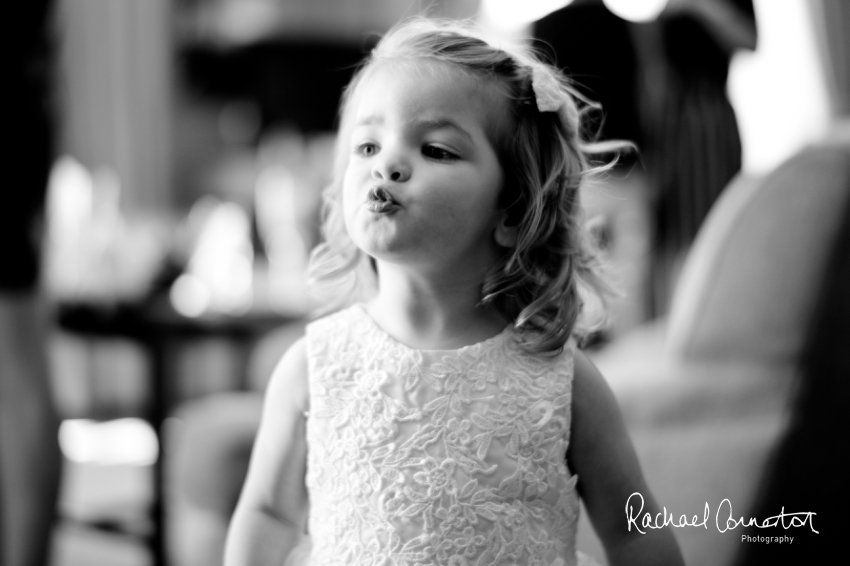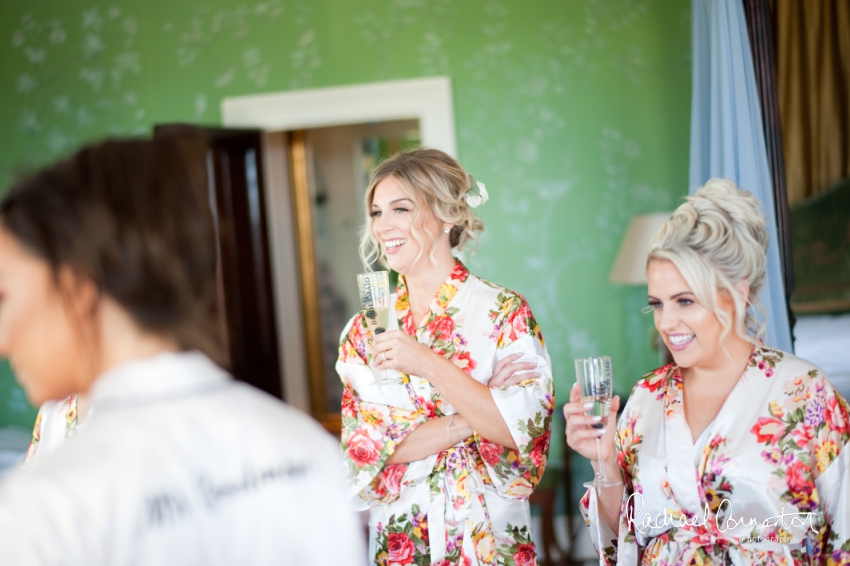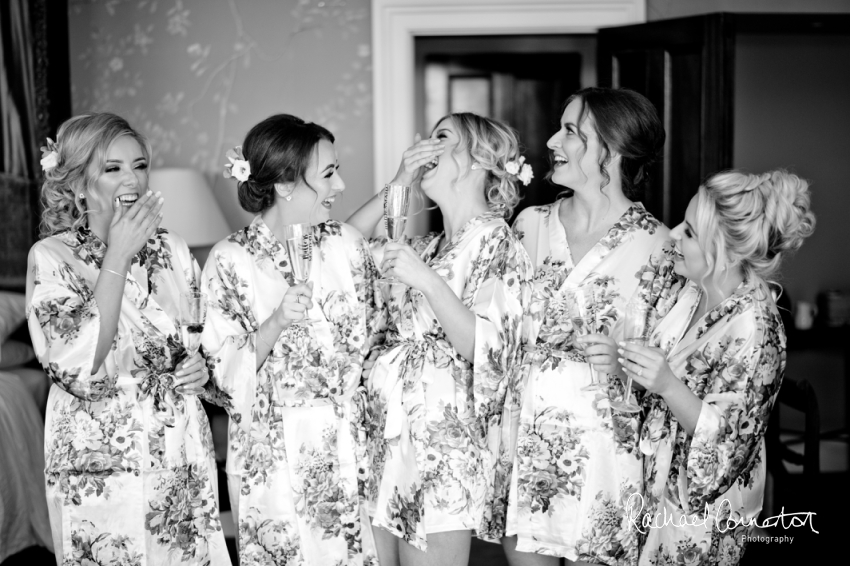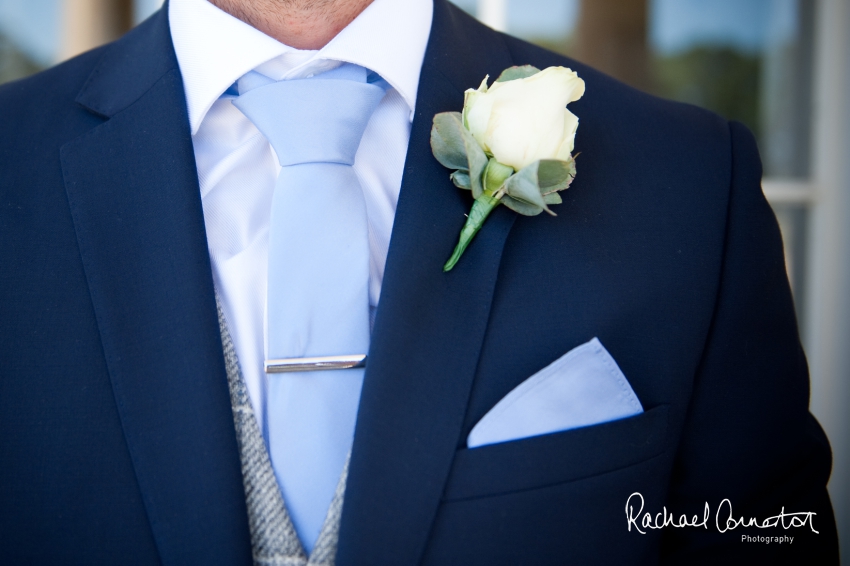 In fact, we were treated to heart-melting moment after heart melting moment on that day (that, and a LOT of laughter). I asked Ian what his top three standout moments of the rest of the day were and, without hesitation, he reeled off 'David's speech, the golden-hour shoot and the surprise Riverdance'.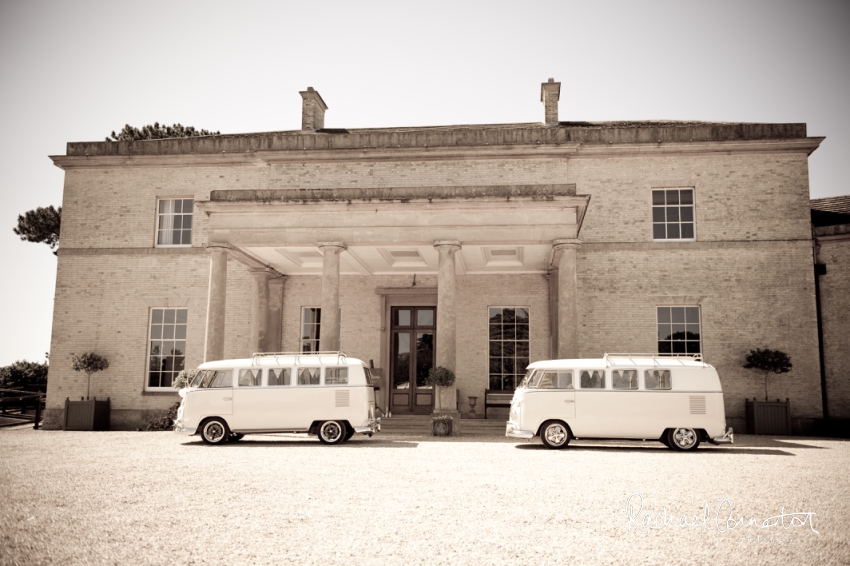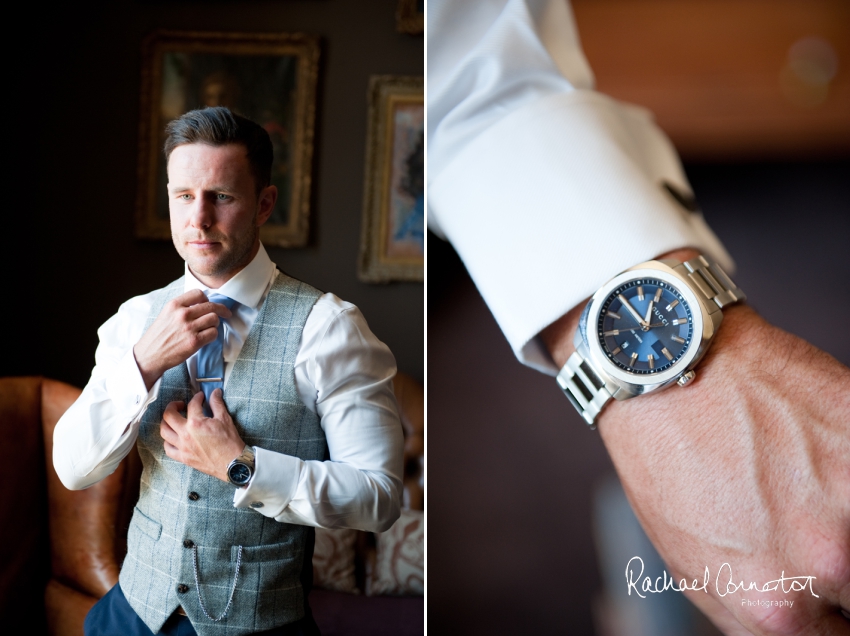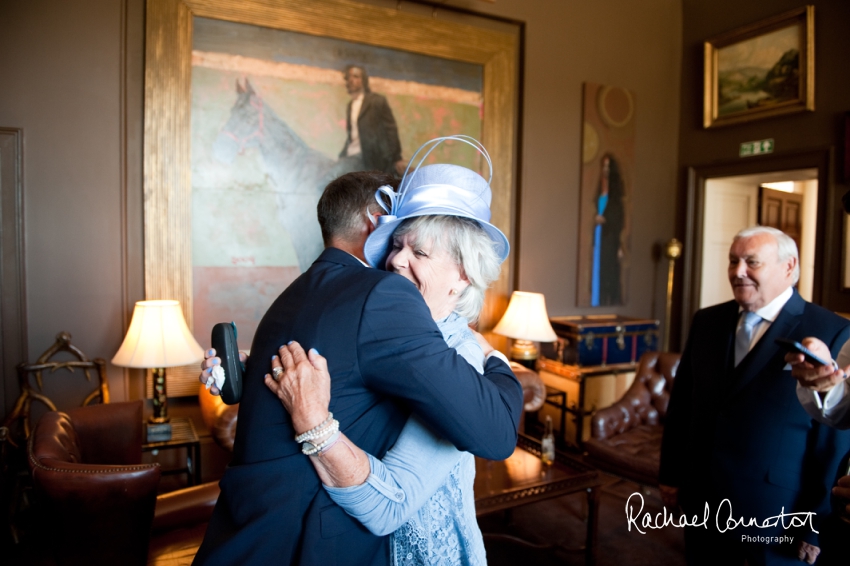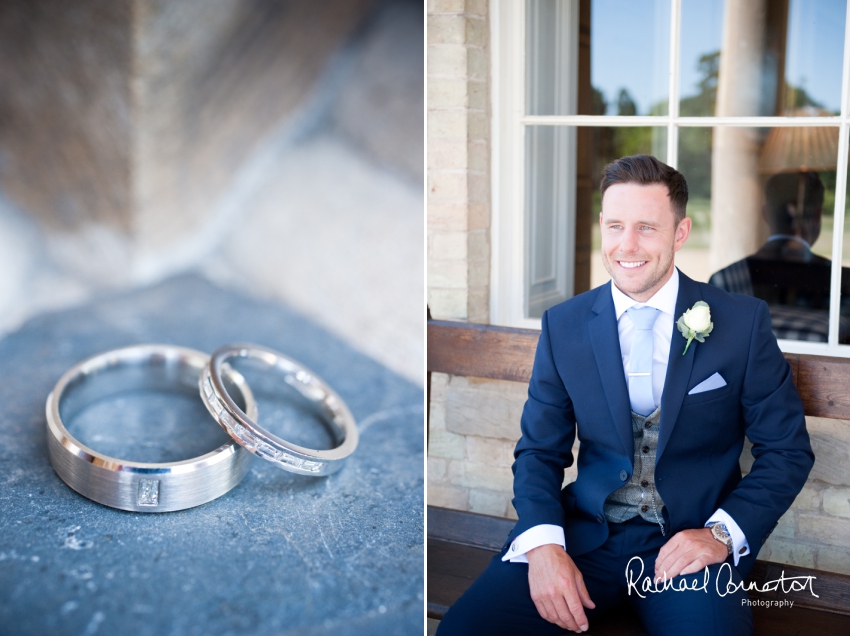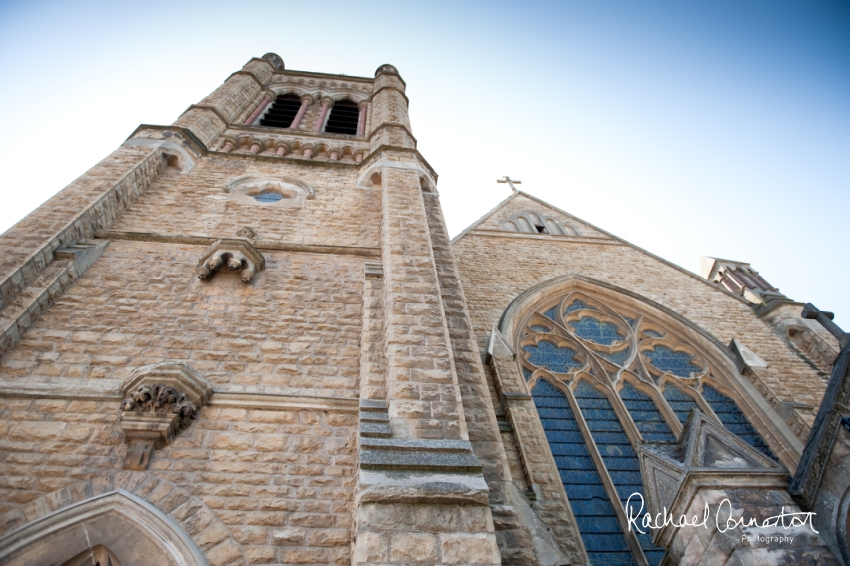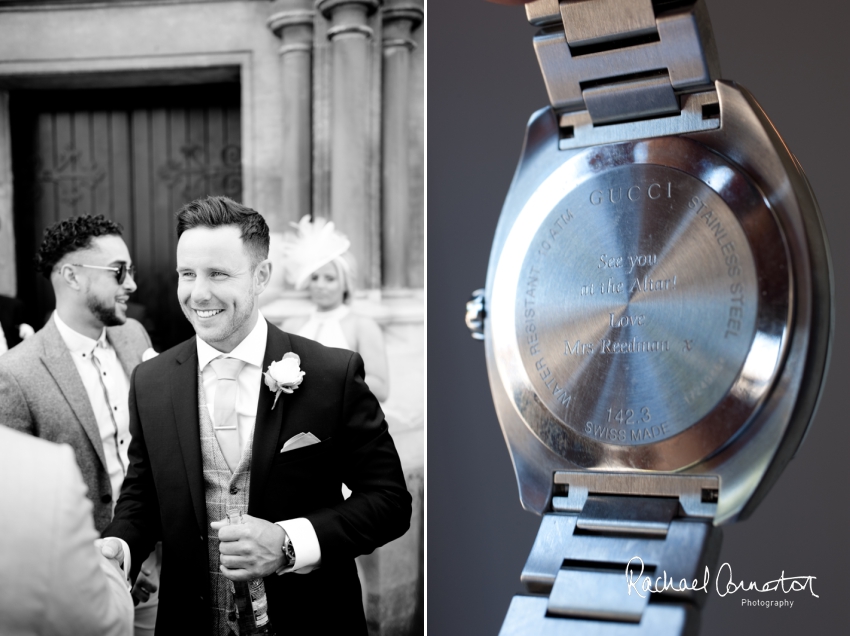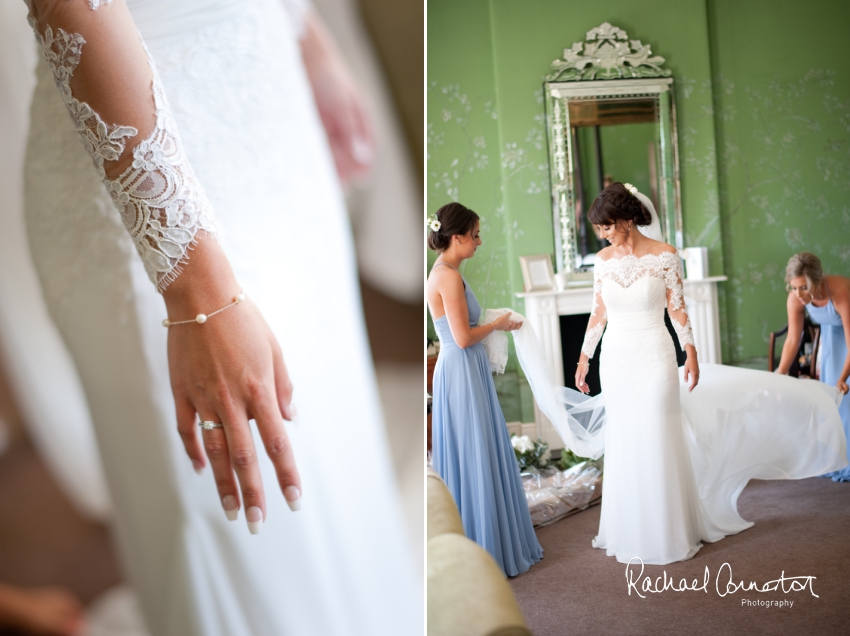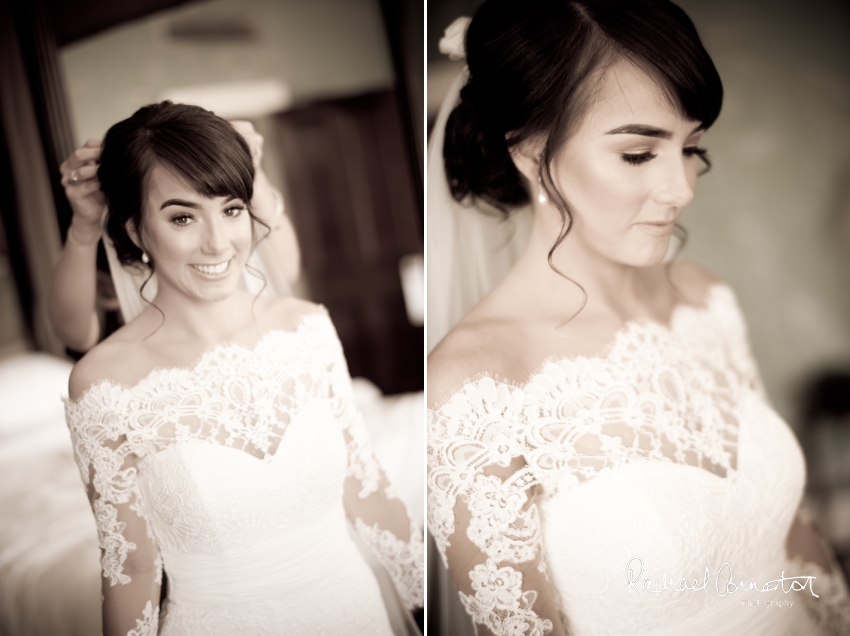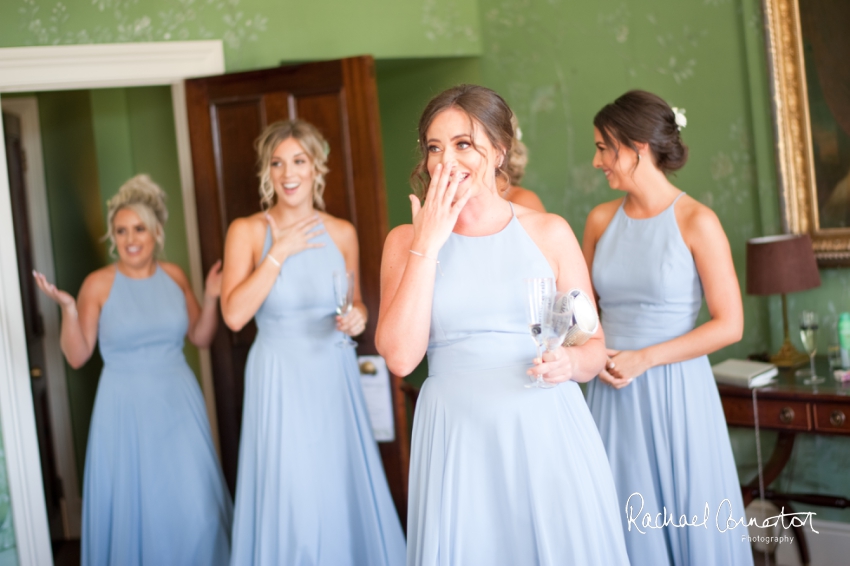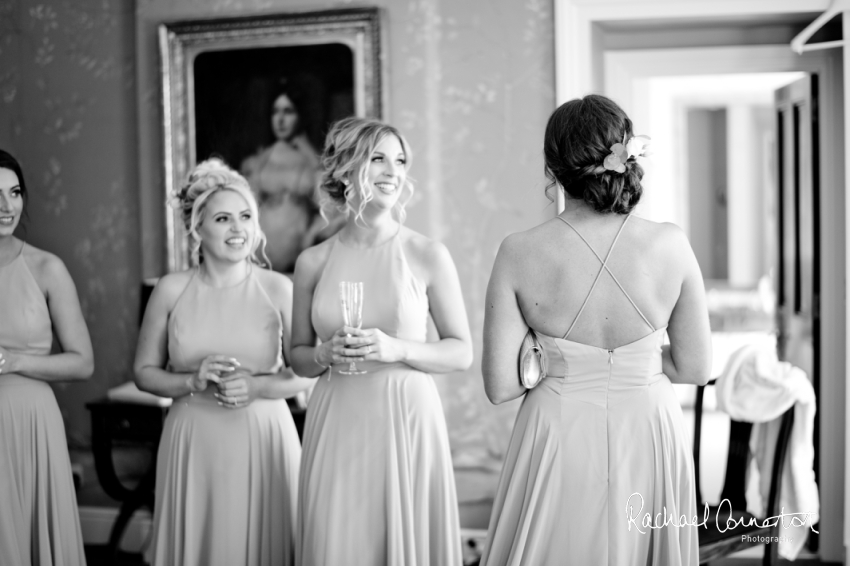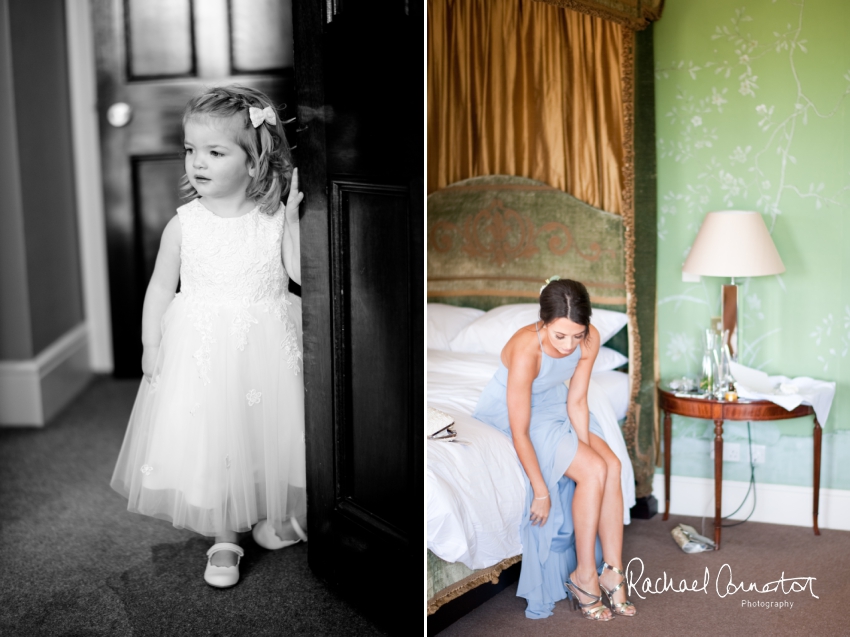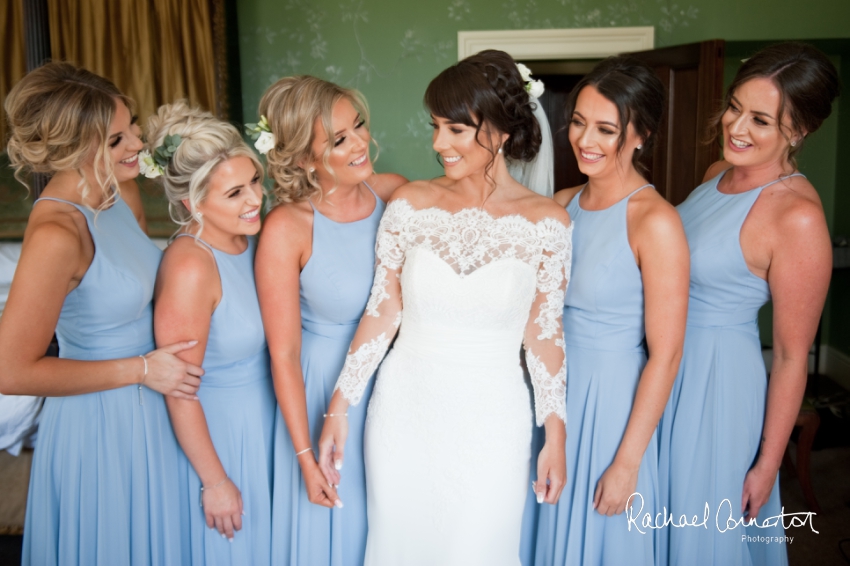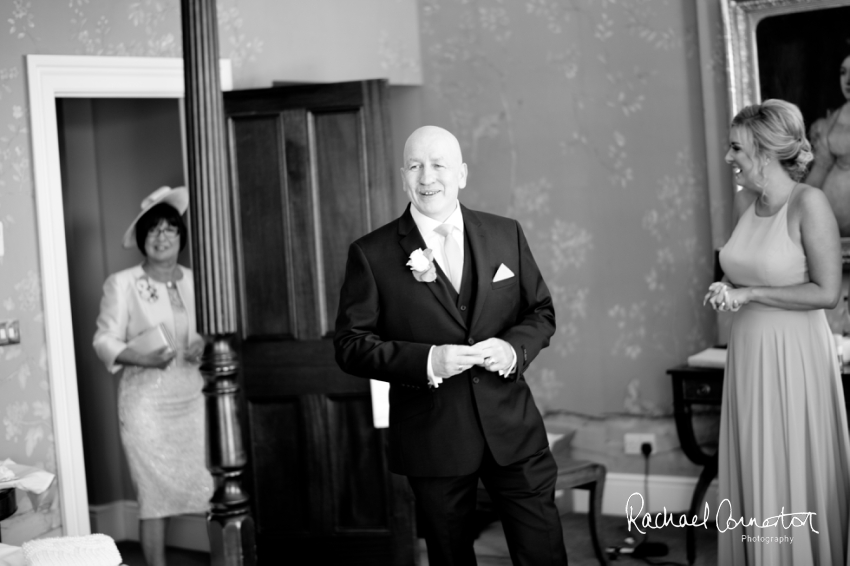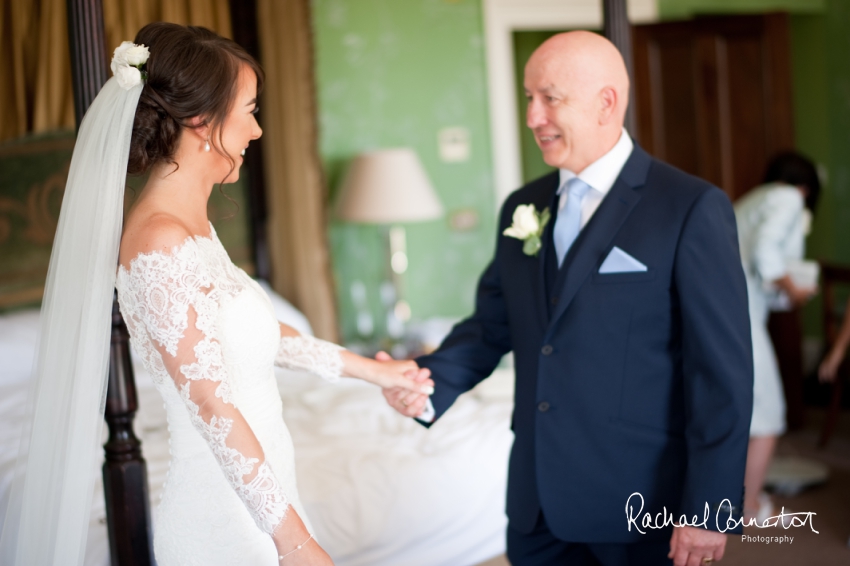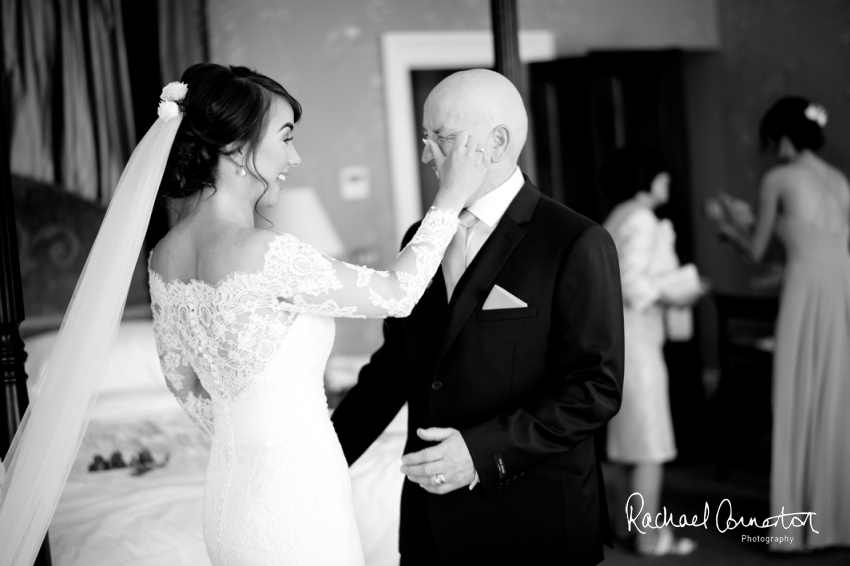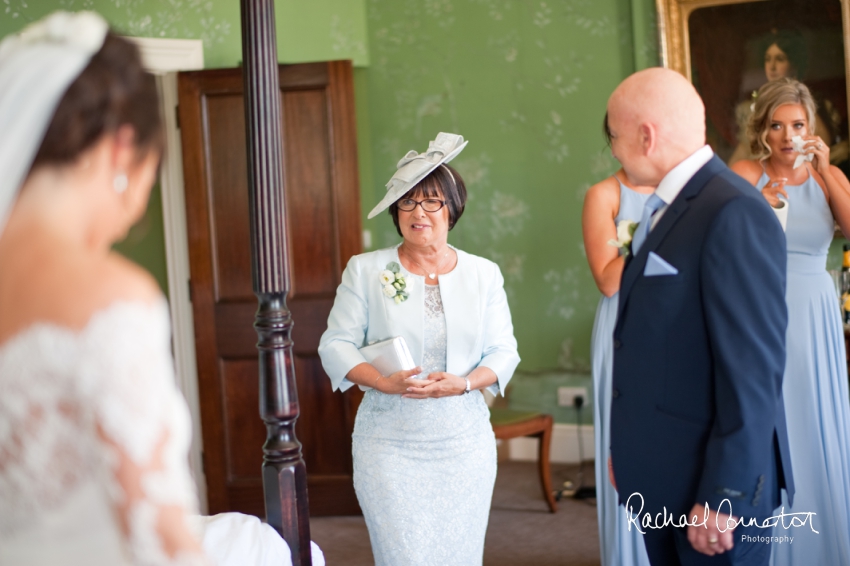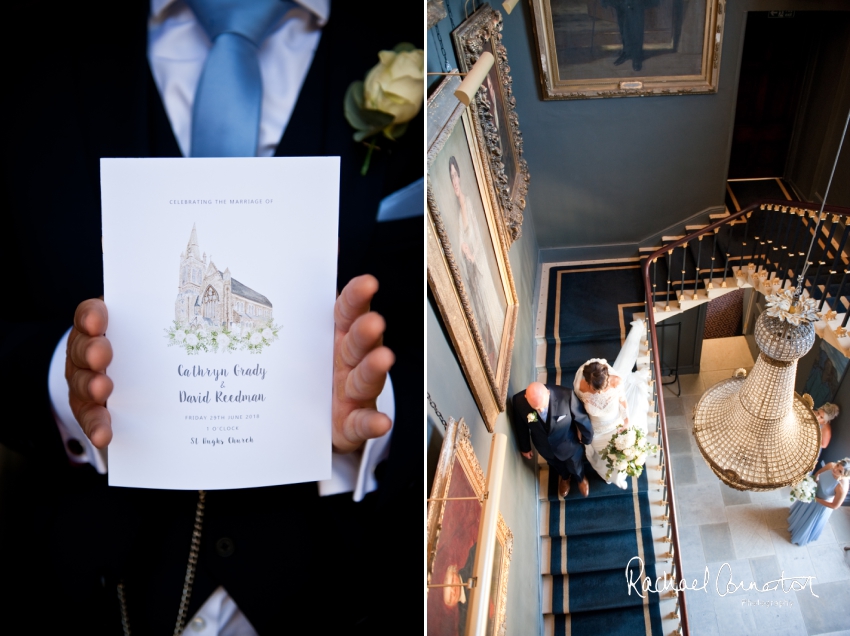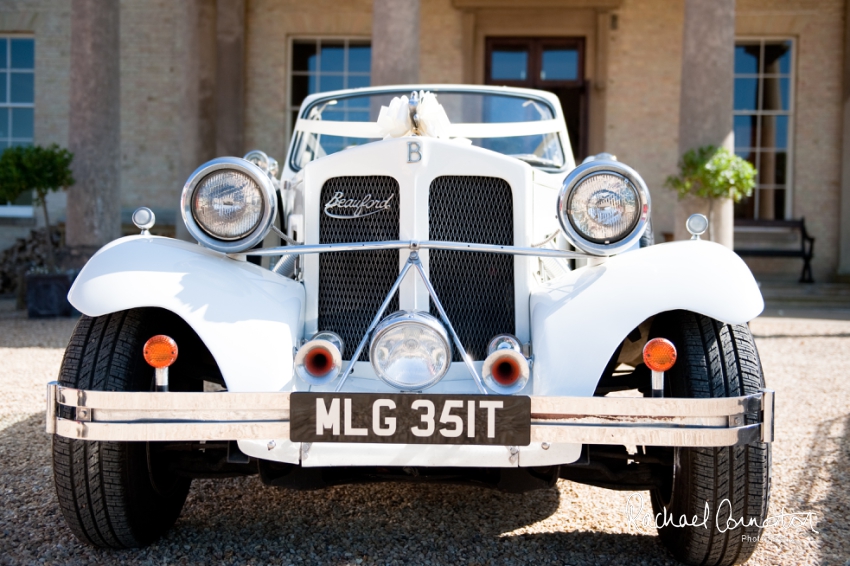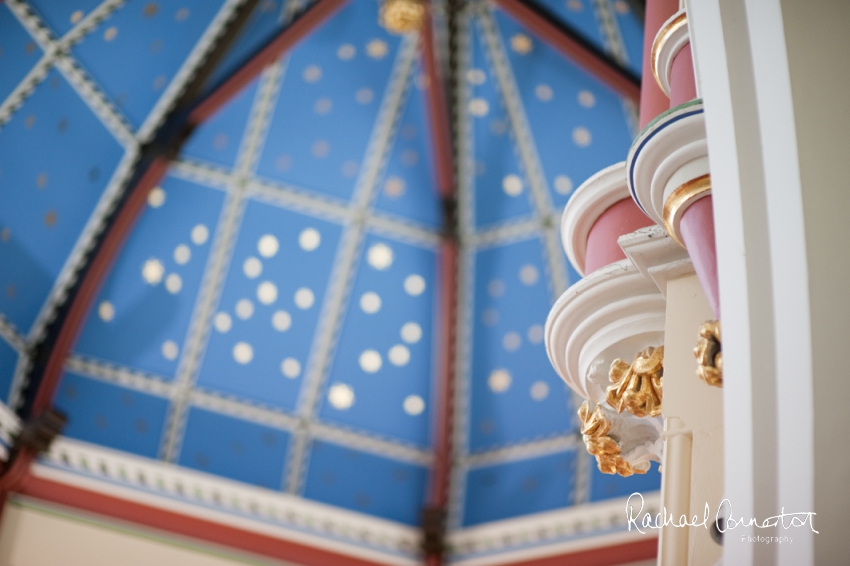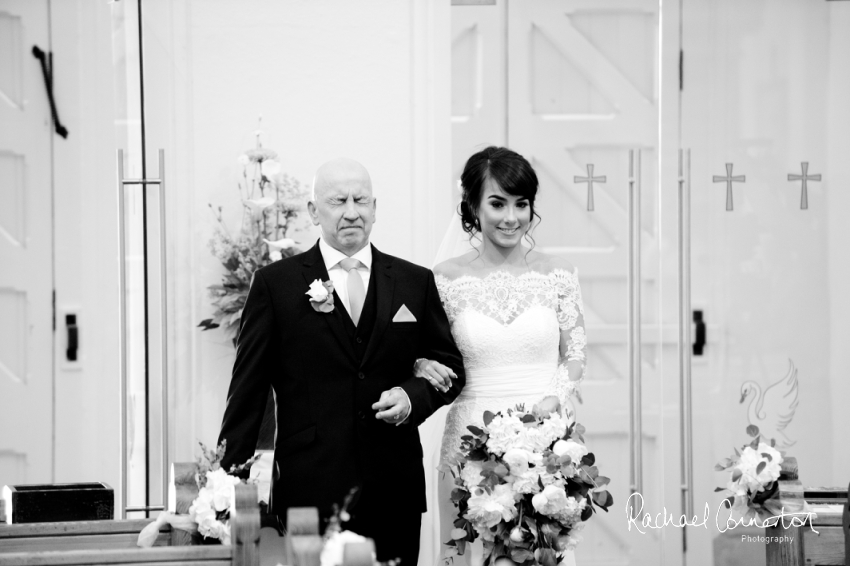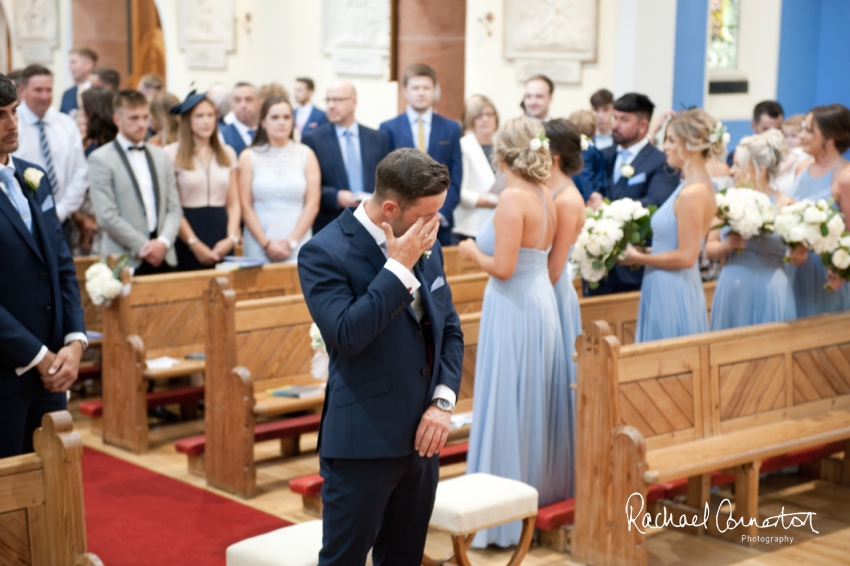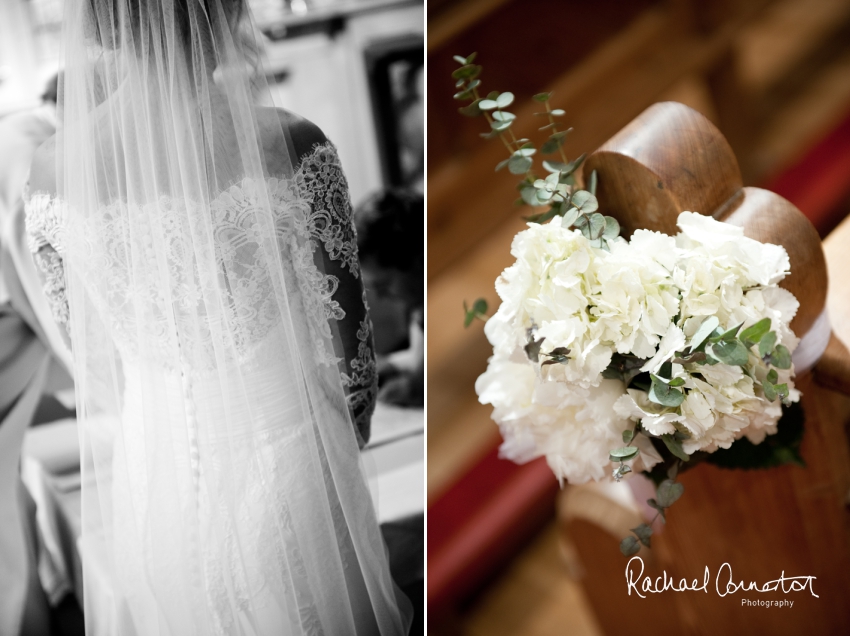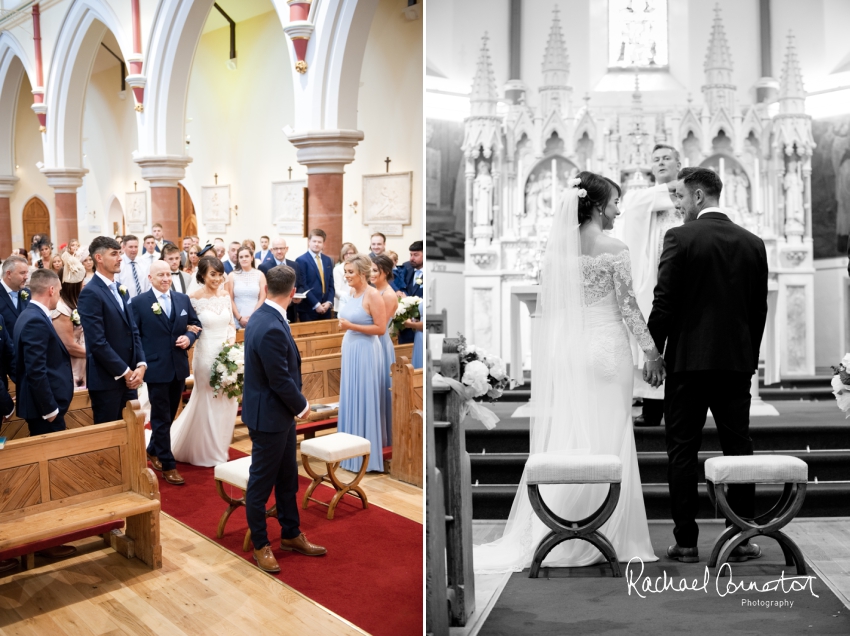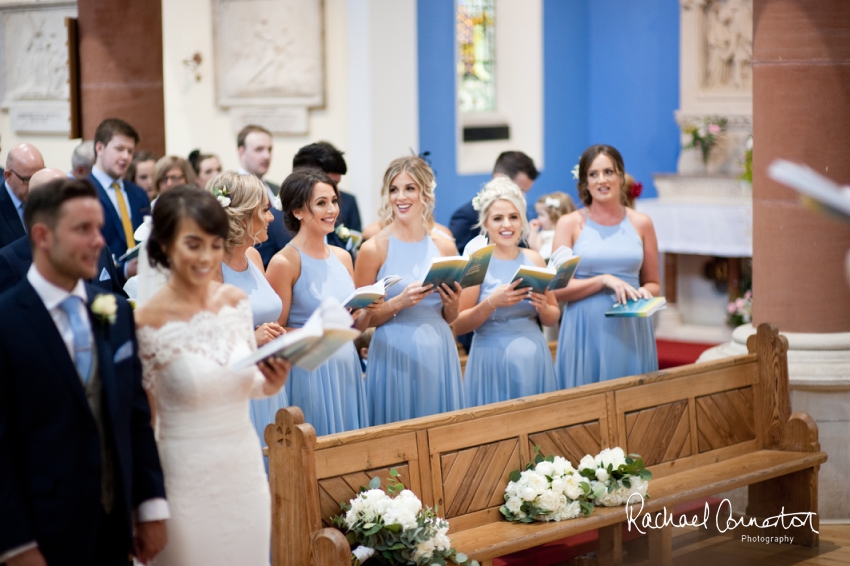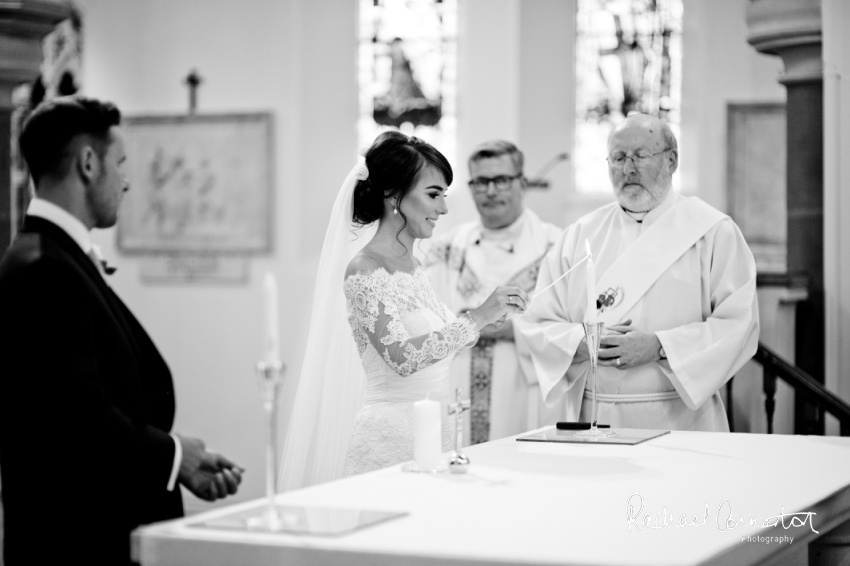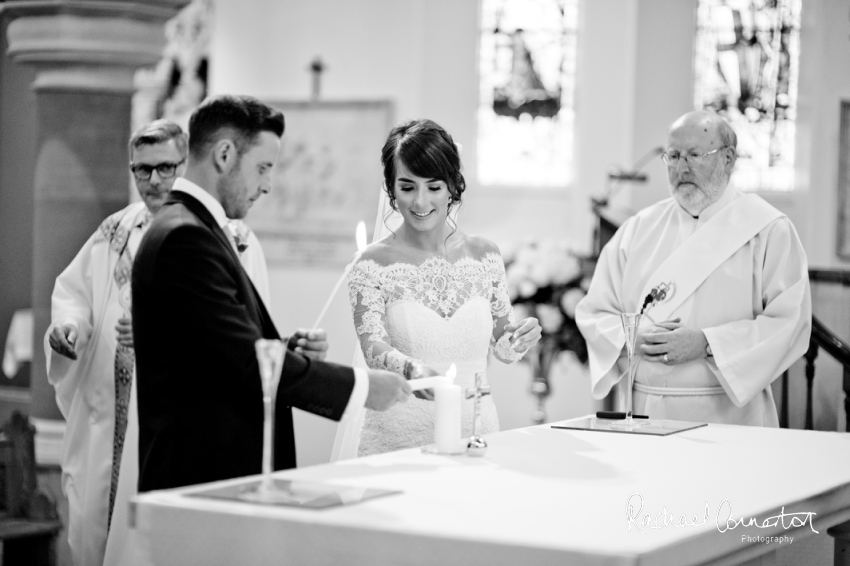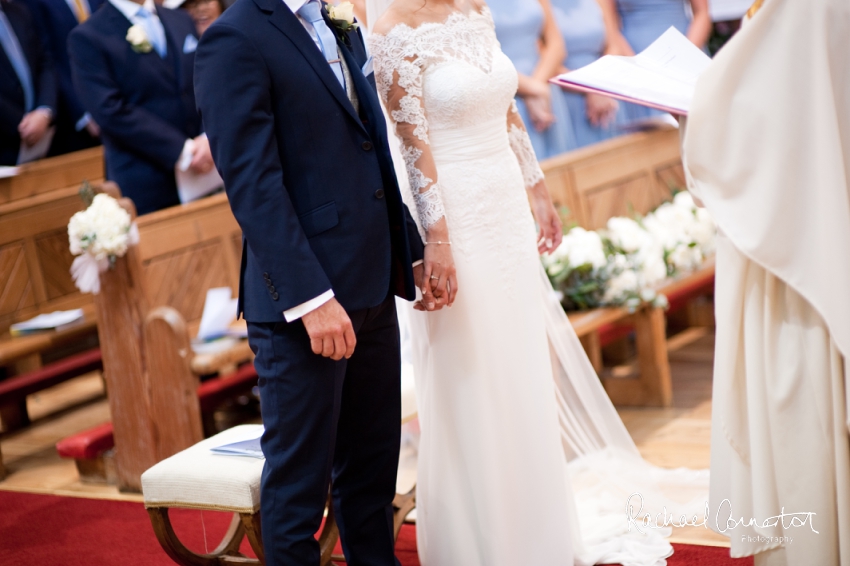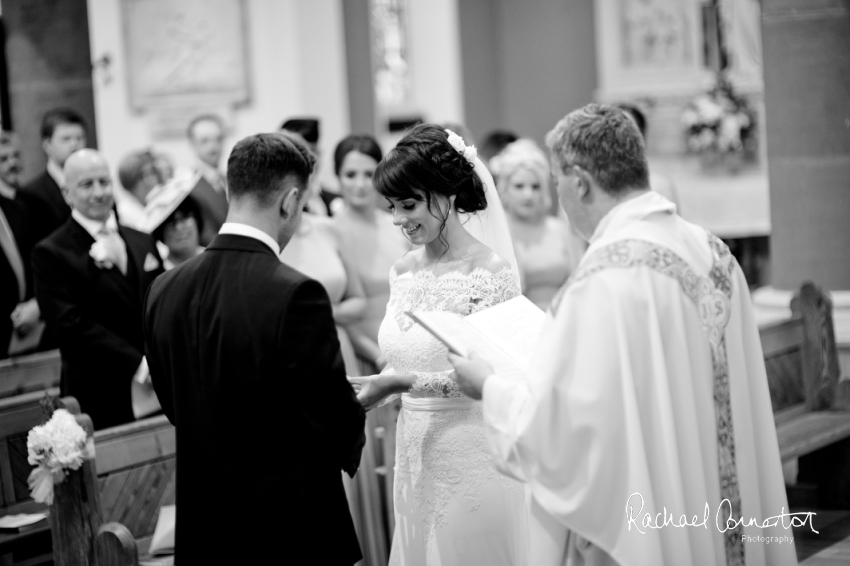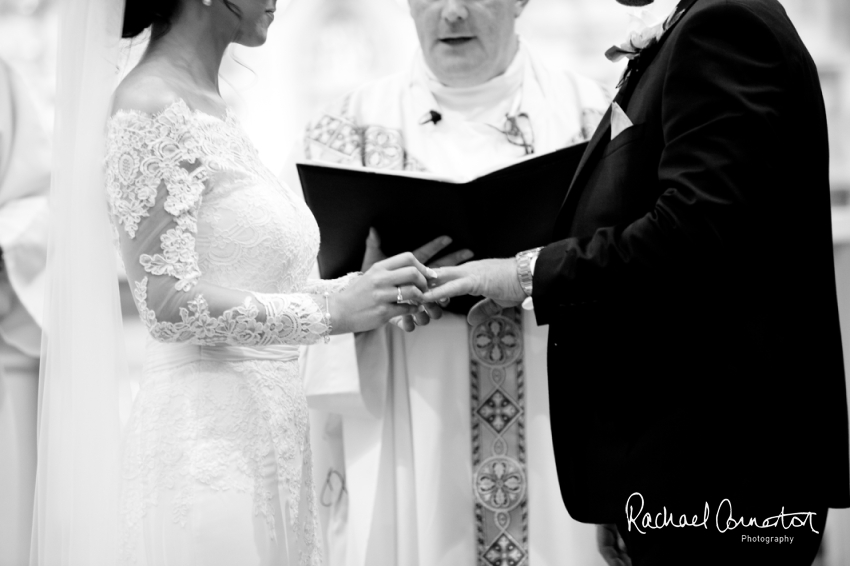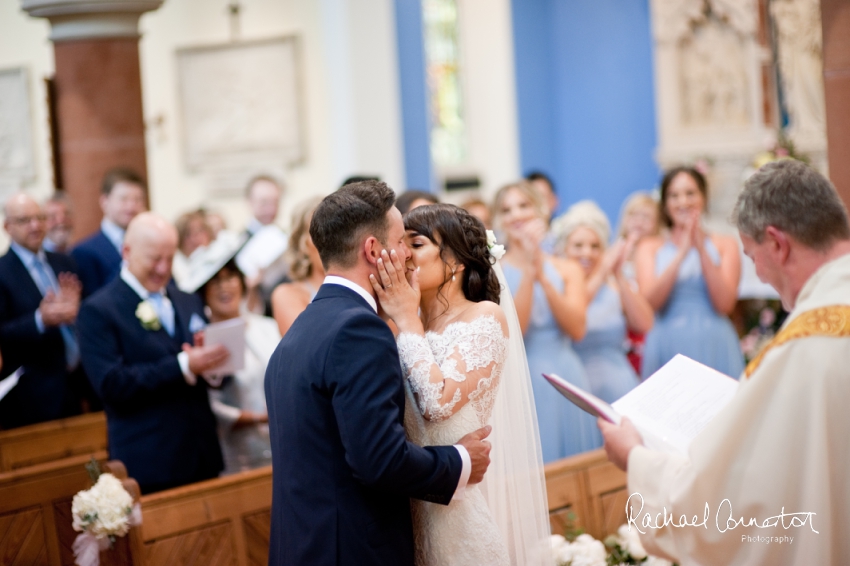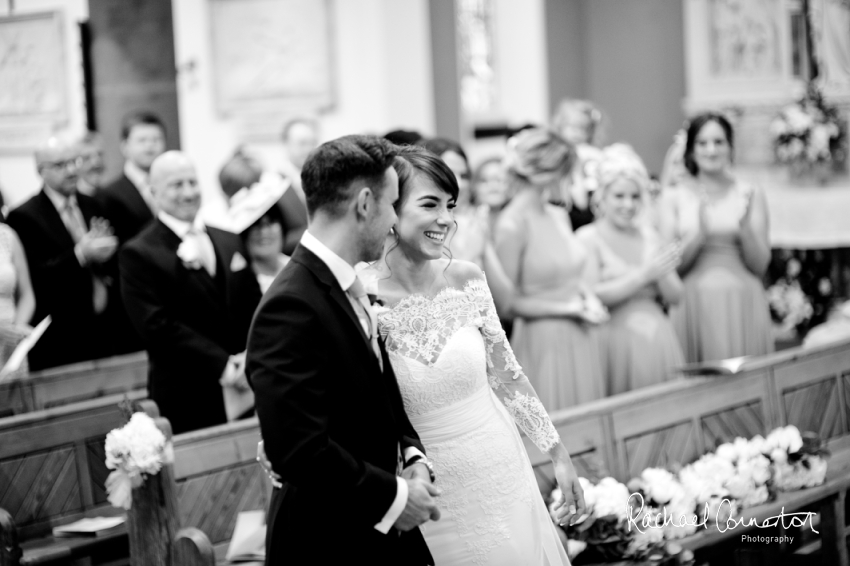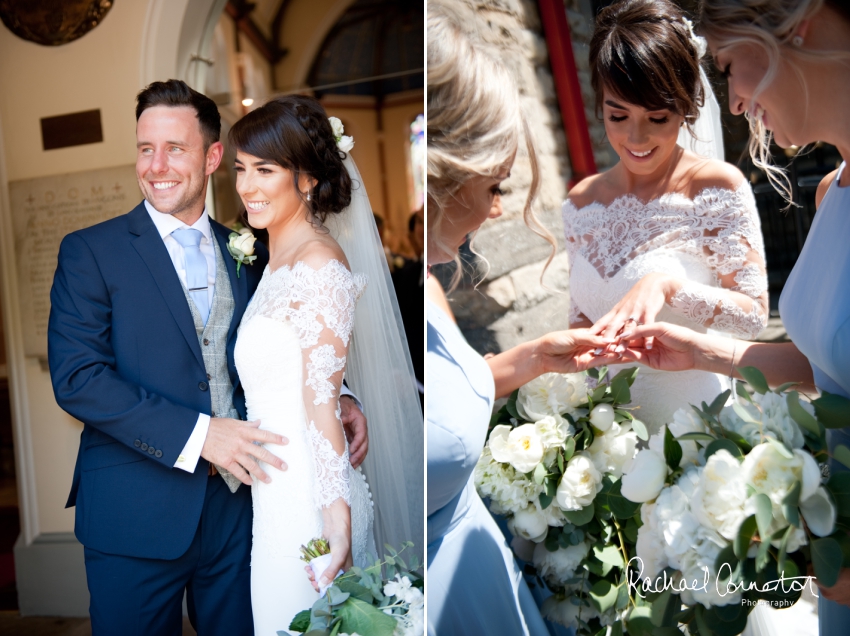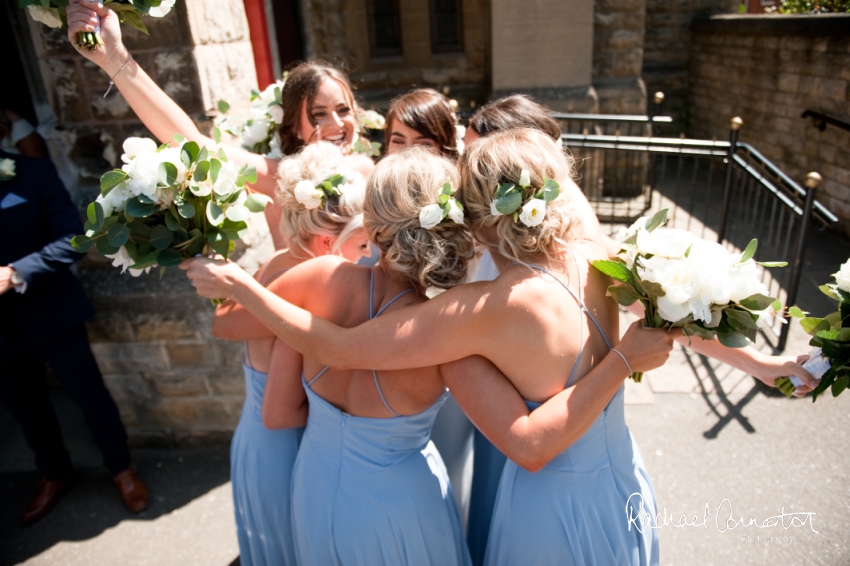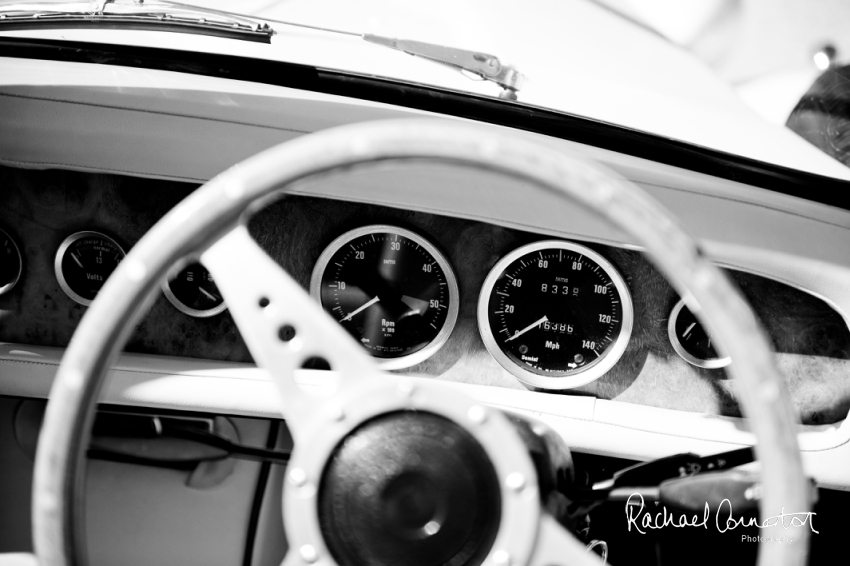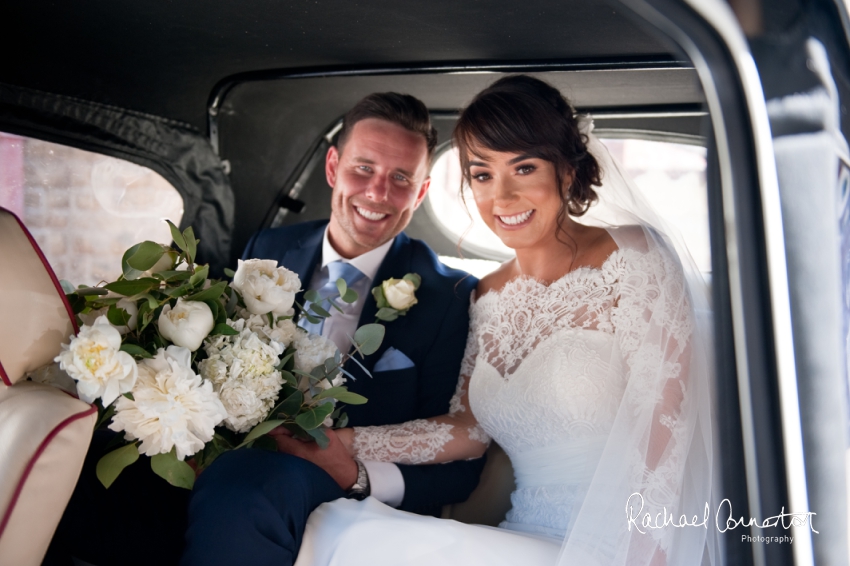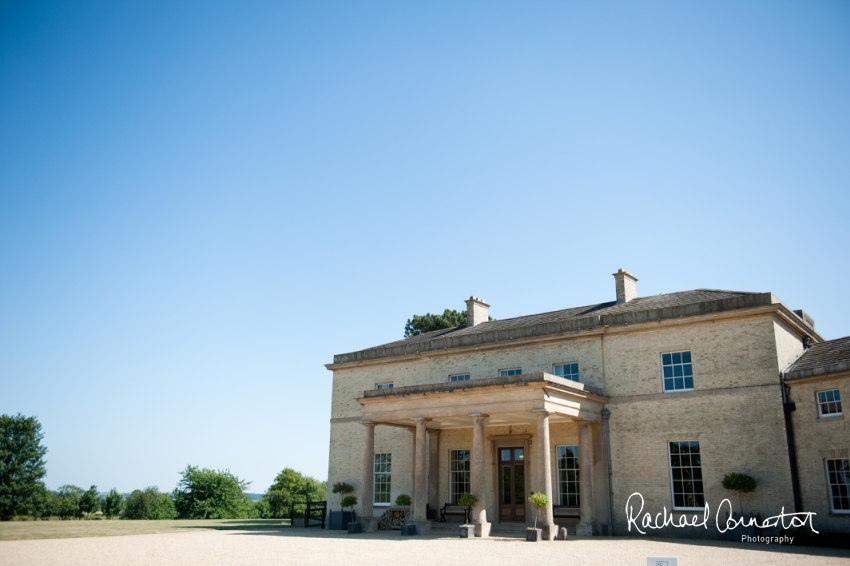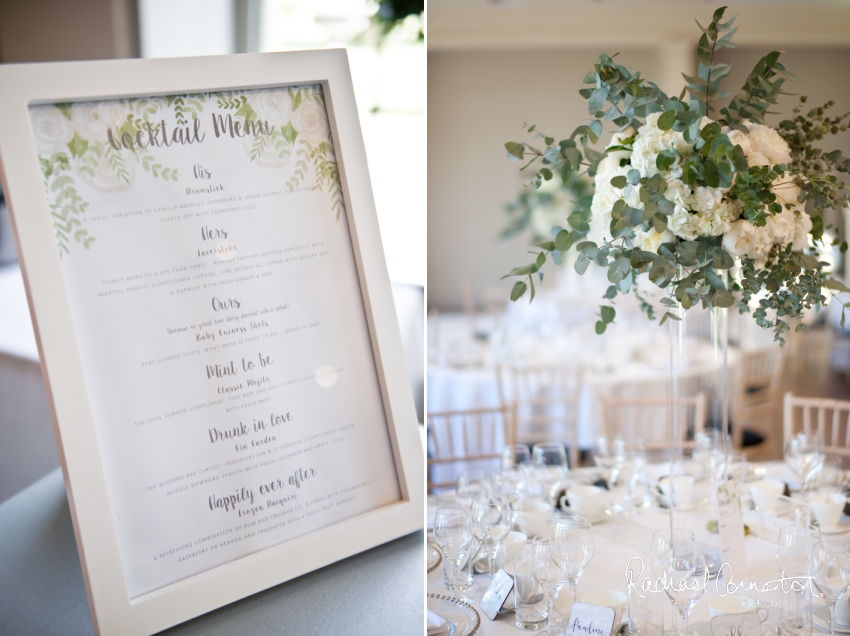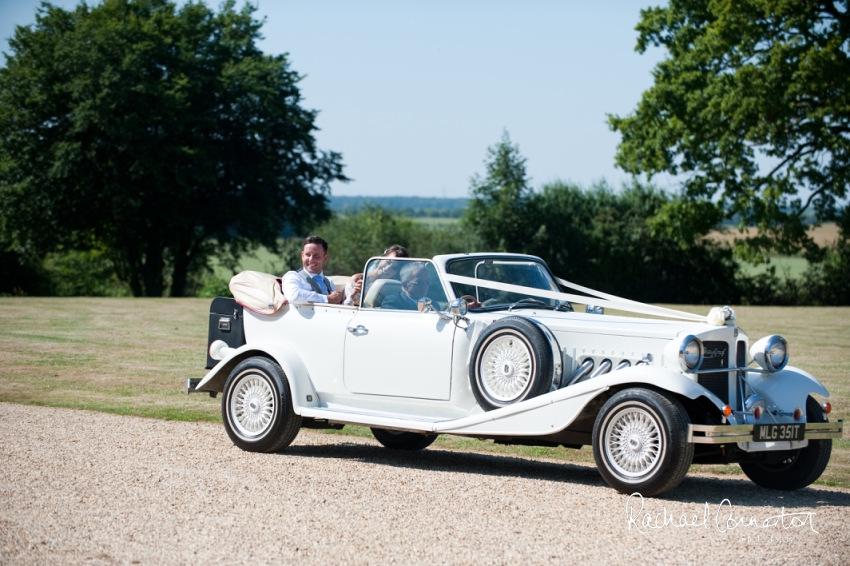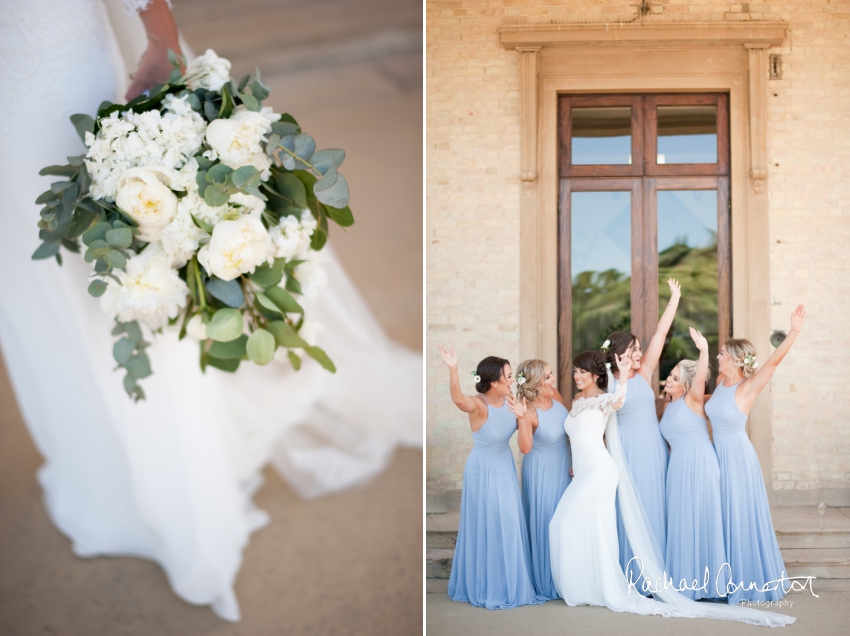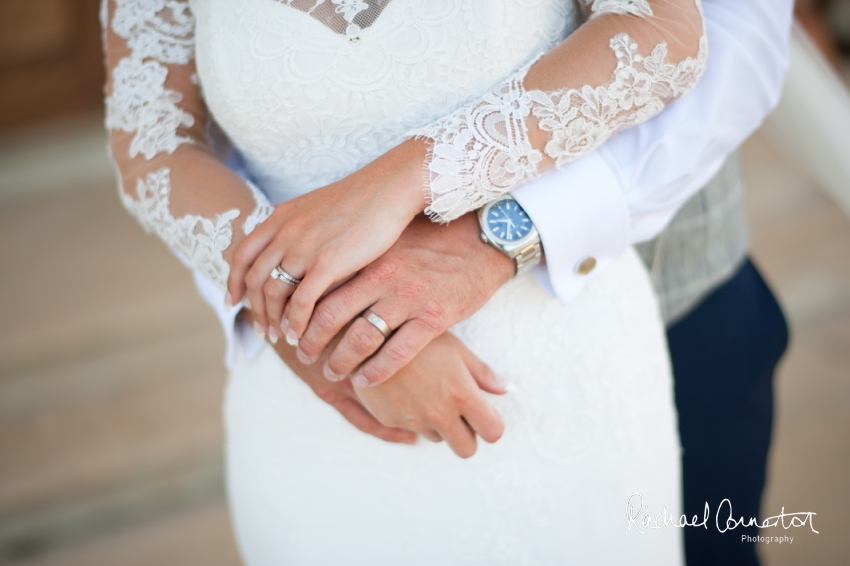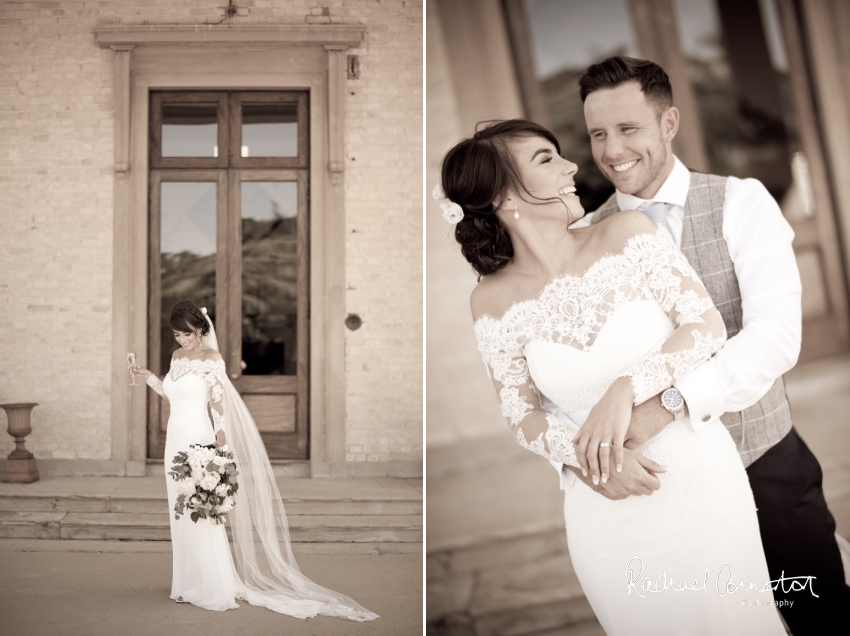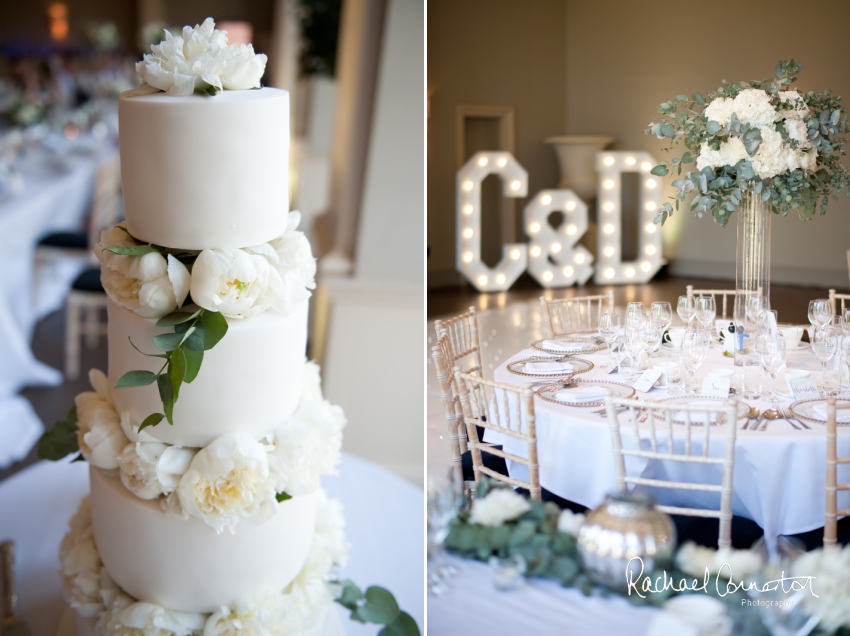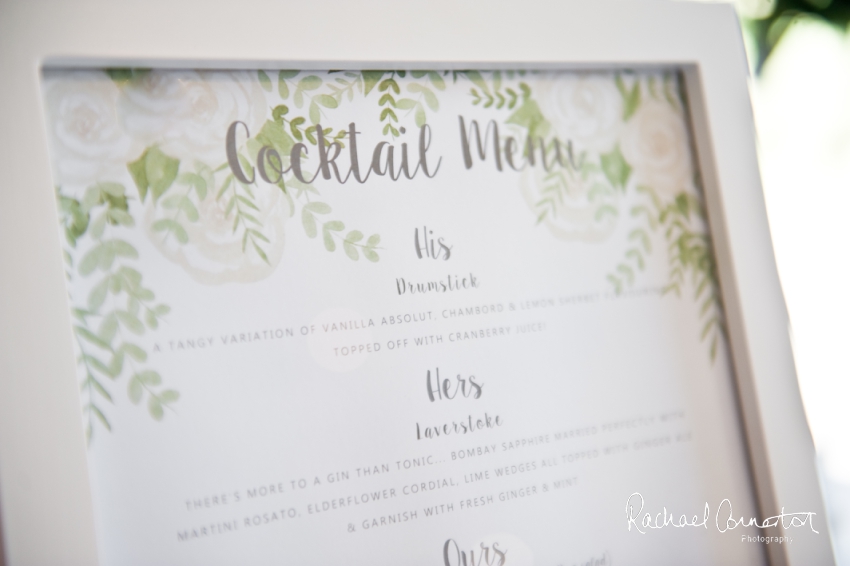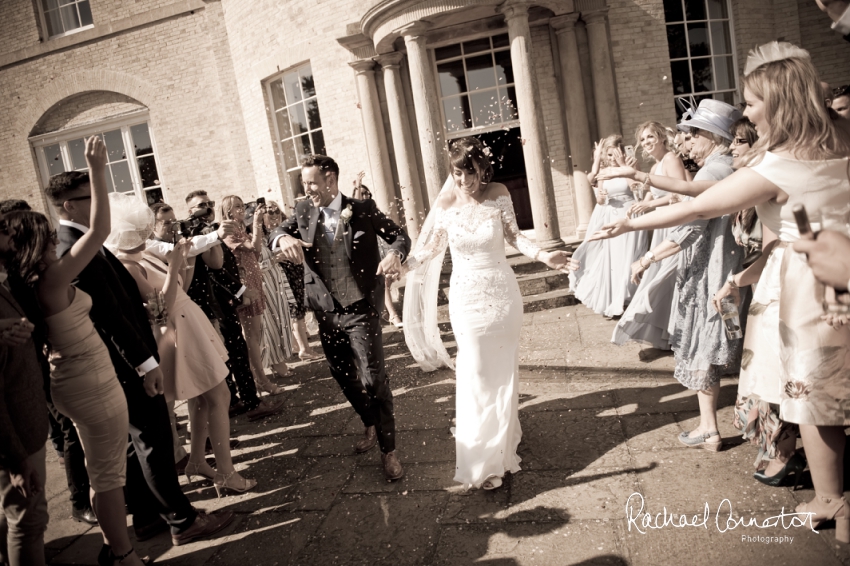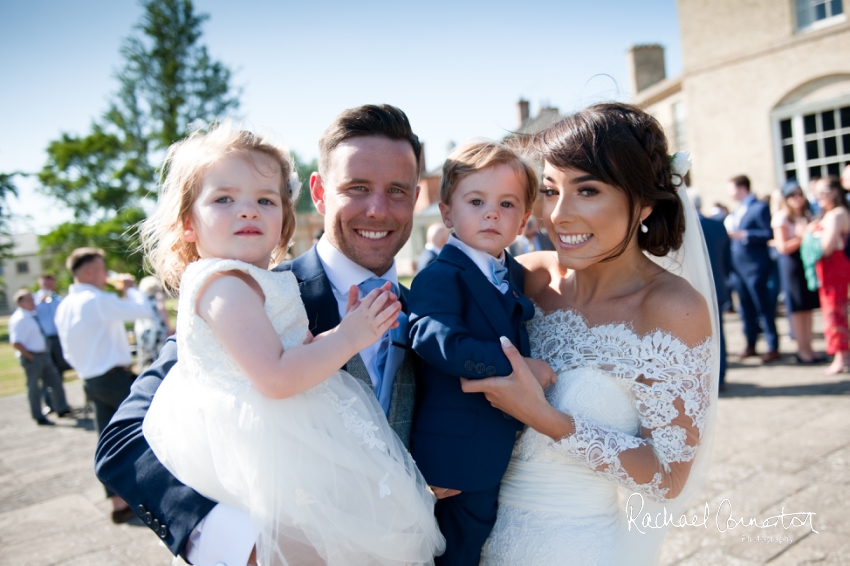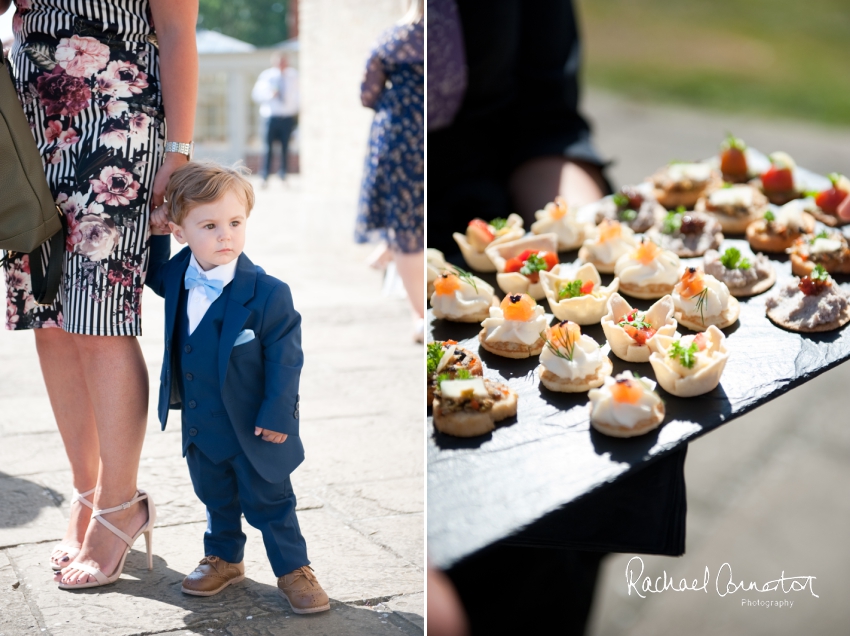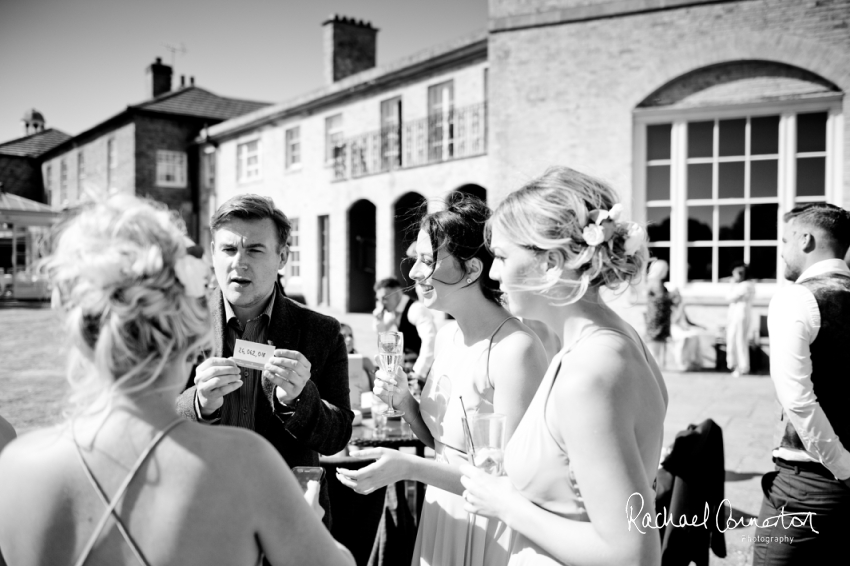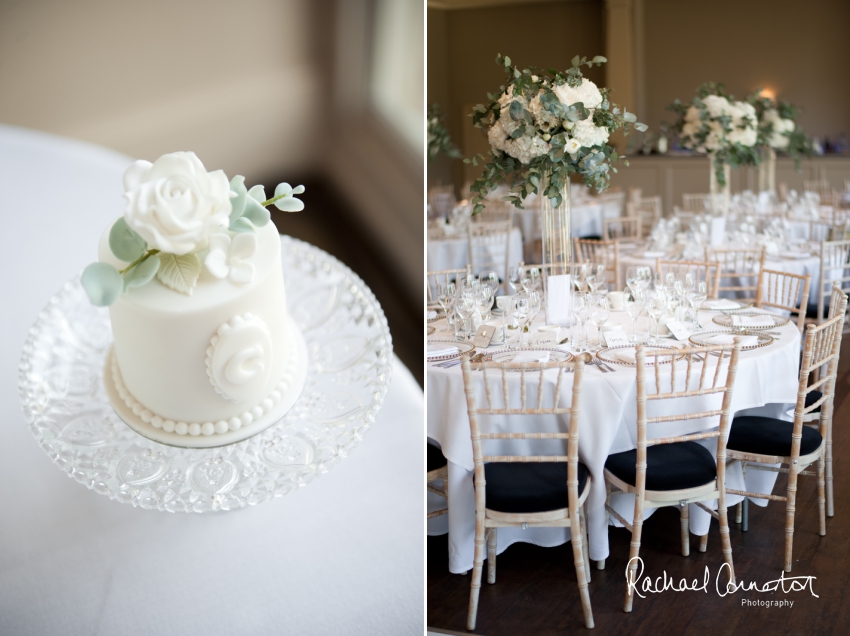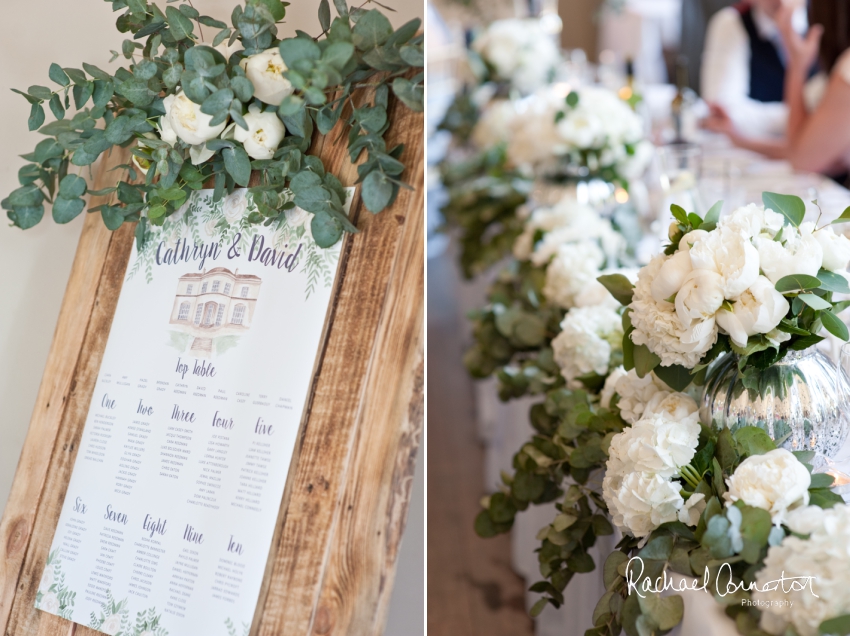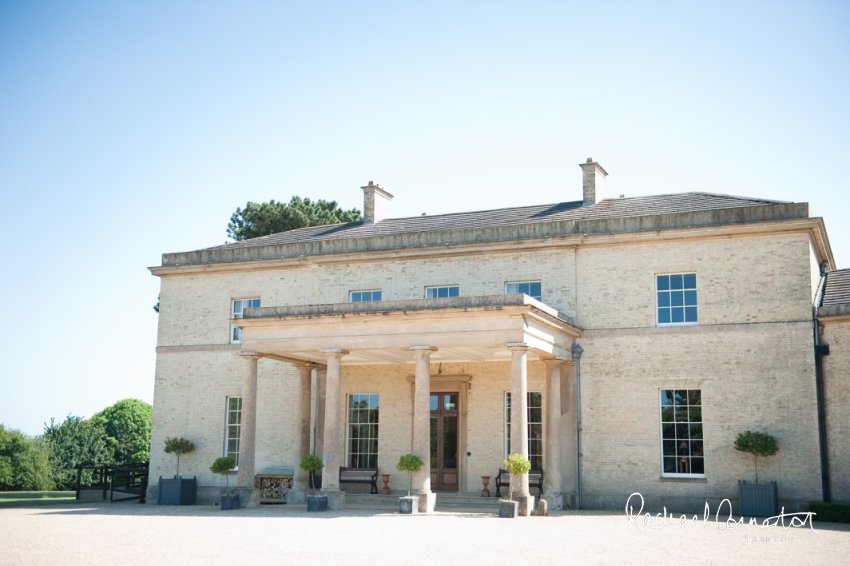 David's speech was like no other. He asked me earlier on in the day if I thought he should go ahead with it because he was wavering. My reply was a great big resounding YES and, in fact, I think the result was even better than we could have imagined. In front of all his friends and family (and there were quite a few!) David sang, yes, sang most of his speech to Cathryn. Everyone LOVED it and, through tears of non-stop laughter, Ian and I had a field-day capturing it all.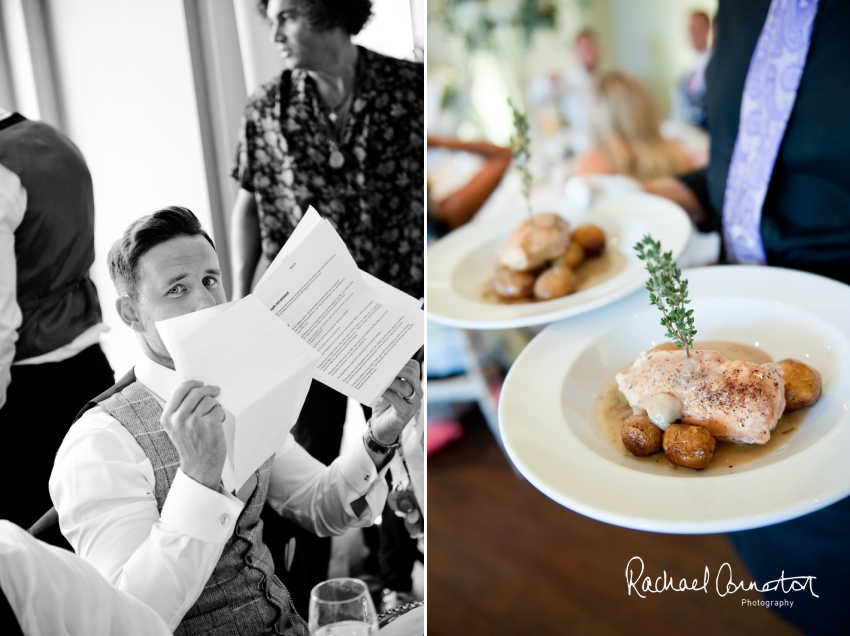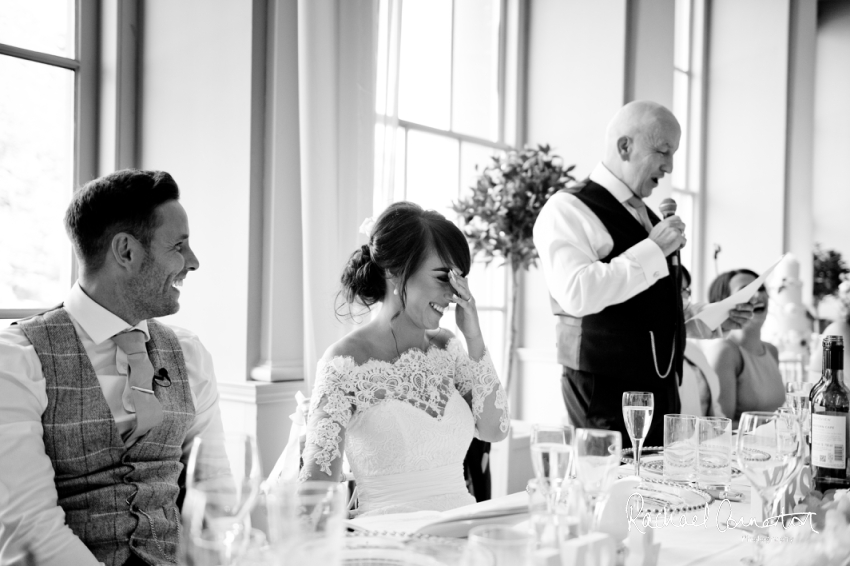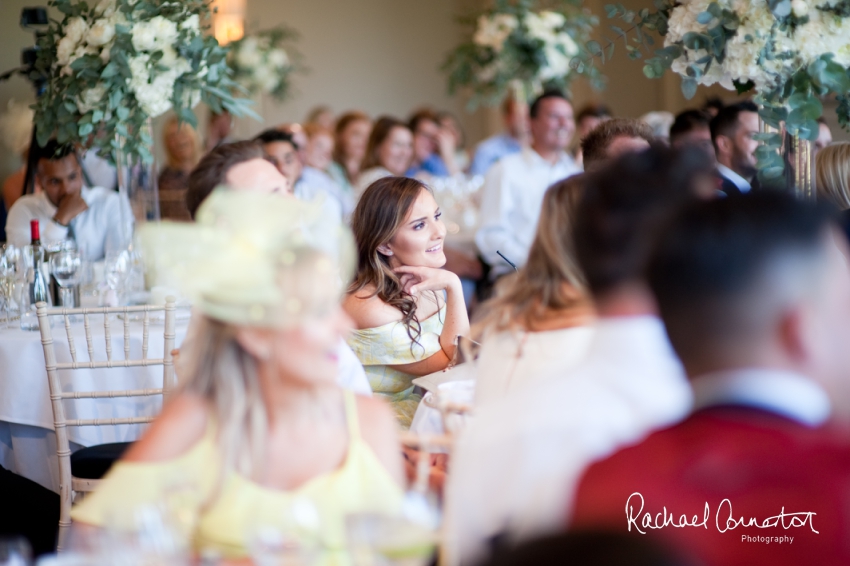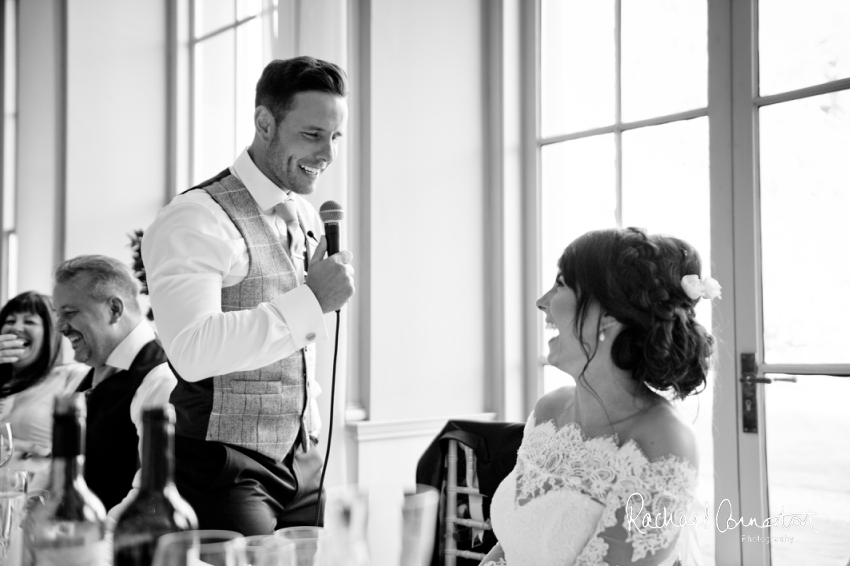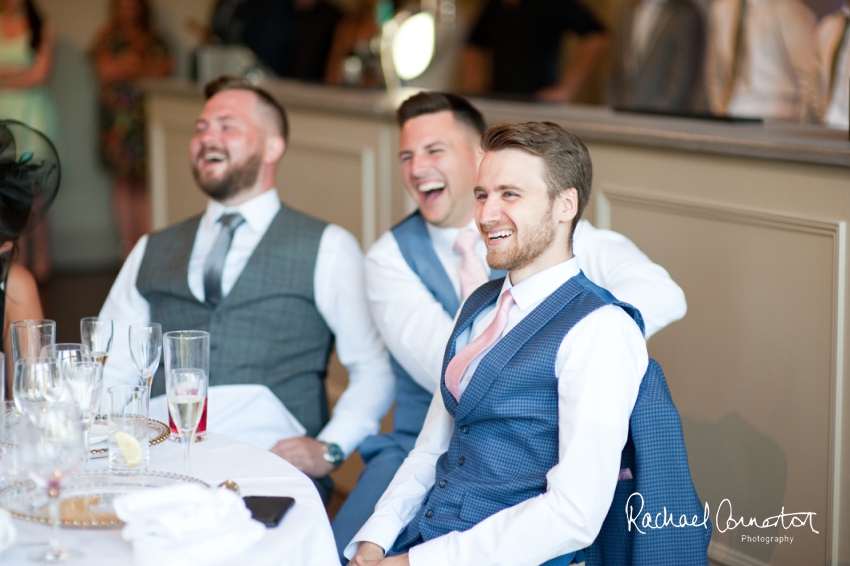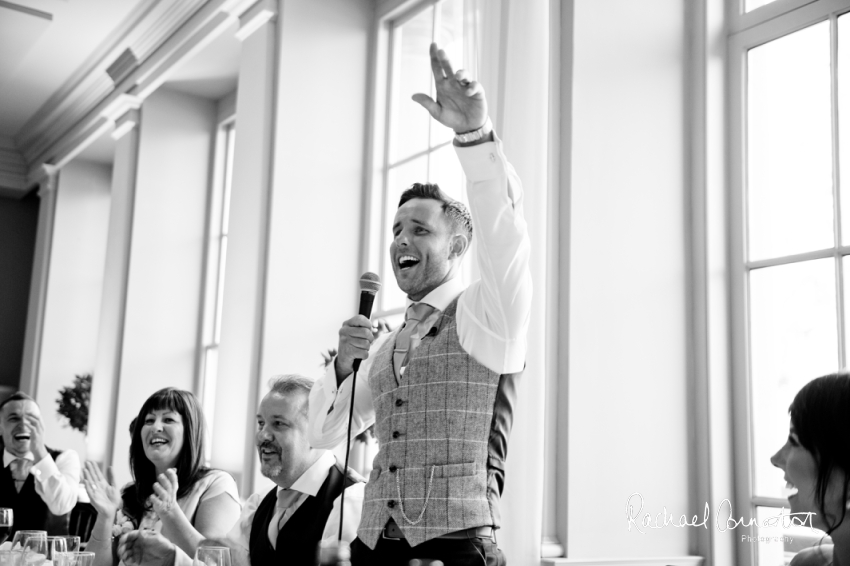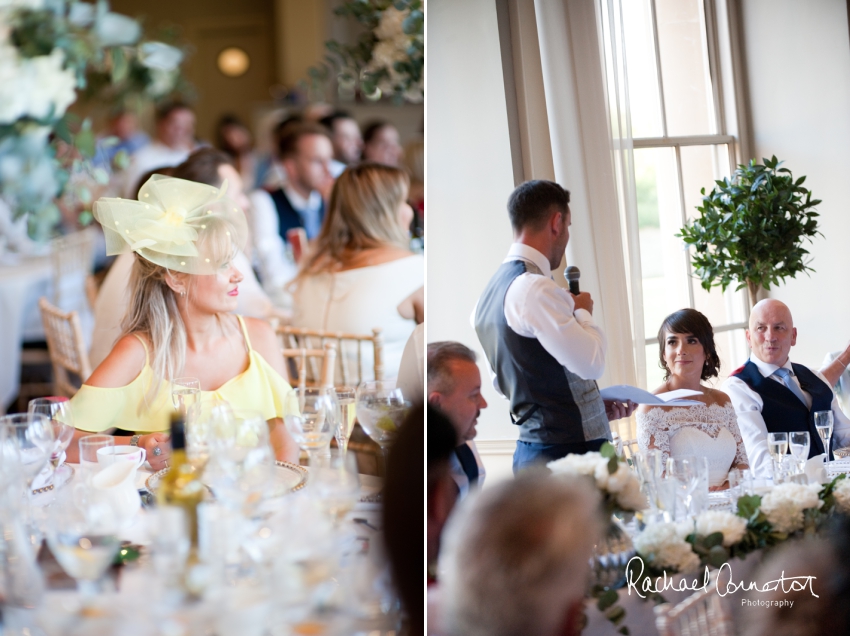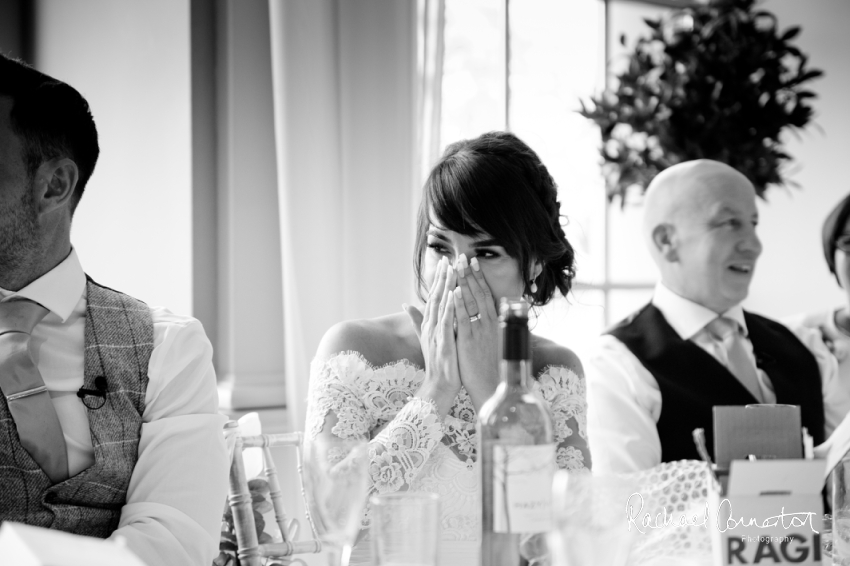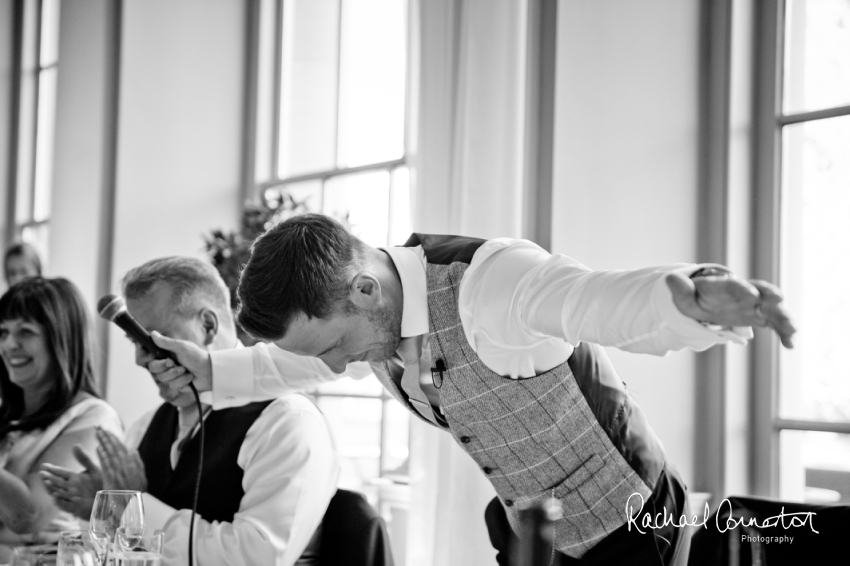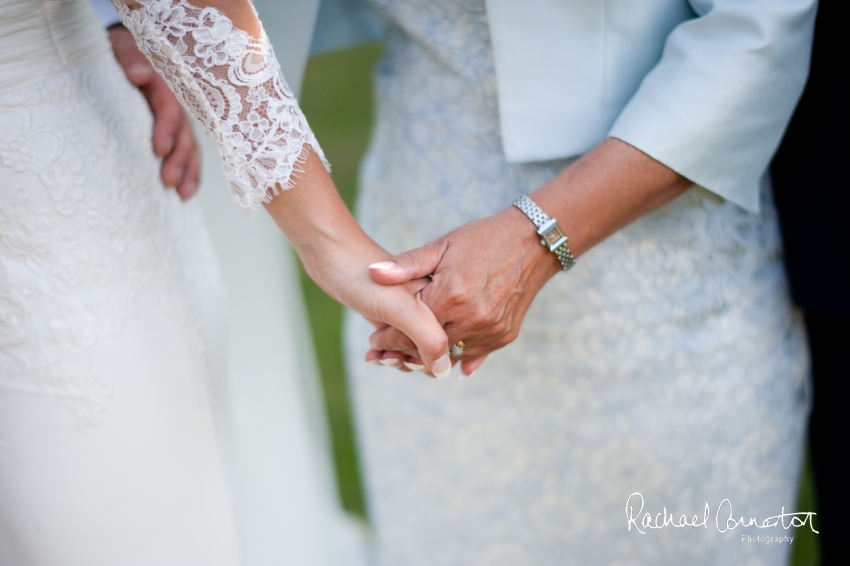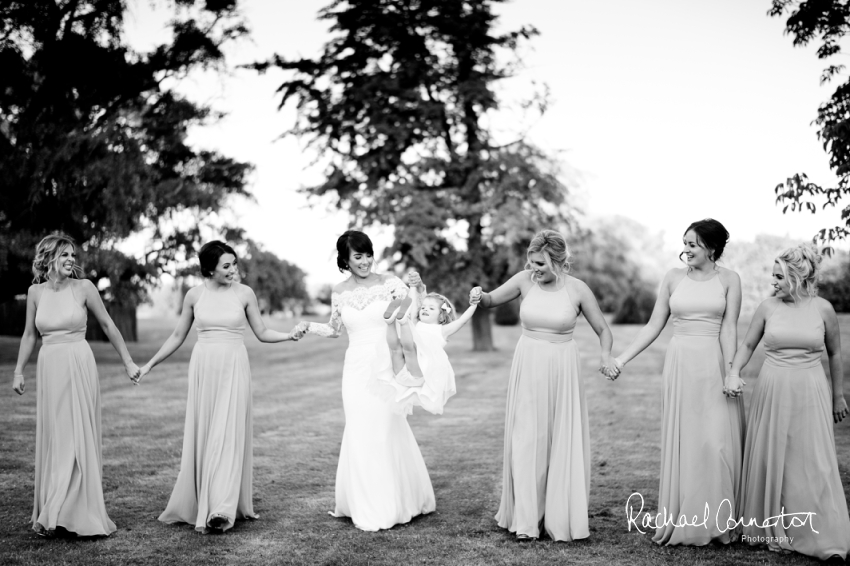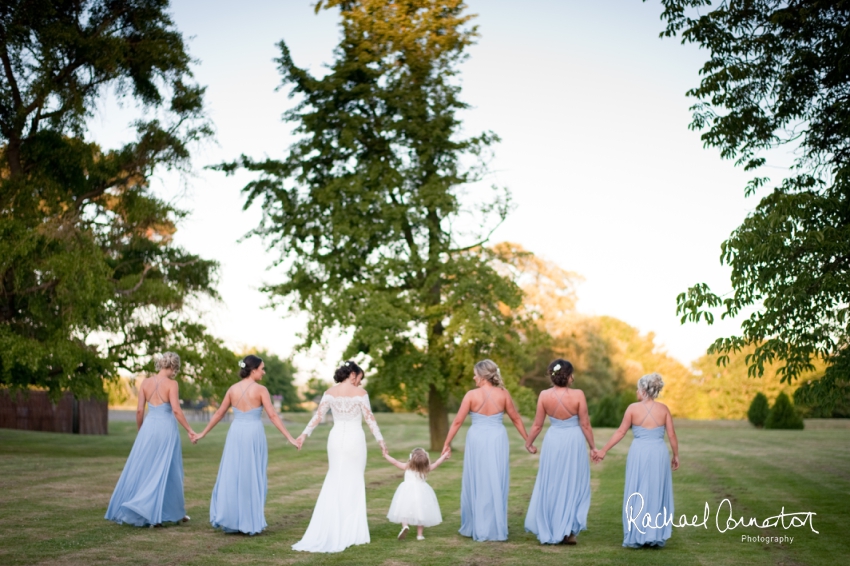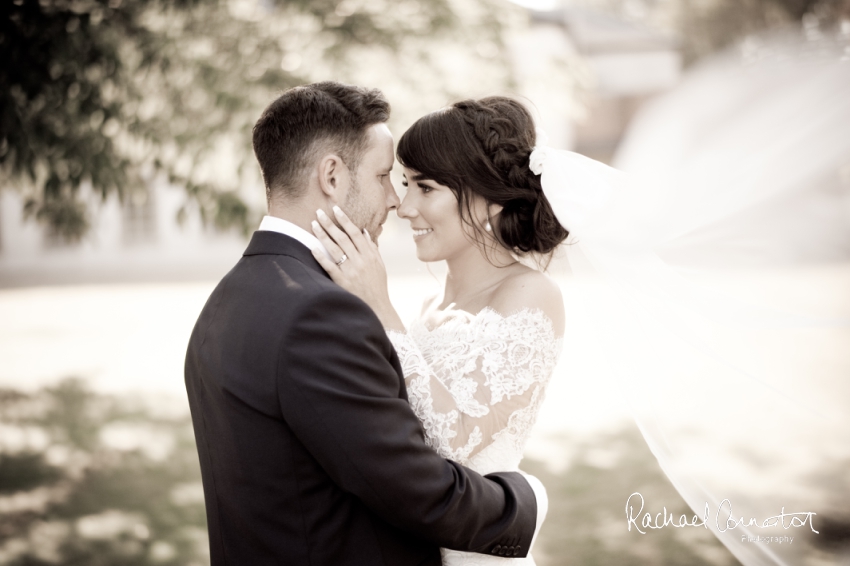 Next came the golden hour and, alongside the very lovely and incredibly talented 'Our Wedding videographers', we were in our element – I said at the time that I could have photographed them all night in that beautiful golden glowing light and I meant every word.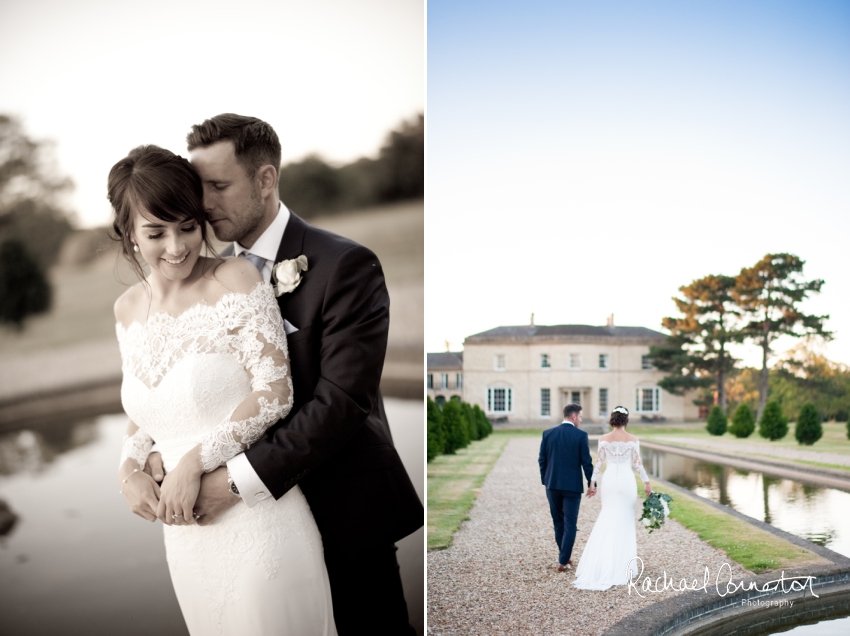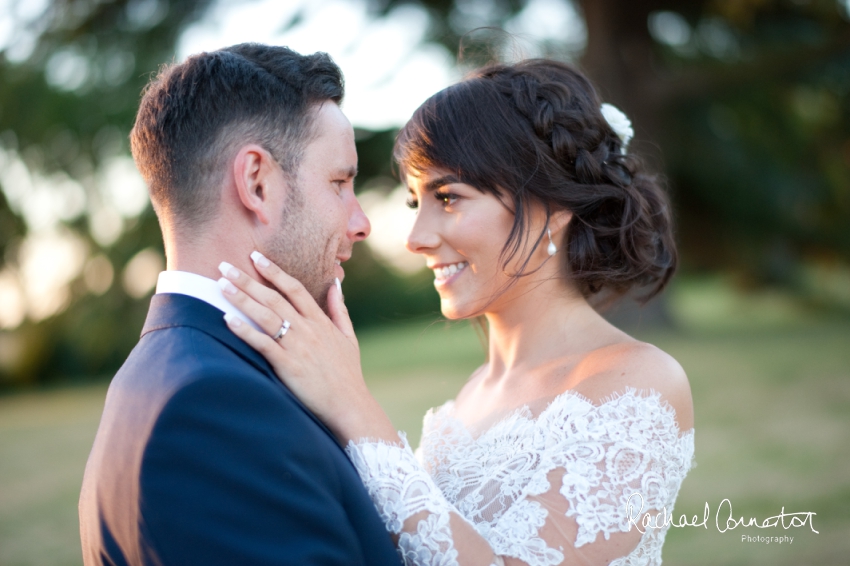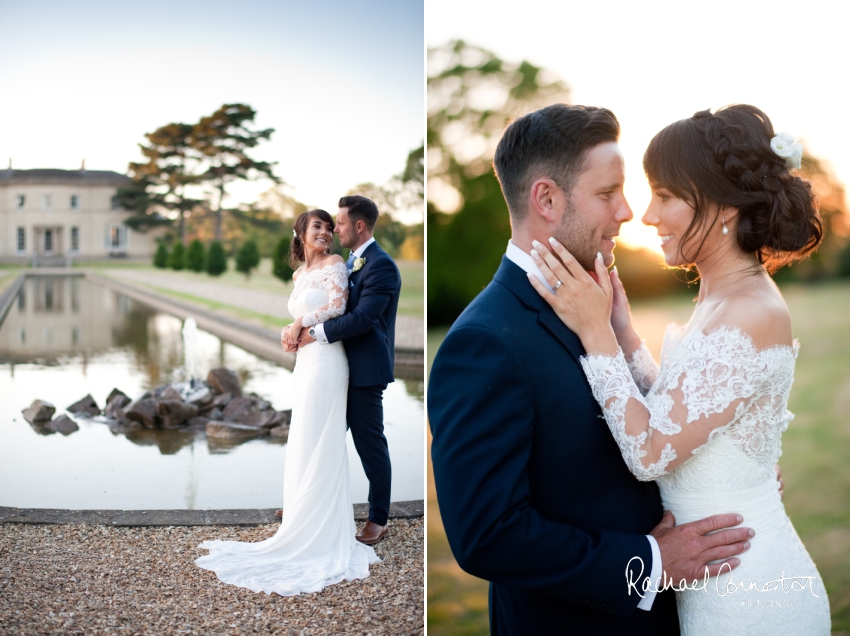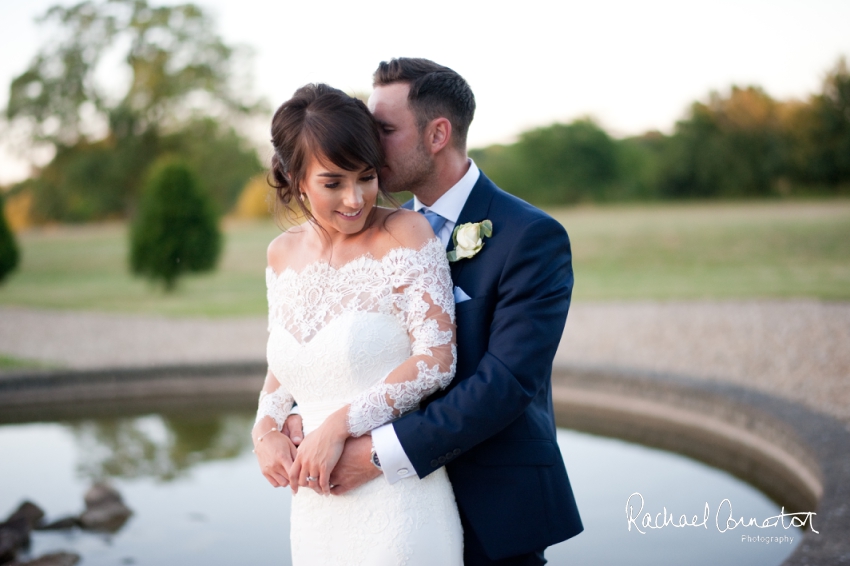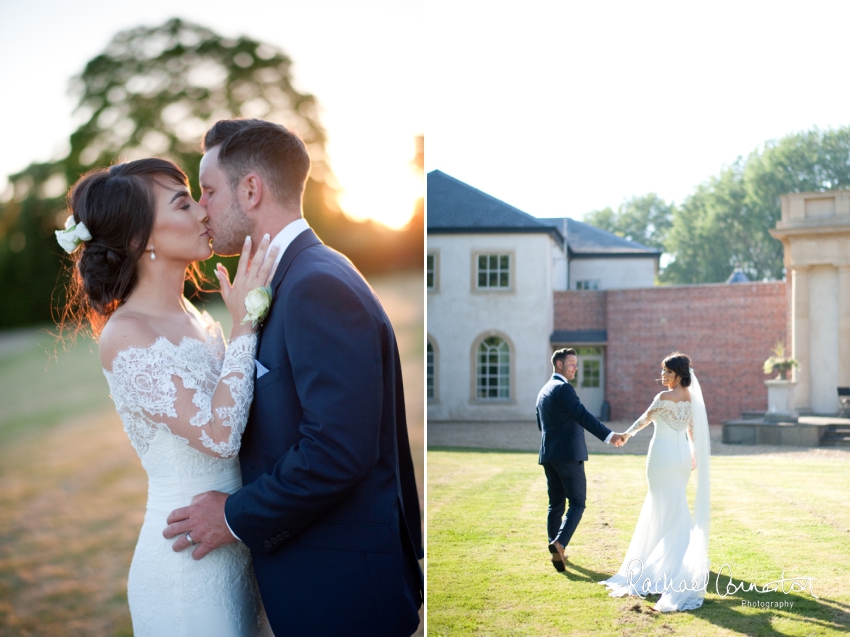 And, finally, the party. It started with a complete surprise for Cathryn and David…..a Riverdance, but not just any Riverdance, a dance where all the dancers had masks on of the newlyweds. Again, we shot till we cried with laughter and then went on to capture the brilliant dance floor-filled party afterwards.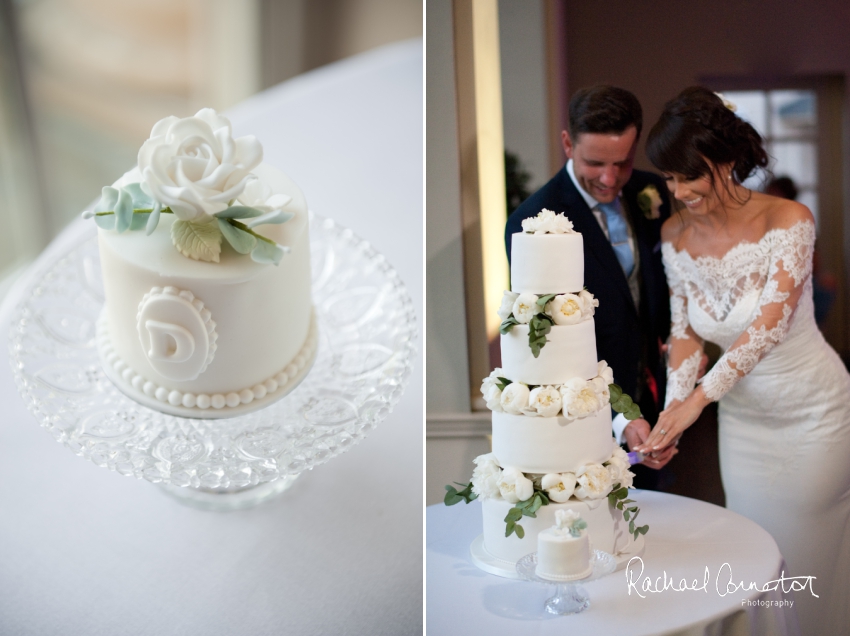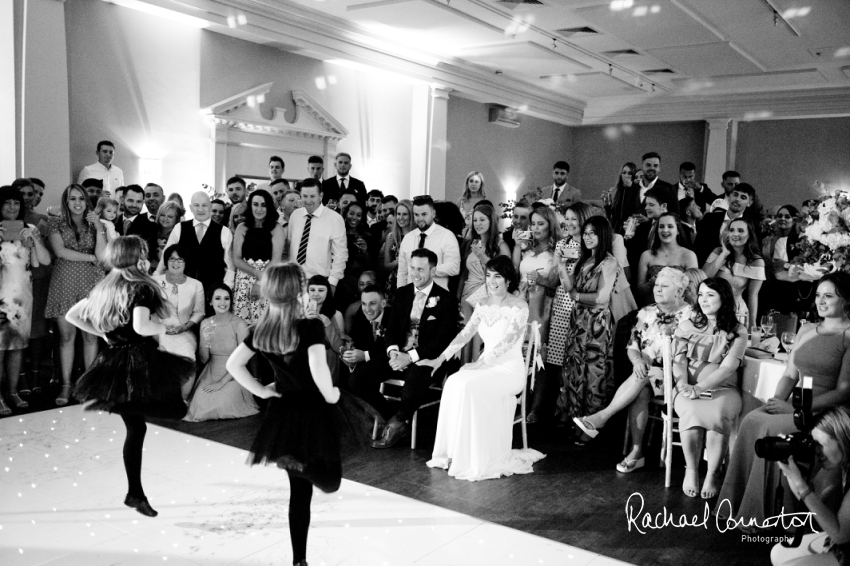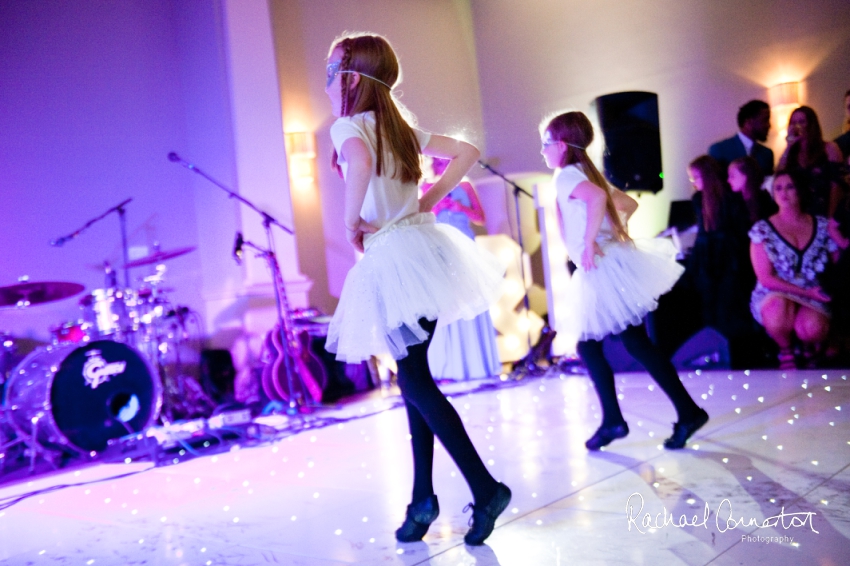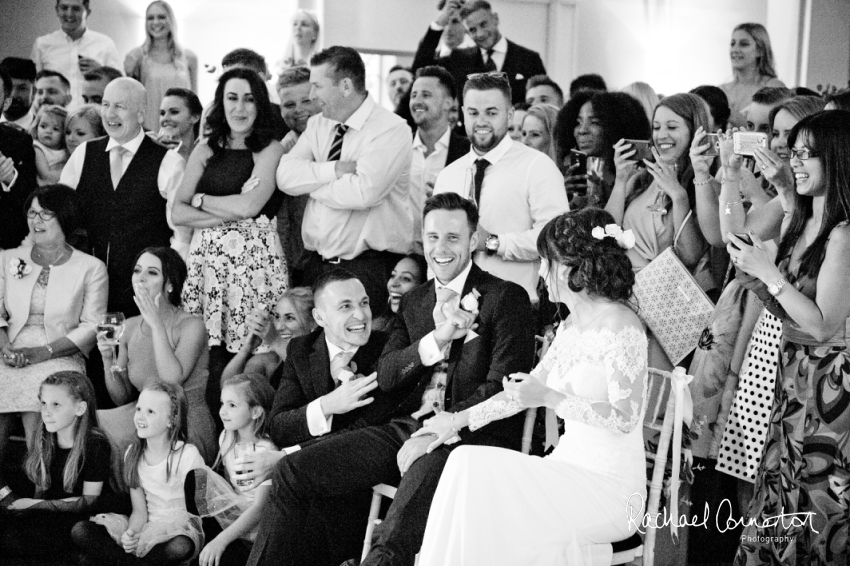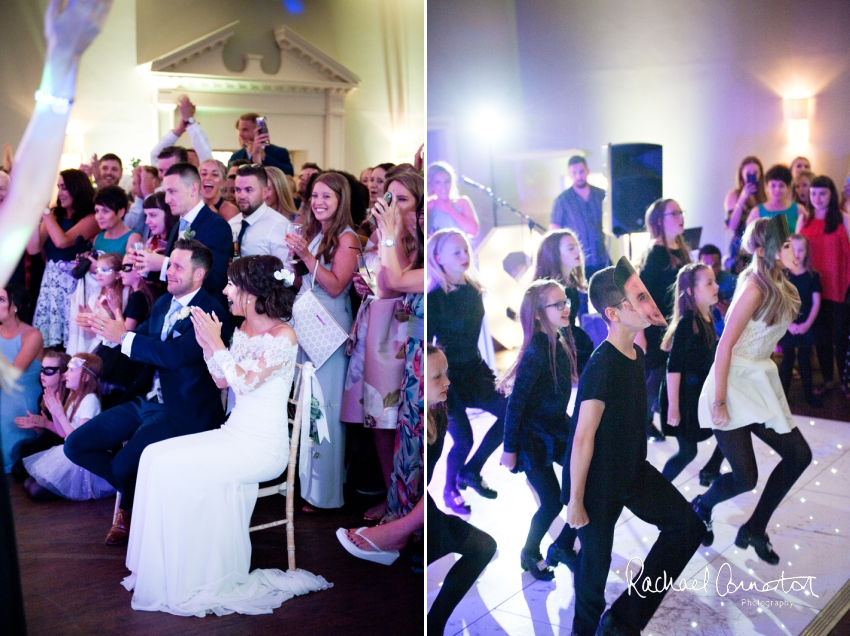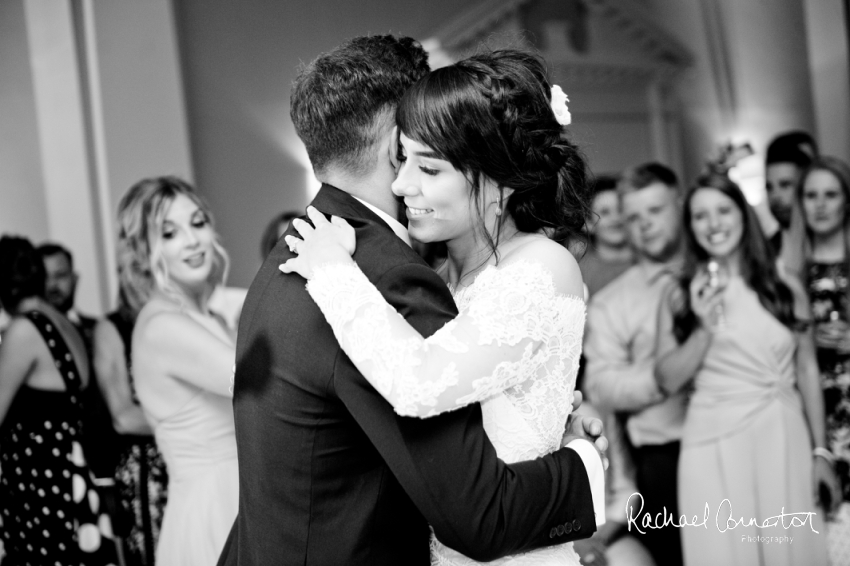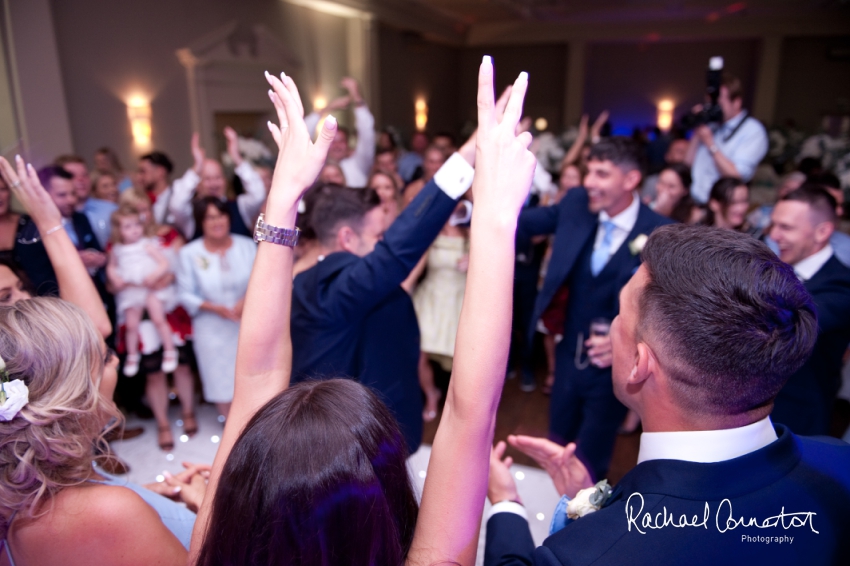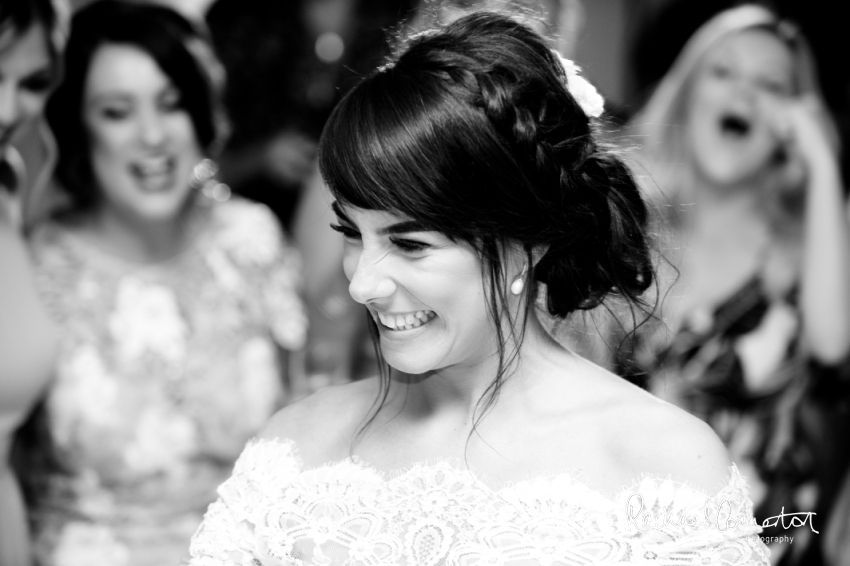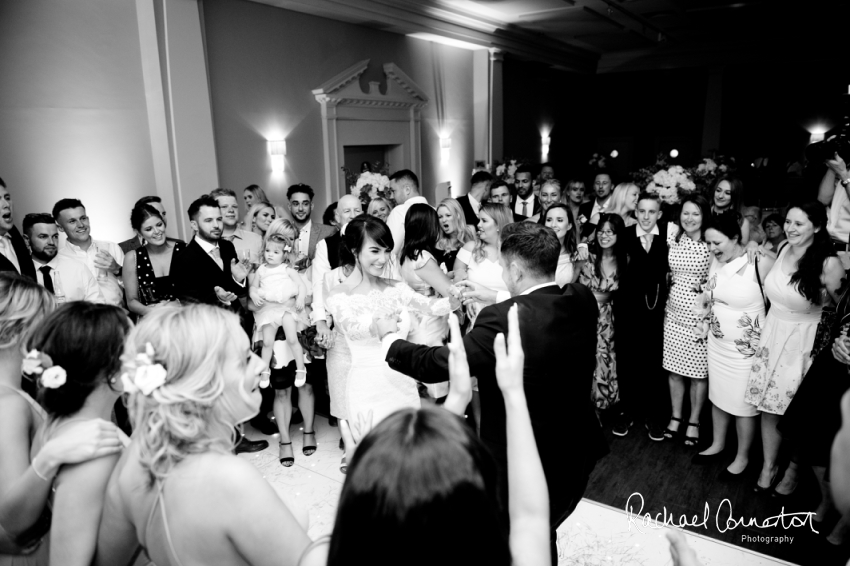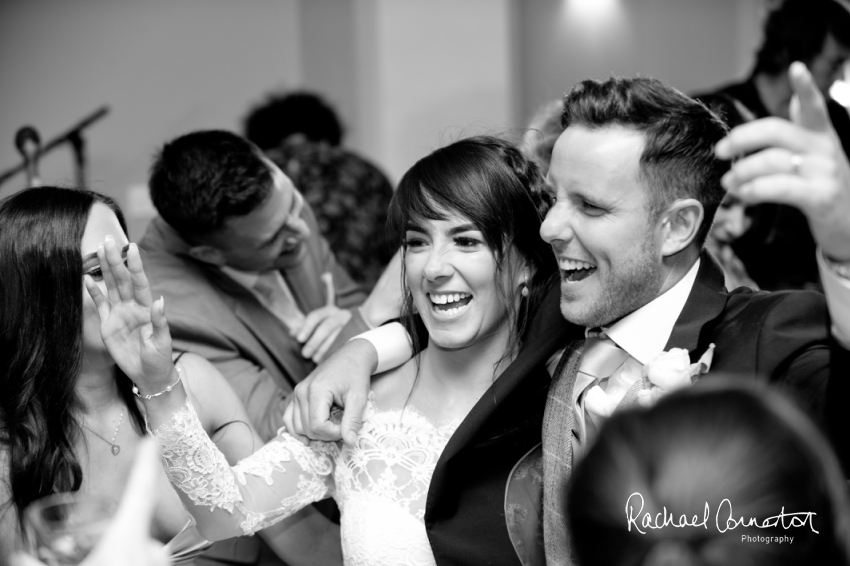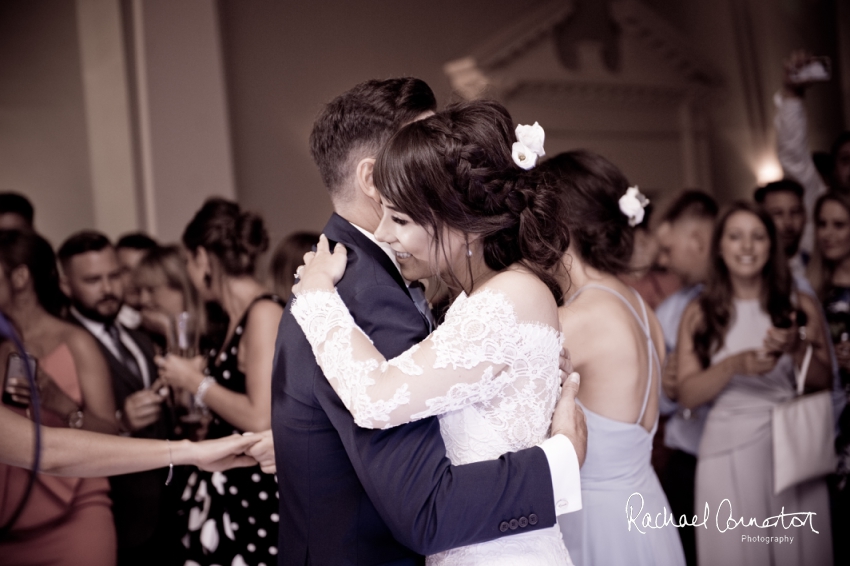 There are some shoots where everything just comes together so seamlessly, and this, without a doubt, was one of them. A stunning venue, breathtakingly beautiful light and a bride's and groom's personality that just fitted perfectly with the radiating sunshine. Thank you for being the most joyous couple to photograph….our kind of people (and we've absolutely loved staying in touch with you since!)