Creative Inspiration - Belvoir Castle - Engine Yard - Balloon Bar
Last week, I had a brilliantly inspiring meet-up with my lovely friend Rebecca from Floraldeco at the beautiful Engine Yard at Belvoir Castle. We caught up, chatted passionately about how our summer wedding seasons had gone and enjoyed a yummy brunch at the Fuel Tank. I came away feeling inspired and completely uplifted, definitely as a result of our creative chatting (!), but also because of our beautiful surroundings.
I've posted before about how much I think the Engine Yard has been a brilliant addition to the Vale of Belvoir (and beyond) and spending the morning there again reminded me about the shoot I did at the Balloon Bar (and the gin cocktails I 'may' have enjoyed there with friends since!)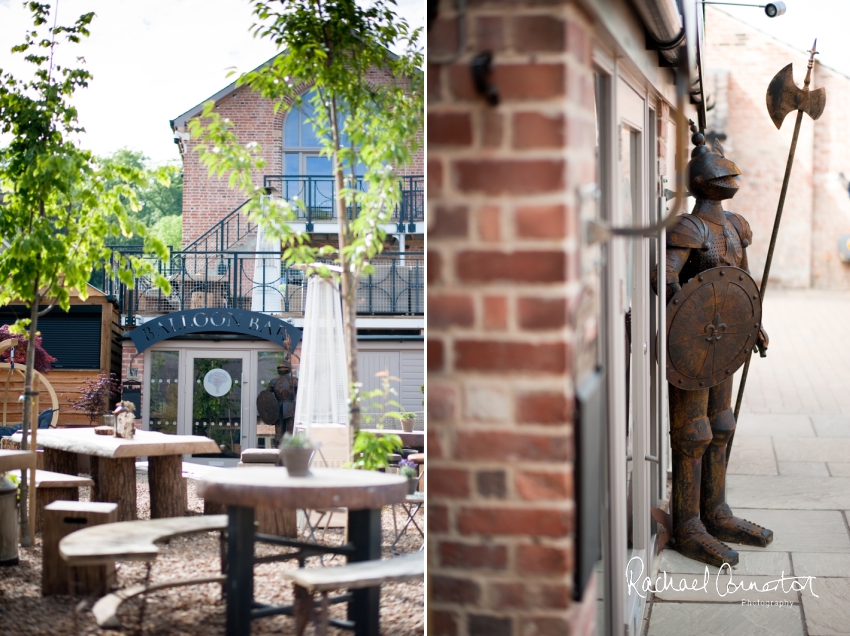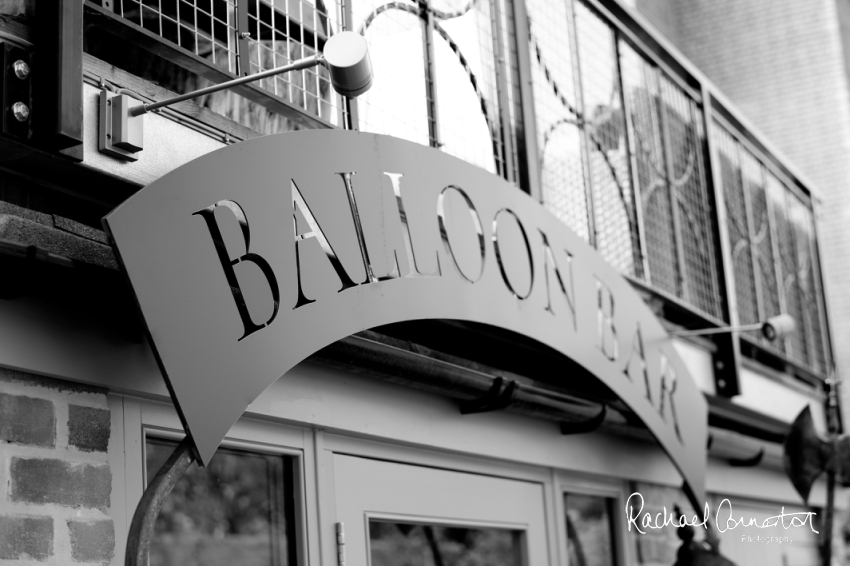 The gin bar, the brainchild of the Duchess of Rutland herself, was a beautiful phase-two development to the Engine Yard over the summer and, having seen how the Fuel Tank (which is just upstairs) had been styled, I was super excited to explore the new bar, tucked away behind an intriguing entrance……
As you open the imposing entrance door, you're immediately directed down a foliaged-adorned, cleverly lit (by exposed, balloon-shaped light-bulbs, of course!) slope, until you reach the cosy welcoming bar.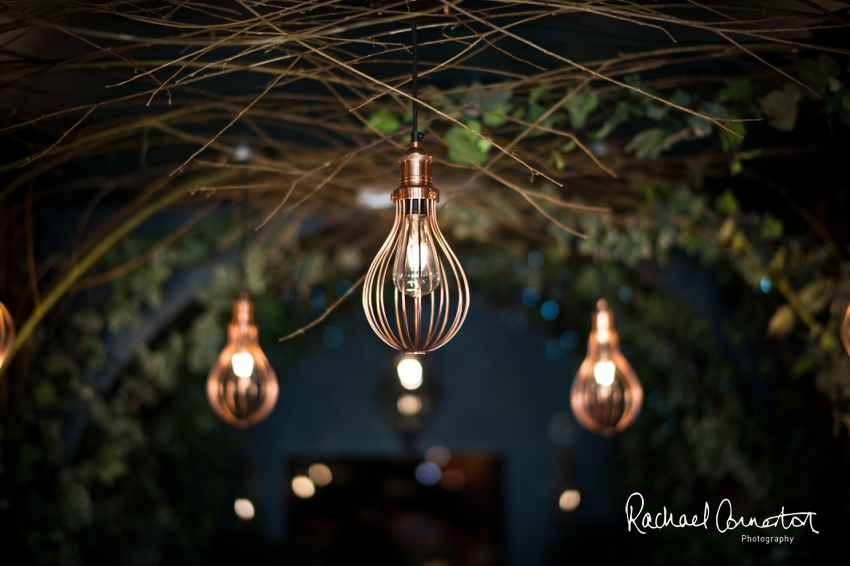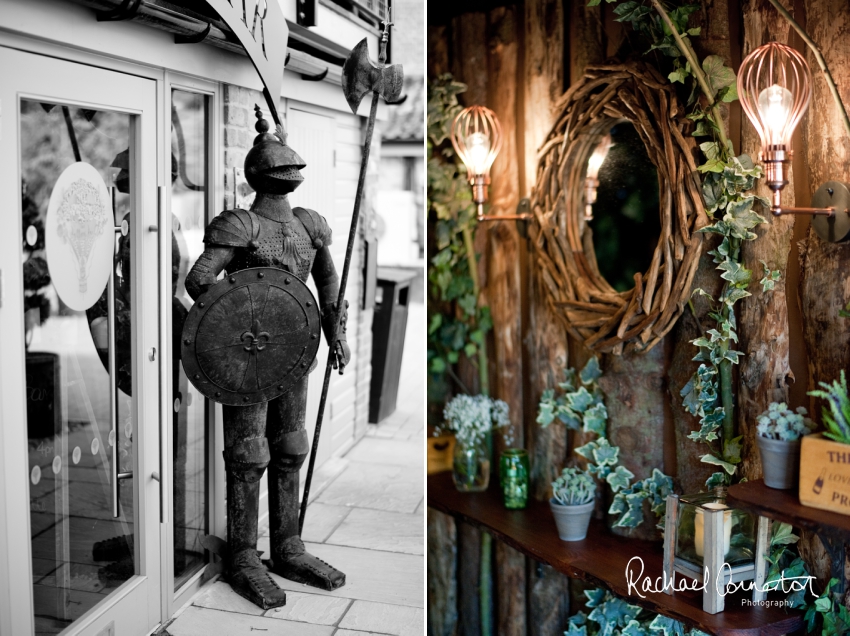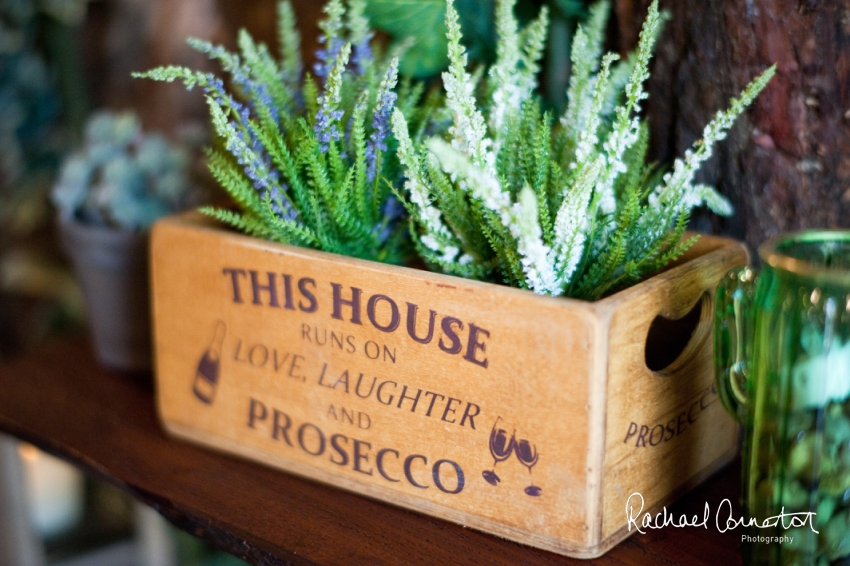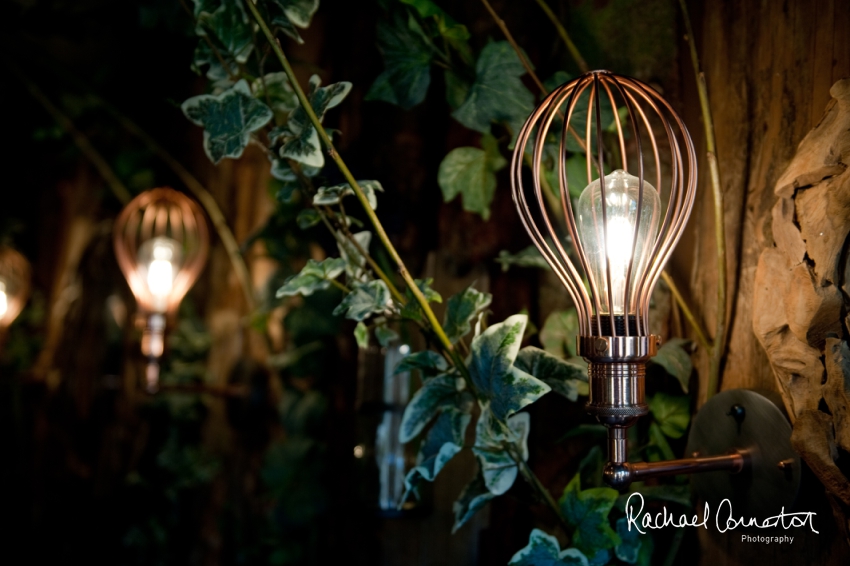 As soon as I entered, I was twitching to get behind my lens. The whole bar is a feast for the eyes (let alone the camera!), with hot air balloon basket booths to get cosy in, velvet and bright-hue silk fabrics everywhere and quirky, travel-inspired styling to distract your eye as soon as you sit down.
Despite the name, there is nothing predictable or clichéd about the décor, it's playful, fun and brilliantly imaginative (as if the Duchess herself has emptied out her brain straight onto mood board and the designers have then completely run with it). In short, I was in heaven behind my camera!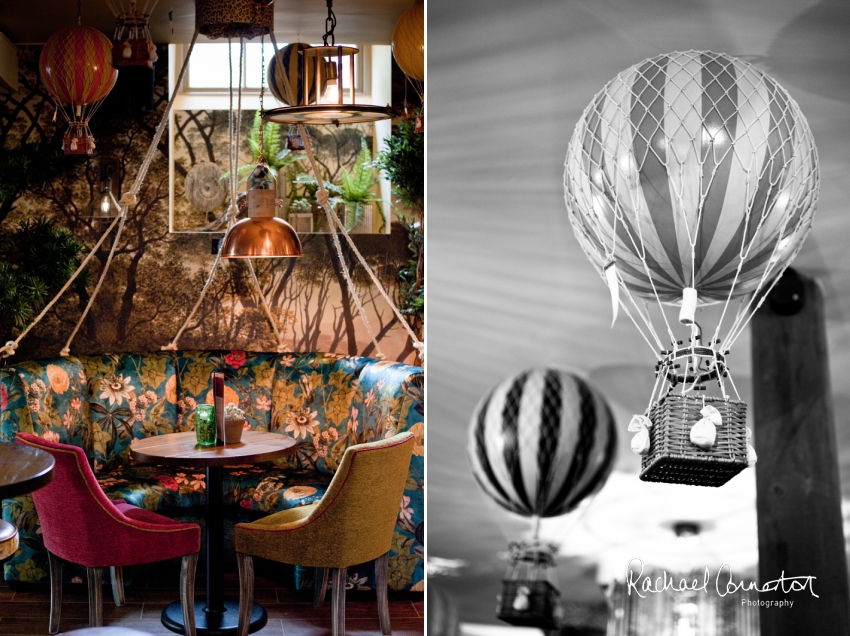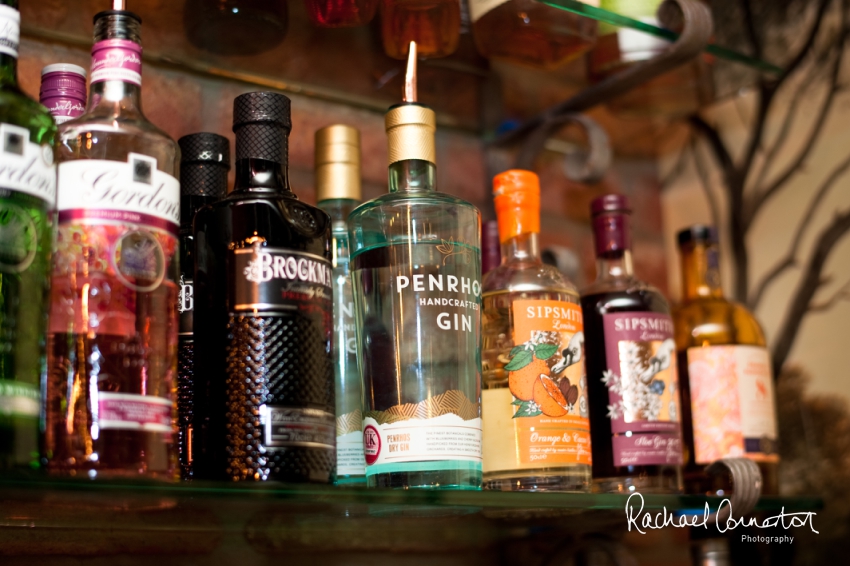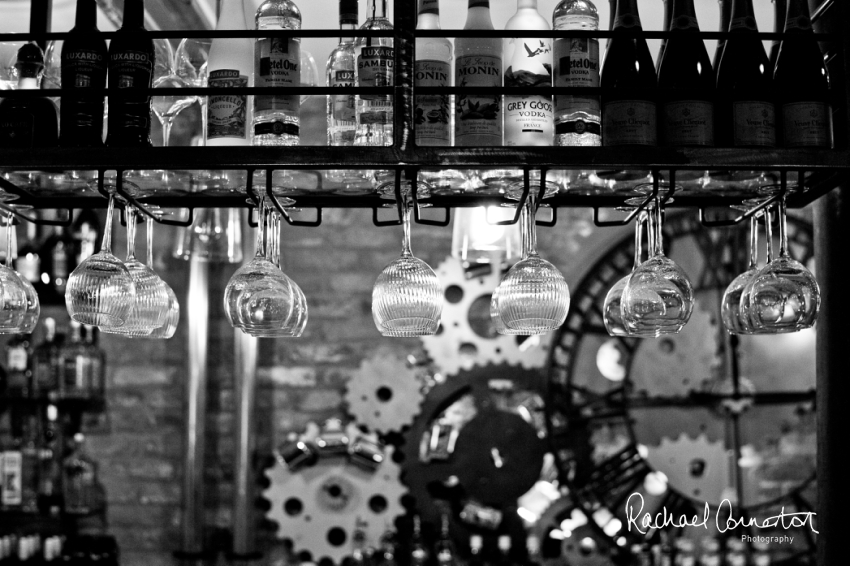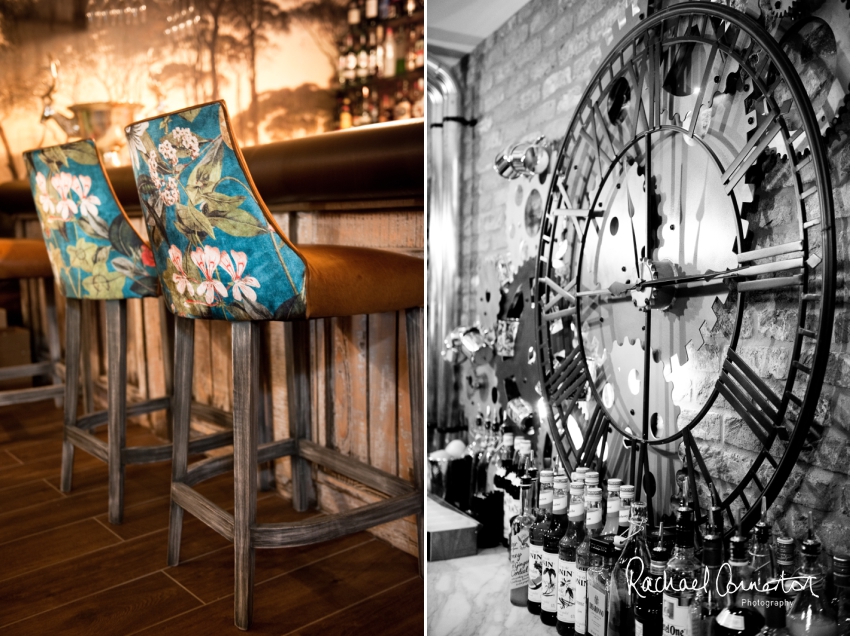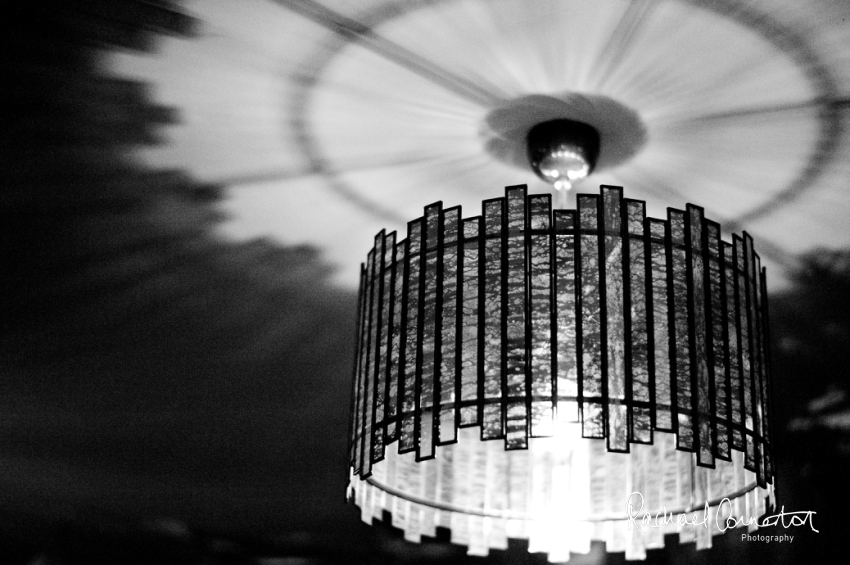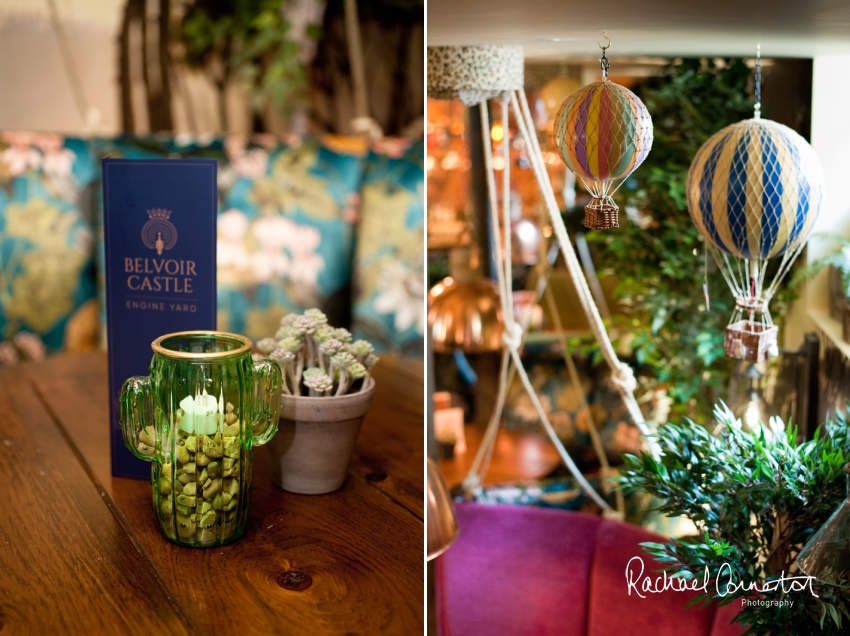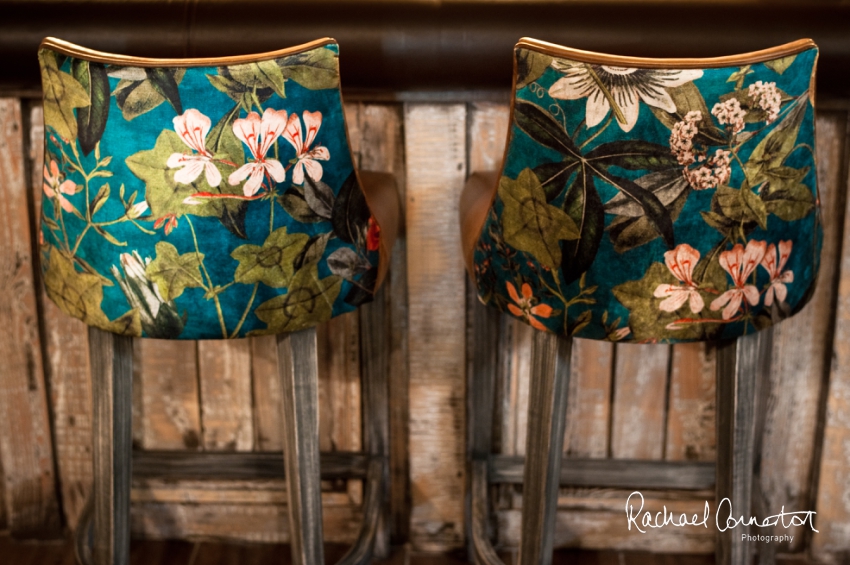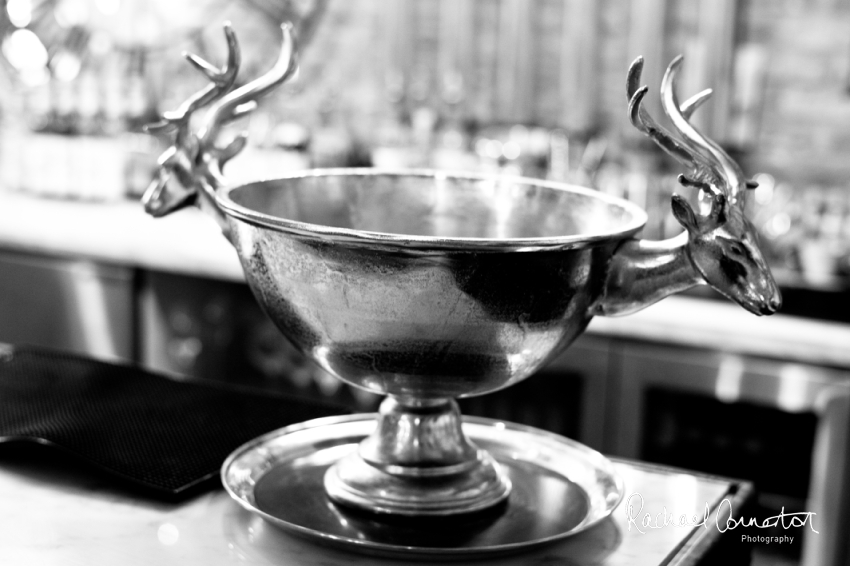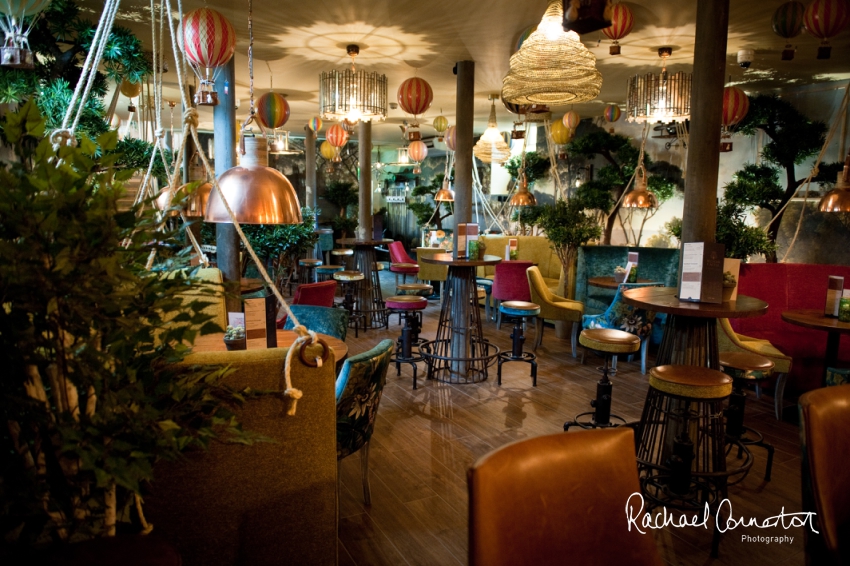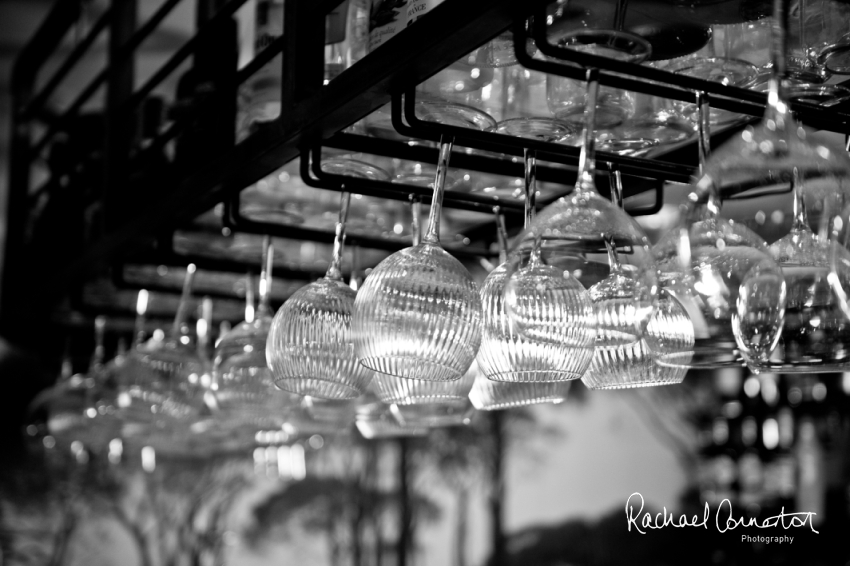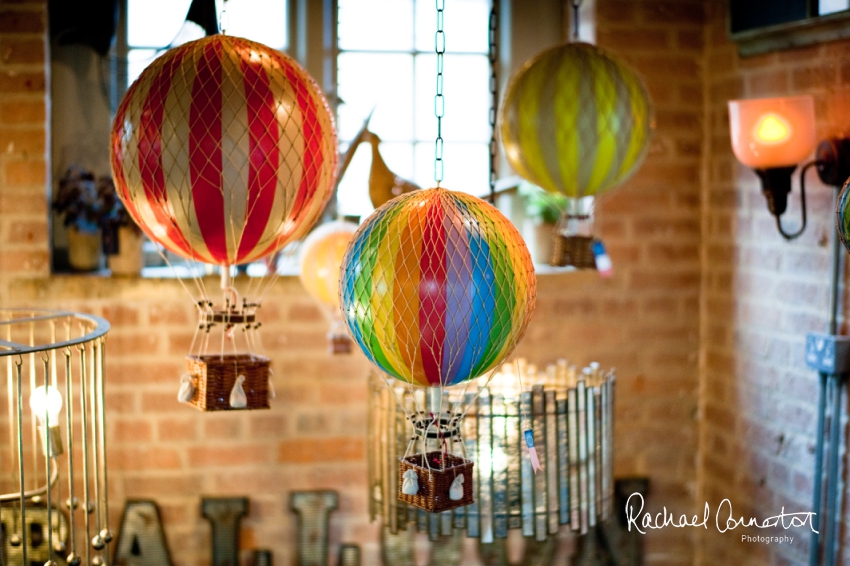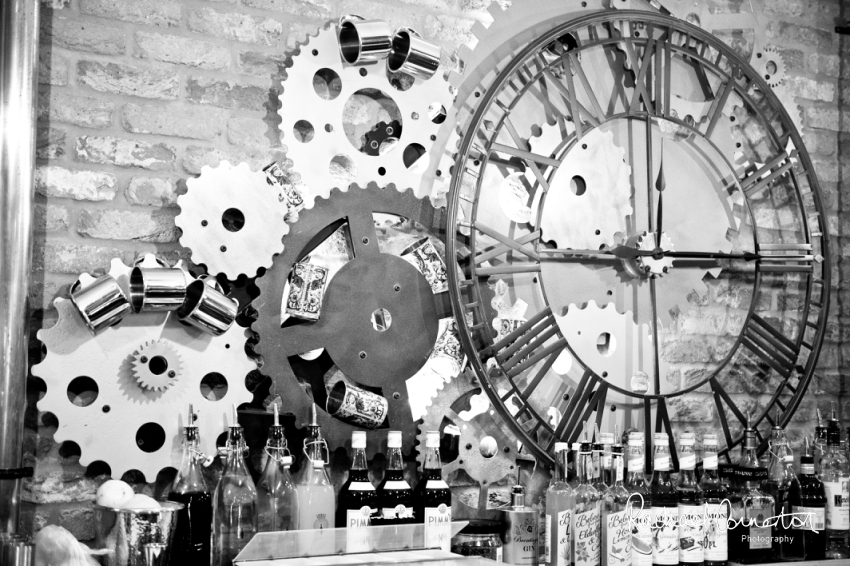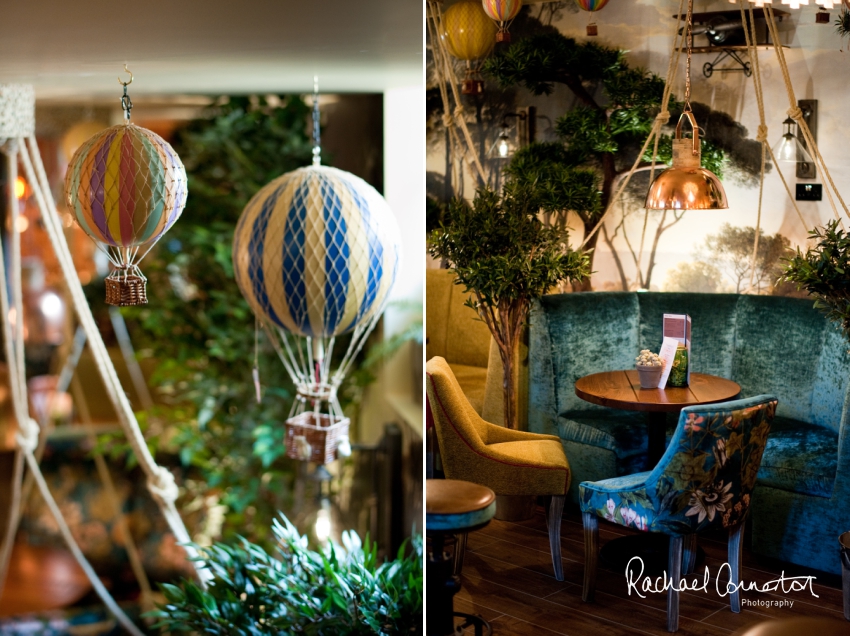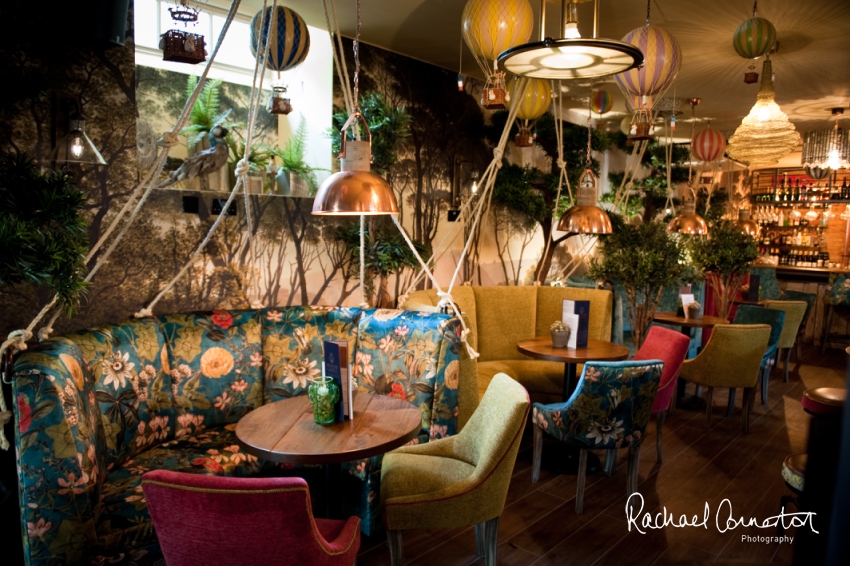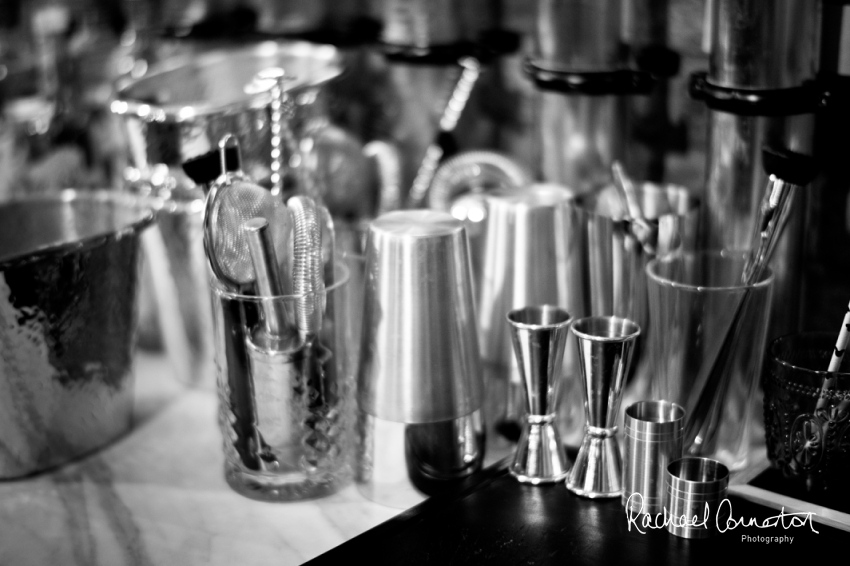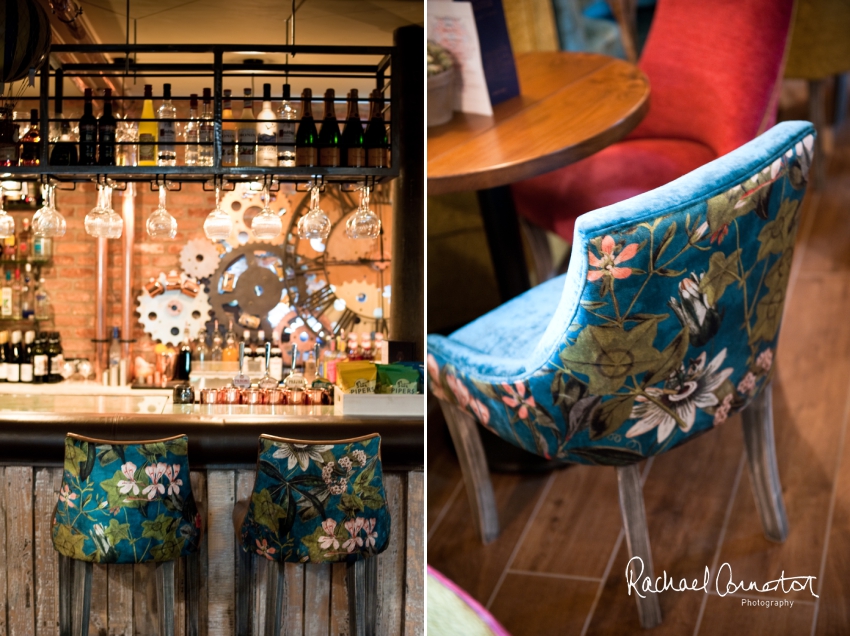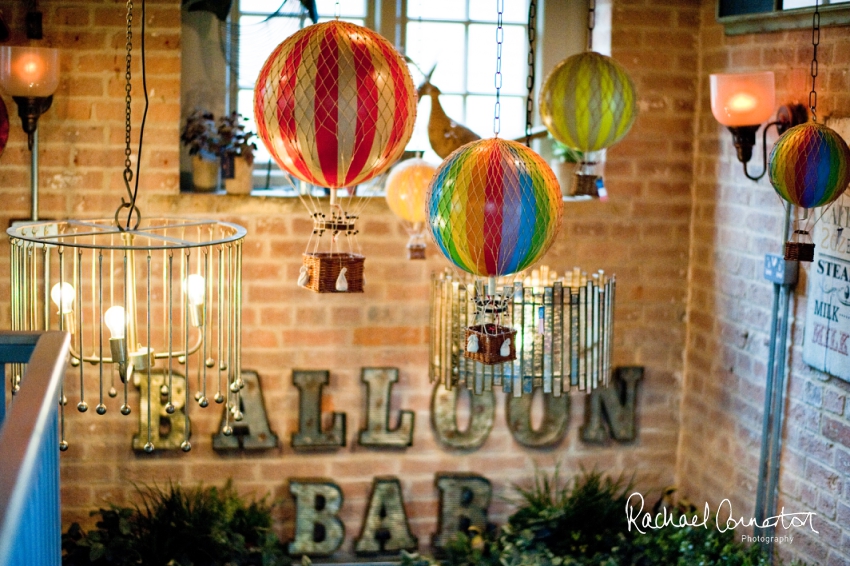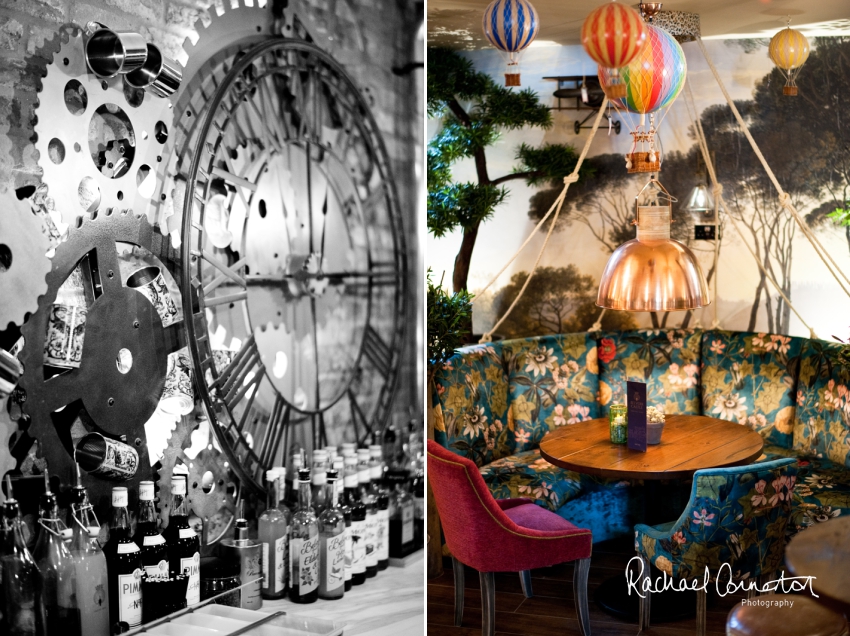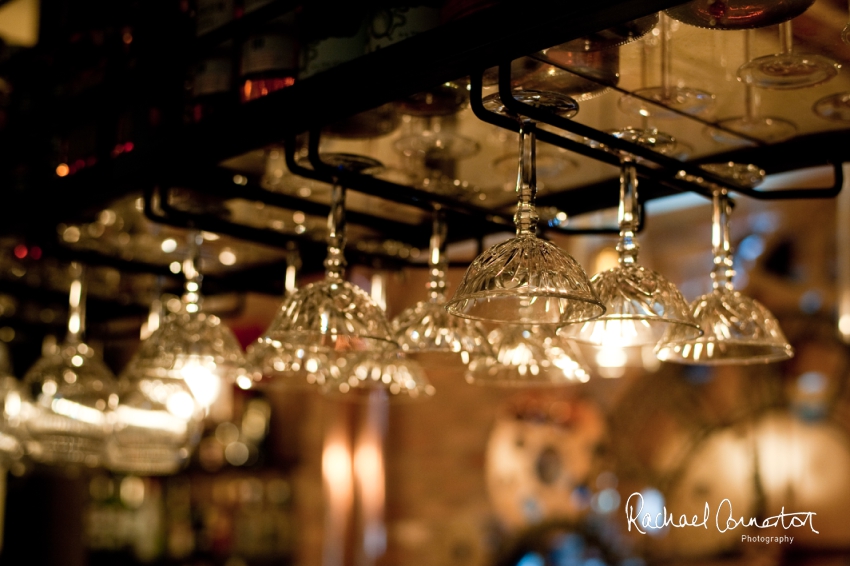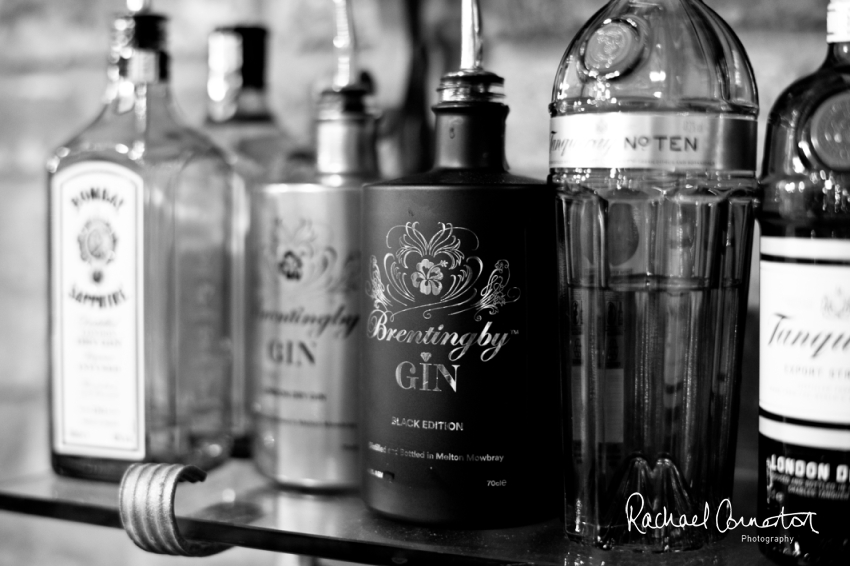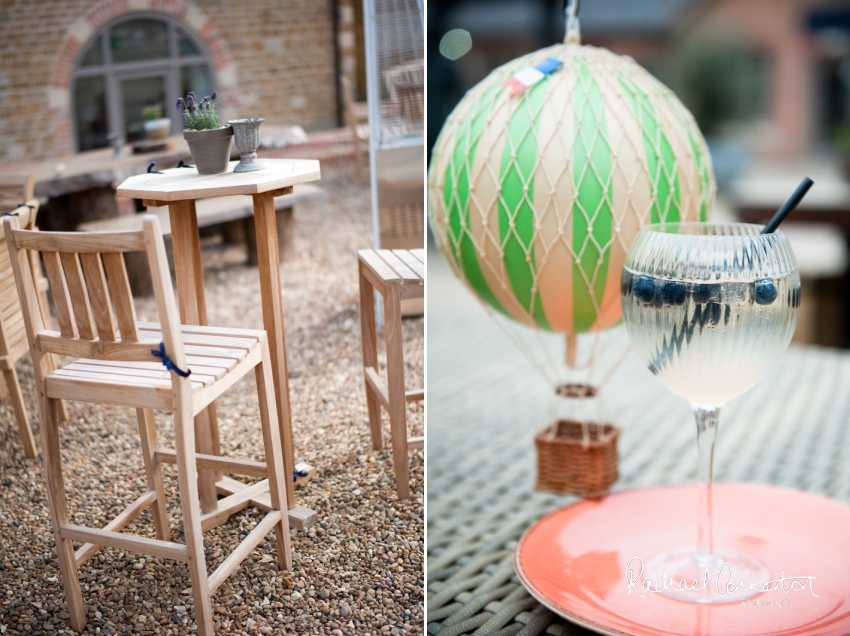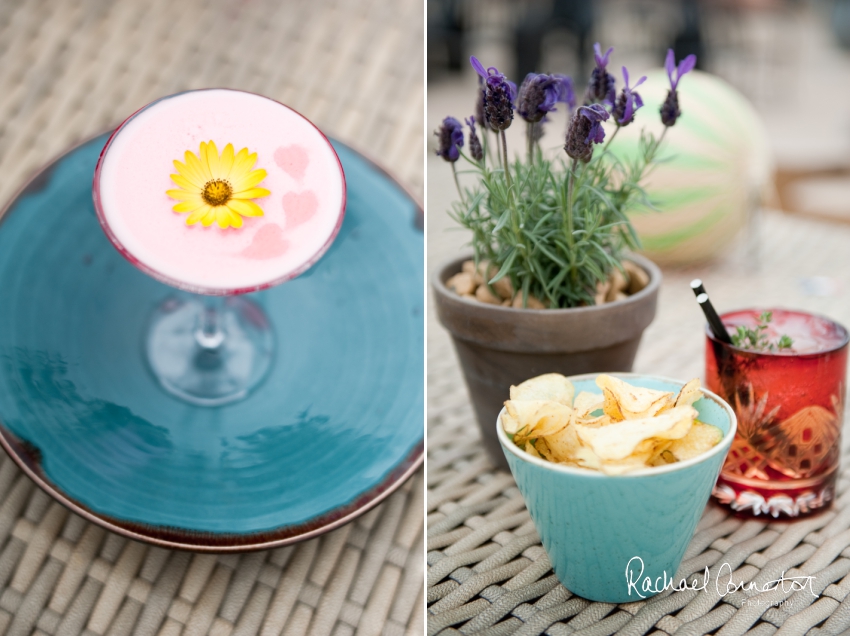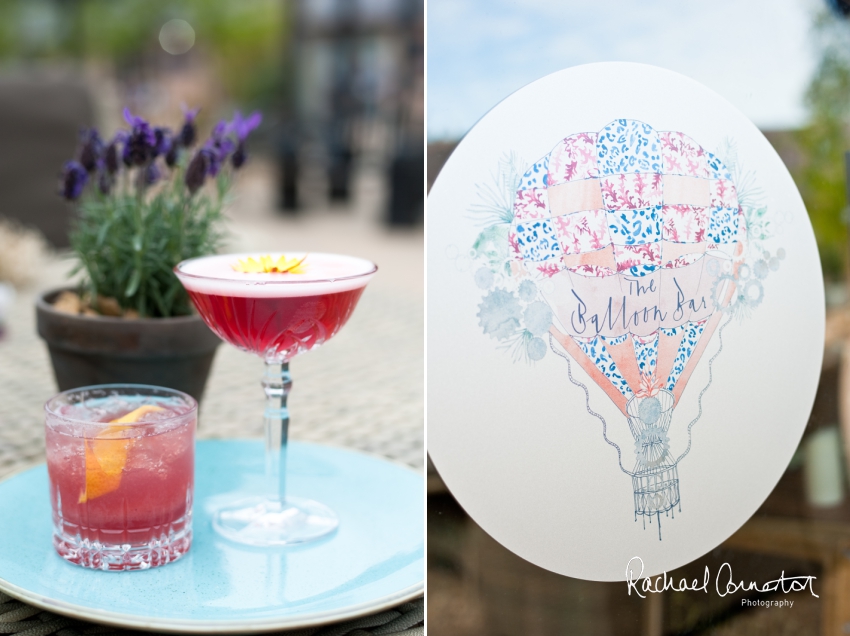 But it's one thing approaching a new venue such as this with a creative work-mind and quite another switching off all things creative (which, if I'm honest I very rarely do!) and visiting purely for fun with friends. I've done this a number of times since and, I have to say, I wasn't disappointed.
Visiting for fun obviously does involve having to book a taxi (or having a very lovely friend who is prepared to drive – you know who you are gorgeous ladies!), but, in my view, it's worth it. The Balloon Bar, just like it's daytime parent, The Fuel Tank, is a destination venue and, if you're looking for a unique location to sample a unique cocktail (or 3!) in exciting Christmas run-up, then I highly recommend a visit with friends.