Ashleigh & Phill's Vale of Belvoir wedding
From the moment I spoke to Ashleigh on the phone, I knew that I was going to absolutely love the styling for this wedding. 'Greys, creams and corals' were the colours she had in mind and coupled with an 'elegant, vintage, country house' style theming, I knew we were going to be in for a real treat. The lovely Sophie from 'Sophie's Flowers' had recommended us to them and I couldn't wait to see what exquisite delights she would design too.
Then we met Ashleigh and Phill and their lovely family and all thoughts of styling and theming temporarily disappeared from my head – I was just completely looking forward to spending time with them all on the big day. The whole family made us feel so incredibly welcome and it was an absolute pleasure to be a part of the warm, happy, family-filled atmosphere.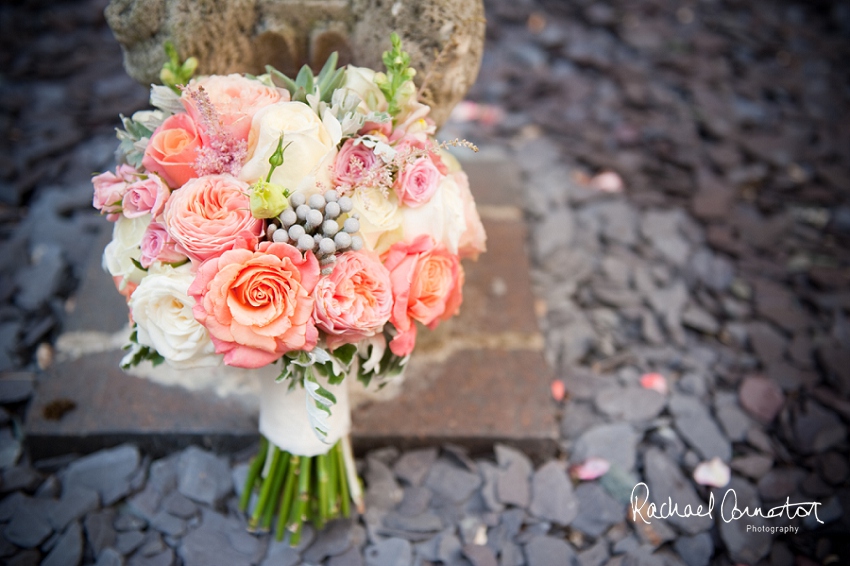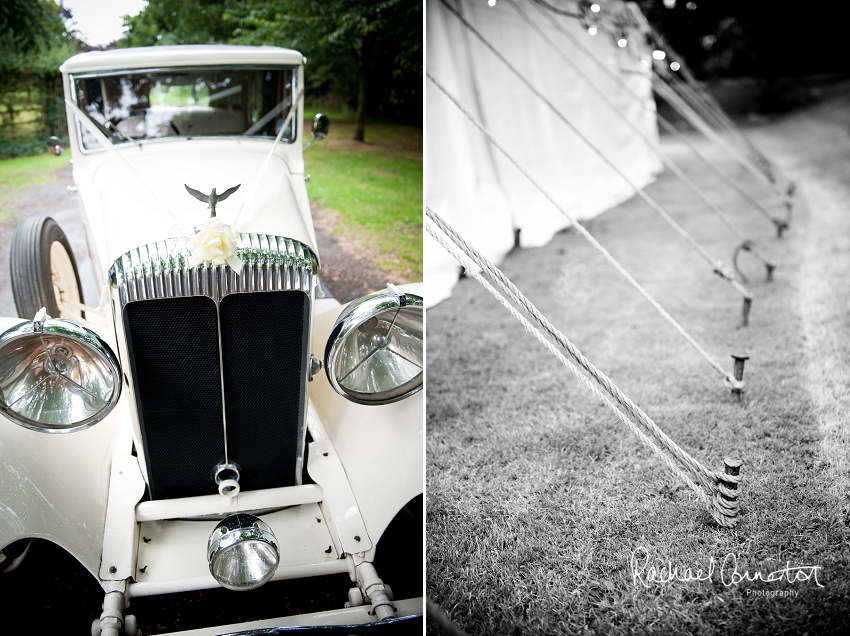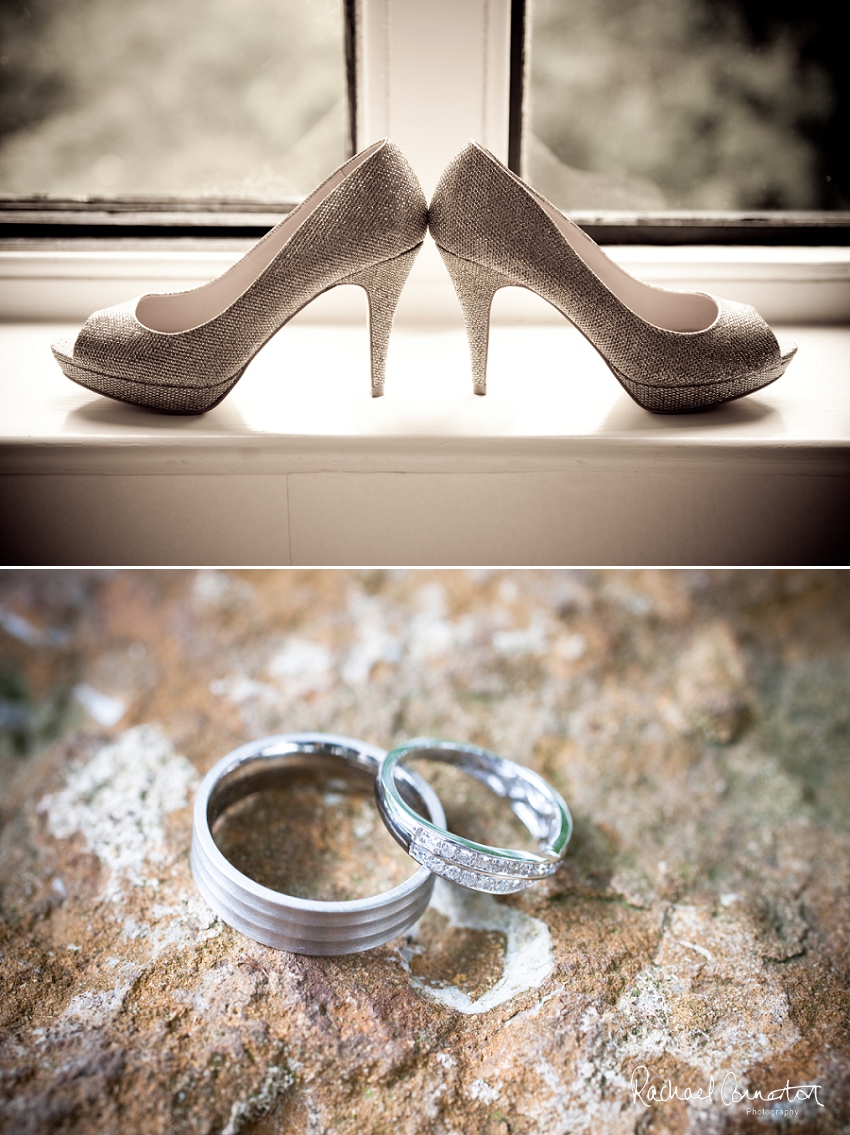 After a lovely, relaxed ceremony at Harby Church in the Vale of Belvoir, the celebrations continued in style at Ashleigh's parents' beautiful home, Wartnaby Castle. We'd had so much fun in the grounds shooting the pre-wedding shoot and yet we were still totally spoilt for choice for stunning backdrops, framed with sweet smelling lavender on the day itself.
Ashleigh's parents explained that they'd always dreamed of having photographs of their daughters on their beautiful, striking staircase on their wedding days and it was a dream to shoot from all angles. The light in the hallway was heavenly too and I got far too carried away with the bridal portraits and the intimate shots of Ashleigh and Phill as well.
Thank you to Ashleigh and Phill and their family for making us feel so welcome and to the lovely Sophie's Flowers for introducing us to them!