Amelia & John's Stapleford Park two day wedding - Day 1
Last summer was incredible for us. As for everyone, there were some incredibly challenging times during the year (including a few personal challenges for me with operations and family illnesses), but as with every difficult time, life has a habit of then making the blue skies even bluer with some of the MOST magical periods too (and it's this positive 'flip side' that I've always absolutely revelled in!).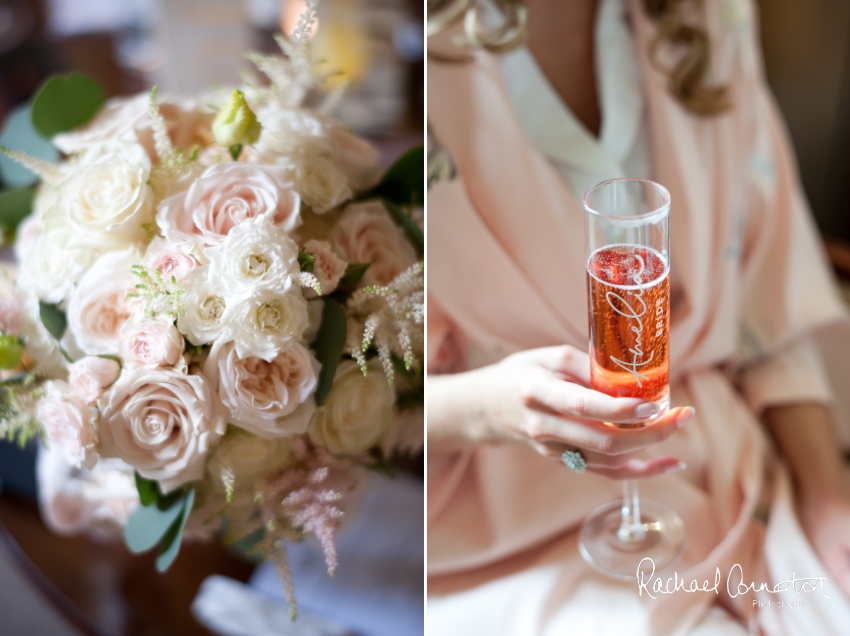 And last summer we were treated to some of the most wondrous, awe-inspiring weddings, where everyone could come together and celebrate their precious relationships with friends and family. And did they celebrate!
Imagine our joy when we had this incredible two-day affair to count-down to at beautiful Stapleford Park. As with many other couples, Amy and John had to postpone their wedding day several times, but, my goodness, they certainly made up for it with the most stunning day….
Think 20 groomsmen, 200 guests, a beautiful outdoor ceremony, elegant statement floral moongate arch on the lawn (courtesy of the lovely Sophie's Flower Company), the most amazing Motown band, individual tracks for the wedding party as their introduction dances in the middle of the day and a dance floor in the middle of Grand Hall (where the dancing started even before the wedding meal!). And this was all just a small portion of day 1!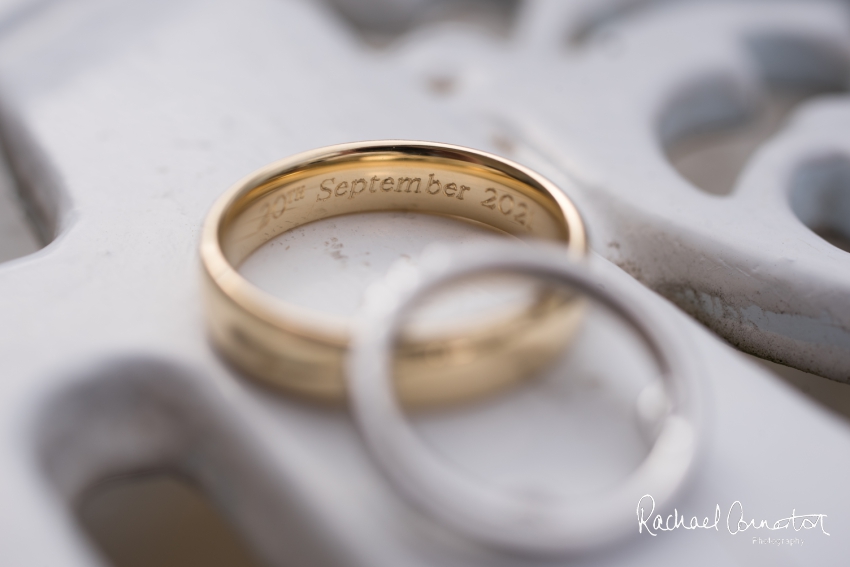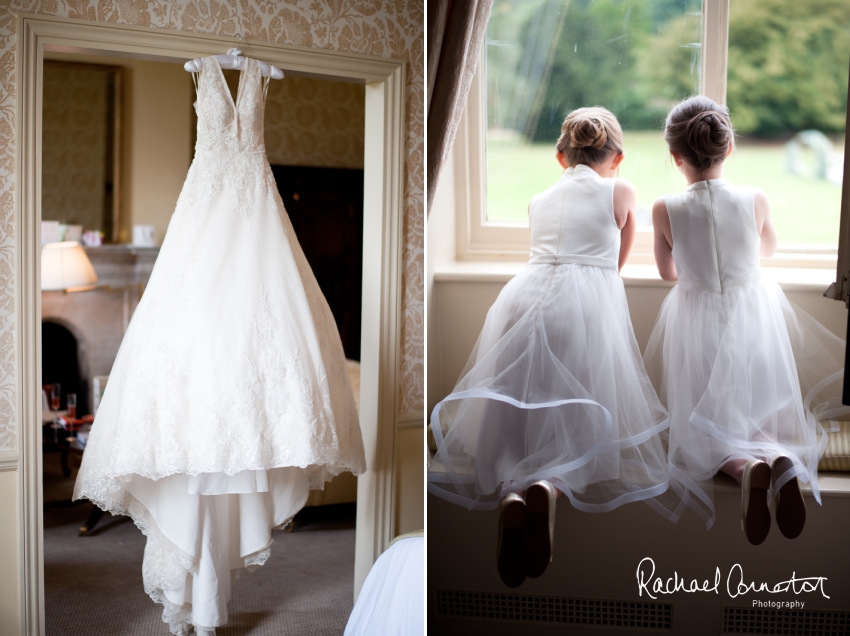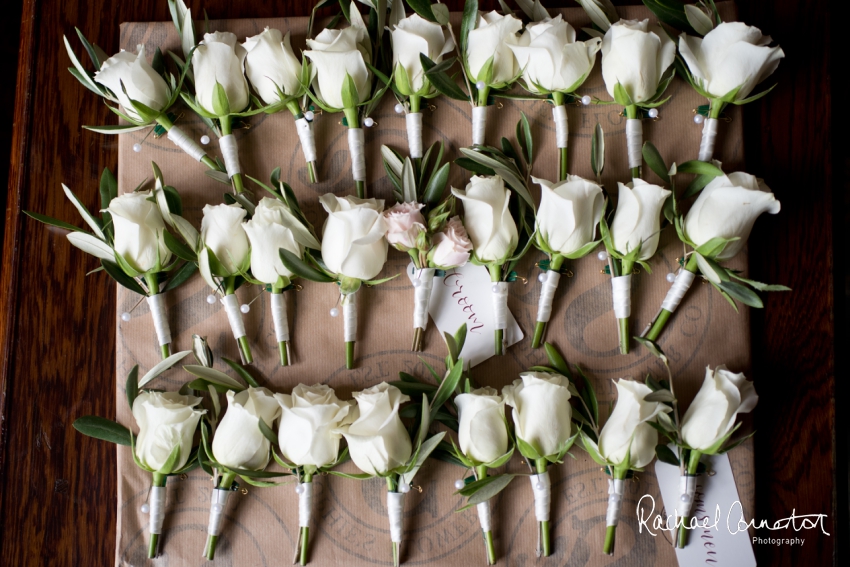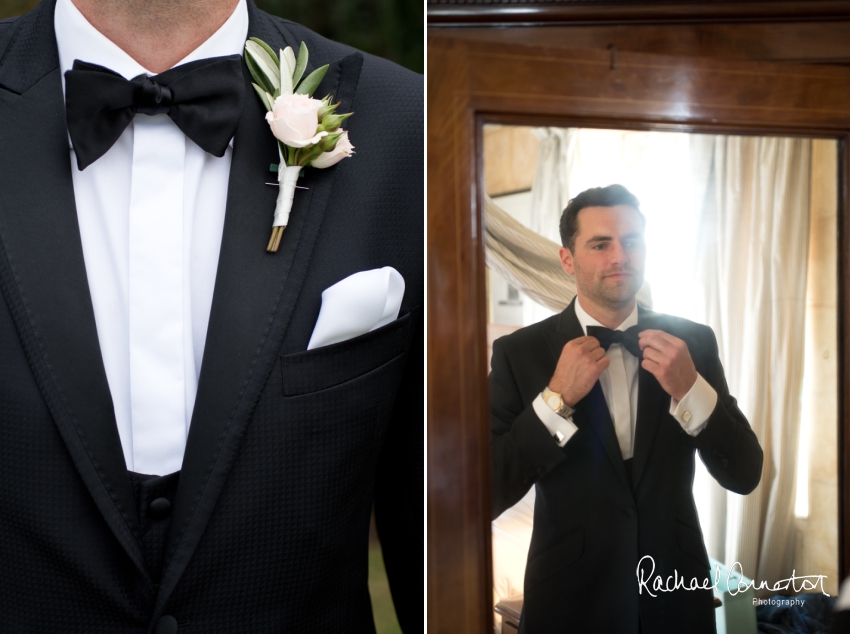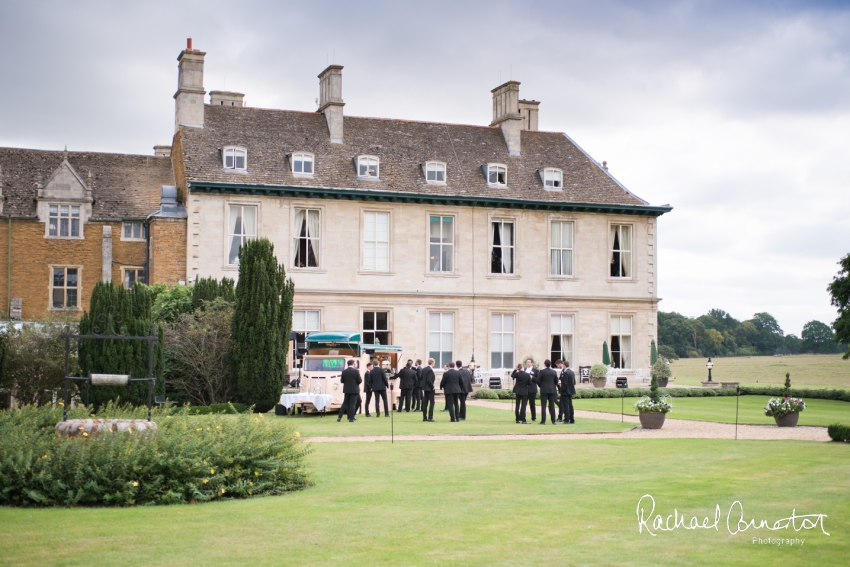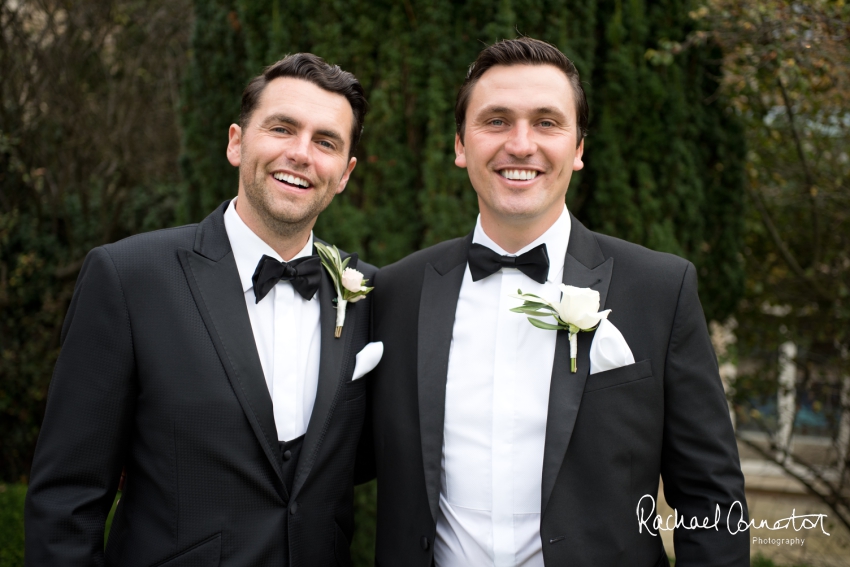 When I met Amy for a pre-meeting at Stapleford Park a few days before the wedding, I knew this was going to be something special, as she stood with her lovely Mum on the lawn discussing the precise location of the outdoor aisle. I could feel the electricity of excitement in the air and, when I arrived on the morning of the wedding, those excitement levels for Amy and her beautiful maids were at an all-time high in the stunning Baker Suite. I'll never forget that precious moment as her Mum fastened the top delicate button on her dress and they squeezed hands with that knowing glance.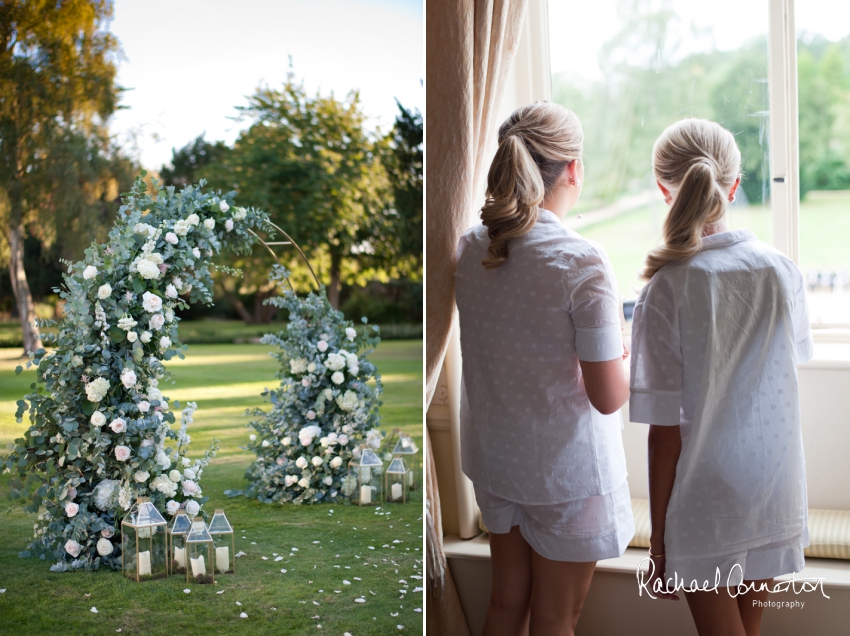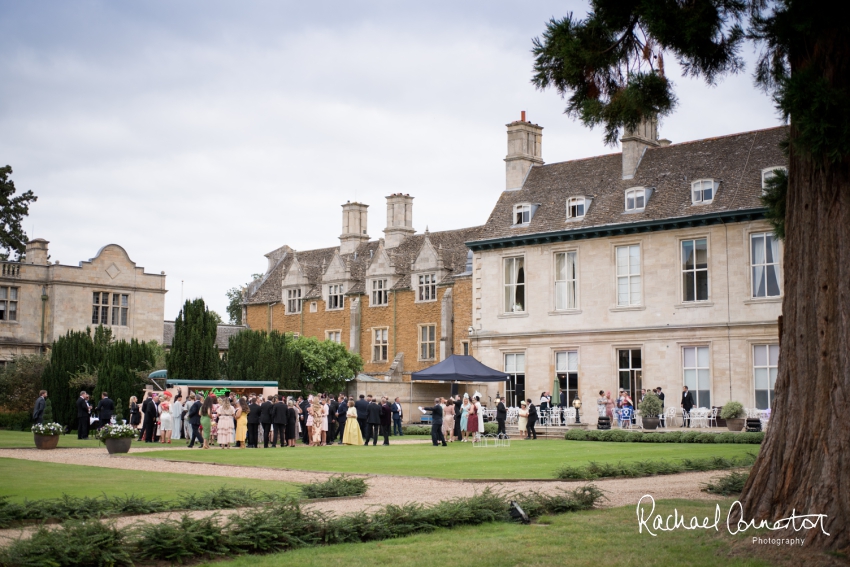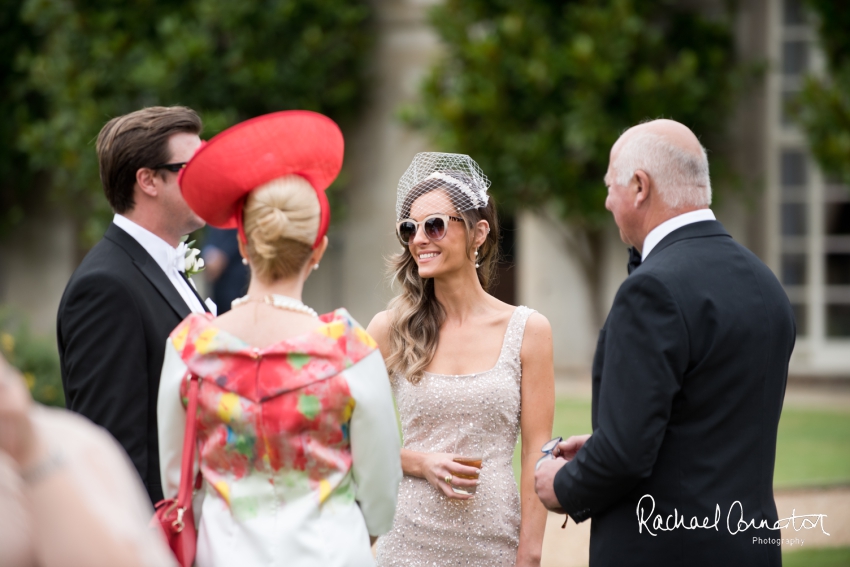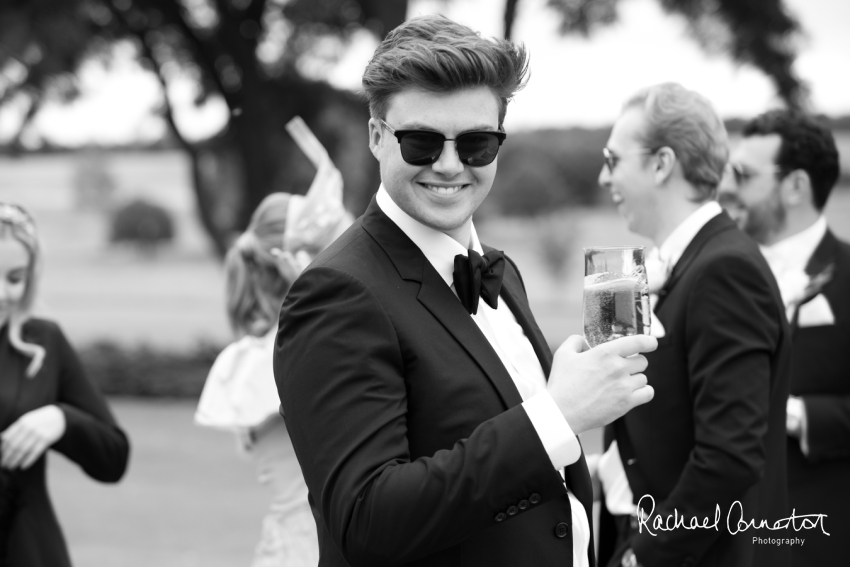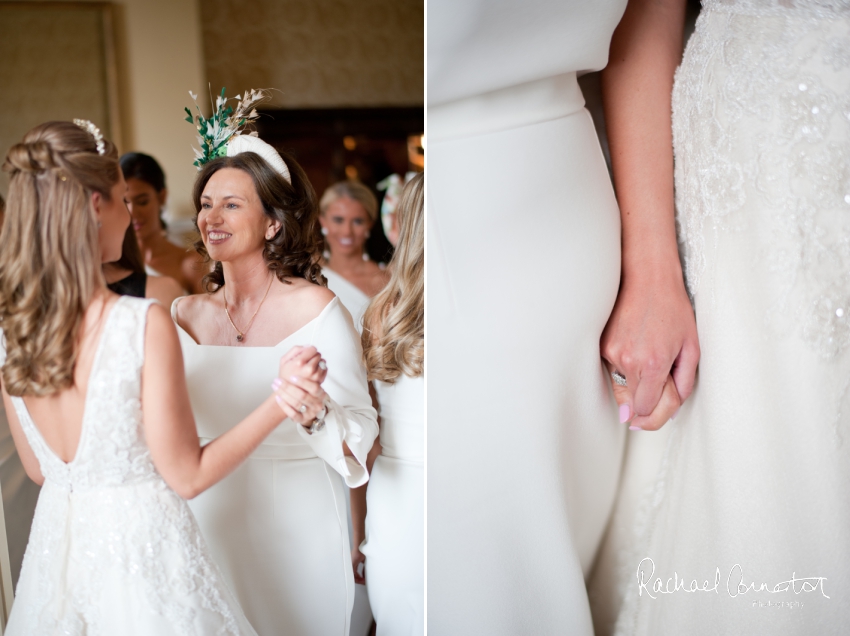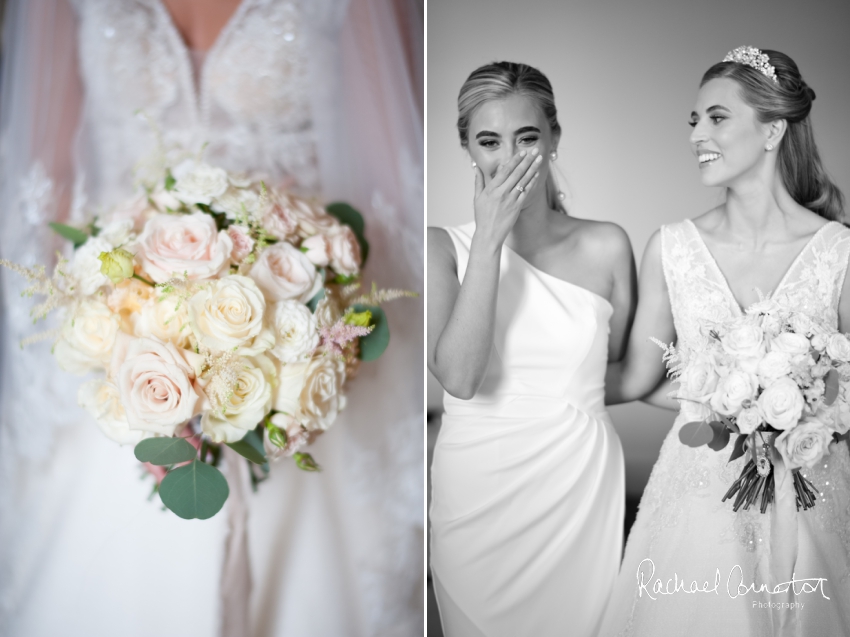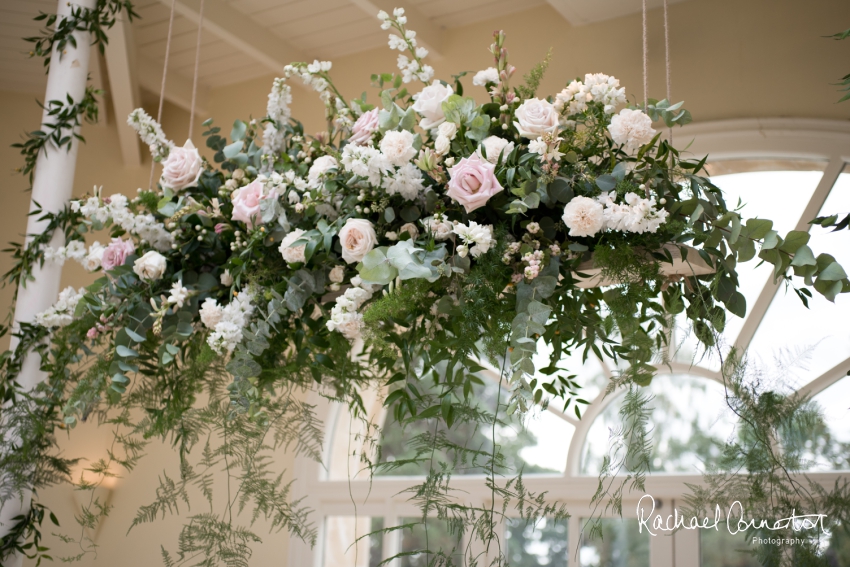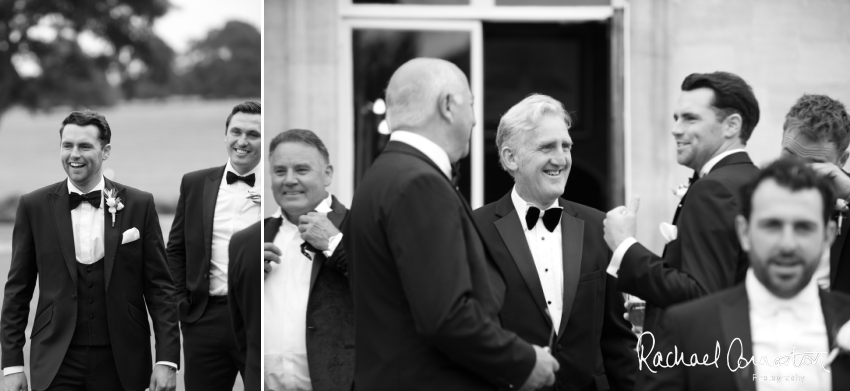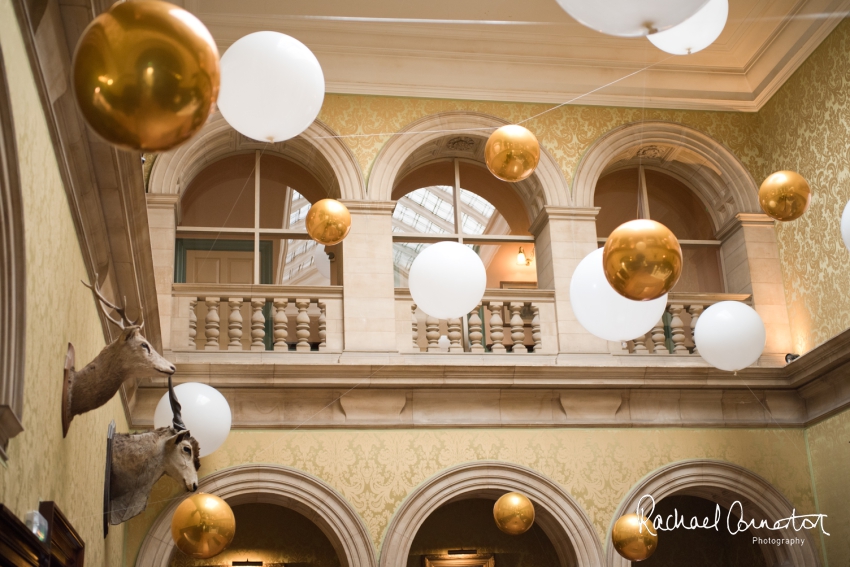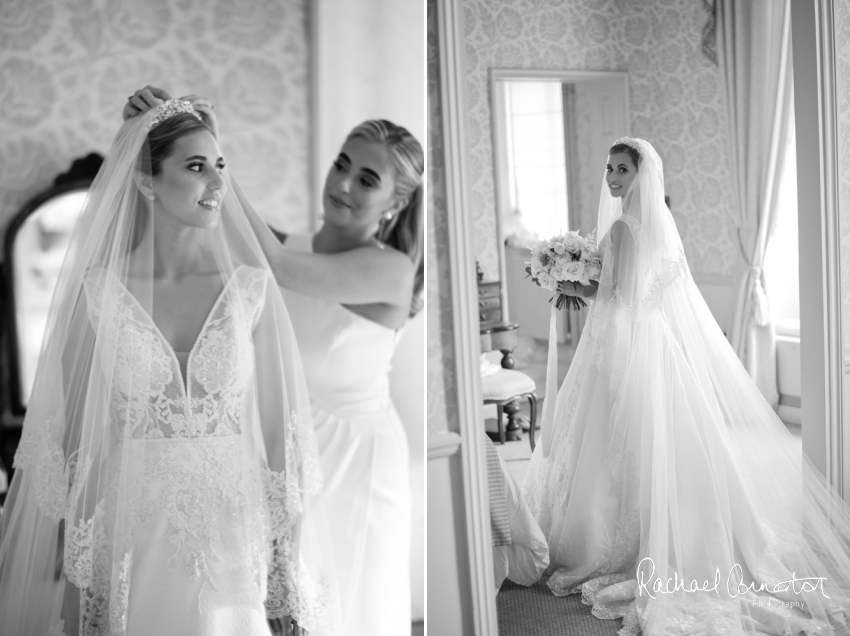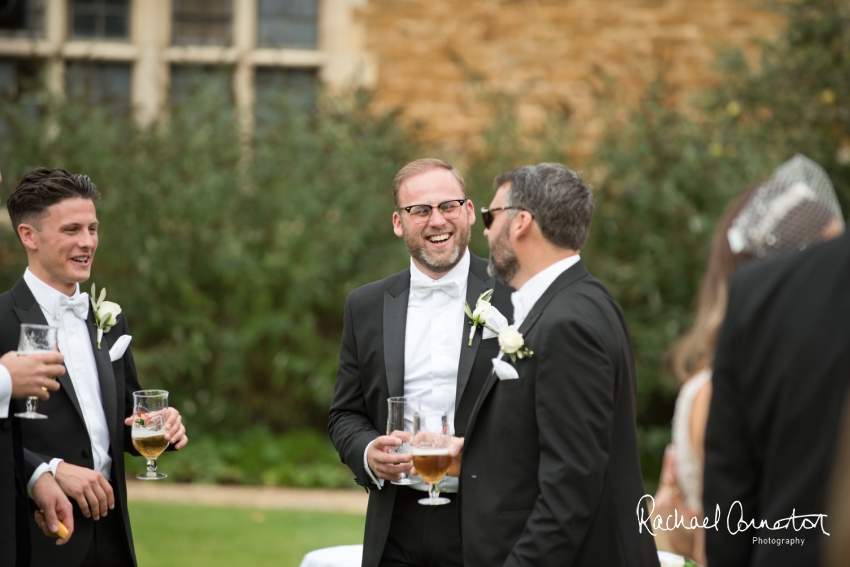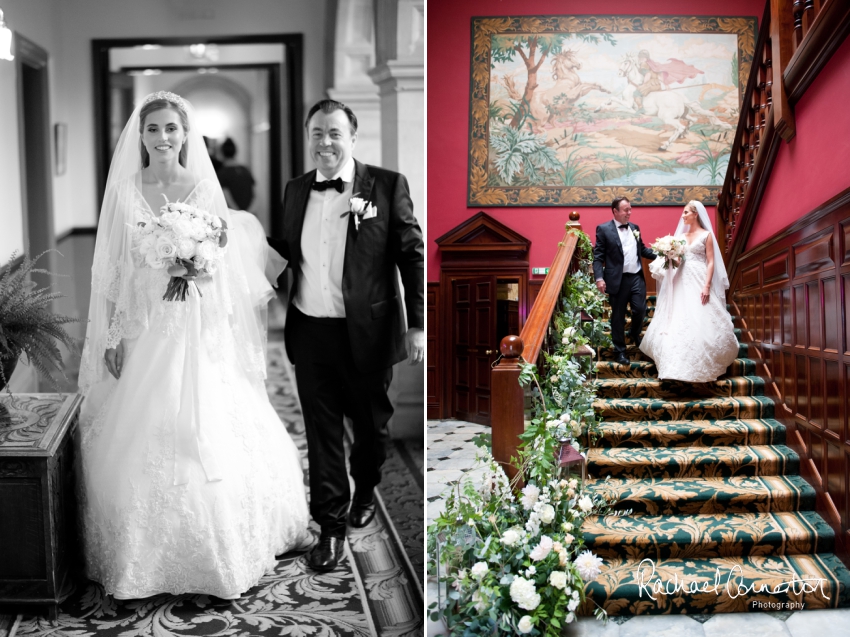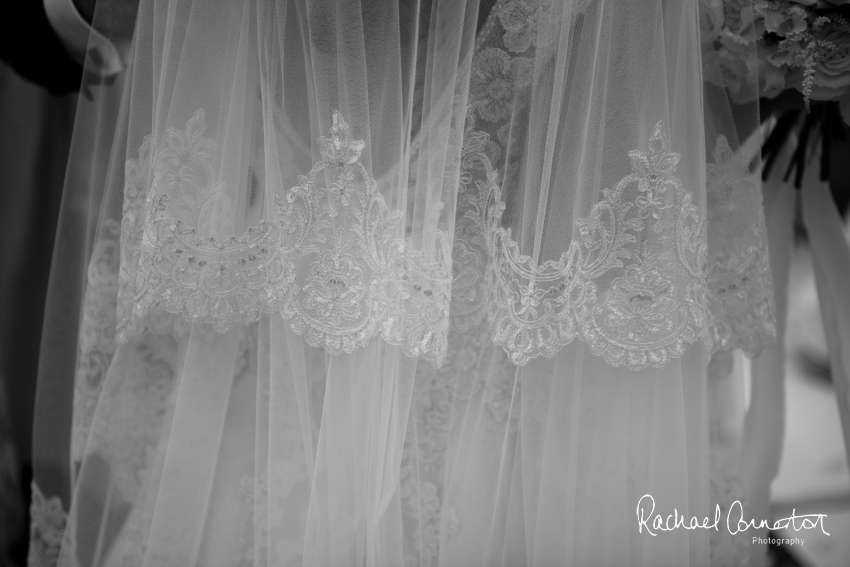 That beautiful emotion continued throughout the ceremony too, as the sun shone to perfection, I loved catching all that pure romance, shooting through the blooms and foliage of the floral arch, with Ian at the other opposite end of the aisle. And, all the while, the moment was being preserved in another stunning way too, by Lissie Art who was replicating it in watercolour….a surprise wedding present from Amy's gorgeous sister (more on that magical bond later!)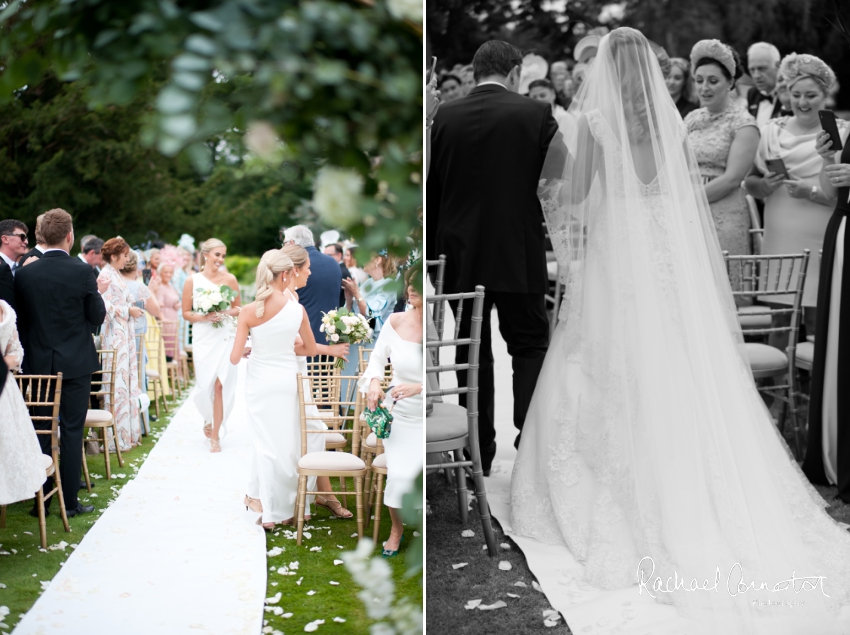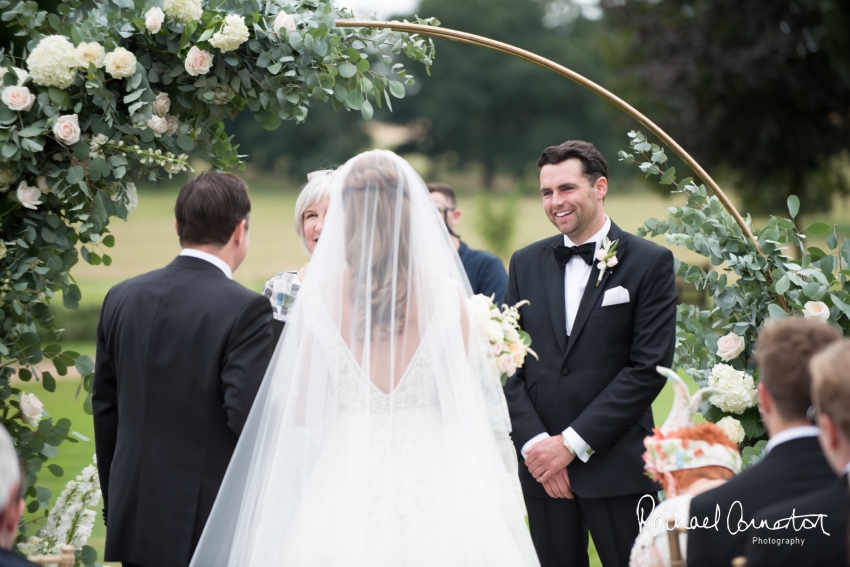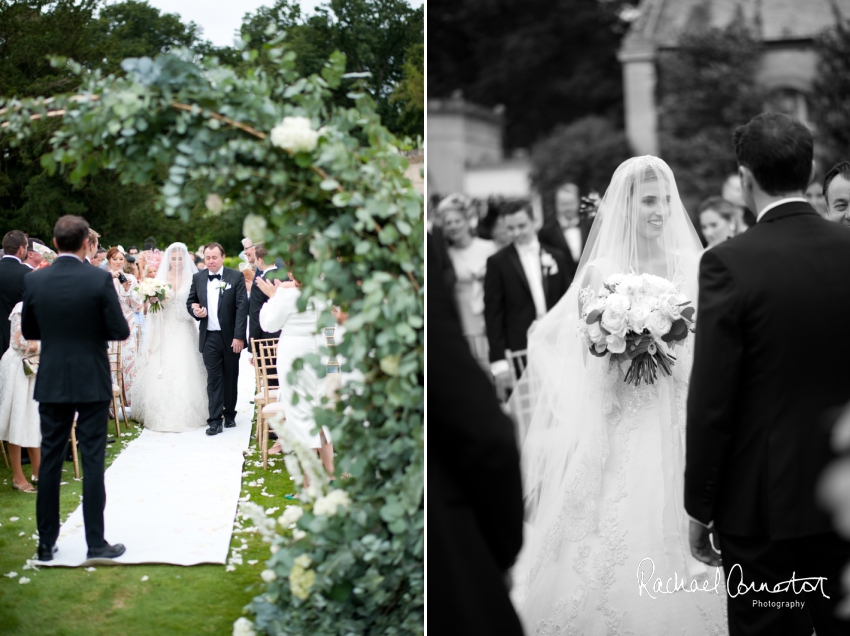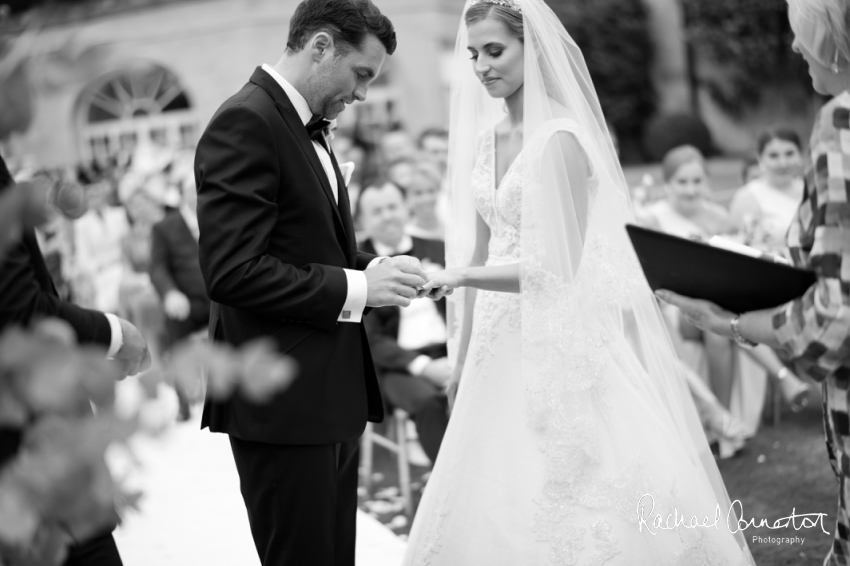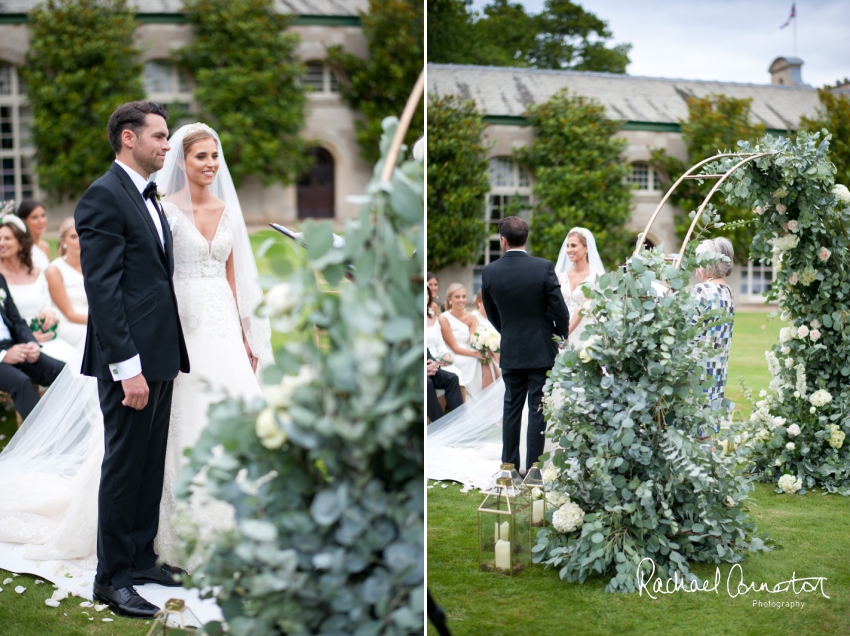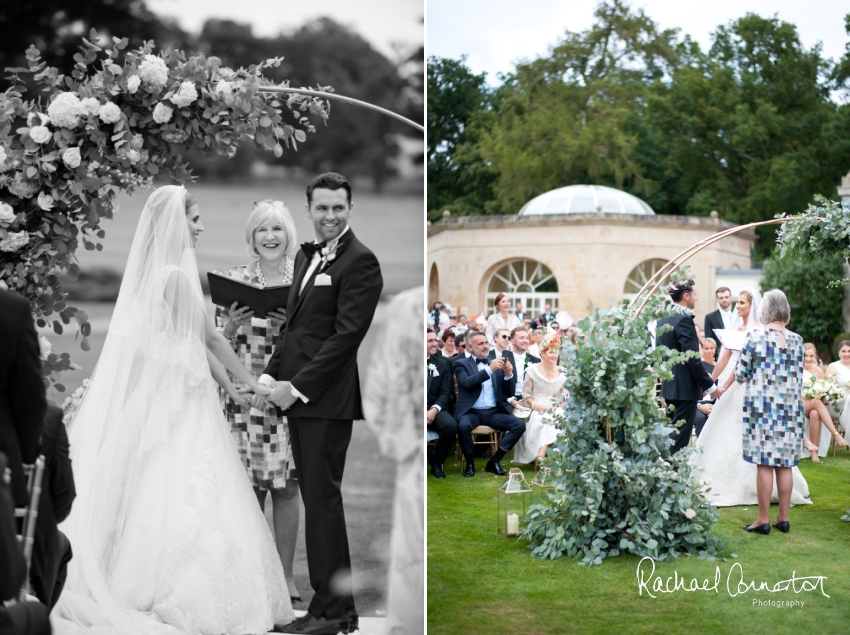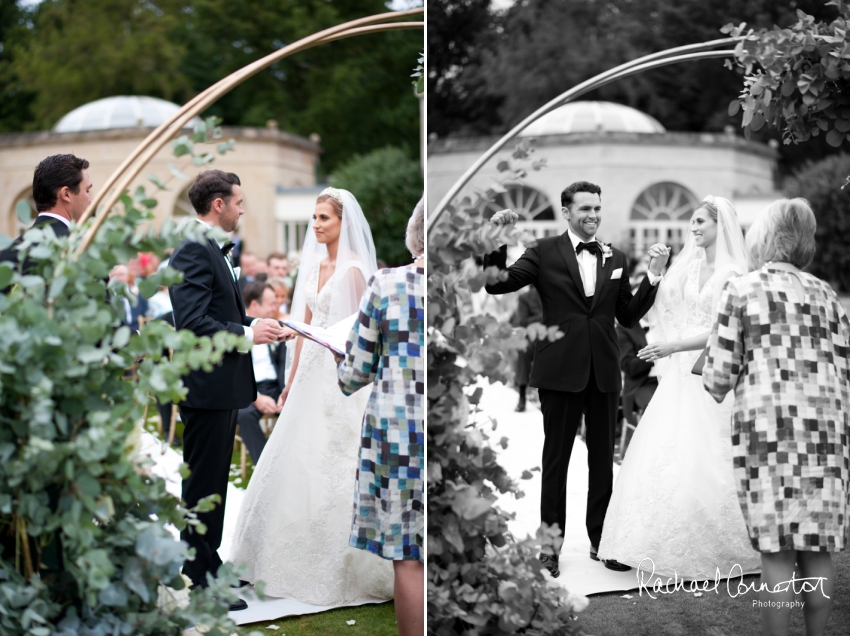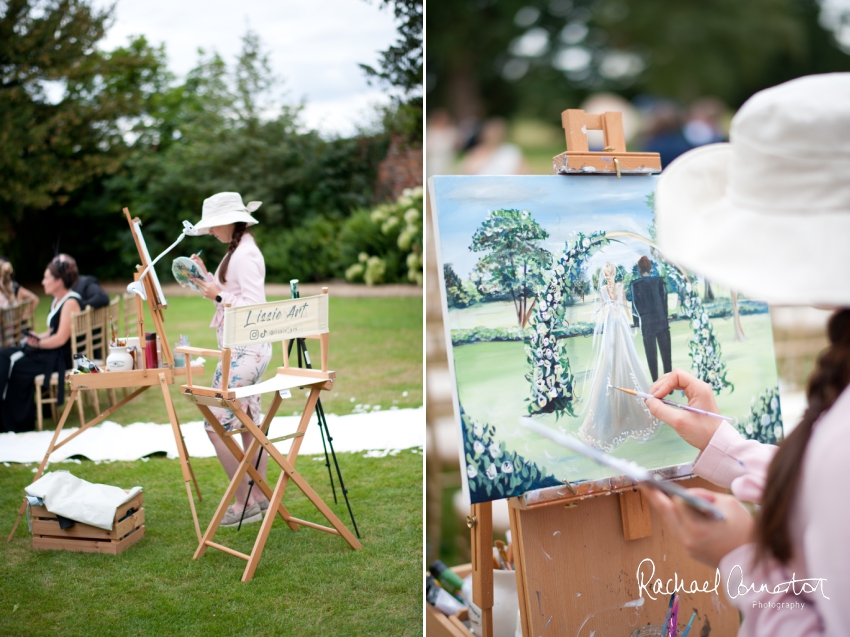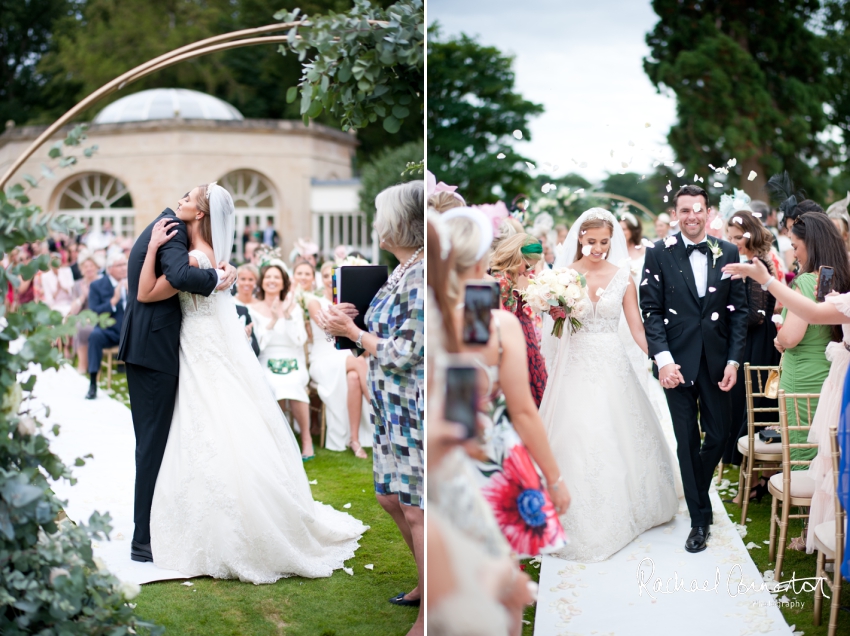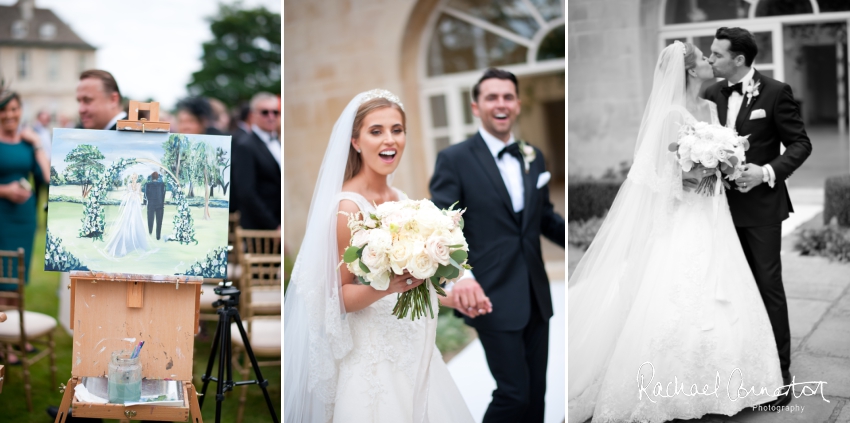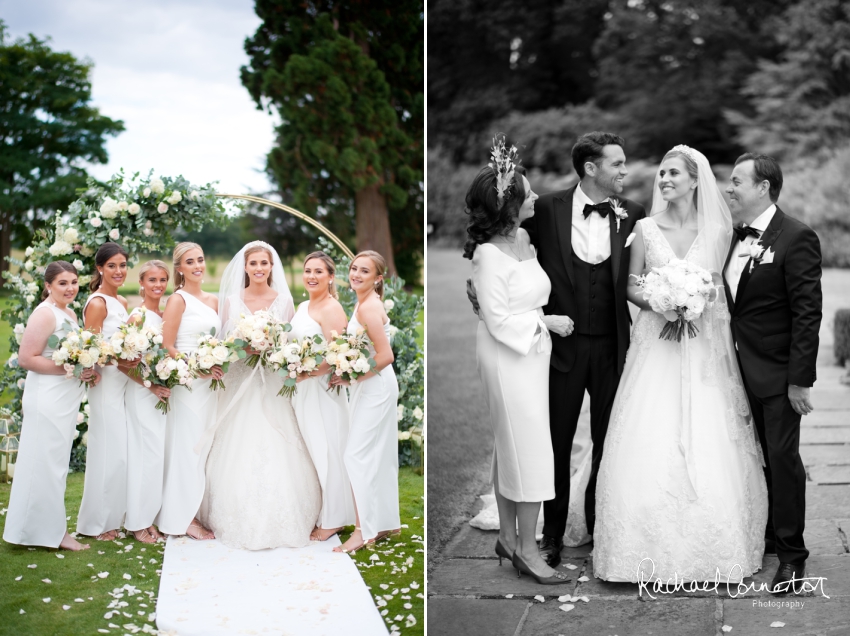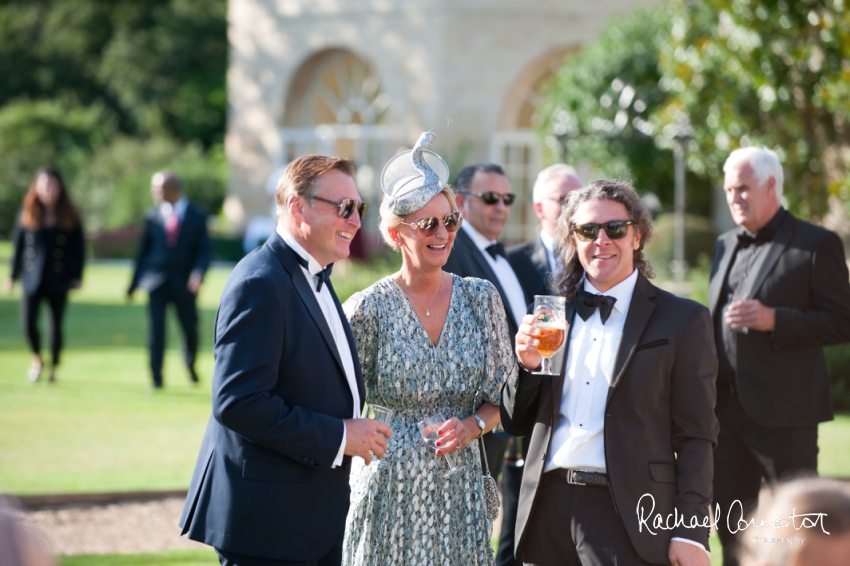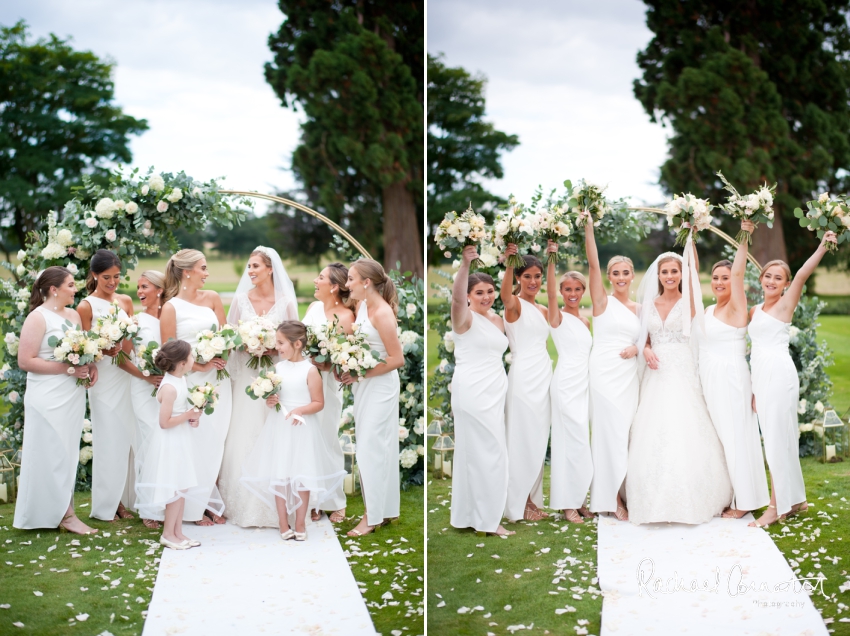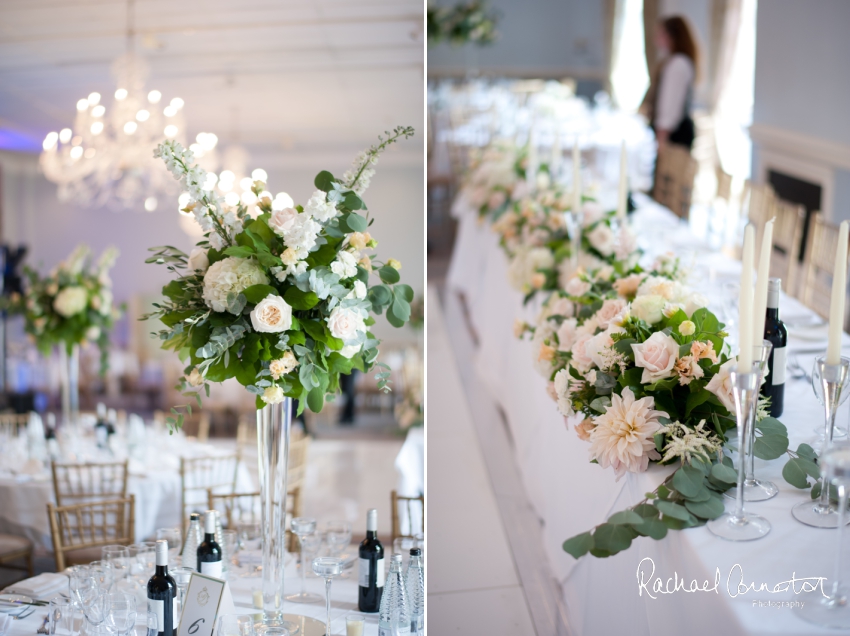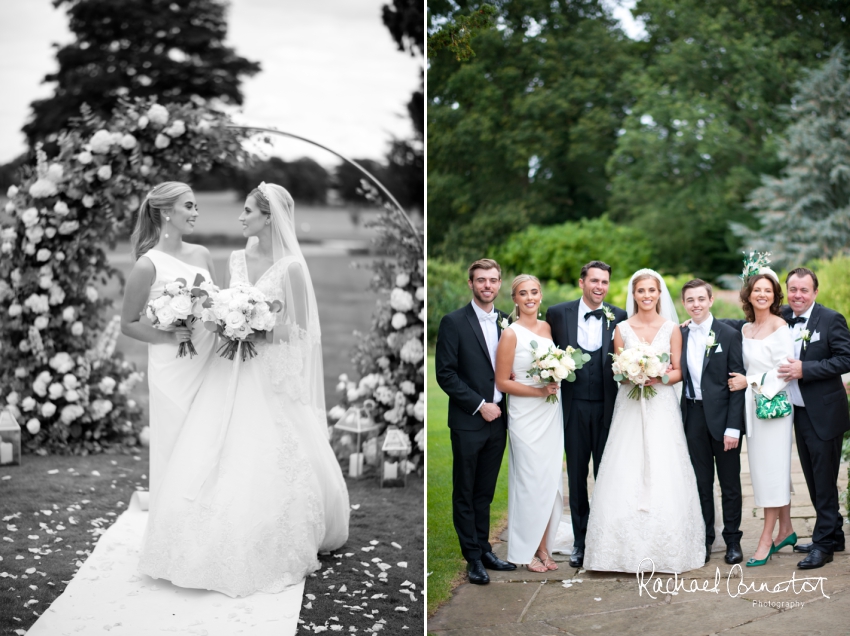 After a lavish drinks reception, with some of the most incredible headpieces worn by the female guests, it was time to take a stroll with Amy and John in the heavenly grounds at Stapleford. I love this time….stealing the newlyweds away for 10-15 minutes (and allowing them to have a few moments on their own first – we're always super aware that sometimes it can be the first time they've had chance to talk to each other properly all day!). The gardens certainly did not disappoint and in full bloom, in that gorgeous sunshine, Ian and I were reminded just why we absolutely LOVE our jobs so much.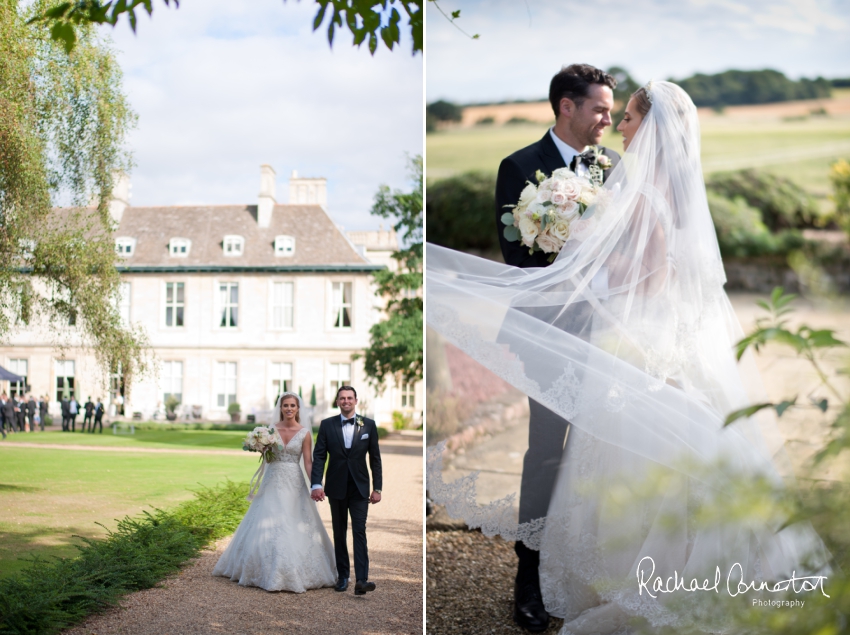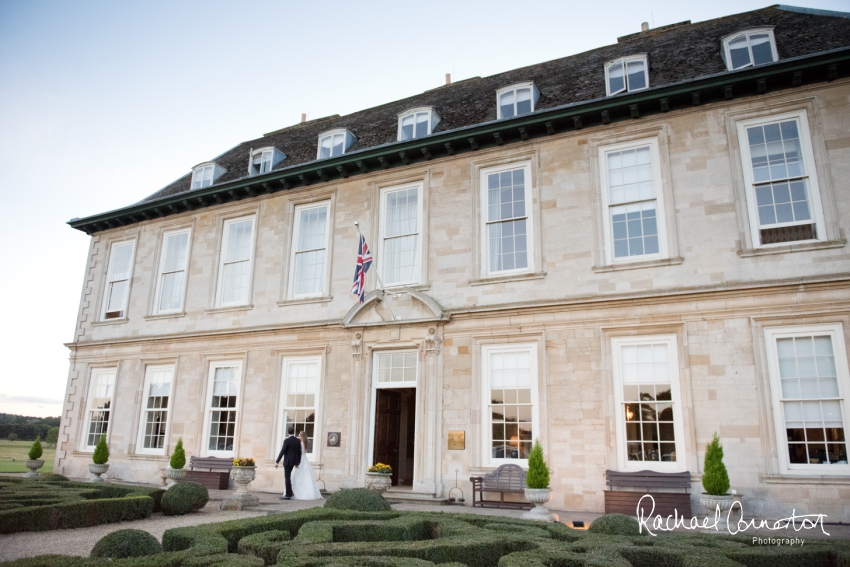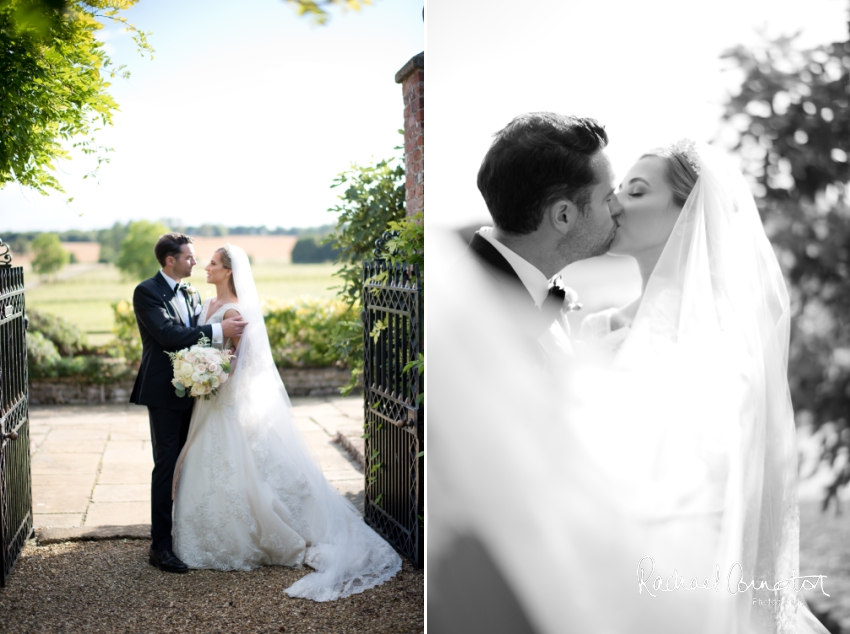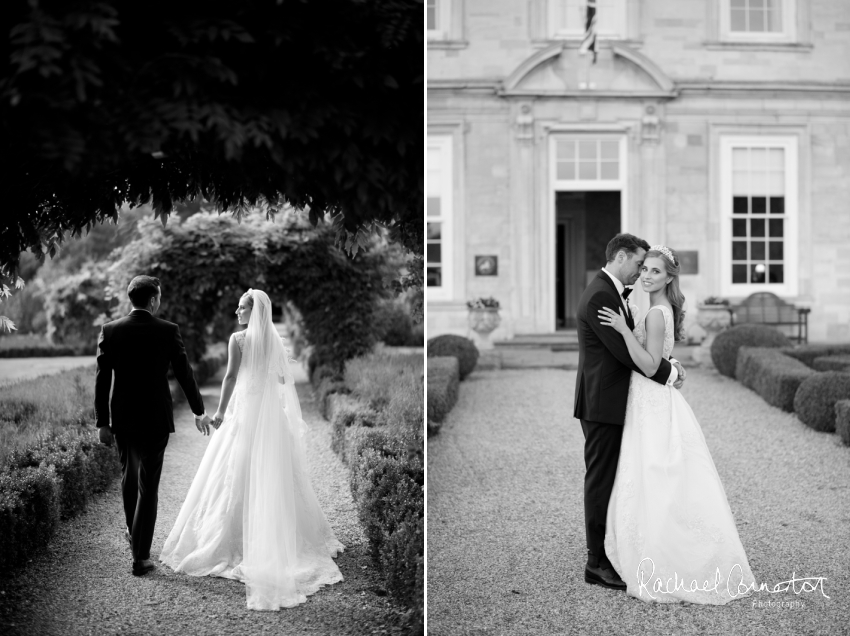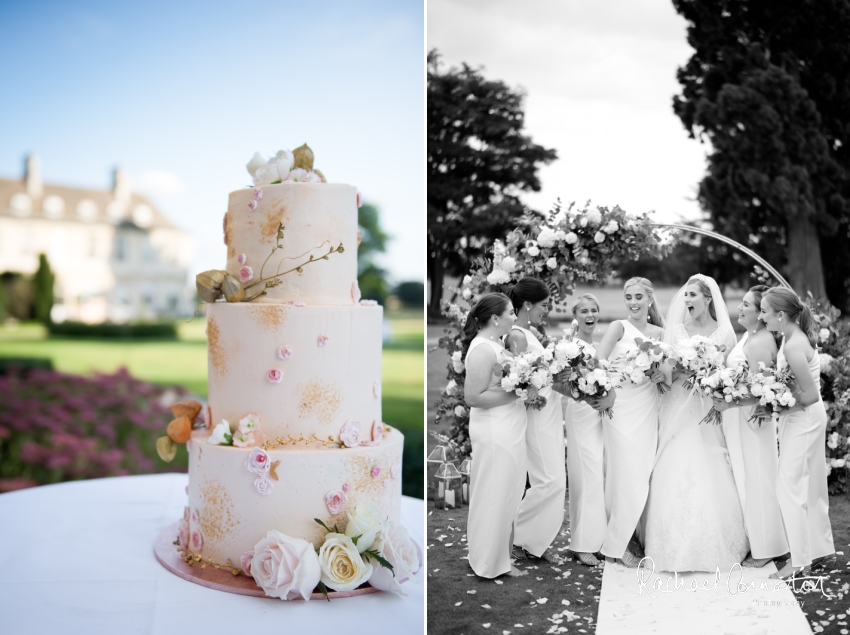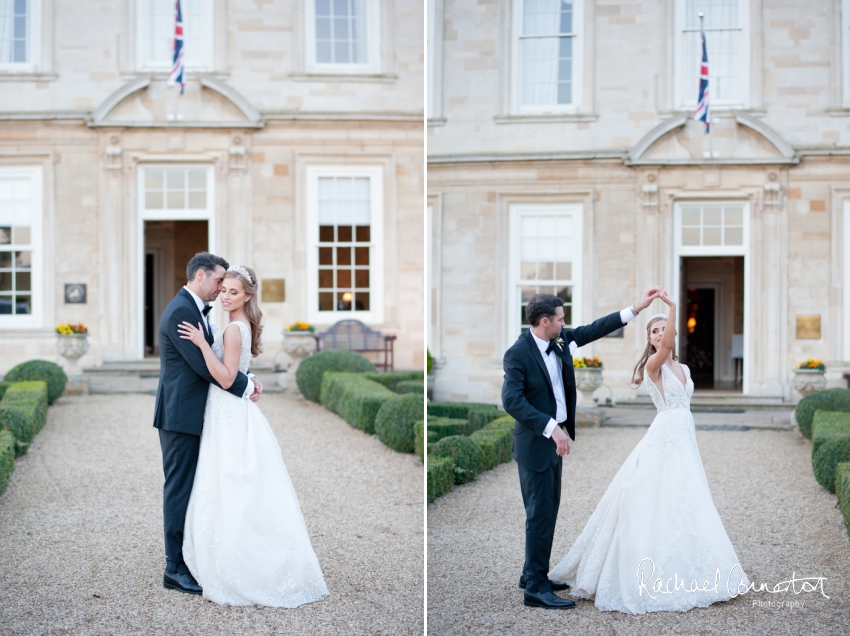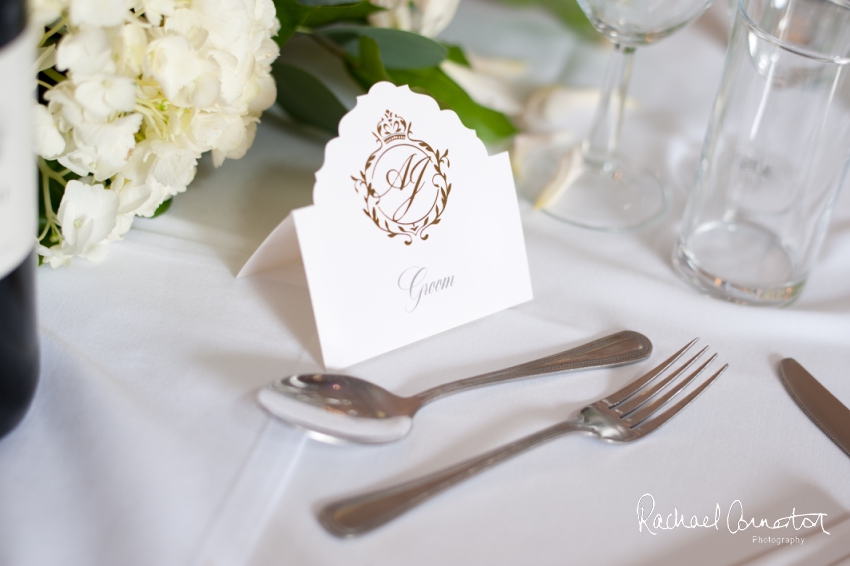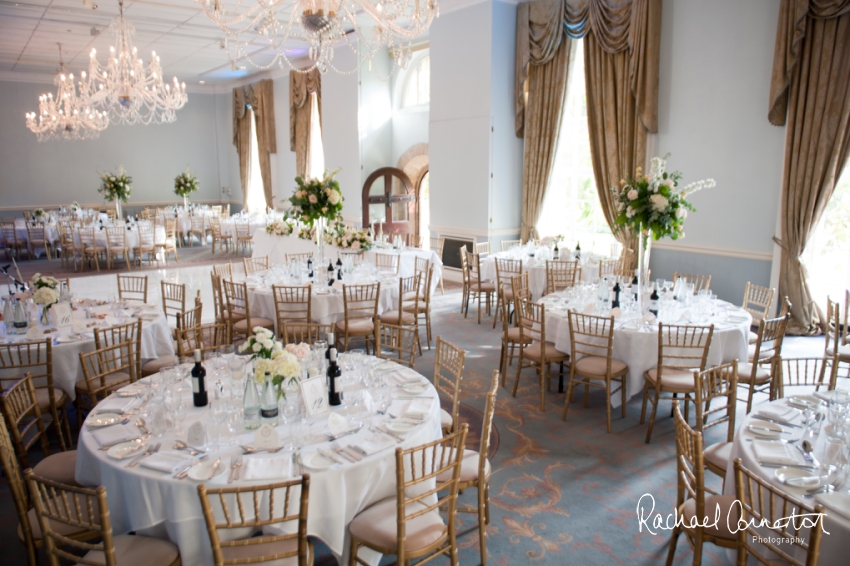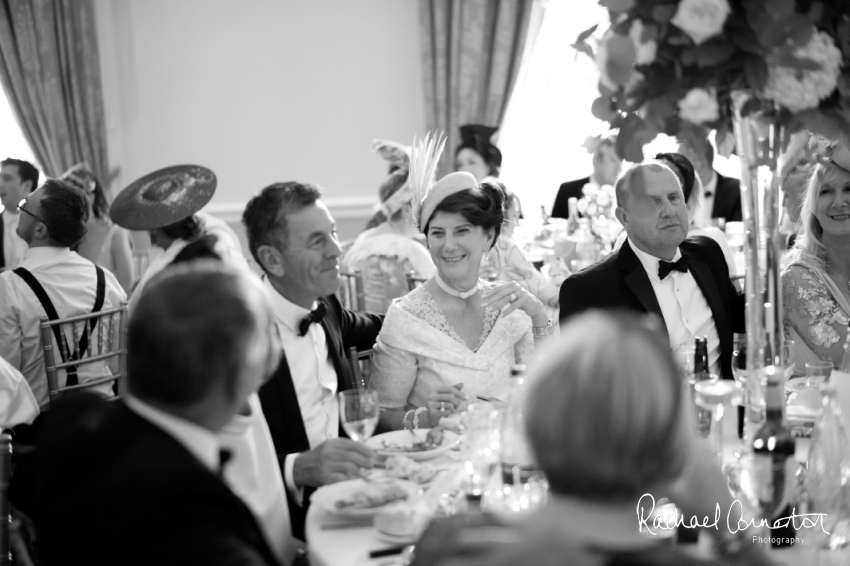 And then came the fabulous spectacle that was the wedding breakfast. As Ian and I stood poised behind our lenses, 20 groomsmen danced into the Grand Hall, to their own track, under a sea of gold foil confetti cannons. This was followed closely by the bridal party, mother and father of the bride and then, of course, the bride and groom themselves, each to their own track and with all their 200 guests dancing in/near their seats. It was just brilliant.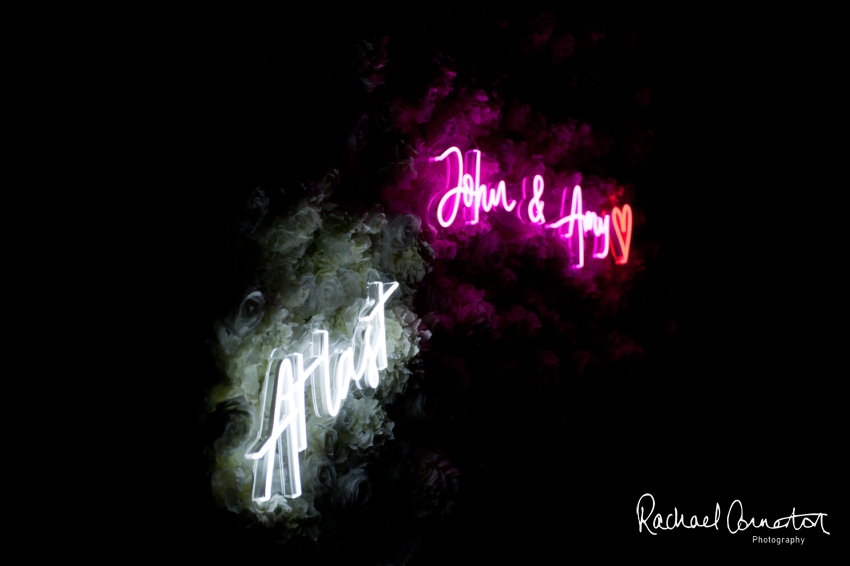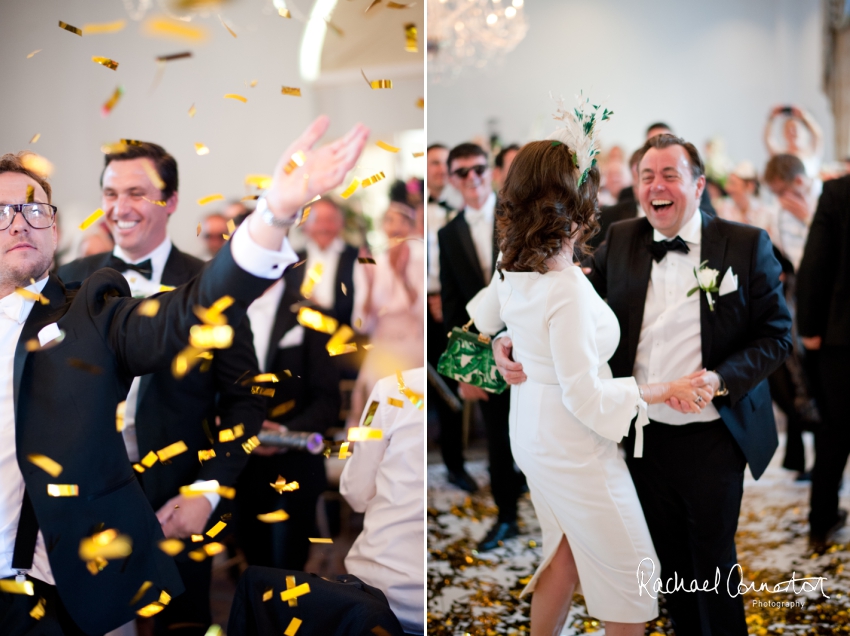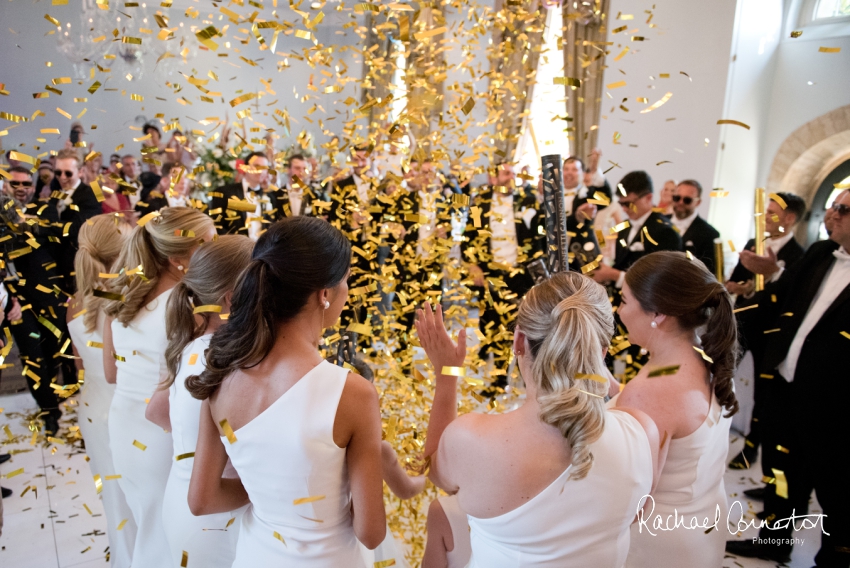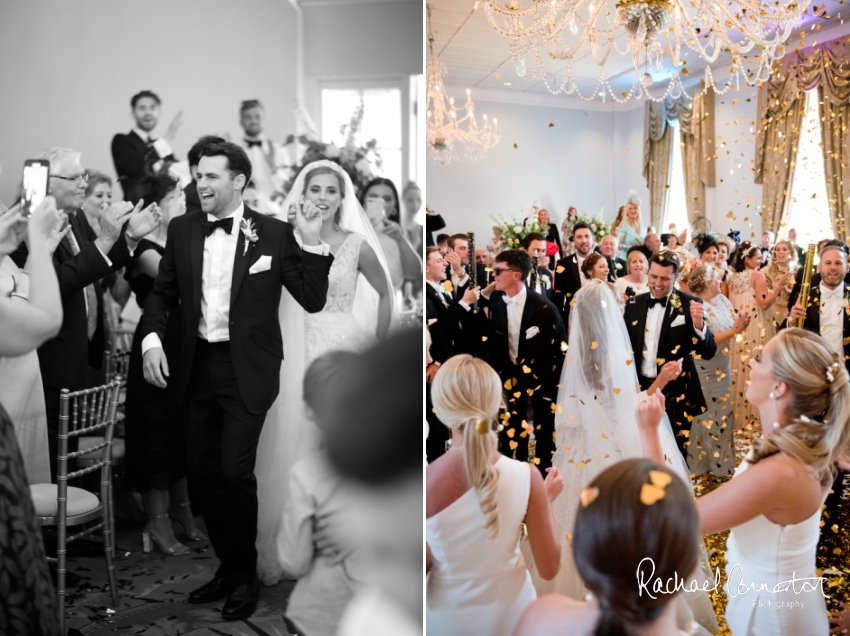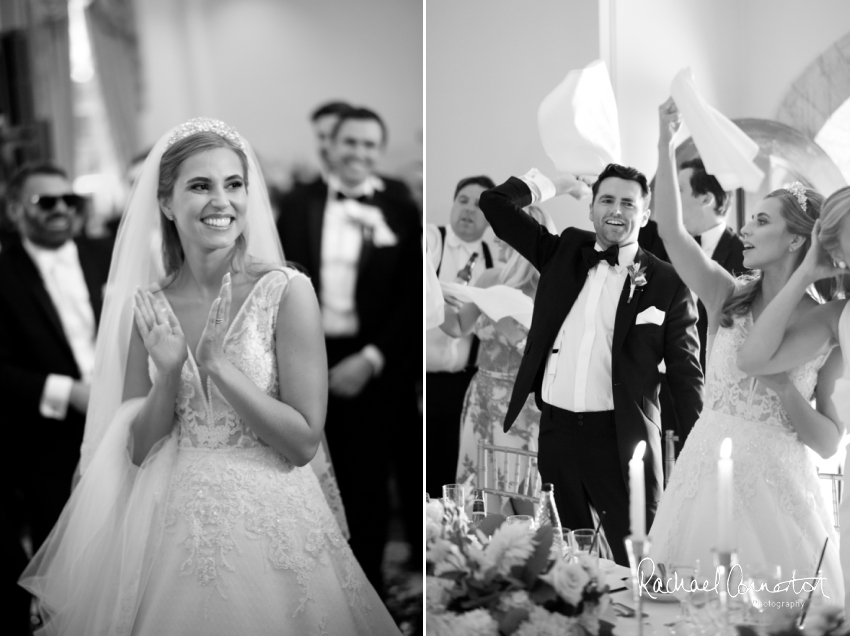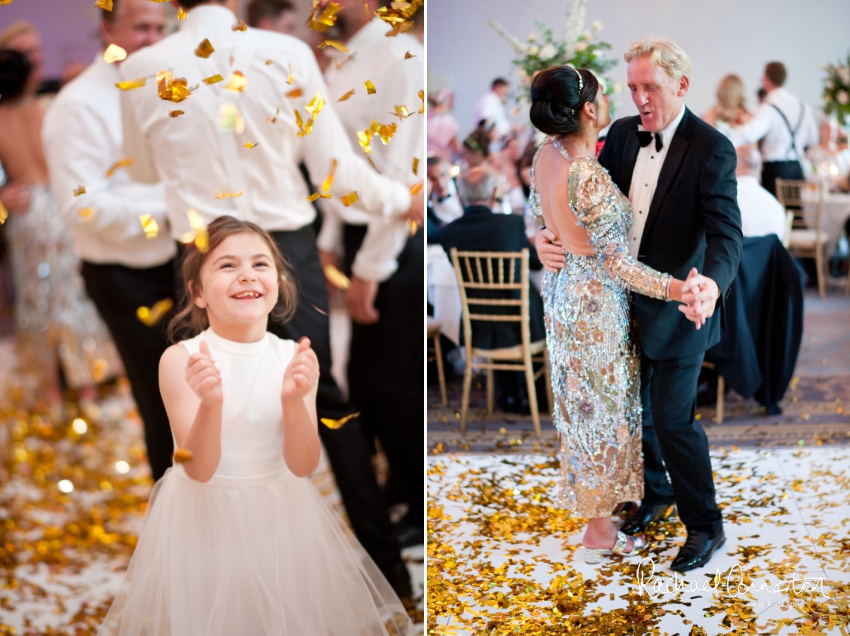 After some of the most heart-felt speeches from countless numbers of family and friends (including a tear-jerking one from Amy's sister, which I had to hold back the emotion on!), it was on to the party and WHAT a party. We danced, the staff at Stapleford danced, 250 (once evening guests had joined) danced and it was the most amazing, happiness-packed celebration to be a part of.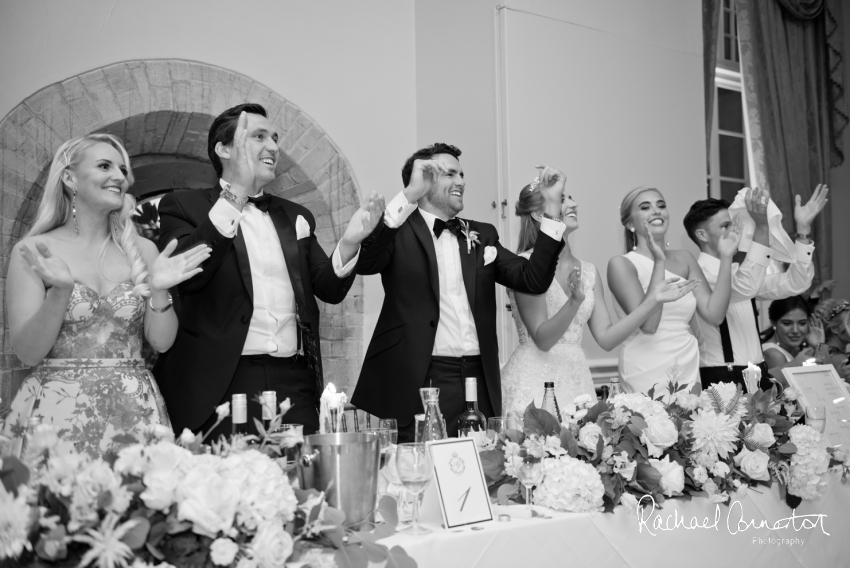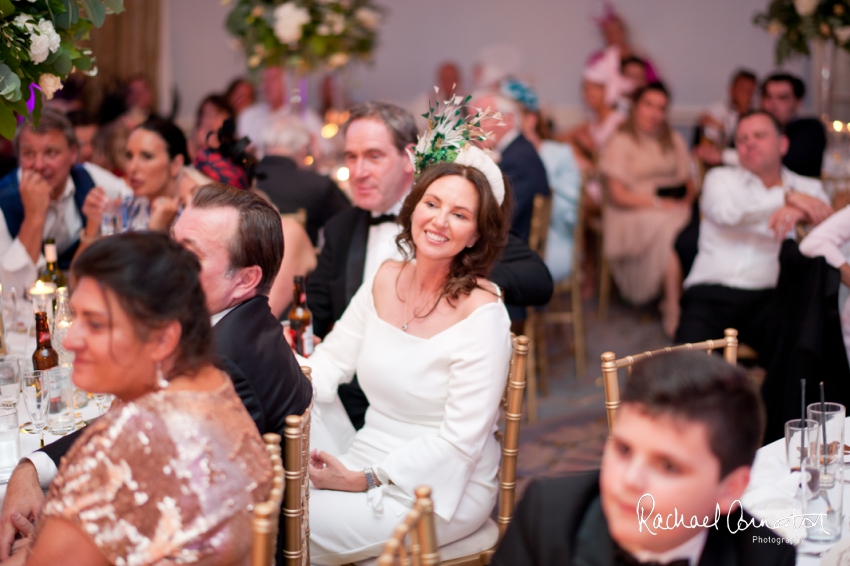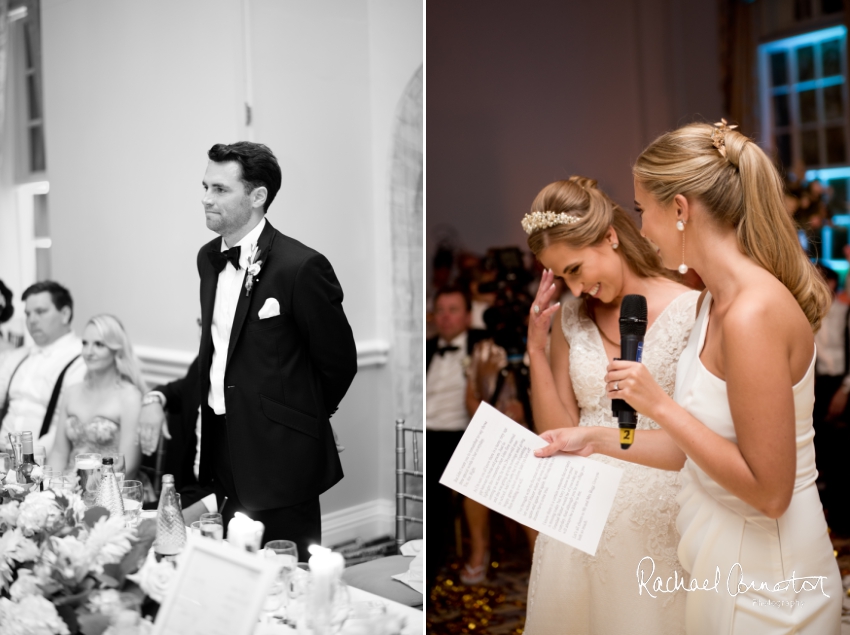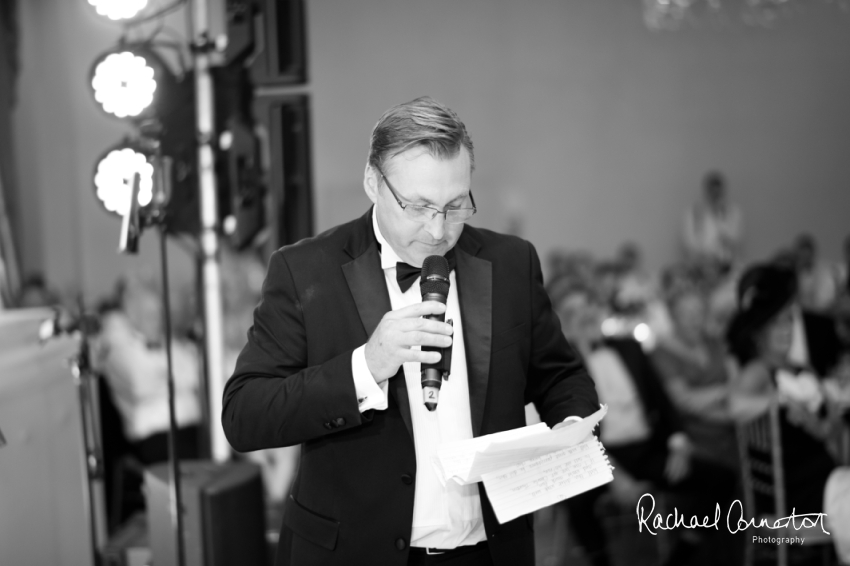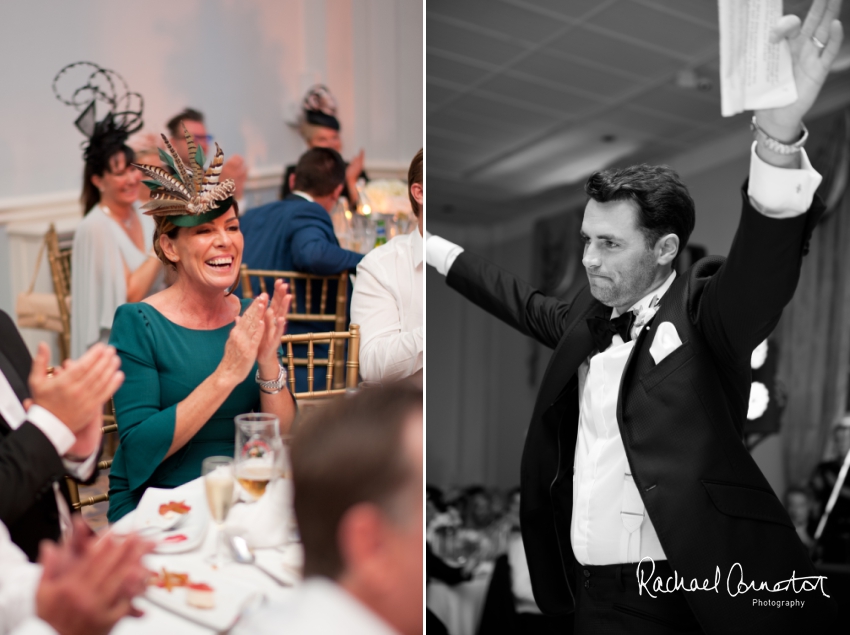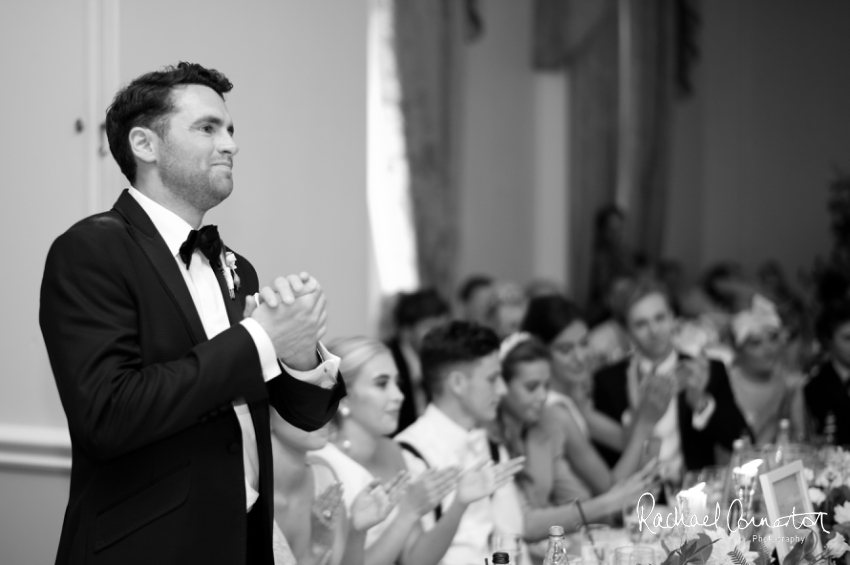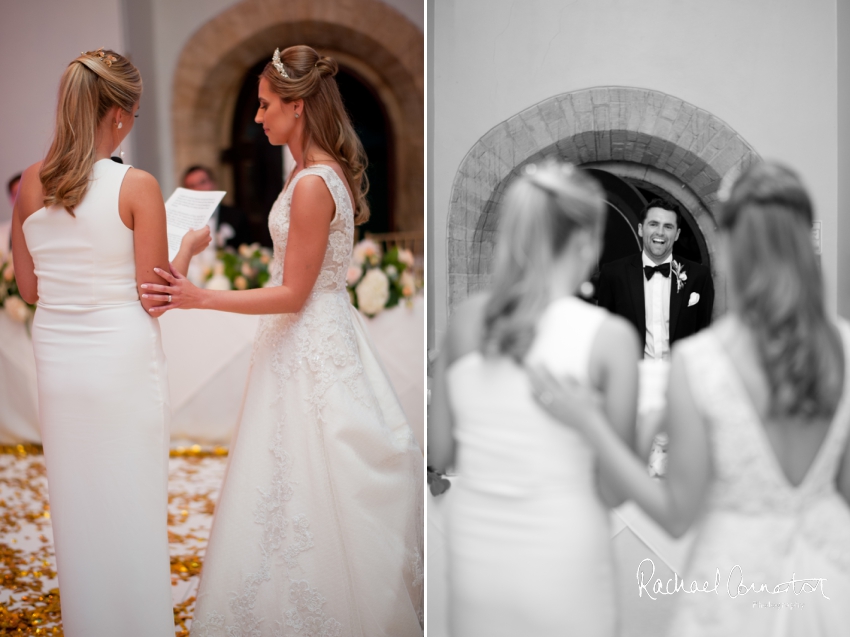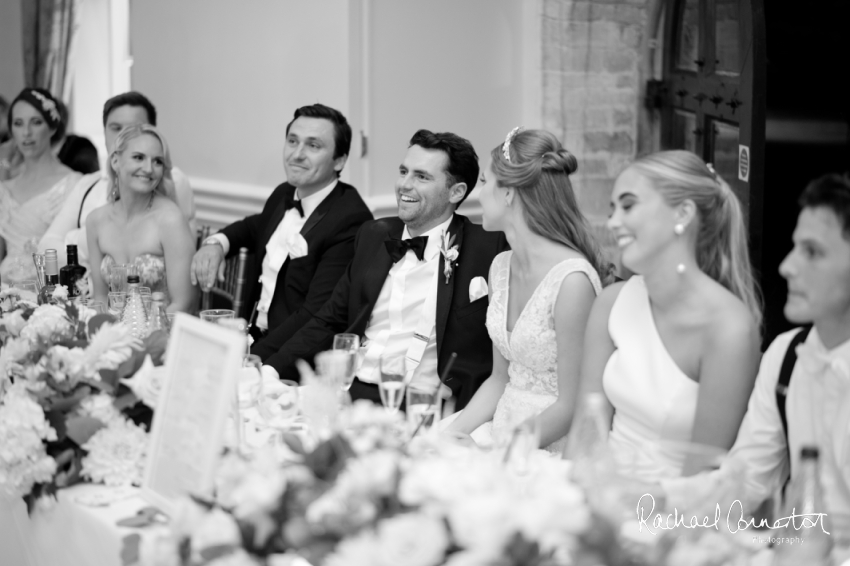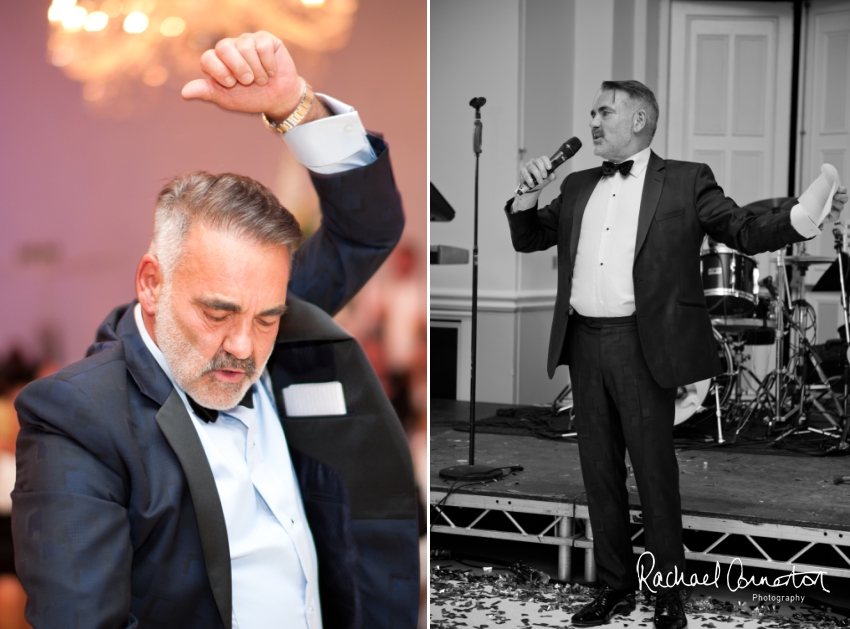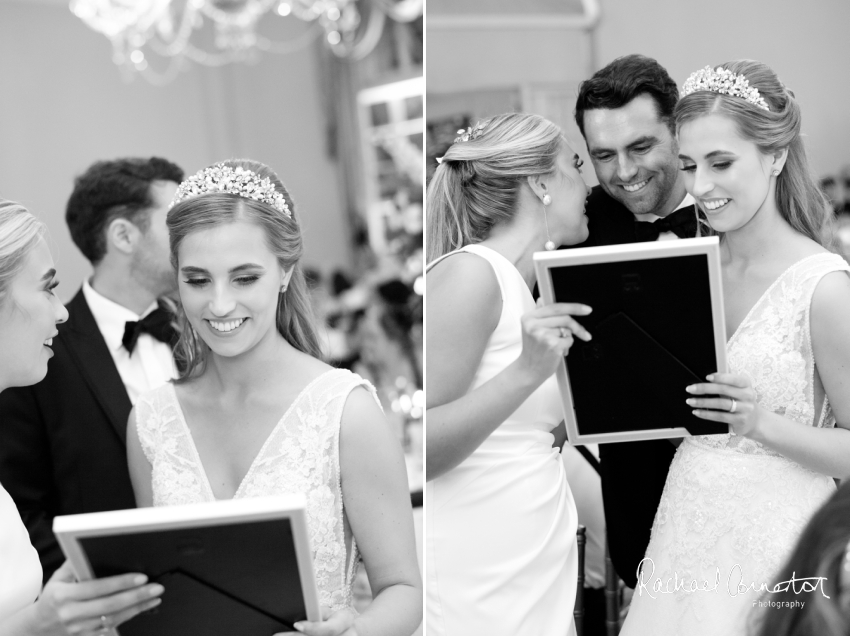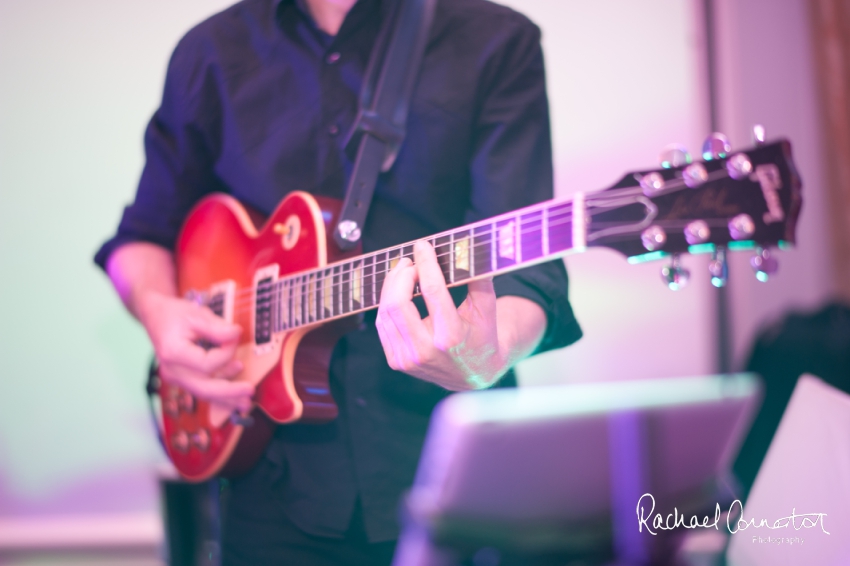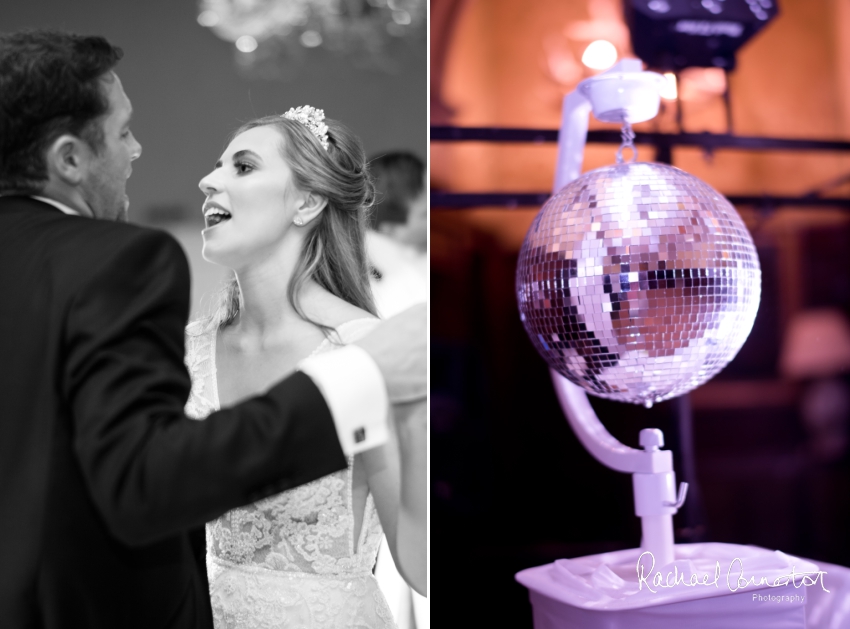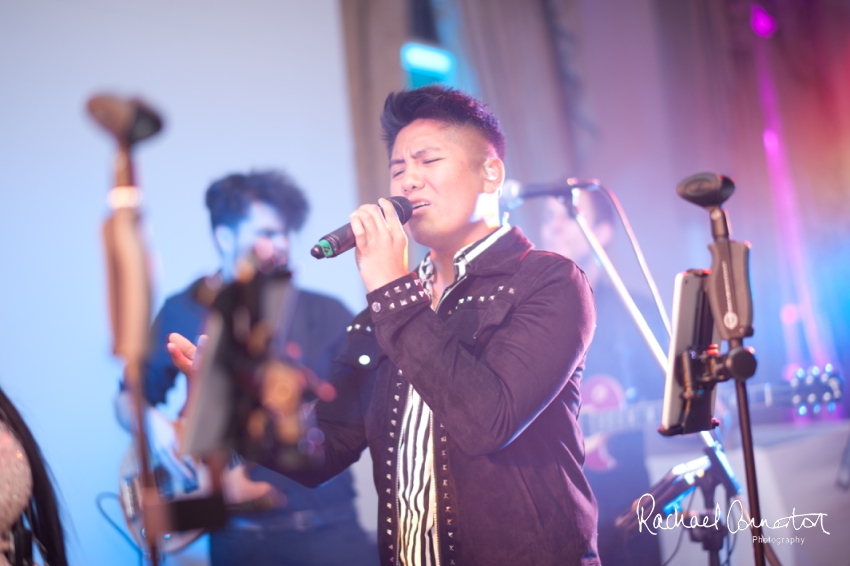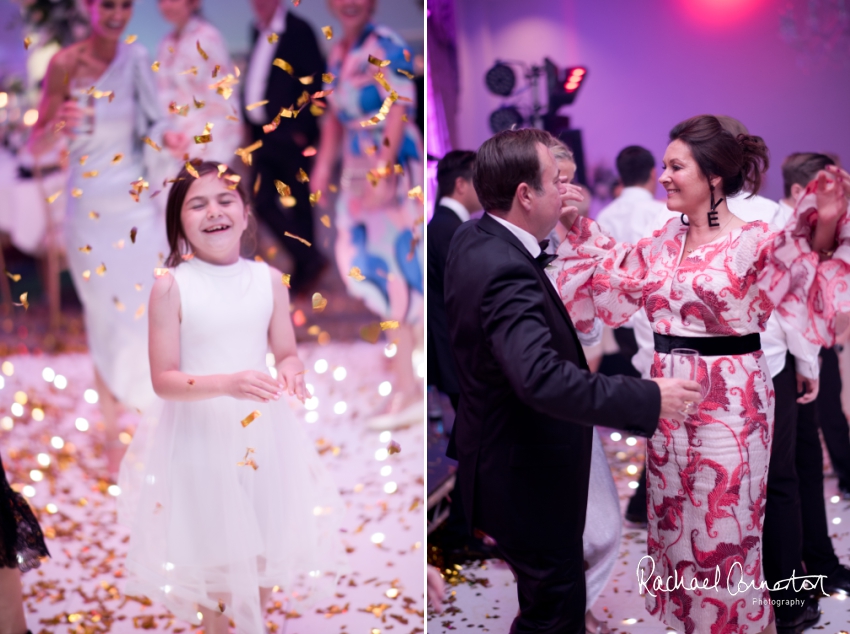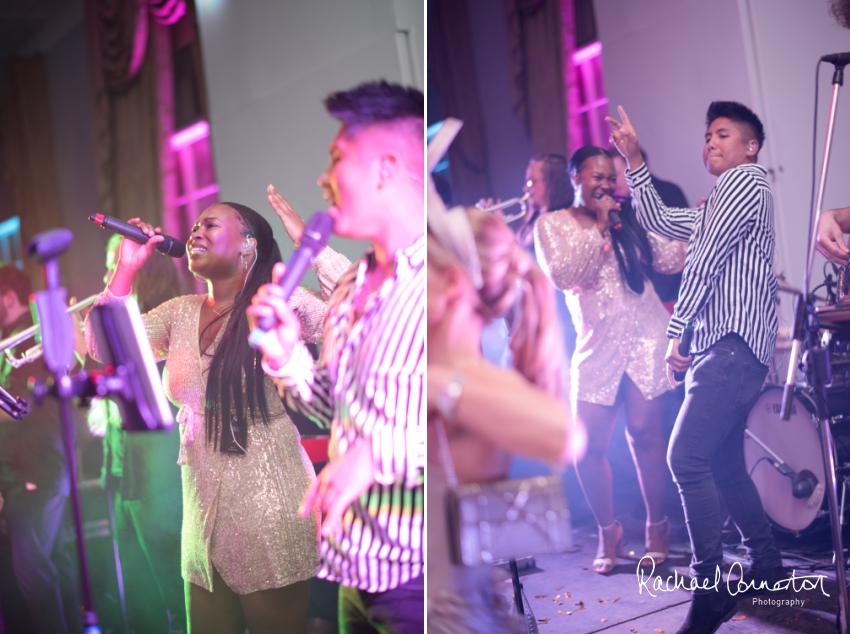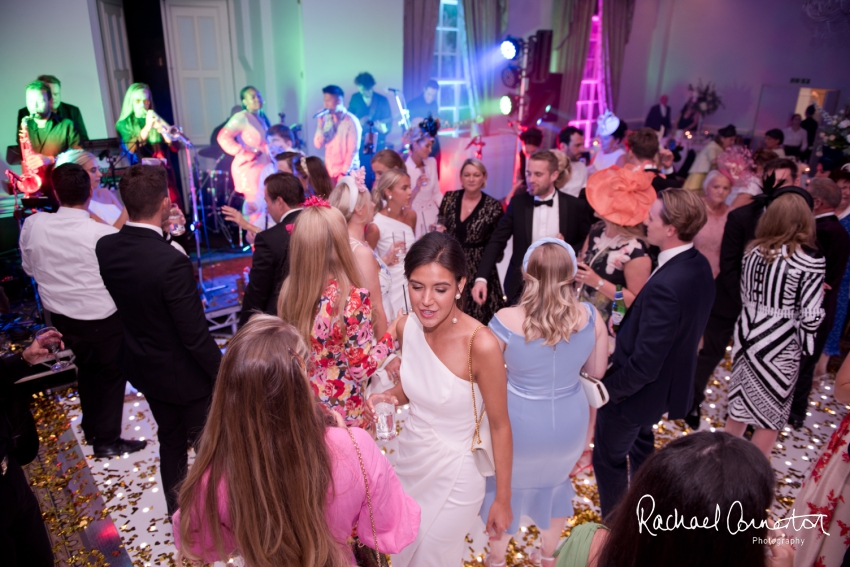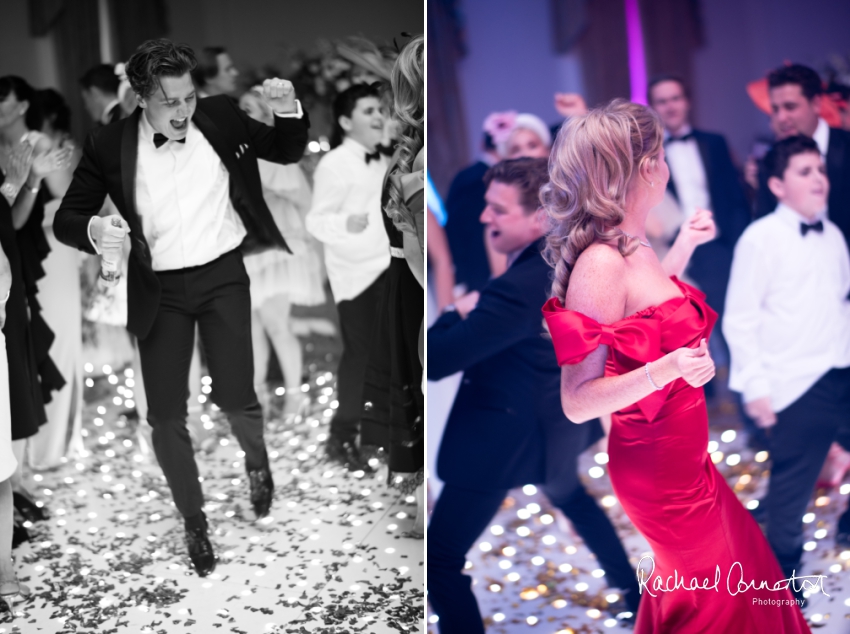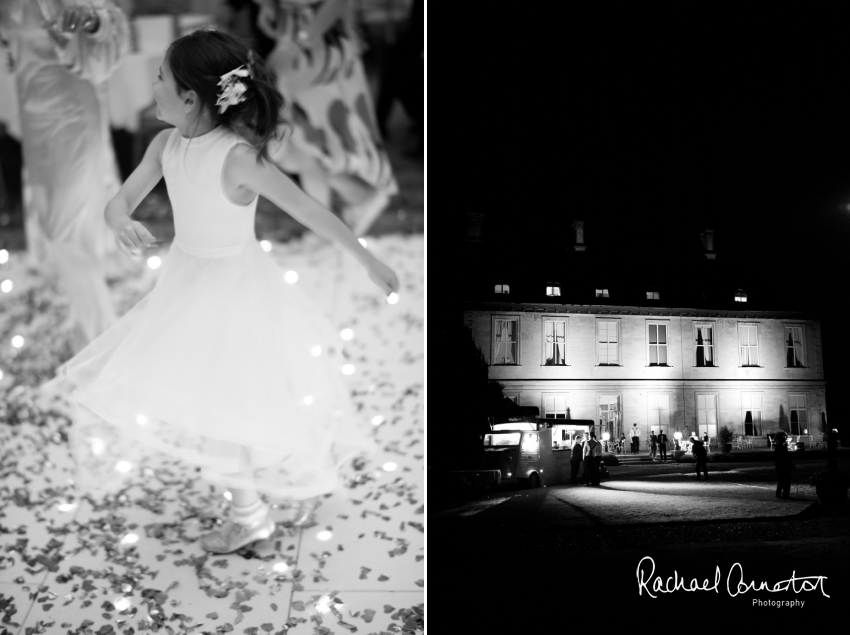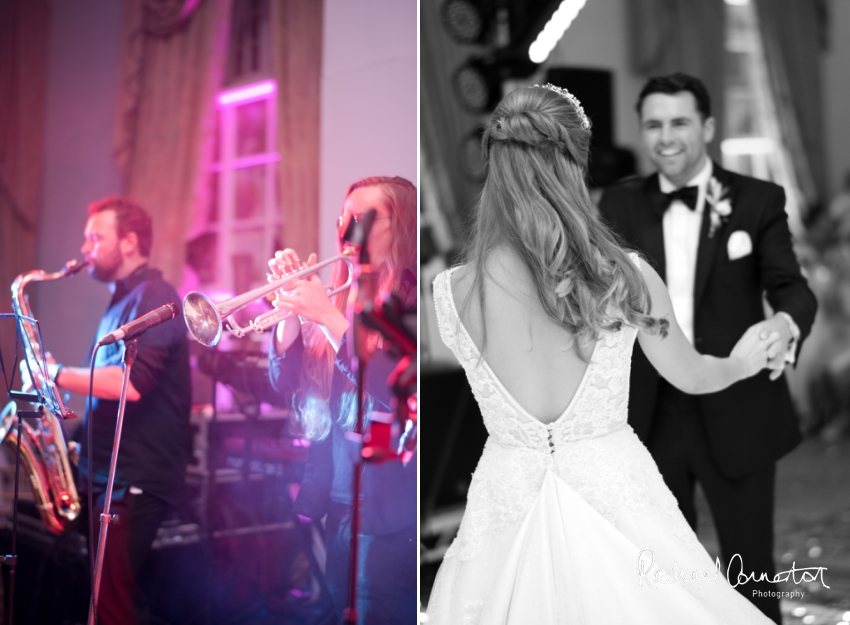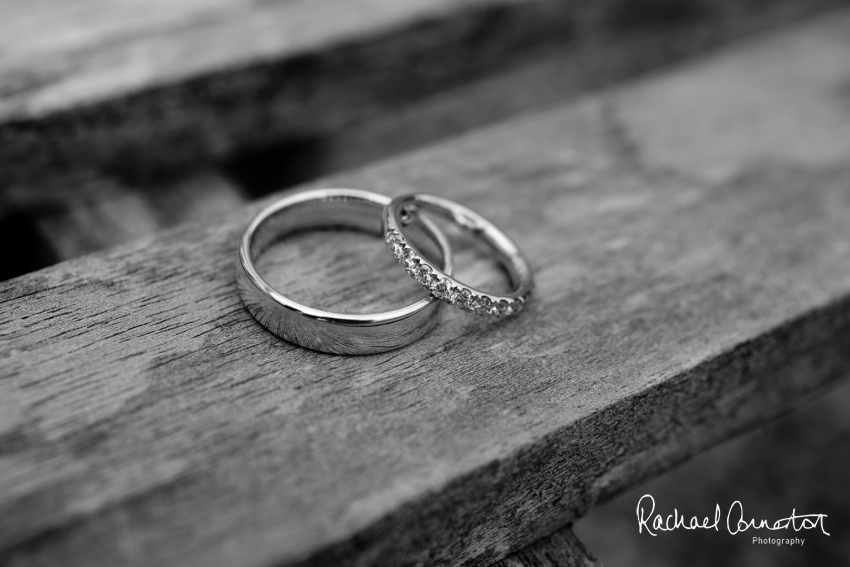 As I said before, this was all just day one! I have too much to write to restrict this amazing two-day party to one blog post and so more to follow, but suffice to say, that this wedding day left a lasting impression on me and I can't wait to share more…..!
Venue: Stapleford Park
Dress: The Harrogate Wedding Lounge
Makeup: Kourtney Makeup Artist
Hair: Franstudio26
Videography: Our Wedding Videographers
Live painting: Lissie Art
Cake: Wild Fig Catering
DJ: Jomanji Music